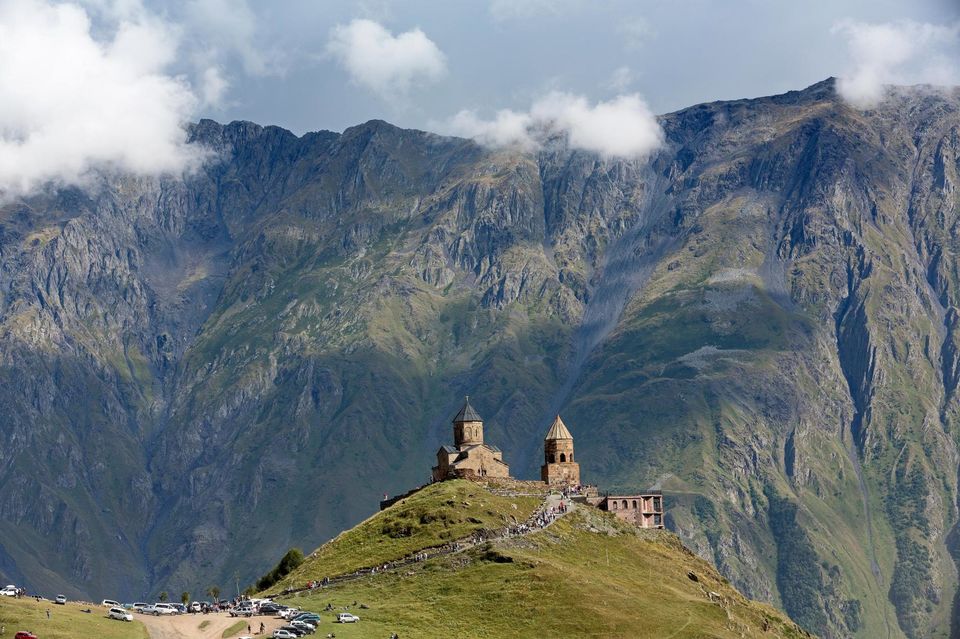 Georgia, although sharing England's patron saint of St George, is a complete contrast to England, with glaciers, mountains, orthodox churches, cave towns, vineyards and beach resorts.
After crossing the border into Georgia, we will be immediately greeted with clear blue skies, plenty of lovely sunshine, rolling green hills.
We also explored Tbilisi – a multi-ethnic, multi-cultural, multi-religious city on the crossroads of history, a city neither European nor Asian but a heady blend of both East and West.