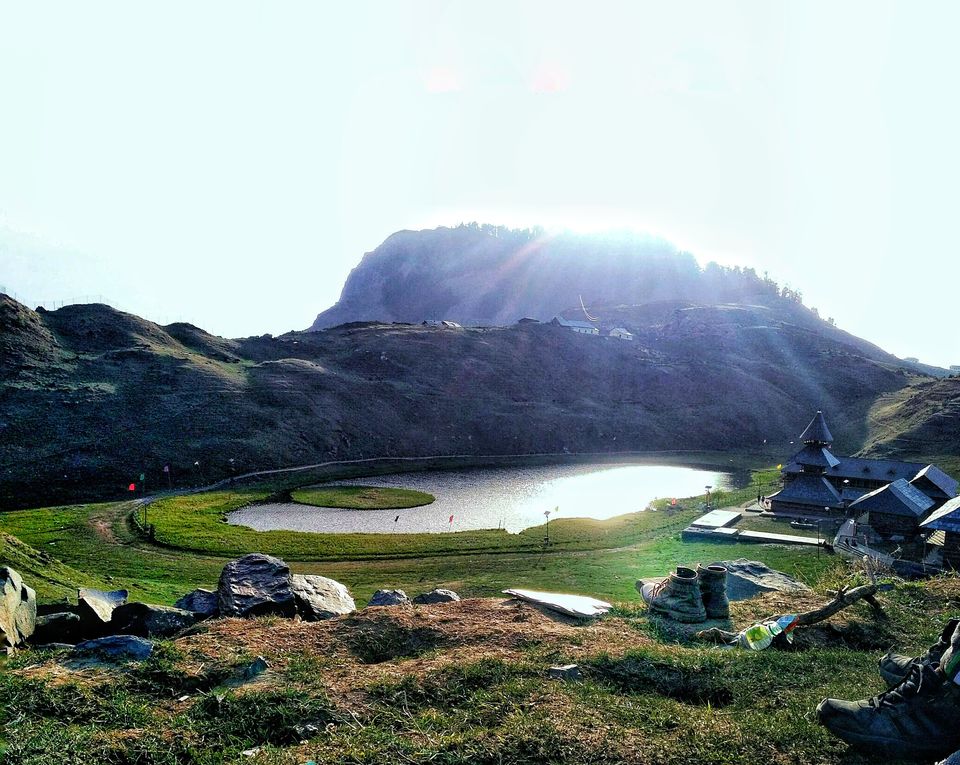 When I decided to trek for the first time, I never knew that travelling to mountains would become my love forever. I was not a traveller then. I was in the middle of something (I feel that way) or may be, I was on the verge of falling apart. I was not having any regular source of income to fund my trip, so I kept my budget as low as 2000-3000 rupees (even less than that would have been fine for me).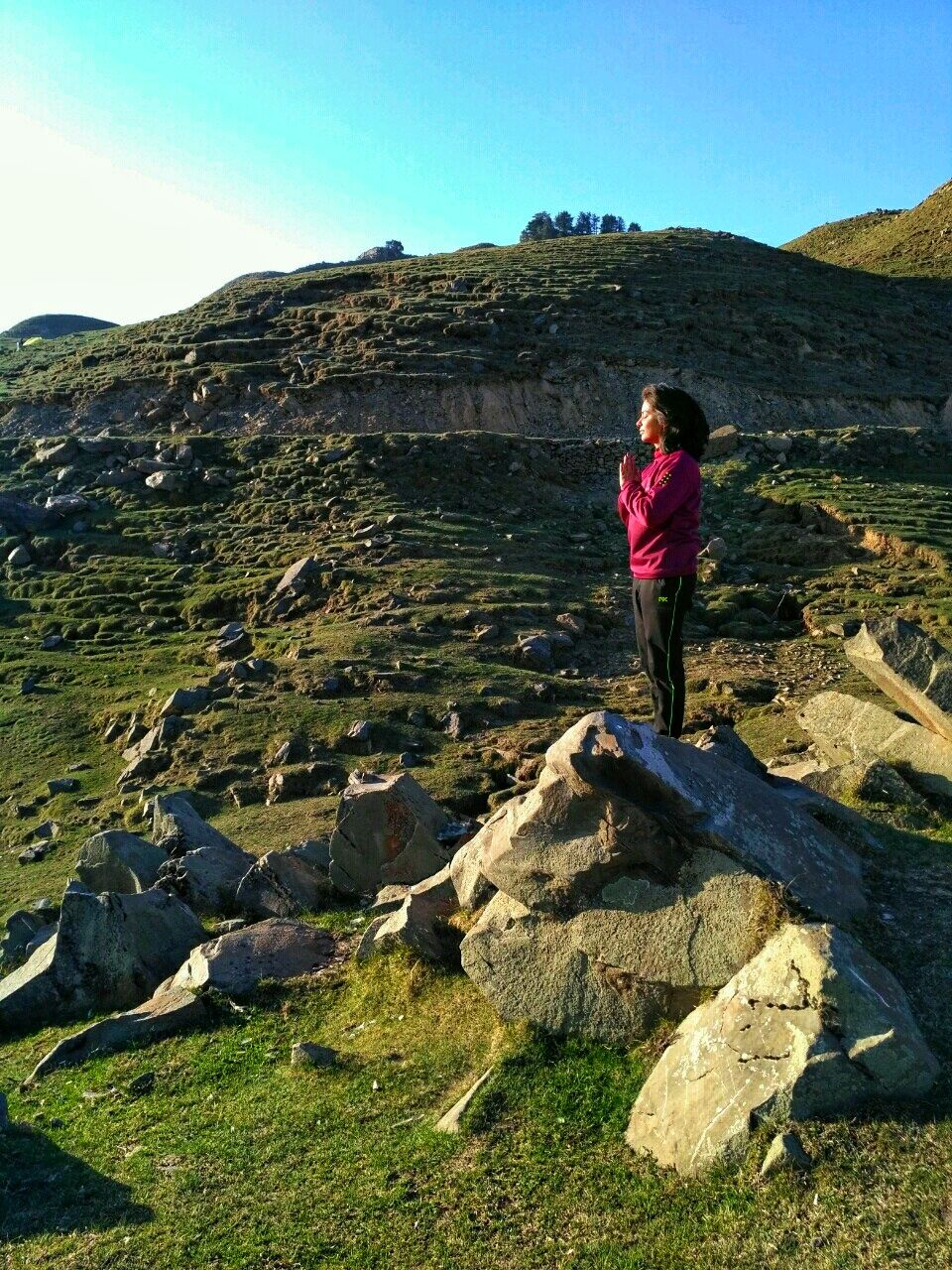 It was only after visiting this place my approach towards life took a U-turn and I started worshipping nature. I developed a special bond with mountains and was lost in search of its spirituality. There was something enigmatic that I felt after taking this journey.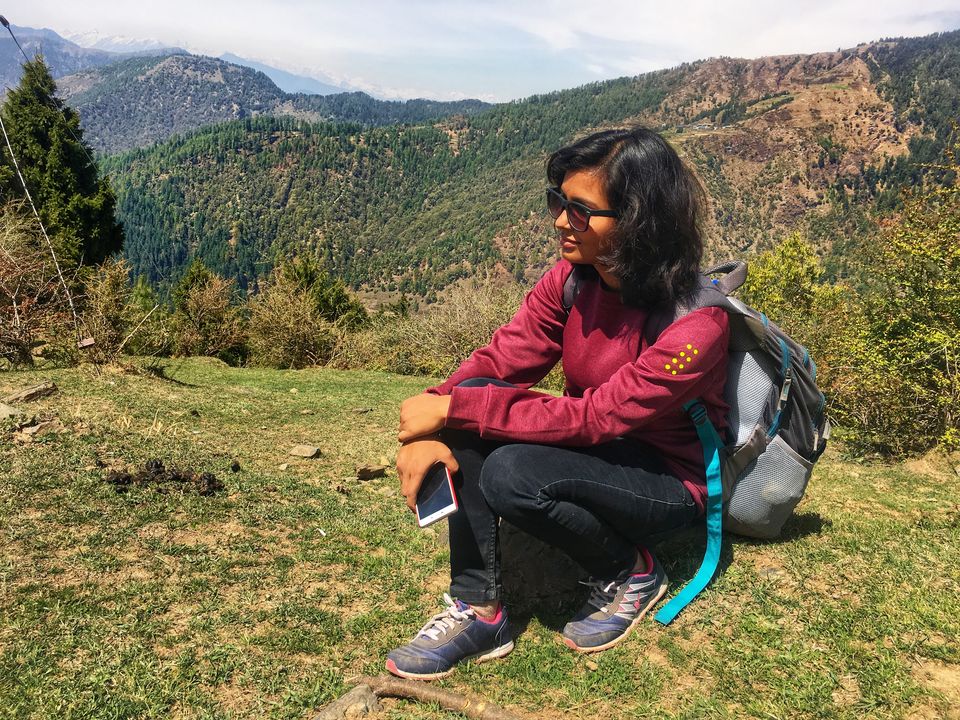 Everyone has a purpose to travel, be it for photography, travel business, honeymoon, travel promotions or to escape from the office schedule. But, my goal for travelling to mountains solely is to find the 'self'. I always introspect, reflect and act on my past actions while I am in the mountains. I never return back empty-handed, I always get the answers of my vulnerable heart. This is the reality of the mountains or nature may be, that keeps pulling me towards it more and more everyday.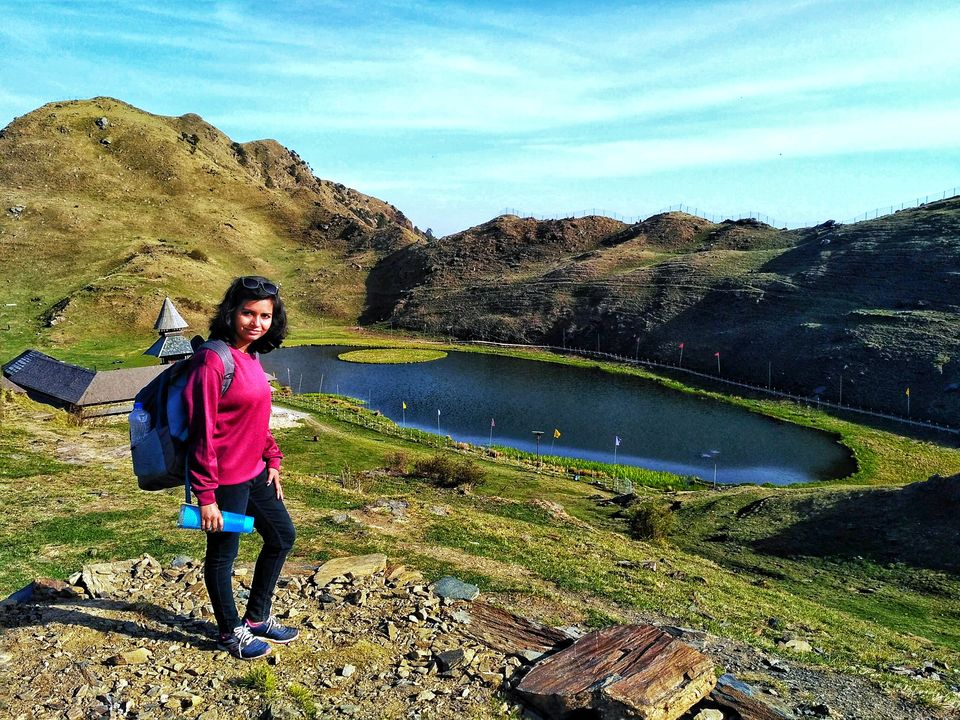 Baggi is a small village from where one can start the trek to lake Prashar (7-8 km uphill). Since, it was my first ever experience in trekking, I didn't know the hard work one put in to reach to the top. I was thinking that I could easily do it as the natives of the place were doing. Soon, I figured out that it is not at all easy to walk on foot, carrying heavy backpacks and no human settlement in the middle. 
I realised that we live our lives at ease in the cities where we have all kinds of luxuries from good transportation to good telephone network. Yes, these are luxuries of course, since, many remote places in mountains are still devoid of good accessible roads, poor hospital facilities and low network coverage.
Life Lesson 1: I learned to be grateful for whatever I have in my life. I stopped complaining to my parents for the things I don't have. I thank nature and my surroundings for my easy-going life.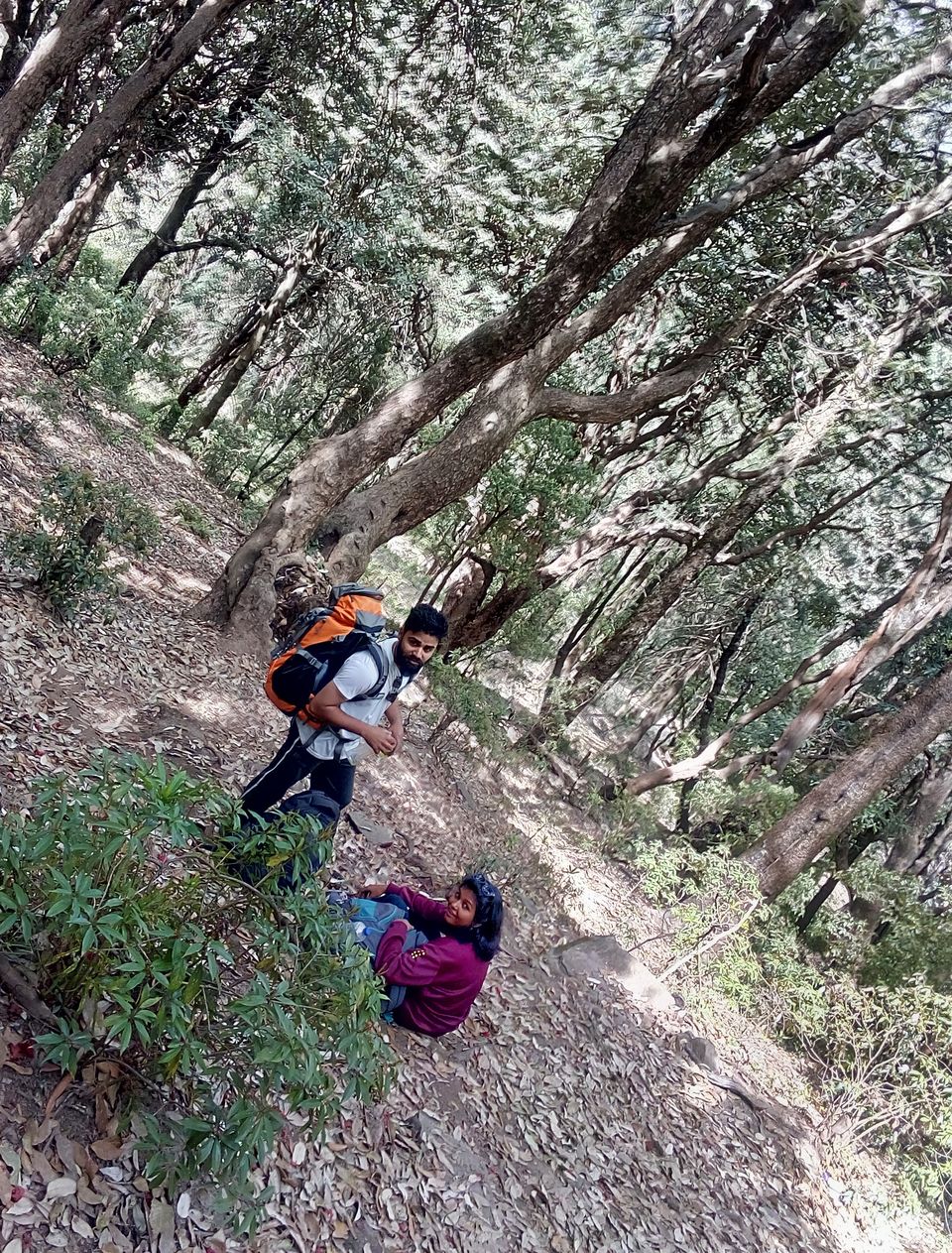 While climbing up the hill, I was losing my breath frequently. I was resting every now and then, drinking water, feeling lost, trying to catch the speed of fellow travelers, doubting my physical strength altogether. But, there was one thing that kept me moving i.e, my friends. They not only kept boosting my confidence (by saying not much more to climb), but also waited for me patiently at every place I stopped. They in fact, clicked photographs to make me smile in every clicks ( I am an all-time poser for photographs).
Life Lesson 2: It really gives us confidence if we have interesting people around while climbing. A good company will always make a difference in your life. Be friend with them who inspires you, boosts your strength and acquaints you with the reality of life. (Even a little sense of negativity can ruin your trekking experience all together.)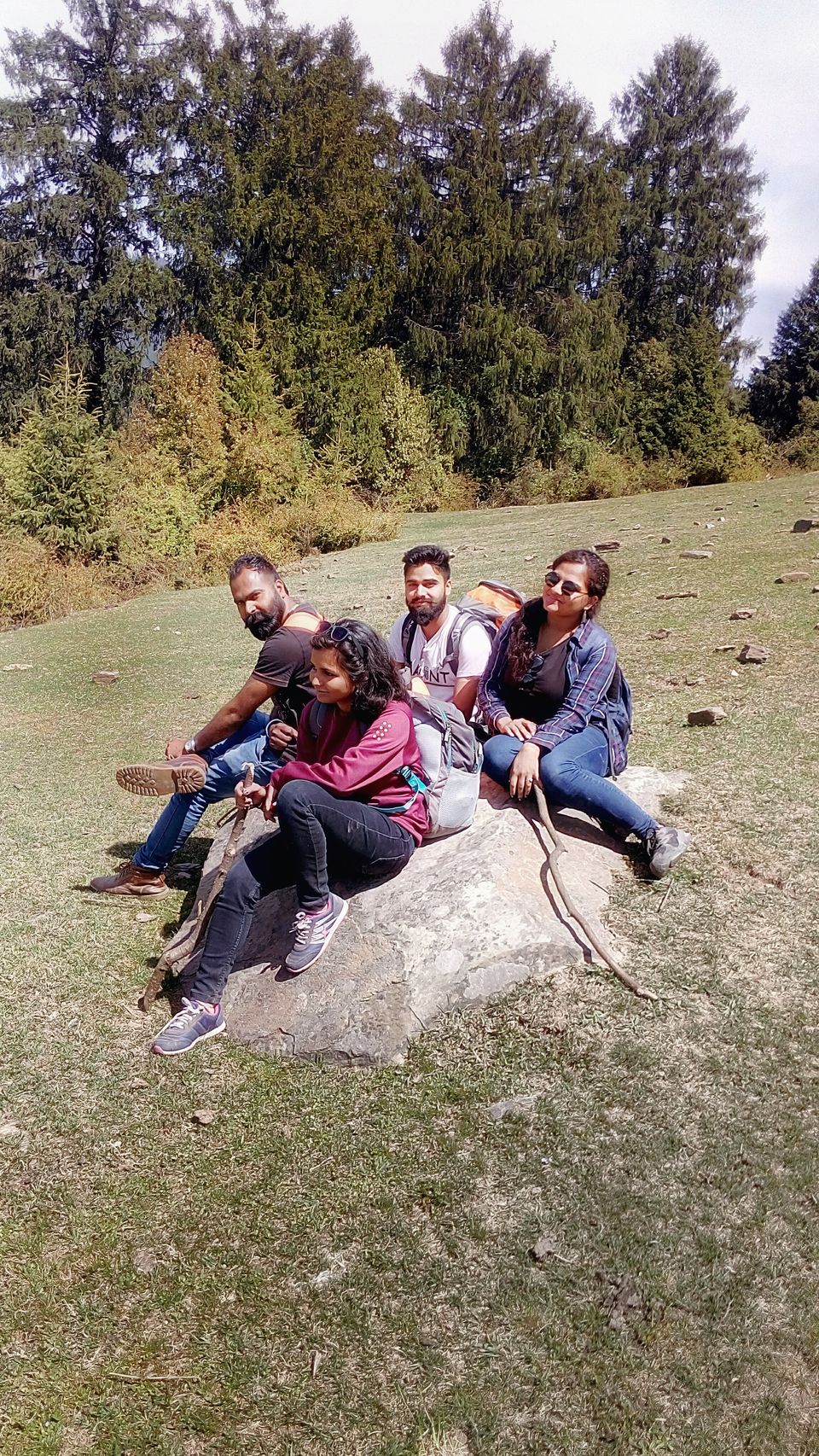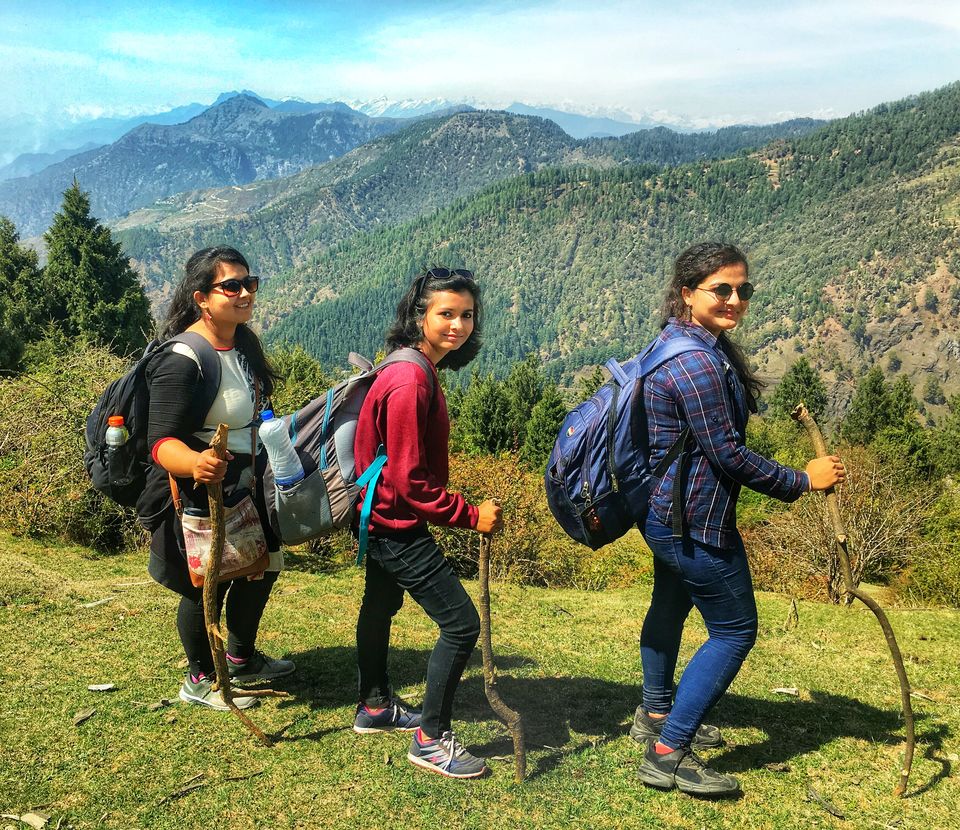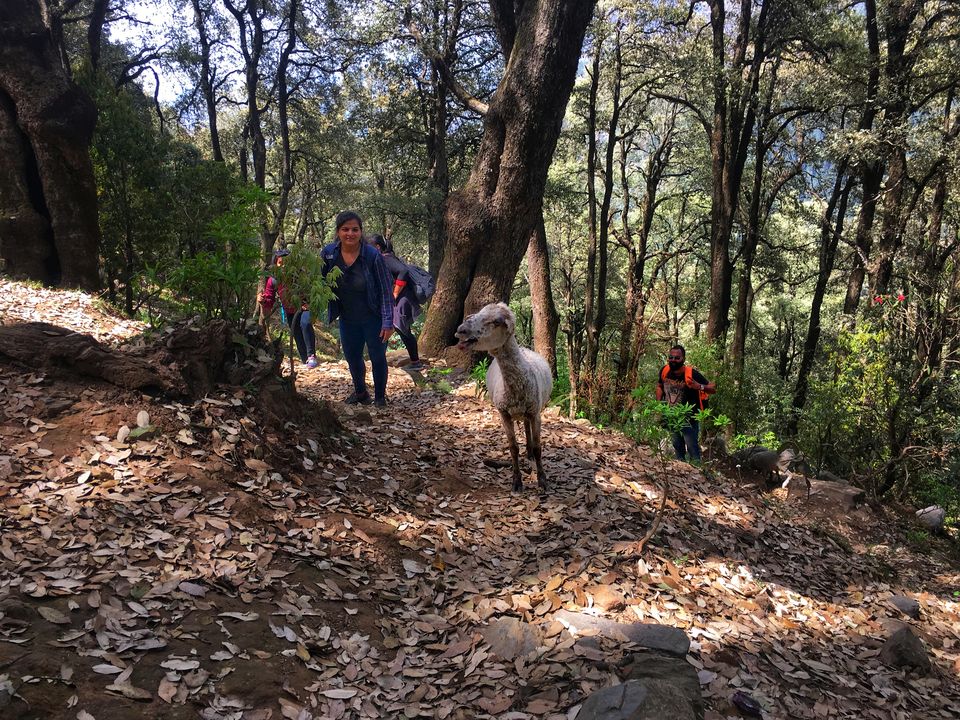 Life Lesson 3 : Everyone has his/her story to tell. Listening to the stories of others make us humble towards the challenges of life, so I learned to be a patient listener and become humble towards the problems of life. I also realised that every human is going through one or the other problem, hence, we all are in the same sea travelling on different boats, ships or wooden plank, may be.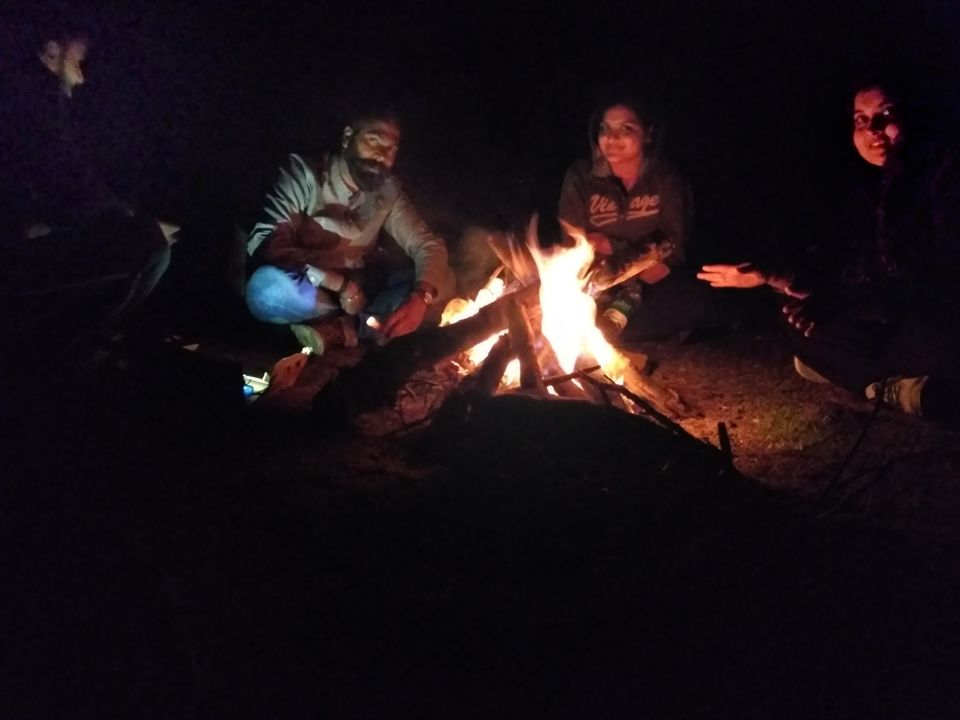 I was a child who used to suffer from seasonal flu every year. I was prone to catching cold. I made sure to carry layers of clothes to keep off the cold at night. But, the clothes were not enough to keep me warm at -2 temperature in April. I never faced such an extreme cold in my 22 years of life. (Since it was my first trek ever, so I didn't have proper idea of clothing.)
Life Lesson 4: I learned how one needs to wear the layers one by one to survive in such an extreme weather condition. I googled and watched youtube videos after I got back from the trek. And people like me, who feel too much cold must carry extra woollen always. (Good quality downjacket is a must to protect the body from cold wind)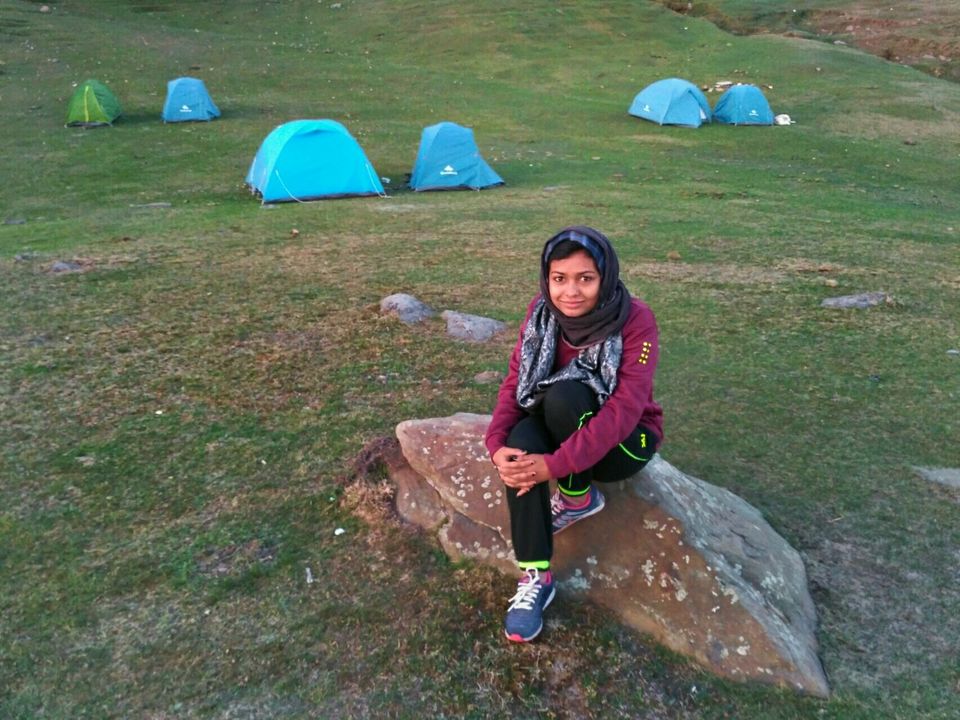 I was also fascinated by the idea of living inside a tent and sleeping inside a sleeping bag. But, fantasies are beautiful only in dreams; it is not easy to feel the uneven ground underneath and wrapping yourself with sleeping bag, instead of blankets. Lately, I decided to explore the place like a local and be content.
Life Lesson 5: I learned how to live my life in meagre resources. I can't always wish for pizza or burger or paneer, I need to compromise at times with just 'rajma-chawal' or any basic roti sabji to keep myself alive. There might be days when I won't have my cozy bed to sleep, but I should know how to survive.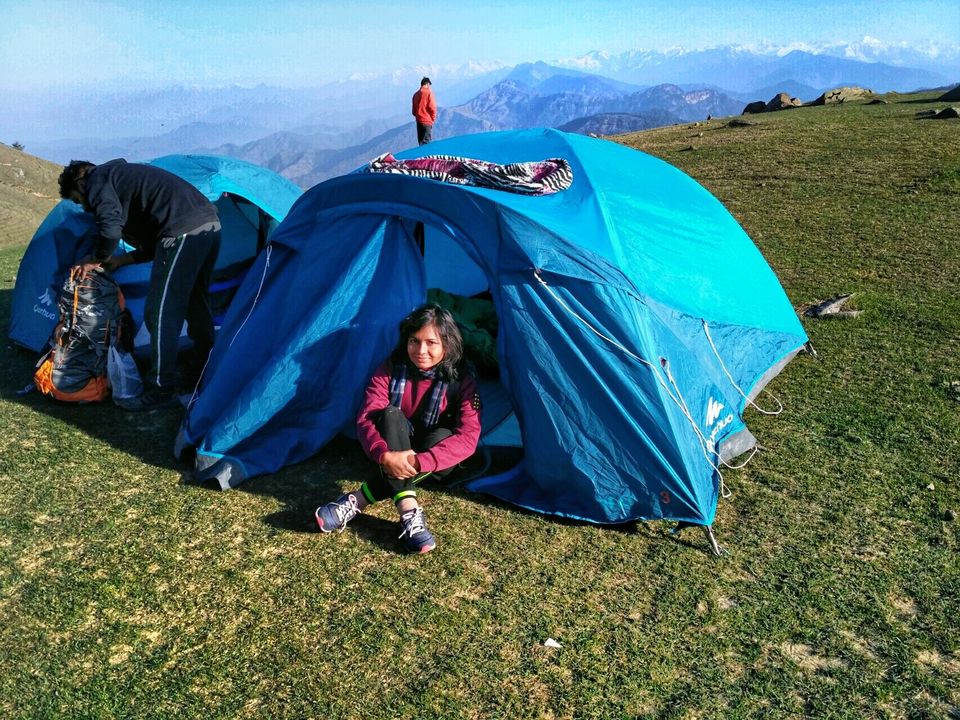 Life Lesson 6: No matter how tall I grow or wealthy I become, I will be an ant before the vastness of the mountains. The enormity of the mountains made me realise that I am a part of nature, as atoms are a part of matter. The huge expanse of nature helped me to keep myself as grounded as possible. ( I keep reminding myself about this at every step of my life.)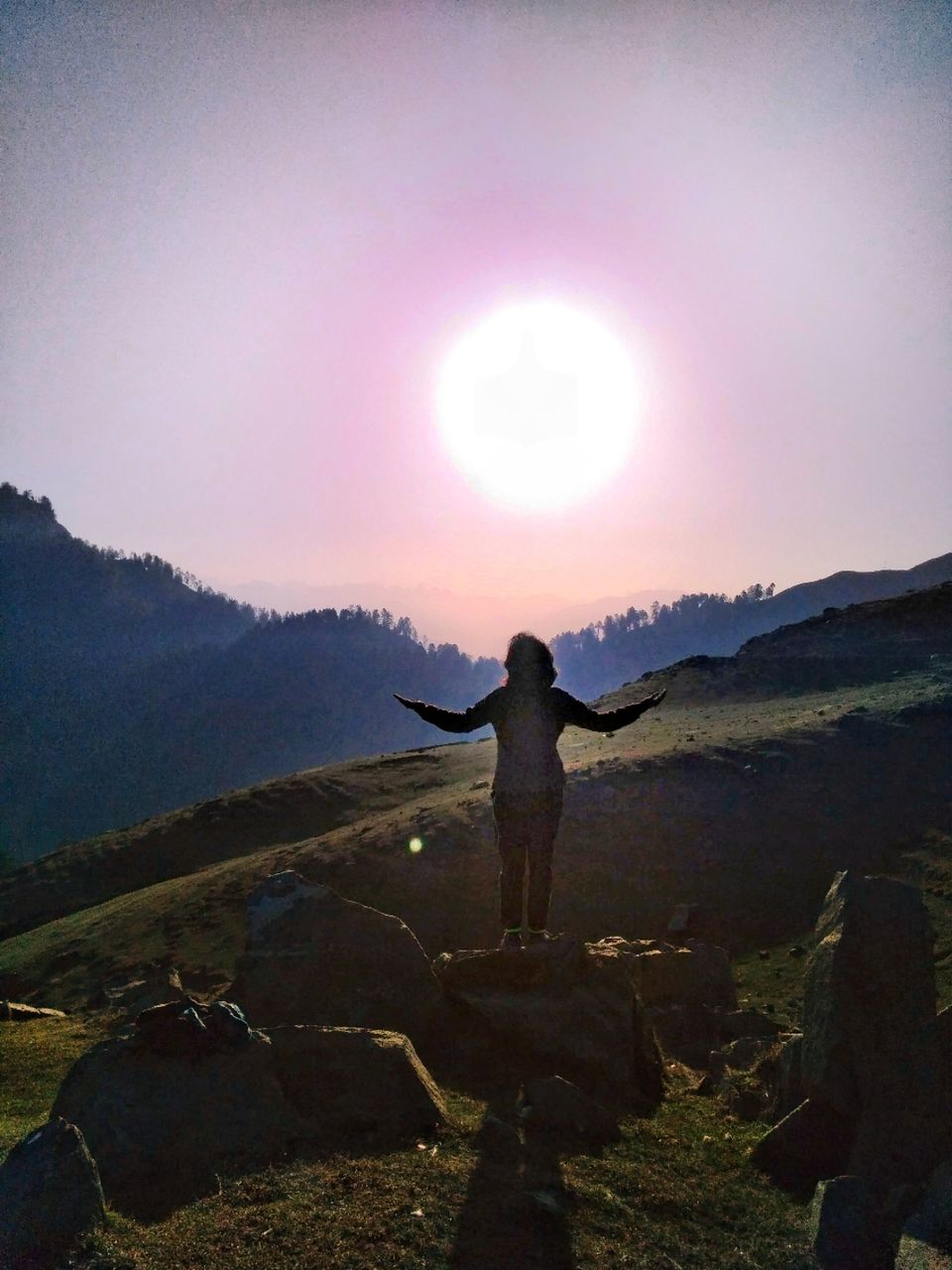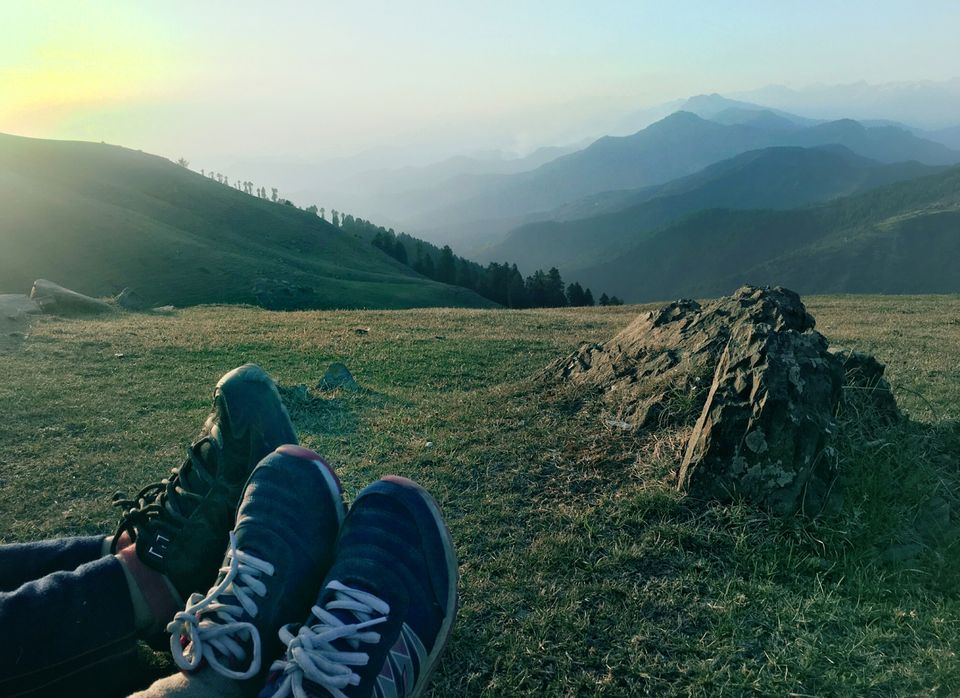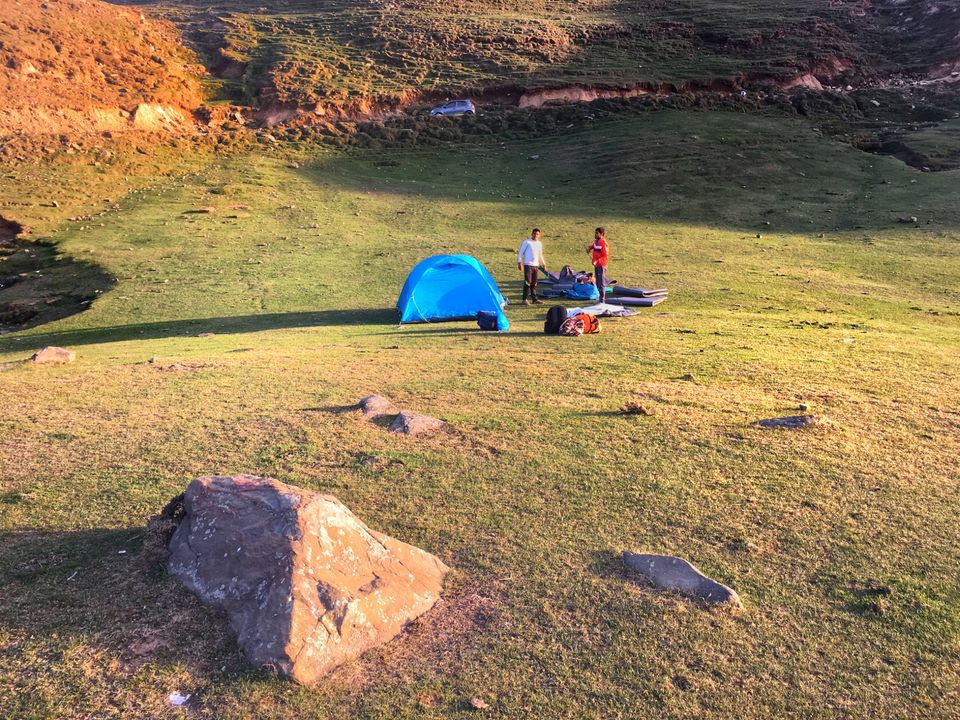 I was a girl who was really conscious about doing things. I used to stop myself from being happy, feeling that it might bring embarrassment to my own people. I always keep thinking 'whether I should do it or not.' In the process, I lose the charm of the moment, wasting half of my time in thinking.
Life Lesson 7: No matter what others think, everyone has the liberty to taste the joys of the world. I learned this while dipping myself into cold stream of water. One should never miss the little happiness that comes along our way, even if others feel it to be stupid.
In the beginning, I was unsure of taking bath in the flowing river as I didn't have extra clothes to wear and feeling awkward to be in wet clothes. But, I gave up all my insecurities later, jumping into the pool of chilled water, dipping myself from head to toes and getting rid of all my insecurities.
Note: The next time if I ever wish to taste tamarind from a roadside vendor or ride on a children's swing, I will never give any second thought.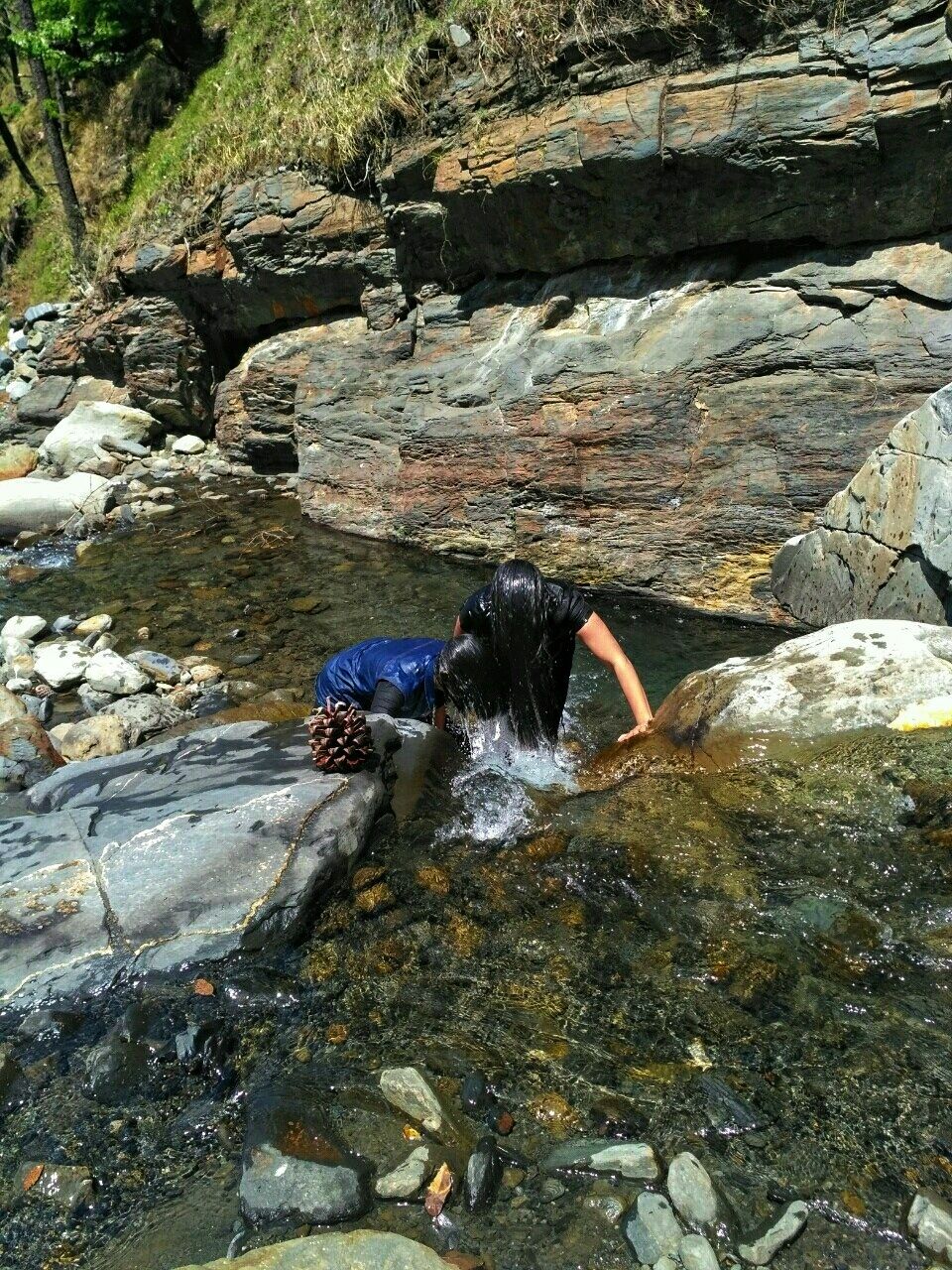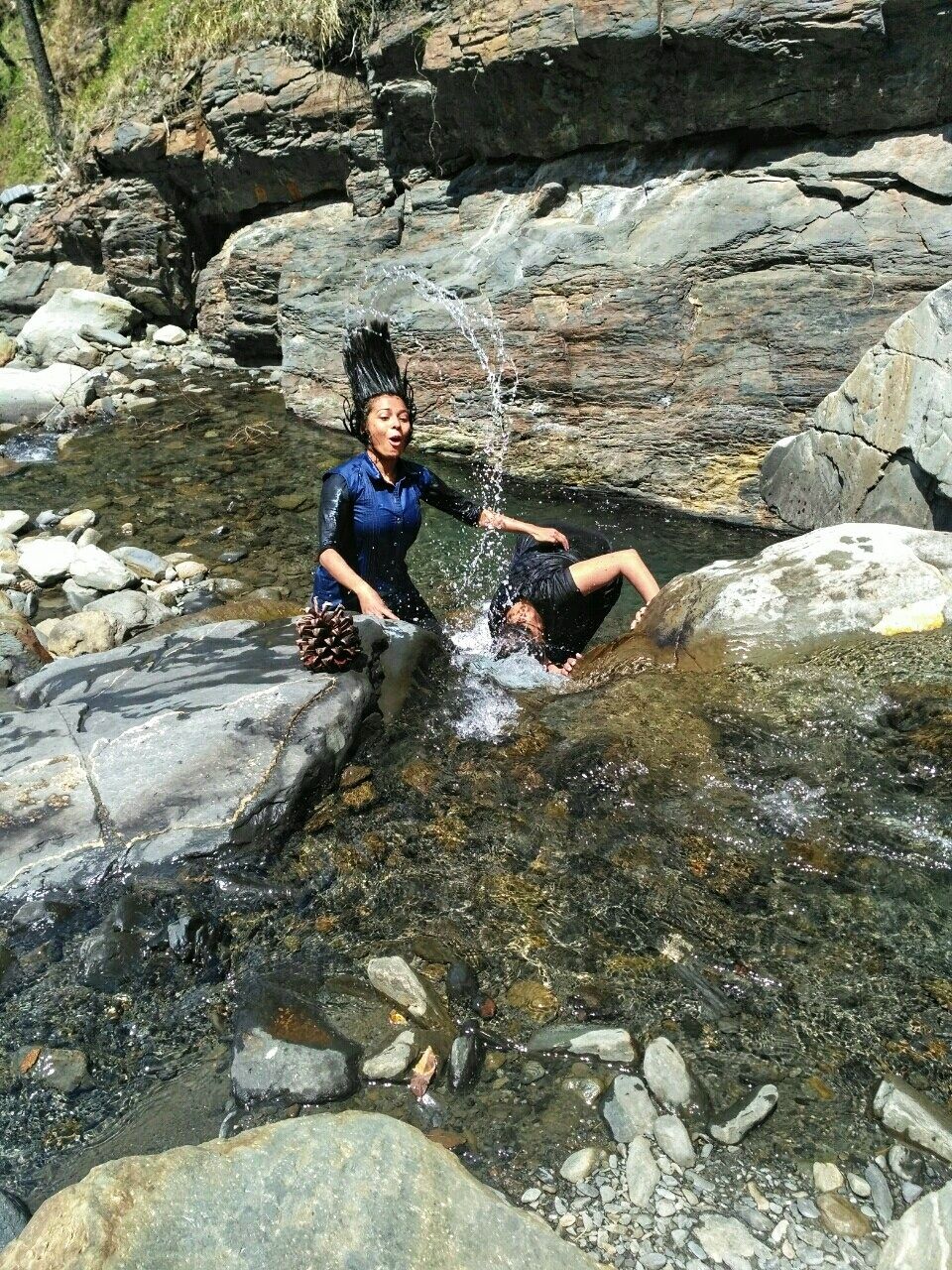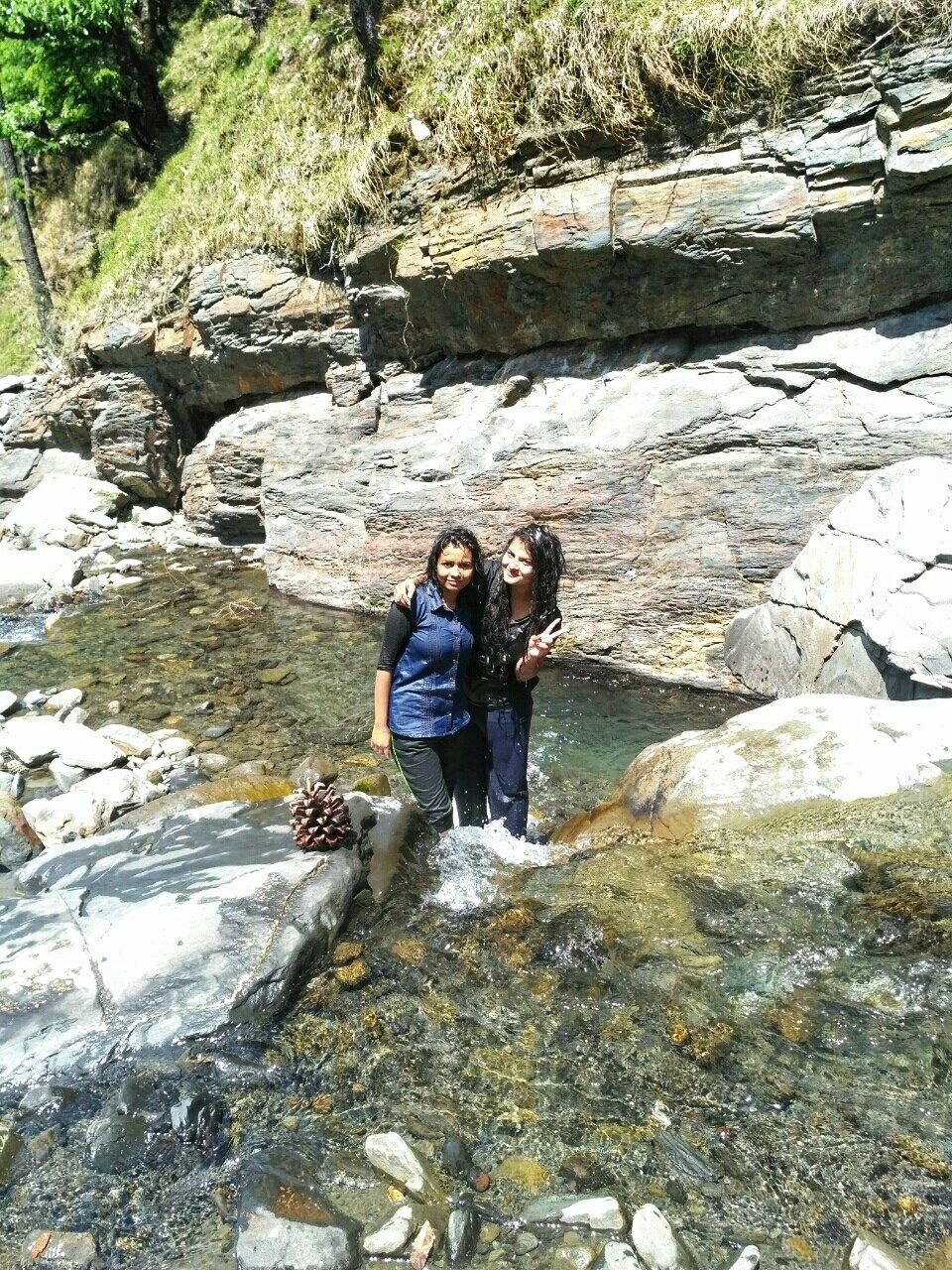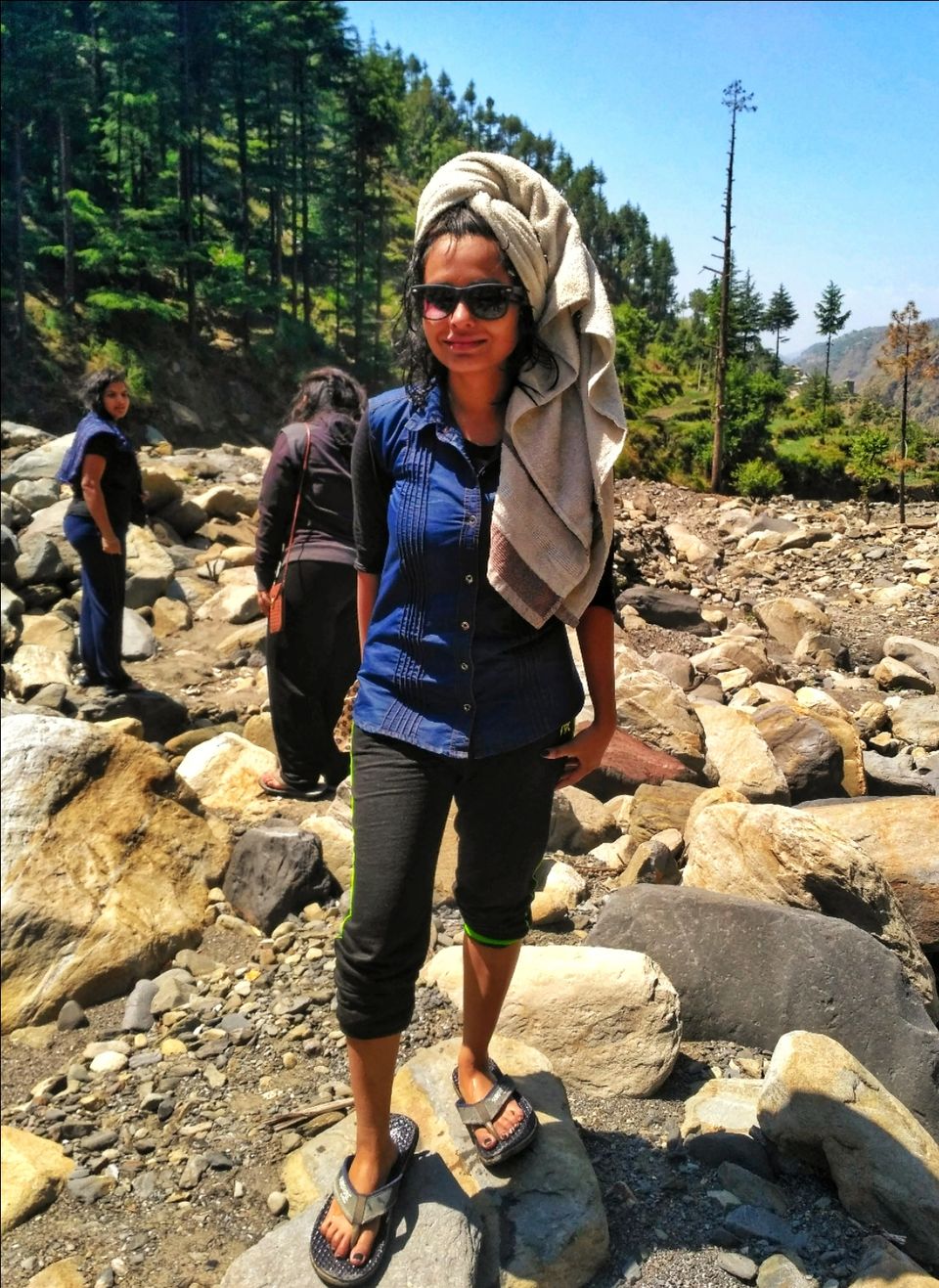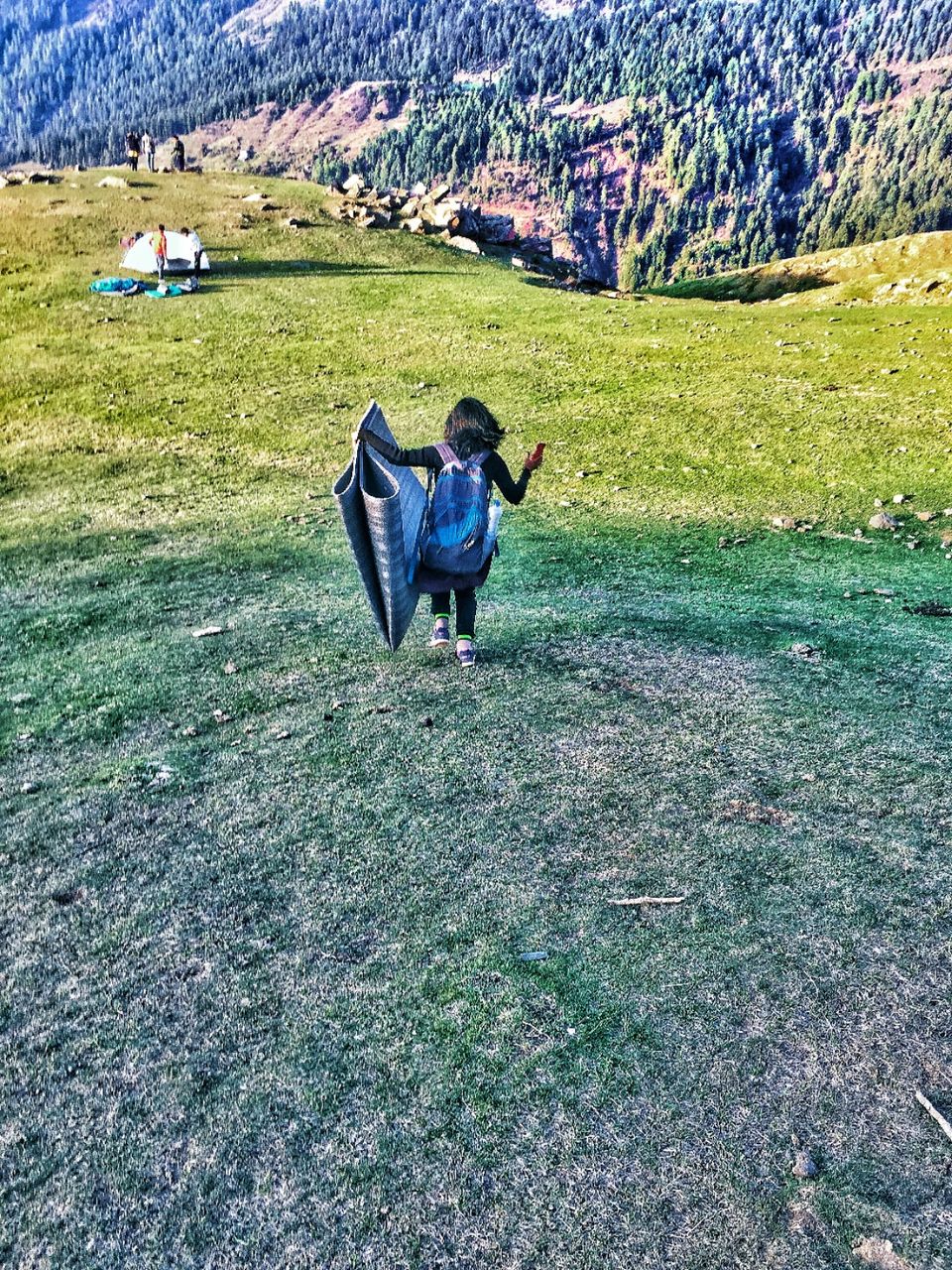 Life Lesson 8 : One should be observant while exploring a place. This I already learned from the writers I used to read. I observed every little thing, from an abandoned wooden house to a Himalayan shrub, from the worn-out grasses to the toffee wrappers. The foot marks or the trodden leaves directed us to the right path many times, but I was also pained to see the wrappers lying there.
Note: If we are travelling somewhere then it is our responsibility to keep the place clean. We should not take travelling for granted, rather must be taken it seriously for the sake of the locals living there and for other fellow travellers in future. (Don't be selfish as it may ruin us)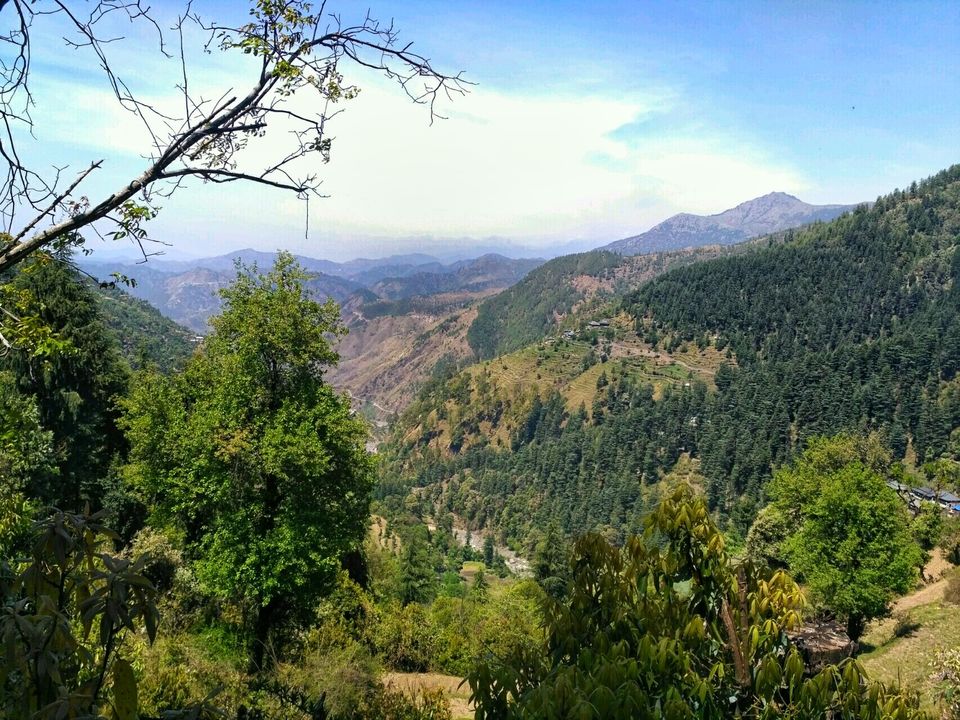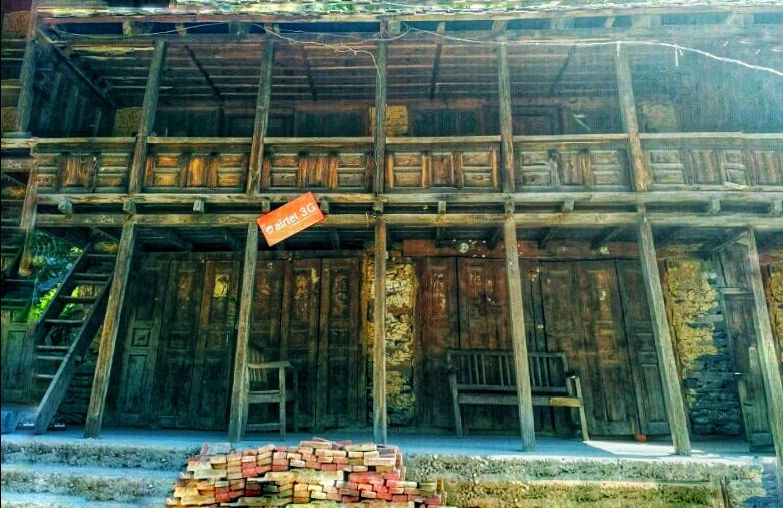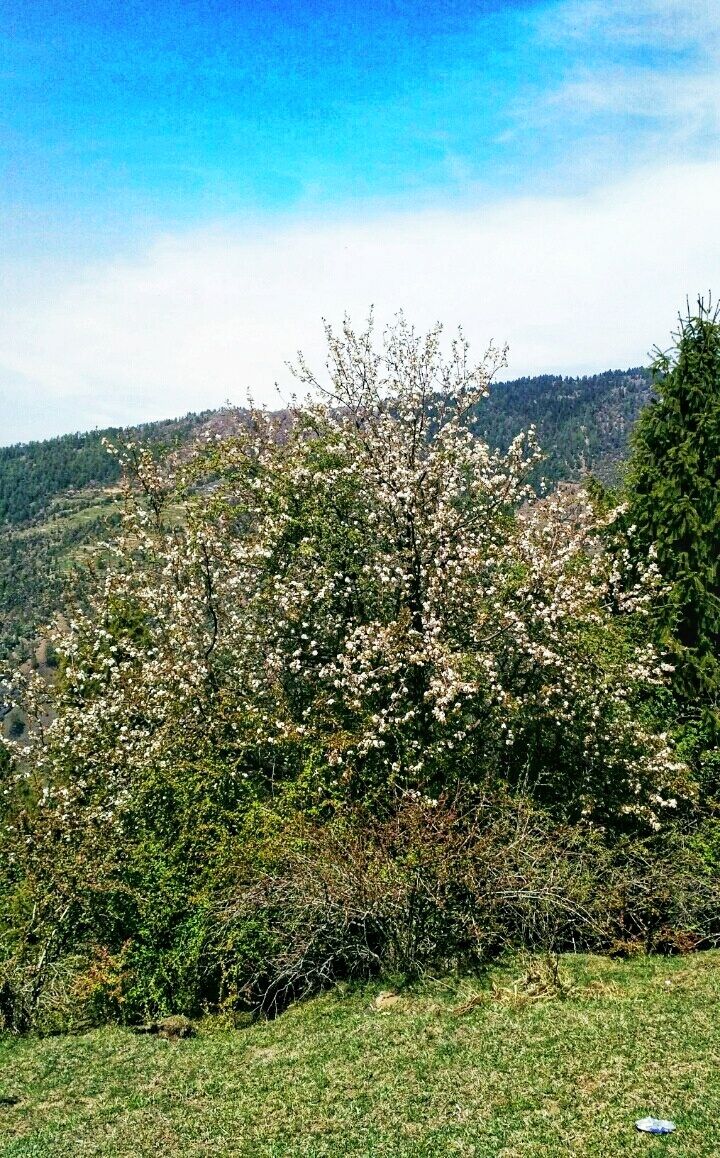 Life Lesson 9: There is no living being on Earth as loyal as a dog. A dog can never betray you.
There was one being I found in the mountains who accompanied us till Baggi on our return journey. I never felt this much connected and attached to an animal before. He kept looking for any visible danger and waited for us while keeping himself 100 m ahead from us. I gave his name 'Olive.'(He showed his loyalty for we feed him biscuits in the morning up there)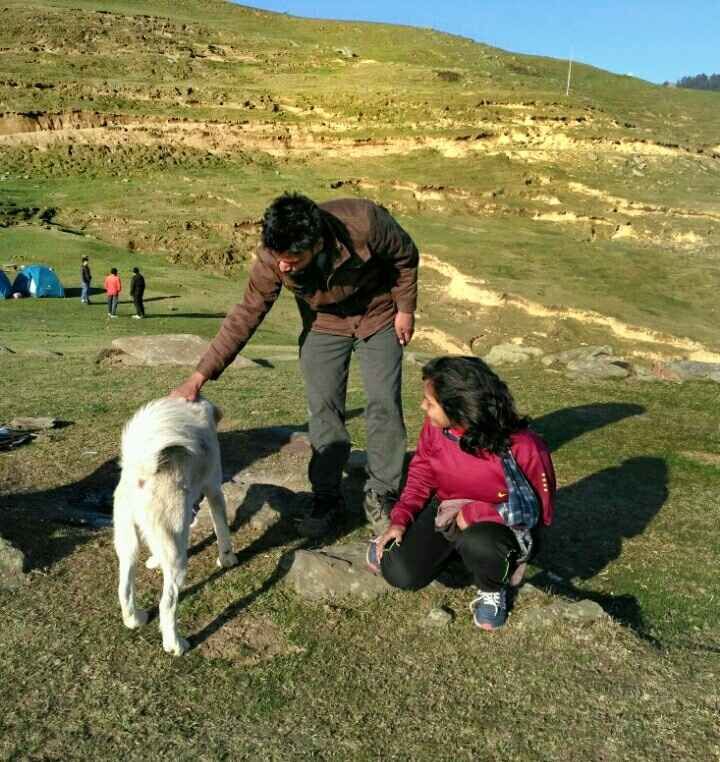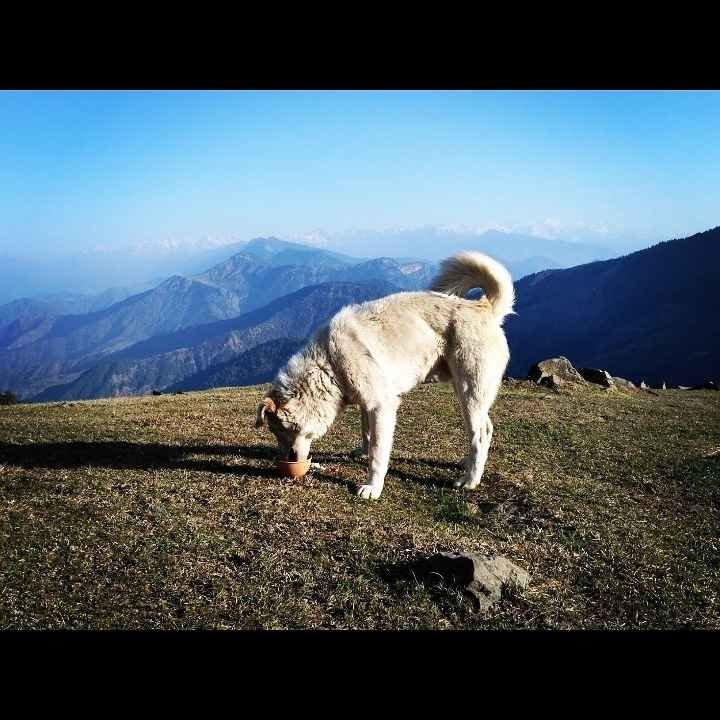 Life Lesson 10: Sharing means caring. I learned how to share my bottle, food, blanket, tent etc. with others. It is also about sharing our problems as it will help us to unburden the weight of the problem, sometimes. I came back from the trip light hearted and content. 
I also learned that it is important to reflect and act when the mind is at peace. Such solitude is felt only in the lap of nature.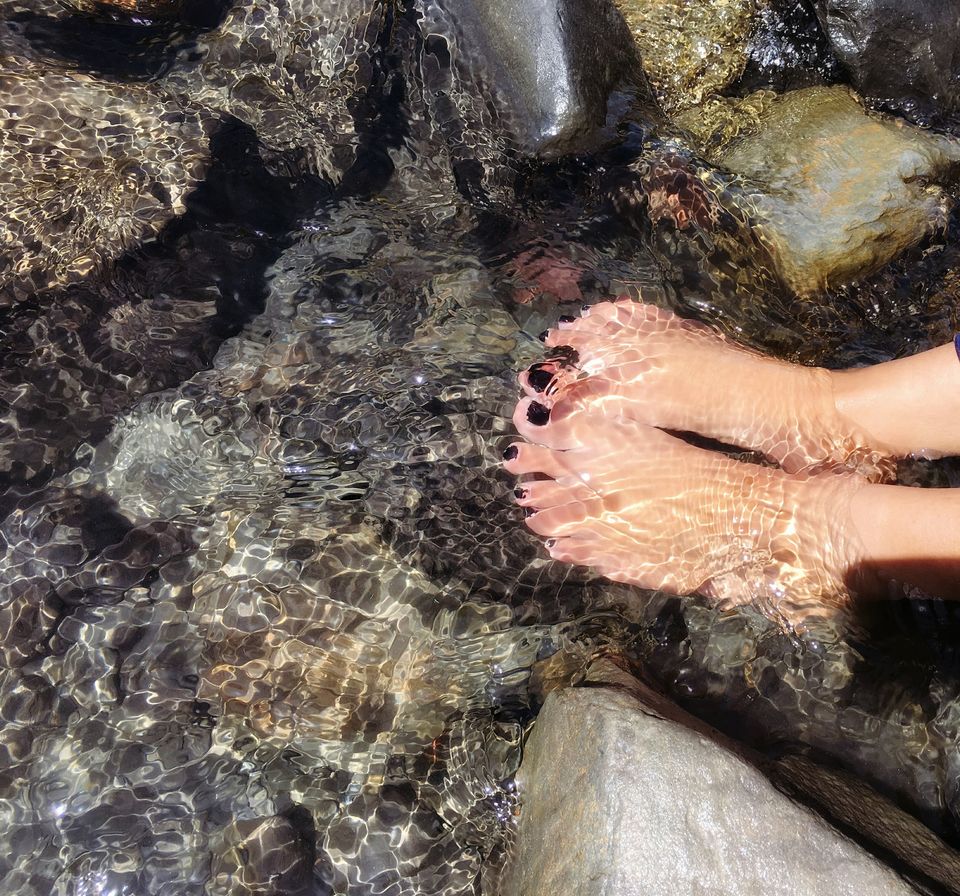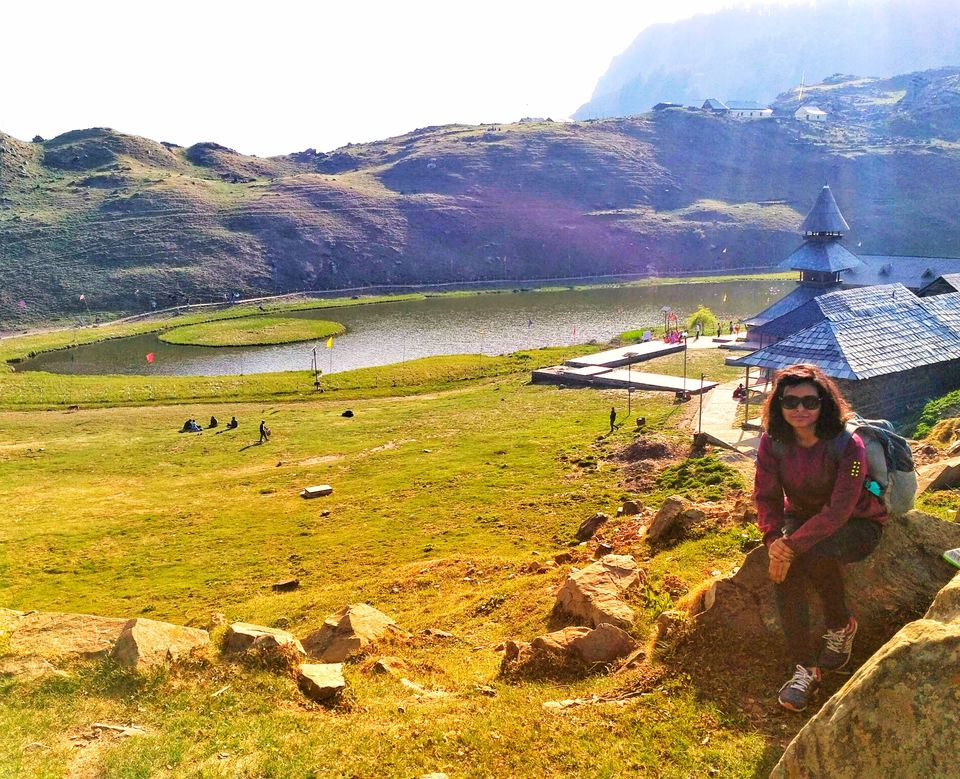 #parashar #parasharlake #prashar #prasharlake #adventure #mandi #himachalpradesh #trekking #himachal