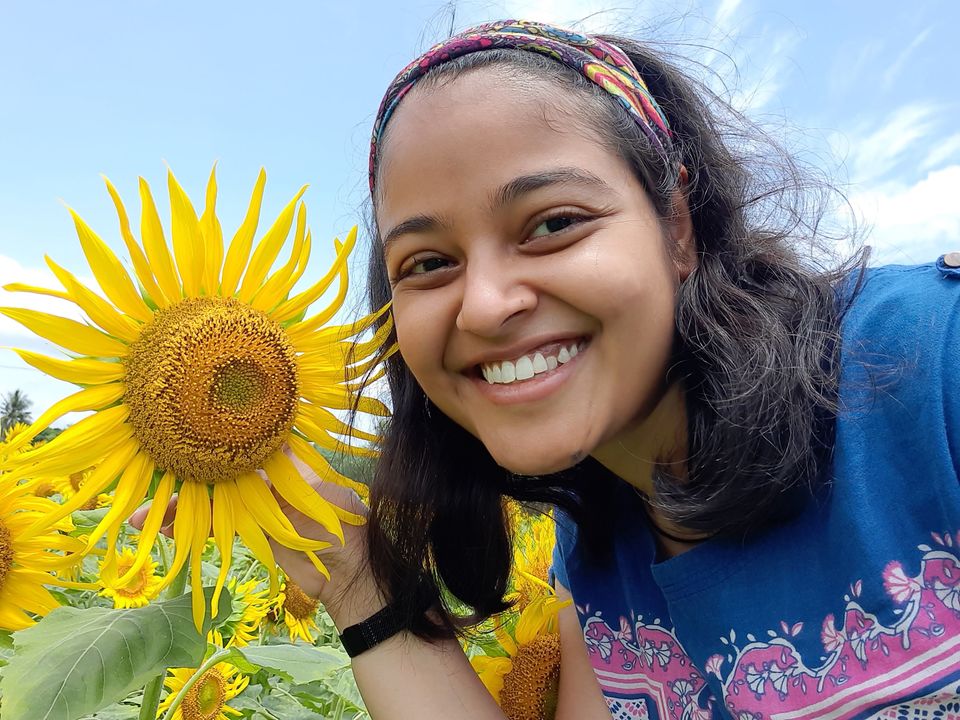 As someone who loves to find nature in the unblemished raw form, it is seldom disappointing to find party songs on the summit and fuddled strangers after the trek is done. Over time, I have started to understand that this is their way of enjoying and getting sober, and once in a while, all of this is inevitable for people who constantly work under stress. And so, I let go.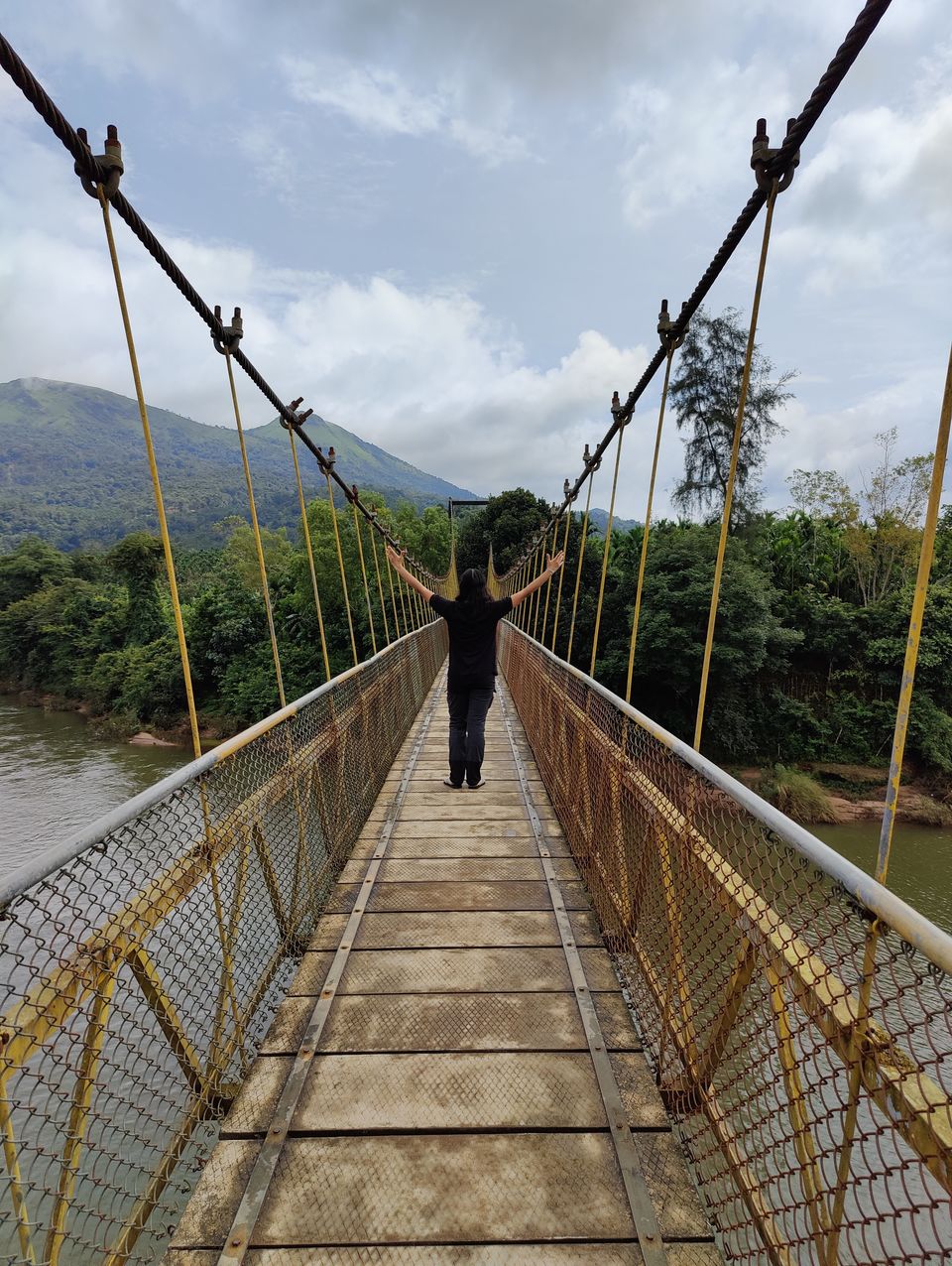 Also, being the kind of person who works very hard to bring only happy memories back, I believe in identifying a few things that can go wrong (just like the example mentioned above) and correct them on the go. This post describes exactly how to convert nightmarish experiences to positive ones so that you can go back happy-faced, content and above all, with countless memories.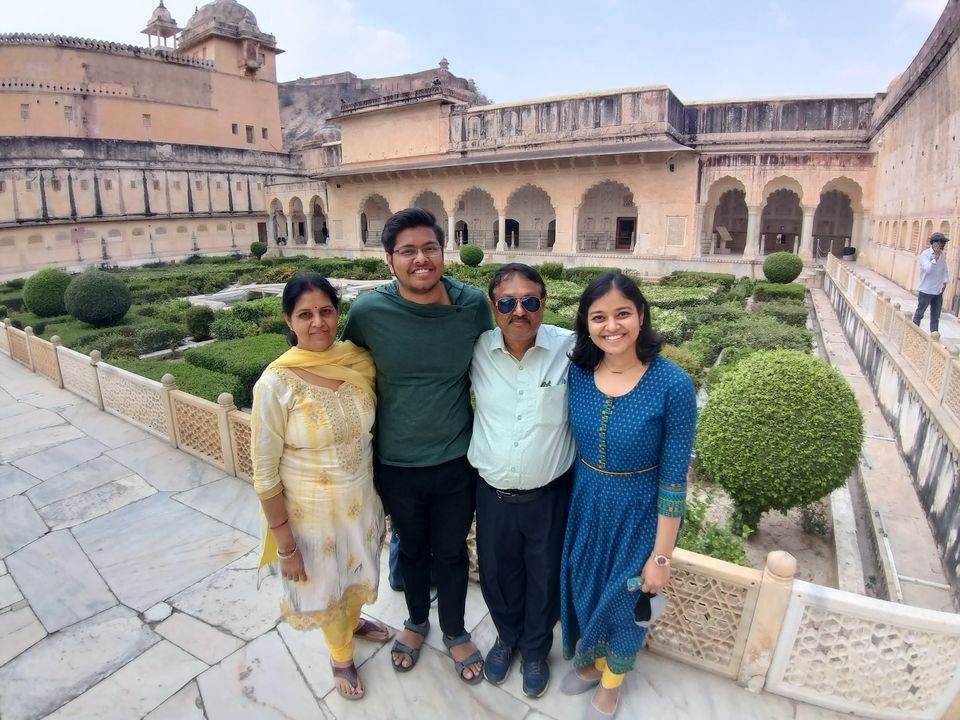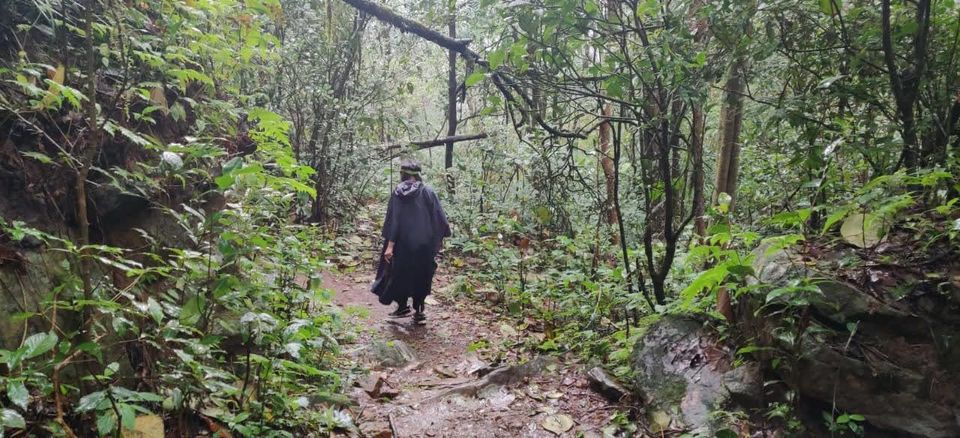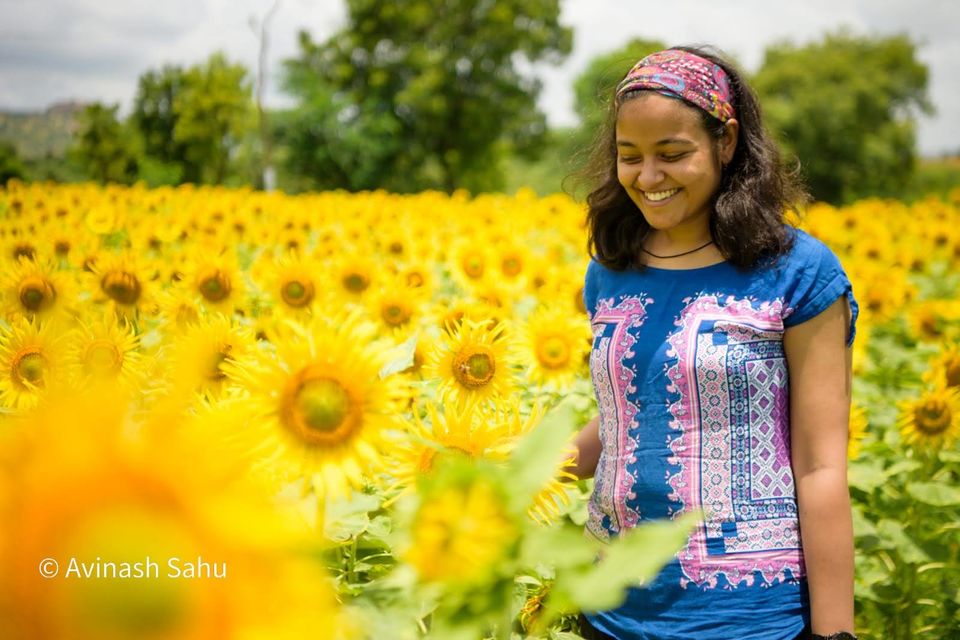 1. "I trek too hard for that view, but what I see is just fog, cloud and a lot of rain."
It doesn't work that way. Although the burning fire to see that one view from the top of the world is a pusher, nature plays by its own rules.
After returning from the trek, I was sometimes left wondering why people go on such arduous hikes? Why do they push limits? Why do they put their lives in danger?
One fine night, an answer made its way home. It lies in admitting that nature is not going to adjust for us. We go to the mountains for trekking, climbing etc., and we do it all for ourselves. Why should the mountain care?
These adventures have also killed and hurt people. Unlike the common perception, mountains don't call us; we go for ourselves.
Out of the fear of living, dying, and summiting, if only we can catch up on our breath midway, we will realise why have we gone there!
2. "People put up high volume songs, disturbing the authenticity of the place."
Now, that's something I cannot answer. Why do people do things they do? We rush away into the unknown, on lesser-visited trails and create a ruckus with loud talks and louder songs to disturb the ecosystem.
During my initial travels, I used to be highly agitated and asked people to shut down the noise, but others of similar nature interrupted, and the noise continued.
This taught me a lesson - "You cannot teach everyone; your peace is in your hands." So, every time this happens, I detach myself and sit at a place, maybe some feet down or far.
3. "I have seen multiple mountains in my life; why should I love this one?"
I still consider myself fledgling my way into the travel and trekking world. And while this is happening, I am meeting people who have been to the same places dozens of times and still feel different about the place.
Shashi, our trek lead on the Kudremukh trek, an ardent trekker, says, "I like to walk the mountains. The season, the scenery, the weather and the landscape is ever-changing. On top of everything, people are different."
I kind of agree with his point. There are so many things that are still distinct and still the same.
Isn't this how a home also feels like?
4. "I couldn't sleep last night because of excitement and anxiety; how would I trek today?"
After having several encounters with insomnia one night before the hike, I now understand that anxiety is just as same as excitement. One night before my hike, I can't sleep because of increased adrenaline and cortisol levels. Earlier, this in itself created stress, but now I am kind of okay with this. I just close my eyes, stay calm and lie down.
5. "There are people who light up cigarettes and take pride in doing so."
It is excellent to heat your body in a cold climate, but people must understand that smoking also affects others. While I can go away to other places, I cannot let anyone ruin everyone's enthusiasm here in nature. And hence, whenever I see anything like that happening, I ask them politely to set off the cigarette.
6. "Sometimes, I carry the wrong gadget on the trek."
This one is tricky. I do complete research about the place, the weather, and the kind of equipment I need to carry, but then I sometimes find myself struggling with my poncho, shoes, dress, etc.
I think this happens with everyone. Every gadget is made for our comfort; even if we lack something, our target is to complete the trek. And so I take it slow there, look at guides who wear simple slippers, plastic raincoats and walk at a better pace.
Isn't this how real adventure looks like?
7. "I am a girl, and sometimes I just find a male company, and vice-versa."
Being a girl comes with a lot of preconceived notions. At least for me, this has always been the case. Coming from a decent middle-class family, I am uncomfortable with the idea of someone mocking around or thinking about a brewing love story.
In such a scenario, I just let it be, ignore any circumstances that can go wrong and talk to as many people as possible to ease my anxiety. Although ending up in such a situation happens rarely, I am always talking to many people to get back home with extraordinary stories and even better friendships.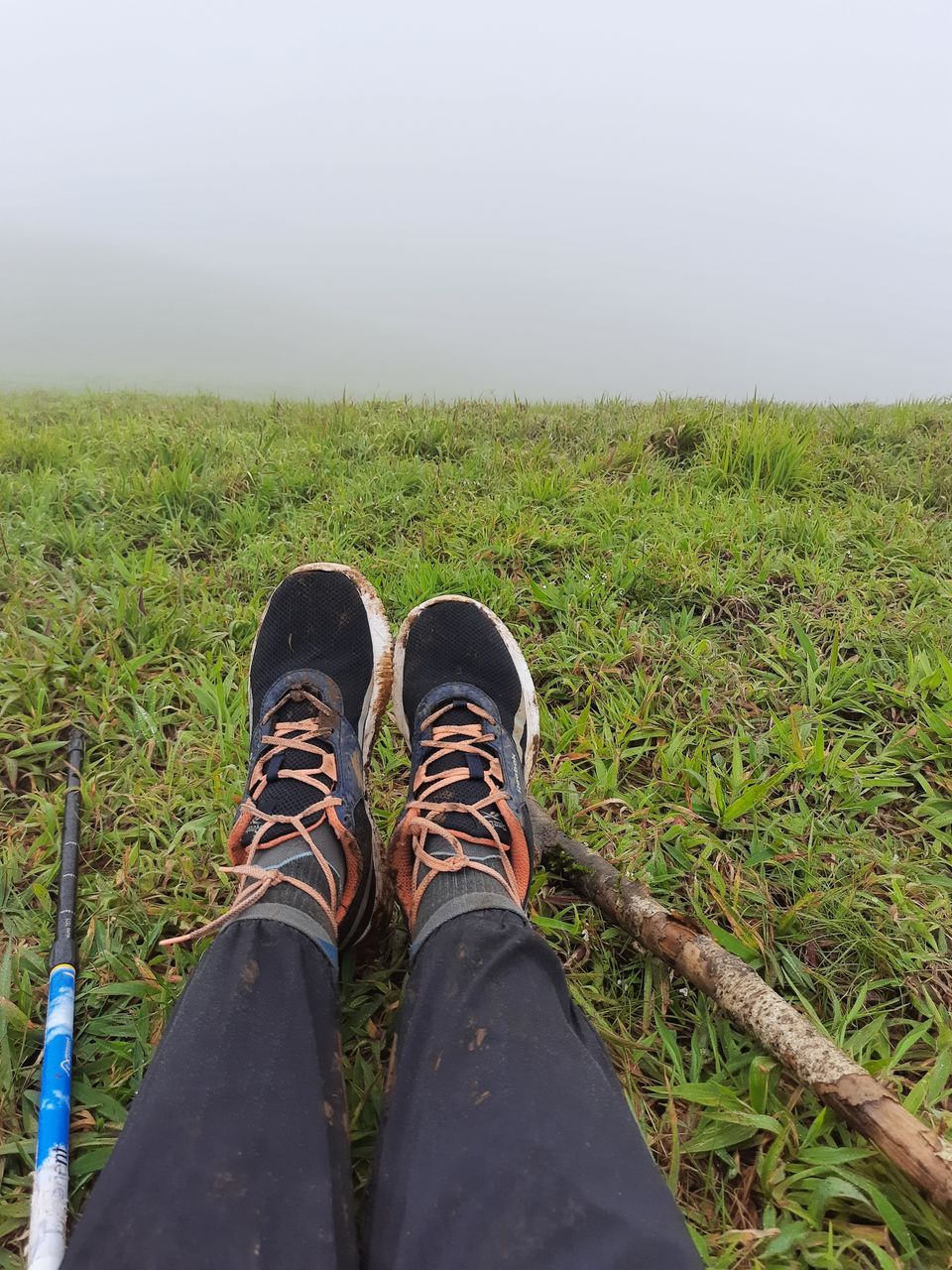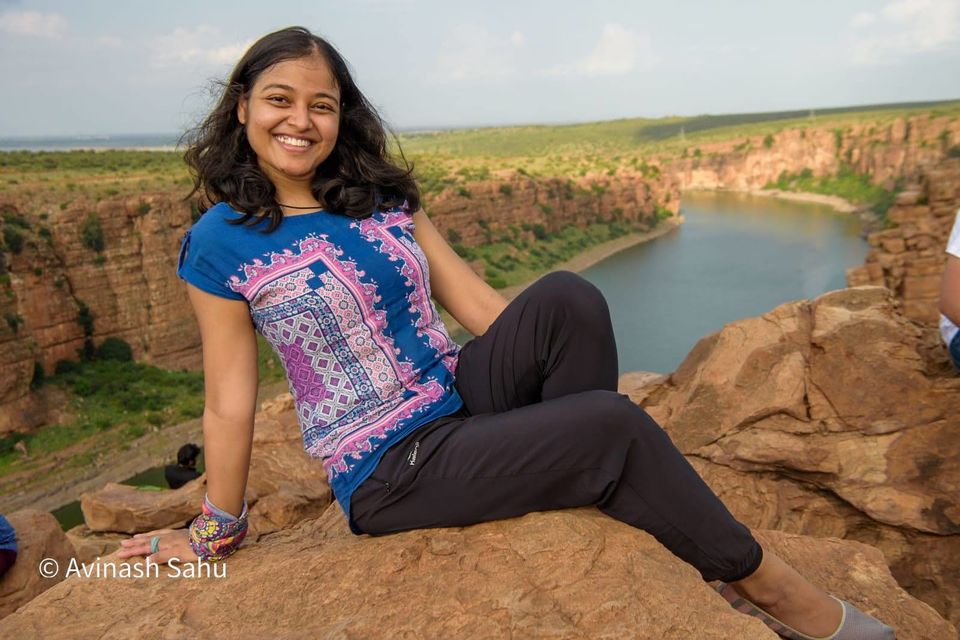 These were just some reasons that can put you off, but then on a travel journey there are so many small things that are worth visiting for:
Motivating and like-minded Strangers
A group of motivated people will always have your back. They lend their hand, offer water, food, etc.
The trail is filled with surprises
The path is filled with mud, puddles, rocks, and stretches of kilometres of unending panorama that eventually fades. Then, rainbow surprises sometimes on the way; you also hear whistling birds. The walk itself is filled with life.
In the end, everything looks smaller than life
We care for many things: our future, partner, parents, children, work, money and what not! But in the mountains, everything is smaller than life. We lay foot on a stone for our life; we save our energy; we fill every ounce of our lungs with life and save it savour in the end.
Hot tea/coffee soothes us from the chilling cold; Maggi and pakora are essentials
Getting the warmth from a hot cup of tea/coffee is too underrated. Sometimes, I get cold and later feel the pleasure of sipping piping hot tea with maggi and pakora.
I can go to the same mountain 100 times and still find something different, most notably its colours
Mountains change colours and scapes. From the black and white to the hues of brown and green, I am yet to see all the colours, in all the seasons.
Sense of accomplishment
Summiting is not just going to the mountain's top; it is also about conquering fear and ticking an item off the bucket list. Climbing gives me a sense of accomplishment and, similarly, boosts confidence for my day to day endeavours.
Coming out of a normal personality
You know this is the part I love the most. I can be anything: an introvert, an extrovert, a silent watcher, or a bird. Nobody is going to judge me. Moreover, I can wear any shoes and acquire the local culture.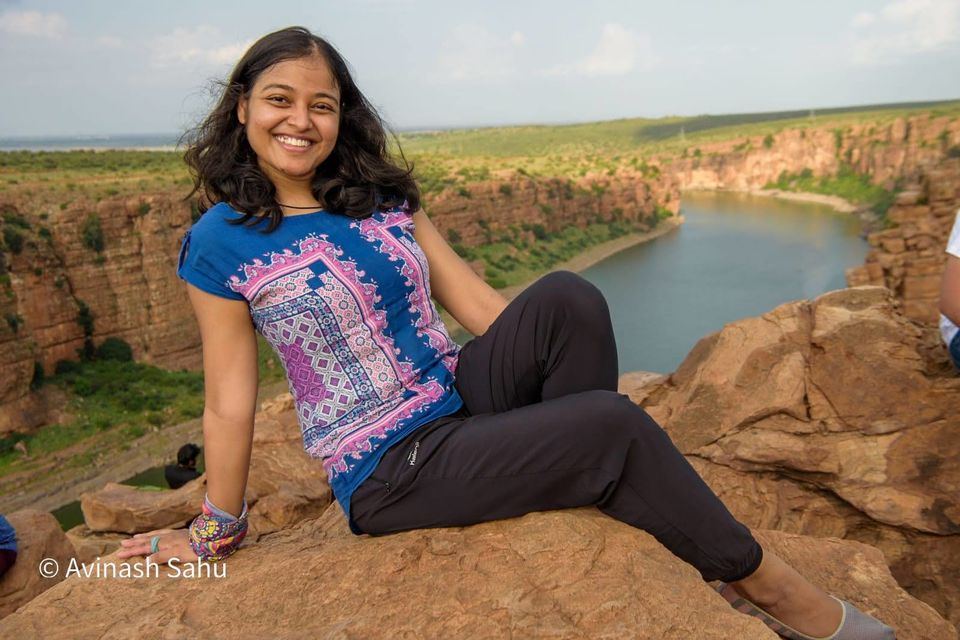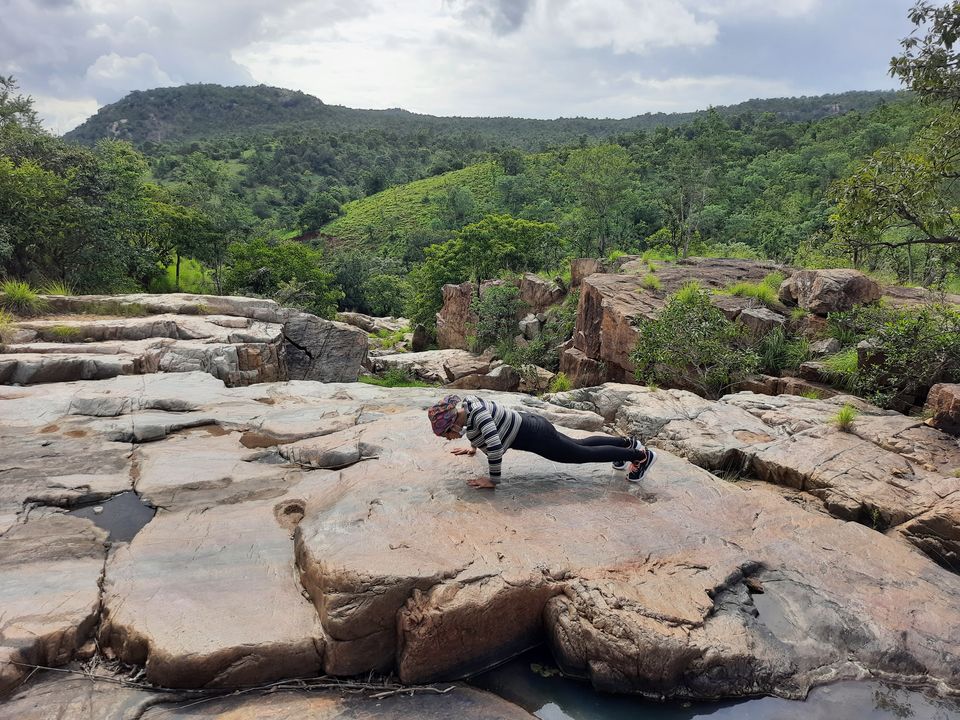 By calling myself a travel enthusiast, I fit myself into the role of inquiring, acquiring and admiring the local fits, sense and touch. This makes me feel alive the most. There is so much to learn from people and places.
When travelling with a group, you can research the place, but knowing about people who will accompany you on the trek will surprise you. And I think that's where experiences lie. Everyone holds a lot of stories in their pockets. Only if you are open to anything, those stories will find a way to your heart.