If you haven't seen 7 the wonder of world, maybe it's a good idea to start with the 7 wonders of the Koh-Samui in Thailand. I have visited land of smiles many times and always amazed to see so many beautiful places across Thailand. You can catch a glimpse of the trip with below video:
This time I decided to fly to Koh Samui and covered these 7 wonders within 4 days.
1. Big Buddha
Just a 10 minutes drive from Samui airport, this place is fit to be on your list as soon as you land. Rent a car or grab a taxi at airport and within 10 minutes you should be able to post on Instagram.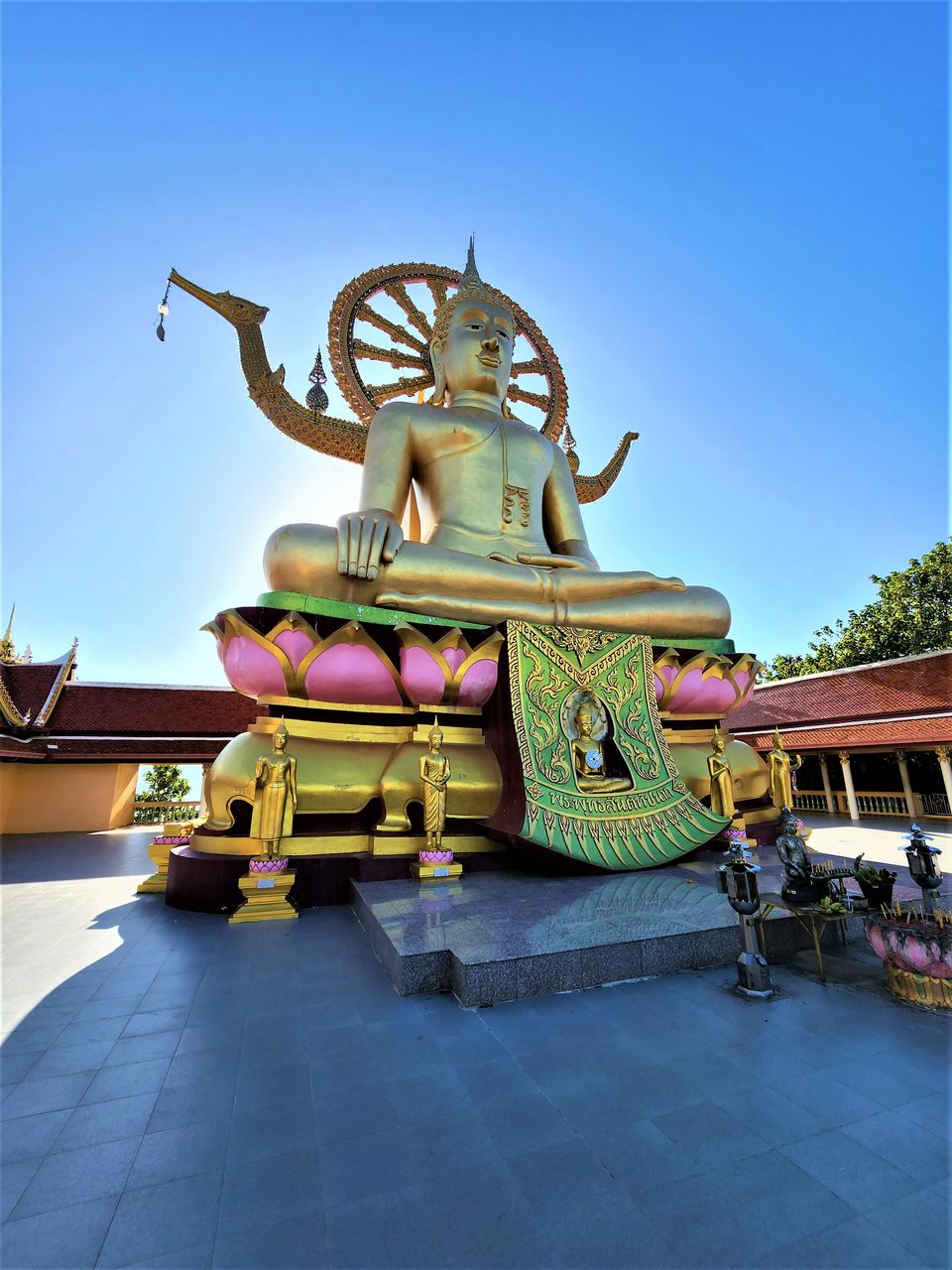 2.Pig Island Day Trip
After a relaxing evening in hotel, be charged up for the next day trip to Pig island. There is an interesting story behind these pigs, I wont spoil the climax so watch out by yourself. It takes 1 hour boat ride to the island and you can have few refreshment and take few more pictures for your Instagram before you move to the neighboring island for the snorkeling.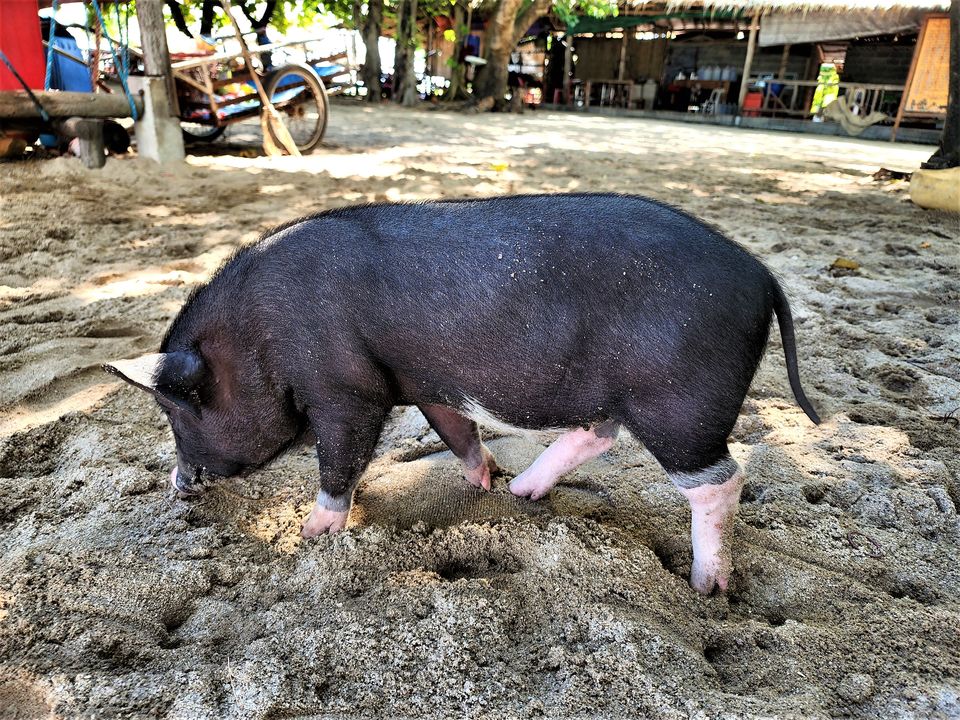 3. Firework Show at beach
Once done with your day trip, utilize the evening time to witness the wave crashing on the beach along with sipping your favorite cocktail. The night will be getting younger when the firework show will start at the beach. I went to Coco Tam restaurant and made an advance reservation to get the best seat.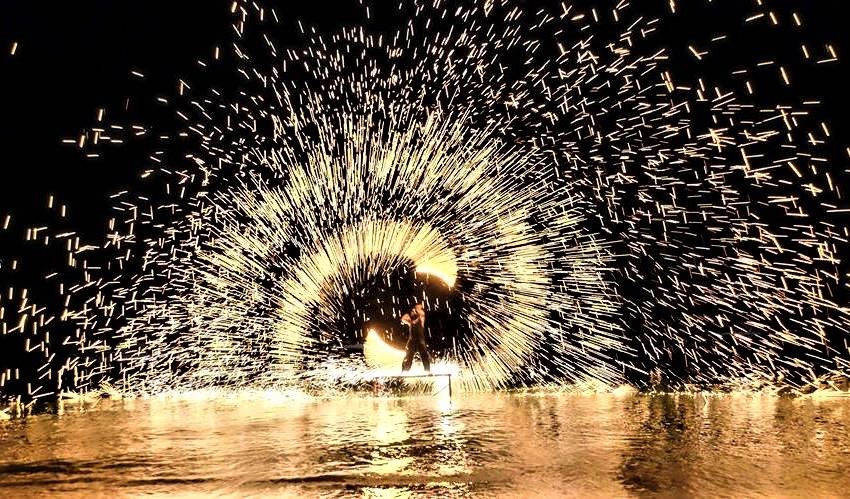 4. Hin-ta and hin-yai
You have entire day ahead to do the shopping or relaxing at the beach, but first do stop by at Hin-Ta and Hin-Yai. The Hin-Ta word means shape of something you can figure out from the photo below :) .There are some shops and street stalls to enjou the fresh food in case you are tired of walking.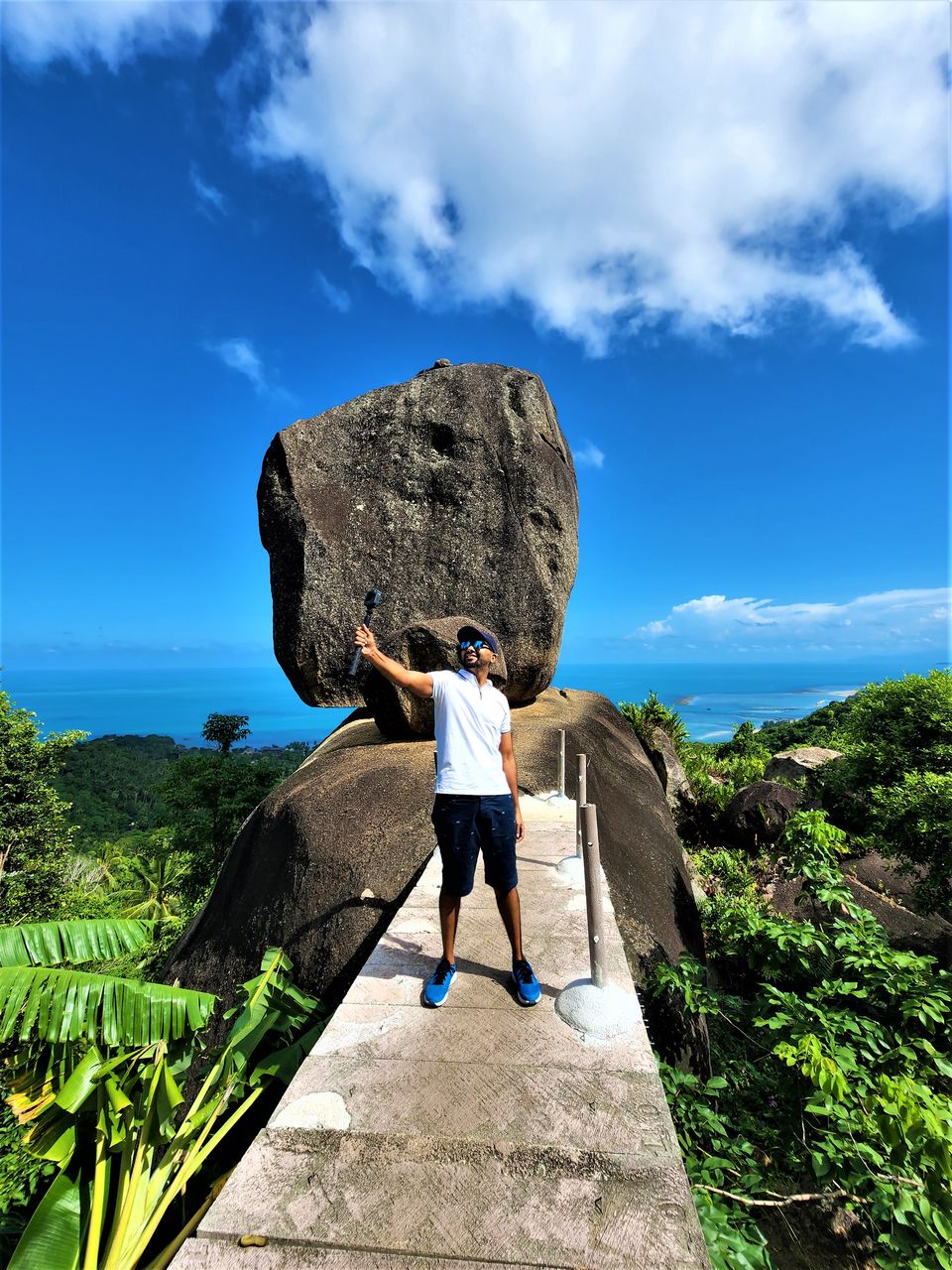 One of the iconic pictures is from Overlap stone for sure. To be honest there is nothing else there except this giant stone but it was worth it :D
6. Elephant Kingdom
There are lot of elephant camps and sanctuaries in Thailand but I was interested in this particular one as they don't allow riding and these wild beast are allow to roam open. You can feed them, touch them and take a bath if don't mid getting dirty. They provide you grass and bananas to feed them, also have restaurant and toilet at the place.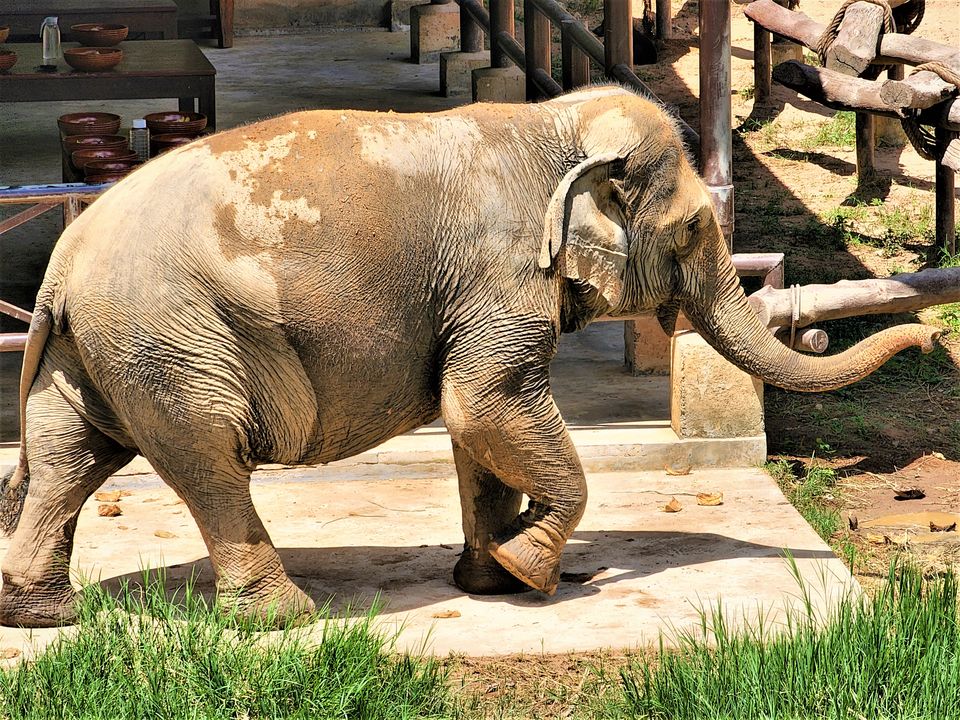 7. Namuang Waterfall
The best part comes in the end of this movie, this place will burn all your calories reserve as takes hours to go to some of best view sights. This is next to the Elephant kingdom, I would suggest to finish this hike first and then go to elephant Kingdom.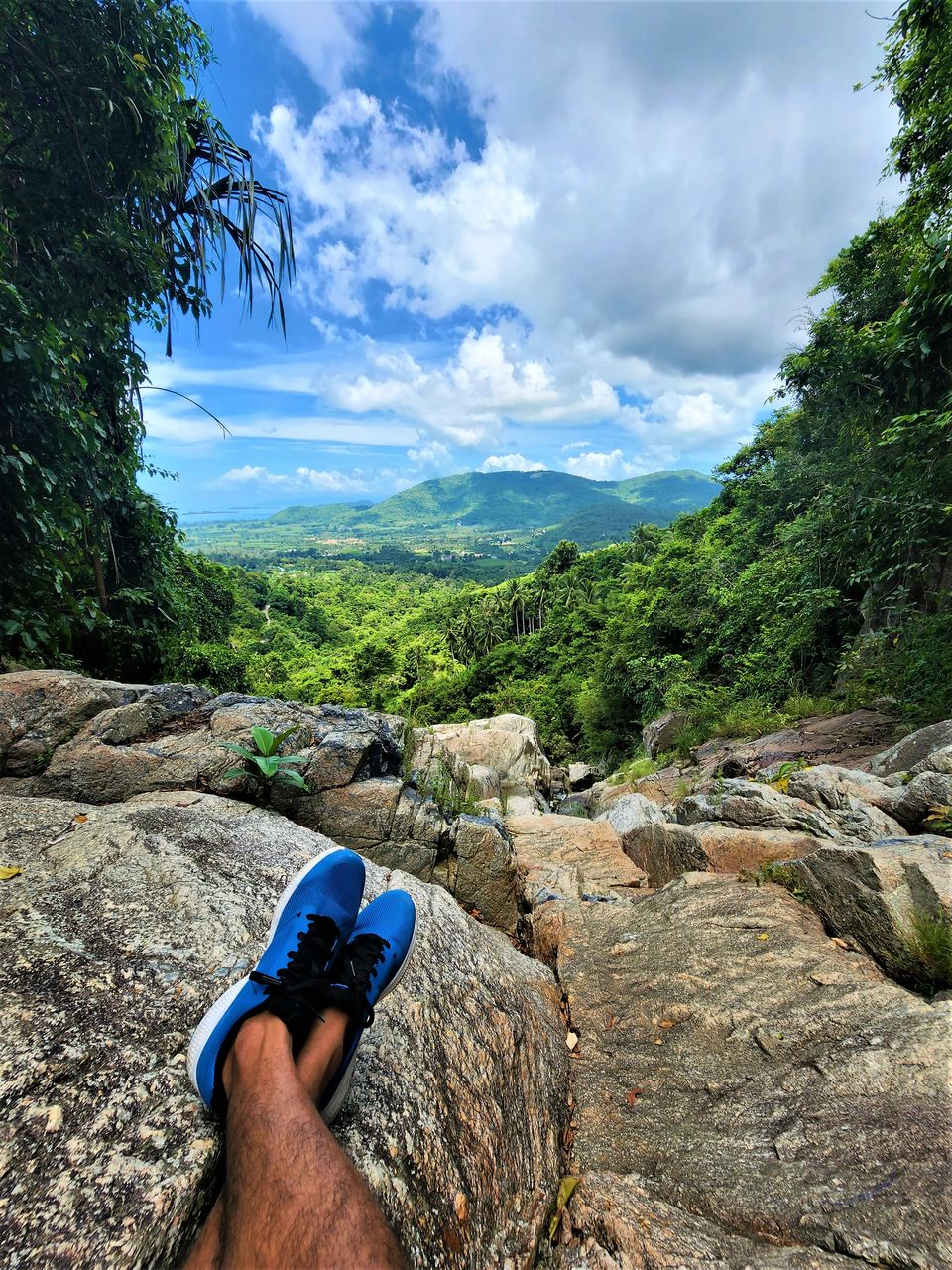 Hope you have amazing time in Samui, please do mention your favorite place in Samui.