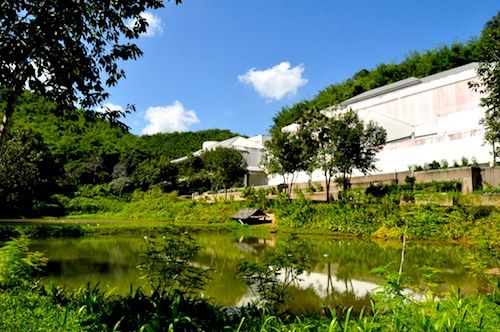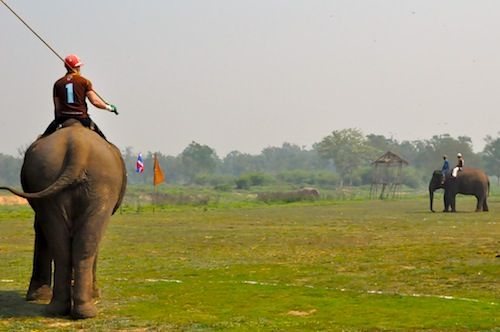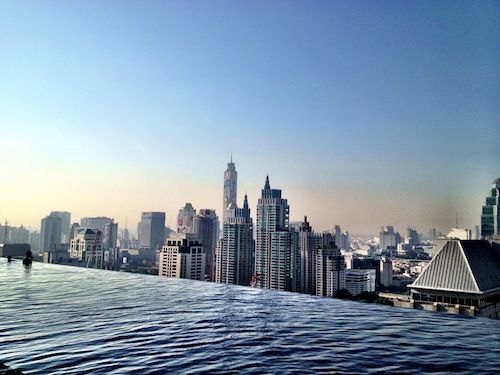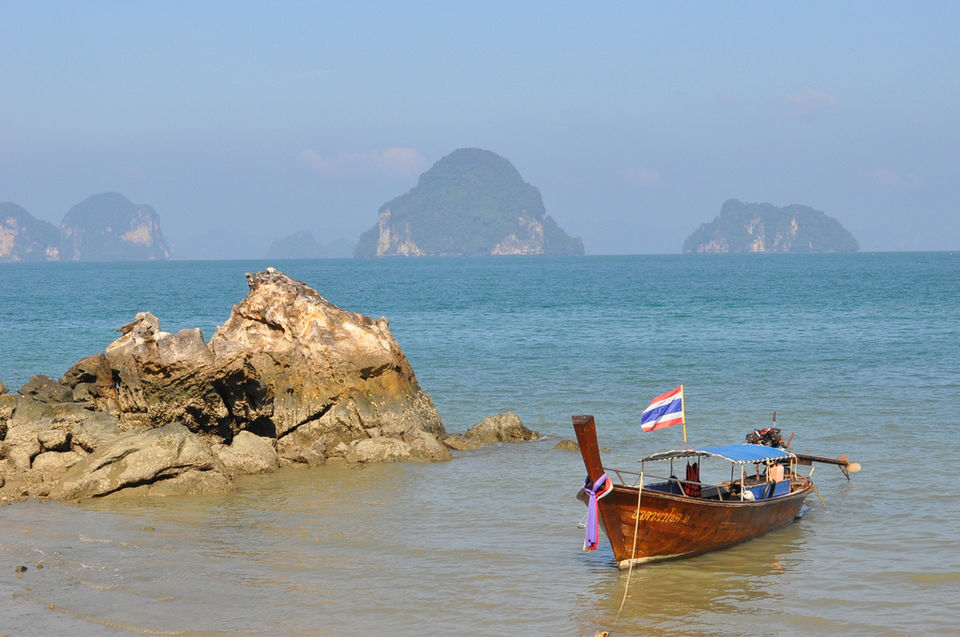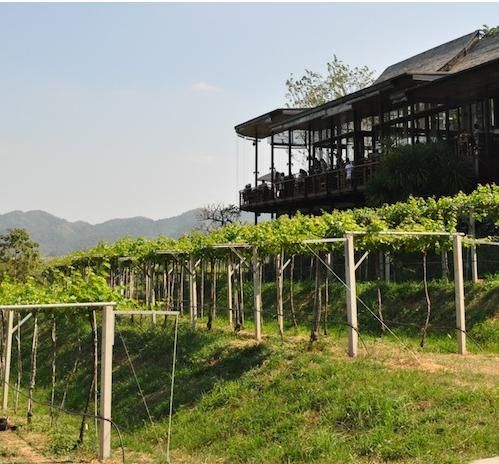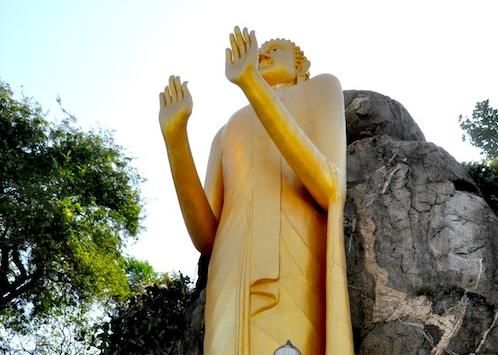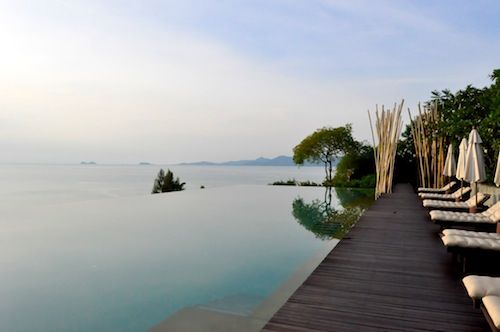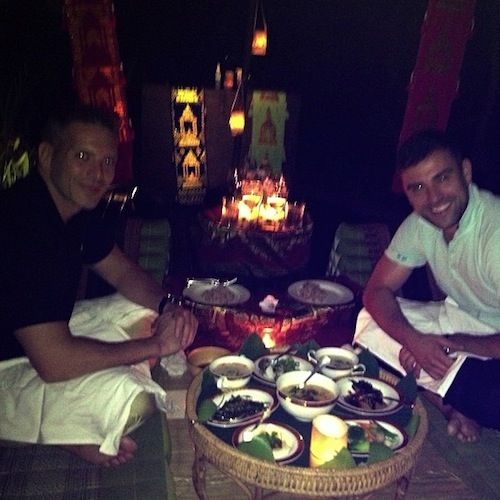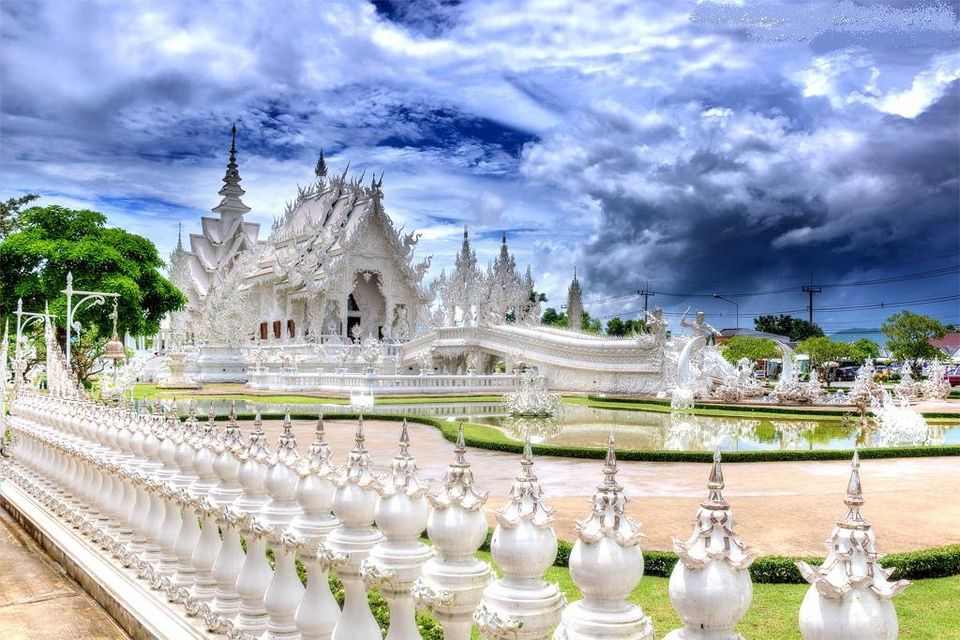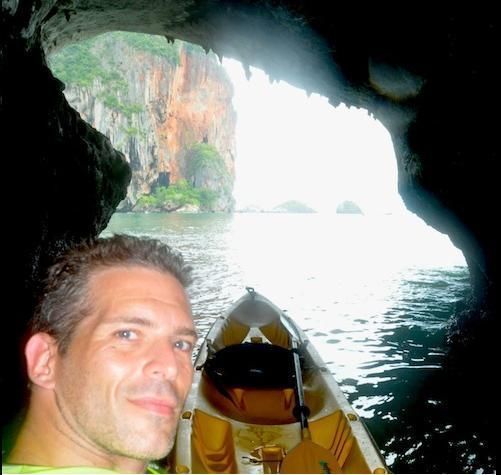 Thailand is a visually stunning and fascinating country with its breath taking scenery and exotic beaches. The country is very aptly called 'The Land of Smiles', people here are so warm and welcoming that you never feel out of place. Thailand can surely boast about having one of the most friendly and gracious cultures in the world.
Food, beaches and beauty. Thailand is a perfect amalgamation of all the aforementioned aspects, no wonder the country is drawing attention from travelers across the world. There's just too much to see and do in Thailand, from eating the plethora of dishes to island hoping to partying. The sheer number of islands to choose from provide something for every type of traveler. Big, flashy resorts occupy some of the best white sand beaches, while small backpacker havens have chosen other spots to settle in and flourish. Some islands are busy, loud and party all night. Others are remote, untouched by tourism and still rely on roosters for alarm clocks.
It is always a treat to spend time in Thailand, a country I carry close to my heart and which always manages to draw a BIG smile in my face. I have been to Thailand 5 times now. In my fifth time in Thailand, we visited and spent time in Bangkok, Golden Triangle and Koh Samui. Apart from these, I have also mentioned some other places I have visited in my previous trips here, that you could fit into a 2 week tour of Thailand.
Thailand is also fairly cheap, travelers can live like kings for cheap compared to Western standards or can live on pennies and travel for months on end.