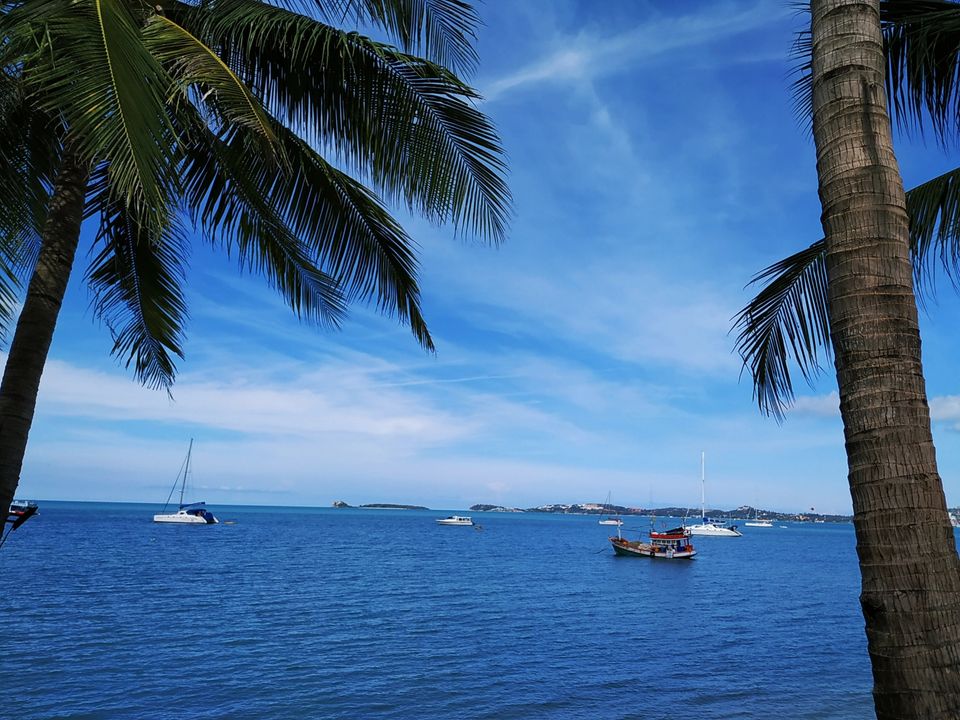 We reached Singapore in the morning. We had a layover of 3.30 hours in Singapore. We fresh up and have some breakfast over there. Then we had flight from Singapore to Ko Samui (USM) by Singapore Airlines which took around 1.30 hours.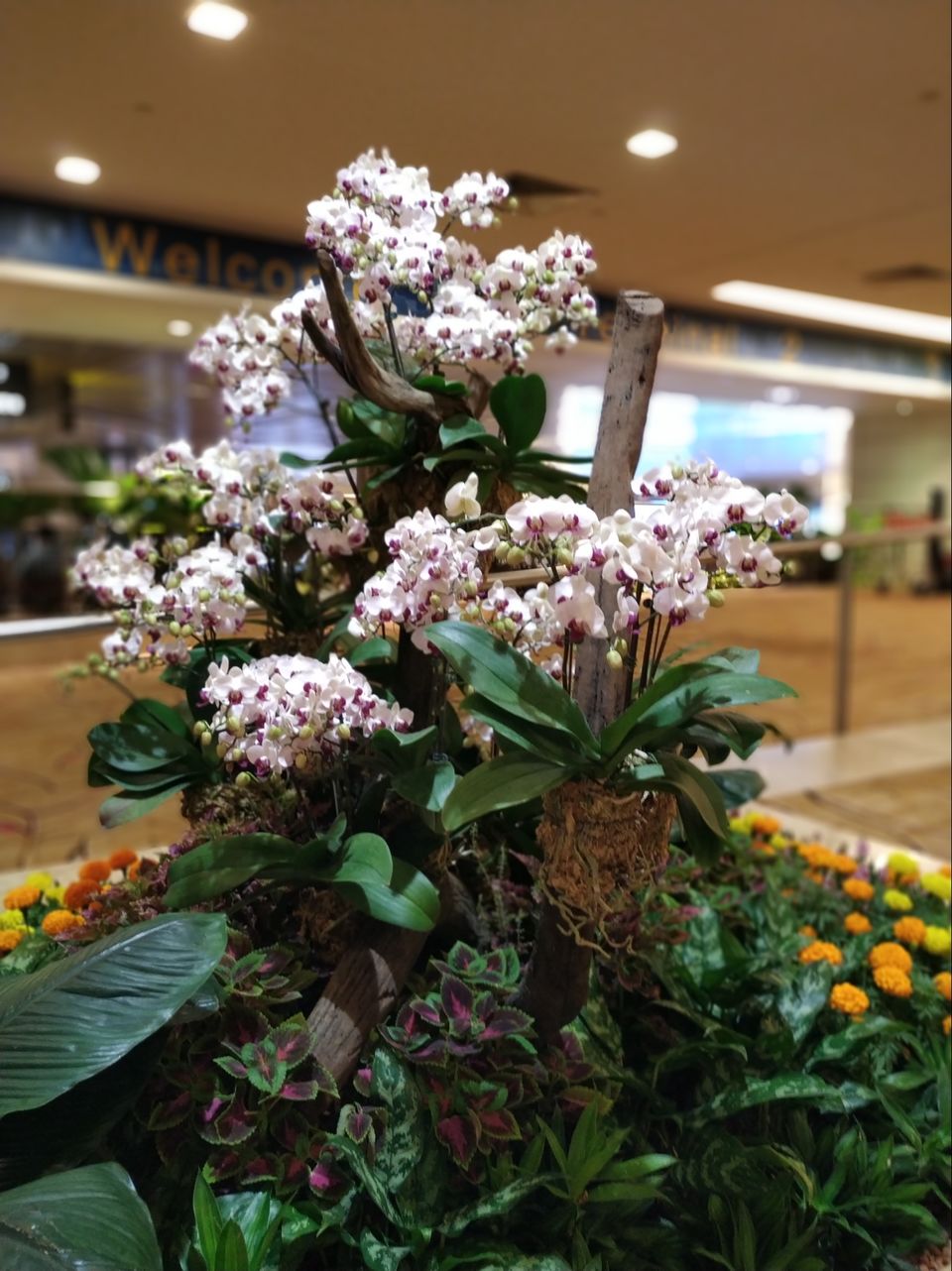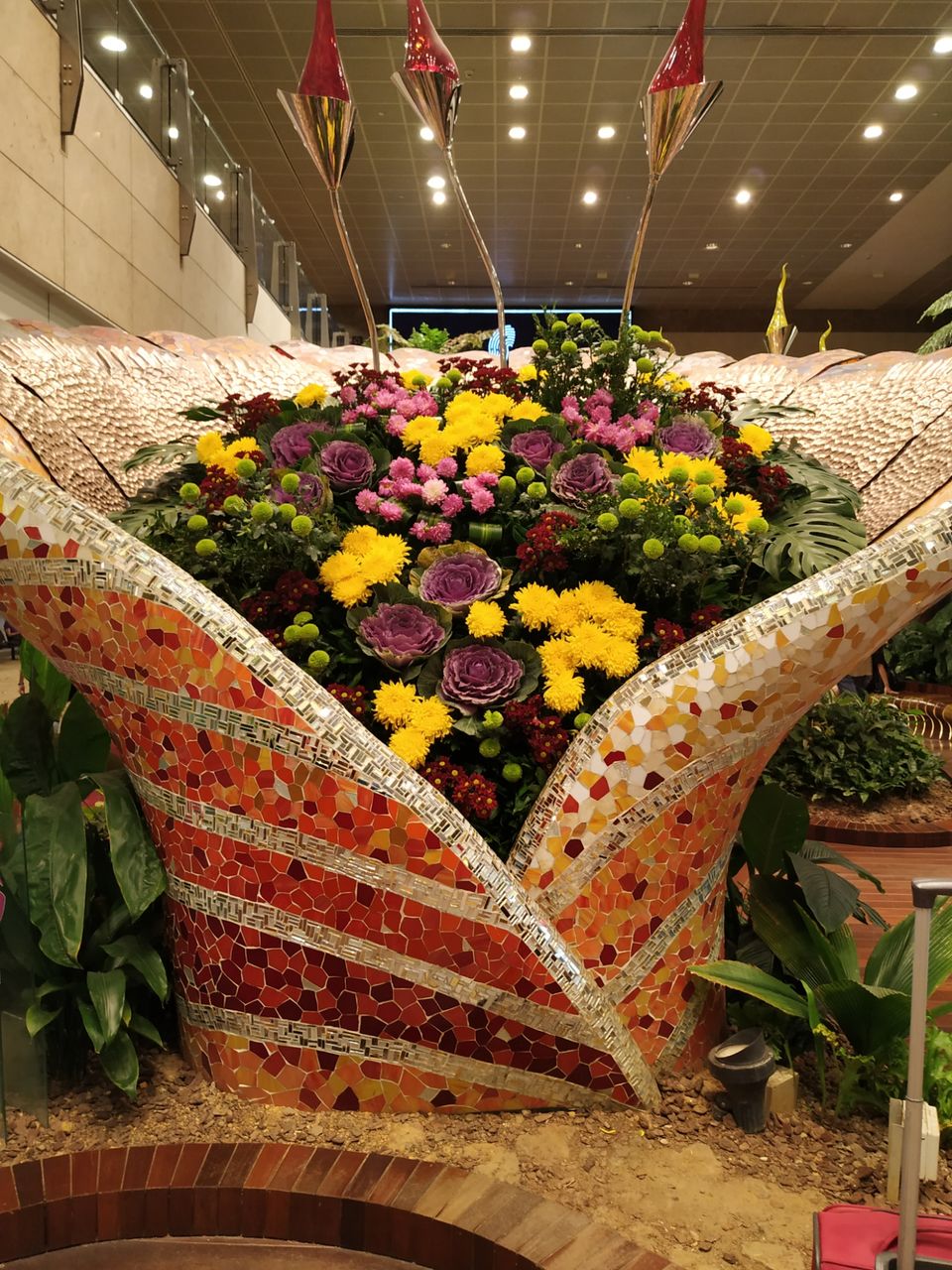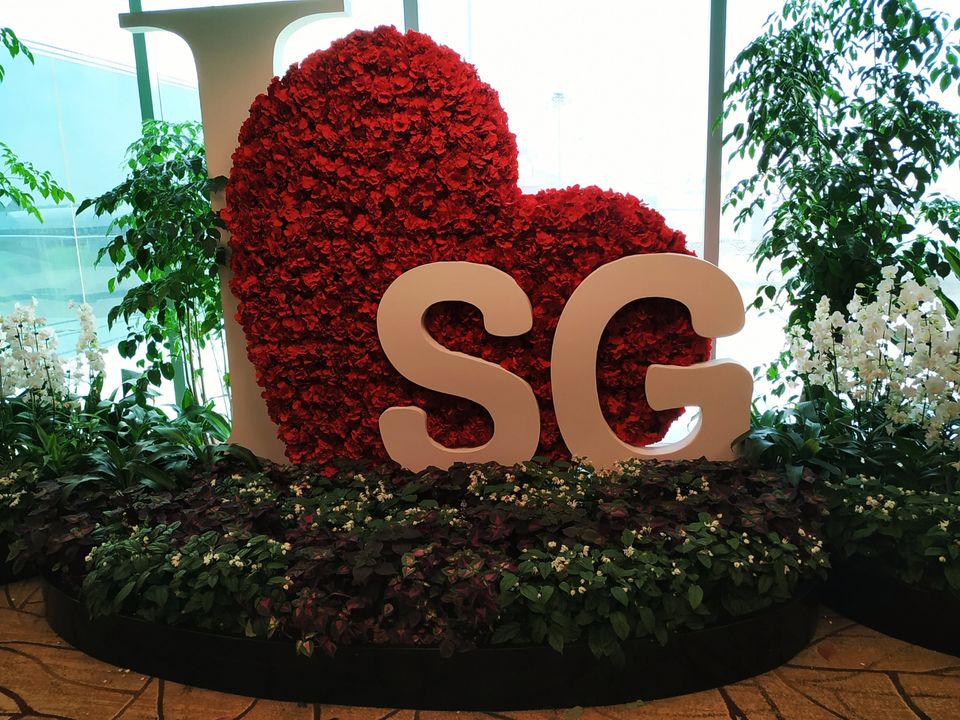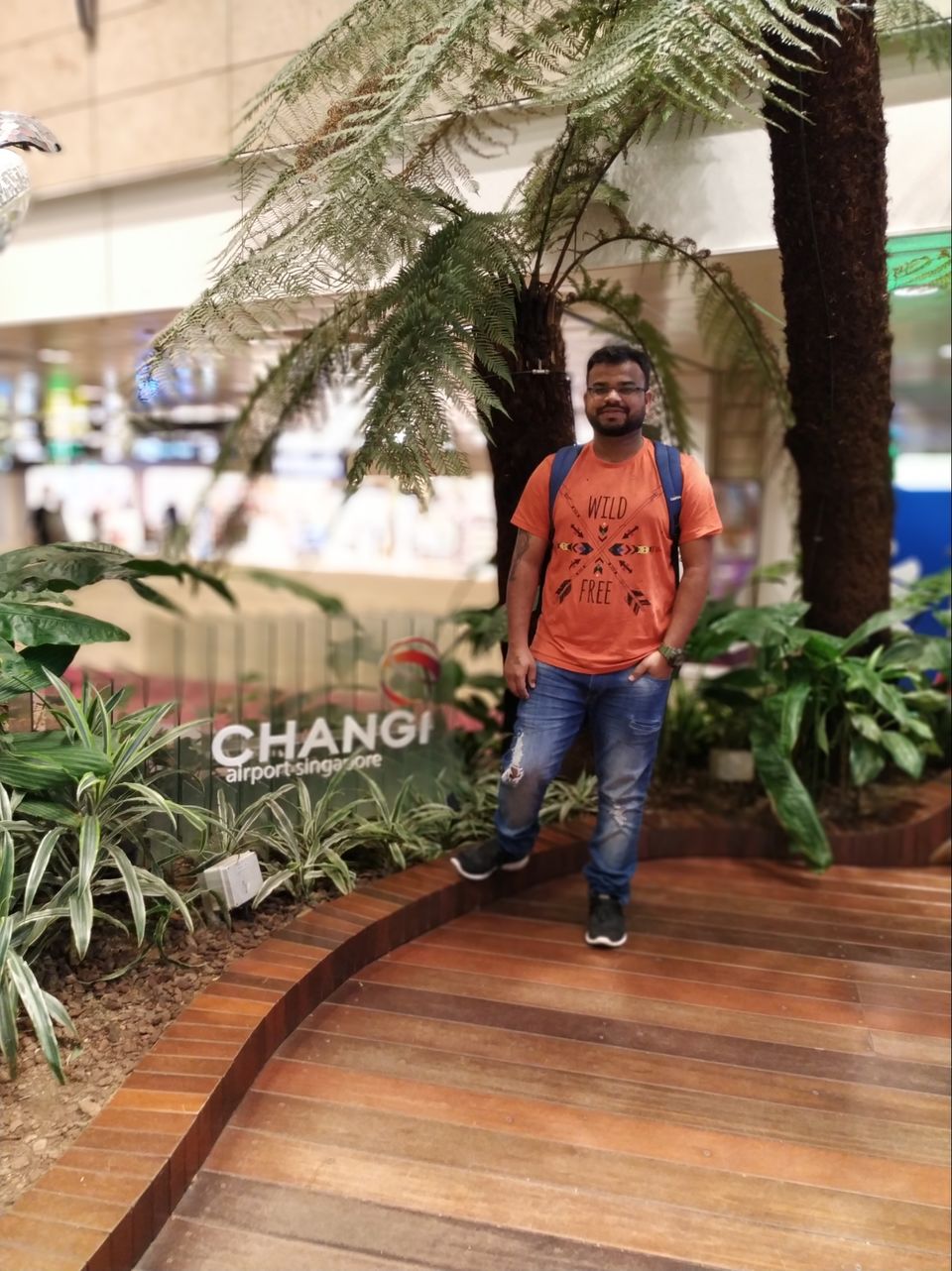 We arrived at the airport and fill the form for Visa (Visa on Arrival)  and took a local Sim card for 10 days which  was 200 baht. We took a cab from Airport to our hotel (IBIS Samui ) which is near about 8 to 9 km and it took 20 to 25 minutes to reach over here. We check in our hotel and fresh up. The hotel is located in front of the sea. We had our lunch over there which was a great view.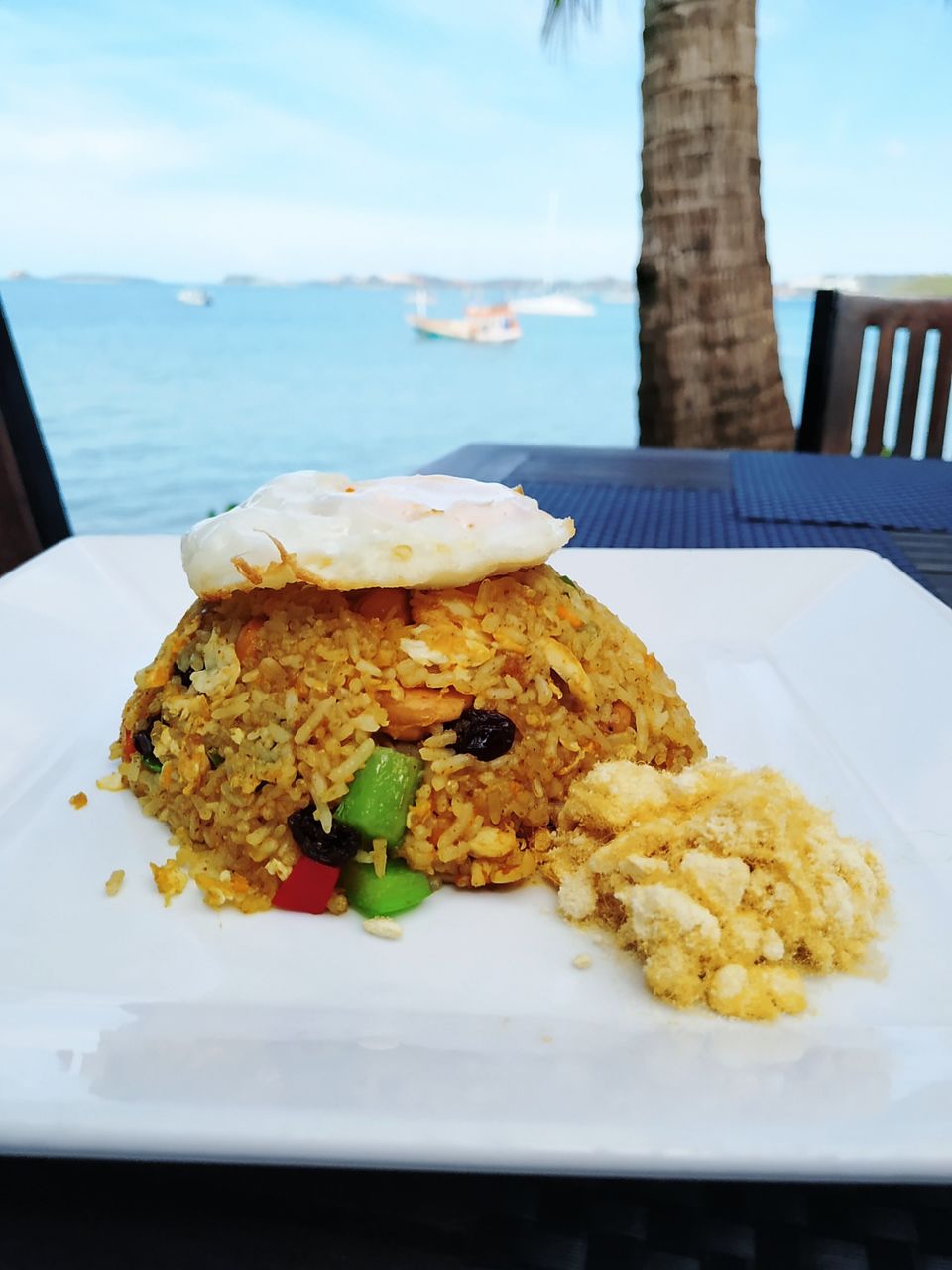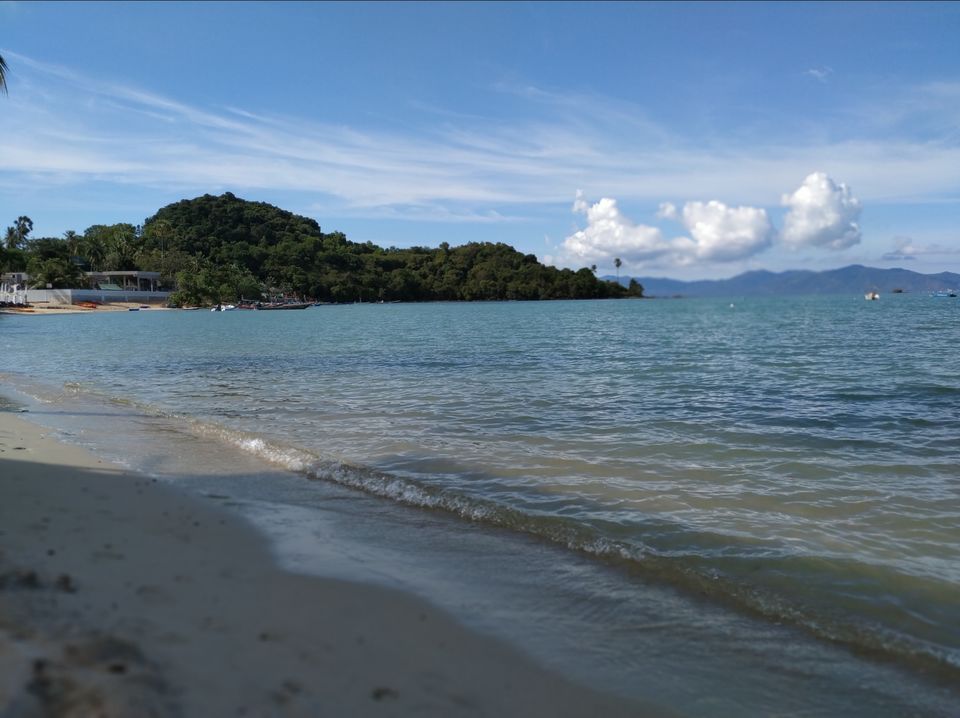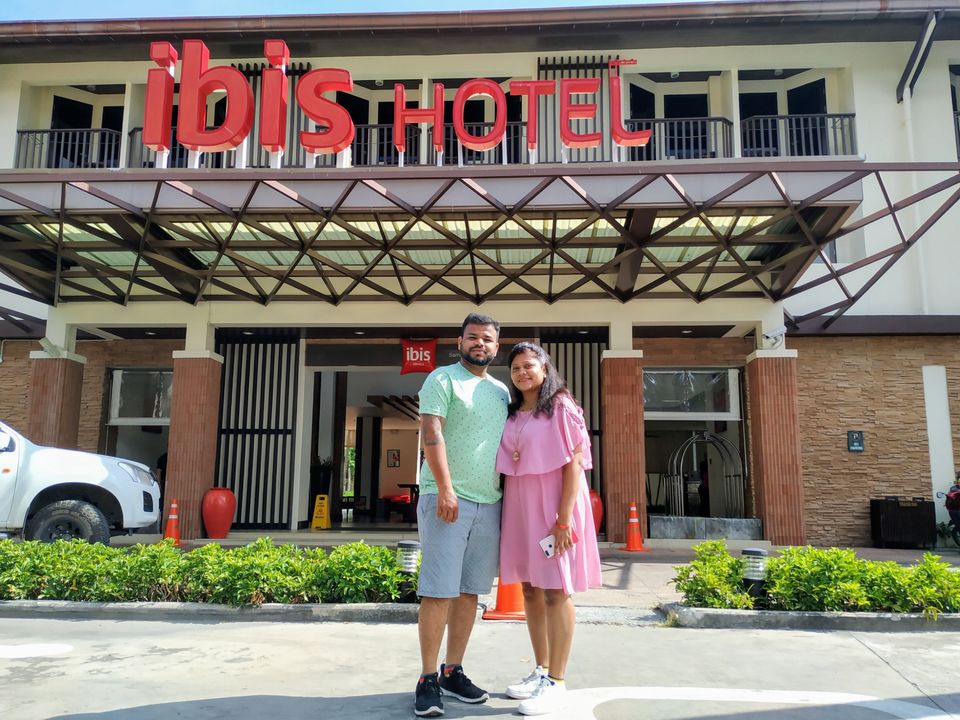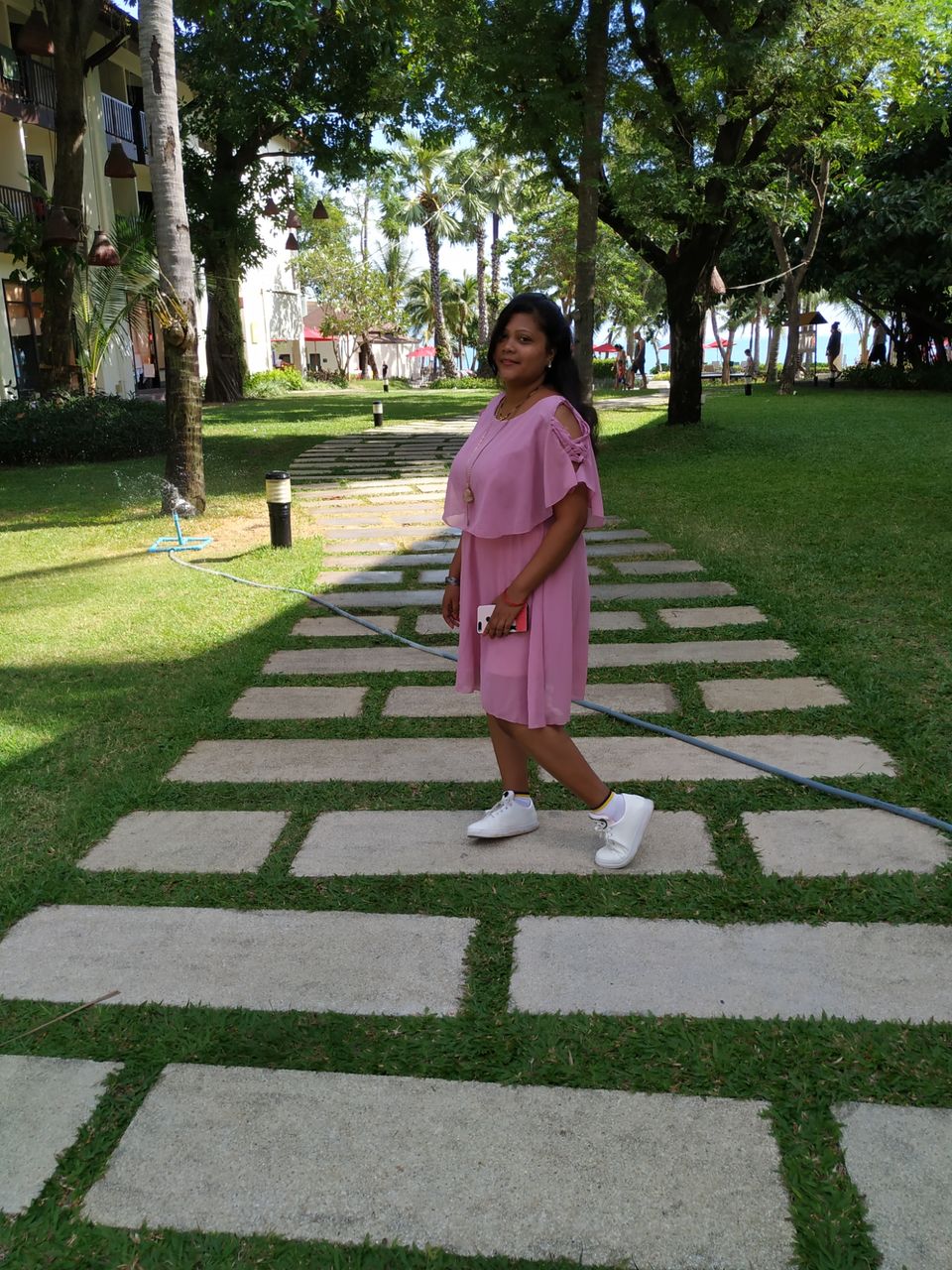 In the 2nd half we booked a scooter from the hotel by giving them a Xerox copy of passport and paying a money of 300 baht. It's safer to a scooter from where you stay. We went to Fisherman village which was only 2km from the hotel. We had a lovely Pancake from a Nepali street vendor. Then had a great evening there and end up by having a lovely dinner over there.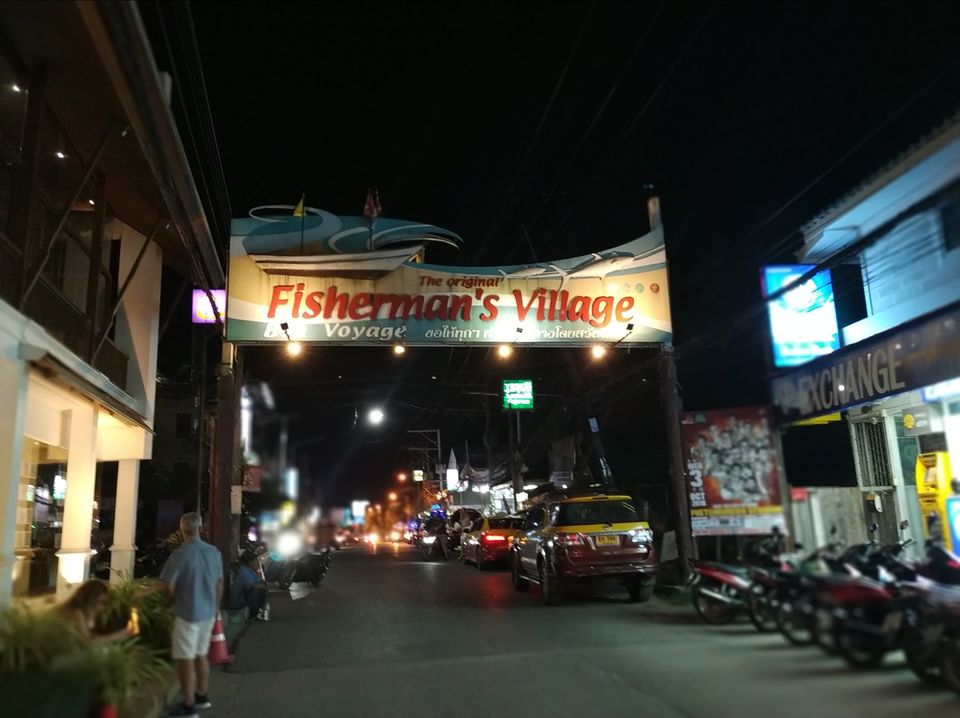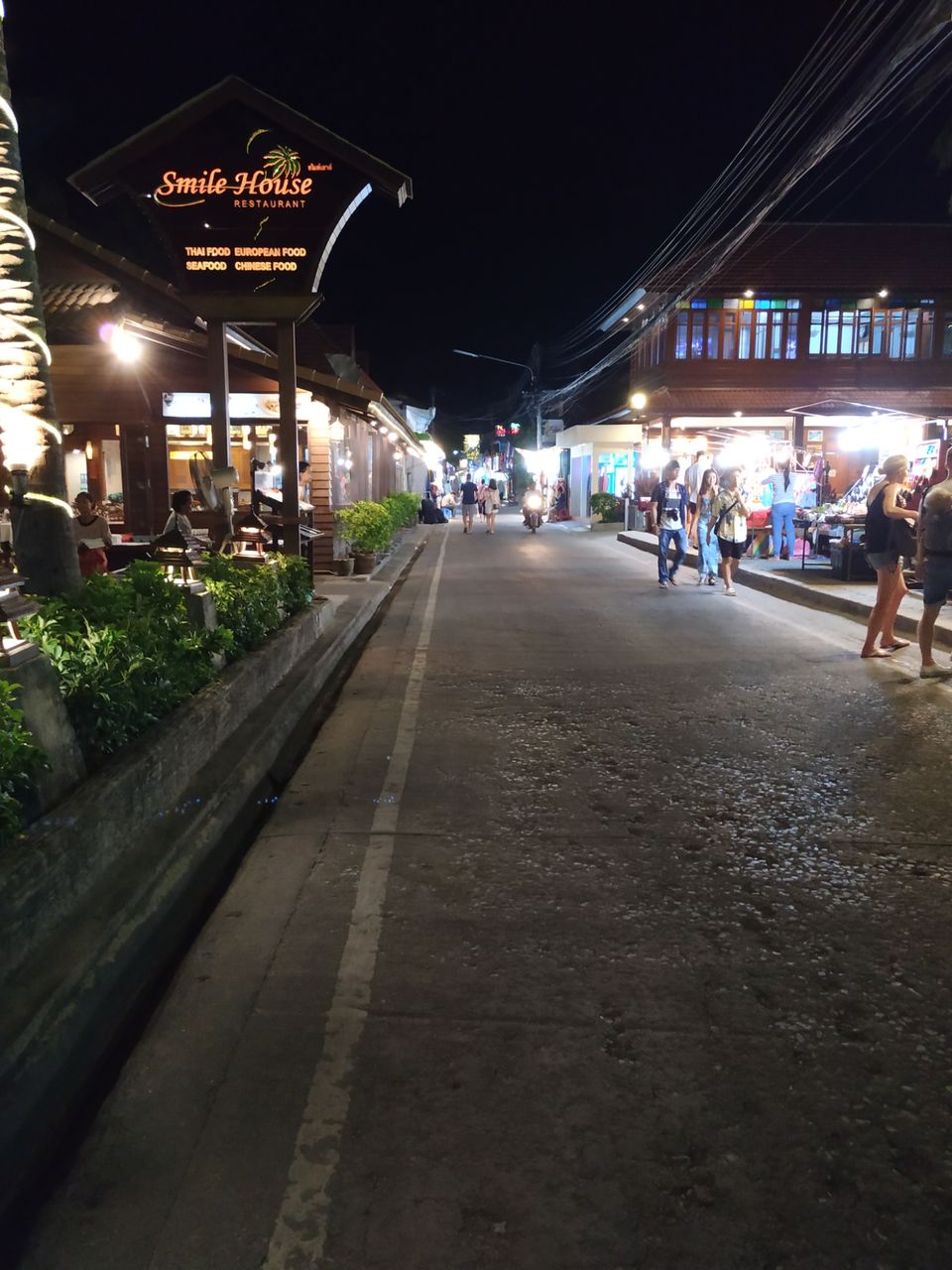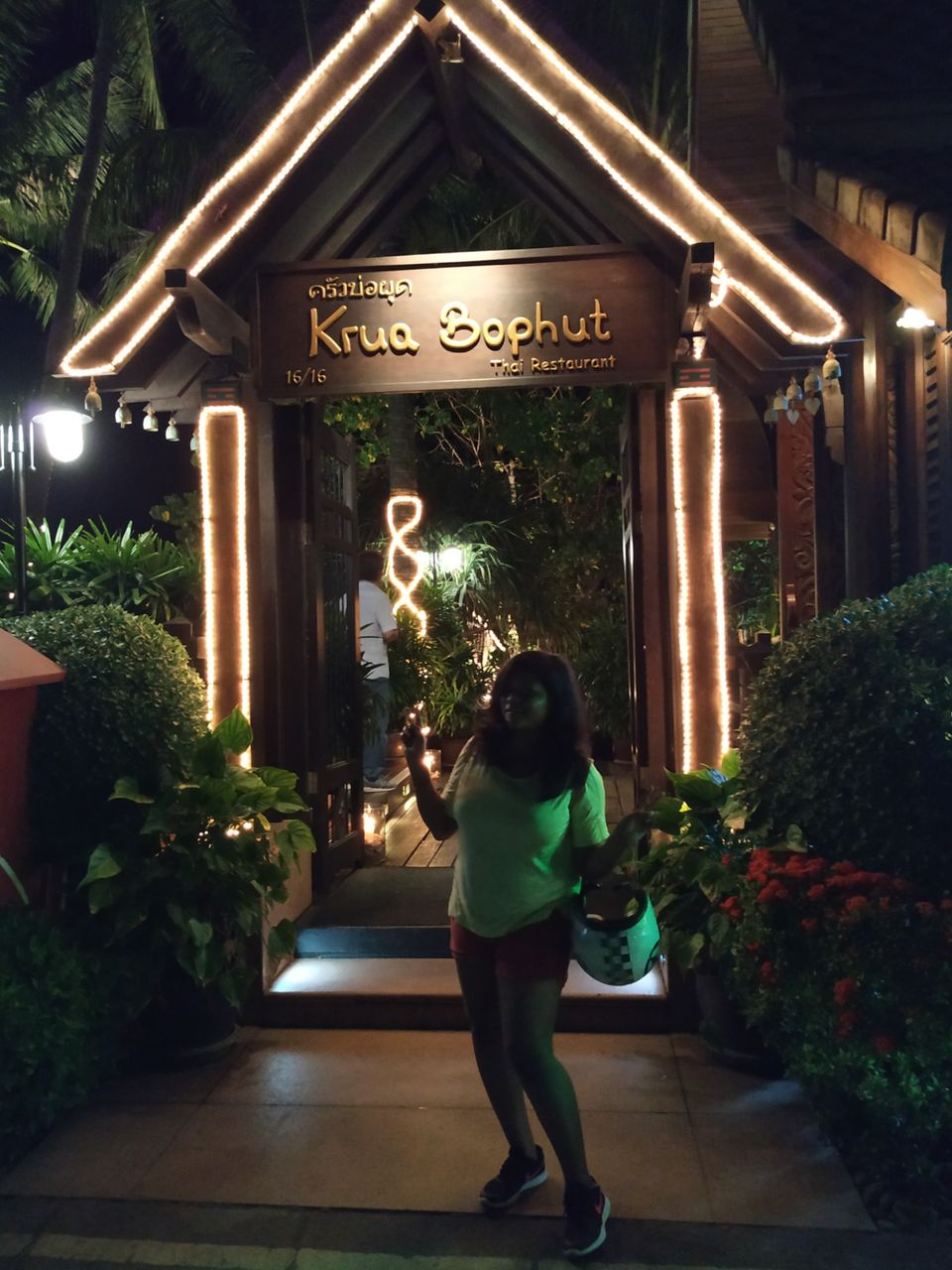 We started our day by having lovely breakfast in our hotel.
1) Big Buddha's Temple- It was 11km from the hotel. A must visit place in ko Samui. Lovely Buddha's temple surrounding by sea.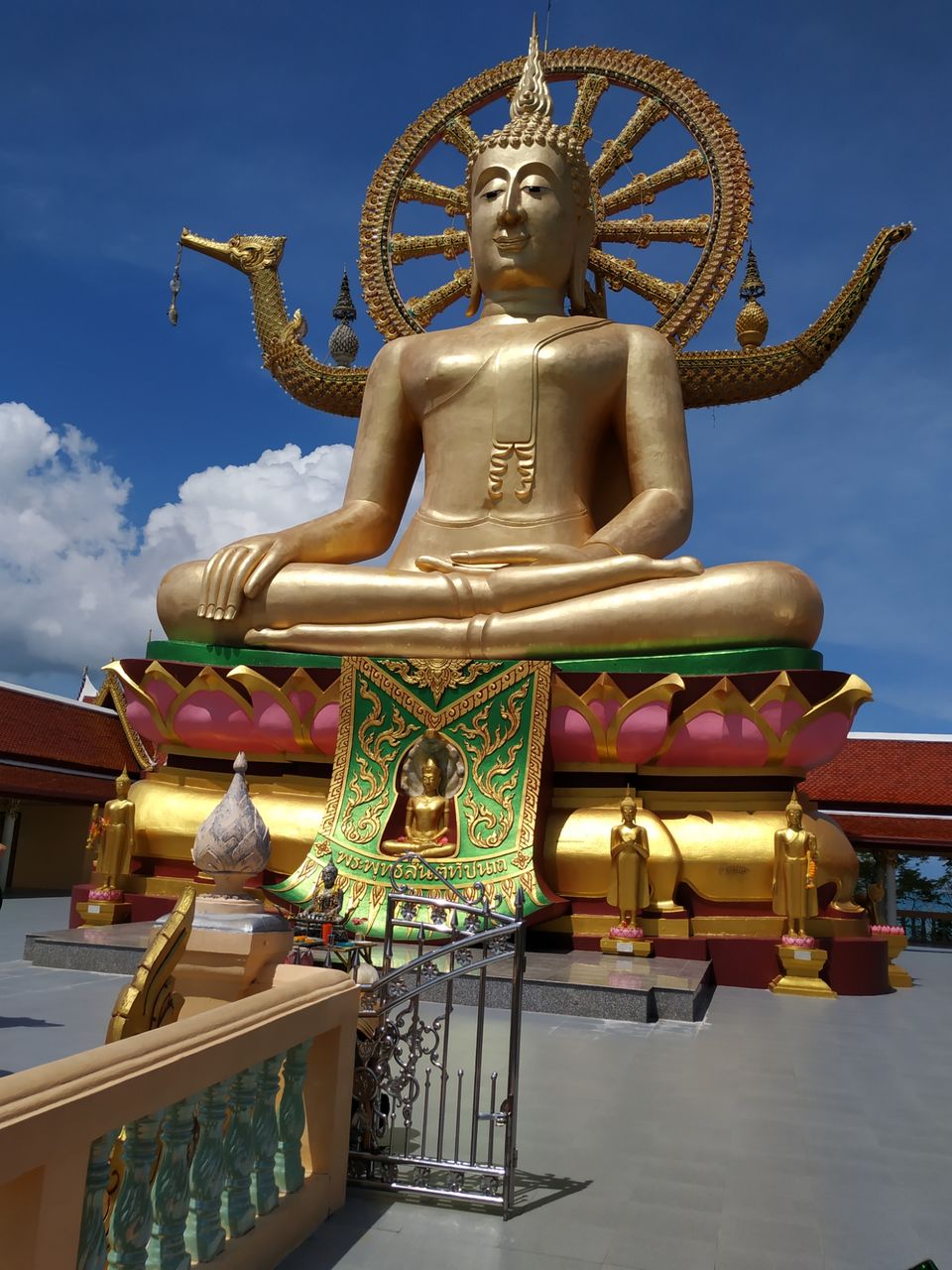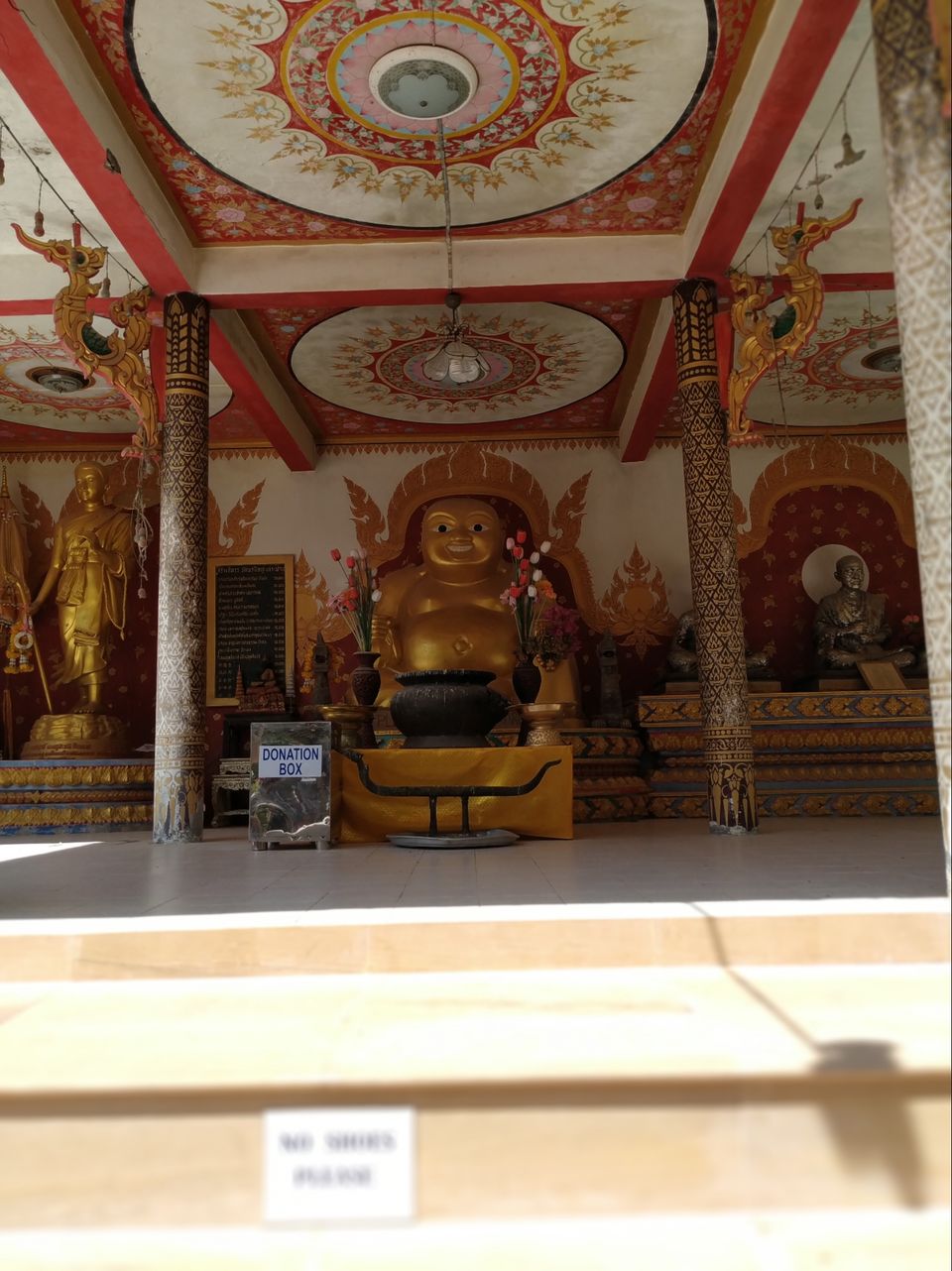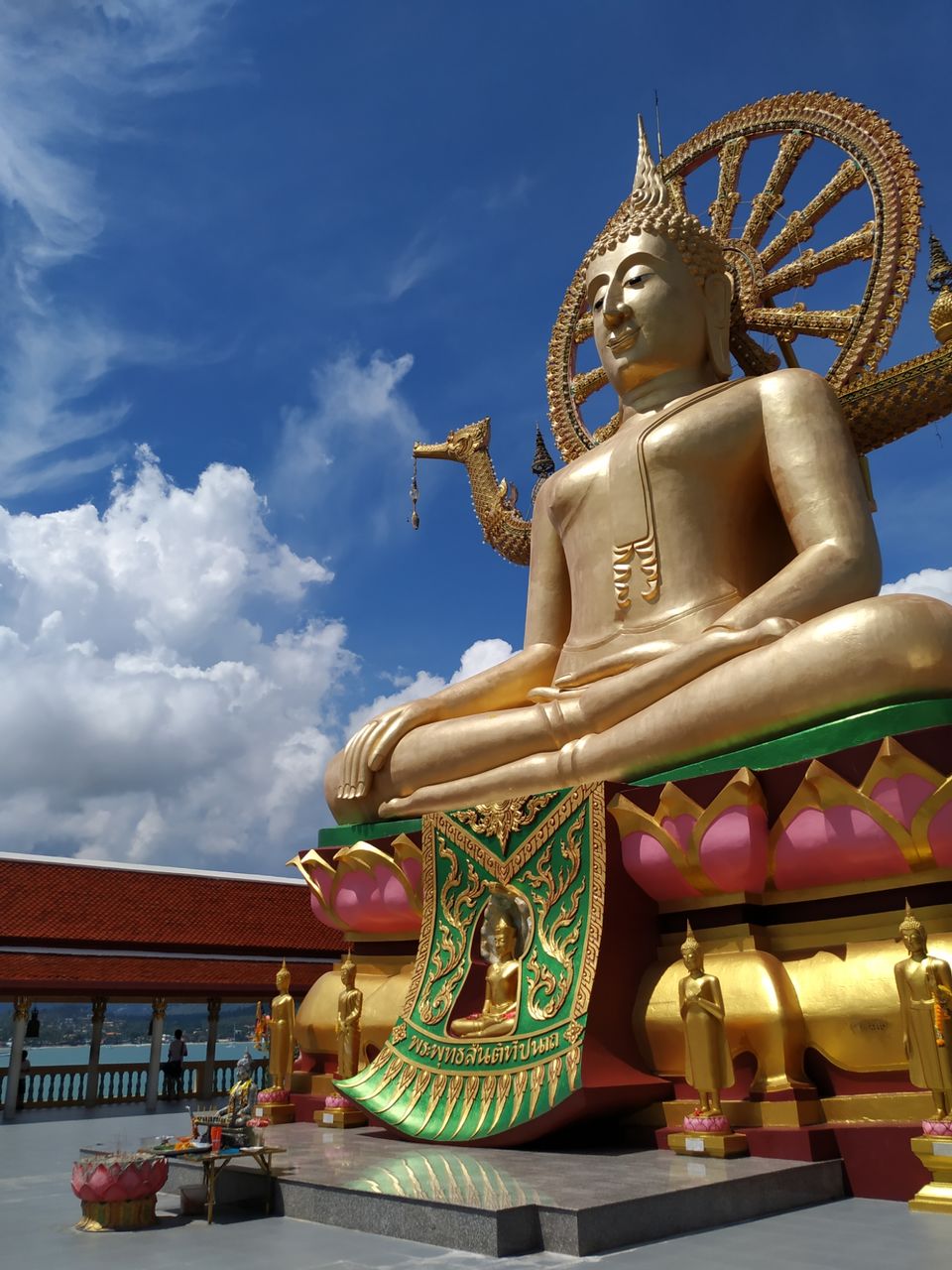 2) Lad Koh View Point- After visiting the beautiful Buddha's temple we visited to this view point which was on the road side. Great view from the top. It's almost 10 km from Big Buddha's temple.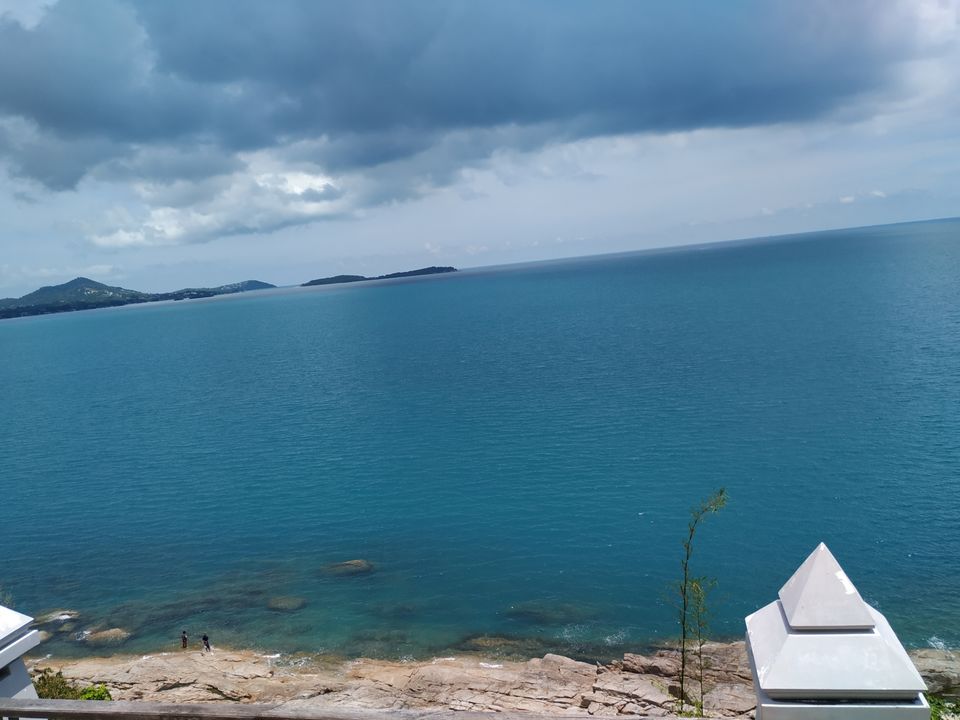 3) After the view point we move to our 3rd place which is Hin Ta and Hin Yai Rocks. There are two rocks inside the sea which is also called as Grand Father and Grand mother rocks.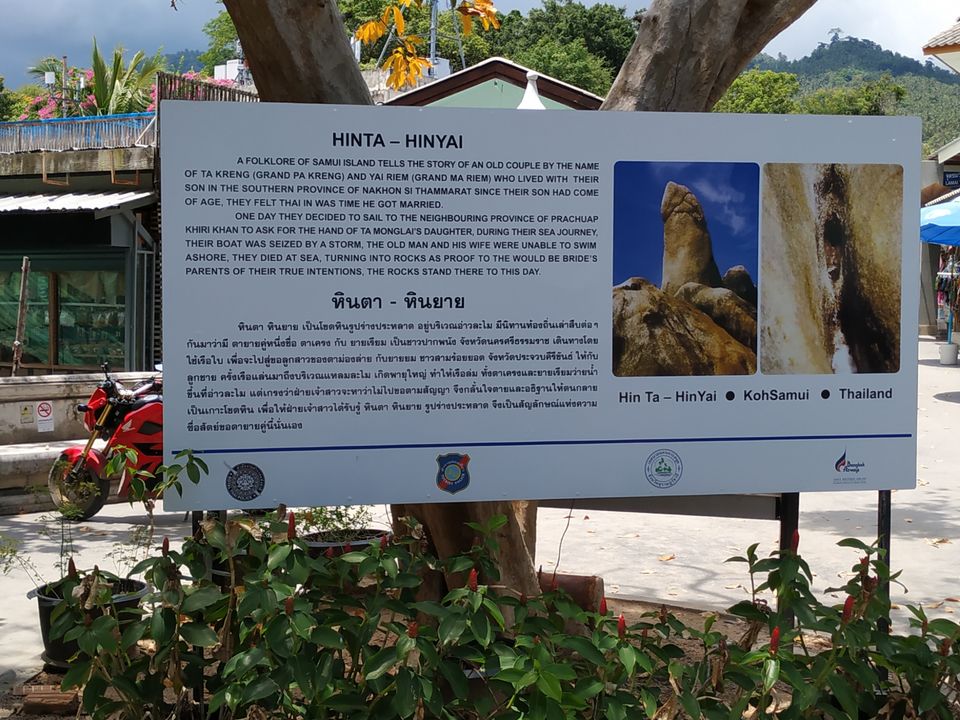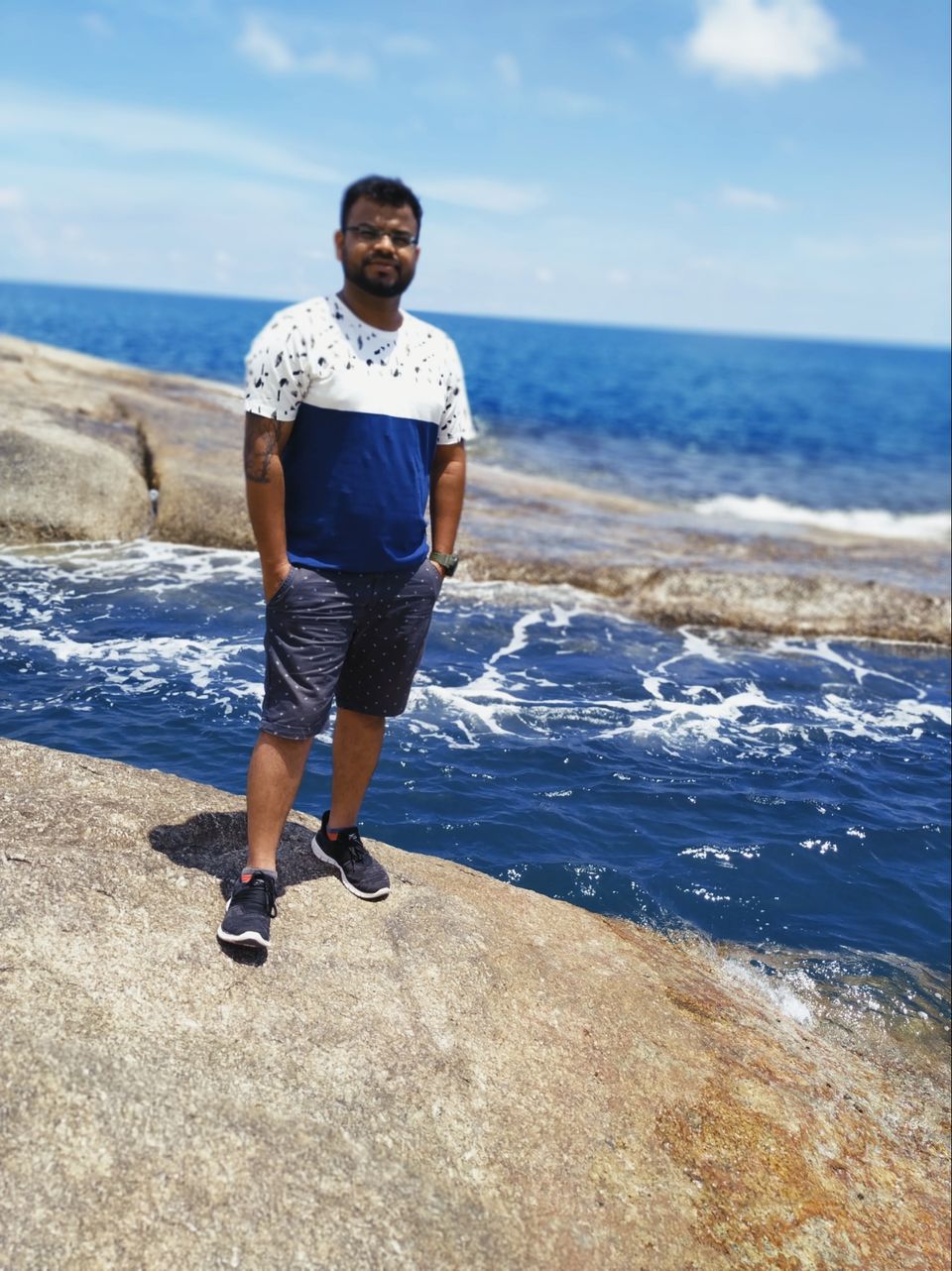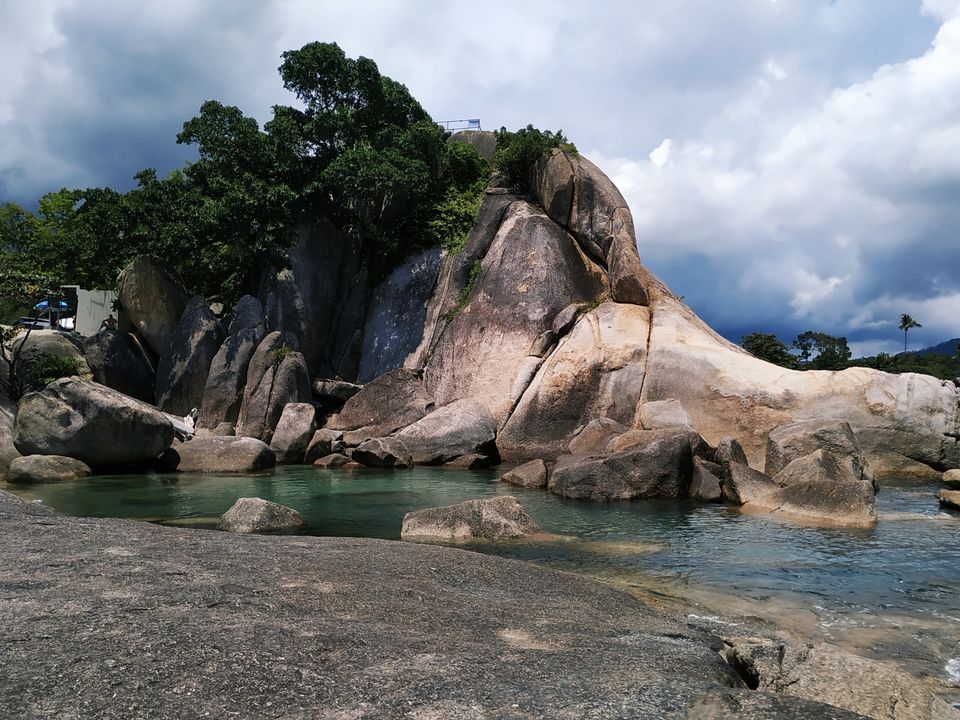 4) This place is beside to Hin Ta and Hin Yai Rocks . Great view from the top. There is small staircase to go the top of the view point which is chargeable of 10 baht each.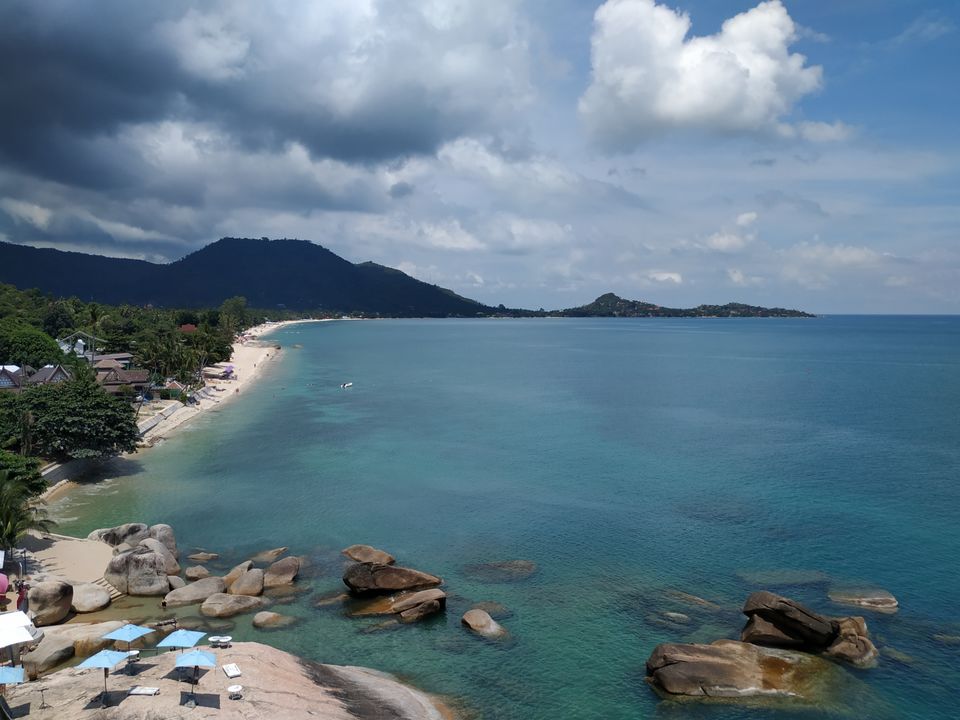 5) Then we move towards Wat khunaram place which is 5 km from Hin Ta and Hin Yai Rocks. It's basically a Mummy Monk who died in 1973. This place is a reminder of human existence.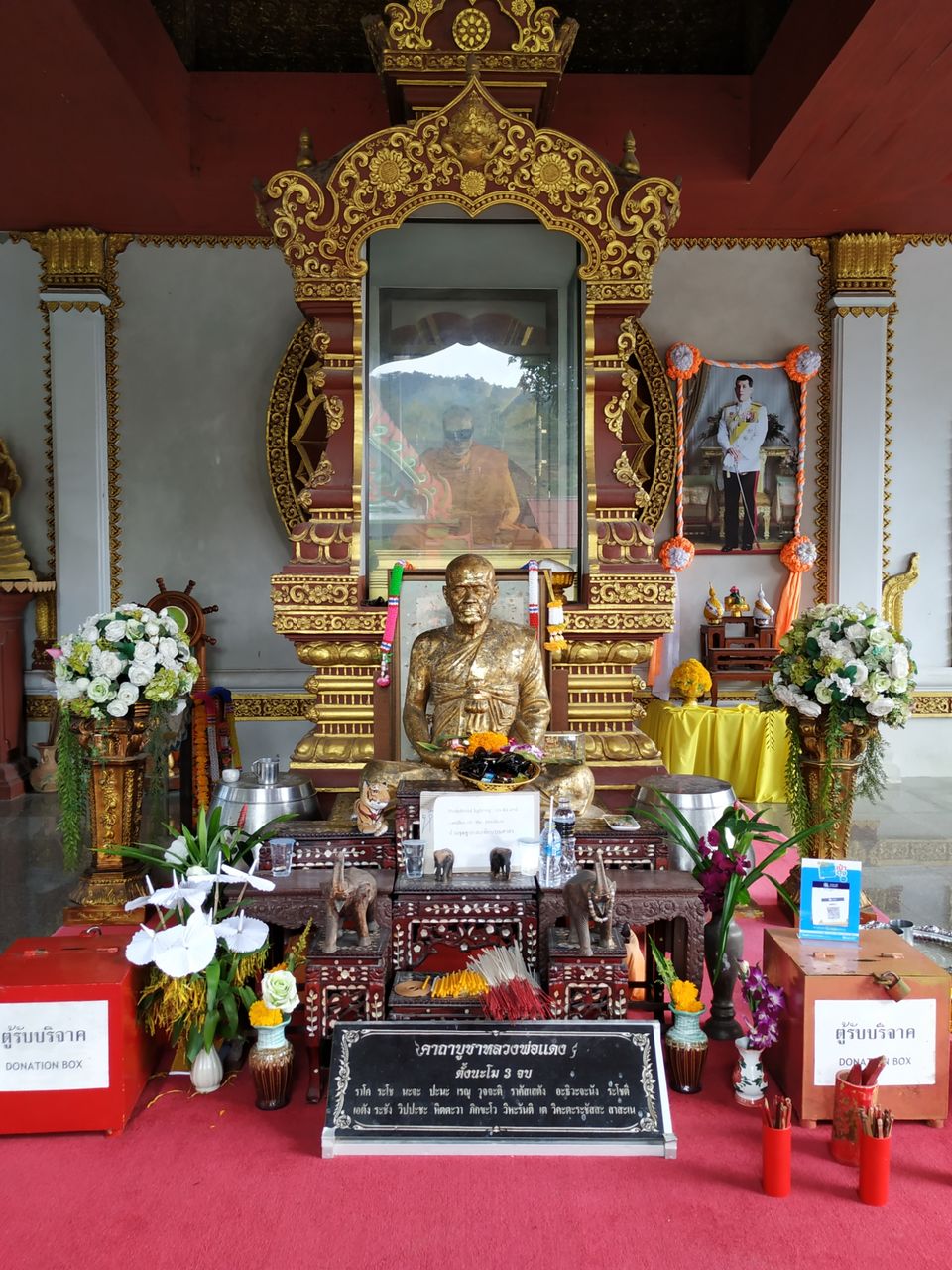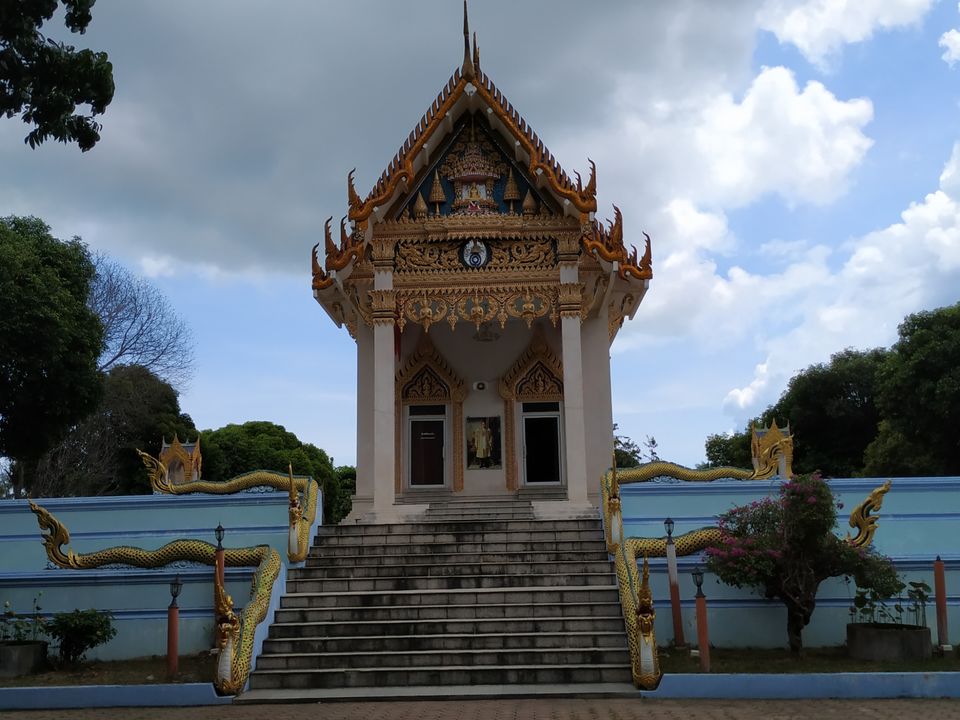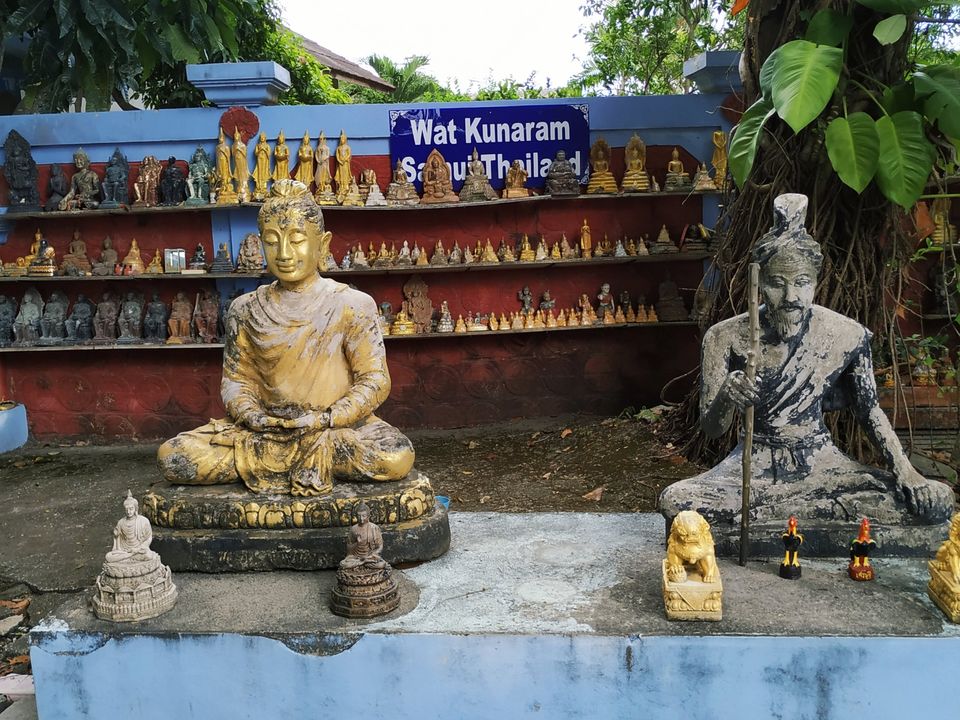 6) Then we move towards a waterfall which is called as Na Mueang waterfall or Samui Waterfall. The place is almost 3km from wat khunaram. The time we visited there was less water in the waterfall. There are also Elephant kept outside the waterfall for road trip.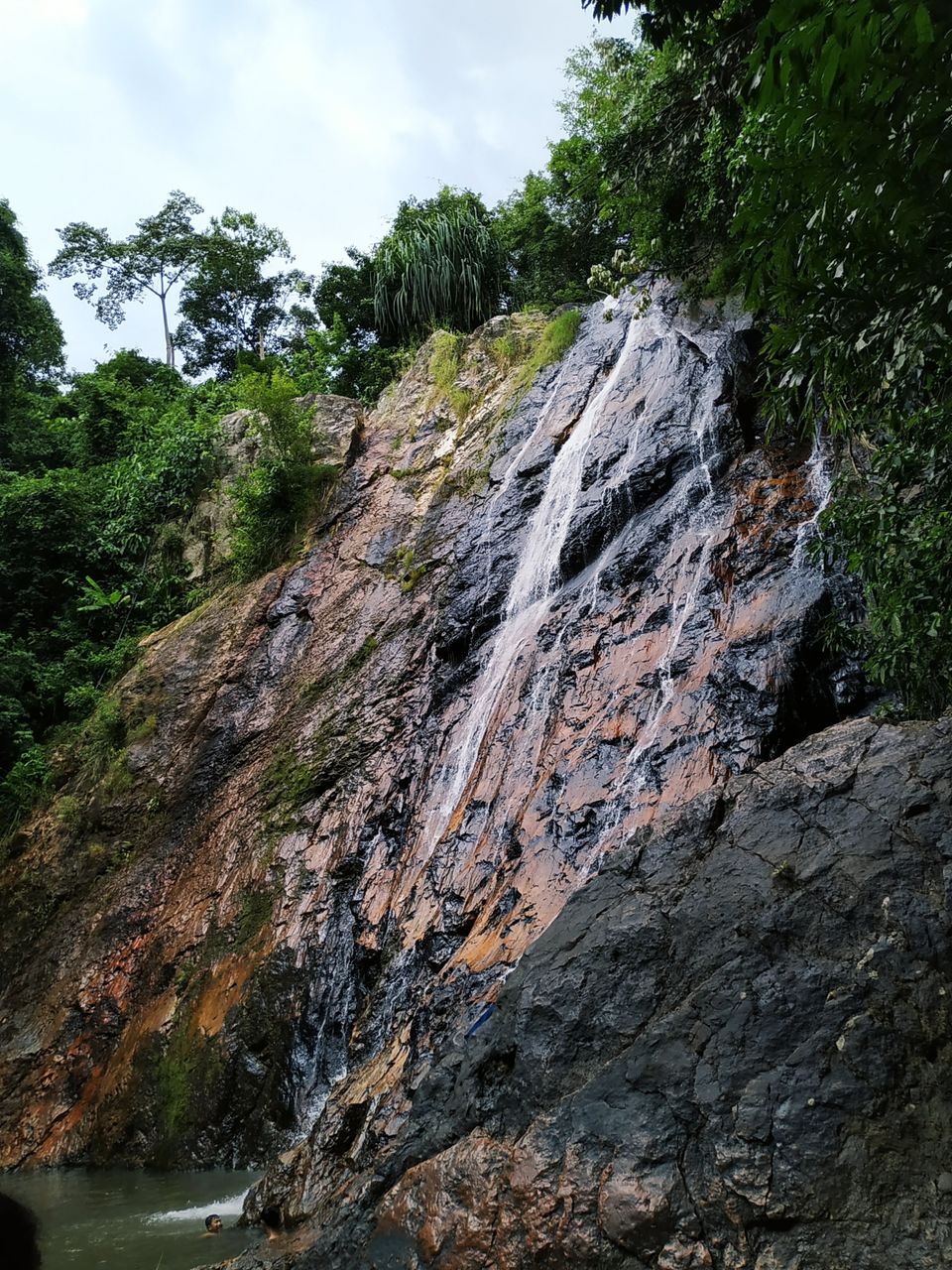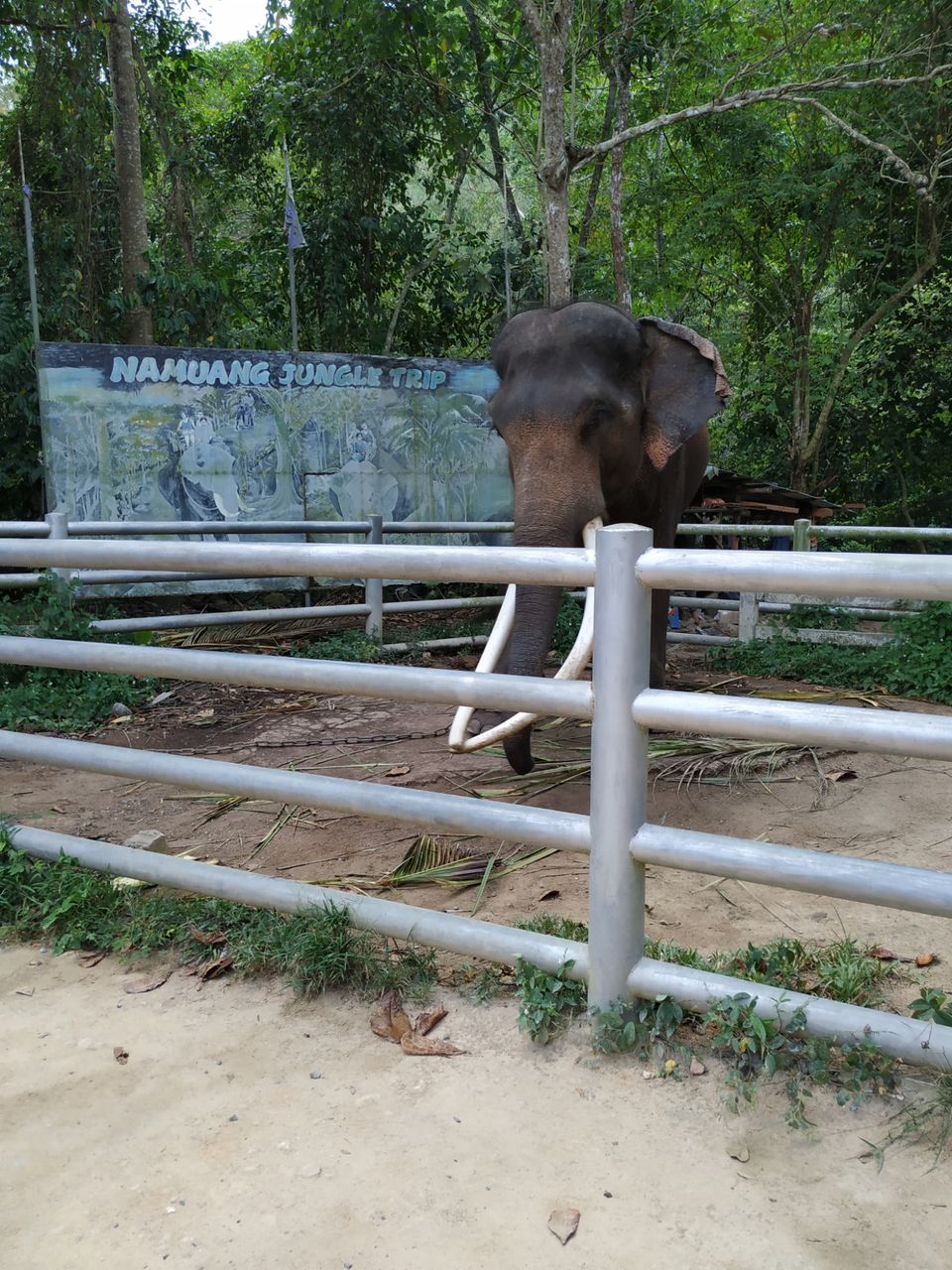 7) One of the best place to visit in ko Samui. It is approximately 7km from the hotel. There are 3 lovely temple in this place.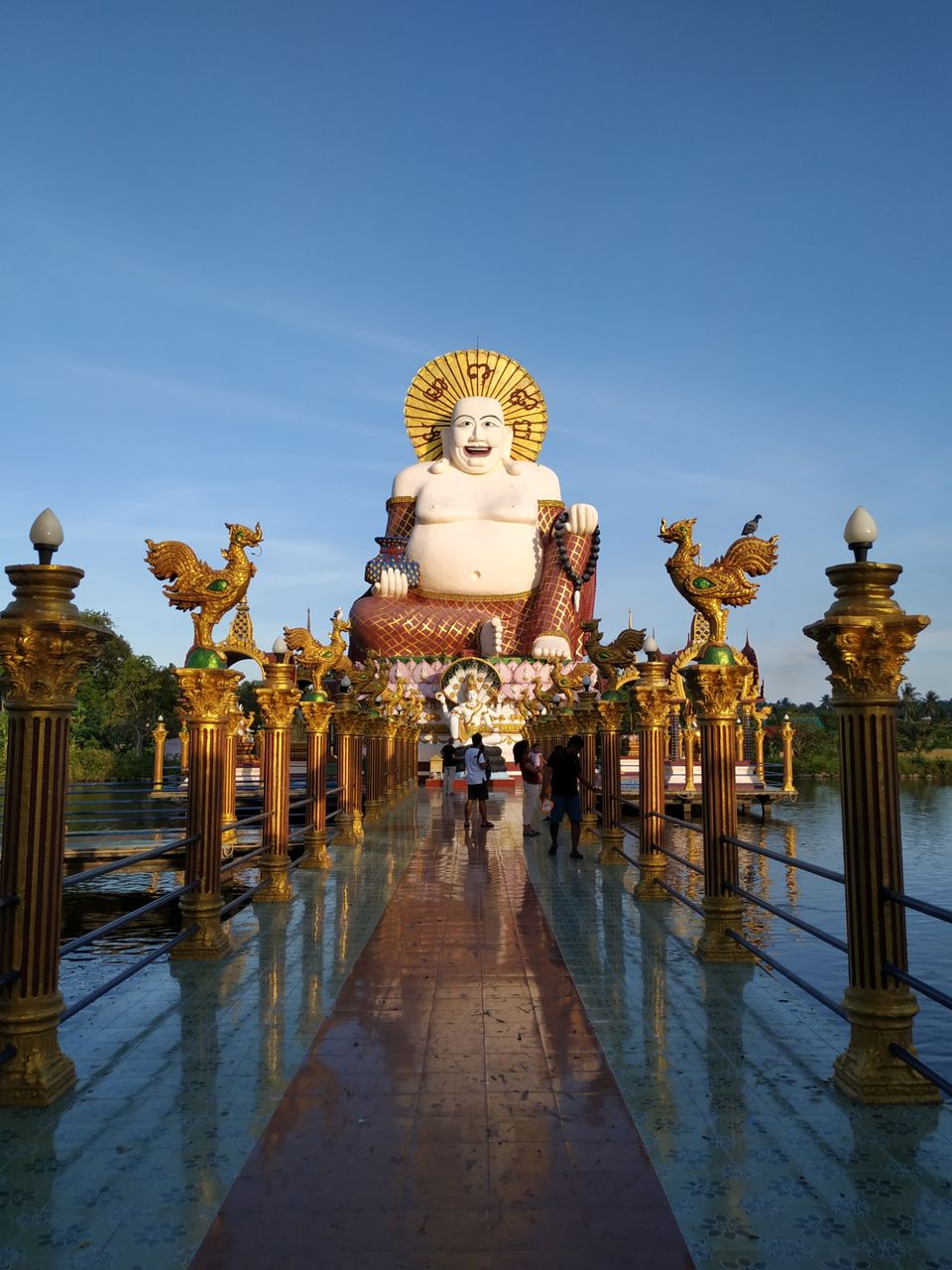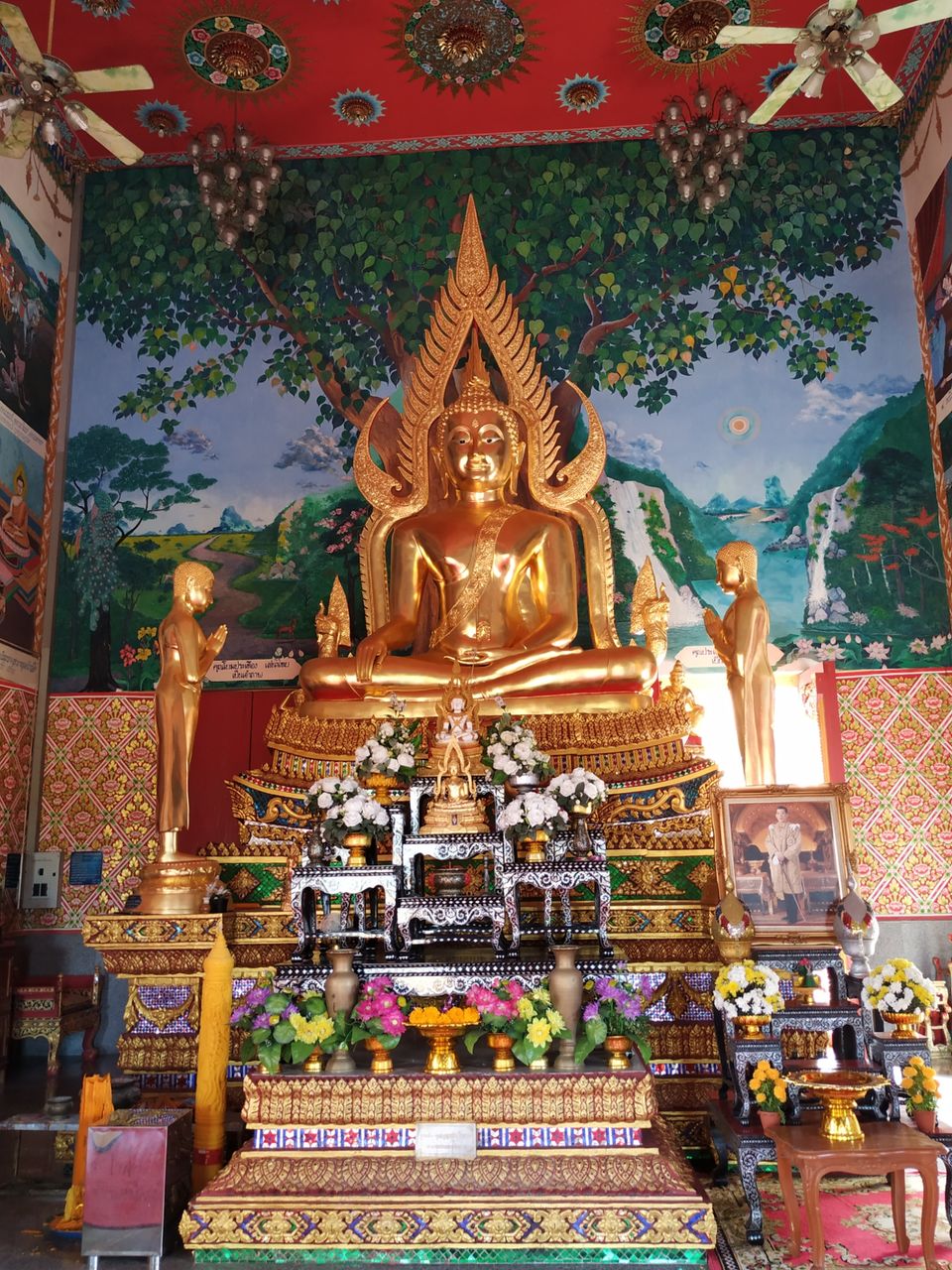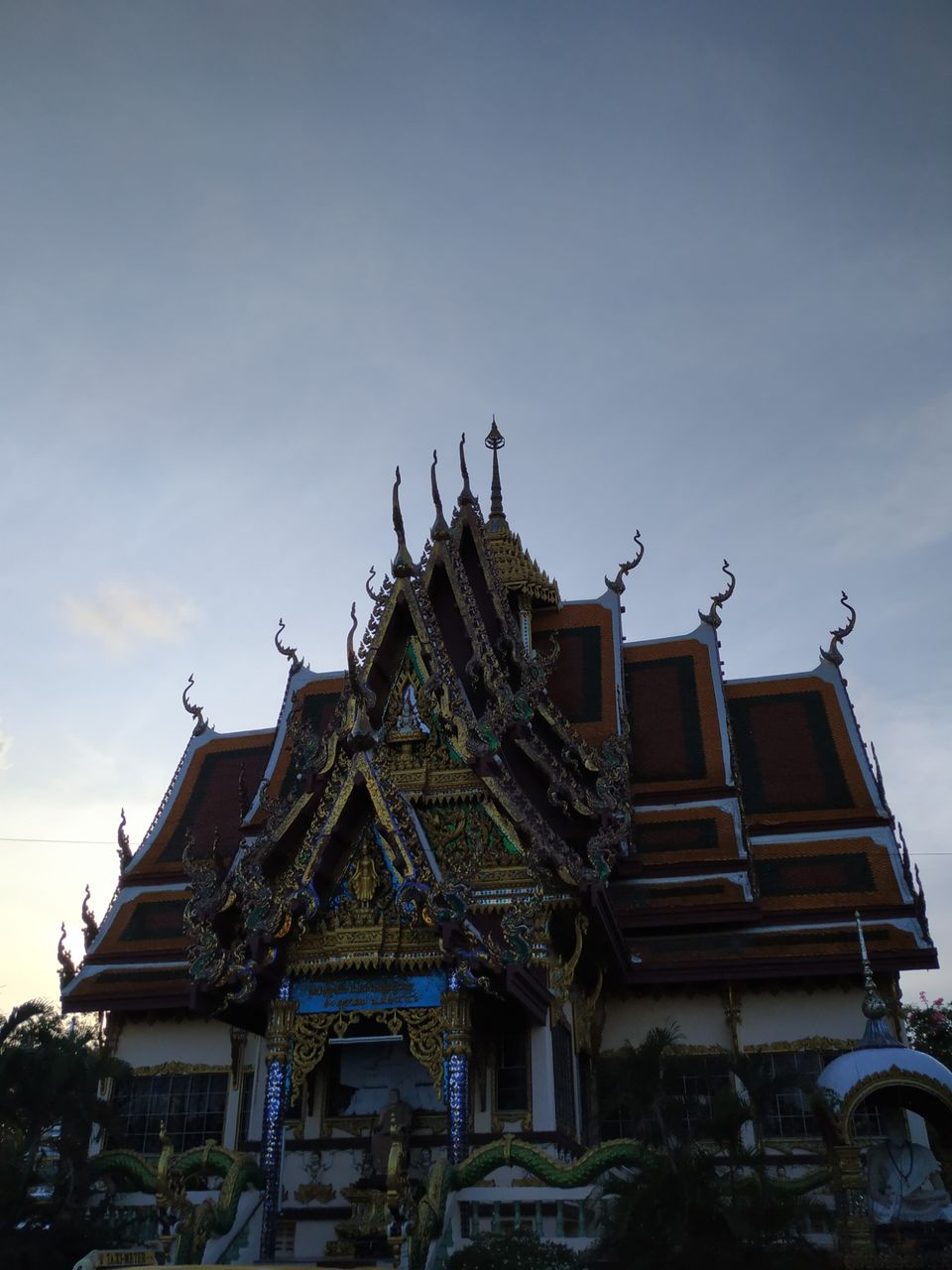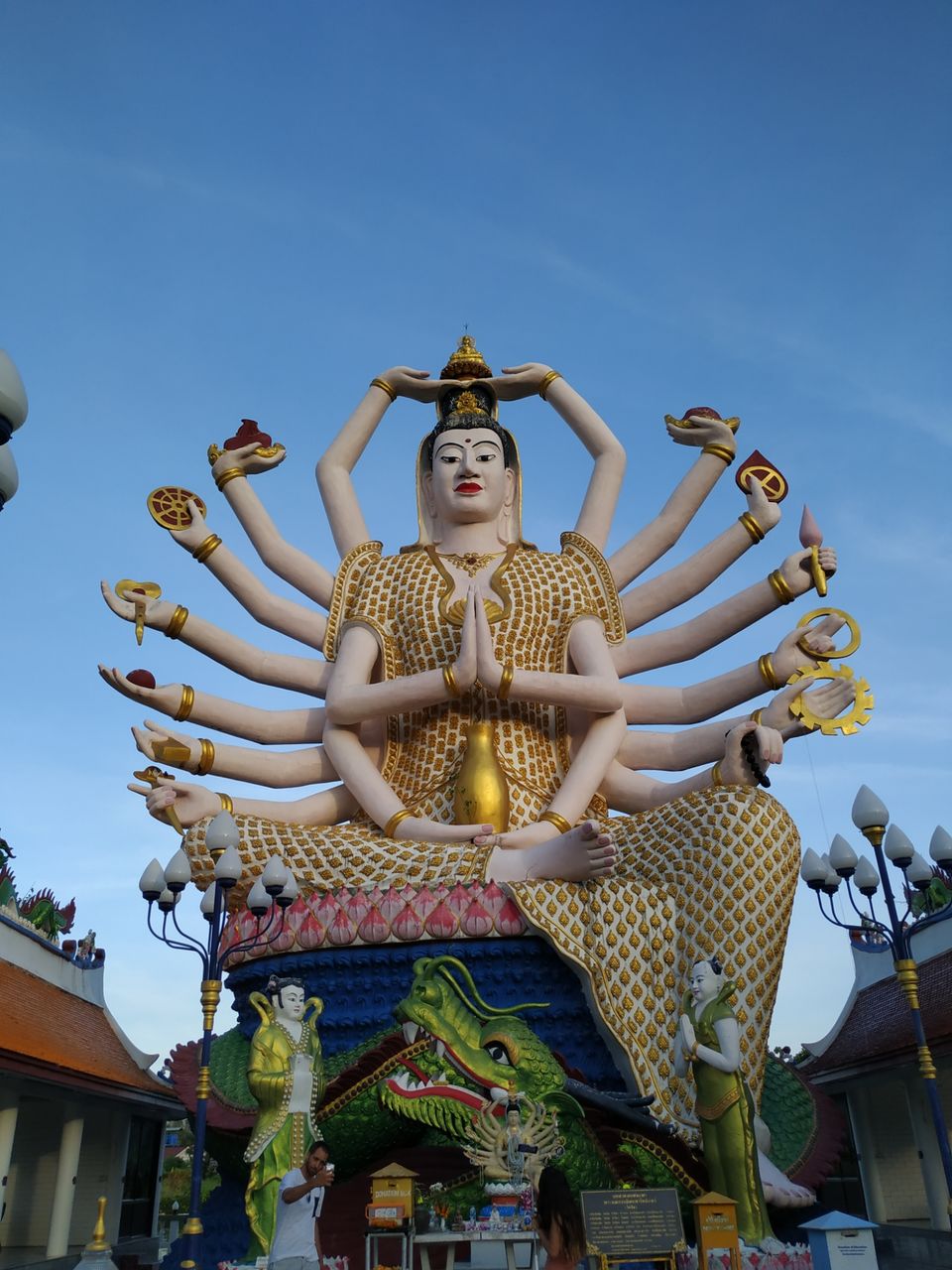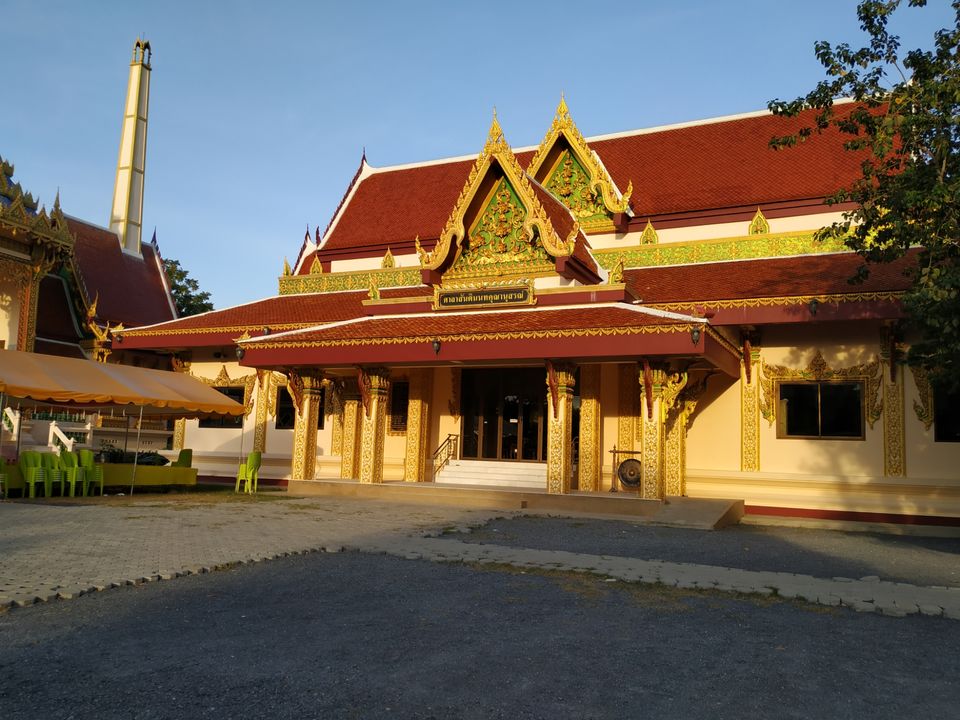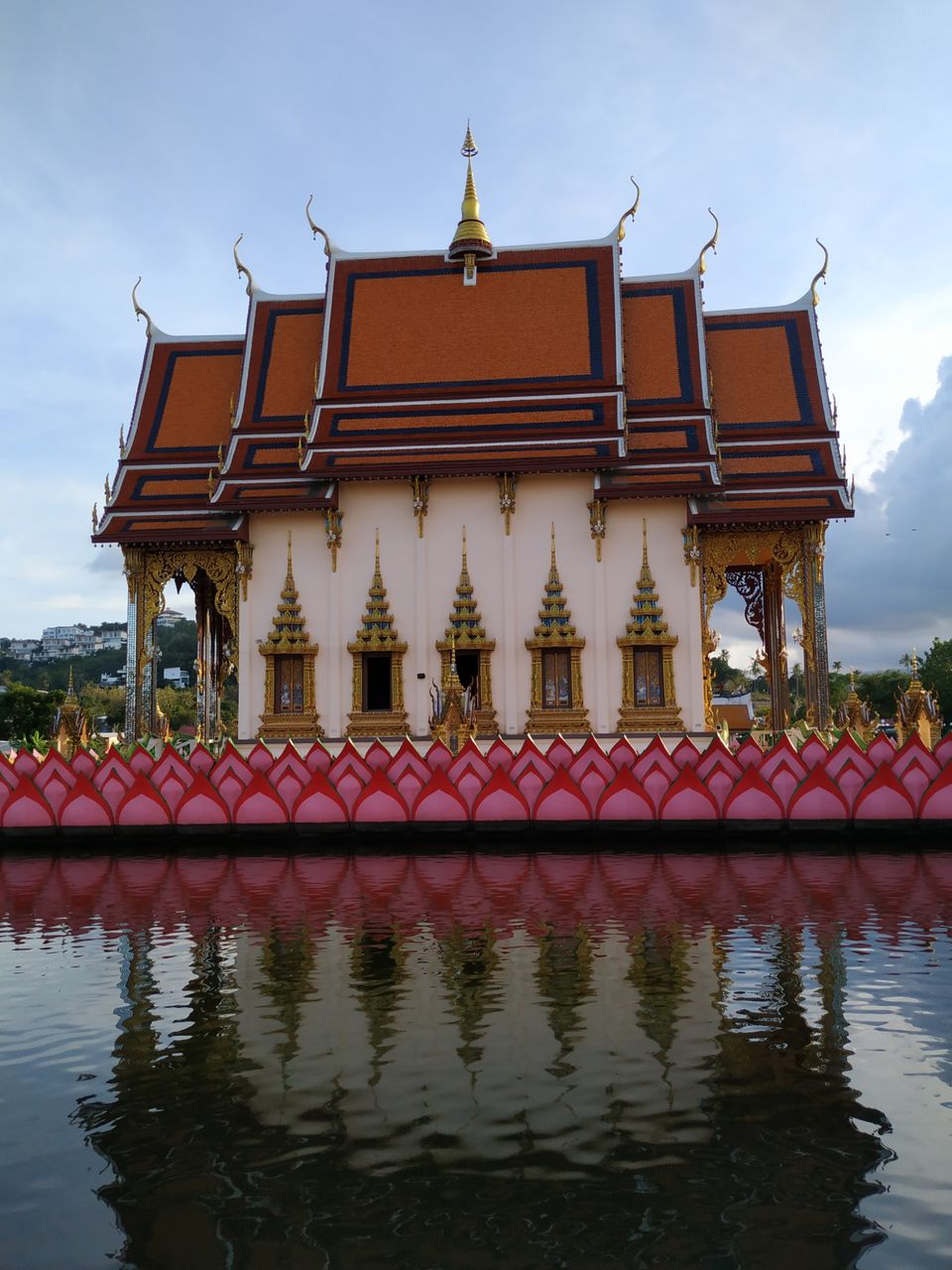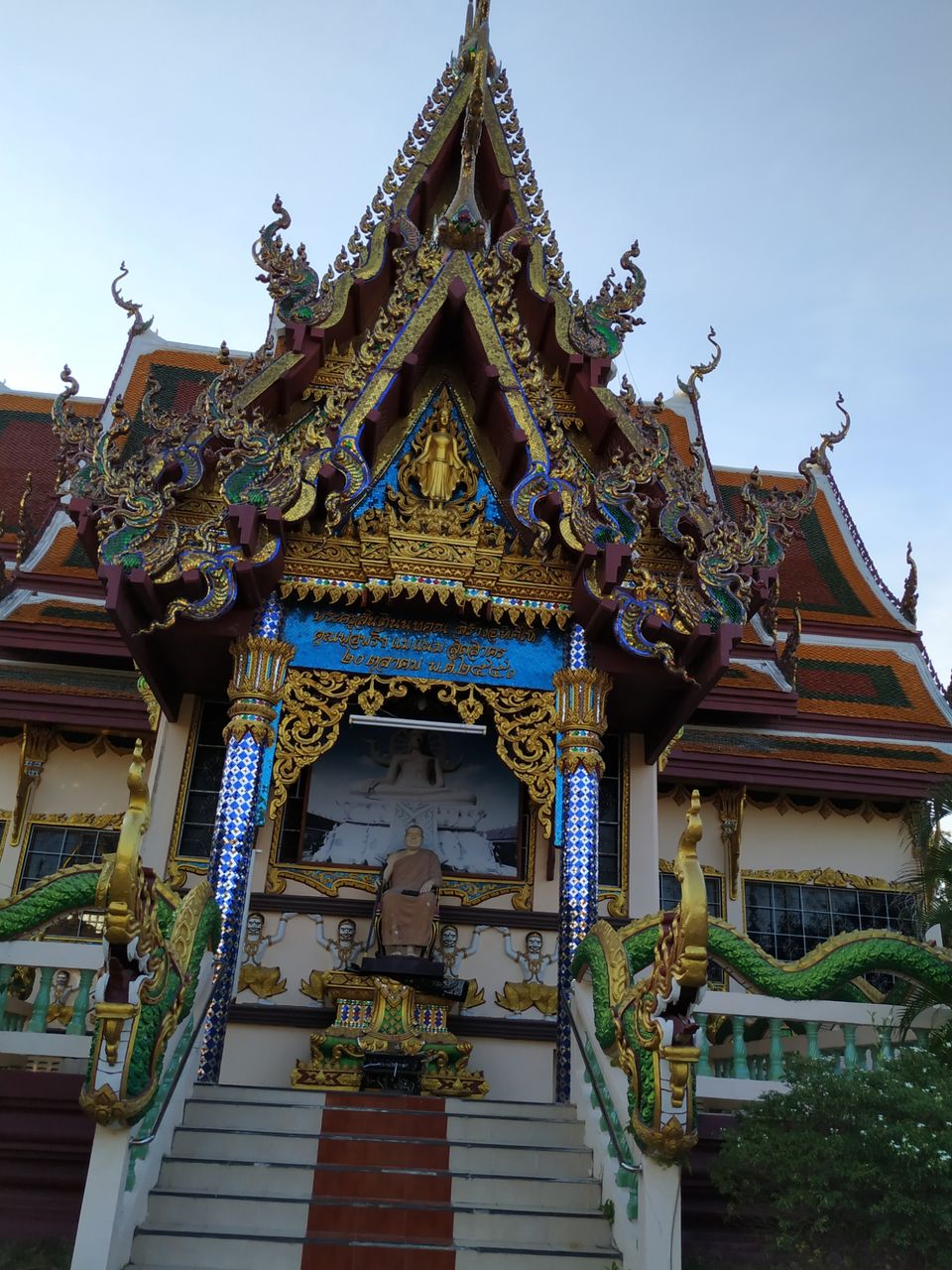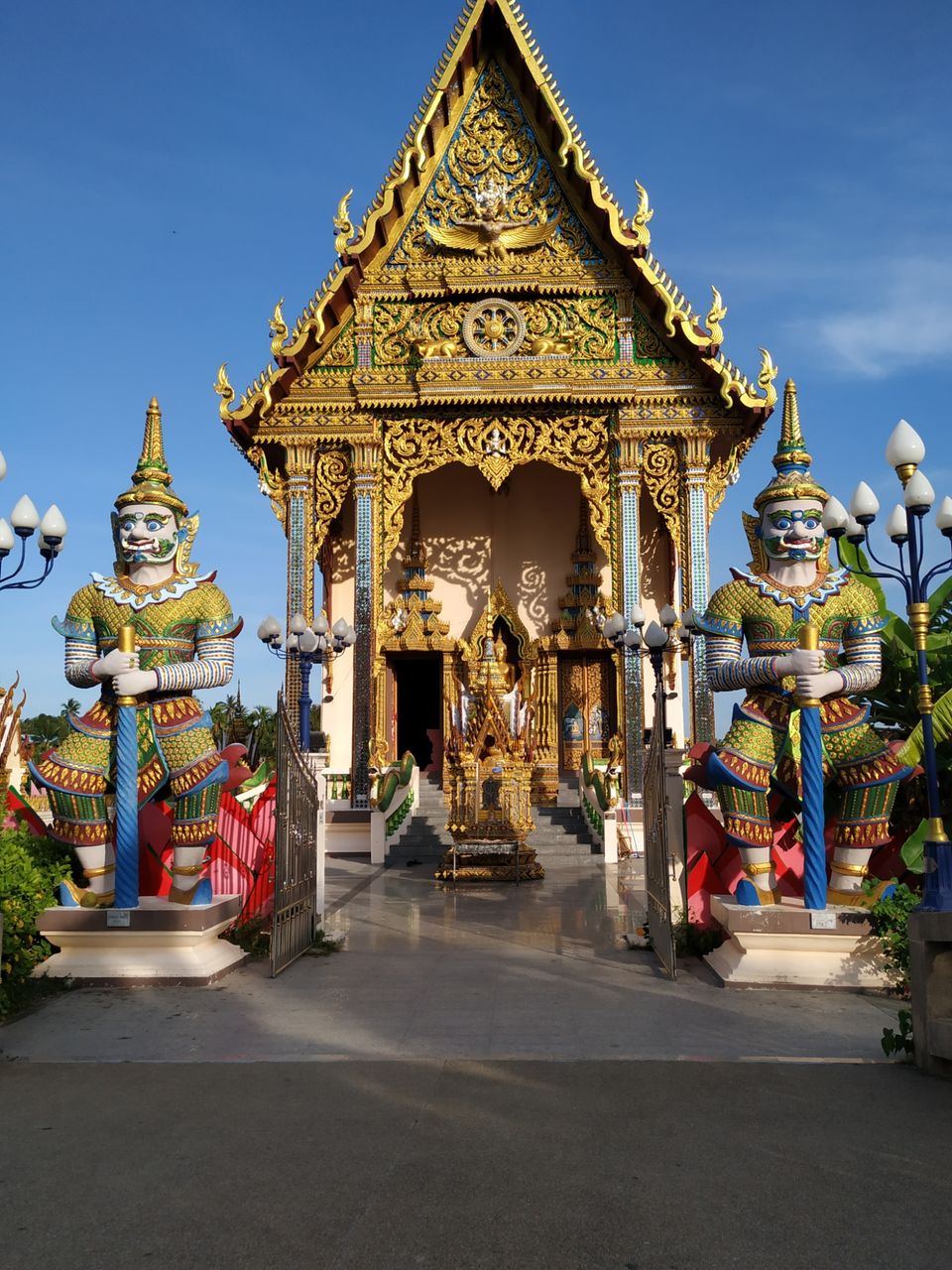 8) Lastly we visited to chaweng beach and Lamai beach. They both have clear water with great view. The day was ended up with having a lovely  dinner in beach side.
Restaurant to visit in Ko Samui:
a) Treetops and 9 Gems lounge Restaurant ( chaweng beach).
b) Dinning on the Rocks(Big Buddha's Temple).
c) Beach Front Club(Fisherman's village).
Note- It's peaceful by nature. No much tourists (Indian) I found over there. Shopping little bit expensive over here as compared to pataya and Phuket.
Me and my wife had a flight from Mumbai to Ko Samui (Na Thon) via Singapore through Singapore Airlines. We had a late night flight from Mumbai which was at 10.45 PM