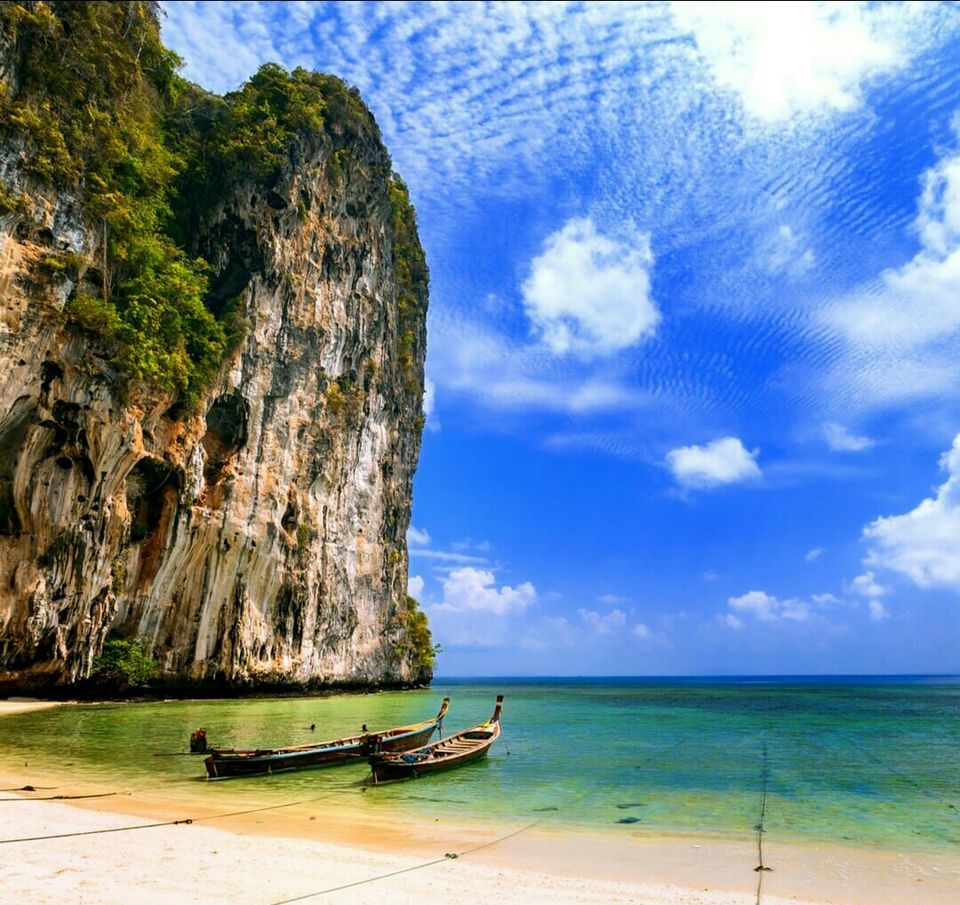 Thailand is one of the most beautiful country , with its tropical beaches , serenity, nature and nightlife.
As much as I love to go to Thailand , what annoys me is the visa process. I've been there one too many times till now and here's a few Tips that will make your Visa Process a little easier.
One of the most important things to keep in mind is your visit must be strictly for tourism only.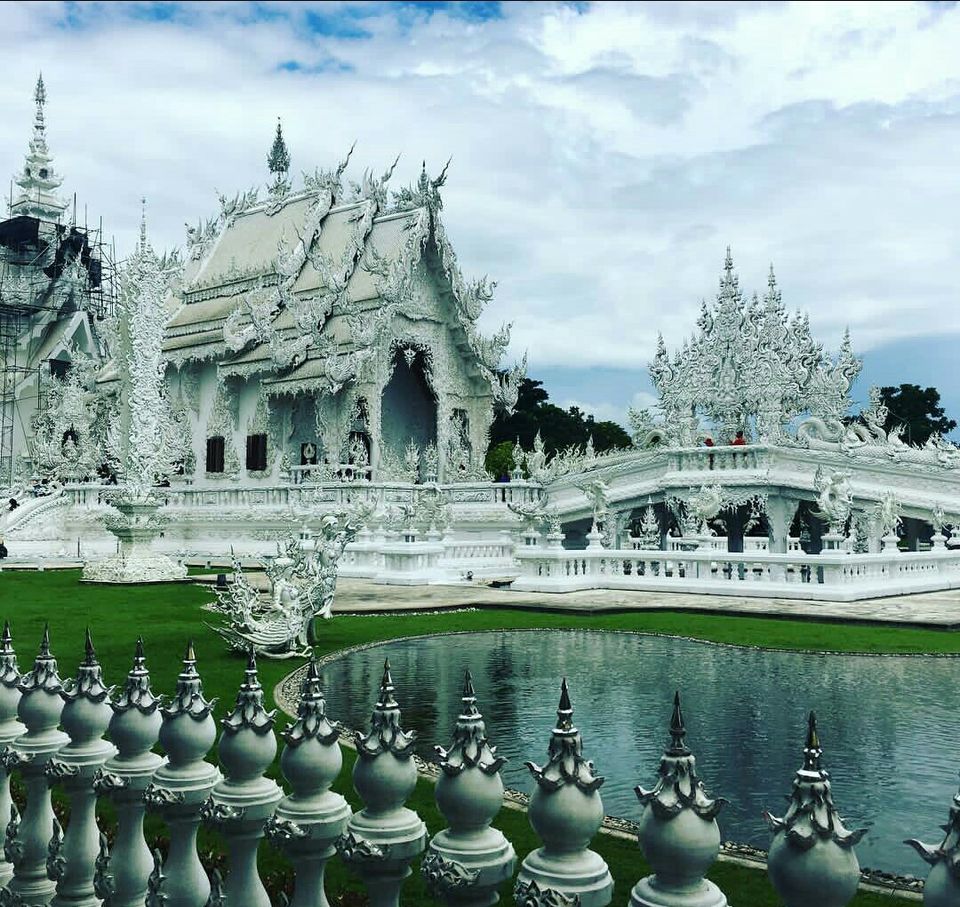 - The Passport must be Valid for atleast 30 days during the time if your arrival
- They require a valid hotel address or appartment address inorder to verify.
- You must have a confirmed return ticket to prove that you will be flying out of Thailand within 15 days from the day of your arrival.
- It is mandatory to prove that you have atleast the necessary funds
Individual : Bahts 10,000
Family. : Bahts 20,000
- The visa requires a fee of Bahts 2000 to be paid in Thai currency only.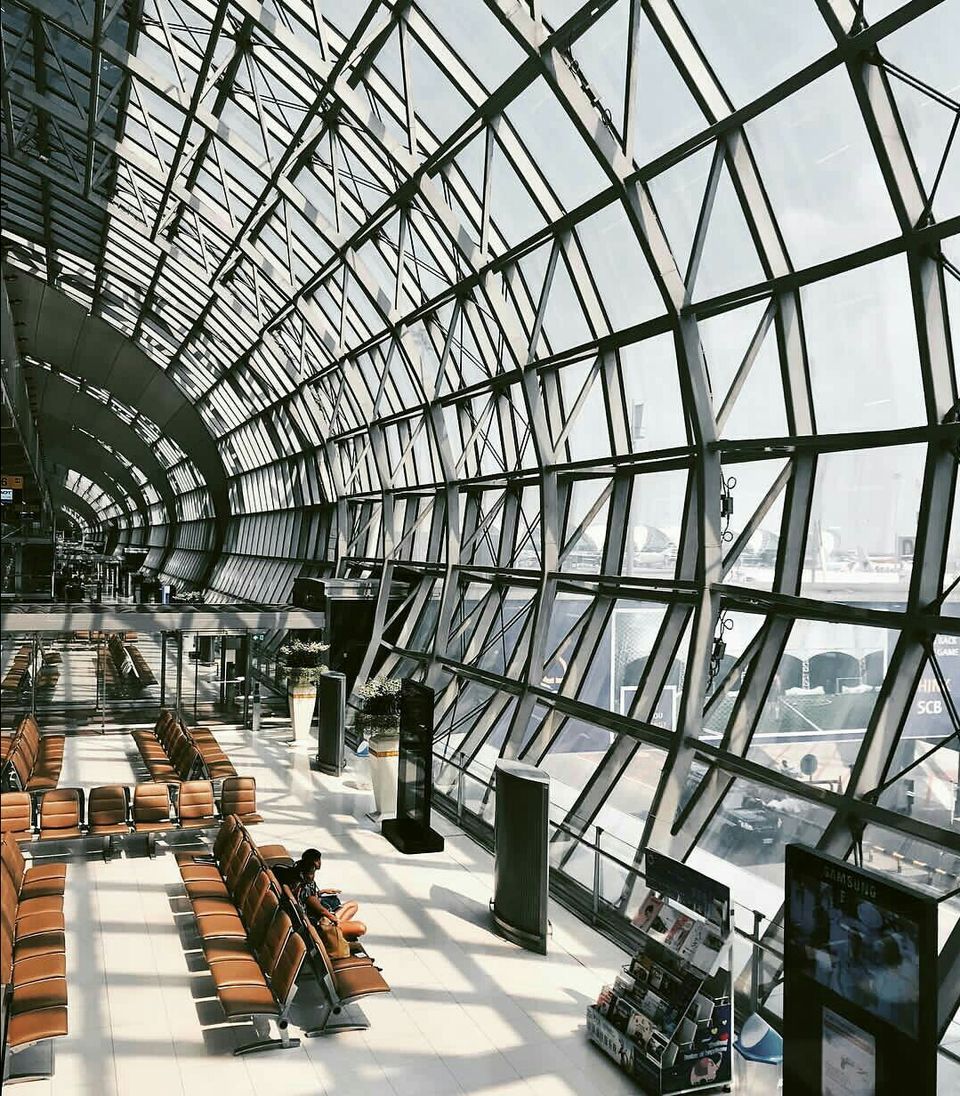 Photograph - The applicant must have a few passport sized photographs (4x6 cm) that he or she will require to attach in their form.
Visa validity – upto 3 months (single entry) and 6 months (multiple entry )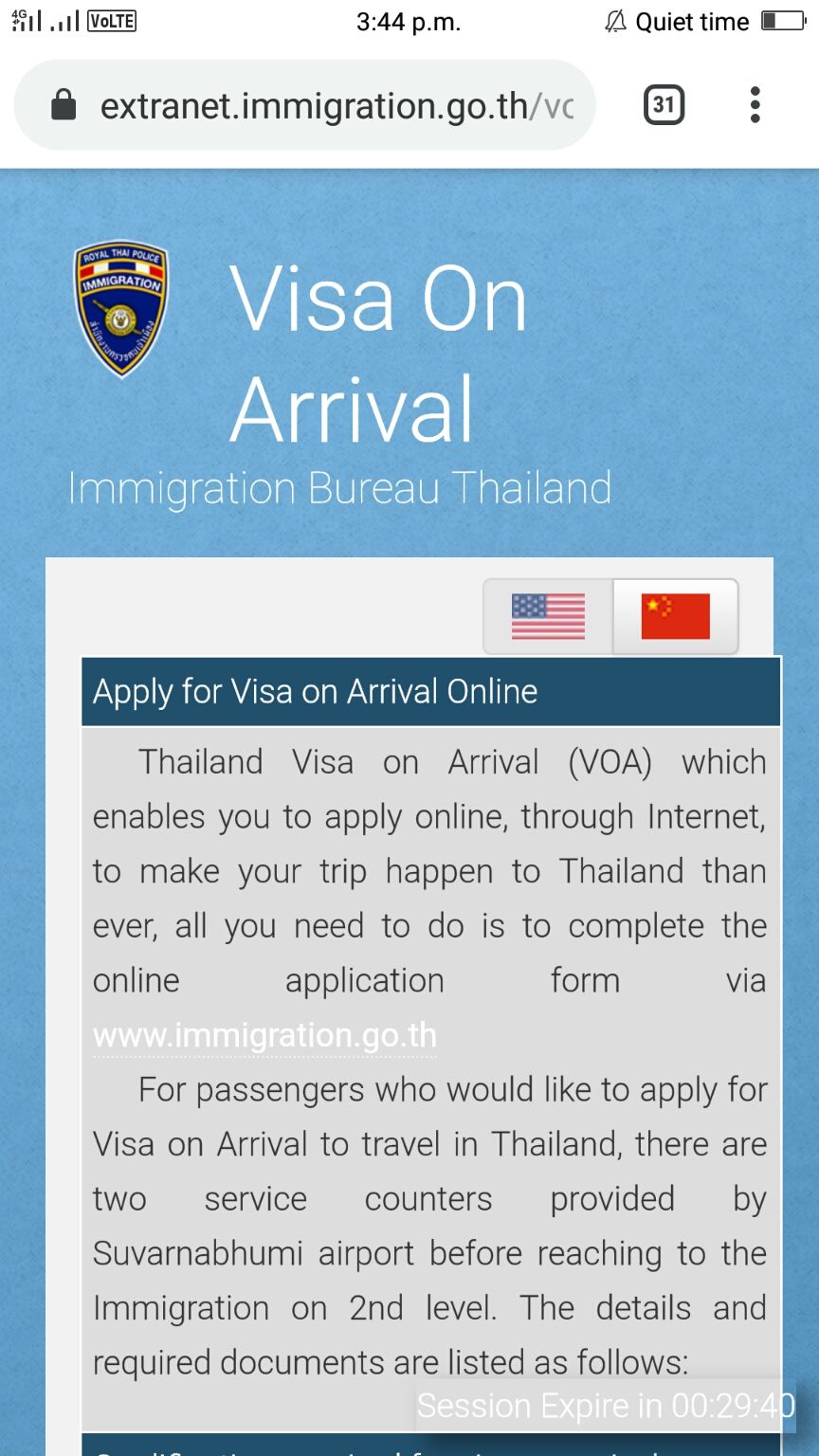 Website : https://extranet.immigration.go.th/voaonline/voaonline/VoaonlineAction.do
Follow #explorewithrach and @rach_1910 fro more.