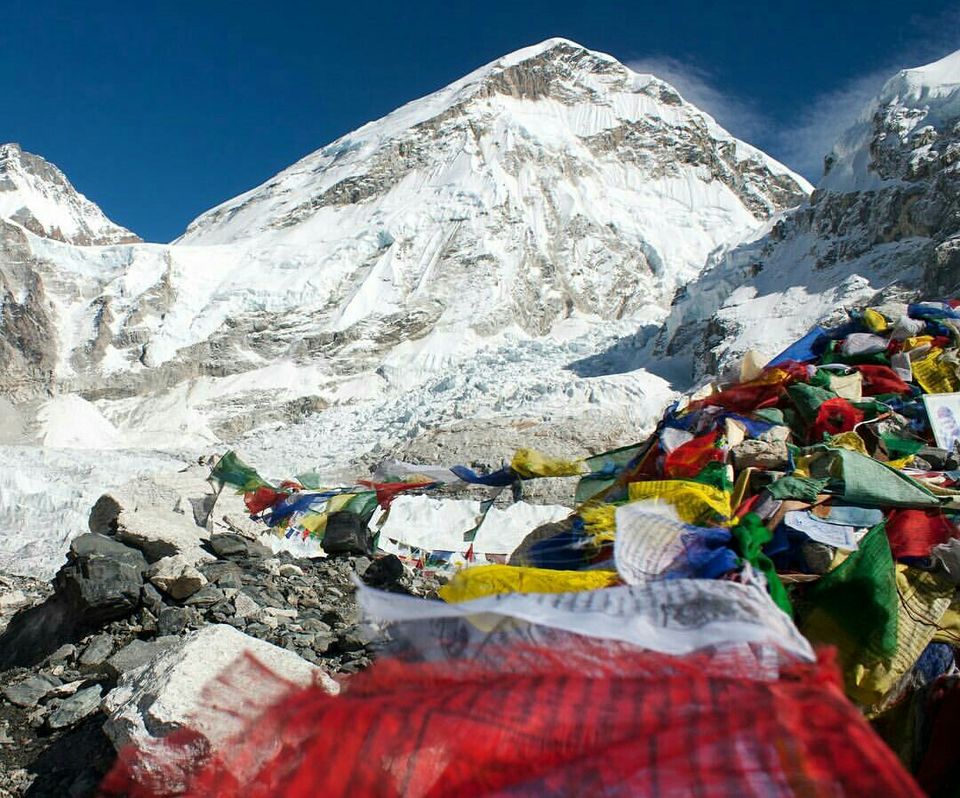 When we're planning an International holiday , there are a number of important things we take into consideration. Right from the destination, their currency, our budget , mode of transport, itinerary , weather , etc. But one of the most important things when planning an International Holiday is "VISA"
Irrespective of the period of vacation , be it a week or a month long , Visas are quite often a hassle that includes crazy long procedures, long ques and hours of waiting.
So how would you feel to know that there are a lot of countries in the world where Indians don't require a VISA at all.
YES , you read that right !
Here's a list of amazing places you can travel to without any prior visa.
1. BALI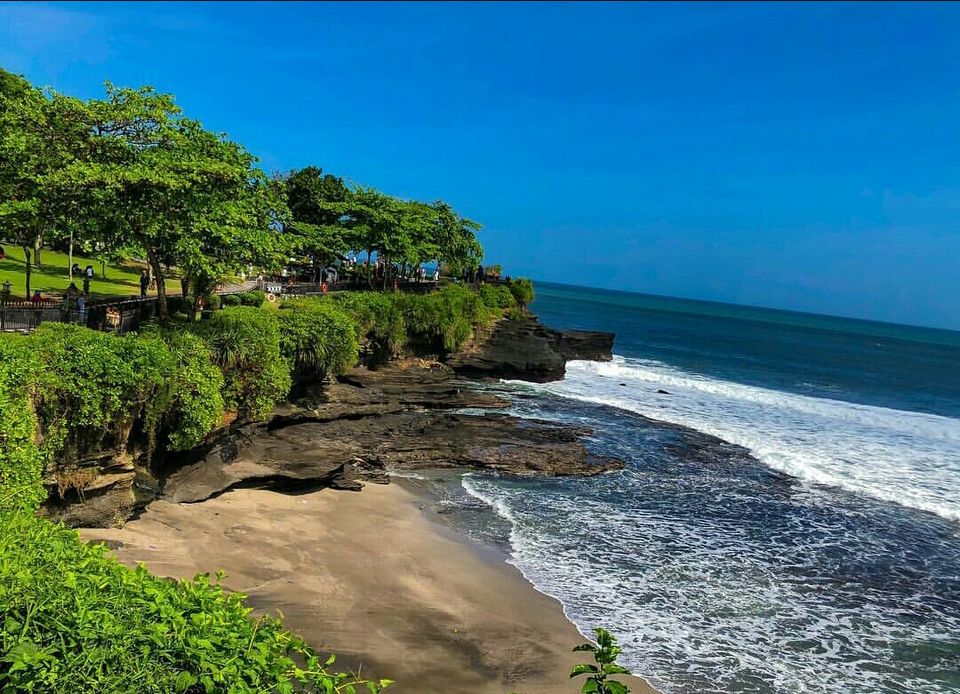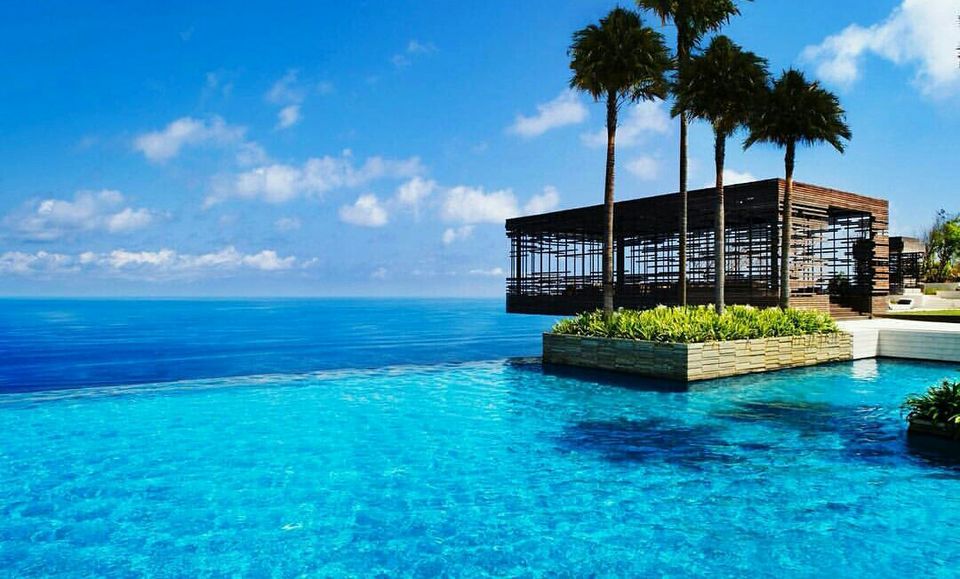 There is no visa requirement however simple rules you must follow.
- Your passport must be valid for atleast 6 months from the day of your arrival at Bali
- Travel purpose: Tourism only
- You can stay upto 30 days
- Incase you want to extend your stay , you can do so by paying $35 ( USD ) for extension
- There should be a fresh page in your passport for stamps
2. NEPAL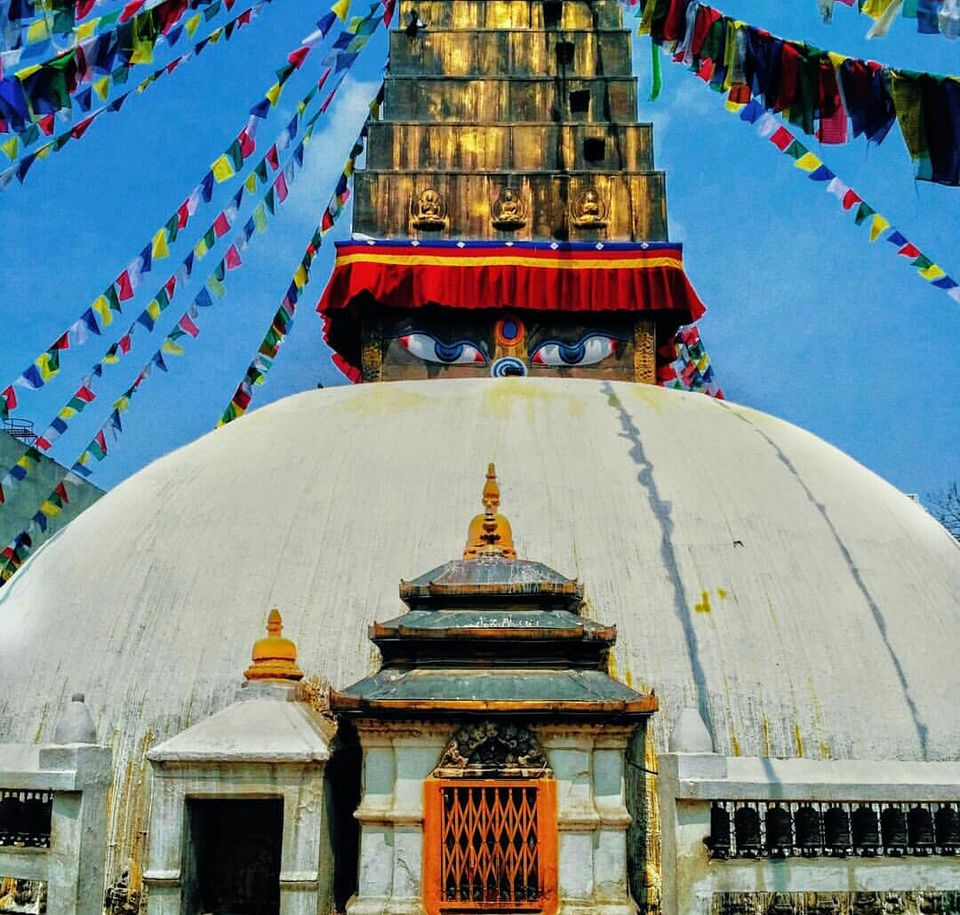 Indian Nationals do not require a visa , However they require the following :
- Passport
- Driving License with Photo
- Identity Card issued by Embassy of India in Kathmandu
- Any valid INDIAN GOVERNMENT ID.
3. EL SALVADOR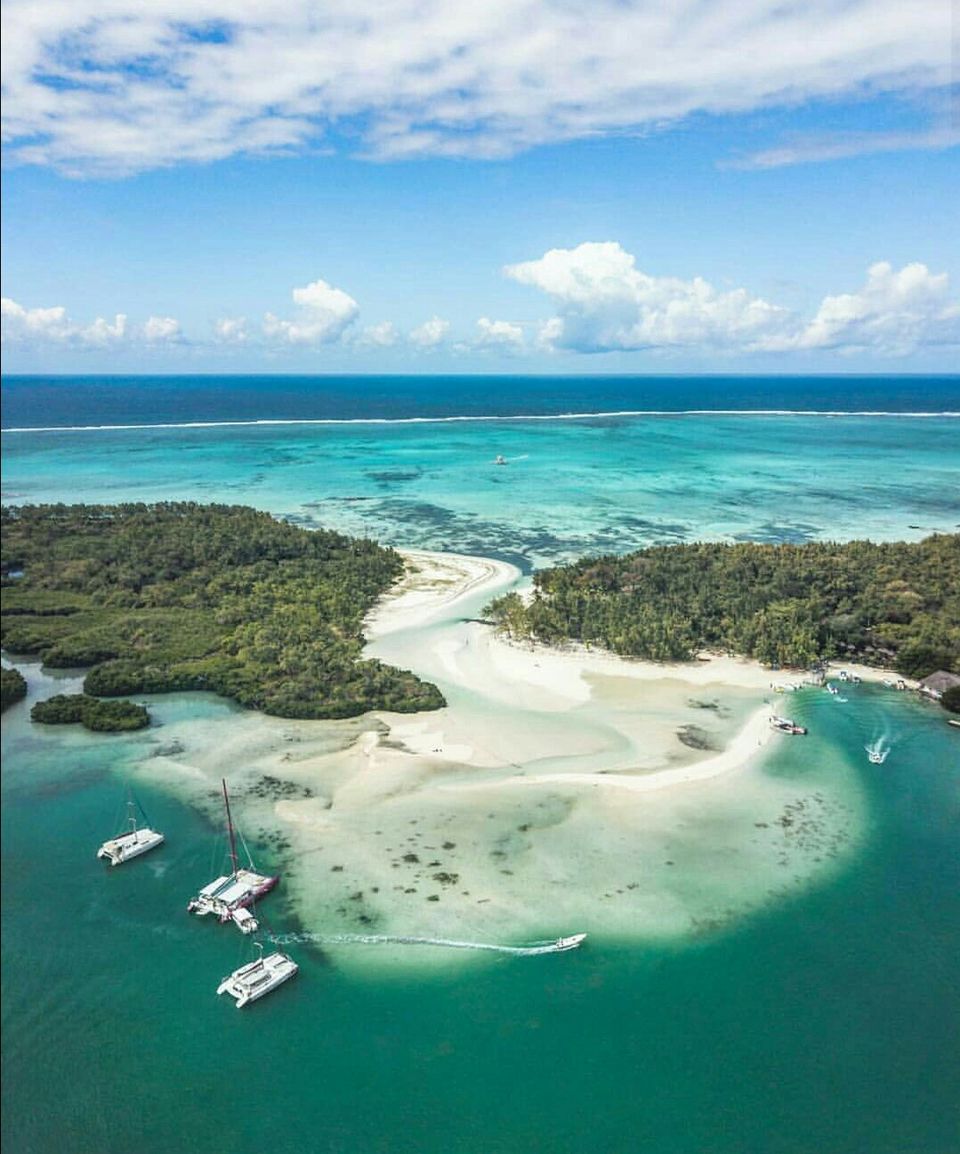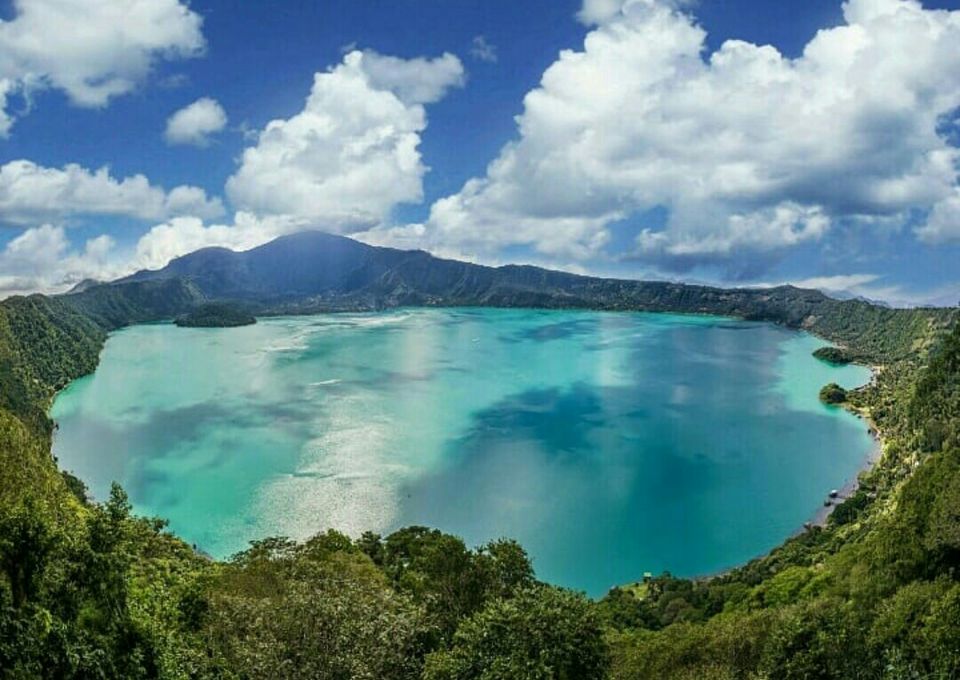 Indian passport holders do not require any Visa for a vacation at El Salvador and can stay Visa free upto 90 days. However there are a few requirements :
- Passport must be valid for atleast 6 months at the time of entry
- It should have atleast one blank page
- a minimal amount of $10 (USD) to be paid for a tourist card at the time of entry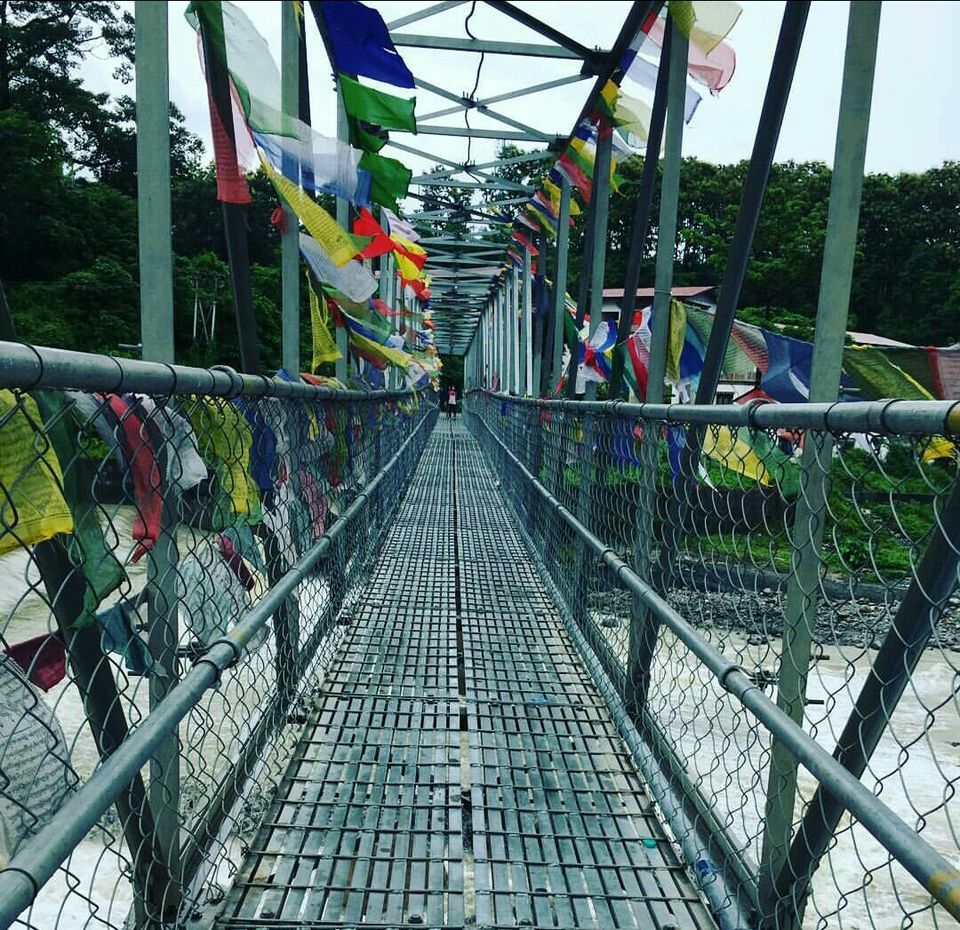 No Visa is required to enter Bhutan for Indian Nationals for upto 90 days , However two documents are mandatory.
- Valid Indian passport till 6 months from the time of your arrival
- Voter ID issued by the Election Commission of India.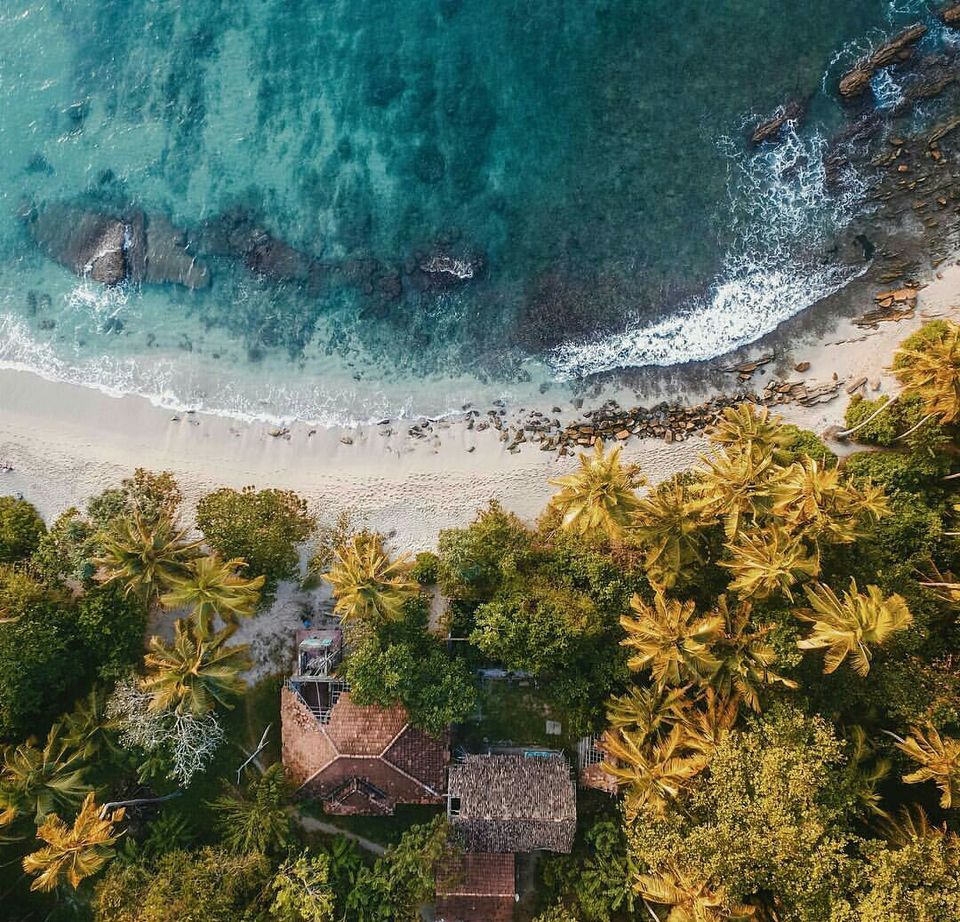 Indian Nationals can travel Visa free to Jamaica for upto 30 days. However the Passport must be valid upto 6 months which will be stamped upon entry and that stamp acts as a Tourist visa in Jamaica.
So what are you waiting for ? Start planning your next holiday now !!!
Follow #explorewithrach and @rach_1910 for my Travelouges.