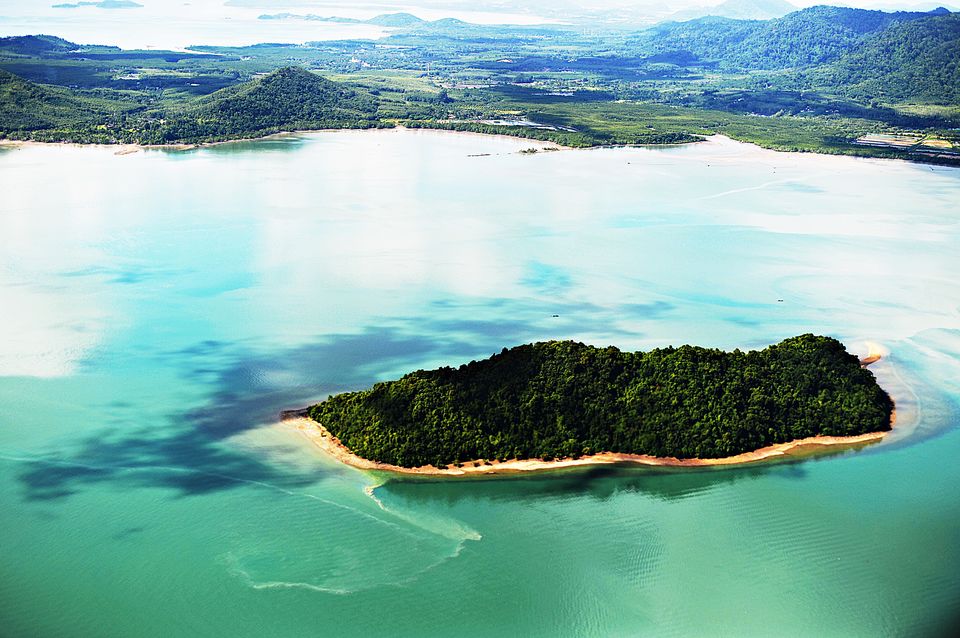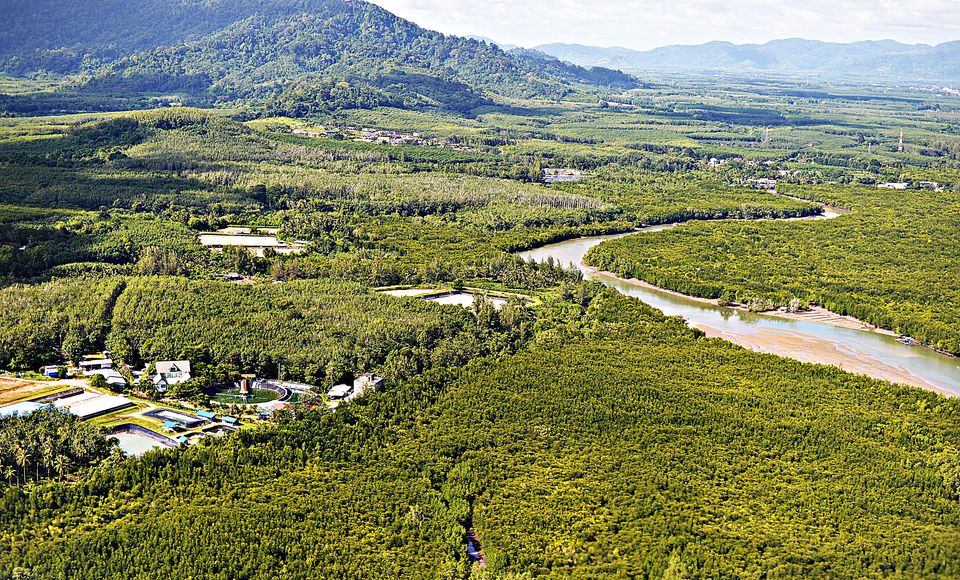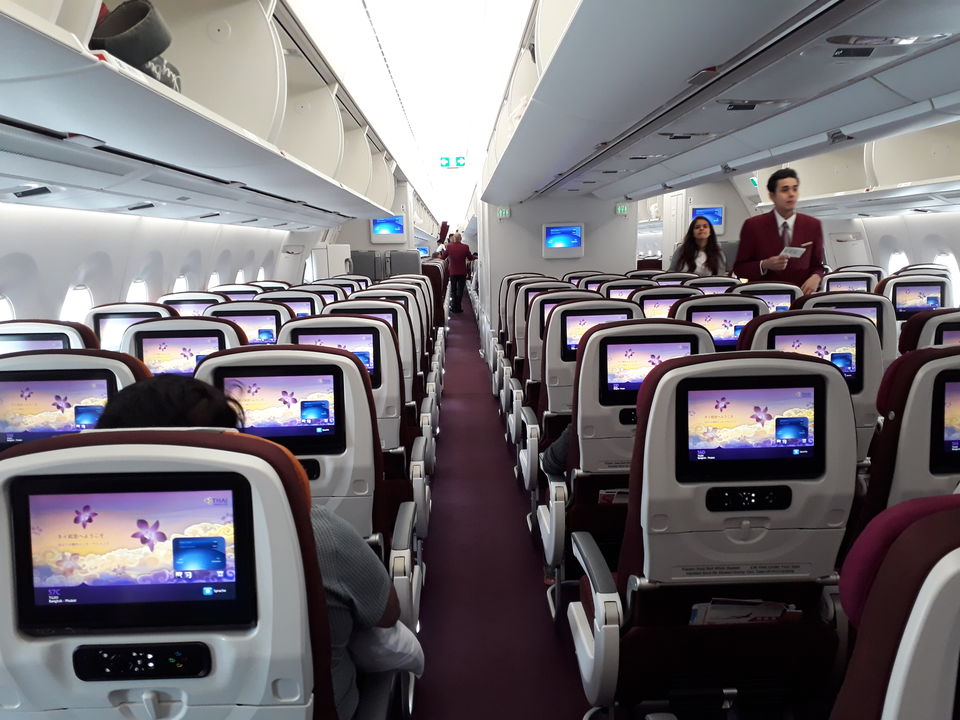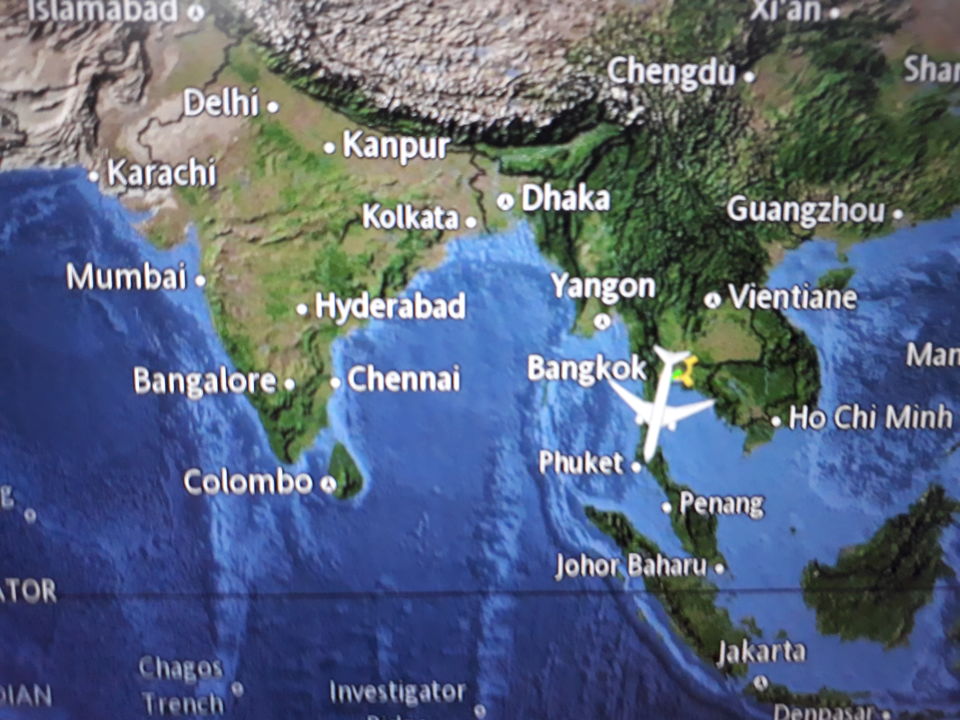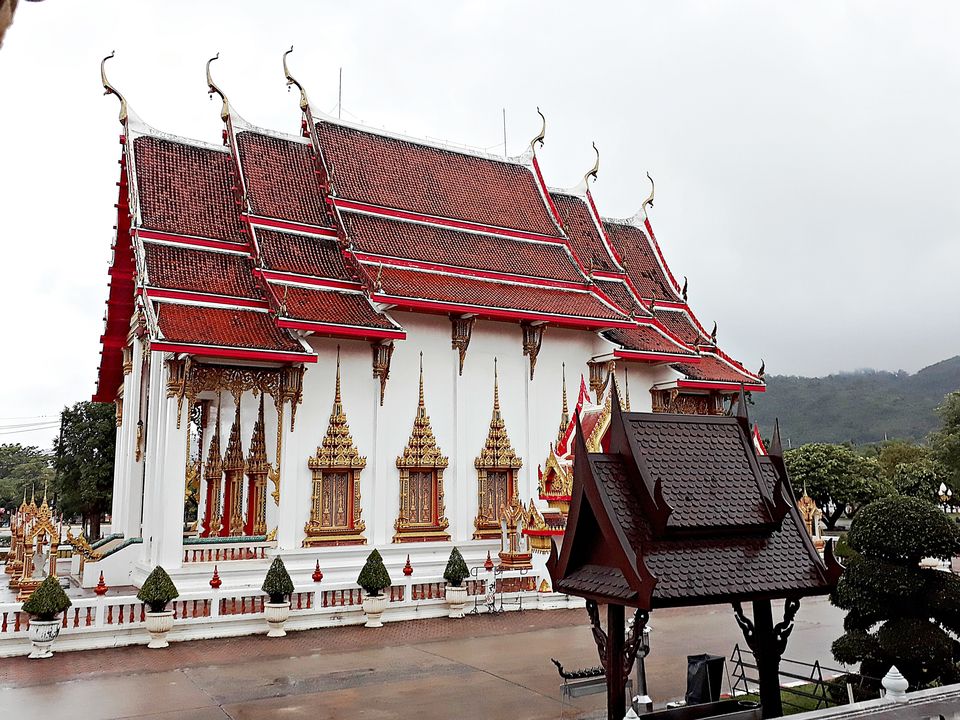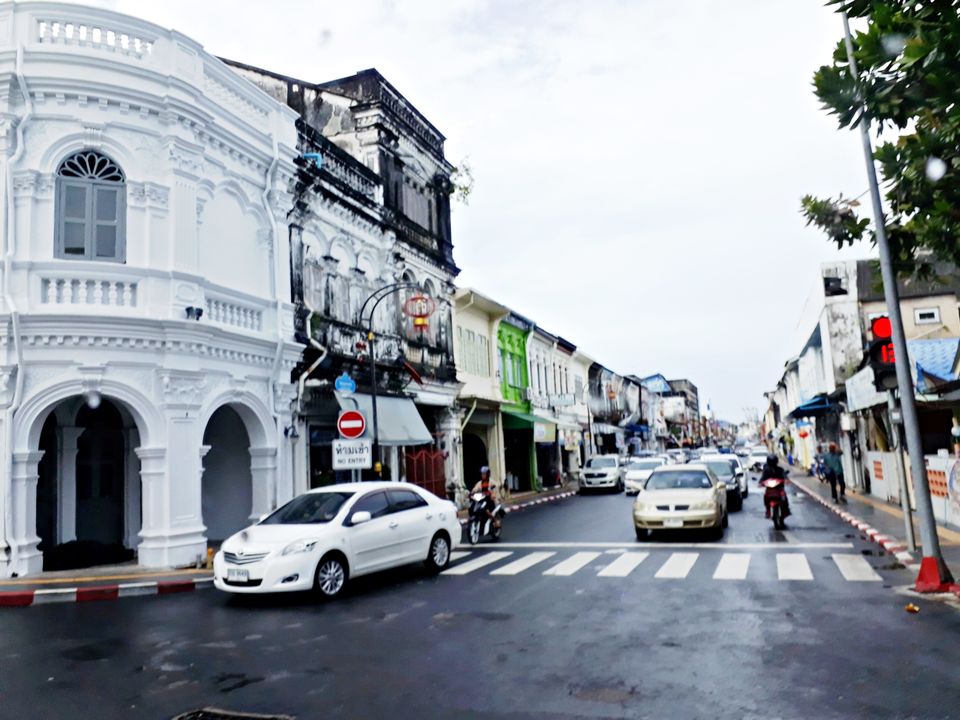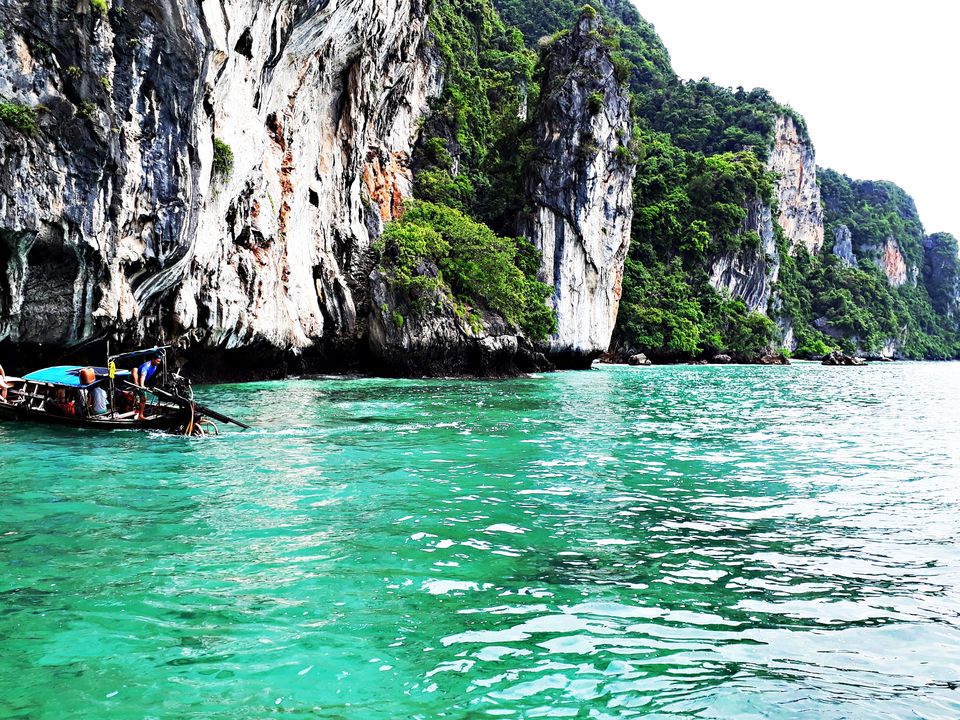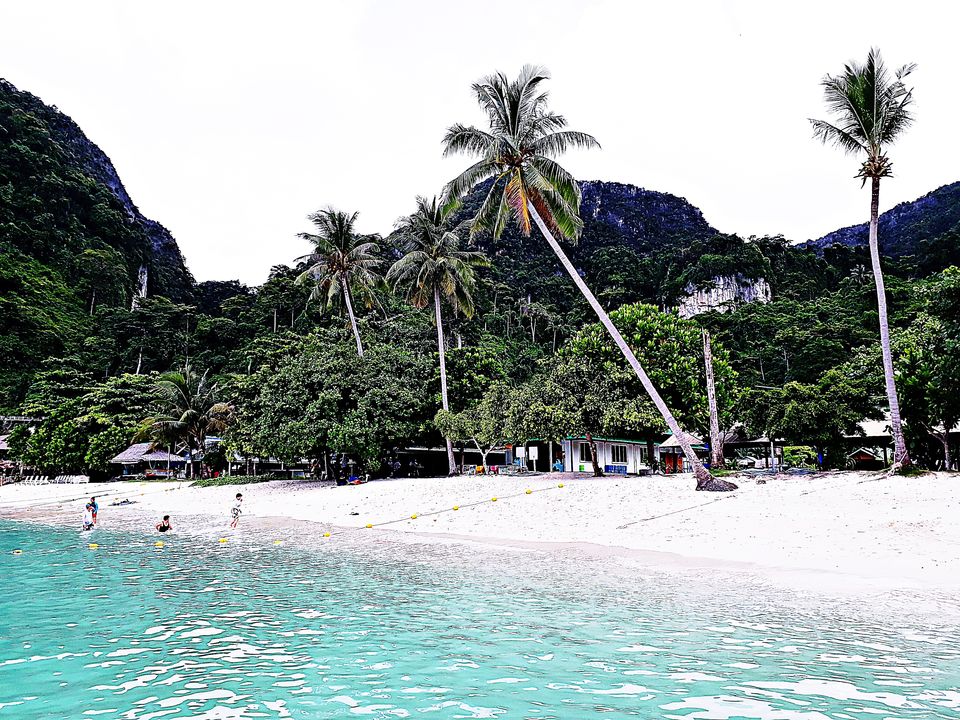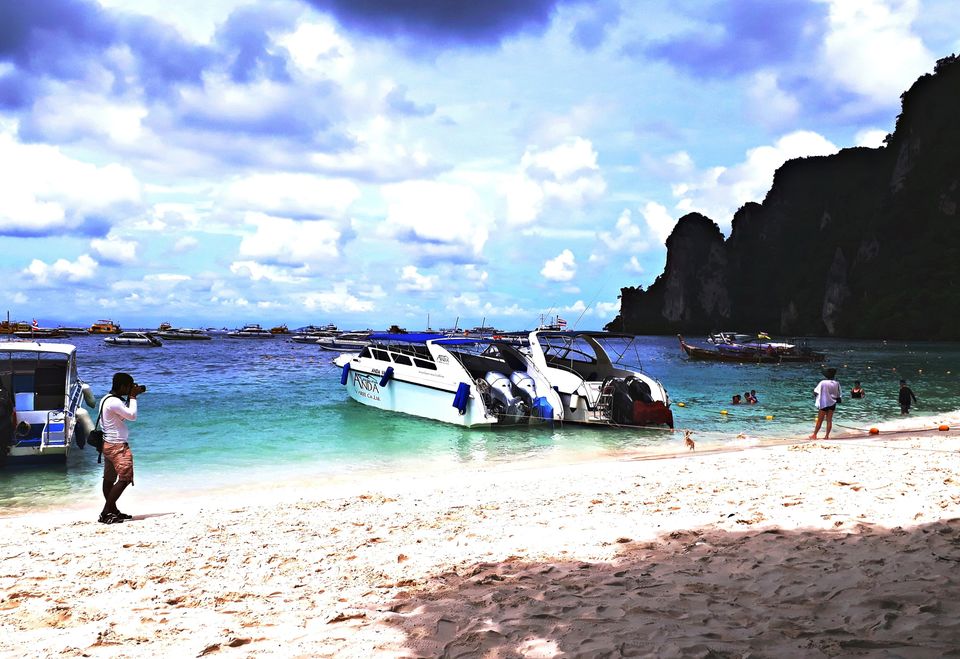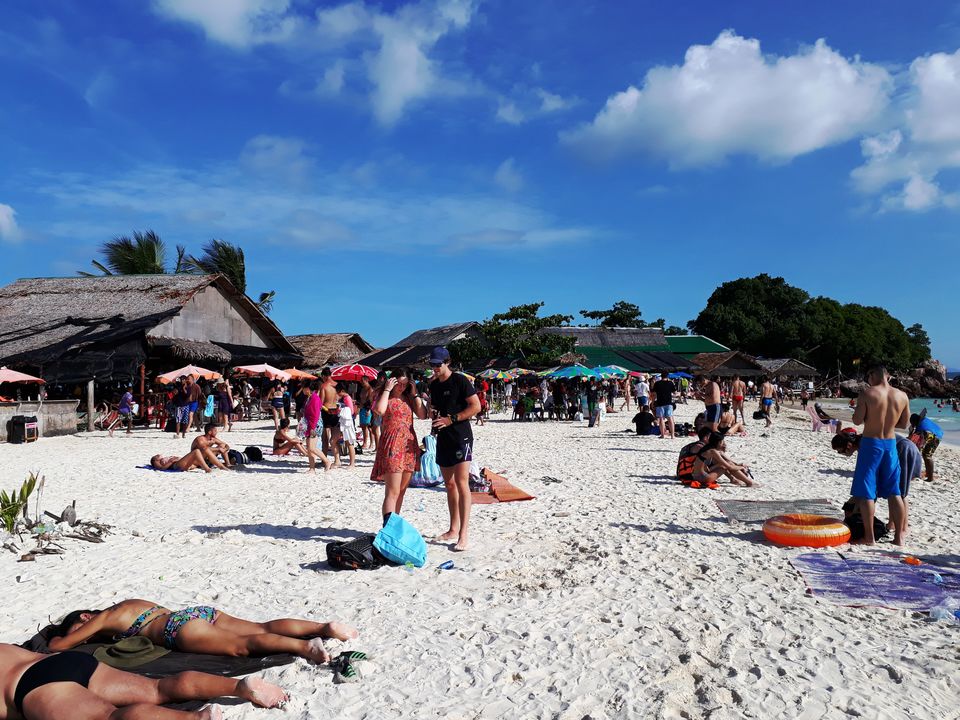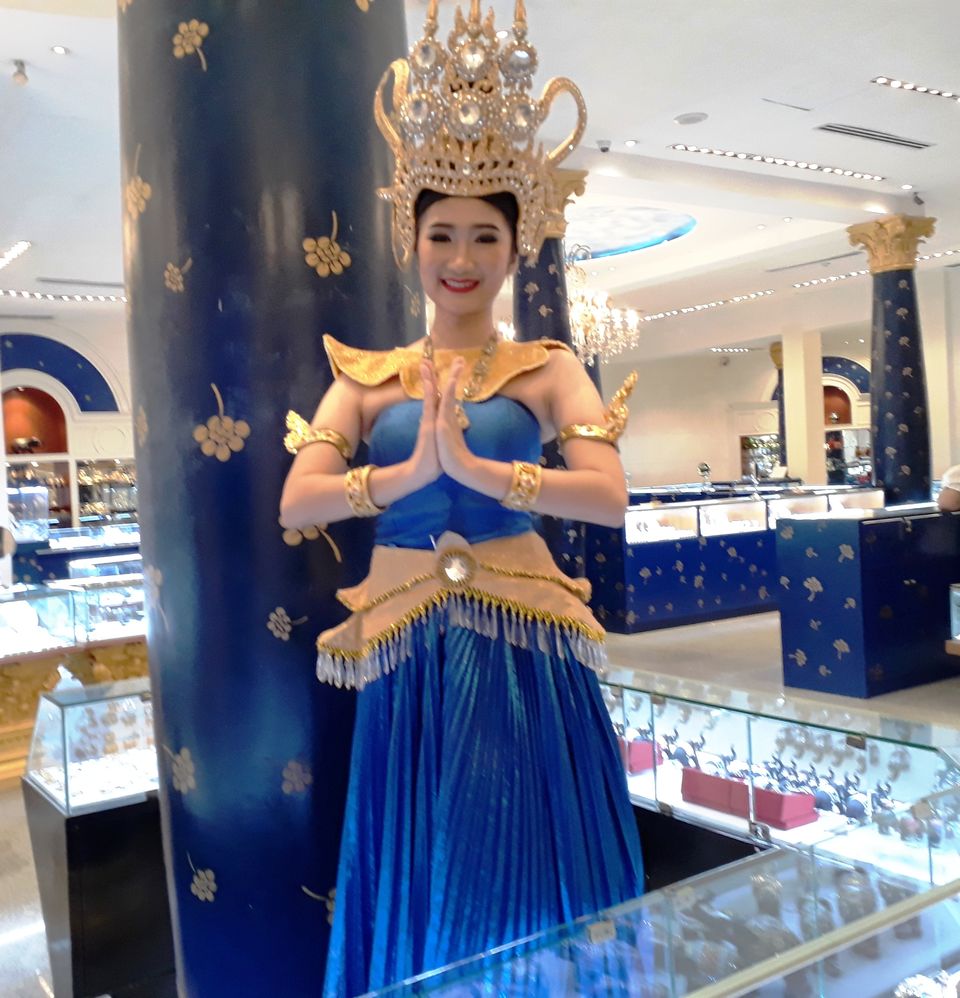 June-July in India and many of the places in Asia is famous for Rains…..thus when I checked with some of my Friends regarding tourist places we can travel to in India, all suggested not to try in these months as Rain may create problems for us and the total mood of enjoying a place will get jeopardized.
These suggestions really has upset us in my Family. But they say, where there is a Will, there is a Way….
I called one of my Friend who is into Travel Industry for a long time and asked for a solution as we have around Seven Days time in hand to travel, stay and Enjoy in any of the Tourist Destinations. Luckily he suggested to try some places in Thailand and told us though it may rain their too but Thailand is an all-weather Destination and we will Like it.
Thus based on my Friends suggestion we accepted the proposal and mentally prepared ourselves. It took only Three Days for us to get Visa, Air Tickets and rest of the Itinerary. We felt very Happy that at last we will be Travelling and will have Hopefully a Beautiful Experience of a World Famous Tourist Place. For My Wife and Son it will be their First Overseas Journey and I can very easily feel their Enthusiasm.
Anyway the D-Day came and we entered Netaji Subhas Chandra Bose International Airport in Kolkata at around 12 Am to board Thai Airways Flight to Bangkok. It was an Experience of a Different Kind as it was our First Family Trip Abroad and the Service provided by Thai Airways was Excellent. At around 5 in the Morning we reached Suwarnabhumi International Airport and was directed towards the Terminal from where we will continue our onward Journey to Phuket…The Immigration Experience was Good…I realized that the Ladies at the Immigration do not believe in talking much and it seems smiling for them is prohibited. Another Experience which we had was that the Ladies in Thailand are very Energetic and are associated on Ground with all types of work be it of a Loader, Police, or Housekeeping. I had to come out of the Gents Wash room even after I entered the place just to reconfirm that I have entered into a Gents Loo as I saw a Lady House Keeper is inside the Toilet and cleaning the Floors…Later I noticed that the Thai Ladies believe in Work Sincerely and even does not mind even if it is a Gents Toilet…What a Contrast in Attitude compared to many of the places and Societies in India.
We boarded Thai Airways Flight to Phuket which is another One Hour Journey from Bangkok. After an Hour when we reached Phuket it was Drizzling but it did not affect us much as it stopped after few minutes. The Airport at Phuket was very well maintained and Clean and full of Tourists from Different Parts of the World. Once we received our Luggage we went straight to one of the Mobile Card counter and bought a Datacard cum Local Talktime unlimited for Eight Days for 299 Baht which if calculated in INR is 600.The Ladies in the Counter were very proactive and within no time helped me even in inserting and activating the Seam.
Once out of the Exit we could not locate our Pickup vehicle and so I called up the Local Agents Number and was asked to be near the Exit as our Guide will approach us Directly. We did not have to wait much as within Ten Minutes a Lady approached us and enquired about our name and once got the confirmation she escorted us to a Black Sedan and opened the Door of the Car with a welcome Smile….It was a very Happy Experience for all of us. She drove for another One Hour from the Airport to the main Phuket Tourist Area near the Beach and we checked into a Beautiful Resort called Deevana Patong Resort and Spa….The Welcome to the Hotel was with Flower to my Wife by the Hostess, Cold Face Towel and Welcome Drinks to all of us.
After around Three Hours of Rest in the Hotel and finishing our Lunch we called a Cab to go around the City and visit some of the places in and around. The Cab Driver was a Local from another province of Thailand and was sharing his Experiences and Struggling Life. It was interesting to hear his Experiences and his Plan for the Future and in between he took us to a Tiger Kingdom where Tourists can take Pictures with the Tigers by paying almost INR 1200…We did not have the Guts to try out this adventure and rather went to an Elephant Riding through a Jungle which we thought as the safest. Tourists were also engaged in Go-Karting nearby but we liked the Elephant Ride. The Driver took us to a Govt Sponsored Souvenir Shop and then to the Top most Hill in Phuket to a Buddhist Temple which is a Fantastic place from where we could have a Look of the Town, the Sea and the Islands spread out in the Area. A Buddhist Statue seems to be one of the Biggest in Phuket was on the Hill Top overlooking the Town.
Heavy Rain could not spoil the Day and we had a nice Street Food Thailand is famous for and enjoyed the Night Life of Phuket that Evening.
Next Day at around 8 AM our Vehicle came to pick us up along with Three more Families of Three each to a place from where we will be travelling by Boats to Explore Beautiful Islands in the vicinity like Phi Phi Island, Monkey Island etc. The Islands are full with Tourists taking Bath or Snorekelling nearby….Even Small Country Boats taking Tourists to the interior of the Lagoons. The Experience in these islands was awesome and the Blue,Green shades of Water with its Clean and Transparent Look was so different from some of the Sea waters and Beaches in India which we have Visited earlier. We could now relate those Beautiful Beaches and Sea which we generally see in Bollywood or Hollywood Movies.
The Second Day went off Fine.Next Day we were bit long on Bed and around 9AM we went to have a Gala Buffet in the Resort Coffee shop where almost around 100 Varieties of Delicacies were kept for the Residents and we enjoyed the same. Little Later My son went to swim in the Swimming Pool and me and my wife went for the Spa and for almost Two Hours we enjoyed Thai Massage…Me Lucky as the Masseur was a Thai Lady and this literally created tension for my wife and I believe she could not enjoy the Massage herself because of this even though I was in the same room where she was getting her massage. Another Thai Experience by paying around INR 2400 per person.
In the Evening we were taken to Fantasea , a Cultural Theme park which opens around 6 PM and closes around 11 pm. A Must place to visit in Phuket. A Thai Cultural Extravaganza with Heavenly Ambience, Décor, Costumes and Very Well Choreographed Show. The Best part is the way the show and overall Hospitallity is taken care by the Organisers and it is a 365 Days affair.
Next Day we flew back to Bangkok and next Two Days we enjoyed the City Life in Rain.Enjoyed travelling in the Mono Rail, The Aquriam in Siam Mall, Liked Local Foods both on Streets and Restaurants….
The Best part of Thailand Experience is its Cleanliness maintained by the Citizens as well as Govt. Very Disciplined People and a Smiling Service being provided by all irrespective of its area of Operation.
If somebody wants to see how Tourism as an Industry has flourished and Generates Employment Opportunities, one must try Thailand….Wonderful Tourist Destination with Opportunities for all segment of People be it Architecture, Nature, Places, Honeymoon spots, Adventure and many more.
SAWASDEE KRAB/KA------ BYE(In English)