Thailand is a southeast Asian country....popularly known for its exotic beaches....royal palaces and Buddhist culture.The state of Bangkok is the capital . Thailand is the 50 largest country and 20th most populous nation according to surveys.
Baht is the currency used.
My flight took off from Netaji Subhash Chandra International Airport,Kolkata to Subarnabhumi airportetty ,Bangkok.
The Thai airways provide luscious Thai food as inflight tummy fillers.
Well....I had a connecting flight to Phuket.....from Bangkok that day.
We reached the coastal province Phuket by afternoon .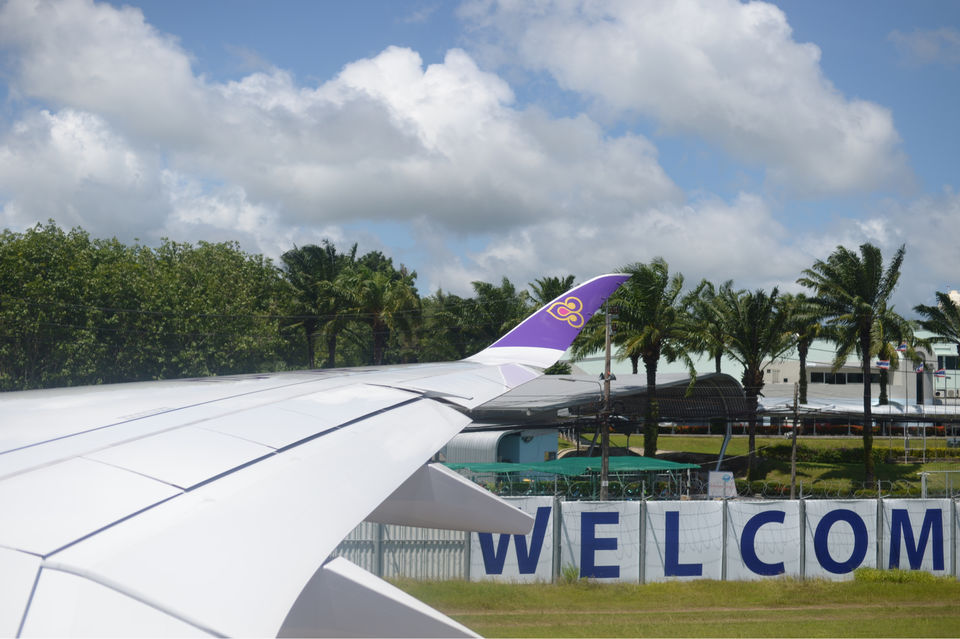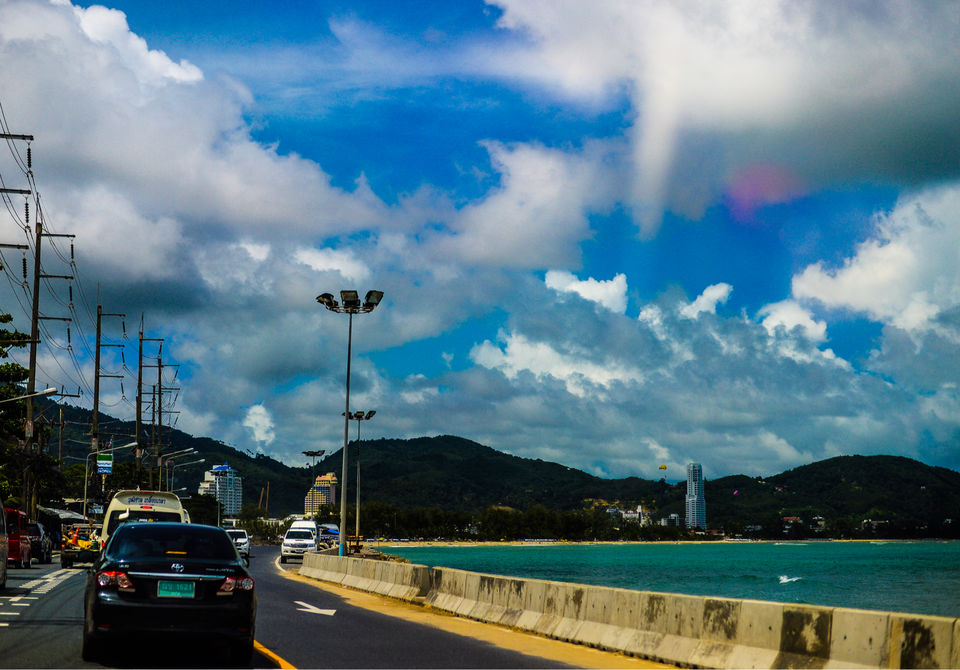 Well it was a rainy morning when we decided to stay in our hotel room till afternoon....when we forced us out of the rooms post lunch for a shopping session. We visited some shops which were pretty famous for the mementos and gifts.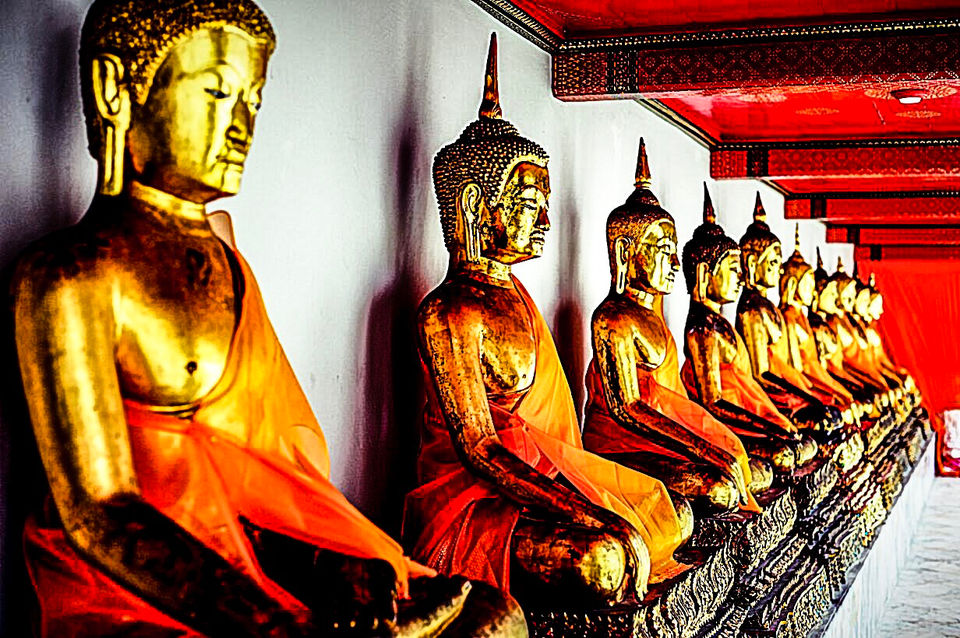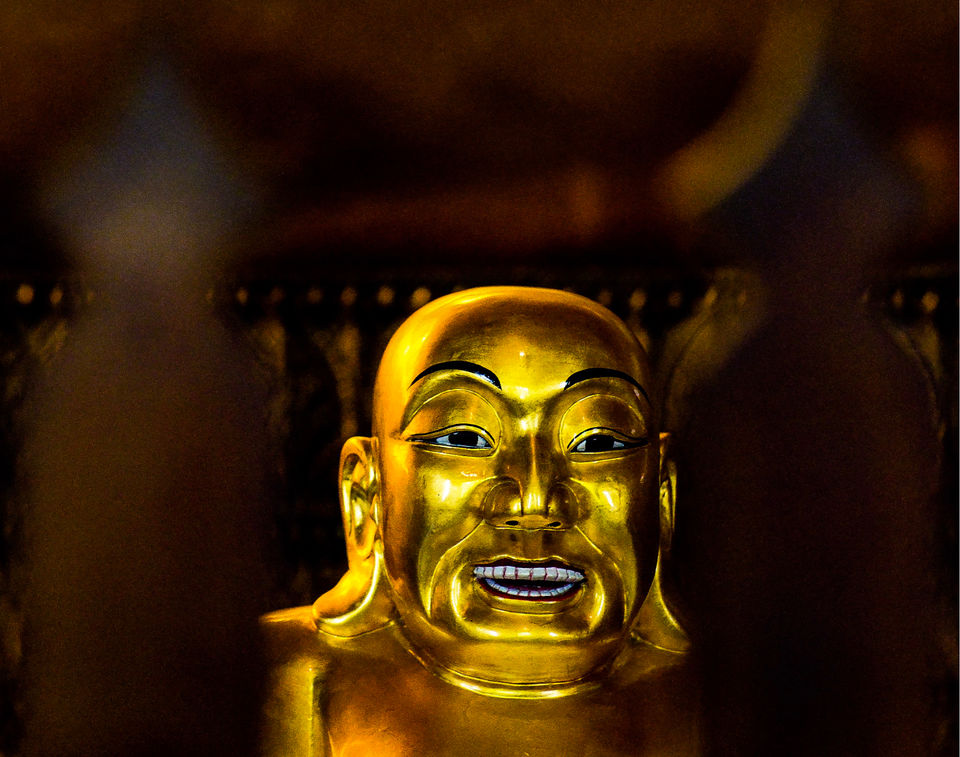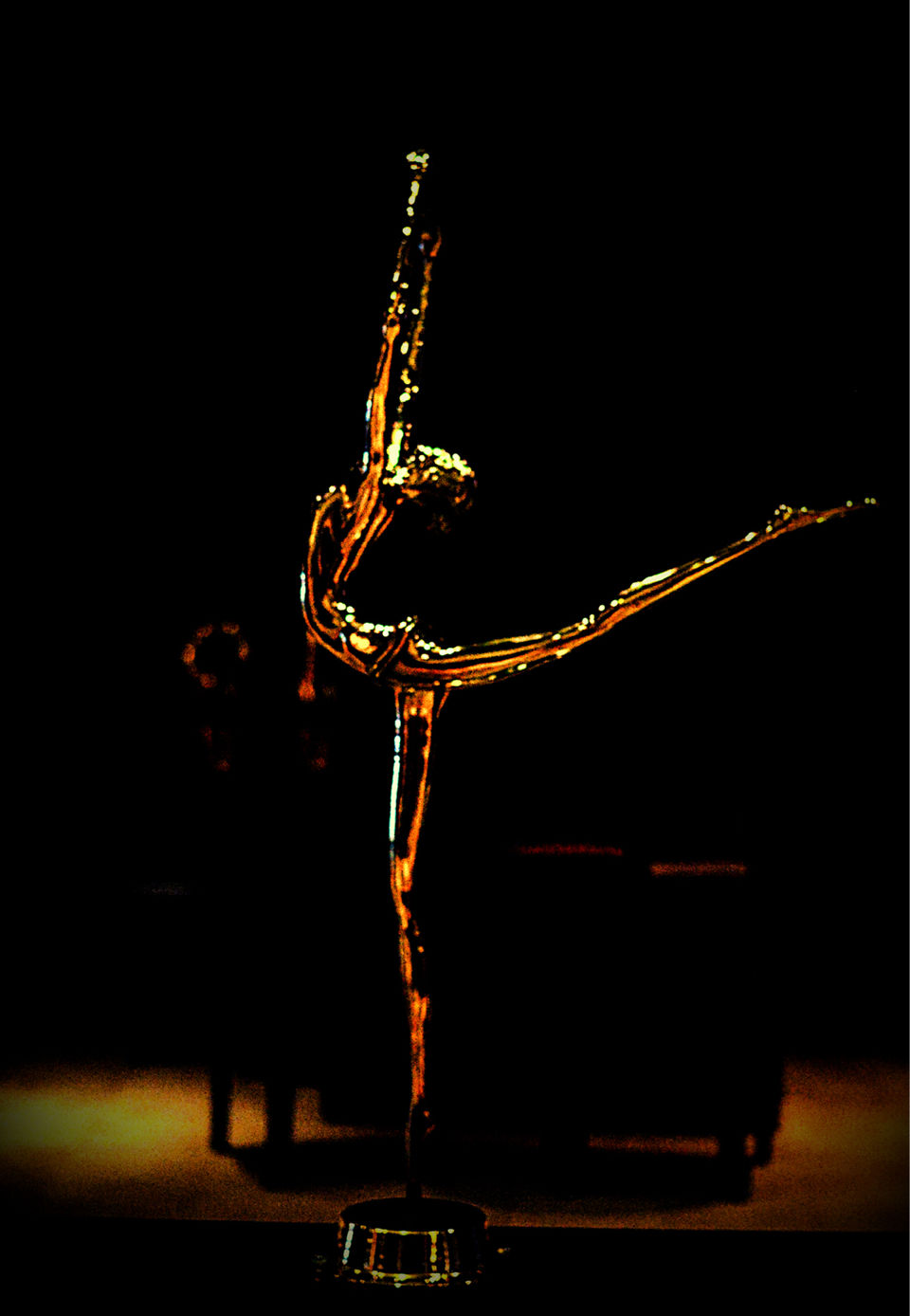 It was a rainy morning again and we had our tummy filed with sumptuous breakfast........nd we headed towards the phuket boat harbour Friday from where we planned for the phi phi islands.It ws a speed boat journey which made us experience several 'ups and downs' in the sea. However we reached the phi phi archipelago....... to visit some of the fisherman villages.....had a sea food lunch and enjoyed snorkelling in the sea along with a soothing sun-bath.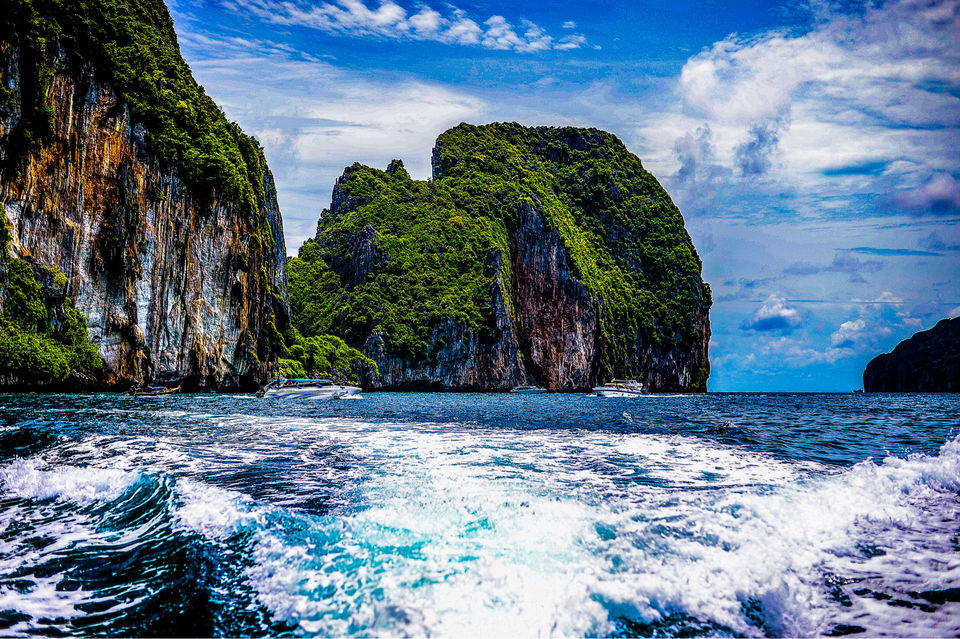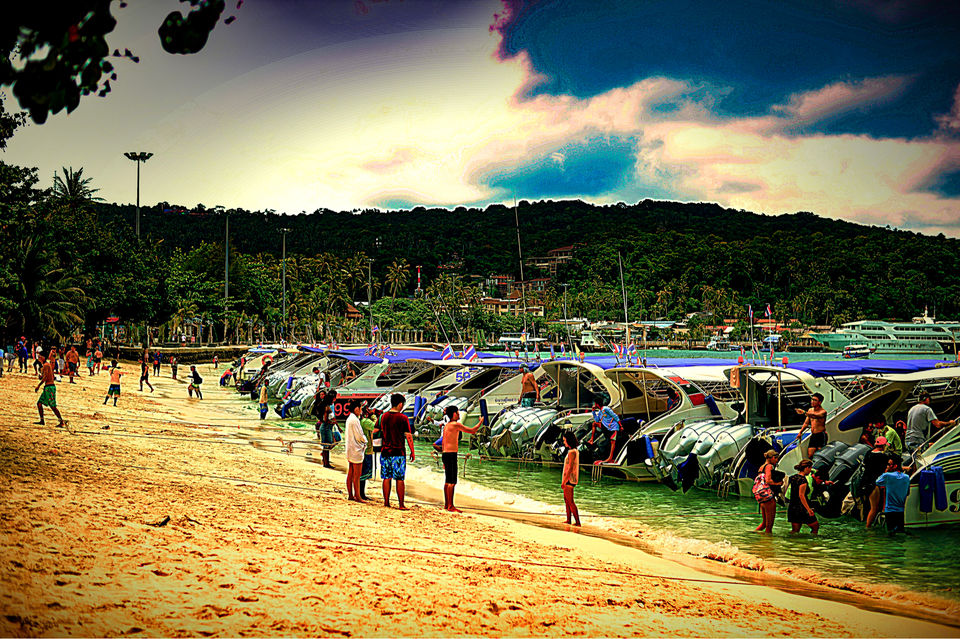 So this day we returned to Bangkok.
The capital of Thailand.
Over there we enjoyed watching the hydro-fauna and flora in the aquarium.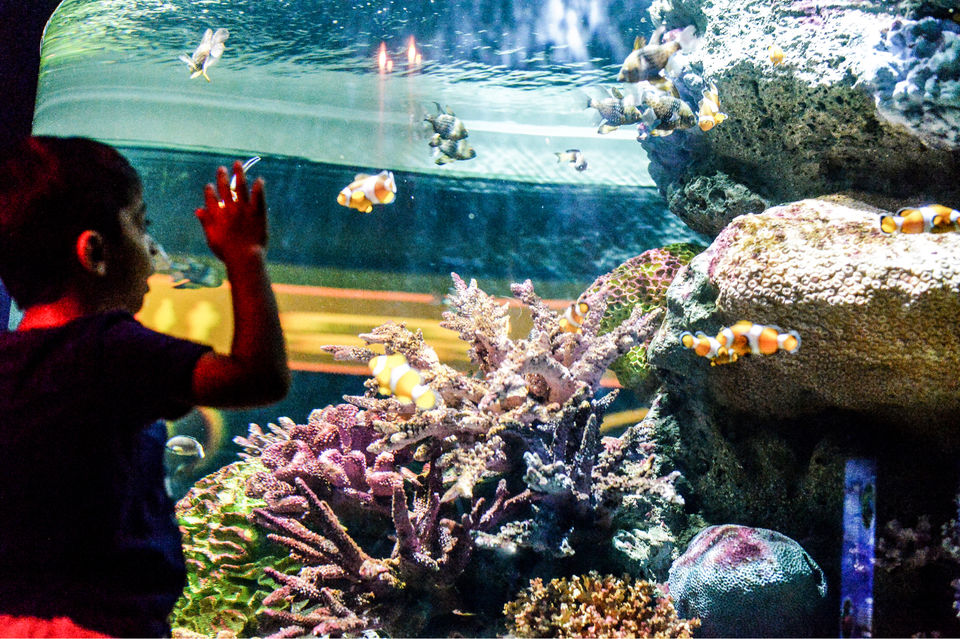 After enjoying a satisfying brunch....we headed towards the Bangkok zoo.
A very big area with a variety of animals....birds.....mammals.....and lot else.
From enjoying the Indian dish to a narrow river boat ride to entering the cage of yellow birds.....and a car safari...it was all together a marvellous experience.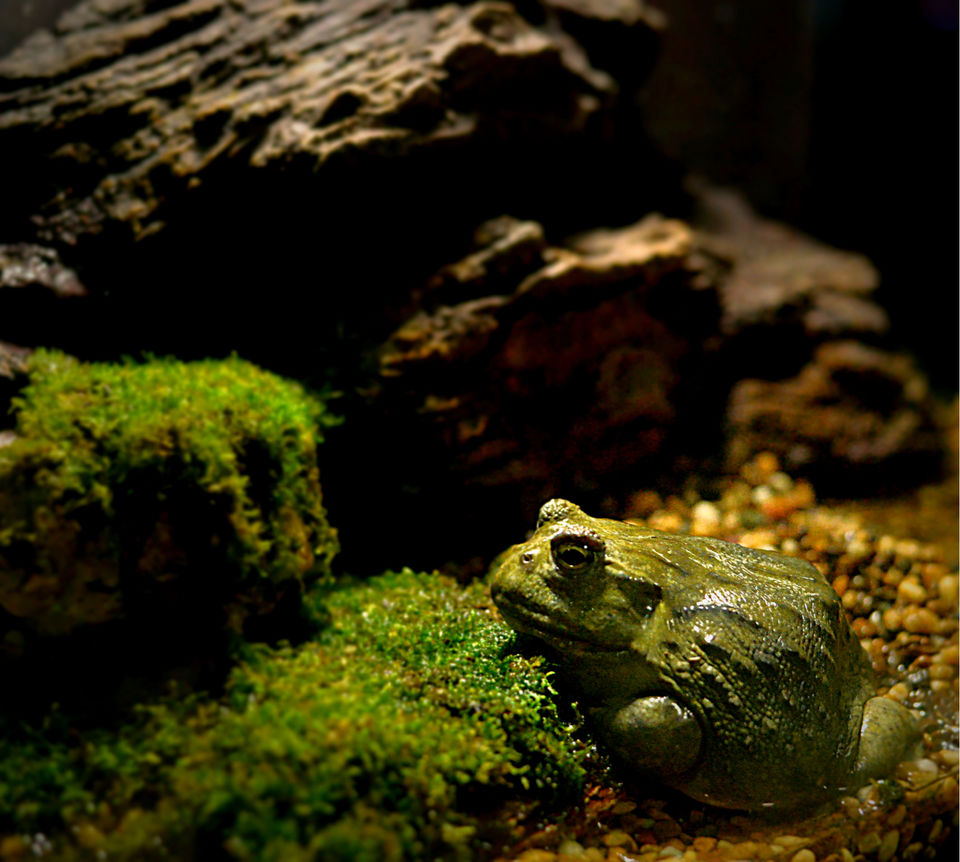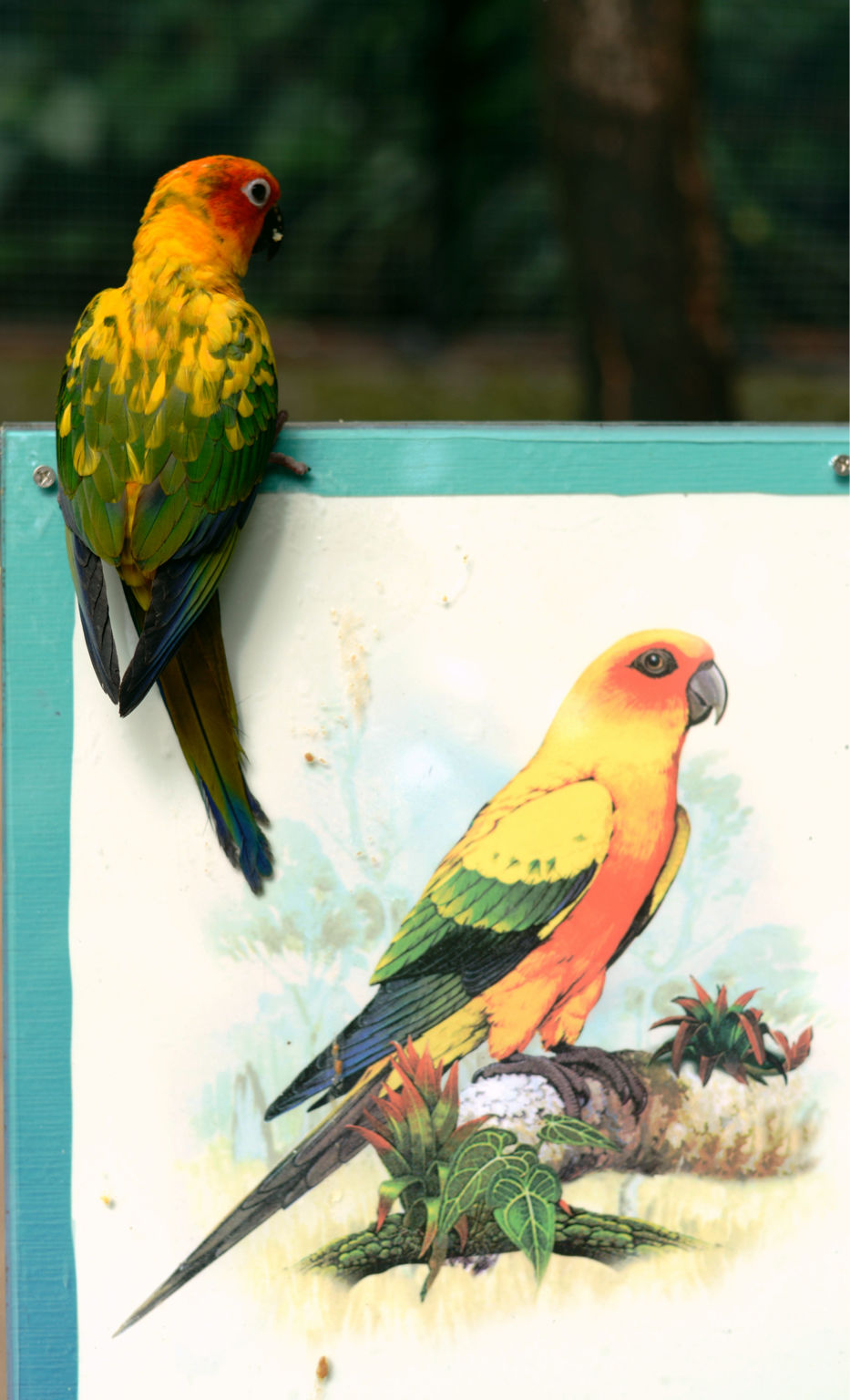 The night on the 7th day was worth a remember.
As it was the last day of our trip.
We visited a few monasteries ....bought some souvenirs and at evening.......standing on the boarding line for Thai airways...heading back home