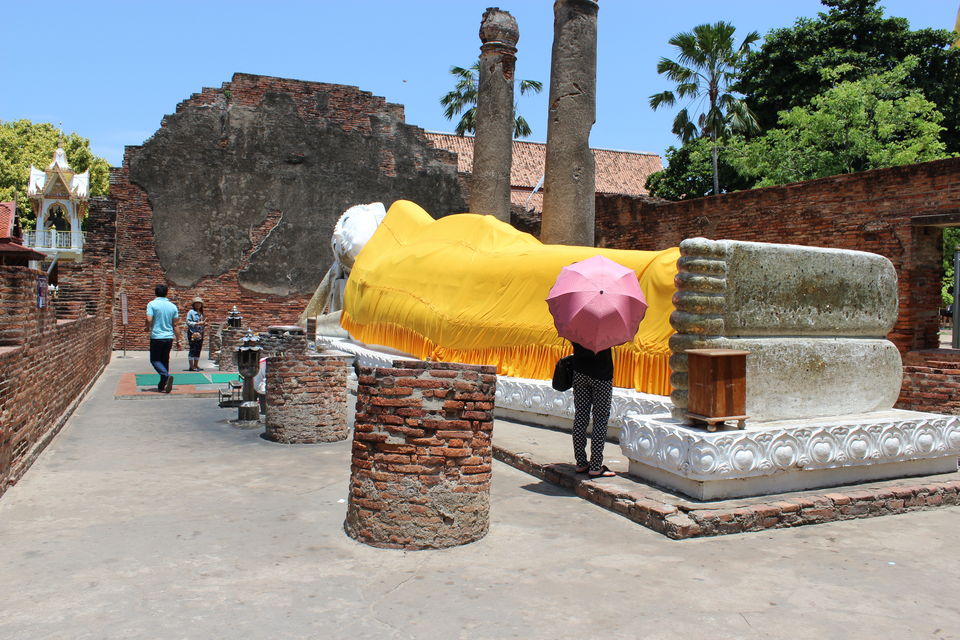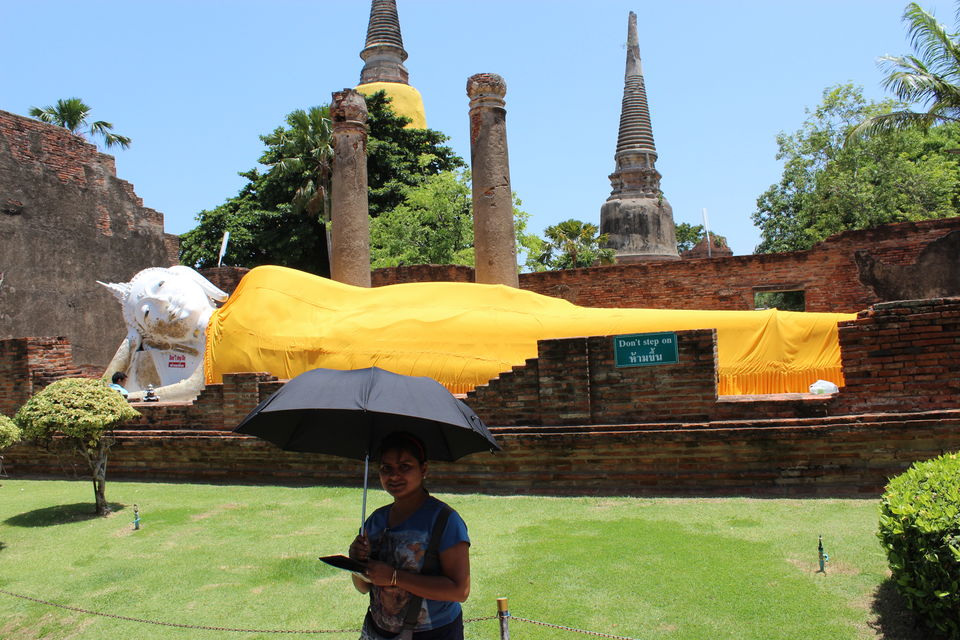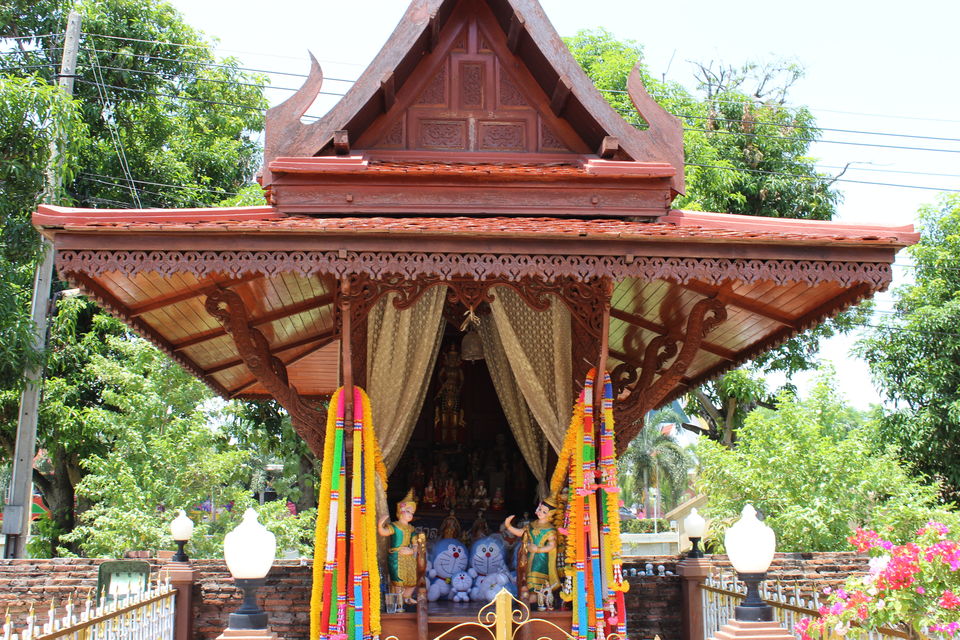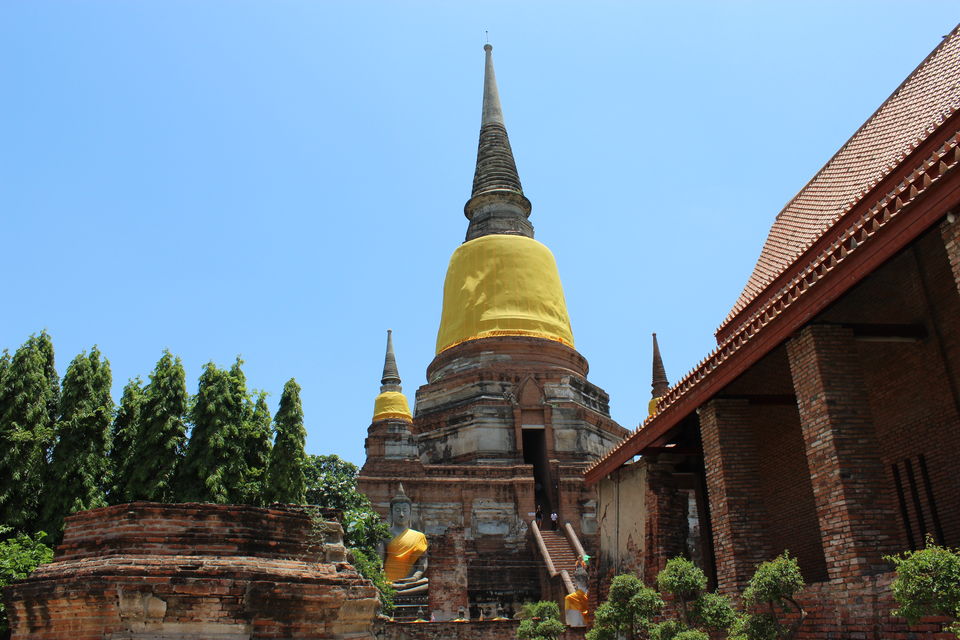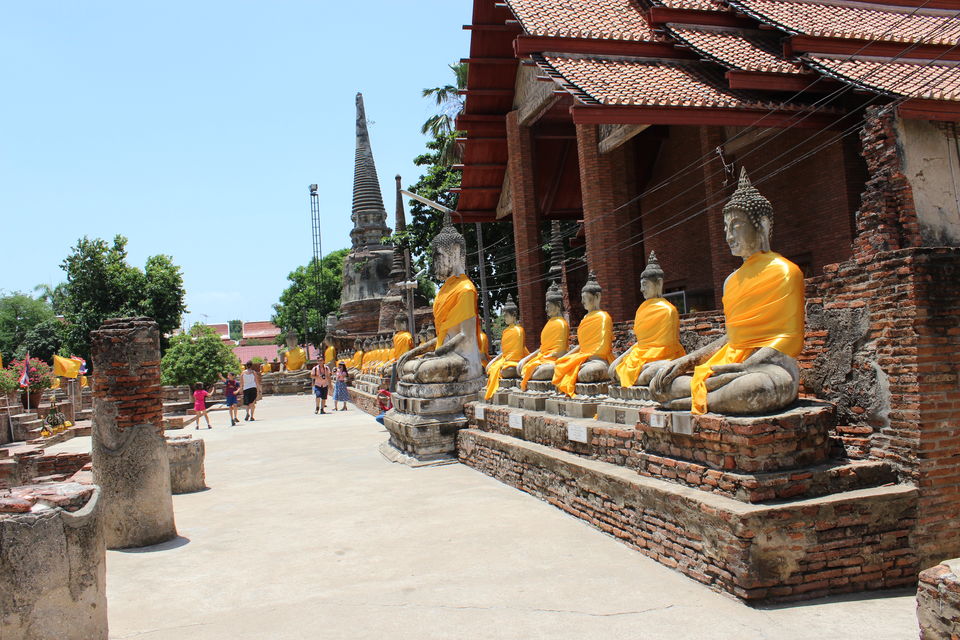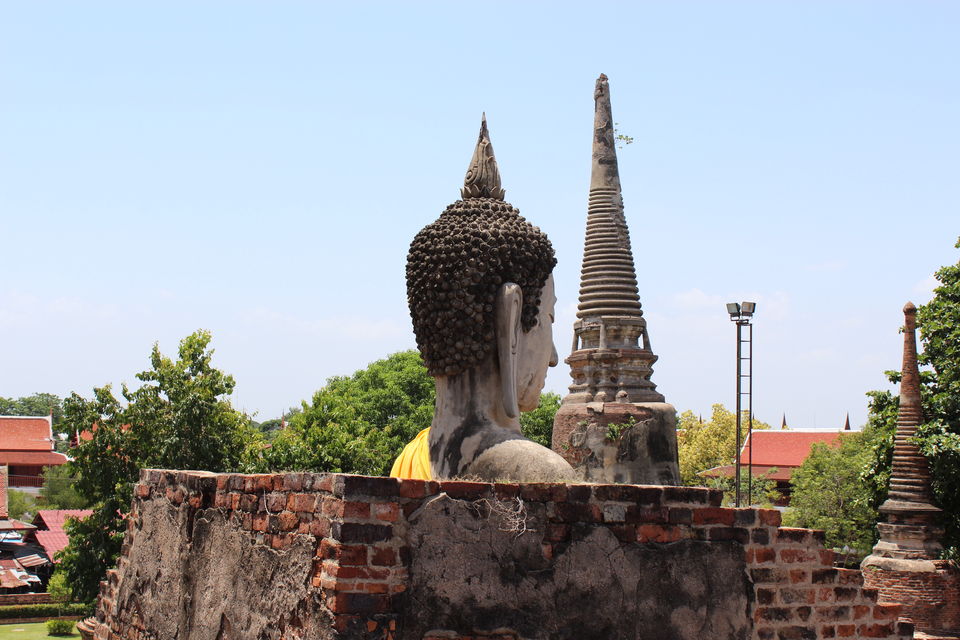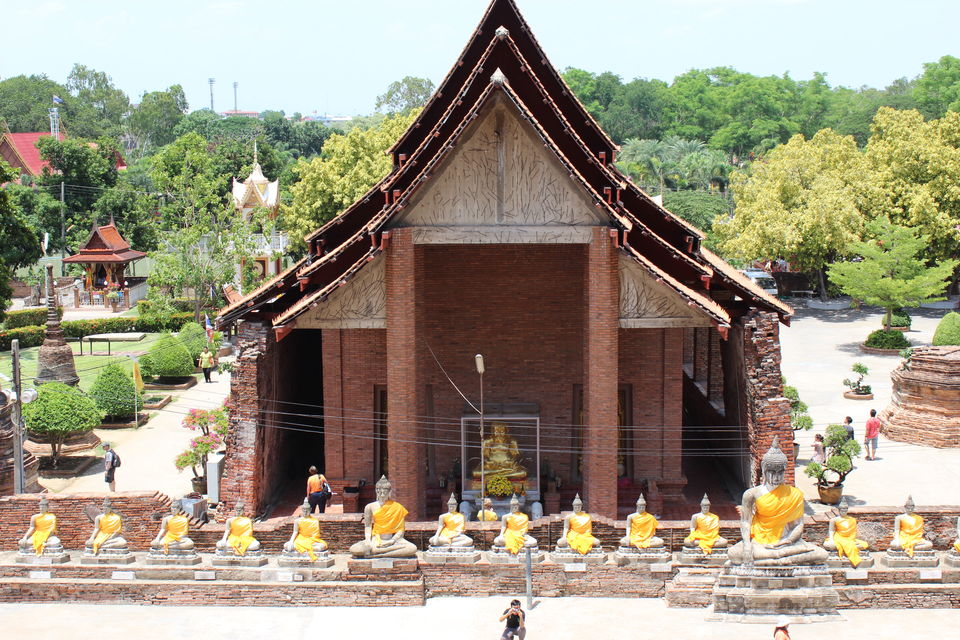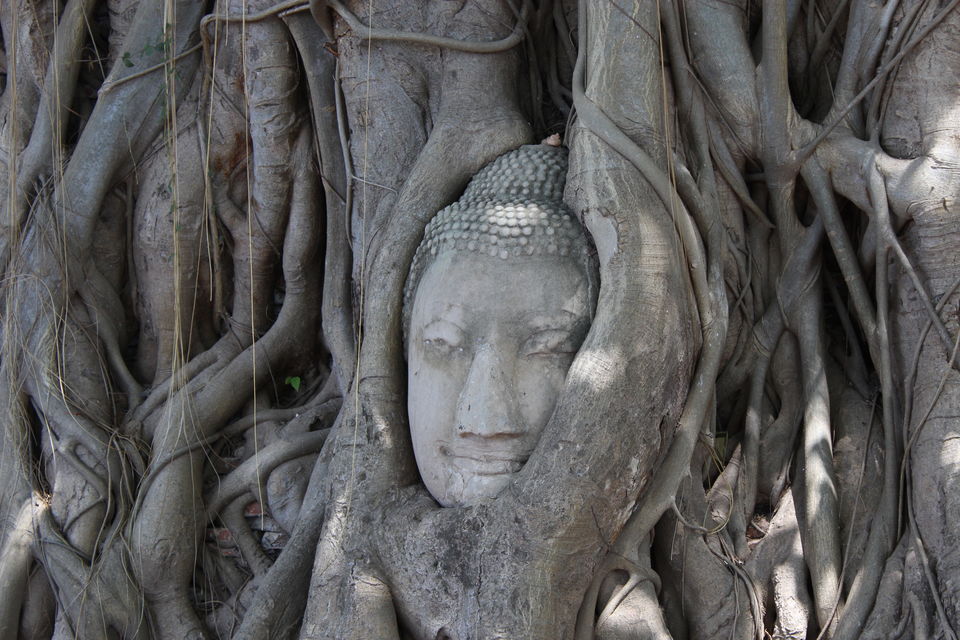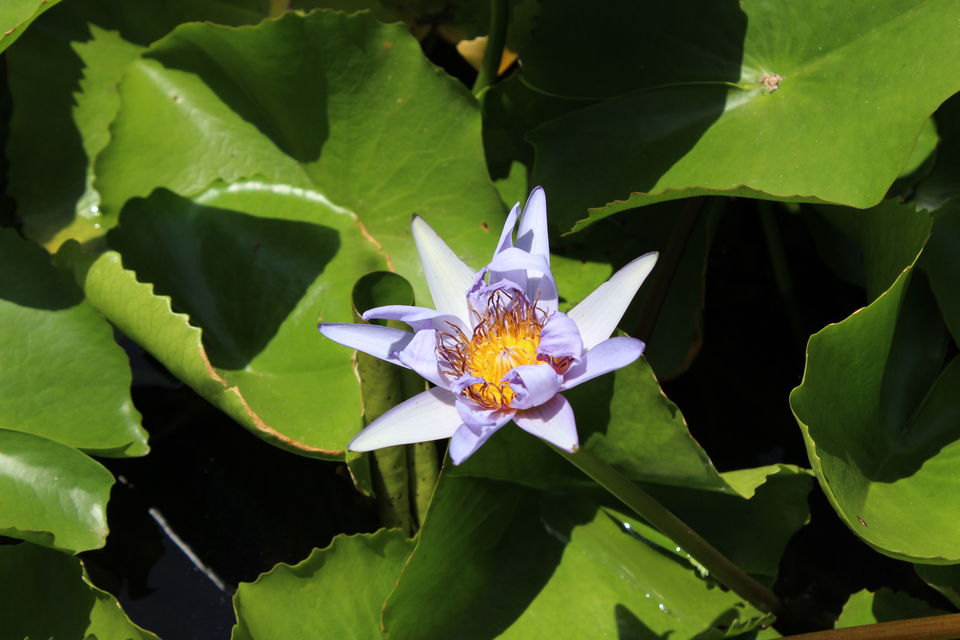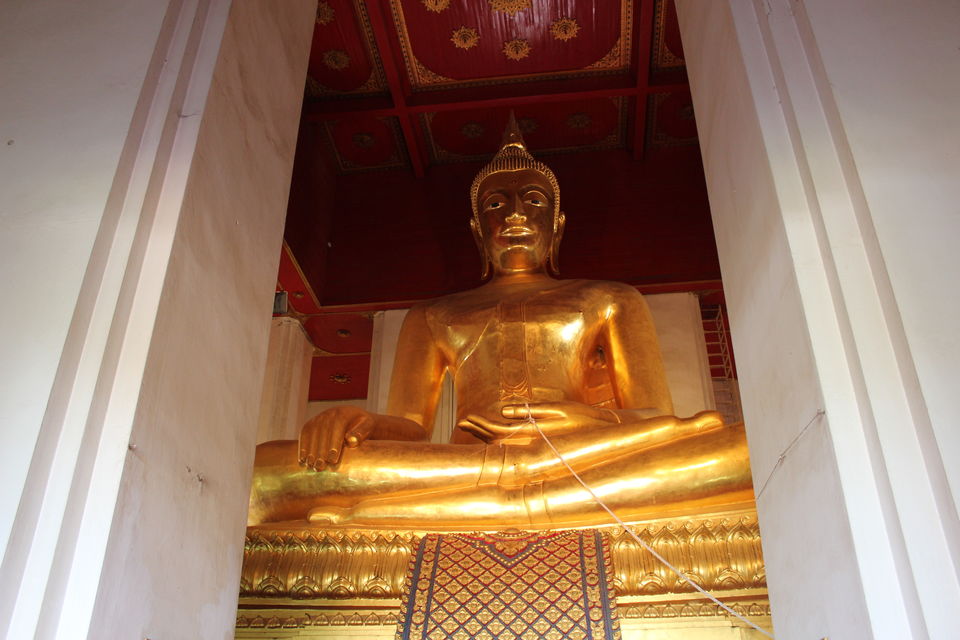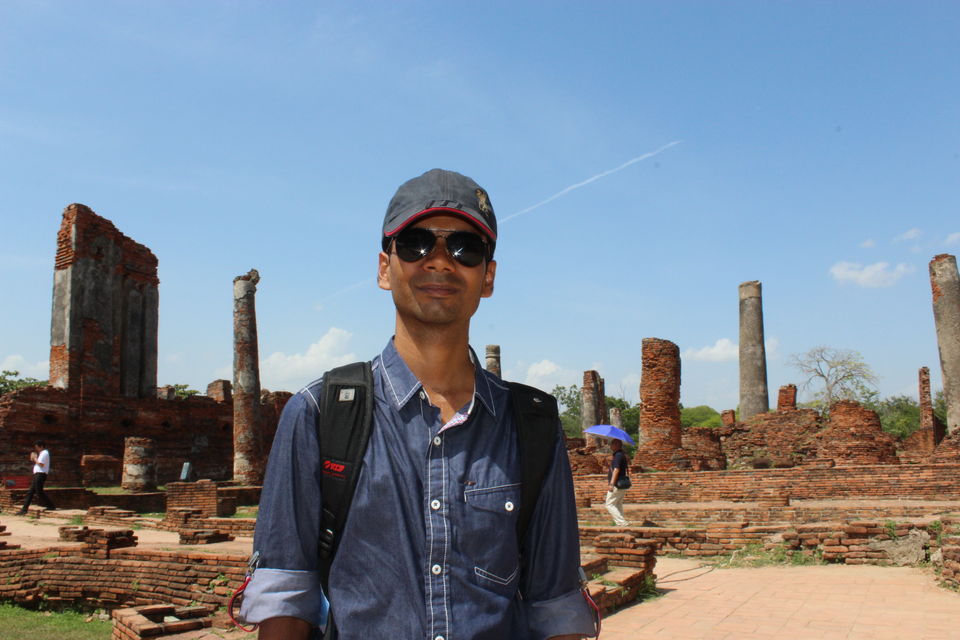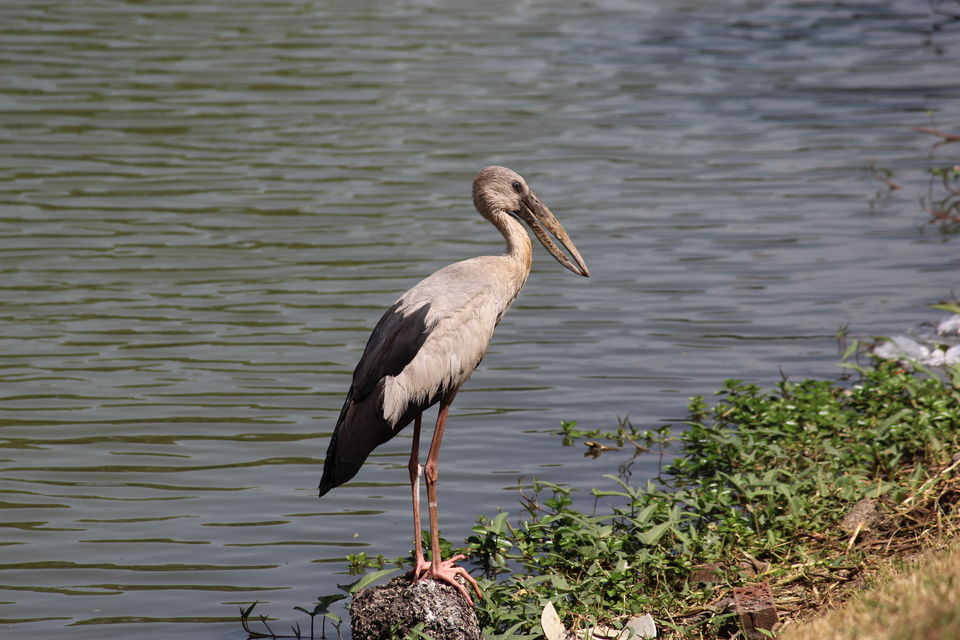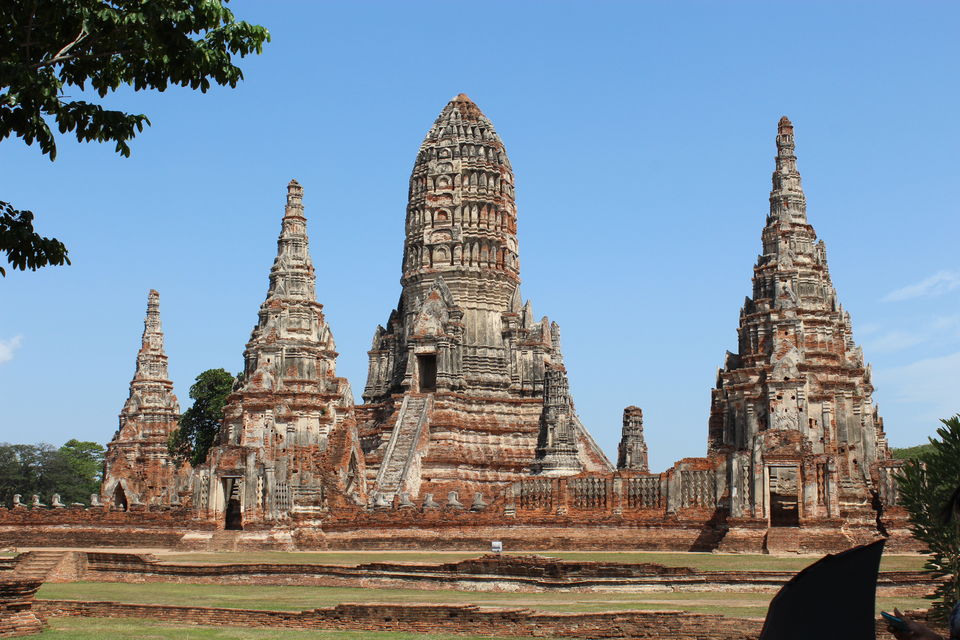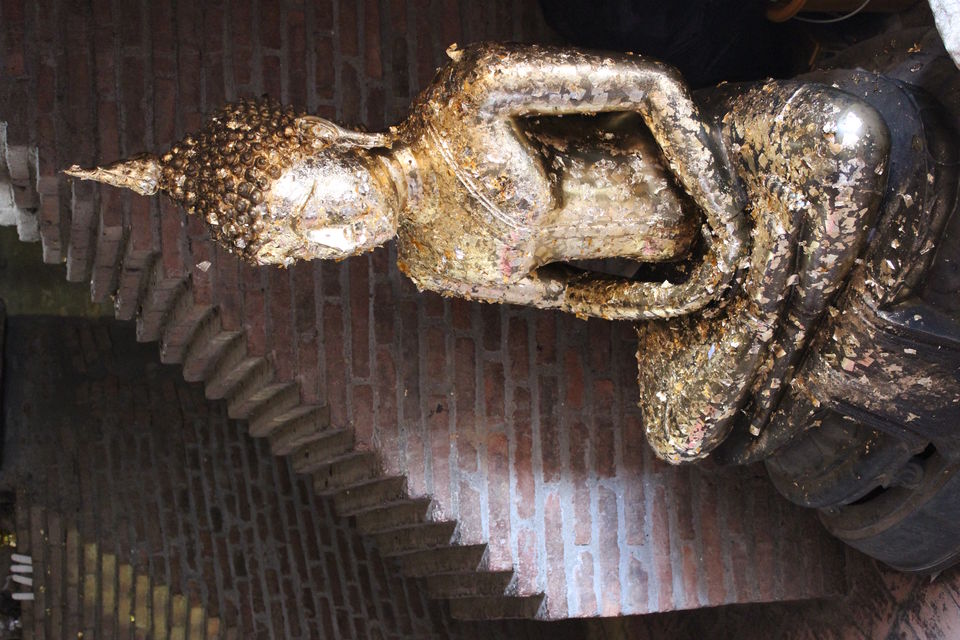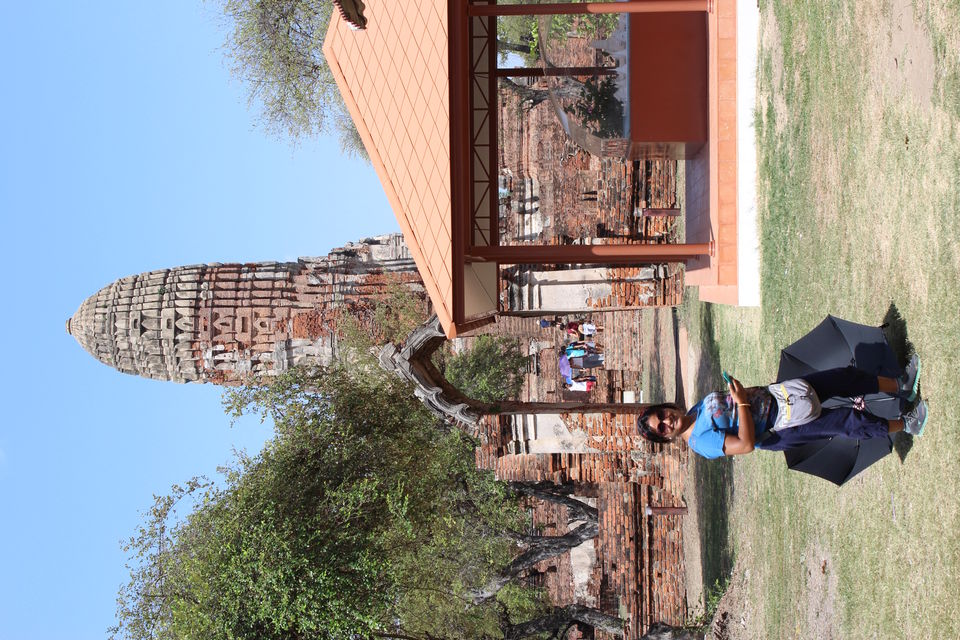 ''Buddham Sharanam Gachchami… Dharmam Sharnam Gacchami…'' These lines can well be felt at Ayutthaya. Filled with Buddhist temples, Ayutthaya is a major tourist attraction in Thailand. The ancient city of Ayutthaya was the Thai Capital city for around 400 odd years. This city is about 7 kms north from the capital city of Bangkok and boasts of numerous Buddhist figures and ruins. The city, during its capital days used to be quite magnificent until the Burmese ruined and abandoned the city completely.
Our visit to Ayutthaya was a day's trip. We started early at around 8 am in the morning, planning to cover a major area of the city within the day. It took a share minibus ride of around 2 hours to Ayutthaya, through the busy highways of Thailand. We had pre-decided to skip visits to the palaces and restrict our trip to temple tours only. For travelling in Ayutthaya, one can opt for self-driven scooters, or tour buses (if you are in a big group, its useful) or local tuktuks. But, we had been informed about the hassles of tuktuks, and I would like to share it here too. Tuktuk drivers charge pretty less initially, promising to take you through temple visits only. However, they take you to different souvenir shops where you end up wasting your time and money, which could have been spent on visiting some other tourist destinations.
We bargained with 2 tuktuk drivers about the money and regarding not visiting any shops (Yes, you must bargain, feel free, especially if you're an Indian). Not being satisfied by their behaviour, we made a move forward. Suddenly, a lady came running towards us and offered us a better deal for the day… and that too in an AC Swift car… She was our angelic guide in disguise. We agreed on visiting 6 places throughout the day at a very reasonable rate.
Our first stop was Wat Lokayasutharam (WAT means temple in Thai). This place is famous for a large reclining Buddha, on the outer premises of the temple ruins. It is made of bricks and covered with plaster being approximately 42 metres long. There is no admission charge to visit this temple (or atleast the counters were closed when we visited).
Second, we visited Wat Phra Mahathat. It is basically a temple complex and currently in ruins after tge Burmese invasions. The complex also contains an assembly hall, also called 'Vihara', a 'Mandapa' an ordination hall and around 200 stupas. However, a major attraction here is a Buddha head overgrown by a fig tree around it. Admission charge here is 30 baht per person. After having some roadside snacks, we decided to move further in our tour.
Our third stop was Wat Yai Chaimongkhon. It is basically a monastery and is located outside the city. Its large pagoda can be viewed from quite far away. The main pagoda centres Buddha idols in its periphery and also inside it. People can be seen sticking gold leaves onto the Buddha statues inside the pagoda after worshipping the same. This habit can be seen at many Buddhist sites in Thailand. Thais believe that sticking gold leaves to Buddha idols cures them of any pains that originate from their own bodies at that point where they stick the leaves onto the idols. The pagodas periphery is surrounded by numerous Buddhist idols seated side by side.
Our fourth stop was at Wat Phra Si Sanphet. This monastery is located at the grand palace compound and was used as a residential palace in its times. Alongside, we also visited Wihan Phra ongkhon Bophit which was our fifth temple visit of the day. Here a large bronze cast Buddha image can be seen seated inside the shrine. The entrance to the temple is subtly decorated with flower and bonsai pots. Outside the compound, we took a small photographic trip of Wat Phra Ram. This is a small monastery located just outside the grand palace.
Our last and final temple was Wat Chaiwatthanaram. A little bit exhausted and actually running out of time, we decided to pay a visit on the outside of this temple's compound, but this was one of the neatly preserved architecture that we had seen the entire day.
We returned with loads of memories,towards the bus station of Ayutthaya where we boarded our minivan back to Bangkok, with a packet full of fruits for the remaining journey and with loads of excitement for our next journey...