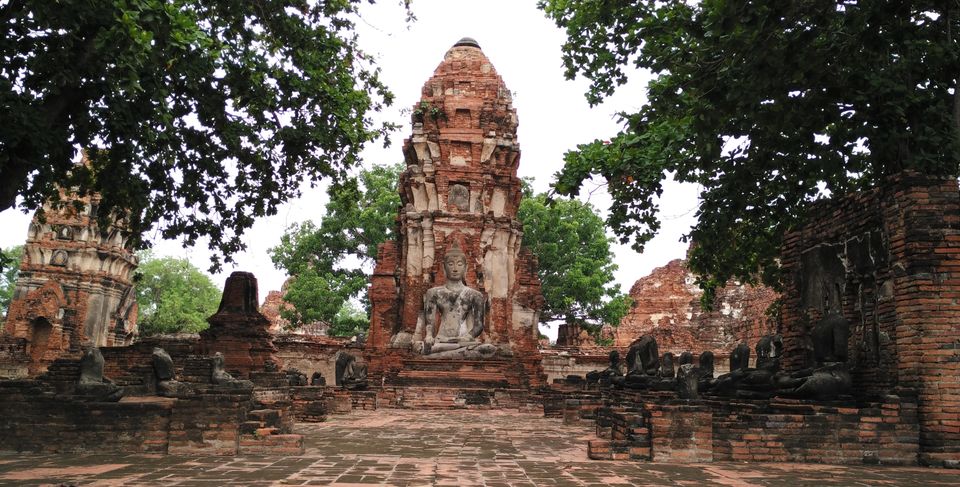 Thailand strikes to most of us for its picturistic beaches and as a party hub. Tourists usually flock to Thailand to visit its tranquil islands and white sand beaches in the south or the lush green forests and mountains of Chiang Mai province in the north. But when I decided to visit Thailand for the first time I wanted to experience a whole different side of it, its rich culture and history. Also I had plans to visit Cambodia as well during the trip, so I decided to travel east of Thailand from where I can easily get across the Cambodian border by road. After some research online, I shortlisted three places - Ayutthaya, Phimai and Phanom Rung, histories of which dates back to as early as 10th century.
I kick started my trip to Thailand from Pattaya since I had promised to visit a friend there. After spending couple of days each in Pattaya and Bangkok, I set off to Ayutthaya. Ayutthaya is well connected with Bangkok through frequent buses and trains. I decided to take the train as traveling in third class is much cheaper and comfortable option. Also trains are available at every 2-3 hours interval from Hua Lamphong Train Station in Bangkok. Though the trains are slowed down due to the city traffic, once it gets outside the city they are quite faster and takes not more than 3 hours to reach Ayutthaya. Once you in Ayutthaya station, you can just walk across the road and take the ferry boat to the island. However after 6 pm, the boats stop plying and you will need to take a tuk tuk from the station through the bridge connecting to the eastern side of Island. Most of the guest houses are located in the eastern part , so it shouldn't take more than 10-15 mins to reach your accommodation.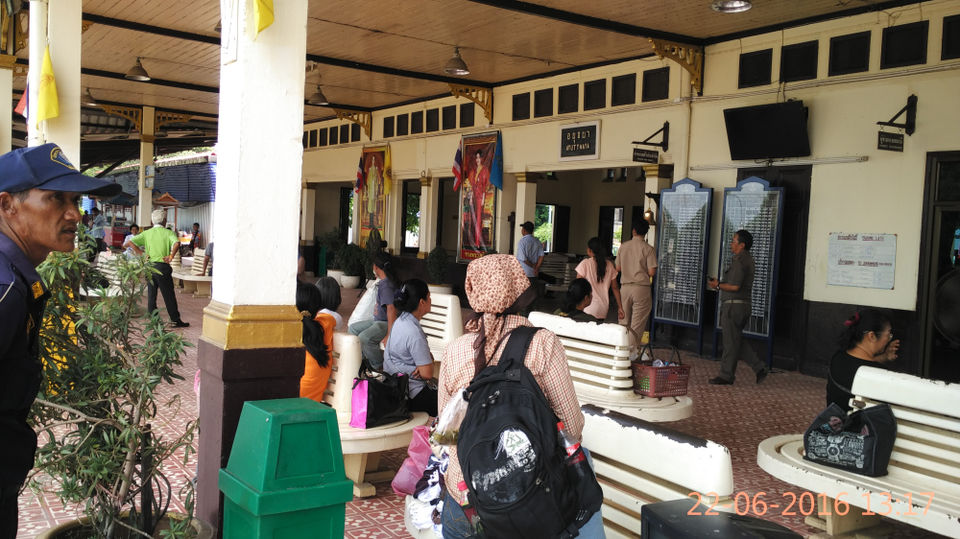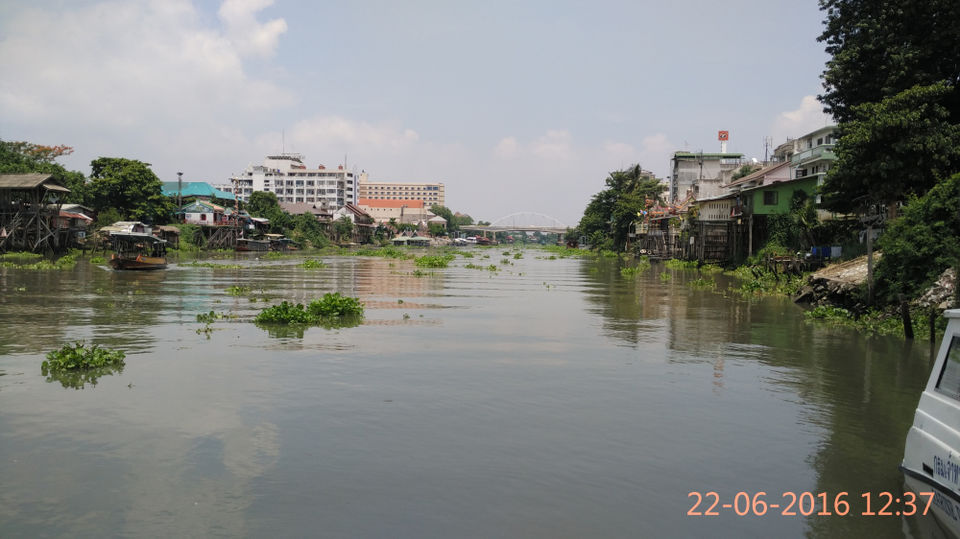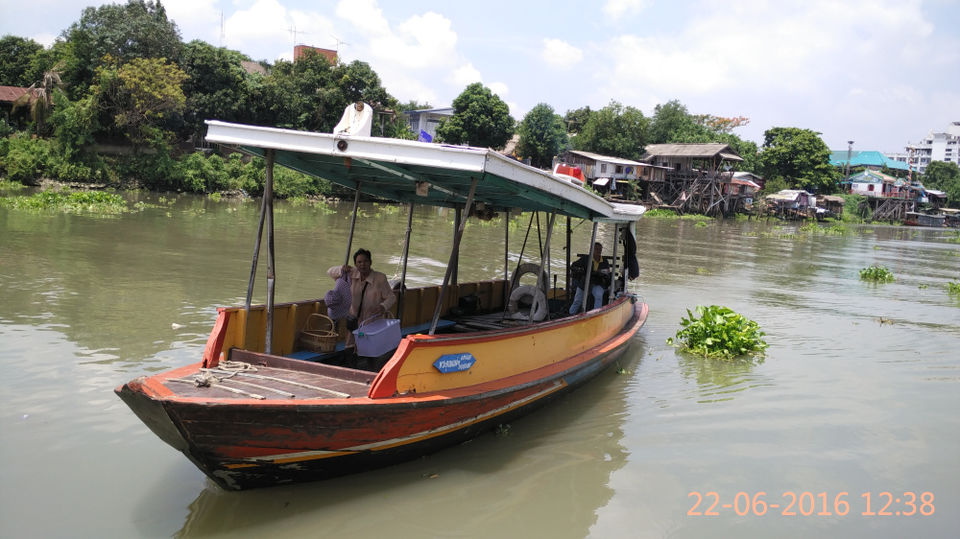 I stayed in Jutharat Home which was just 5 mins away from the ferry wharf by walk. The host was very nice and friendly lady and showed good care and hospitality towards her guests. And not to forget about the free cycle rental and complimentary breakfast. You can rest for a while on the first day and spend your evening walking around the night market and experimenting with the local food. The night market is open from 6pm to 10pm everyday and gives an authentic experience of tasting Thai cuisine in budget friendly way. Thai food there are really spiced up and you must specifically instruct them to make it less spicy if you can't take it. Few stalls there also serve the renowned Som Tam (papaya salad) which is a must try.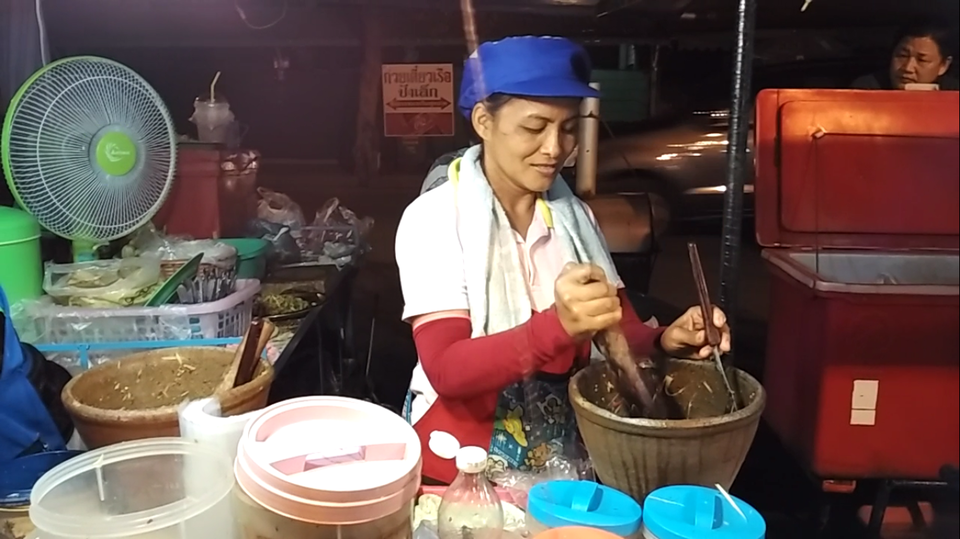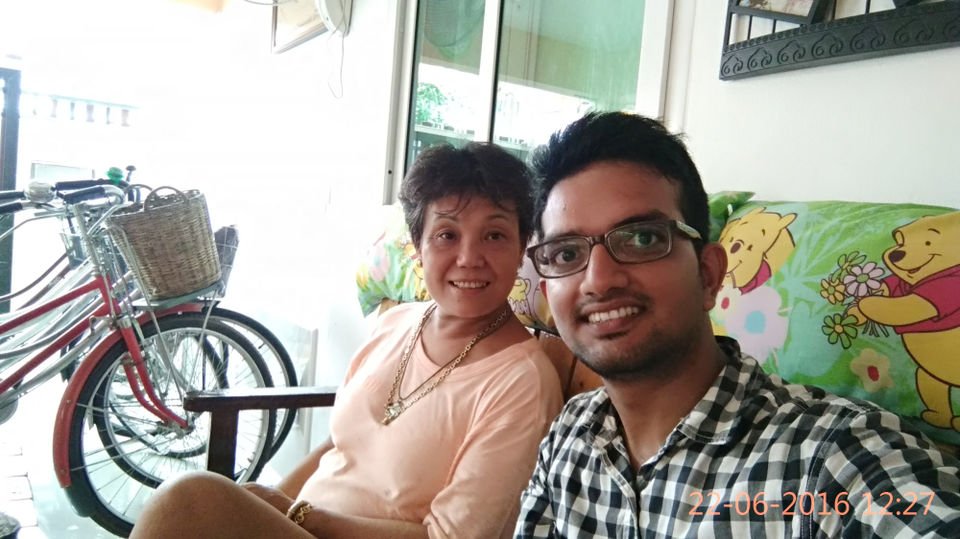 Founded in 14th century, Ayutthaya was the former capital of Thailand until the Burmese invasion in mid 18th century, later which the capital was shifted to Bangkok. The city itself is located on a river island at the confluence of three rivers. The ruins, mainly of Royal temples, pagodas and monasteries, even though partially eroded due to test of time and human intervention, is still standing magnificent portraying its long lost glory.
One day is good enough to cover all the ruins in and around the island. The ruins are mainly concentrated in the central part of the island and are best covered in the morning hours with a bicycle, while some of the temples outside the Island can be visited in the late afternoon hours when the sun is bit milder. Of all the ruins only five major sites are ticketed, four of which are within the island and one outside the island, with an entry fee is 50 bhat for each site. Alternately you can also take one common ticket for 200 bhat that will allow you to enter all the sites and can be taken from ticketing office in front of Wat Maha That, which will be the first stop of your day tour. You can also collect your free tour map guide from the ticketing office there which really comes in handy.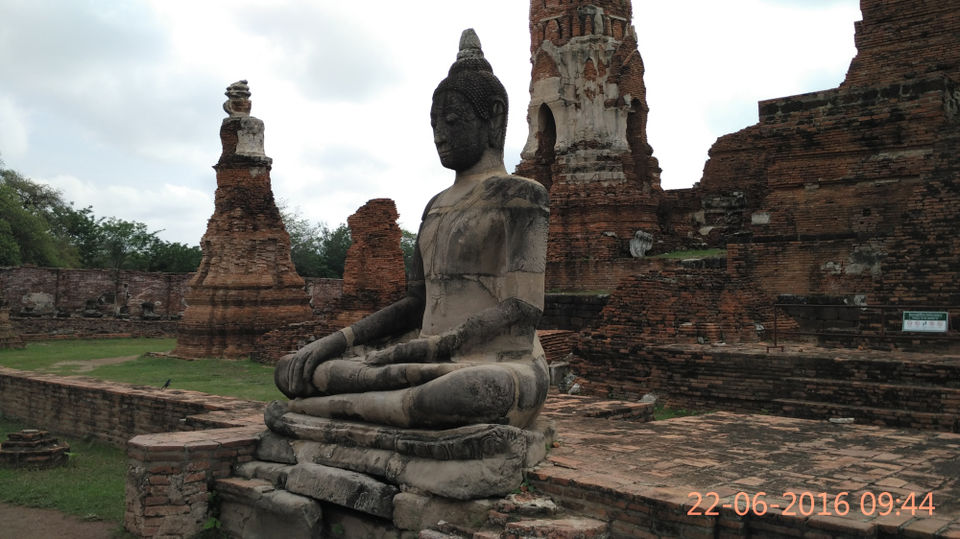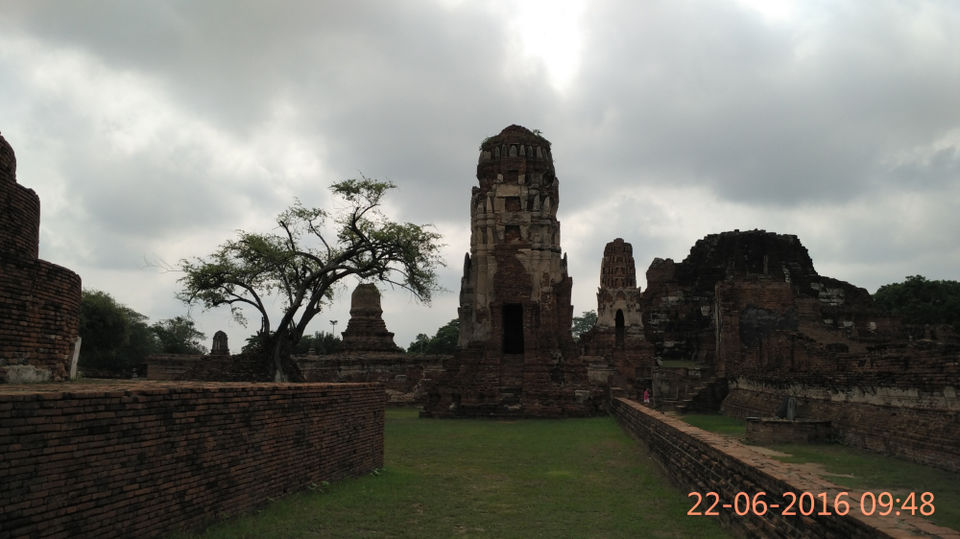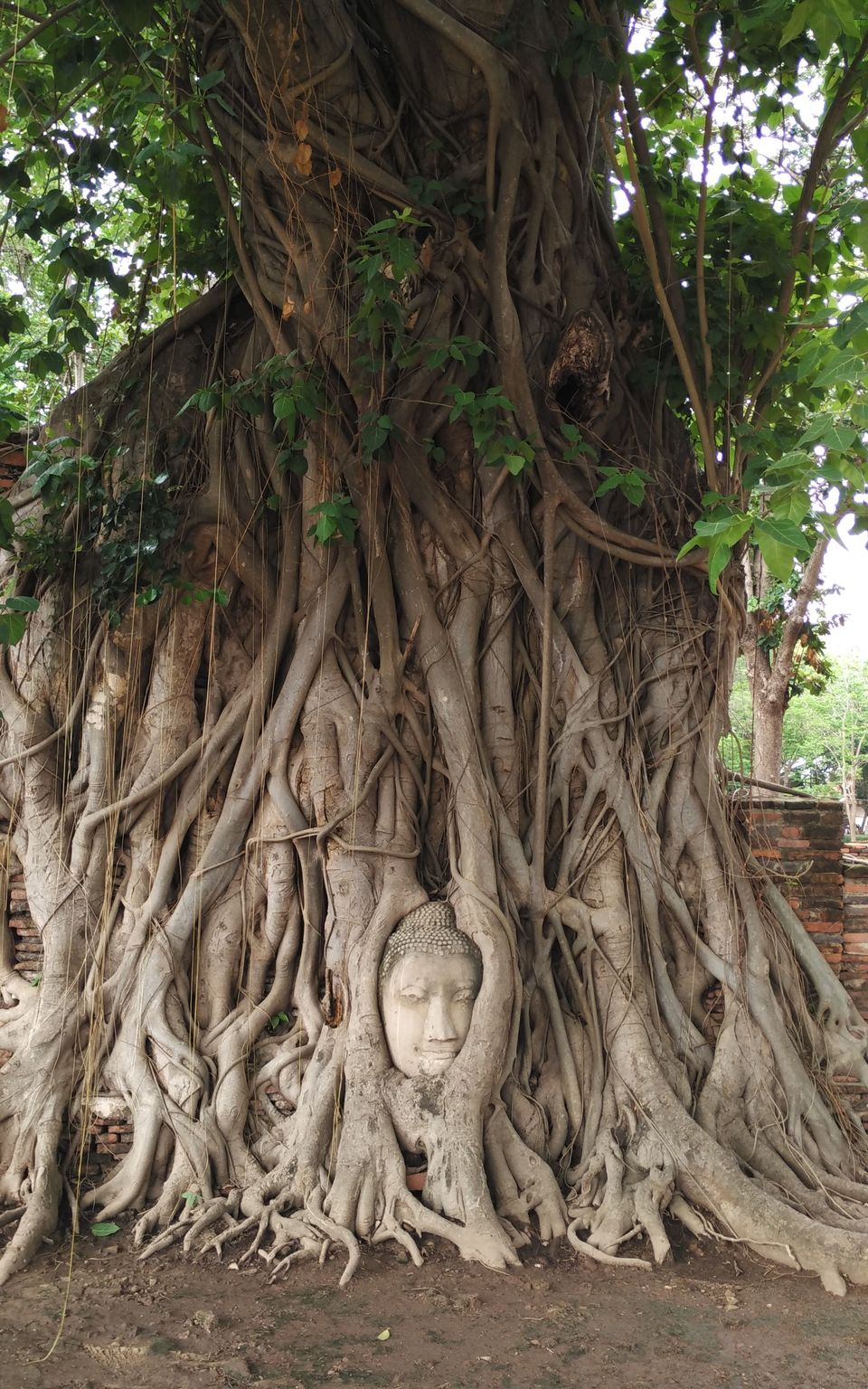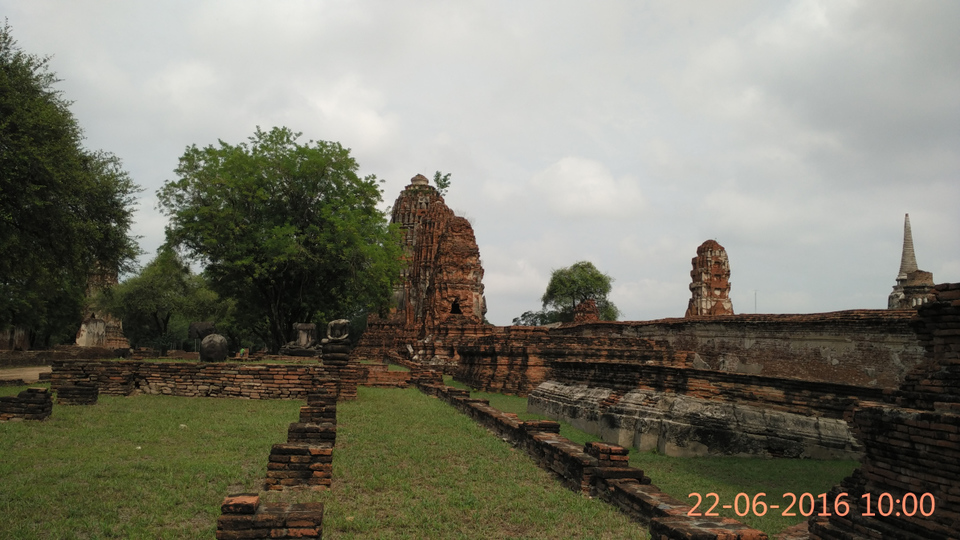 Some of the iconic ruins are Buddha's head in Bodhi tree inside the Wat Maha That temple complex, main pagoda of Wat Ratchaburana, three stupas of Wat Phra Si Sanphet. The architecture of the ruins are quite unique to the ancient Thai kingdom, especially that of the main pagoda that contains underground chambers used to store sacred relics, artifacts and are decorated with paintings. They are now empty and dark housing only some bats that gives goosebumps when entered.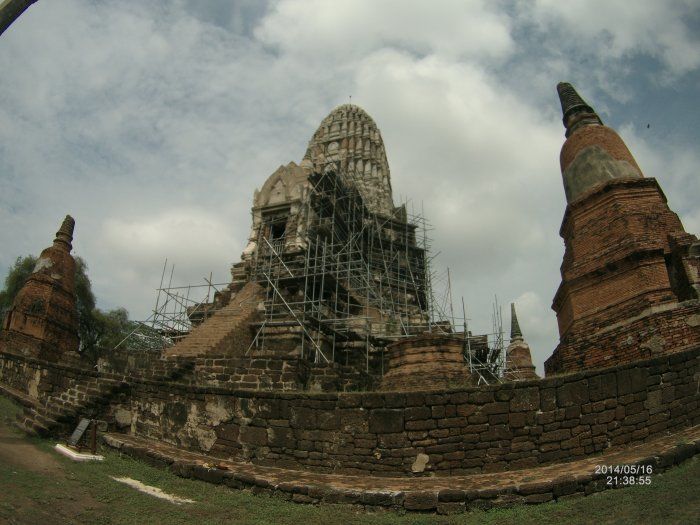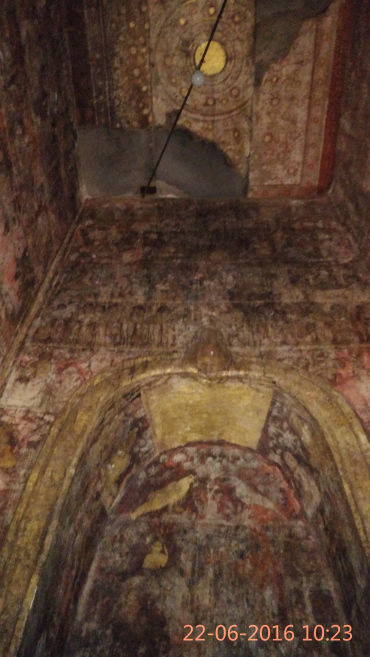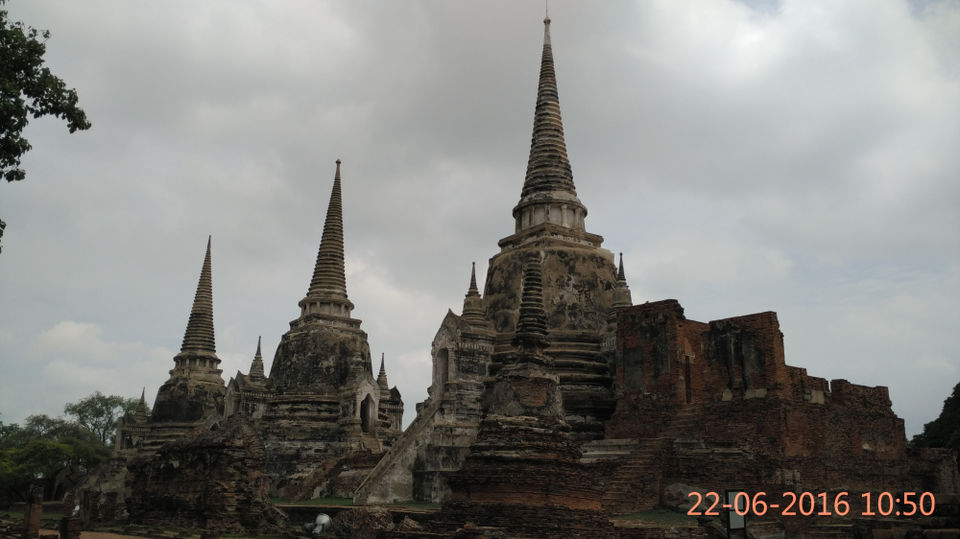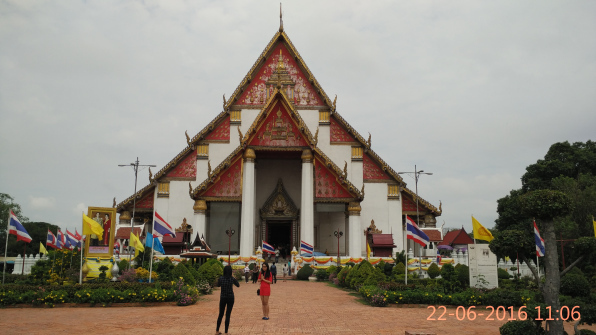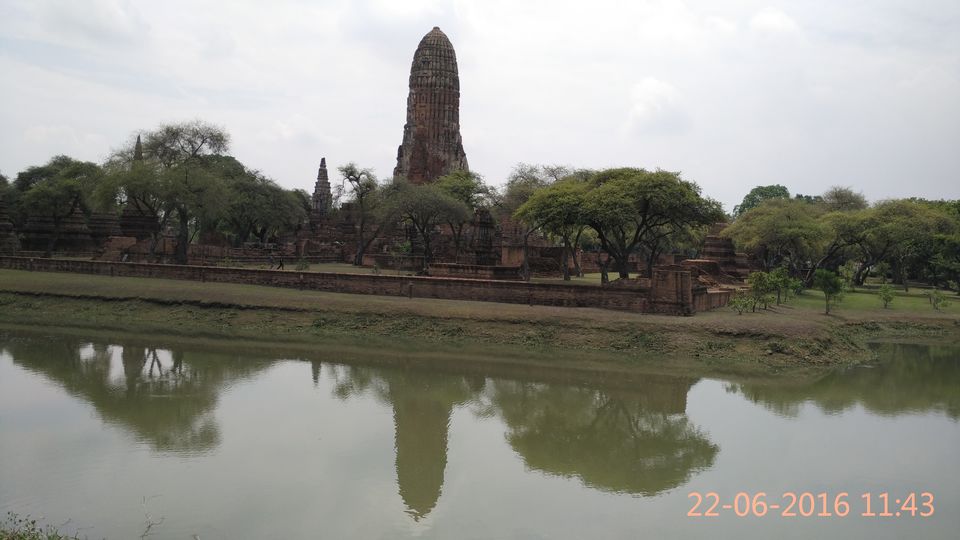 If you still have some time to spare after visiting all the ruins, there are plenty of other things to do in and around the island like elephant ride along the city roads, Wat Tha Ka Rong floating market, river cruise around the island etc.
Cheers until next time :)
This blog was orignally published on 'mytravelhustle'
Frequent searches leading to this page:-
Thailand tour package 3 days 2 nights, Thailand tour package from Chennai, Thailand tour package from Delhi, top Thailand tour packages with price, Best Thailand tour packages for couple with price