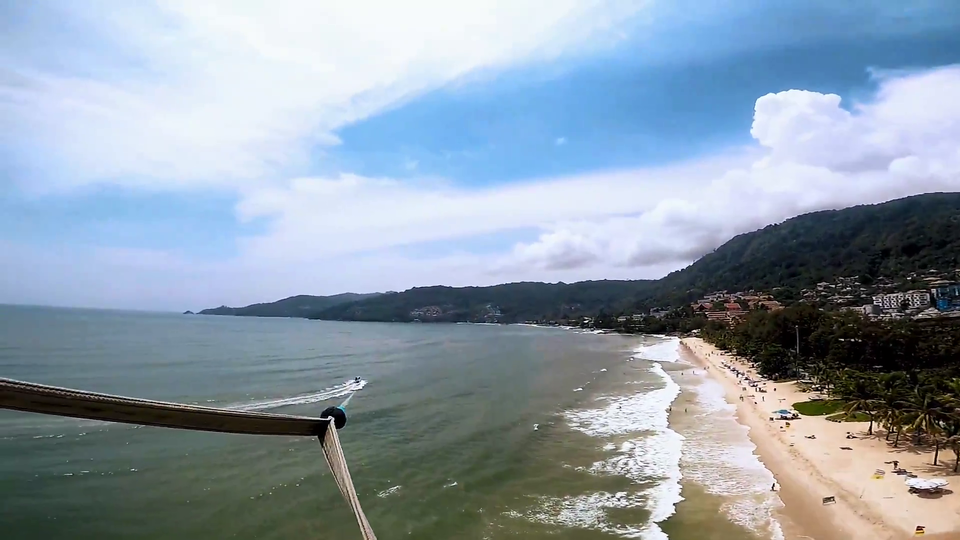 Shot this on my GoPro on my last year's Thailand trip. It is a short under 1 minute video.
Phuket is the largest island in Thailand and one of the major tourist attraction. Stunning beaches, night life, food what all you need. Patong is one of the most popular beaches in Phuket.
If you a beach person, you will love this place. For adventure lovers, you must definitely go for jet skis, parasailing, ferry ride etc.
I shot this small parasailing clip of my own.It is really adventurous at the same time scary. But glad that I tried.
Hope you like it. Planning to upload full video soon! :)
Do like subscribe and share!