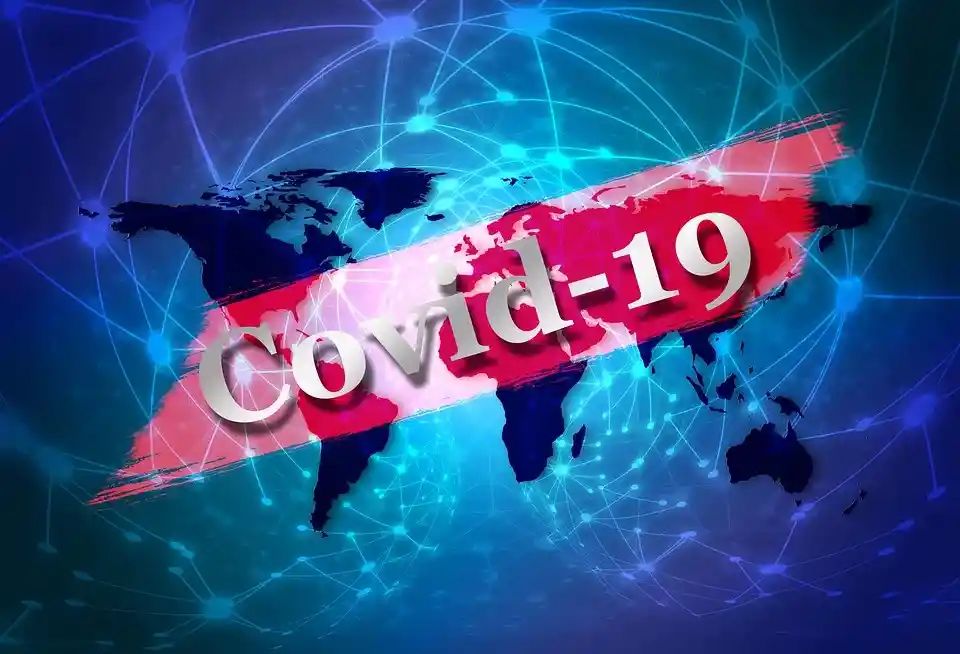 Thailand Prime Minister Prayuth Chan-ocha has announced that a 'state of emergency' will be pronounced from March 26 as the administration is increasing determination to contain the spread of COVID-19 in the nation.
The Prime Minister made this declaration on Tuesday subsequent to going to a Cabinet meeting in Bangkok. The crisis declaration will imply that the Premier will have the official capacity to announce further measures to contain the spread of the lethal infection, remembering forcing controls for regular day to day existence, executing curfews, permitting sending of military powers, controlling the media, and scattering social occasions.
The Prime Minister, during a brief televised address, urged the citizens to remain calm and warned people against improper use of hoardings and social media, stating that violators would be facing strict actions.

Confirmed Coronavirus cases in Thailand have soared to more than 800; most parts of the country, including the capital Bangkok, have been partially shut down already and people are also being advised to stay at home.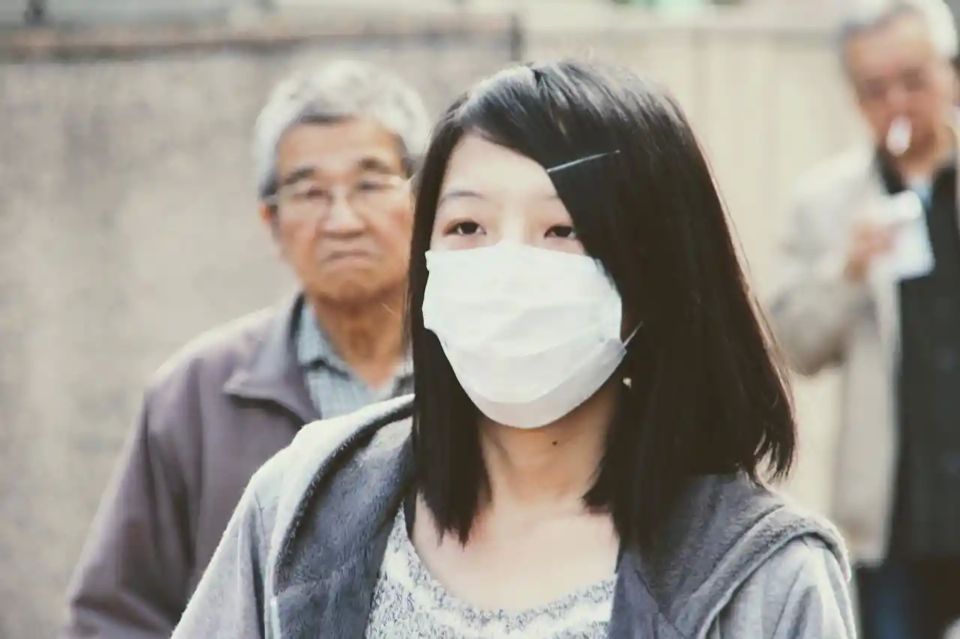 Prayuth's government has been facing criticism for not taking strict action to fight Coronavirus as the number of cases jumped from single digits in February to hundreds in the past week.
Thailand health officials reported 106 new Coronavirus cases today, thereby taking the total to 827 in Thailand, which was reportedly lower than the yesterday's count. Further as per the reports, since the start of the pandemic, 57 patients managed to recover and went home, leaving 766 still in treatment in hospitals.
The cabinet, therefore, met today to discuss additional measures to contain the spread of this deadly virus in Thailand, and announced that the country will be under emergency from March 26.