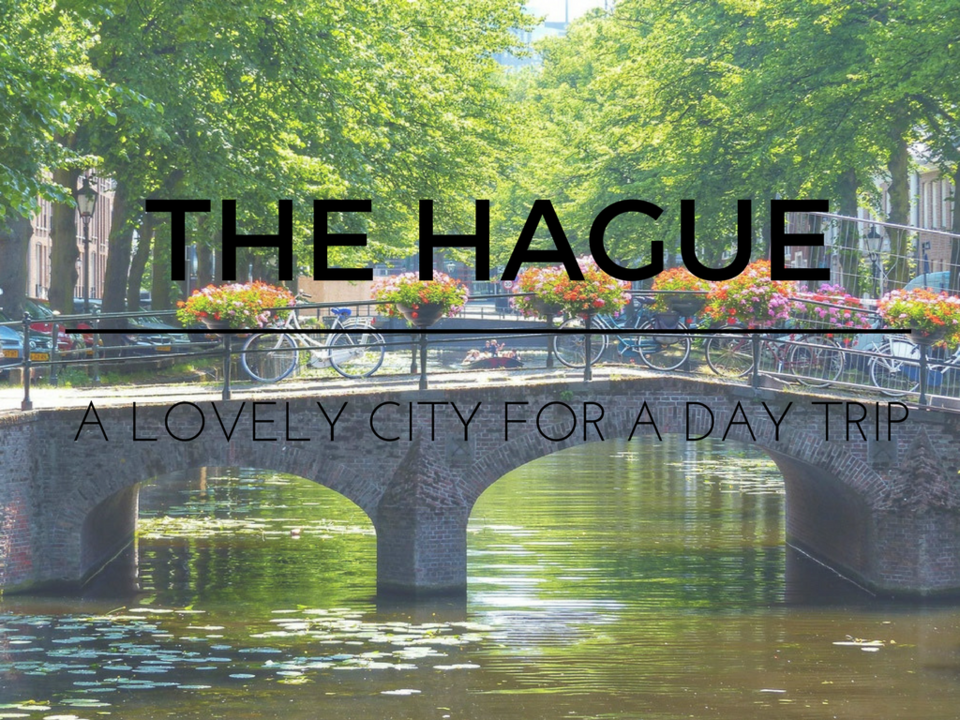 The Hague is one of the most important cities in the Netherland. Just 50 kilometers away from Amsterdam, it's also known as the City of Peace, because of the most important international authorities it hosts, and as the Royal City on the Sea, because in this city most of the Royal Family live.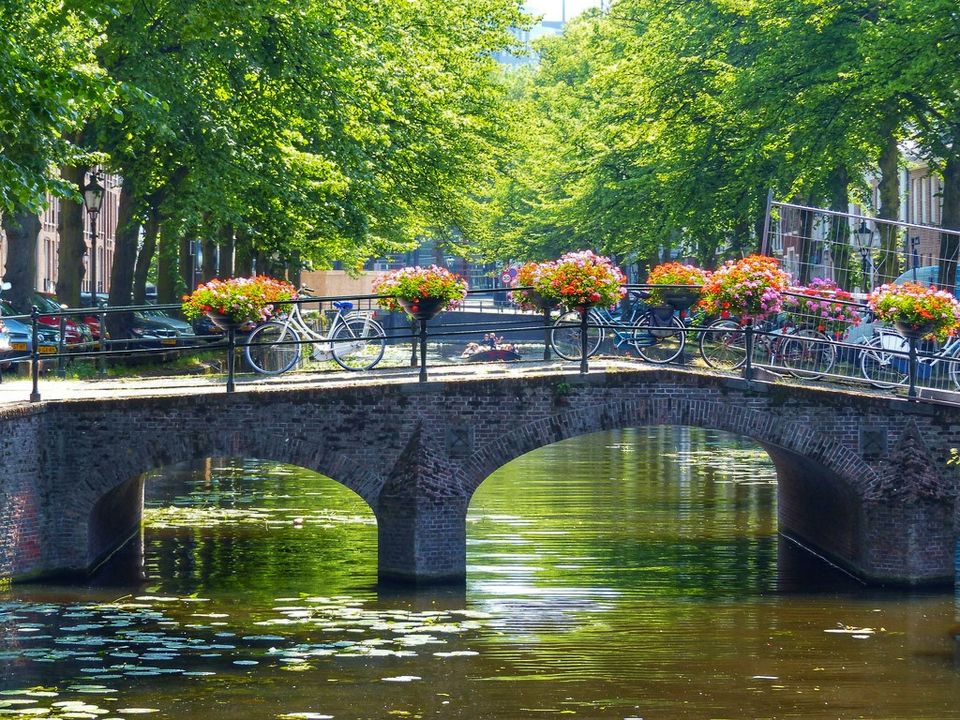 The Hague offers a very nice urban landscape, where the past meets modernity, and it's a very enjoyable city for a day or two.
So, if you are in the Netherlands and you're planning your cities trips, you should consider to spend some time in The Hague.
What to see in this beautiful city??
Let's start! :)
The Peace Palace
This is where the City of Peace name comes from. The Vredespaleis is the seat of the International Court of Justice. Even if it's not permitted to take pictures inside the Palace, I truly suggest you to book a guided tour on the official website to fully enjoy your visit.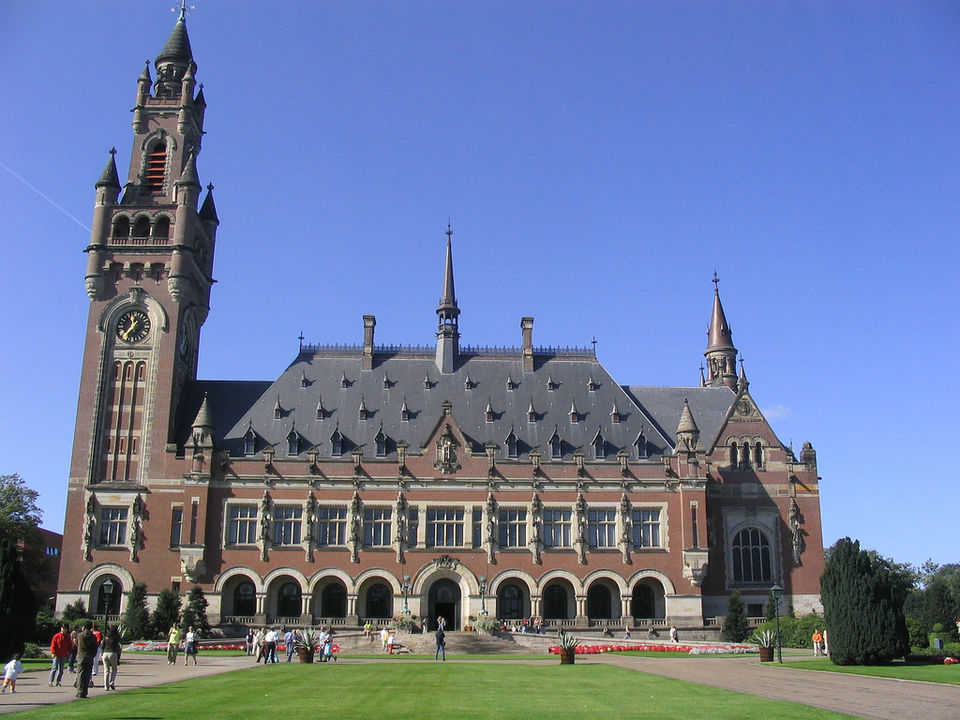 The Binnenhof
For many many years, this complex has been the center of Dutch political life. Now, all political affairs are discussed here. Visiting the Binnenhof buildings is very interesting due to its history. The guided tour includes a visit to the Ridderzaal (House of Knights) and to the two Parliament's Houses. If you already know you are going to visit the Binnenhof, I suggest you to book your tour in advance.
The Mauritshuis
This important museum hosts a big art collection that includes the best Dutch paintings from the Golden Age. Here you can discover and admire masterpieces such as Vermeer's Girl with a Pearl Earring, The Anatomy Lesson of Dr. Nicolaes Tulp by Rembrandt, The Goldfinch by Fabritius, The Bull by Potter and many more.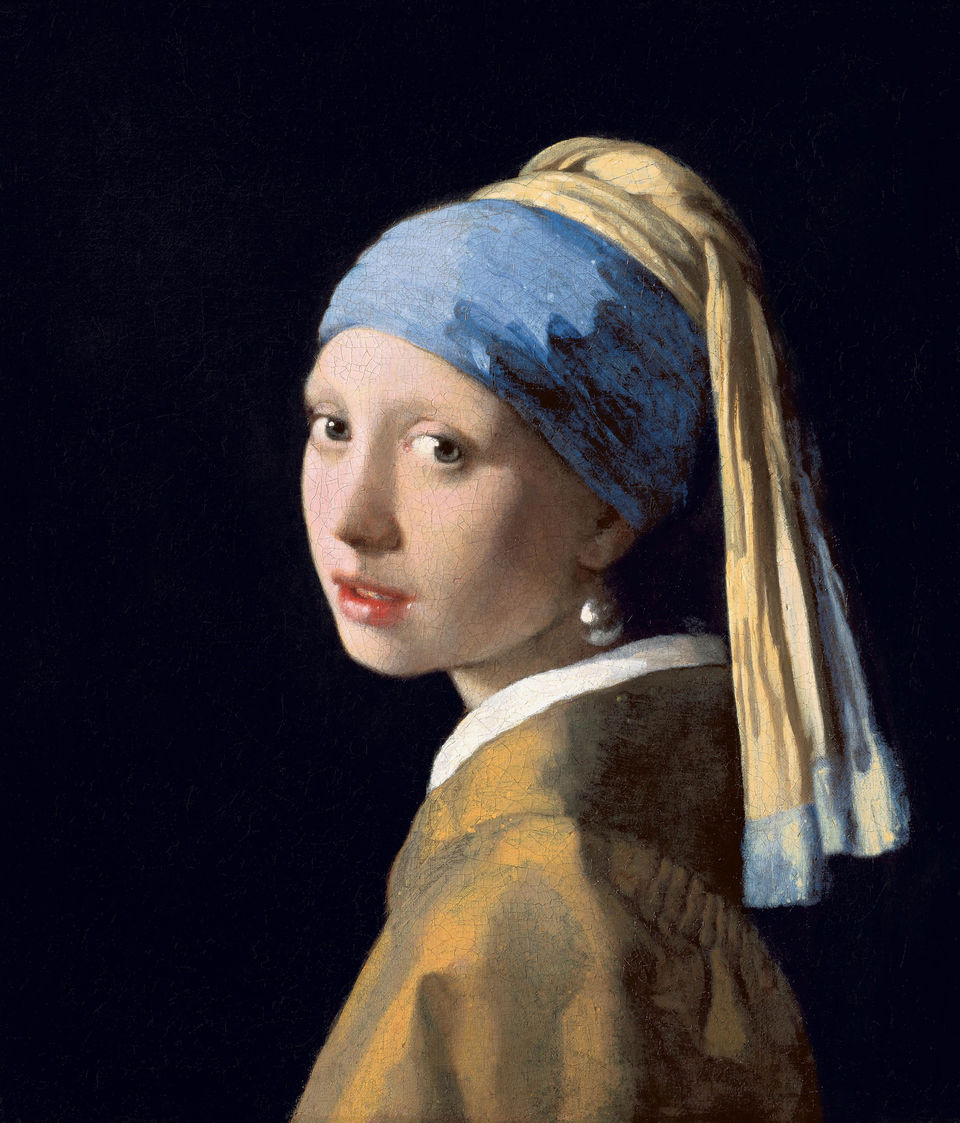 The Hague Tower
You can't absolutely miss this place. Probably one of the most popular attraction in The Hague you can reach the top of The Hague Tower and admire the breathless view on the city, sipping a drink or having dinner in a restaurant up there.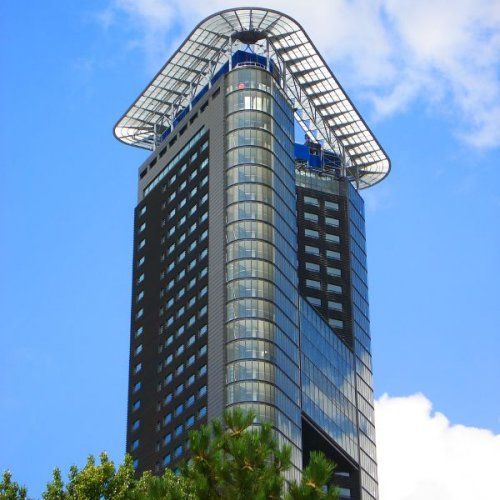 Het Plain
This square was the center of the old town of The Hague, and it used to be the garden of the Biennenhof. It's very beautiful during the night, when it becomes the center of the nightlife of the city.
Frederik Hendriklaan Street
It's the perfect place for shopping without losing the beauty of the city. Also known as "Fred", this long street is full of typical buildings and unusual shops where you can find everything you need, from gifts to clothes, furnitures to gourmet food.
That's my personal list of what to see in The Hague. But, visiting it, you will realize that every corner of this lovely city will pleasantly surprise you!
For more travel tips follow the author on the blog CLARA on the road and on the Instagram account @clara.on.the.road