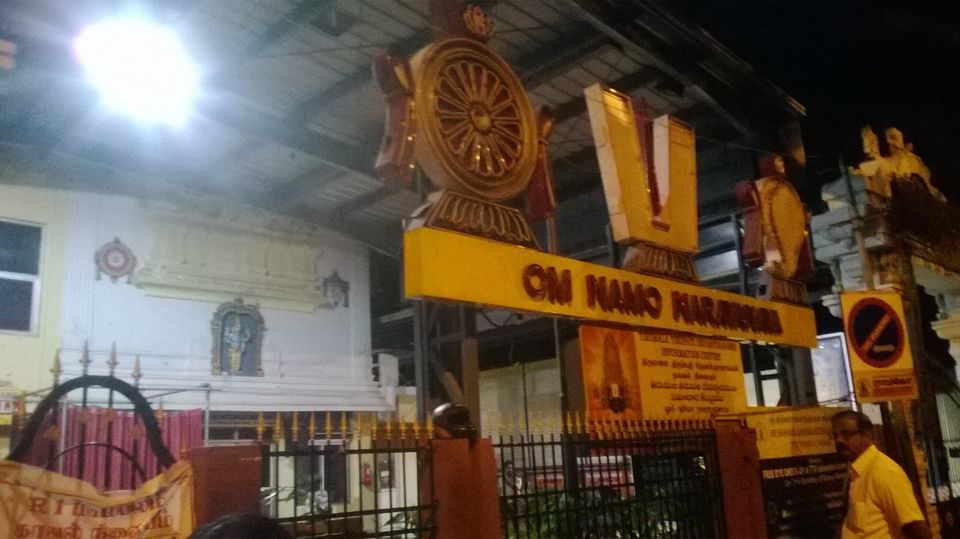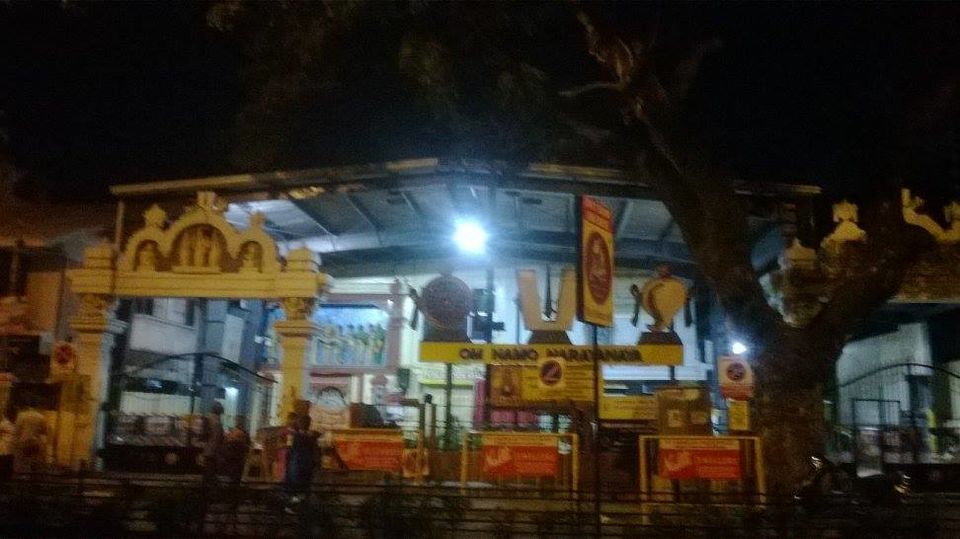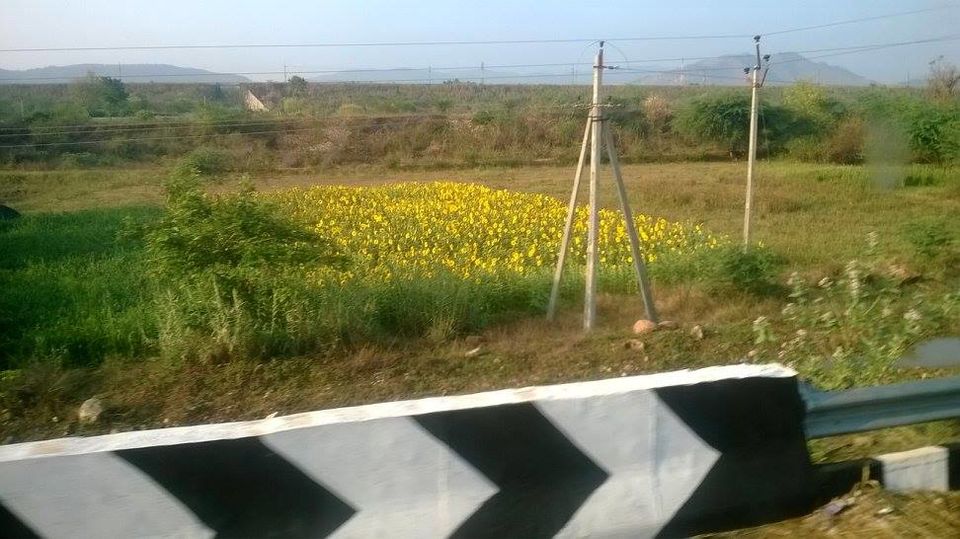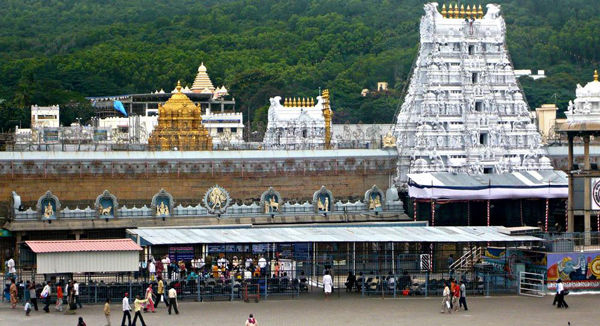 I am not a person who goes on tourist-aided trips. I generally prefer to backpack, but this one was a family tour and I ended up being a tourist and not a traveler. I have recently seen lot of people ask around in online forums about best way to go to Tirupati, so I thought let me help those fellow travelers out.

The total cost of the tour was Rs. 1500 per head (all inclusive)
Travel:
AC Bus from Chennai T.Nagar to Tirupati (To and Fro)
Govt Bus from Down hill to Up hill (Fro also)
AC Bus from Tirupati to Tiruchanur (To and Fro)
Food:
Breakfast and Lunch Buffet at Hotel Raj Park (included in the rate quoted above)
Darshan:
Rs 300 worth special darshan (included in the quoted rate)
Prasadham:
2 Ladoos per person
Tour Brief: We started in A/C Volvo buses from Chennai at 5:15 AM and reached Tirupati at 8 AM, after breakfast we left to the temple (uphill) and since it was a Thursday the Darshan took almost 4-5 hours, but on other days (Mon-Wed) it would take just 1-2 hours, and on Fri-Sun it would take 2-4 hours. After Darshan, we got back to Hotel Raj Park and ate lunch. After which, we went to Tiruchanur Padmavathy Temple. We started at 6PM from Tirupati and reached by 9:30 PM to Chennai.

Tourism House Details: Swarnandhra Travels
One of the richest temples in India. Apart from religious aspects, this temple has one awesome architecture.