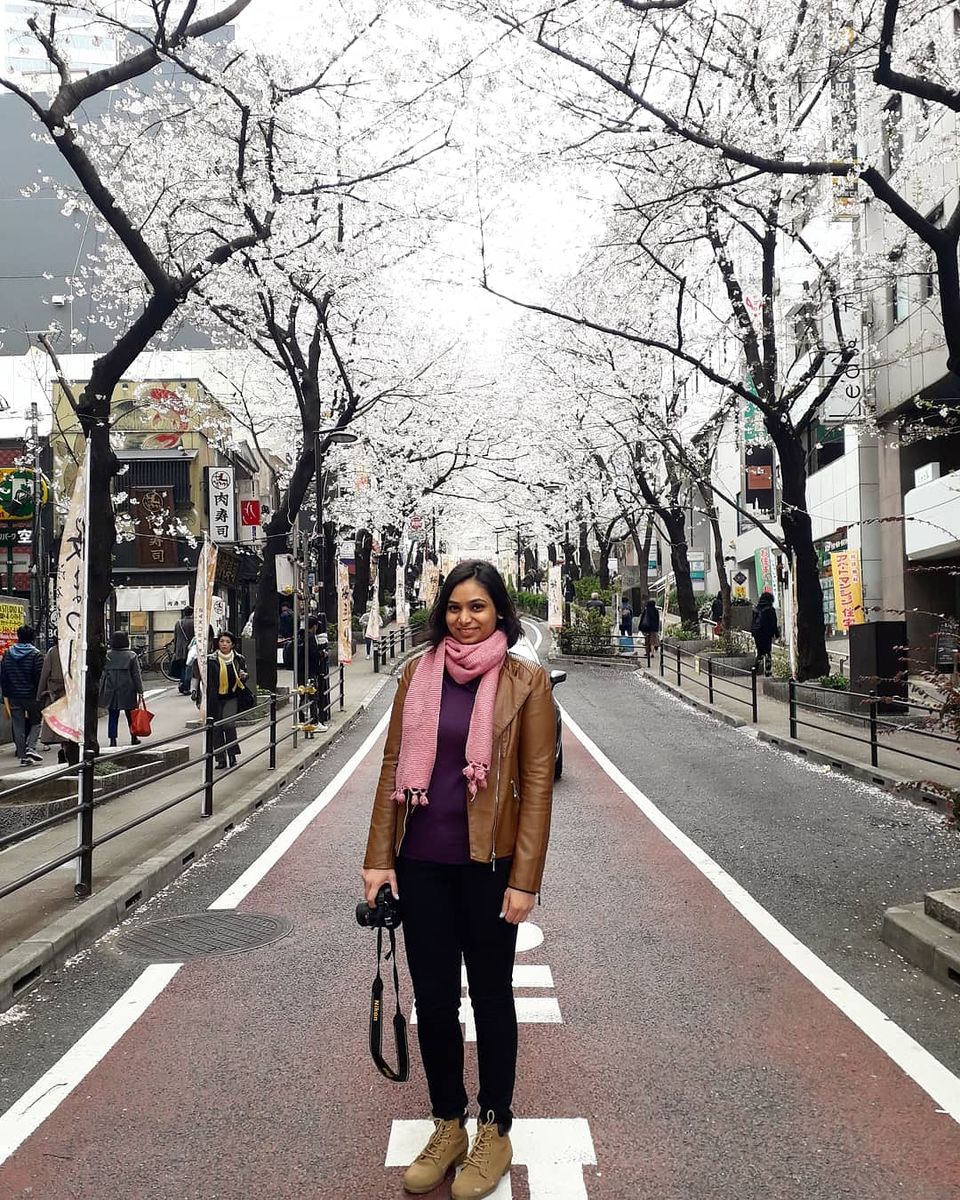 While for many it still seems a bit daunting to traverse the world's most futuristic country with full of beautiful landscapes, I hope this post reduces some bit of skepticism about travelling there. To the land of sunrise, cherry blossoms, soothing fall colors, sushi and robots— here's to discovering Japan!
Japan has four distinct seasons: March to May is spring; June to August is summer; September to November is autumn (lovely fall colors); and December to February is winter.
After being amazed by seeing and listening to so much about Sakura (the cherry blossoms season in Japan), I was convinced that the first of many trips to Japan (I would really want to go again, lol) should be during spring when it's all covered in white and pink cherry blossoms and you feel you're so close to finding zen.
Before the trip:

Sakura Forecast: The sakura season roughly starts around end March and comes to full bloom in another two weeks. Check out this year's forecast before finalizing your dates.
Flights: Try to book your flights as early as possible to get cheap prices. A return flight from New Delhi to Tokyo can be booked for as low as Rs. 36,000.
Continue reading here at http://awhimsicaltraveler.com/