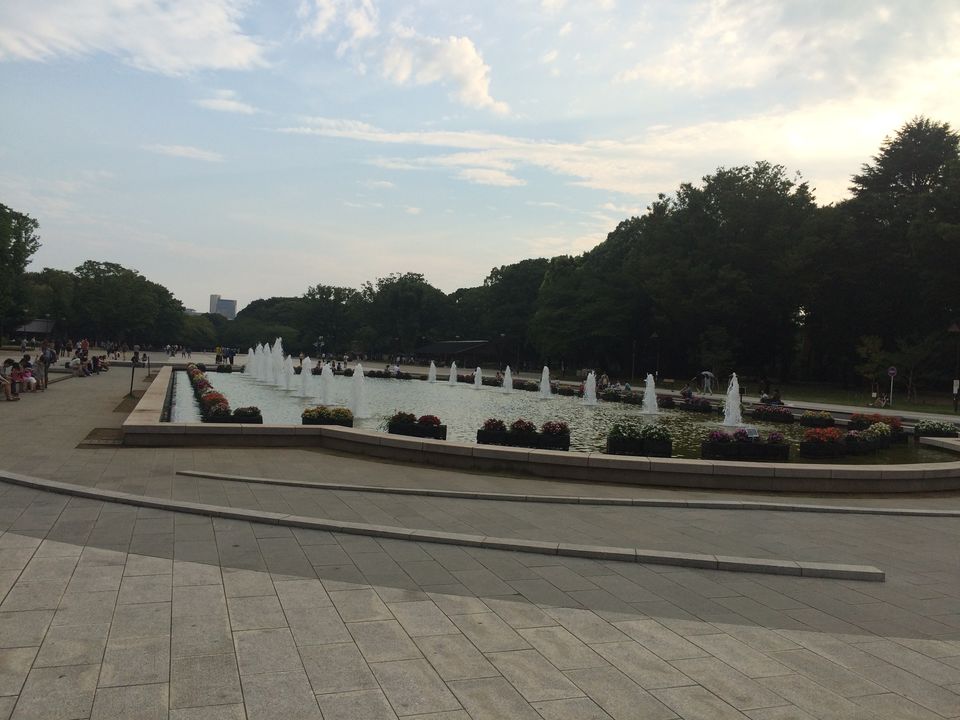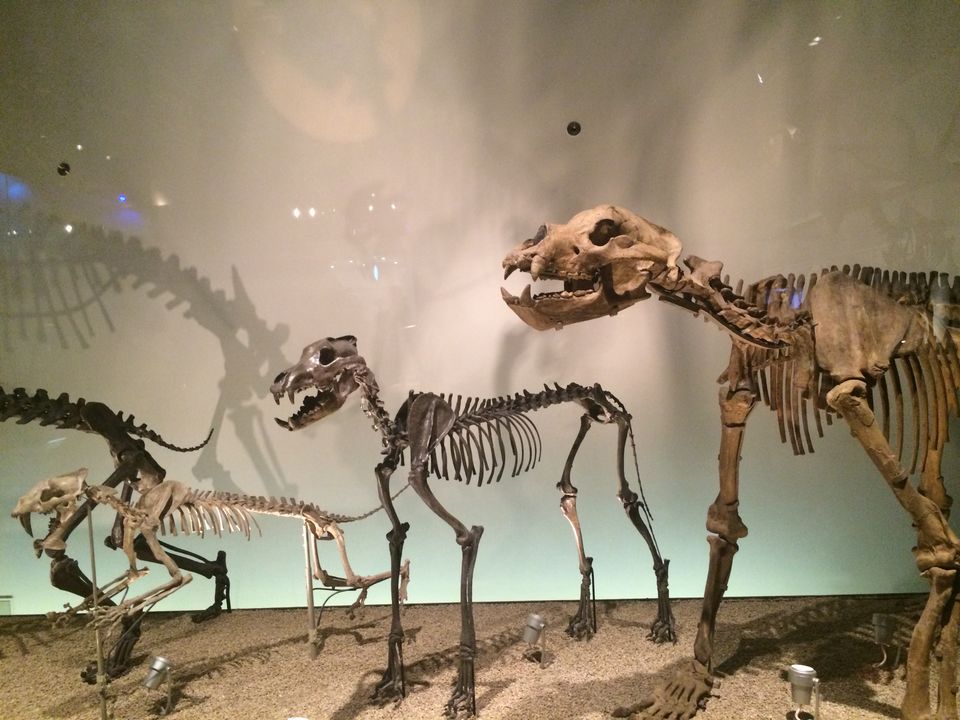 There is something unique about Japan, and specially about Tokyo. The more you think you understand, more it will surprise you. For a country having history of imperialism and industrialization, it is very fascinating to see how much they love about nature. Tokyo, the one of biggest and populated industrial city where every inch matters, it is hard to believe that such a cosmopolitan city can have 0.5385 km² of space dedicated to nature, arts and history!
Welcome to "museum district" of Tokyo - The Ueno park.
Basically there are following museum in Ueno Park area :
1.Tokyo National Museum :
Collection of national treasures and important cultural items of Japan.
2.National Museum of Nature and Science (Kahaku) :
An impressive collection of mounted animals, skeletons and a 360 degree virtual theater.
3. Tokyo Metropolitan Art Museum :
Dedicated for exhibitions by various art groups across the globe.
4. National Museum of Western Art :
A World Heritage site, Japan's only building designed by Le Corbusier displays Western and European art forms and exhibitions.
5. Shitamachi Museum
Must visit if you want to take a glimpse of late Meiji to early Showa Periods.
When to go:
As this is an open park and museum open most days of years, there is no particular time to visit, just wakeup check if there no special holiday and get ready and get there!
but but but... Those who have been around Tokyo area during summer of June to August could understand what is humidity and heat means, and yes... the museums are the best place to "chill out" and explore the Japan.
As mentioned before, there are several museums and so much to learn and observe it will need your time and planning, oh yes! it is possible to cover all of them in a day if you leave early and want to have "leg day" by walk a lot.
but for this blog, lets focus on Kahaku !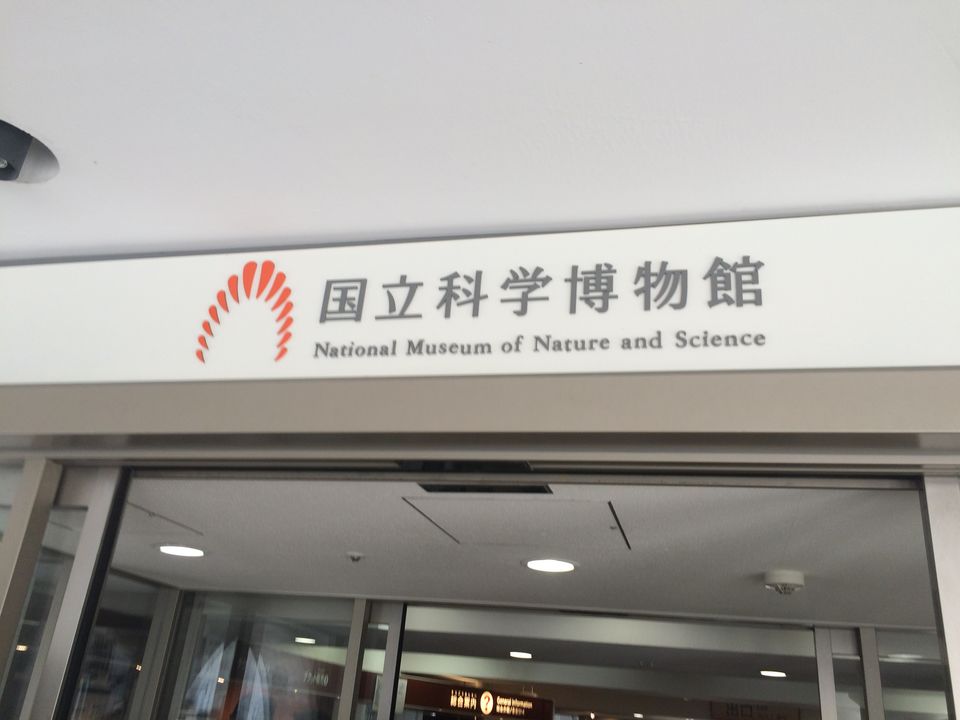 How to go :
The Kahaku is just 5 mins walk from JR line Ueno station and 10 mins walk from Keisei Ueno Station and Tokyo Metro Ginza Line/Hibiya Line Ueno Station!
You need to take a 660¥ ticket to enjoy and explore.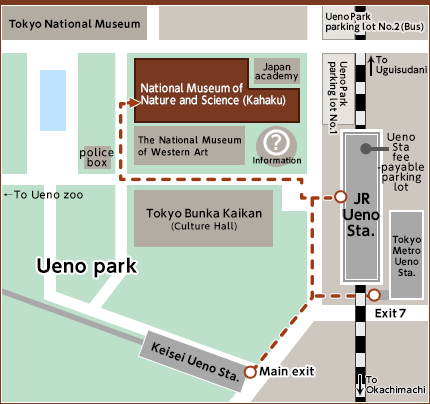 What to see :
Kahoku is divided in 2 buildings named Japan gallery and Global Gallery.
Japan Gallery
Floor B1F :
Foucault Pendulum.
THEATER 36○ (extra ticket charged varies with show type and duration)
Floor 1F :
Techniques in Observing Earthquakes, Astronomical events and Time.
Floor 2F :
Study of organisms of the human migration, plant, climate and sea of Japan.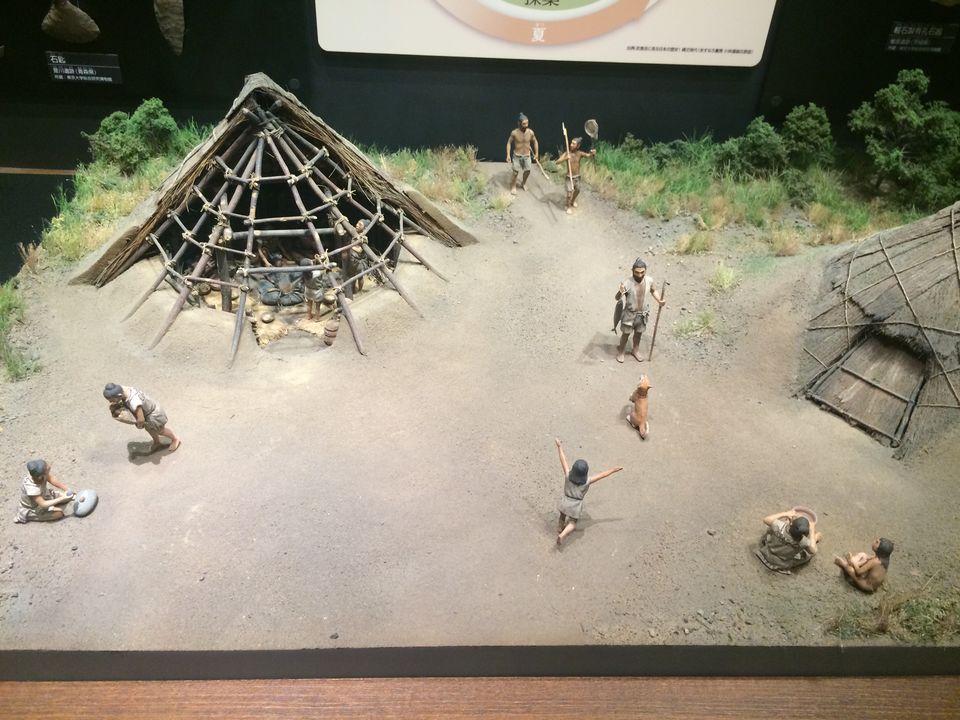 Floor 3F :
Study of the nature and history of Japanese islands and seas.
Global Gallery
Floor B2F- B1F : Evolution of life during human and dinosaur era.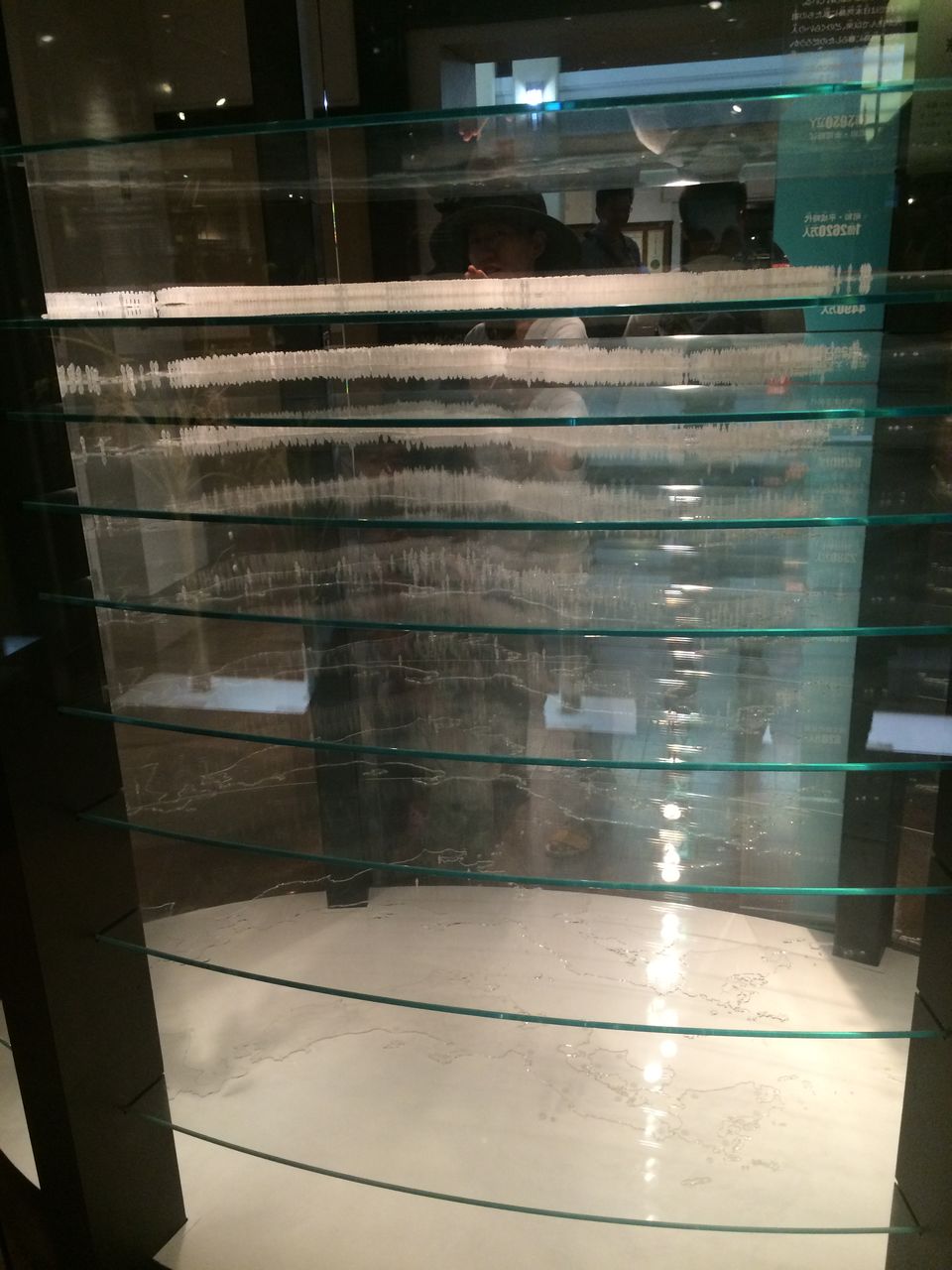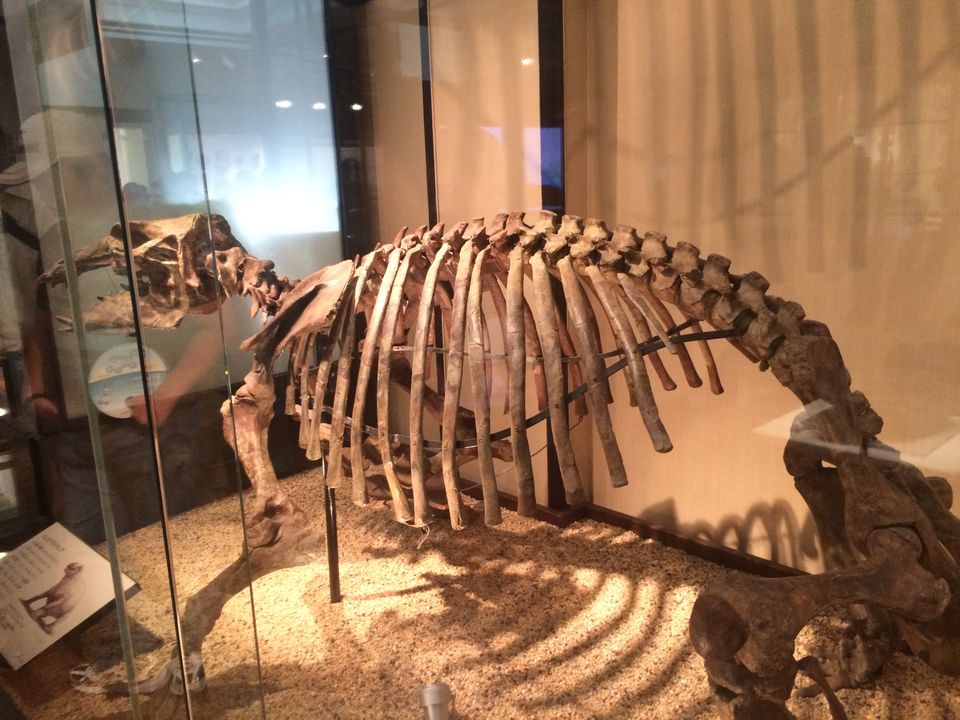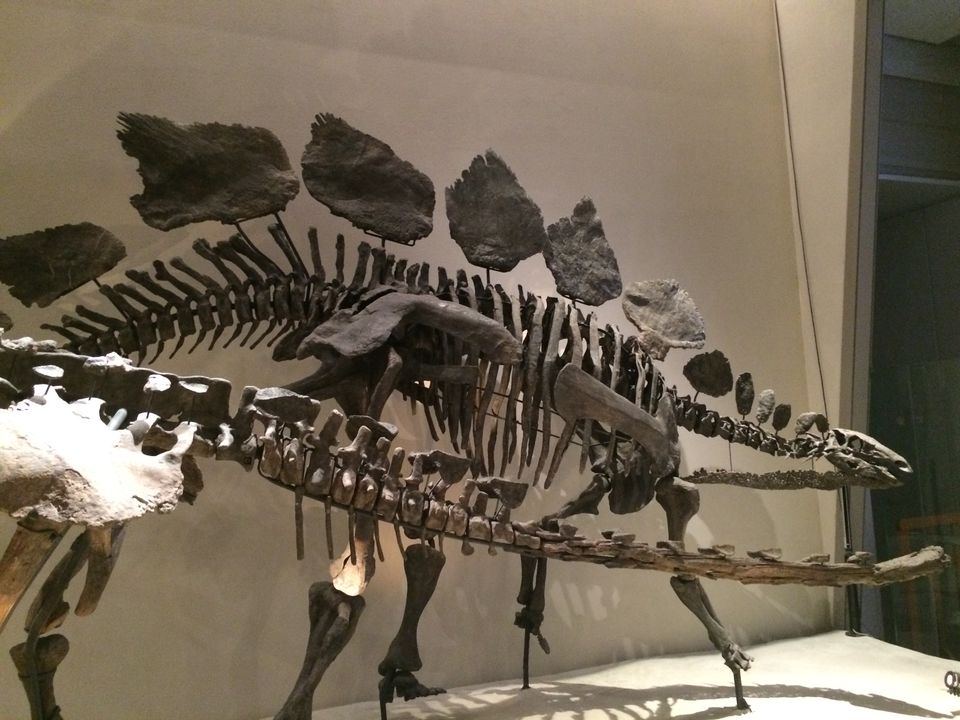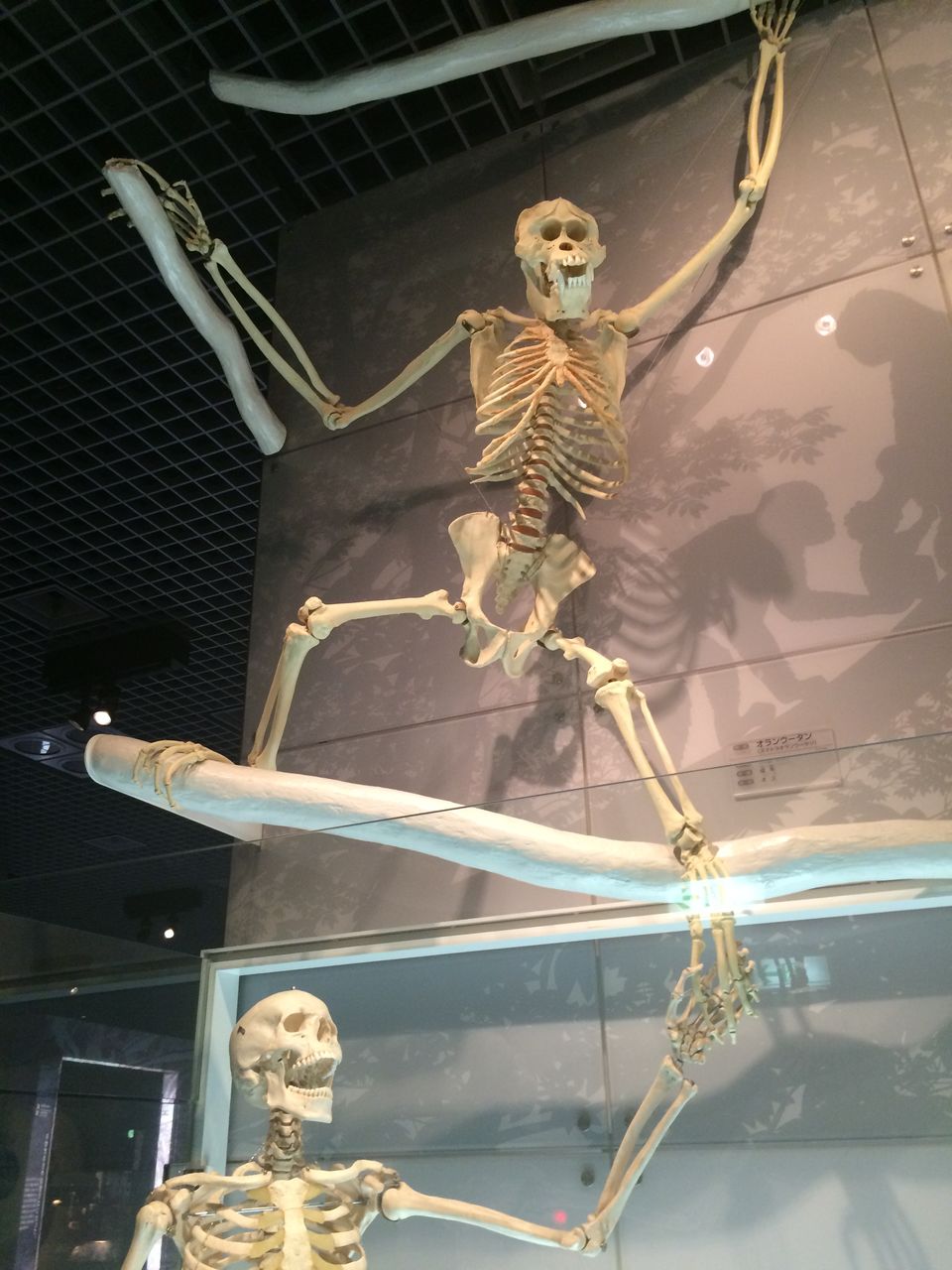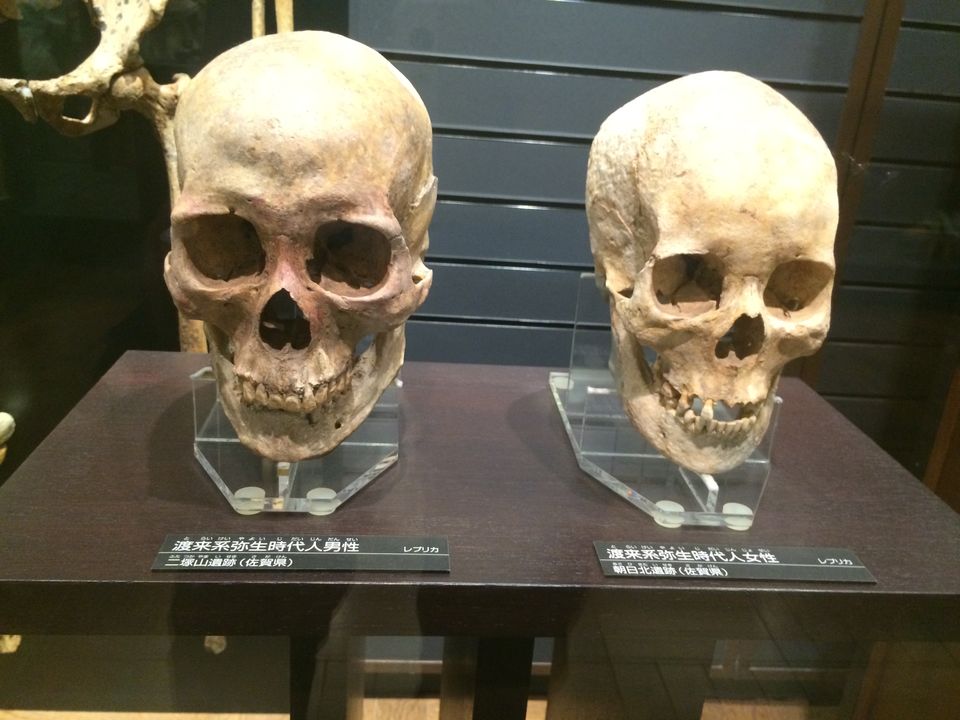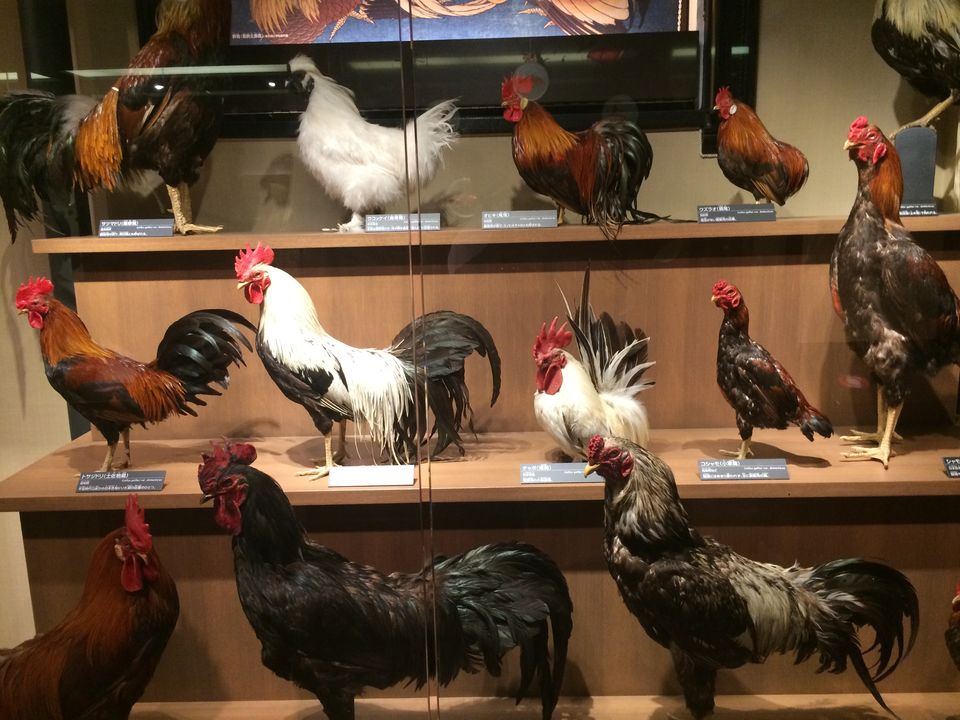 Floor 2F : Progress in Science and Technology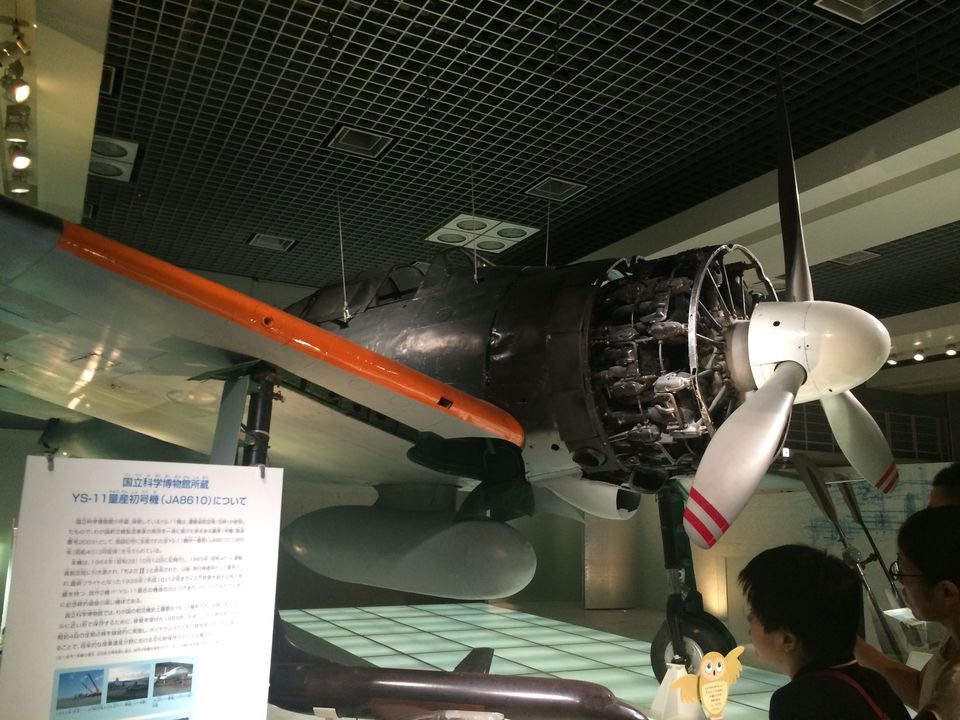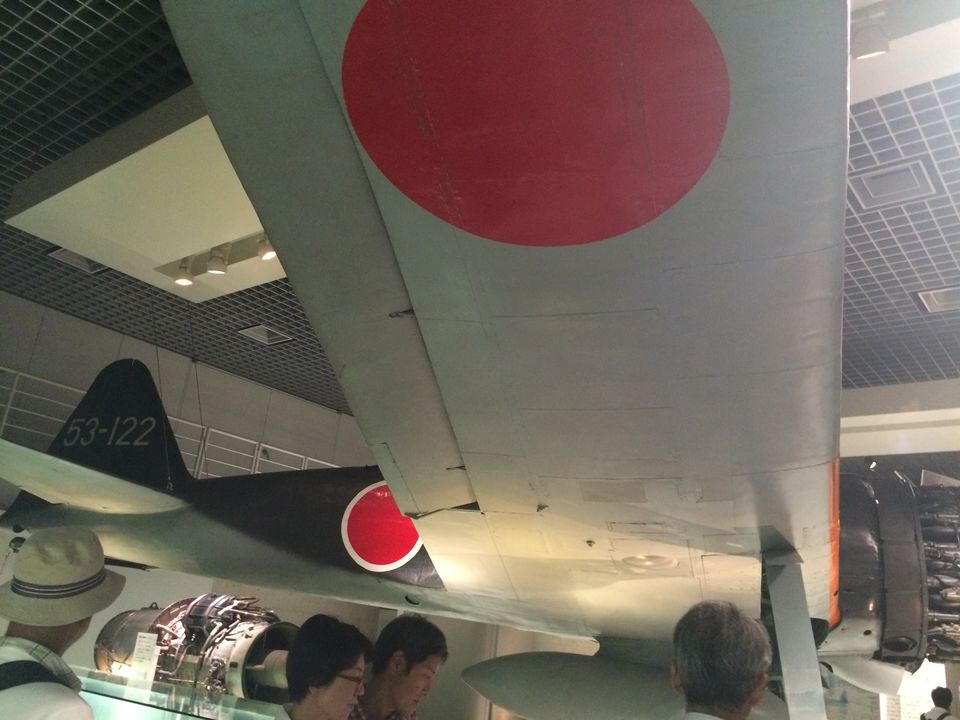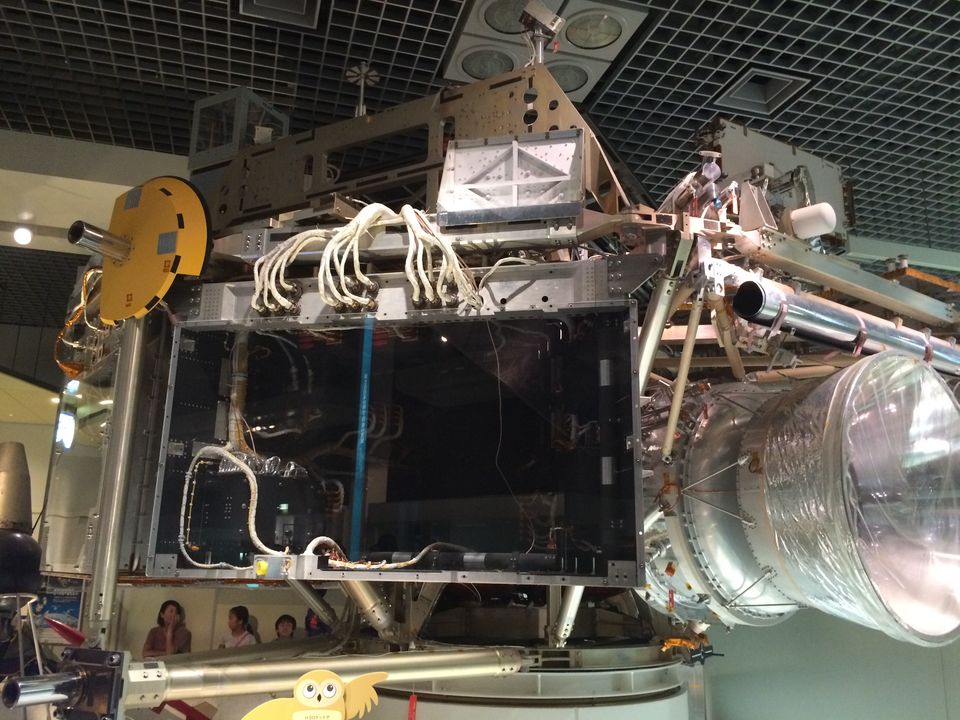 Floor 3F : Animals of the Earth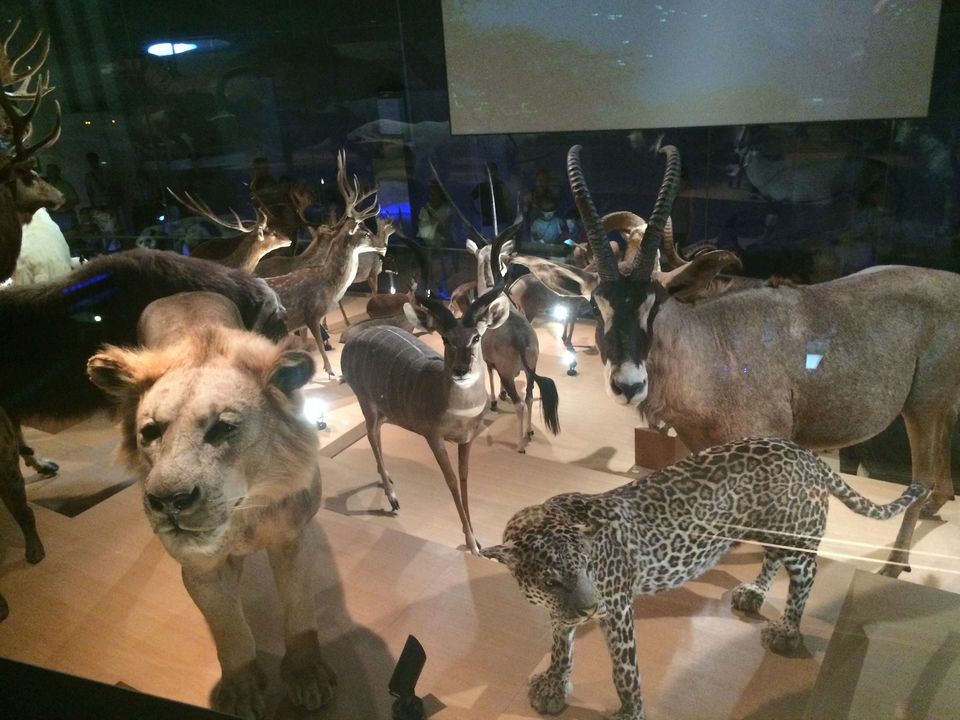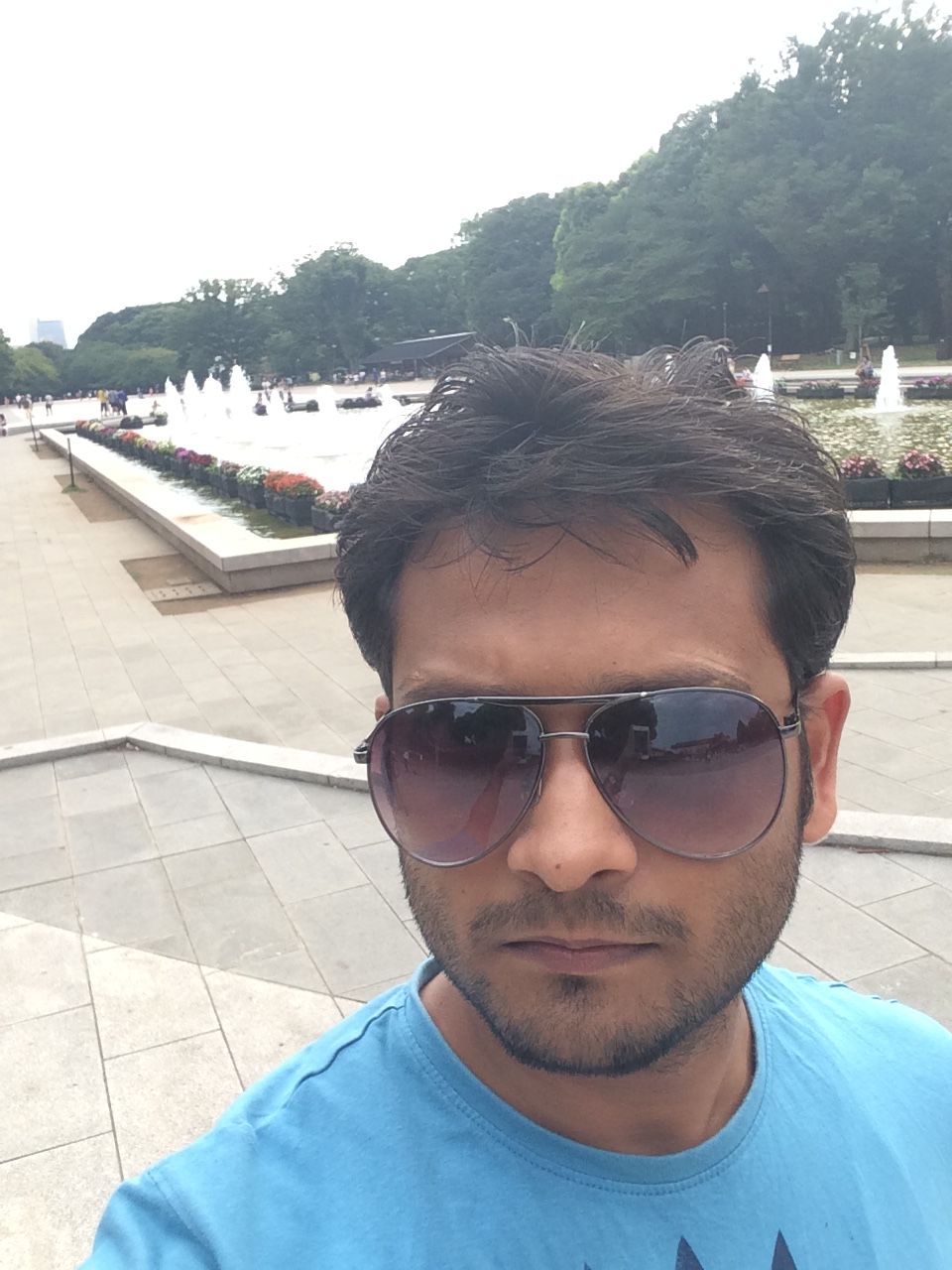 "An image is more powerful then thousand words"
I wrote less and posted more pics because to visit a museum is more of observations, all museums in Ueno park are rich in information and learnings of human history!
so get up and visit yet another shade of this big blue ball!
Thanks!