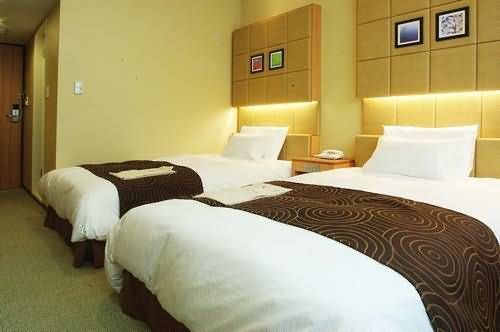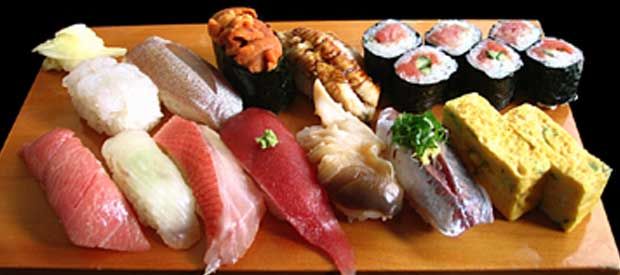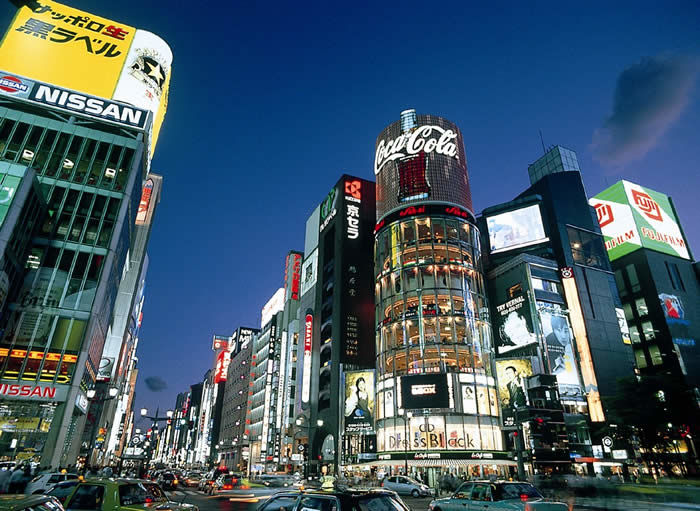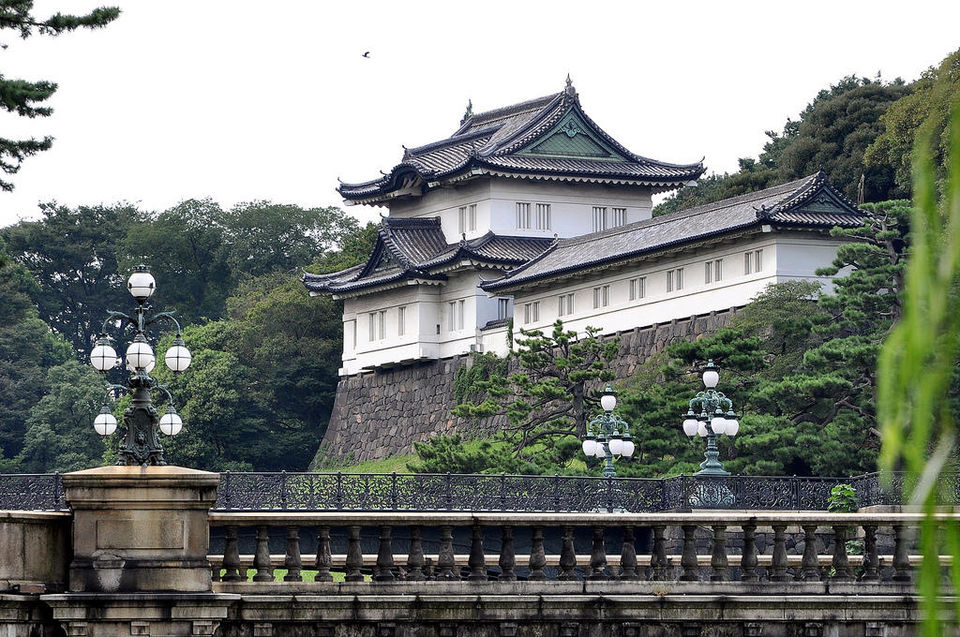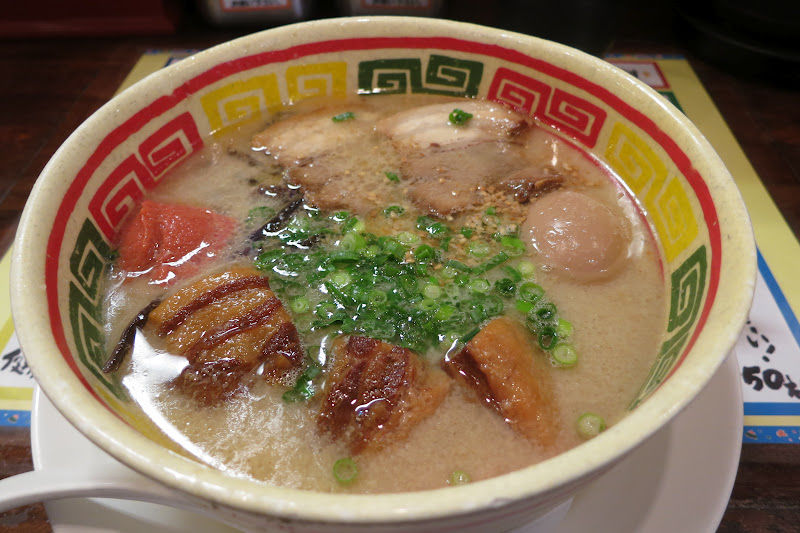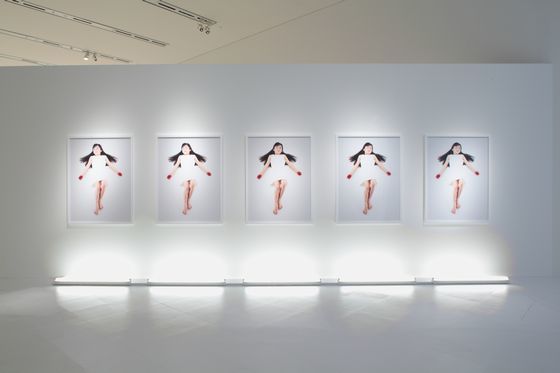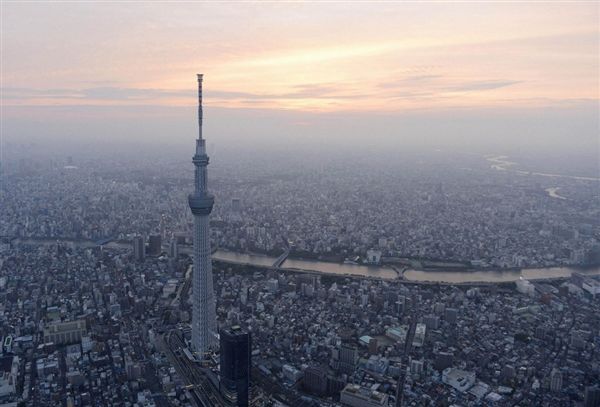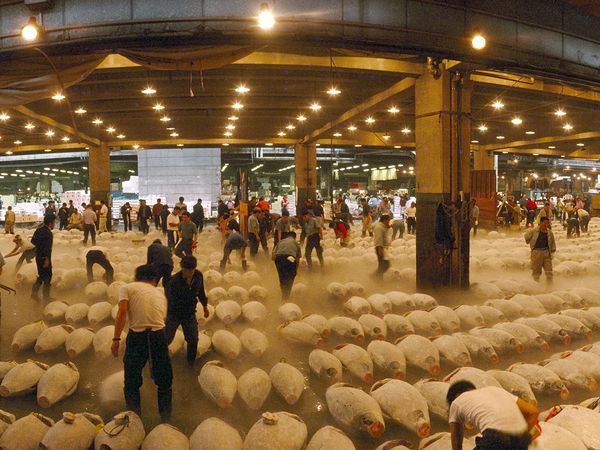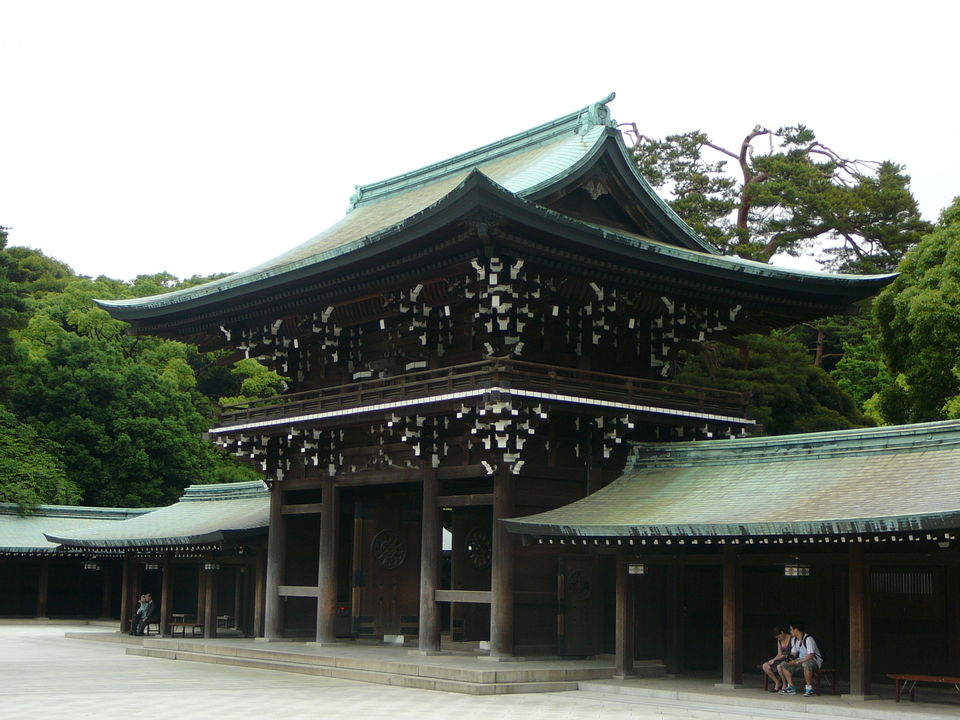 It is fast paced, it is crowded, it constitutes of high rises and chic, modern architecture, its infrastructure could easily be the envy of most developed nations, its cuisine has invited the most Michelin stars any country has ever received. The land of the rising Sun, Tokyo is a wild city and pretty unapologetic about it. The Capital of Japan has in its kitty too many exciting and fun things. Sure, it is a bit expensive, but a journey to Tokyo captures glamour, style, adventure, excitement, culture and food, in one go!
Traveling in Tokyo is carefree. You need to stop worrying. What to do? Where to eat? What to see? How to get there? Tokyo has easy answers to all of these. The amazing public transport system will carry you off anywhere you want, restaurants, cafes and bars line up the streets and chances are you will stumble upon a nice museum as you go exploring. The city is one of the most accommodating and welcoming places I have been to. There are times when you want to slow down, when you get lost in the stream of people rushing towards their respective destinations, but you gotta take Tokyo as it comes. One small step at a time. (Take faster steps though, the city doesn't like slow movers.)
This most populous metropolitan city is also the third most livable cities in the world. Having been established as a modern city, Tokyo is till deep rooted in its history and culture. There are quite a few monuments that will take you back to the Edo era, when Tokyo was the world's largest city and at the prime of its existence. There is the Imperial Palace that speaks of Japan's royal past. Tokyo is filled with Museums that have amazing collections of arts and artifacts, both contemporary and ancient.
All in all, Tokyo is a fun ride if you manage to get absorbed in the flow of this city. While the people here are very warm and welcoming be careful of certain things like don't eat/drink on the road (for some reason, they don't seem to like it), don't be too loud (they like polite and soft-spoken people.) Also, learning a few words in Japanese might help. This trip consolidates most, if not all, of the things you can do in Tokyo. First on the list, Go crazy!