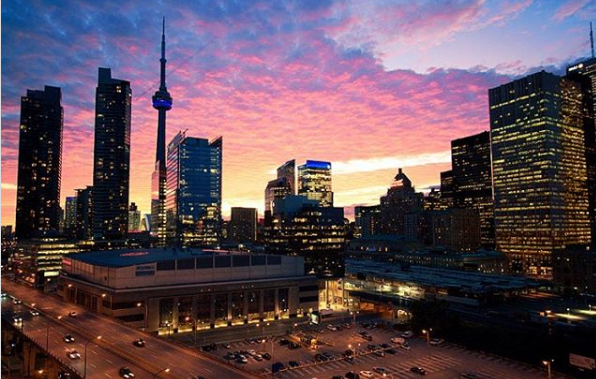 So you have finally decided that you are travelling to Canada eh?
Well that's not a bad decision... Good for you!! Whether you are travelling to Canada for the first time as a tourist, as an immigrant which includes Study Visa, Permanent Visa or Business Trip.. !!
Canada stores amazing experiences you can have in your life - the Great White North to experience unparalleled nature, or you're ready to delve into some of the coolest cities around.. I have been there so trust me you can face -45 degree Celsius in some places.
Whatever you're planning, Canada has got it all!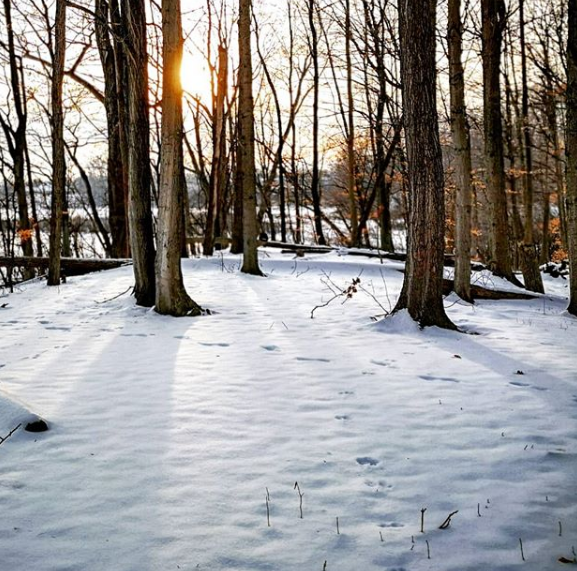 Canada is a HUGE and it's got 16 UNESCO World Heritage Sites and the longest ski season in the world (If you are a fan of ski). Because the climate tends to run on the colder side, locals invented the delicious and seriously heartwarming comfort food of poutine (Quebec people cheer up). Oh, and the people are so friendly there.!!
Canada has so much to discover and I am going to share my top 7 tips for your first trip from my experience..!!
1. Weather
Canada is vast and there are four season!!
I was in Toronto and over there the weather during summer is just like Mumbai – Hot and sometime humid and the winter can be so extreme that the temperature can go up to -45 degree Celsius so it is very important to make sure you check the weather app before you go out and check the road condition or closure as it can save you a lot of frustration along the way.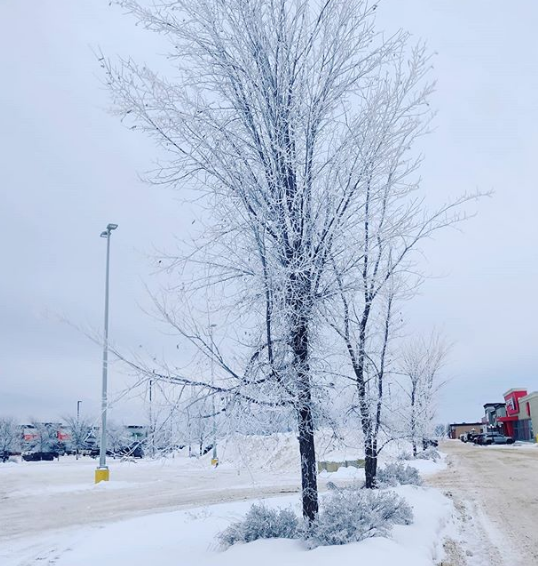 However on the other side of the country in Vancouver winter is mild and not so chilly!!
So climates differ across Canada, so it's important to do study before traveling.
NOTE: - Winter weather essentials, no matter where you go, include good-quality snow boots, woolen accessories (Pair of warm gloves), and a waterproof snow jacket.
2. Book insurance
No matter your country of origin, Travel insurance is most important part of any trips. I know it's one of the lesser exciting pre-trip tips but it is a good idea to protect yourself because the medical treatment over there it's not cheap at all.
I have listed few things you can check below to book your insurance…
• travel agent
• insurance broker
• employer's insurance provider
• credit card company
3. Public Transportation
In Canadian cities most of the people uses public transport and without any doubt they should because the transportation is one of the best in the world. There is usually a subway/ Rail and bus system that is pretty good to get you around the whole city – Montreal, Toronto, Vancouver, etc.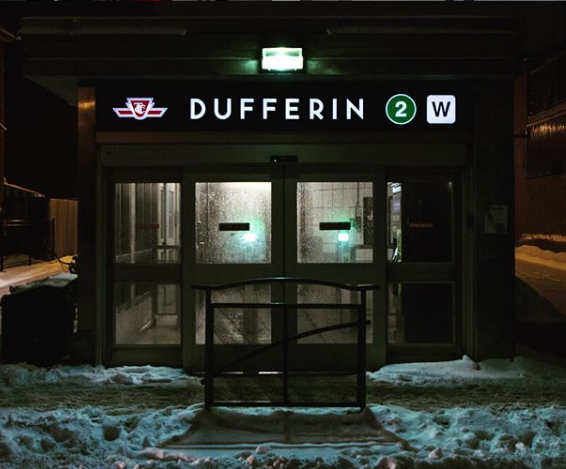 Outside the cities – that's a tough one. As I said, Canada is large. As such, neighborhoods outside of cities sprawl for ages and ages. Between towns outside the cities, there can be vast expanses of farmland, forest, or other landscape. Point is – to get around – you need a car or you can get UBER or LYFT.
4. Take your best camera
Canada is one of the most beautiful places in the world, and after living there for 4 years and travelling from the west coast to the east coast, I absolutely love it. Make sure you take an amazing travel camera with you to capture all the stunning scenery you'll encounter.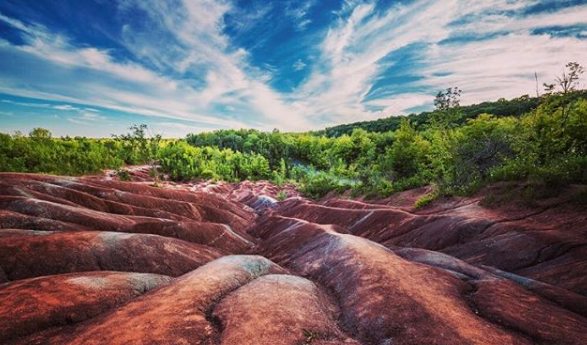 Toronto is gorgeous and it has some of the best exhibits in the country, so take a day or two just to admire the art of the city. The Royal Ontario Museum (ROM) and the Art Gallery of Ontario are the two most famous art museums, but there are a plethora of smaller, specialty galleries too – like CN tower and Toronto harbor center.
5. Travel Costs
Hotel/Hostel/Airbnb – Rates can vary a lot depending on what city you are travelling to. I would say on average, you'll wind up paying about $50 CAD for a room at a hostel while you should expect to pay around $85 CAD for a budget hotel room. The price for hotel depend on cities for example if you are going to notably larger cities like Vancouver, Toronto, and Ottawa you might have to pay more. Airbnb is available across the country and you can expect to pay an average of $40 CAD per night for a shared room, while entire homes/apartments will cost you around $120 CAD Just keep in mind many smaller towns won't have many options, though they will usually have locally-owned hotels or motels that are generally quite cheap.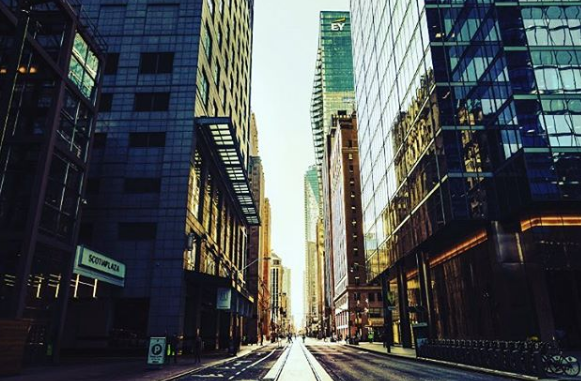 Food – Food can be inexpensive as long as you stick to cooking for yourself in your cosy Airbnb-ing or if you choose to hit pubs or restaurant. The cost of a meal out at a restaurant will cost you around $40-65 CAD; cheap Pizza shops and fast foods chain are your best bet and will be less than $20 CAD per meal. If you are going to cook your own food, expect to pay between $50-75 CAD per week.
Don't forget to visit Tim Horton's if you are a coffee lover..!!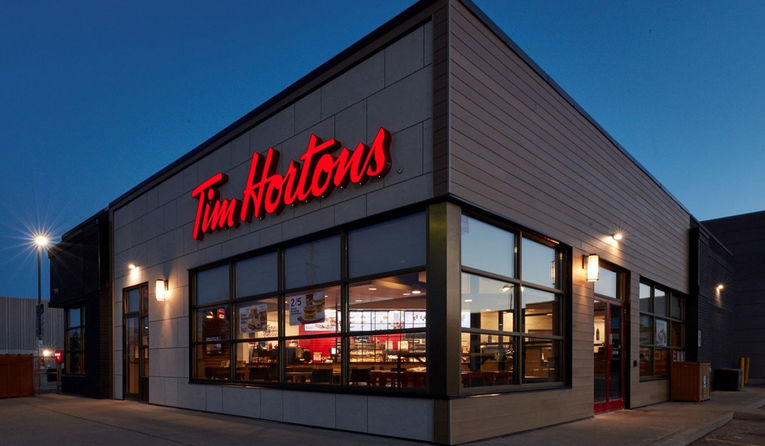 For all your budget coffee and snack needs, head over to Tim Horton's and you can find at every intersection of the country.
Talking about grocery you can go to No frills, Food basics, Walmart and Sobeys's they provide fresh food and products.
6. Know these Emergency numbers.
It's always important to know the number for emergencies in every country you visit so if you Faced with an emergency? Dial 911.
7. Know your cash!!
Money in Canada seems just like Monopoly money because they now in plastic and each denomination of bill is a different color.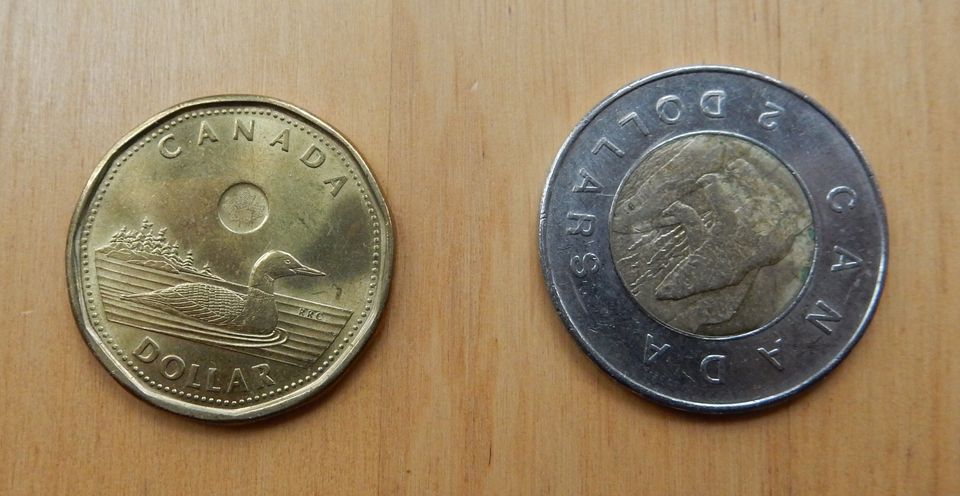 You can get Canadian Dollars (CAD) in $100, 50, 20, 10, and 5 bills
Then they have coins which can be dollars and cents – and yes, they have funny names. A dollar coin is gold and is called a "loonie". A 2 dollar coin is two colors, has polar bears on it, and is called a "toonie". So make sure when you give tips you have to be point on!!
Some extra tips which might useful for your trip!!
Canada is multicultural country but the official language is French and English. French mainly speak in parts of rural Quebec.
They apologized a lot!!
You will find is that Canadians apologize – A LOT!! They tend to say sorry often – and for things that they don't really need to be sorry for. If you bump into someone on the public place, it's typical that both people will say sorry regardless of how was at fault!
That's it folks!! My first guide to Canada and obviously I cannot cover every aspect of my Canada trip but I have tried my best to get you ready with useful things to know. I will cover more information on my next post till then please comment down your experience and any useful tips.
See you!!
Cheers…