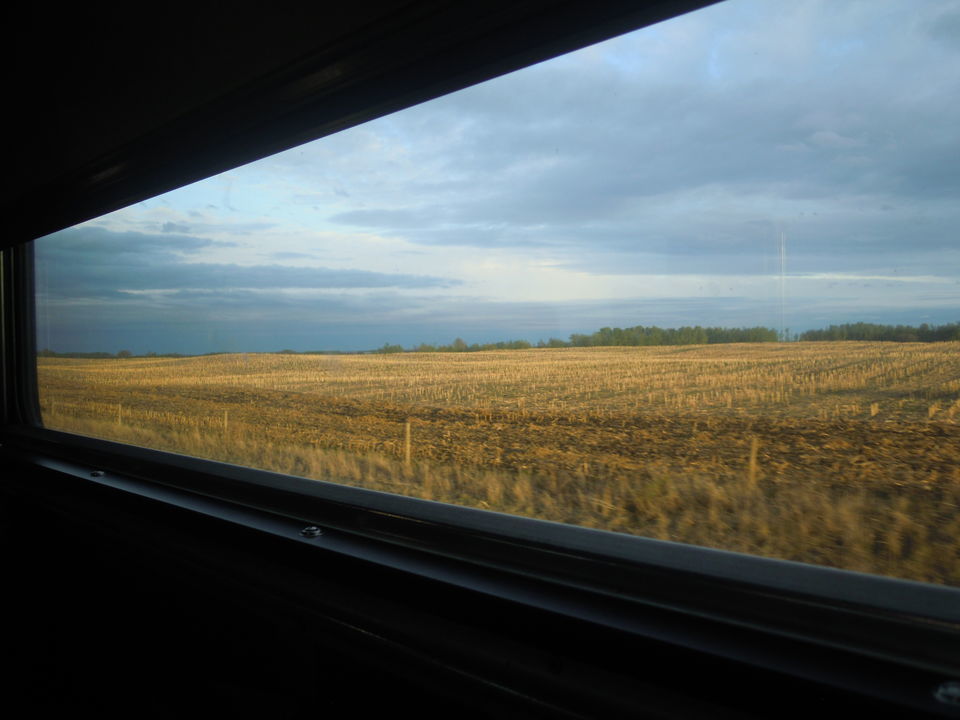 This is not exactly a "Hidden Spot" but a "Not so popular / Semi Hidden Thing to do" among Indians in Canada.
After having lived in Ontario for almost a year on an exchange, I wanted to spend my last month exploring this country in the best way possible, especially the west coast particularly the Canadian Rockies and Vancouver.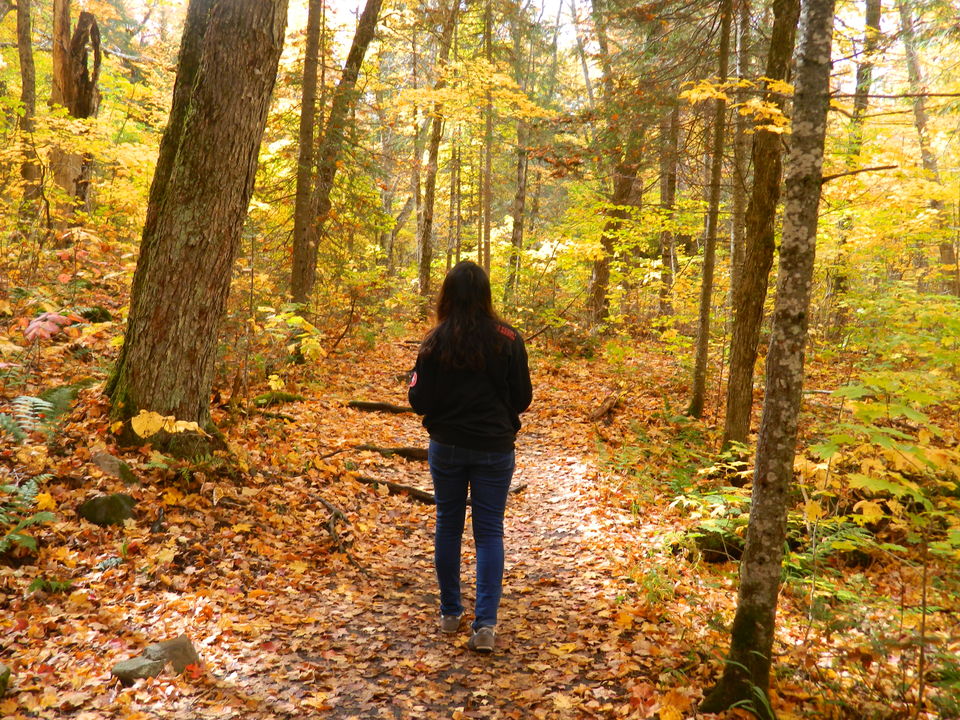 After some research, I decided to take the road less traveled. There is a VIA Rail Canada train which starts from Toronto and ends in Vancouver over 4 nights, 5 days. It sounds a bit crazy to stay on a train for that long, doesn't it? A lot of you would rather take a flight that gets you into Vancouver in under 6 hours but I decided to go with my gut and take the train instead (which is more expensive than taking the flight to Vancouver by the way) . And boy, I don't regret at all!
The train views along this journey were to die for. Starting from the city architecture of Toronto, we passed the green prairie fields on our way to Sudbury and the beautiful lakes that led us to Winnipeg followed by the gorgeous views of the Rockies and finally a mix of snow capped mountains and sky scarpers indicating our arrival into the stunning city of Vancouver.
The train halted at various stations for 30-60 mins where the passengers could get off and stretch their legs. Only Winnipeg had a halt for nearly 2 hours which gave me more time to explore the city like a local.
My 5 days journey on this train was not at a stretch as I got off at Jasper after 3 days to explore the Rockies for the next 5 days before getting on the train again to go to Vancouver.

That is the beauty of VIA Rail as it allows you to get off a train on a certain day and take the train a few days later according to your convenience. You need to pre-book your first and last stop though.

Popularly known as 'The Canadian', it goes without saying that this mesmerizing train journey was definitely 'a trip of a lifetime' for me.