If you're not the solo type but have still decided to explore the world, you'll have to search for the perfect travel companion who will make all the difference. And trust me, not all friends are best to go on adventures with.
Engineers are practical, serious and patient, and these personality traits translate well when traveling. Don't assume Engineers are serious all the time; they definitely know how to have a good time.   
Check out the reasons why if you know one, you need to travel with him. 
1. An engineer isn't afraid to do research before making any major travel plan. When you're about to book those tickets, he will remind you that some site will probably have a 25% discount coupon coming up soon and you should wait to save your money.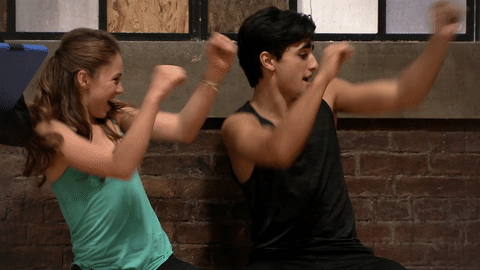 2. Engineers appreciate tradition, so if you're looking to connect with locals, the engineer traveler is all about that. For them, nothing is more enjoyable than getting to know a cool tradition.
3. Engineers know how to fix things. You're on a vacation and suddenly your GoPro is not working? An engineer is like your own personal handyman. He will not only fix it but also explain it to you (in layman's terms) what went wrong.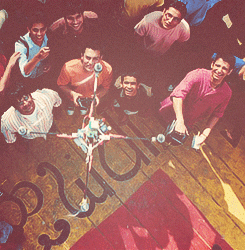 4. Engineers are perceived to be very serious, but they have a secret super talent: they are hilarious. They are super social and are able to adapt to any situation.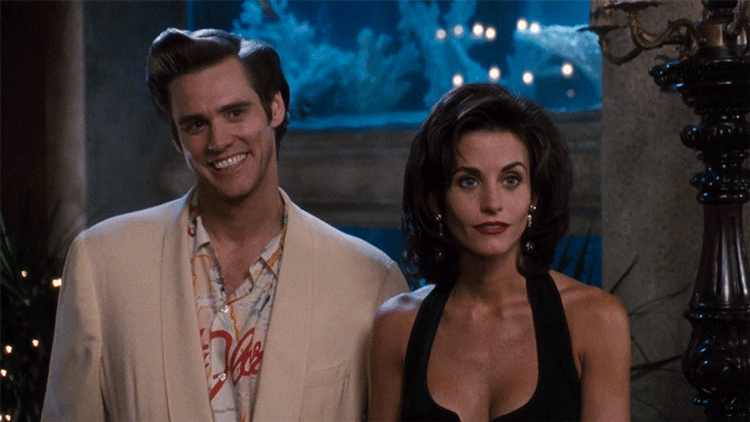 5. Engineers are very determined. And, their determination will get you to those far off places you've been dreaming about.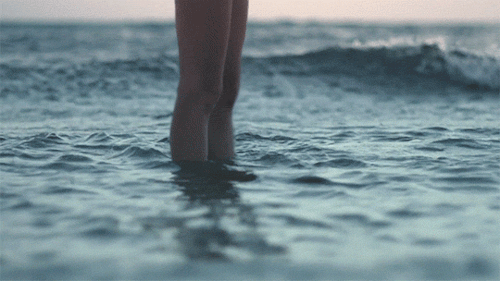 6. Engineers are an intuitive problem-solver. So, if anything goes wrong on the road, they will instantly figure out an alternative that will work.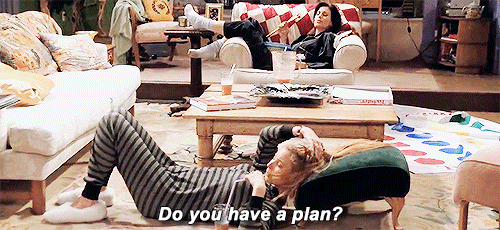 7. Before you plan a romantic vacation, they will make an excel spreadsheet beforehand, to compare and contrast the best hotels and car rental deals.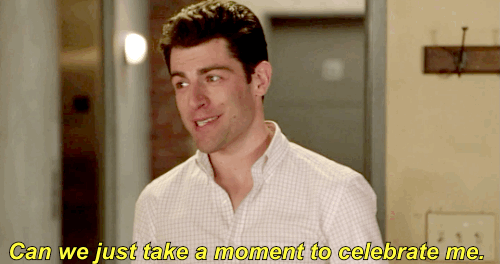 8. They are well versed in statistics and probability. When planning a getaway, he will know the best time to buy tickets. 
9. Engineers know how to "use the space allotted in the most efficient way." That means if you have five people all trying to go on a roadtrip, they will make everyone's luggage, alcohol, and food fit into the trunk of the car.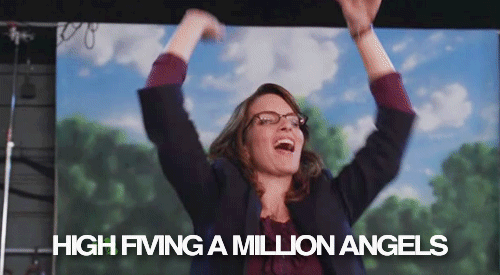 10. When you come back and write about all your adventures, your engineer travel partner will help you code your blog to make it look extra cute ;)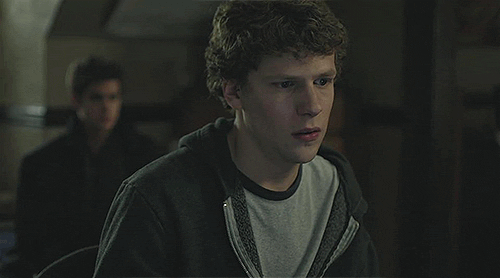 Did you know you can sign up for a Tripoto community account and create your own posts? Get started here!