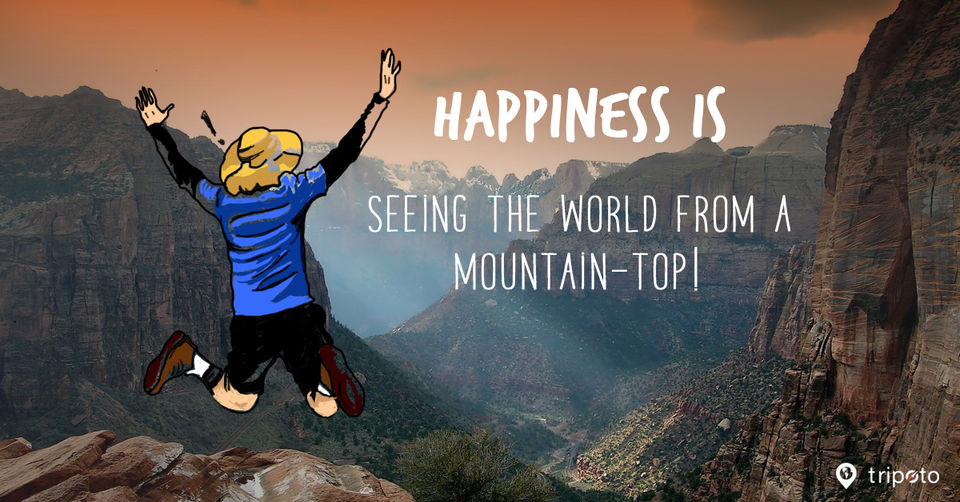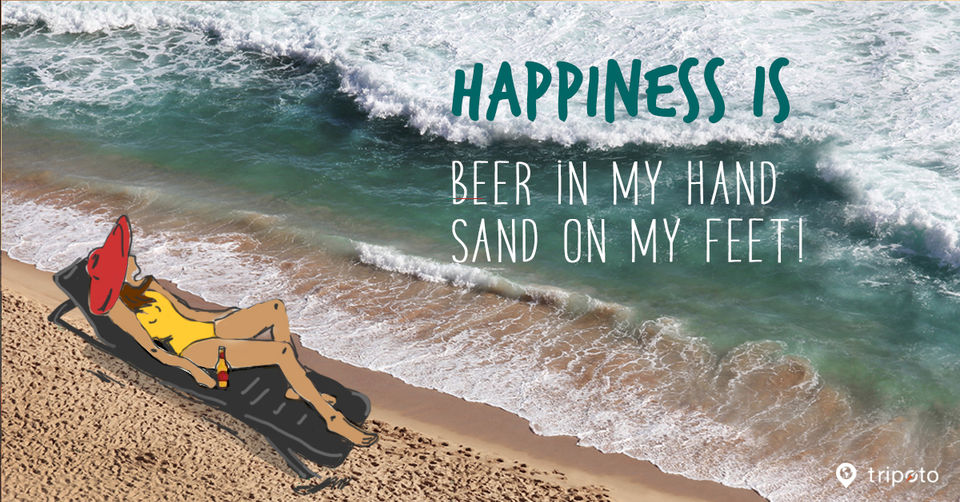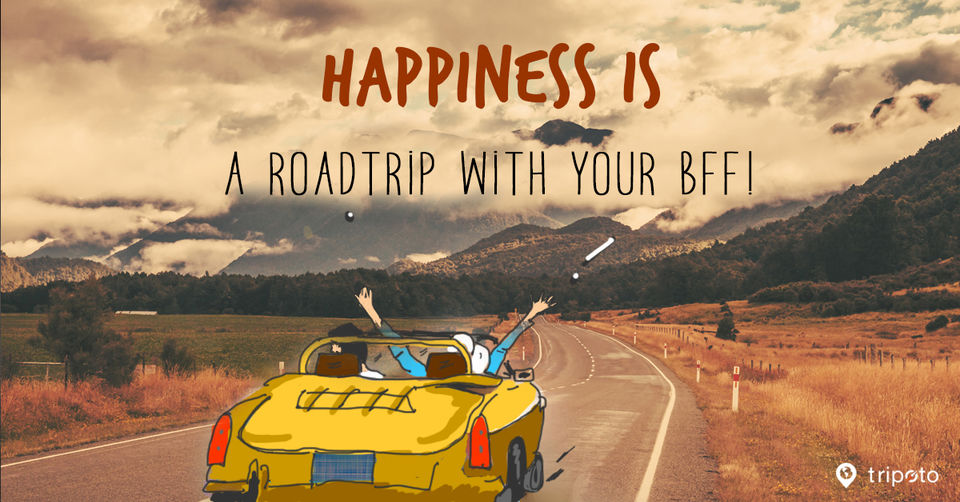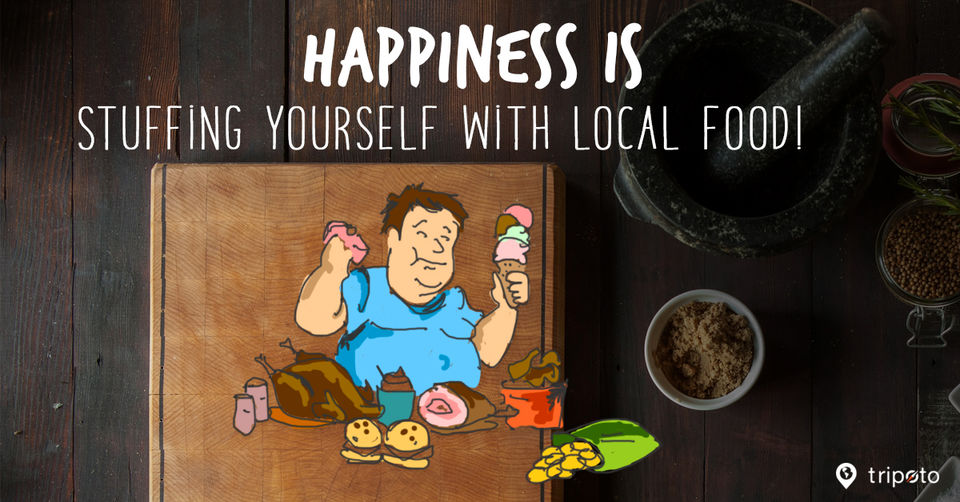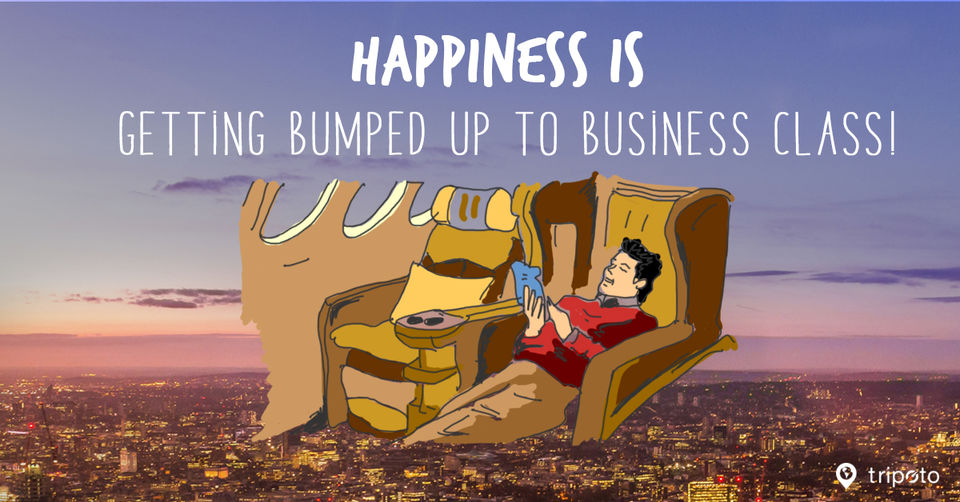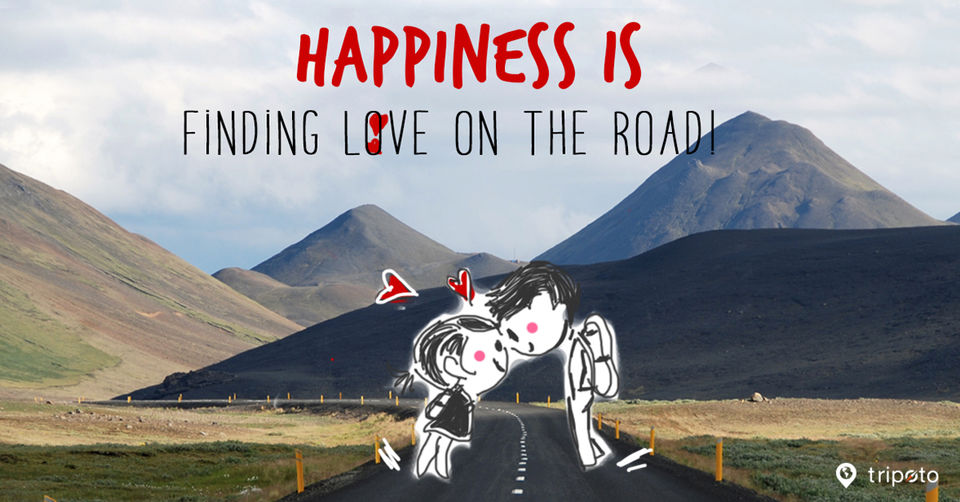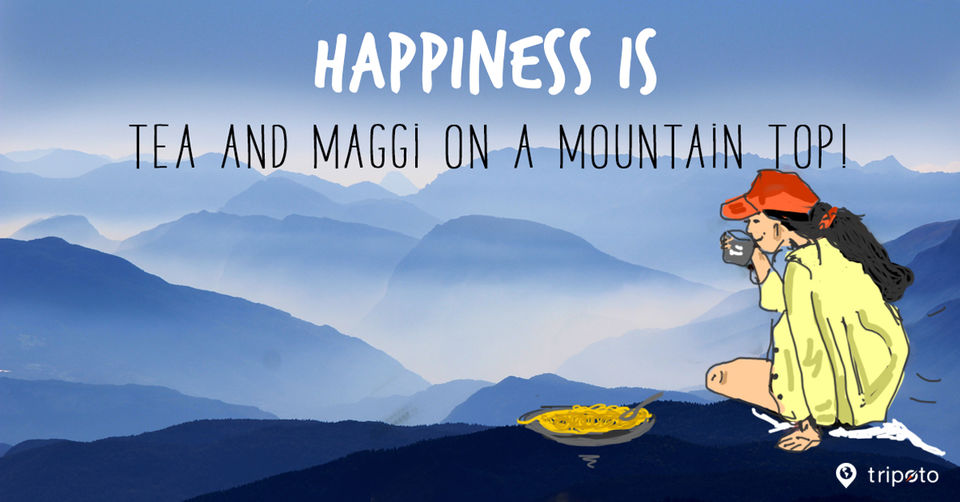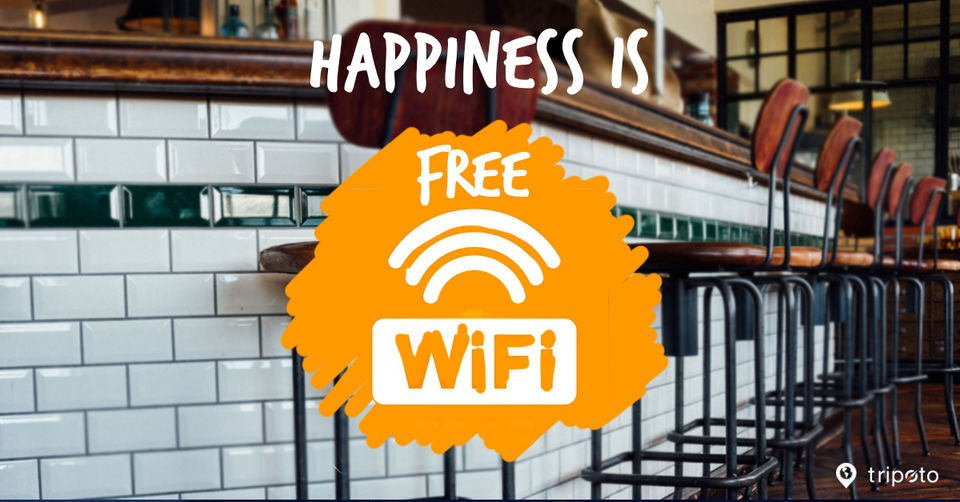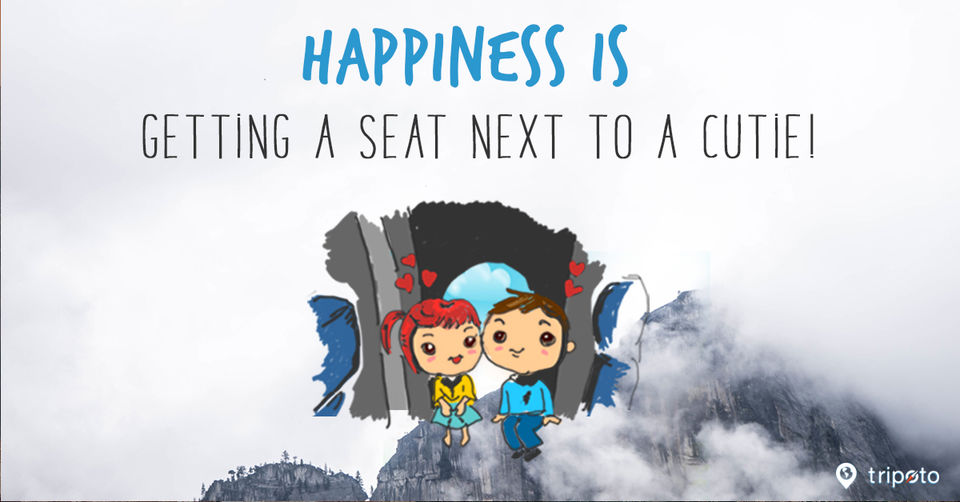 Someone once said that, "To be truly happy, all you need is the untouched wilderness, space to breathe and a time to dream…"
So what is Happiness?

Maybe Something as simple as this!
1. SEEING THE WORLD FROM A MOUNTAIN-TOP!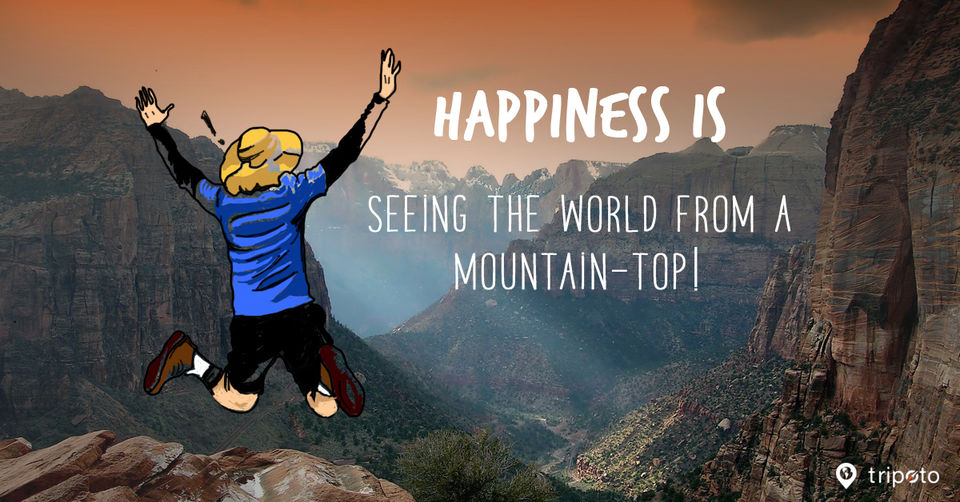 2. FINDING LOVE ON THE ROAD!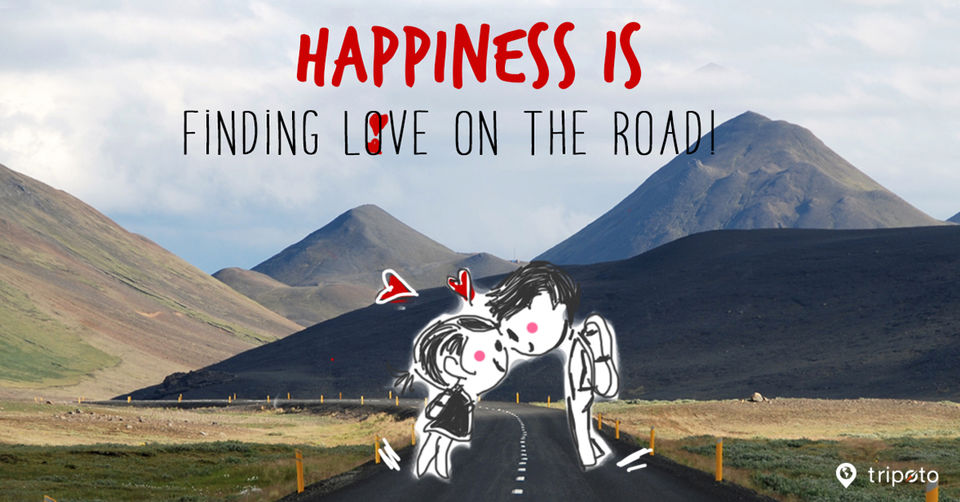 3. TEA AND MAGGI ON A MOUNTAIN TOP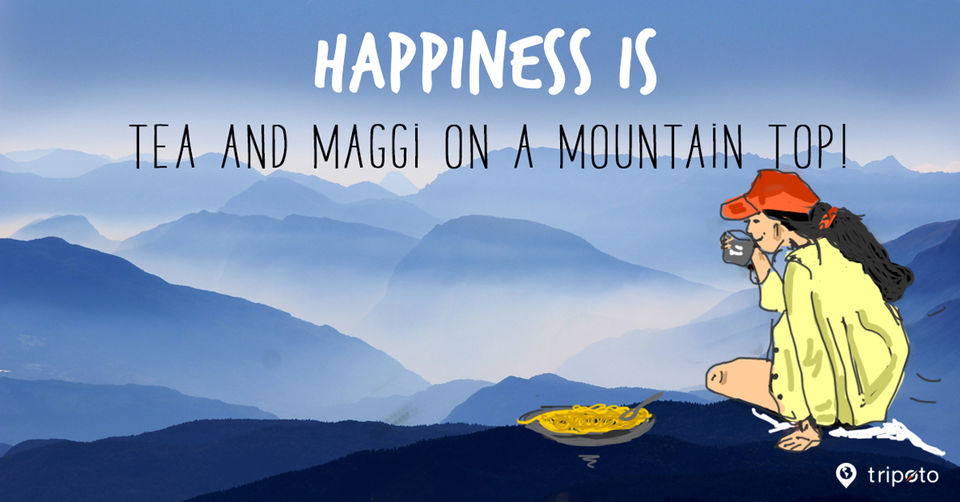 4. GETTING A WINDOW SEAT ON A FLIGHT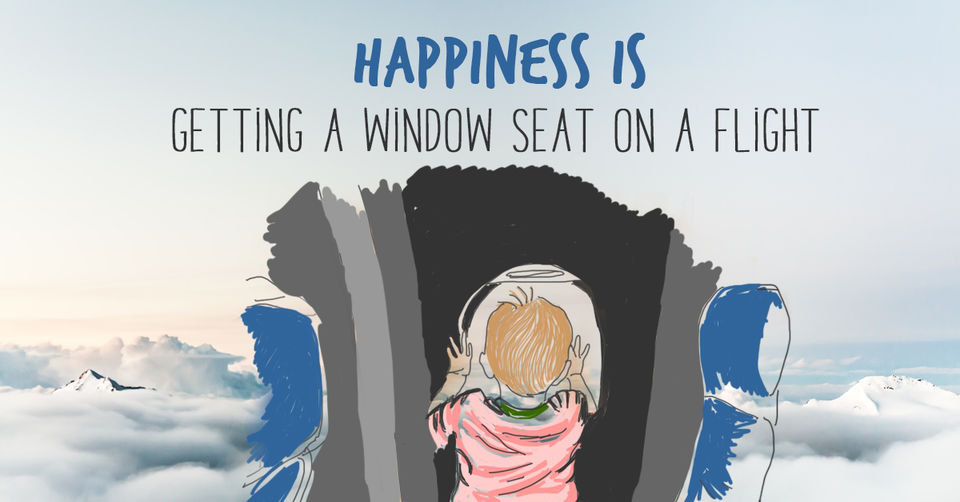 5. Ofcourse, FREE WIFI!

6. BEER IN MY HAND, SAND ON MY FEET!-ULTIMATE BLISS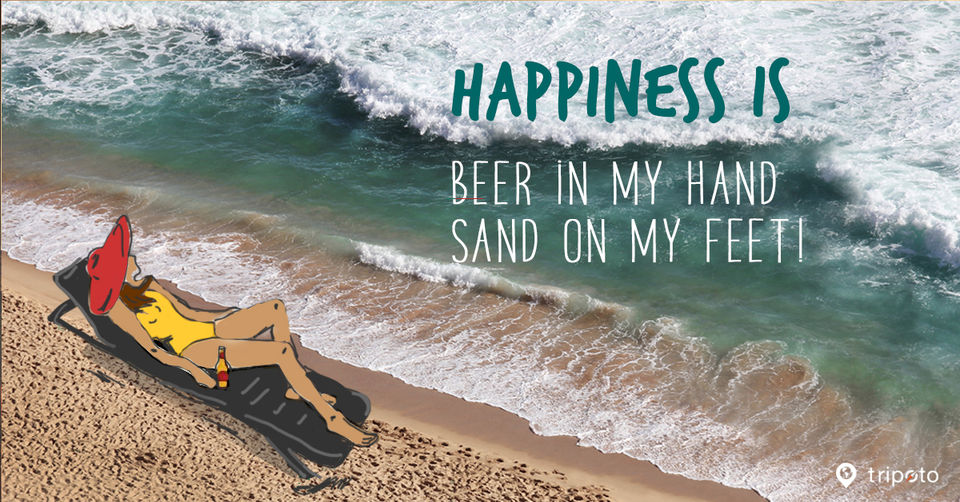 7. ROADTRIP WITH YOUR BFF! Yes Please!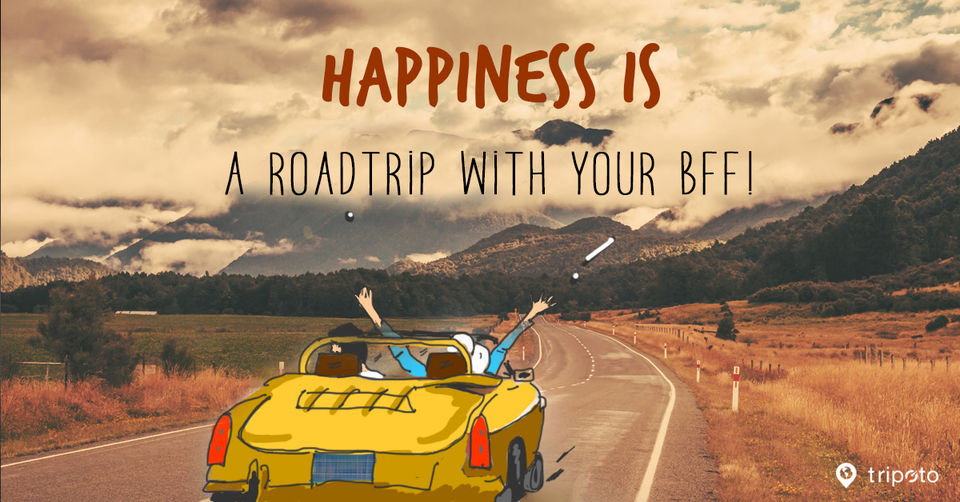 8. GETTING A SEAT NEXT TO A CUTIE!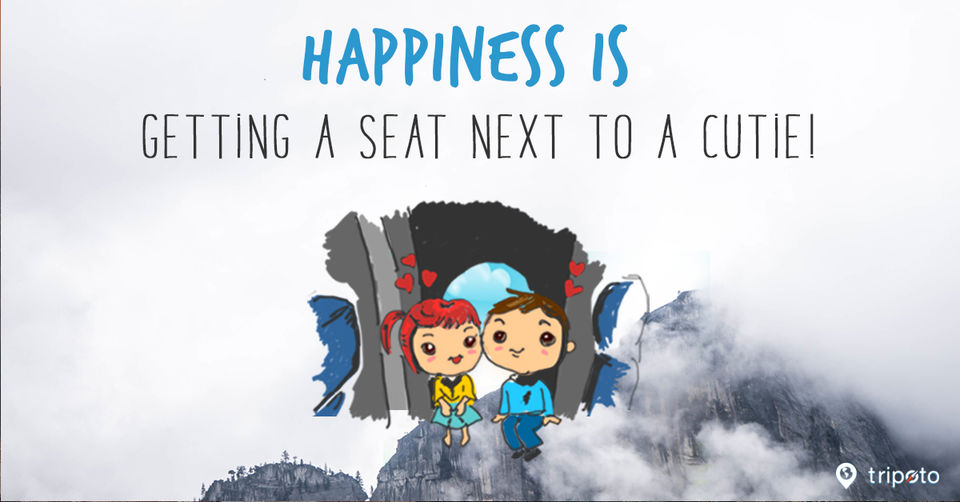 9. STUFFING YOURSELF WITH LOCAL FOOD!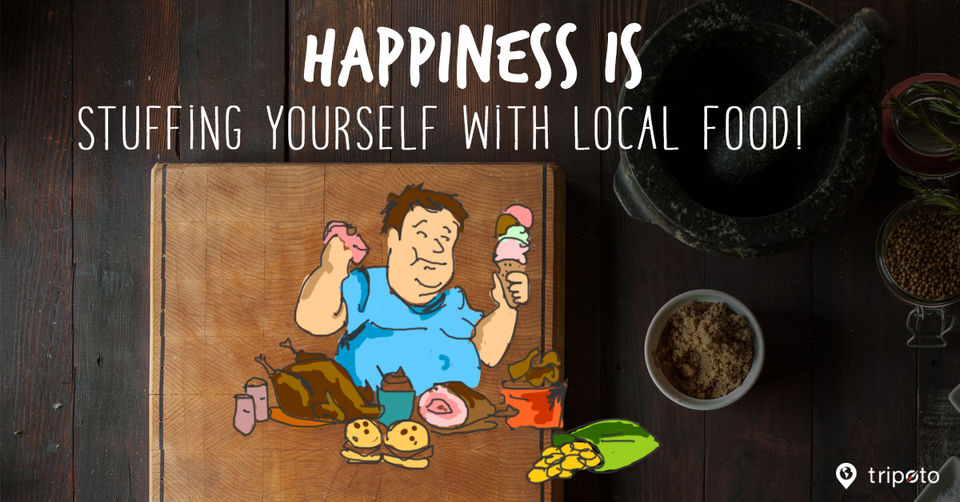 10. GETTING BUMPED UP TO BUSINESS CLASS!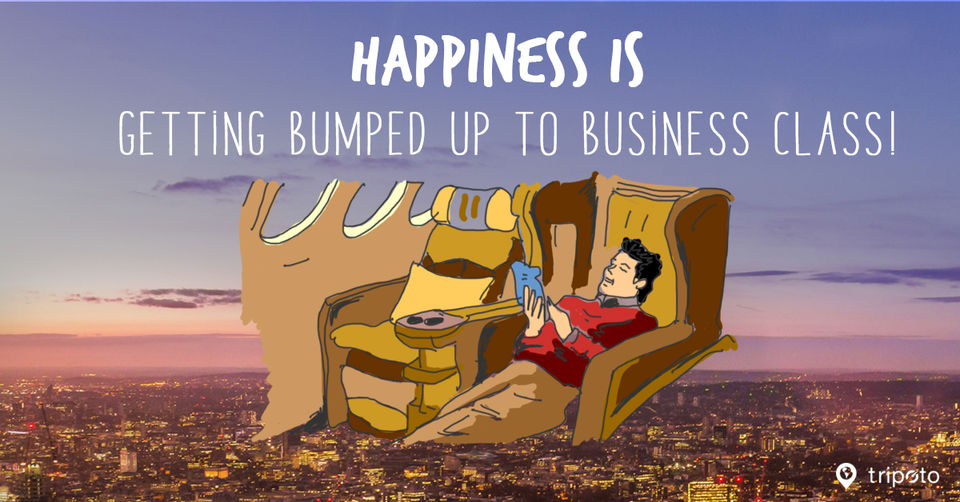 What Makes You Happy?