It's not an everyday thing when you fall asleep listening to the buzz of the fireflies and wake up to the chirping of the birds, on a misty morning. Might sound dreamy, but that's what Coorg Wilderness Resort has in store for you! Nestled amid the deep valleys and gorgeous hills of Coorg, Karnataka - this European-themed vintage-styled property is the perfect place to unwind amidst luxury and nature.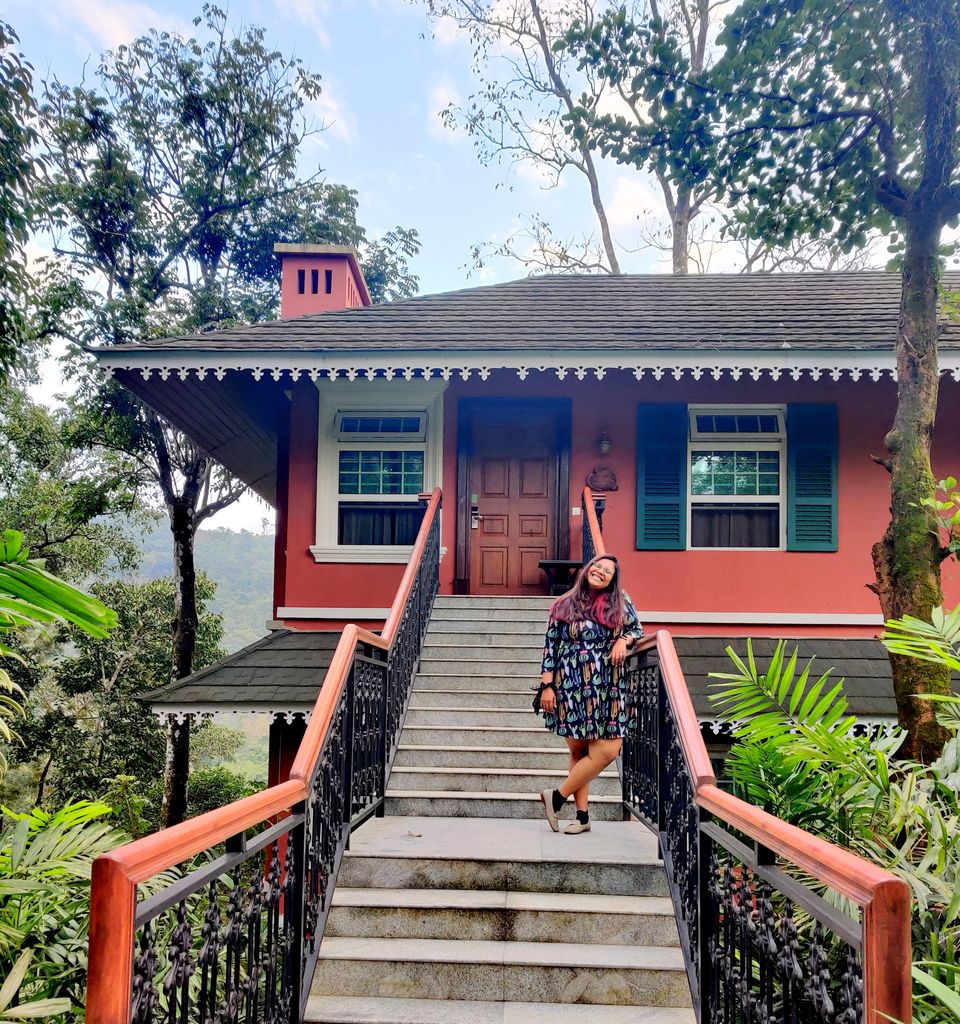 No matter whether it's a weekend getaway that you're seeking (from Bangalore) or aiming for a staycation, your days here would be filled with sunshine and serenity, sounds of nature, lots of freshly brewed coffee, and mouth-watering local delicacies.
Accommodation at Coorg Wilderness Resort:
There are a variety of cottages available, and none would fail to live up to your expectations!
With the lush greenery surrounding every cottage of this property, each room is delicately designed to offer a cozy yet grandiose ambiance. The large bay windows and private balconies ensure nature embraces you gently yet in all its glory.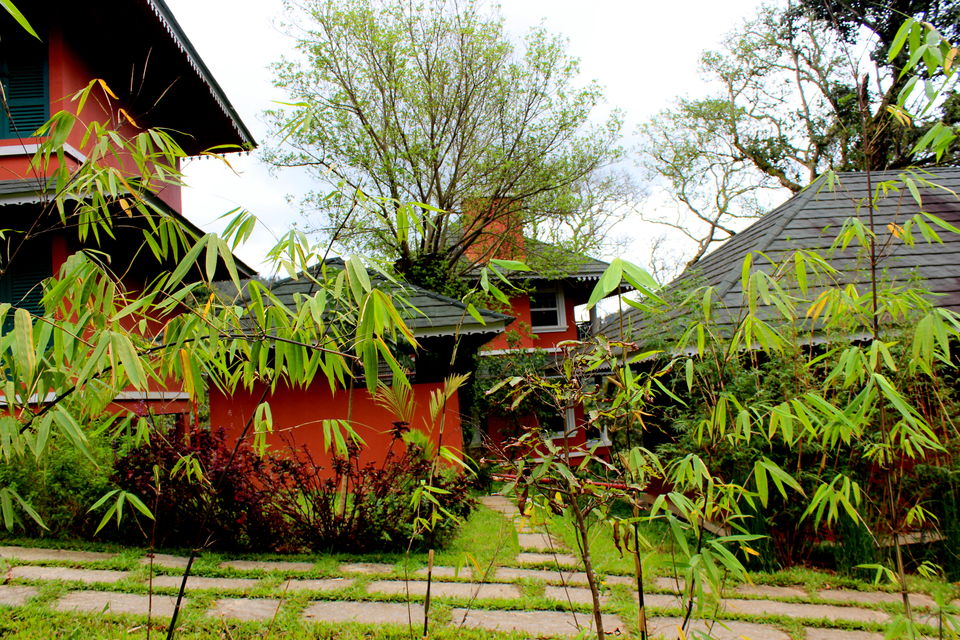 GROVE VIEW STUDIO:
These exquisitely European-style rooms are aesthetically designed to ensure every possible comfort. The huge bay windows open up to glorious views of pristine wilderness, while the luxuriously bedecked interiors ensure unrivaled indulgence. There's no air-conditioning available, since the weather in Coorg is mostly pleasant. During the monsoons and winters, this place gets considerably colder, and thus, traditionally designed electric fireplaces are there to offer adequate warmth. The bathrooms are too beautiful to be true, and have a lingering touch of luxury at every corner.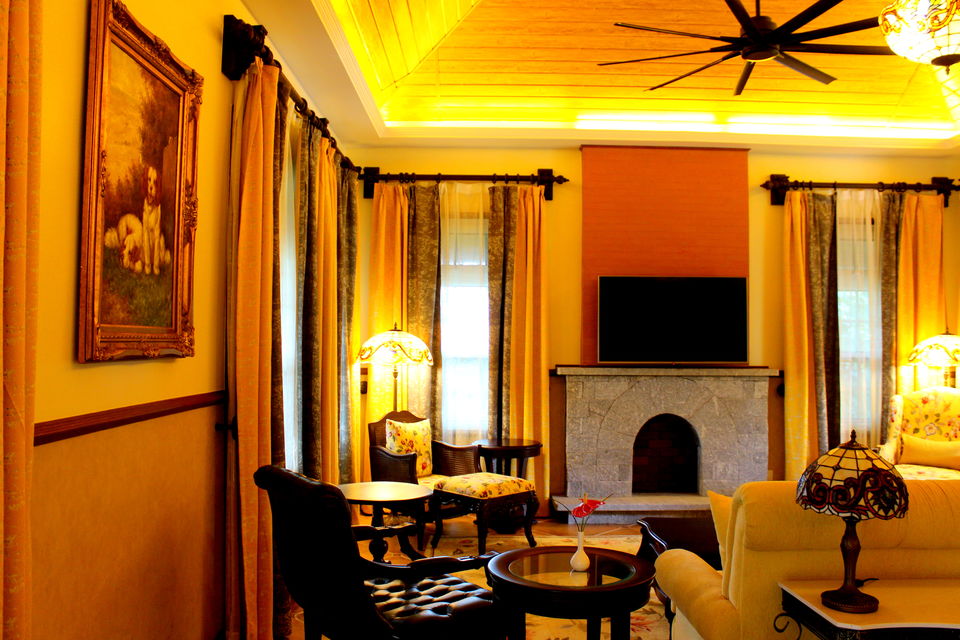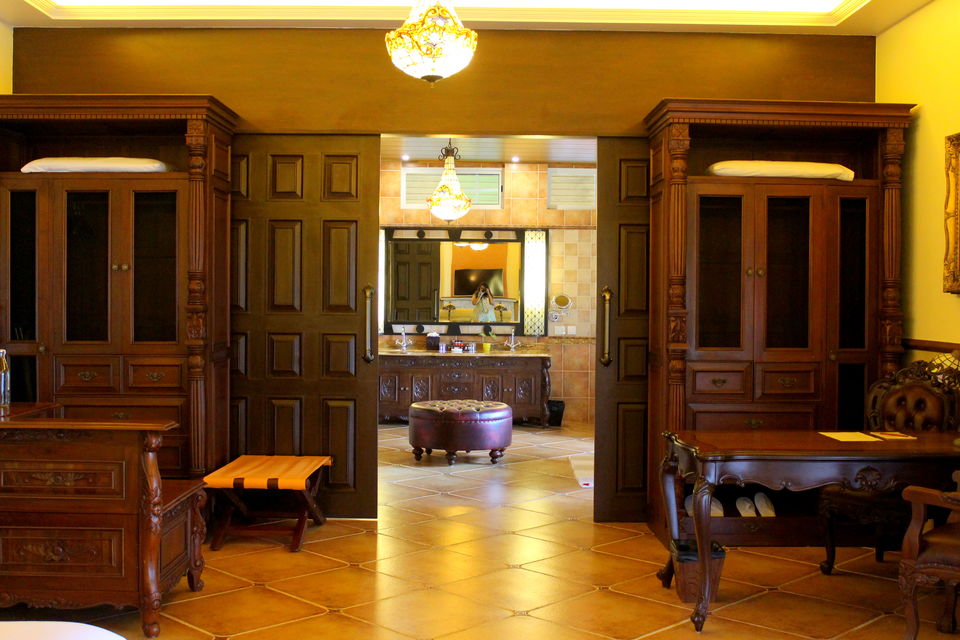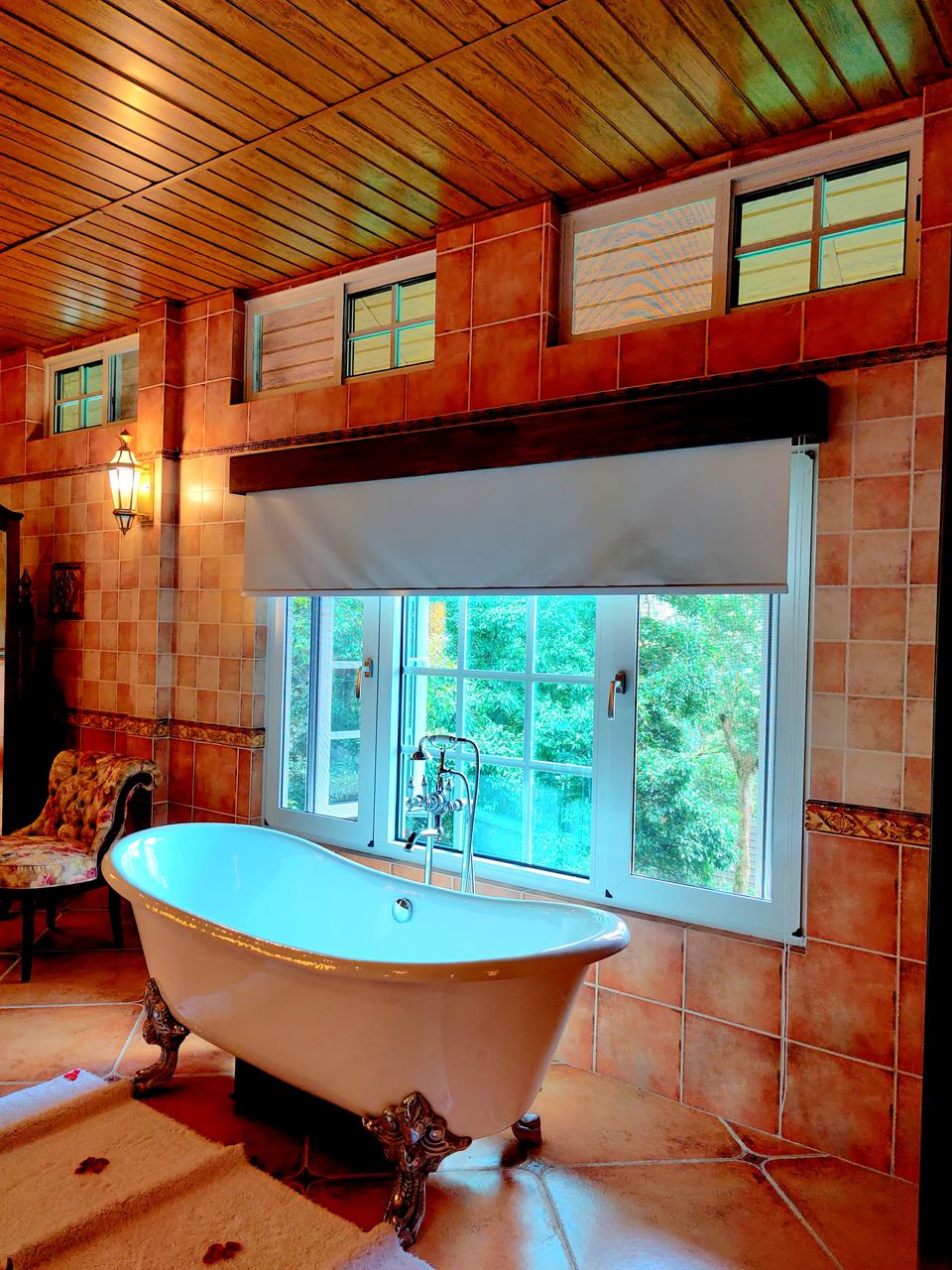 HILL VIEW STUDIO:
Gorgeously designed, these rooms open unto balconies with views of the undulating green hills of Coorg. While the rooms are extremely cozy with every ounce of luxury oozing from the corners, you would actually end up spending more time on the balcony, admiring the beauty of nature! Each studio is non-air-conditioned, and is cozily warmed with traditionally designed electric fireplaces and stylish bathrooms with thoughtfully heated floors.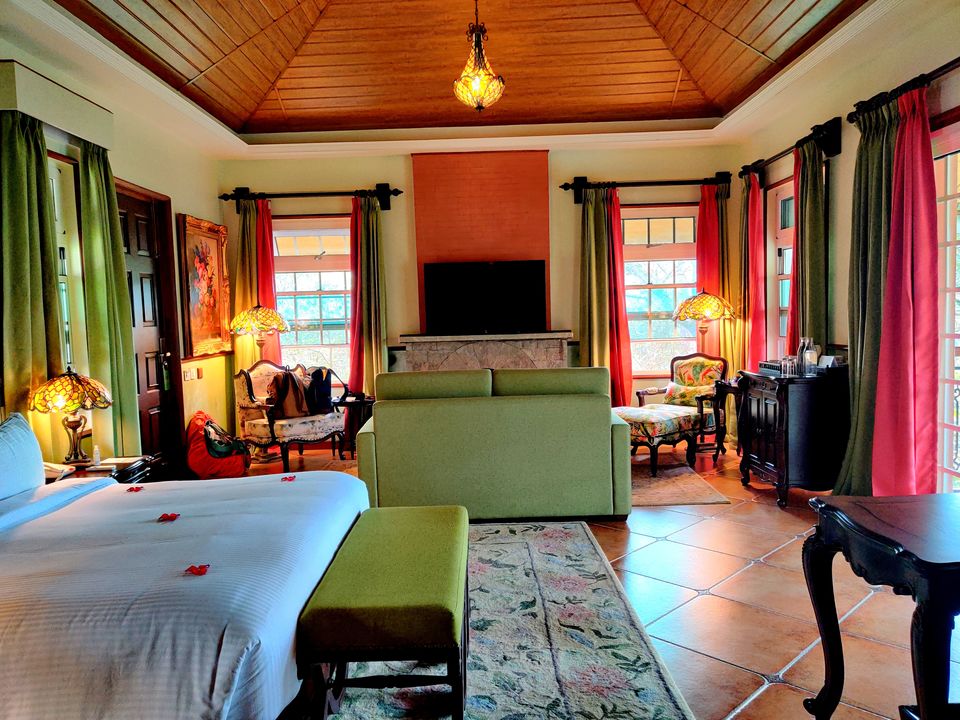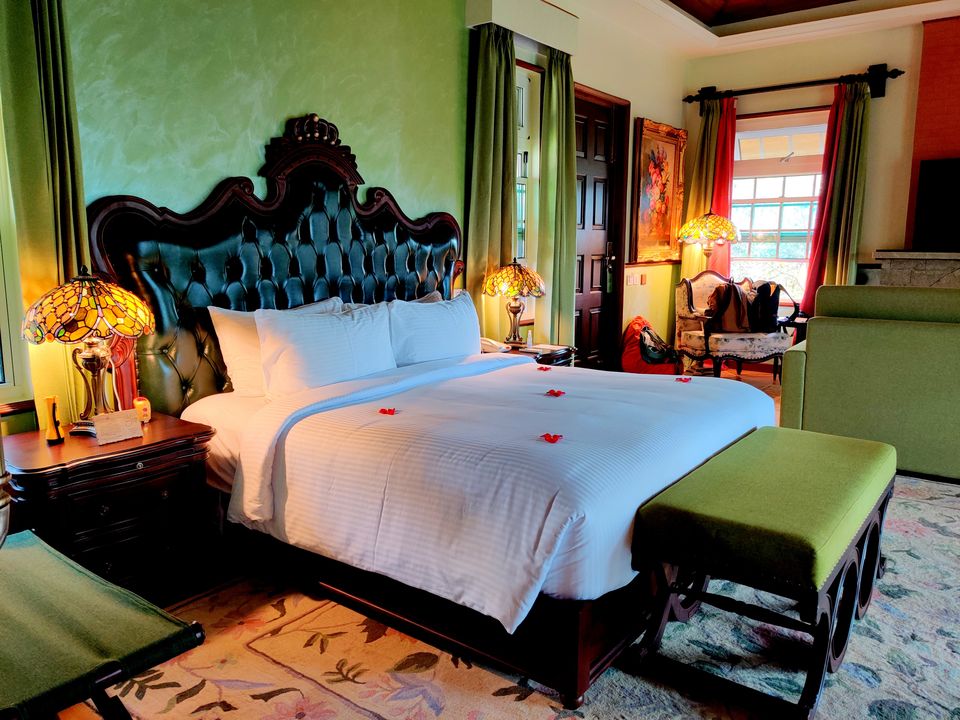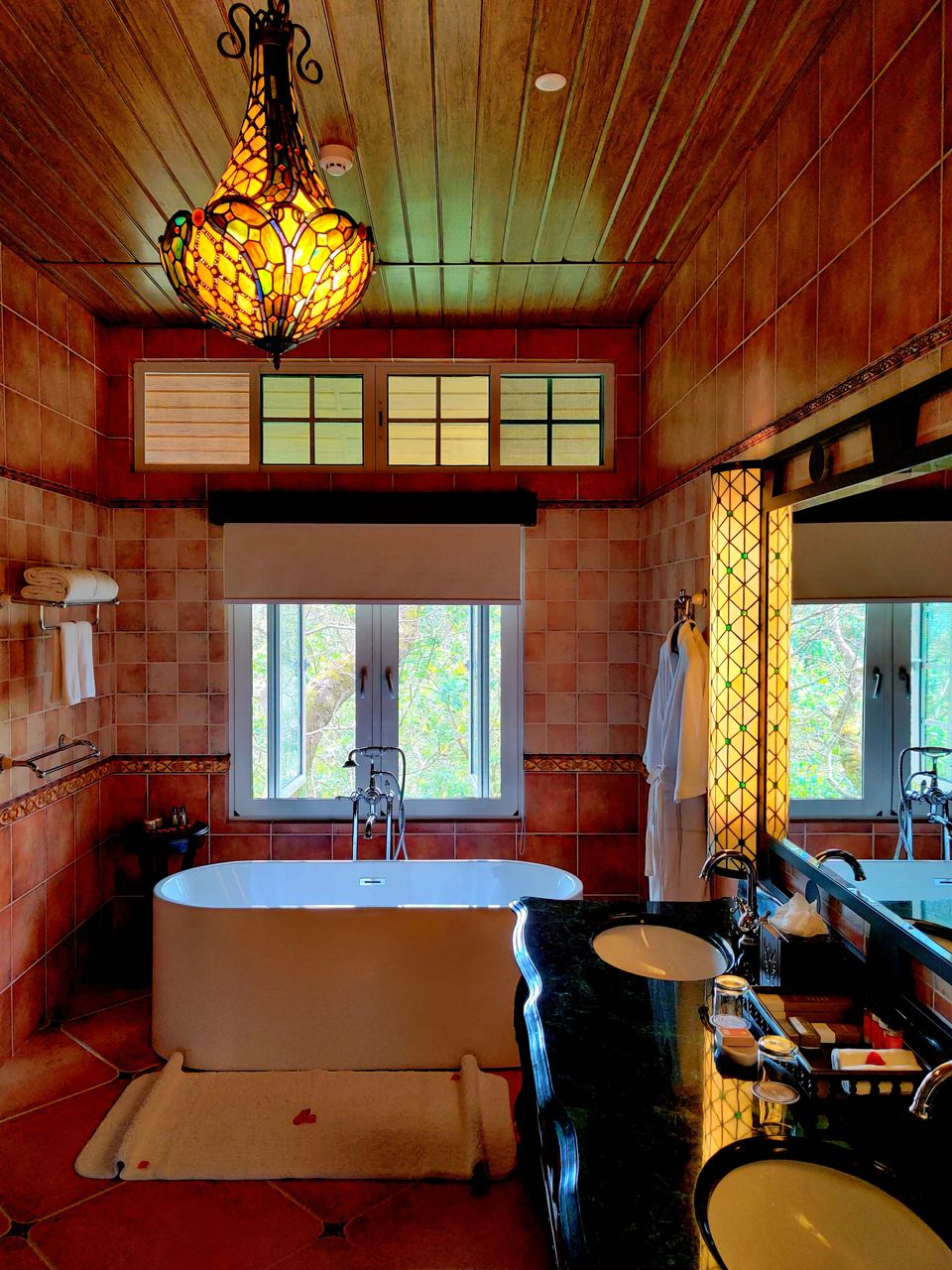 Other than these, there are the Grove View Suites and Hill View Suites, meant for those who are seeking an extra-luxurious retreat.
Activities To Indulge In:
Time will pass by the wink of an eye while you're here, indulging in the various activities that are available.
Bird Watching Session: Who wouldn't love to listen to the soft and gentle birdsongs? Well, it is perhaps one of the most enchanting things about Coorg- home to over 350 species of birds. Set out for a guided walk, led by the in-house naturalist, to discover these beautiful creatures and experience the bliss!
Hike up to the Sunset View Point: There's a narrow trail through the jungles that'll lead you to the sunset point, from where you can also see the whole of Madikeri. Soak in the silence and watch the clouds floating around.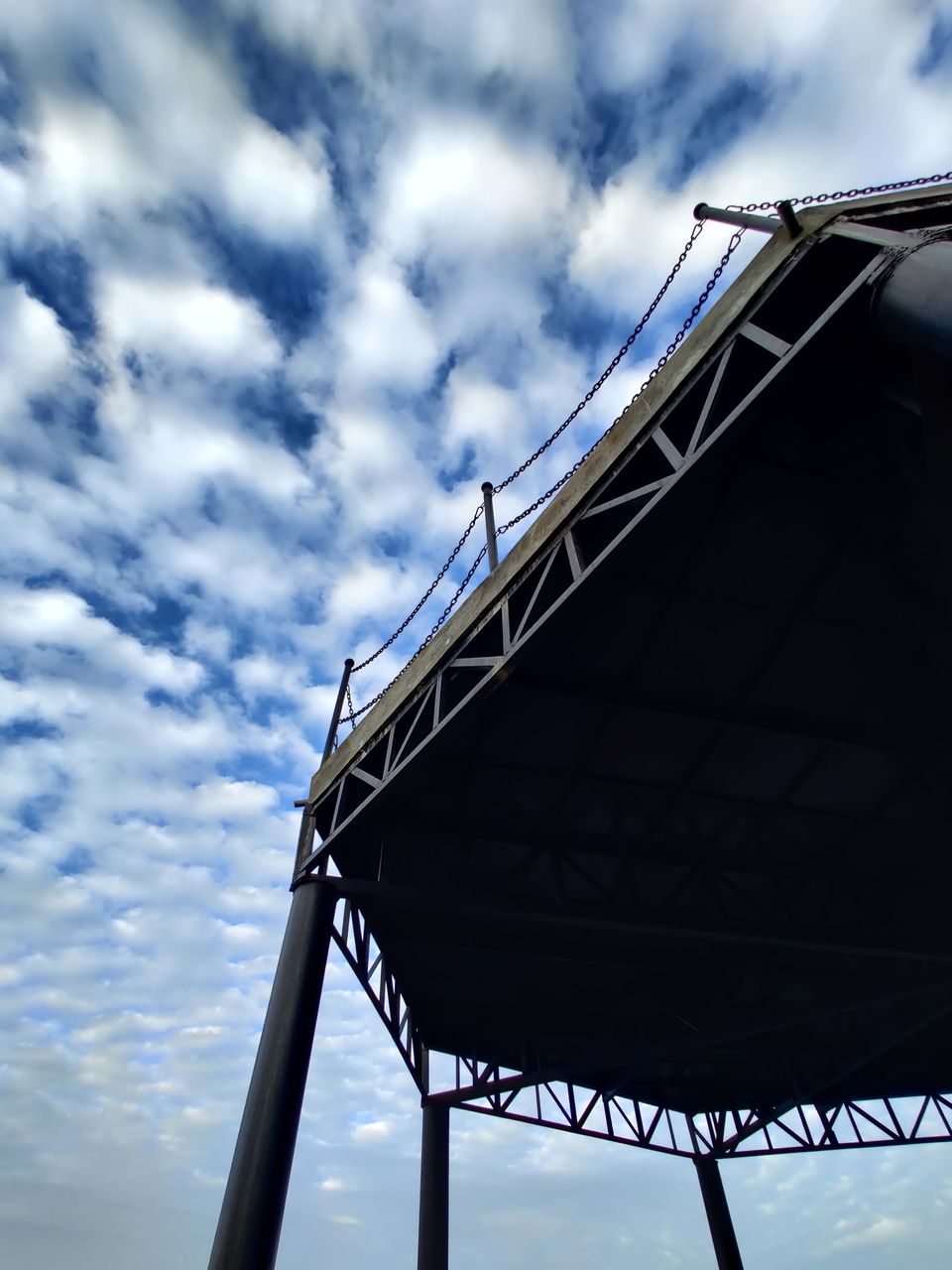 Coffee experience session: The in-house guide will take you for a tour of the plantations, telling you about the history and how coffee became so important in this part of the country. He'll narrate about the various types of beans that are grown here, and the entire process of how the beans transform into a cup of freshly brewed coffee!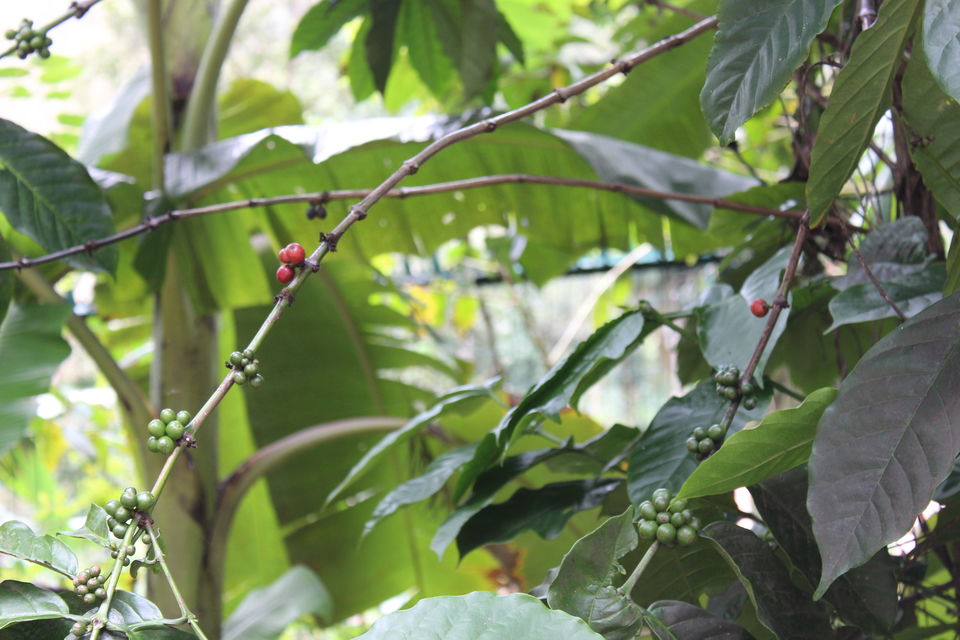 Nature walk: The in-house naturalist will accompany you for a nature walk (you can also take a buggy if you aren't in a mood to walk!) and tell you about the flora that's thriving in and around the property. Other than coffee, there are a variety of fruits growing here - from oranges to jackfruits, and what not!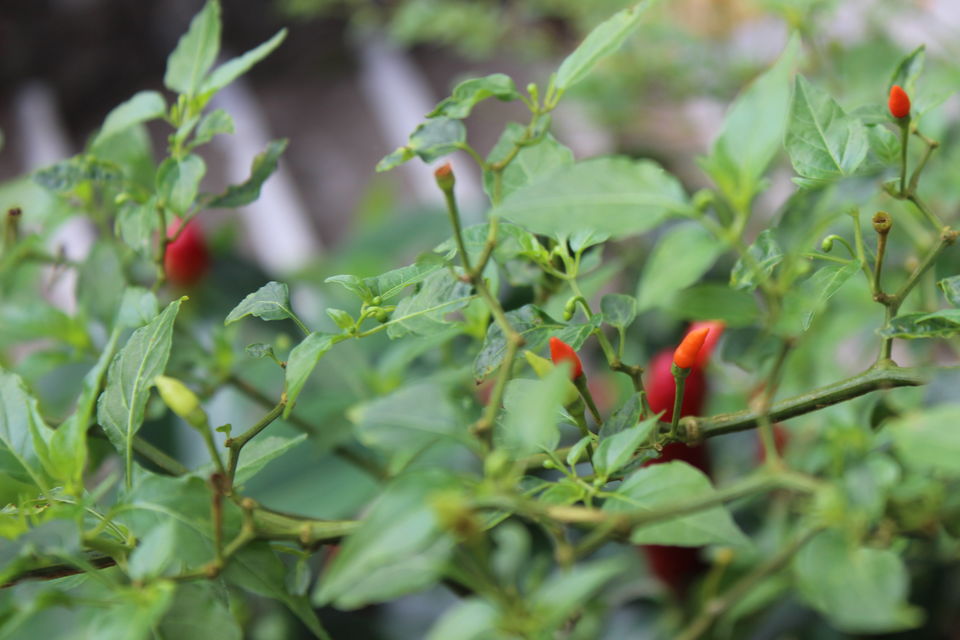 Savor the Tastes of World Class Cuisine:
Discover a wide array of rare coastal choices including Coorg and Kerala specialties at the Vembanad Speciality Restaurant, and treat yourself to an exotic and memorable culinary journey.
The all-day dining restaurant - Habba - serves exquisite delicacies from across continents, including Italian, American, pan Asian, and Indian choices. The breakfast buffet is also laid out here, and you can enjoy your meals in the presence of an exclusive, unhindered view of green valleys and hills topped with floating clouds.
How To Reach?
Coorg Wilderness Retreat is about 6 hours drive from Bangalore, located on Virajpet Main Road, Madikeri.
Cost for 2: 27000 INR/night + tax (including Lunch, Dinner & Breakfast)
If you are seeking a dose of luxury, and wish to ditch the chaos of your daily life, soaking in the freshness - then plan a getaway to Coorg and unwind amidst nature!
Think we missed out on something? Tell us about it in the comments below. Or write about it here on Tripoto and earn Tripoto Credits!