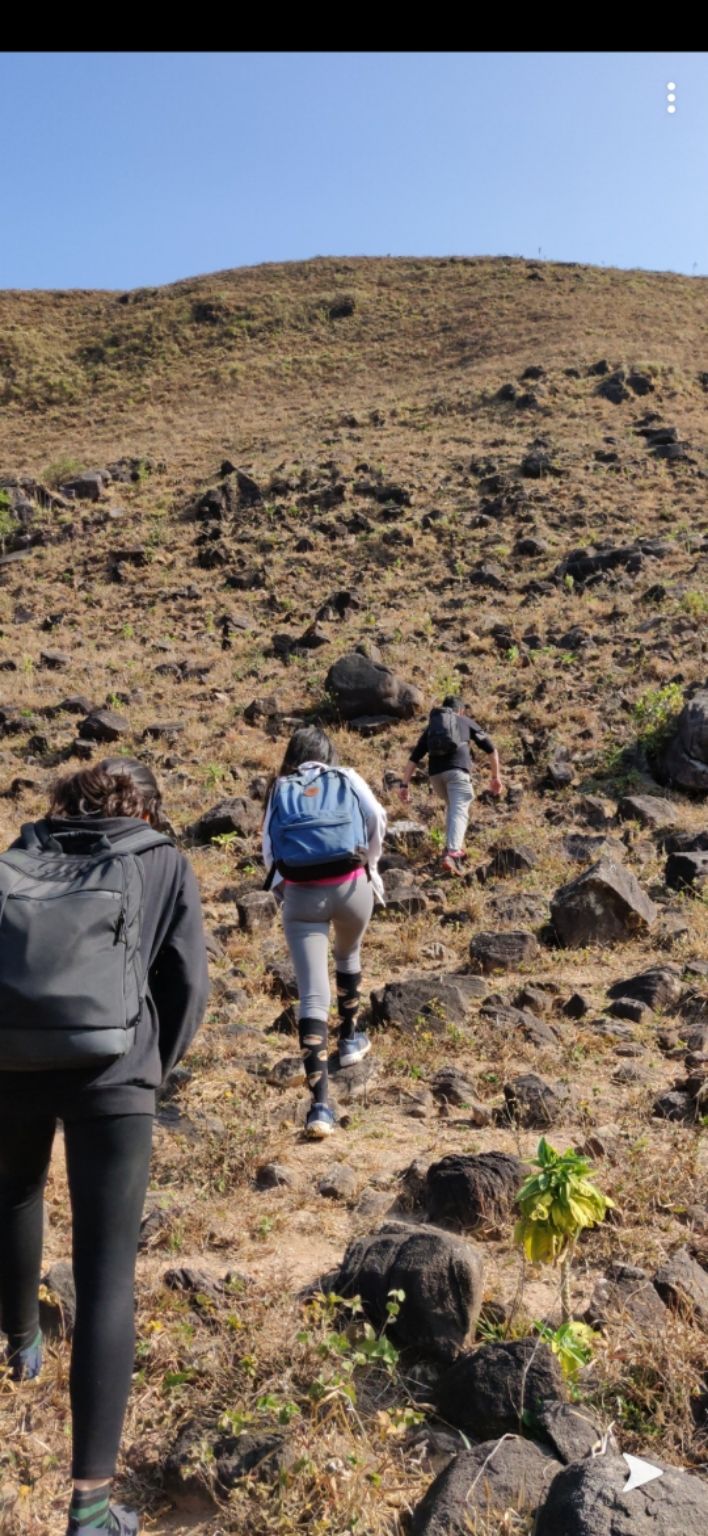 Sometimes places don't matter, sometimes you don't need a plan to reach the beautiful landscapes, sometimes you don't need challenges to make yourself feel like the only one.
These sometimes are rare, these sometimes come up when you travel with the people with whom you'd be at any given point if the day.
One of these "sometimes" came into our lives during the last days of January.
We knew we had to be together, we didn't care for where, Coorg seemed viable according to our budget and time so Eh!! What the hell.. We left.
We needed a change in environment with no plans or even motivation of going to any so called tourist destinations. We knew we'd end up drinking and smoking anyway, we just needed a new environment for that away from Bangalore.
We reached Coorg during the time of dusk after catching a 7 hour bus from Bangalore. Dusk is always a beautiful time no matter where you are, today we spent this time of dusk at 'Raja's seat' which happened to be just 5 minutes walk from the bus stand.
We were pretty much out by then and wanted a place to chill which (lucky for us) we got just after talking to one person.
It was a beautiful cheap homestay in between the jungle at the outskirts of the main city which got us because anything away from the city was just perfect.
We met a lot of interesting people in our homestay. We talked, drank, danced together. We inquired about places to go and after getting a alot of different suggestions, we came to a decision of going to Mandalpatti as it was not that mainstream or crowded and the description by the people was just breathtaking.
We had another day, we called the day off for today.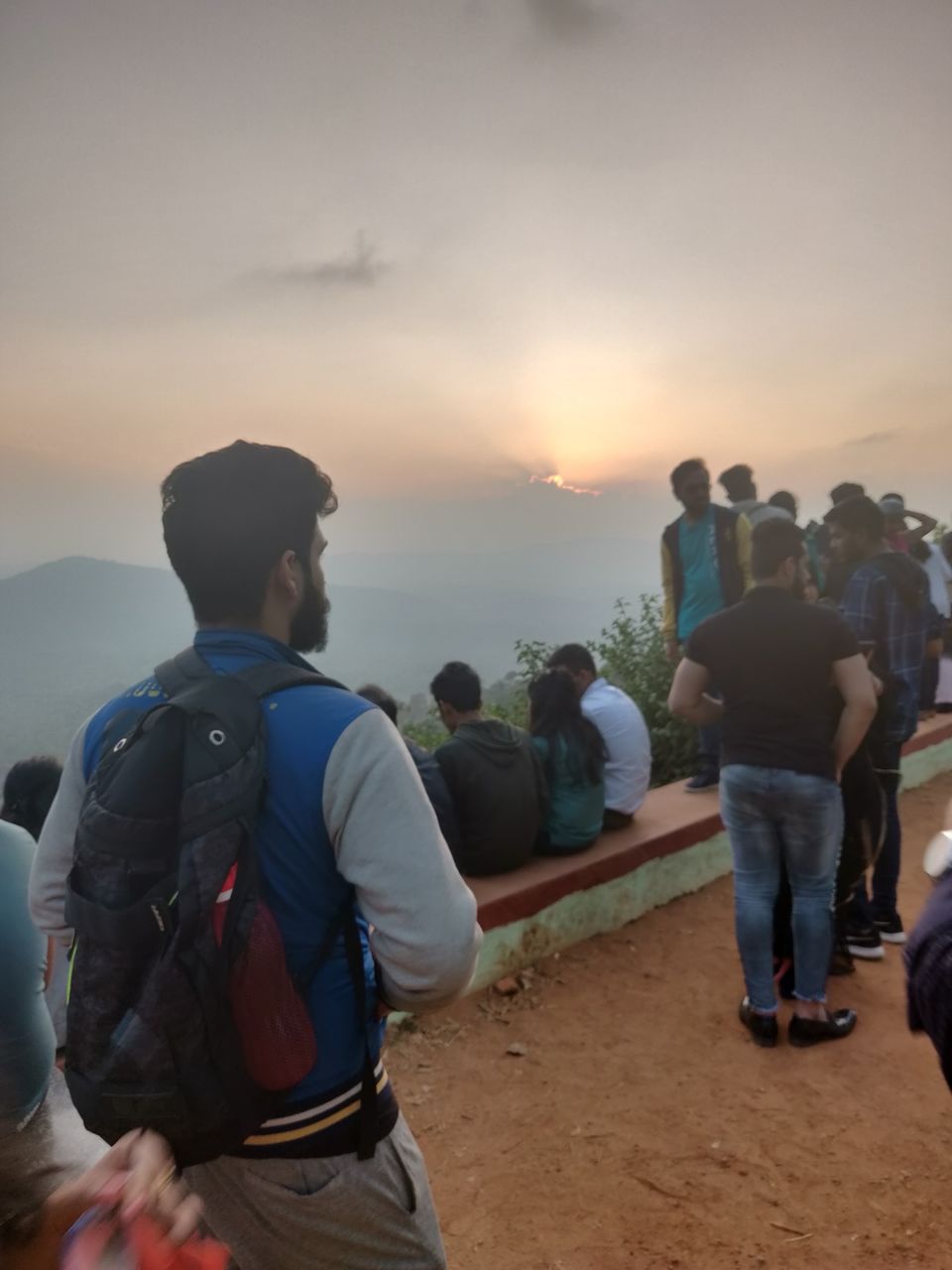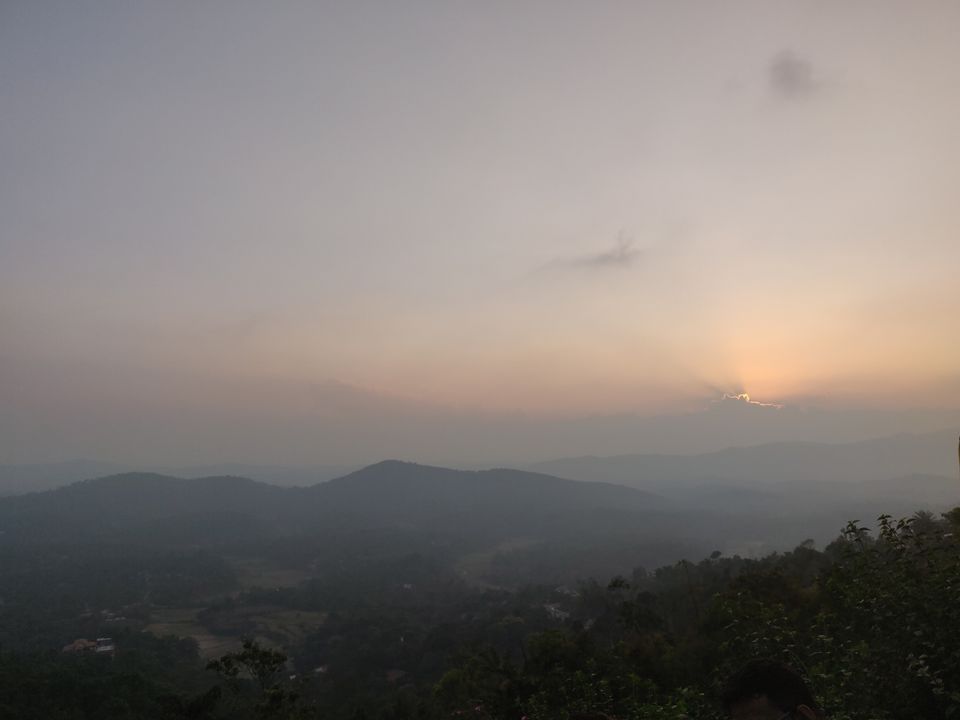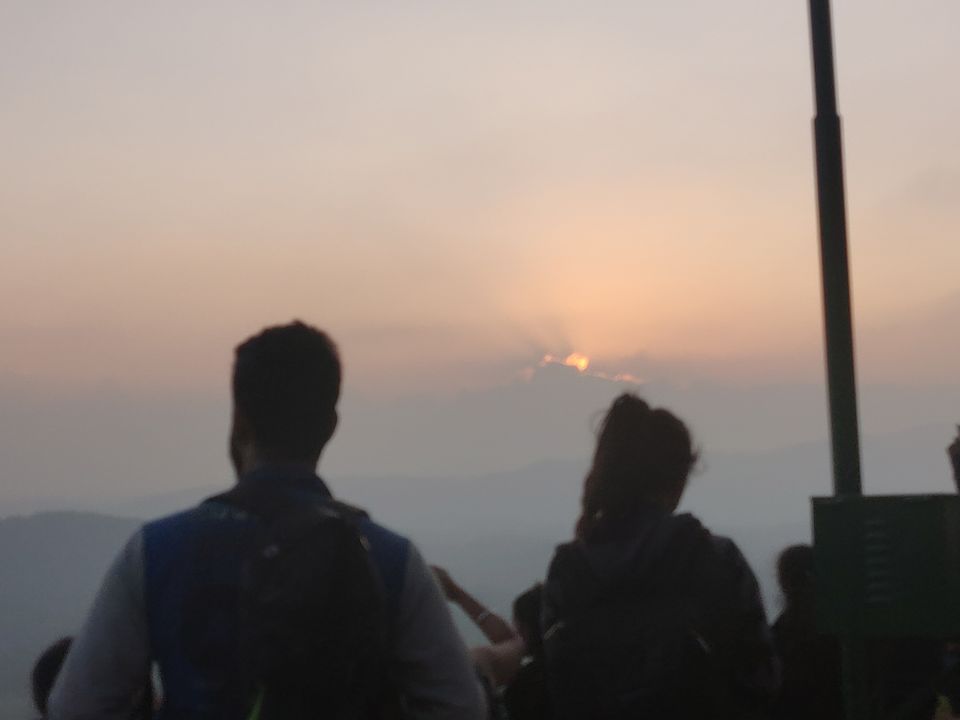 How to reach Mandalpatti: Mandalpatti is about 48 kms from Coorg and if you have your own vehicle then it's perfect, you just have to follow the trail. We didn't had any vehicle so for people like us, Jeeps are available in Coorg (can be found anywhere but most probable place to find it is the bus station). You can book the Jeep for 1500/- per vehicle which will take you to a round tour of Mandalpatti and back to coorg.
Our Jeep came at 6:30 in the morning which is the best time to leave for this place as the heat will still be bearable.
After one hell of a 2 hour dusty Jeep ride, we reached Mandalpatti which didn't really matched the description given to us. It was filled with people all around and looked way too mainstream so we hiked to another mountain whose trail was visible to us so we hiked to the very top of it where no one bothered to came. We hiked until it was just us and no one else. The view was something else from top there, the weather way much colder than the crowded mainstream place.
We had our day, we had our getaway, we were way too happy with everywhere the road lead us. Maybe we didn't even bothered, we were just there together away from the crowd and it felt good and free and non-claustrophobic after a very long time.
Now it was time to return home, back to the life we ran away from.
The only difference was that this time we looked forward to it, we did look forward to do our best.
Caught an evening bus -> reached Bangalore in the morning -> College.