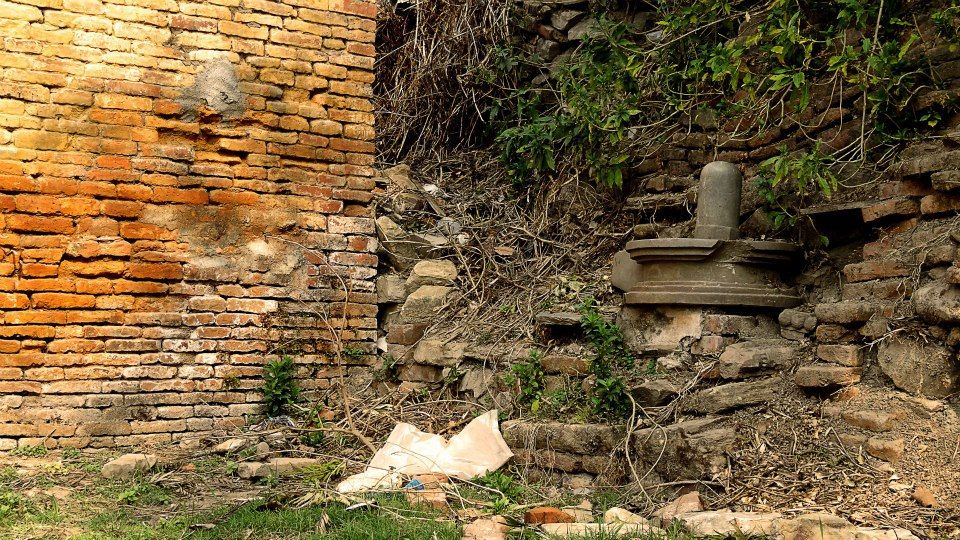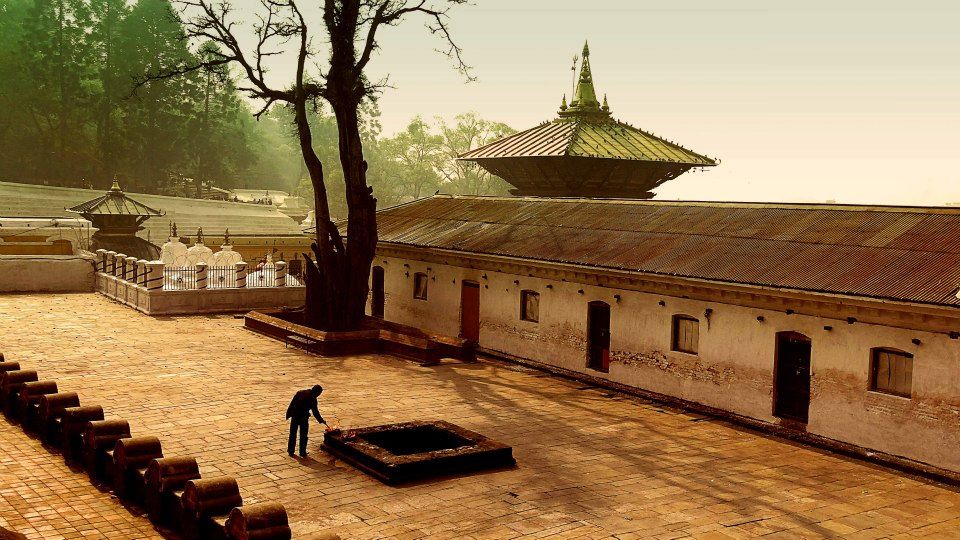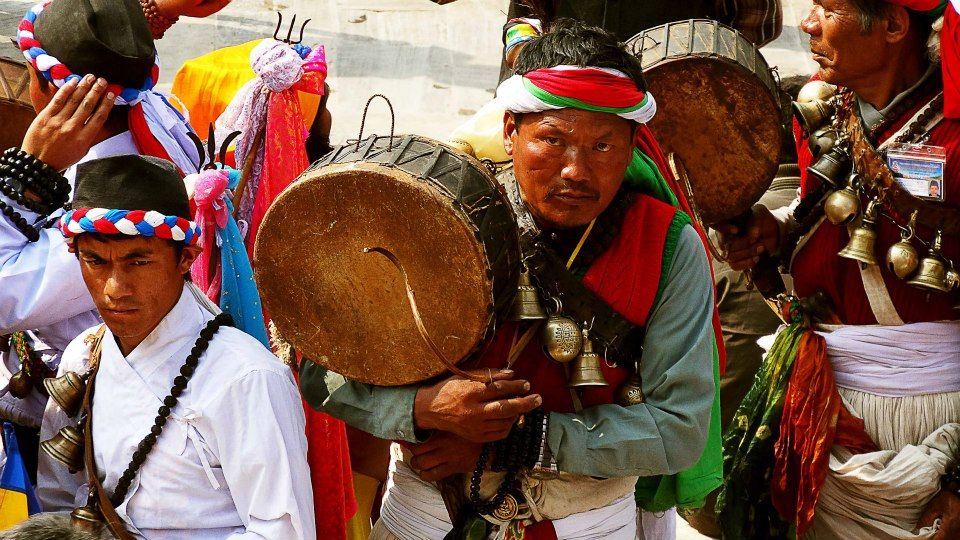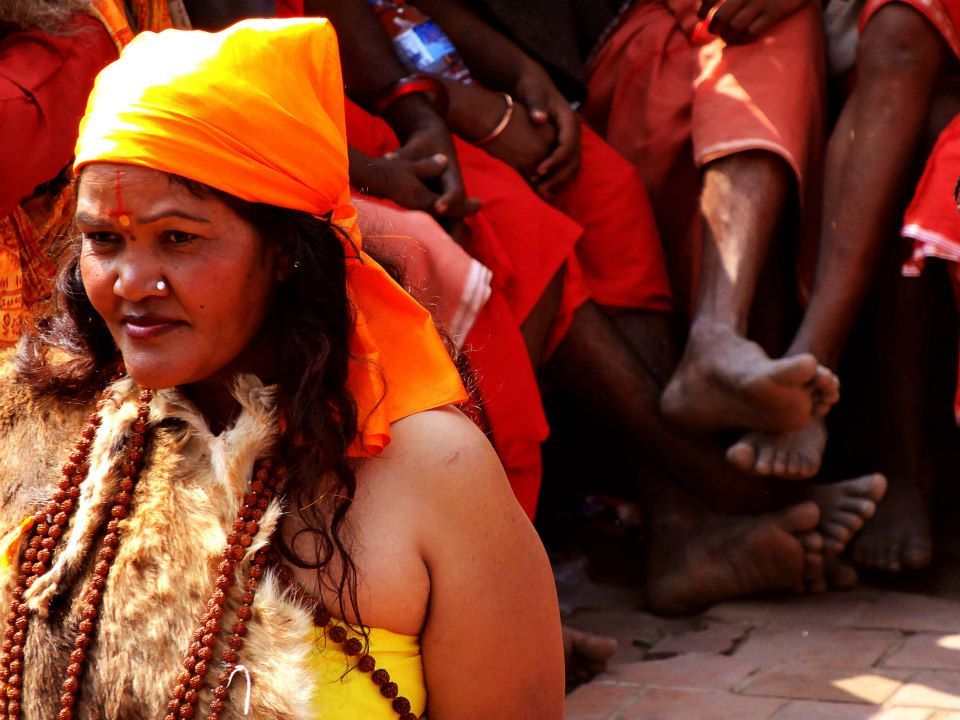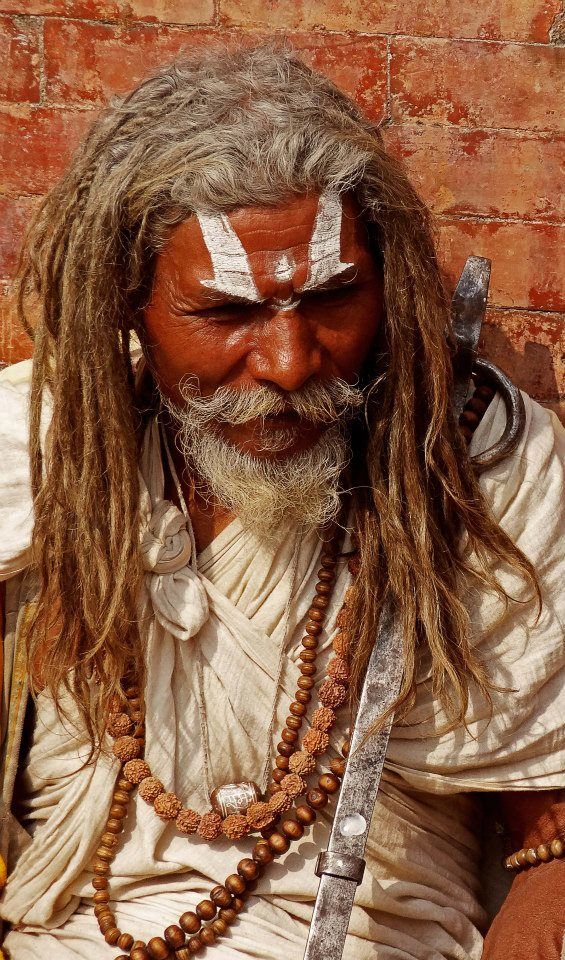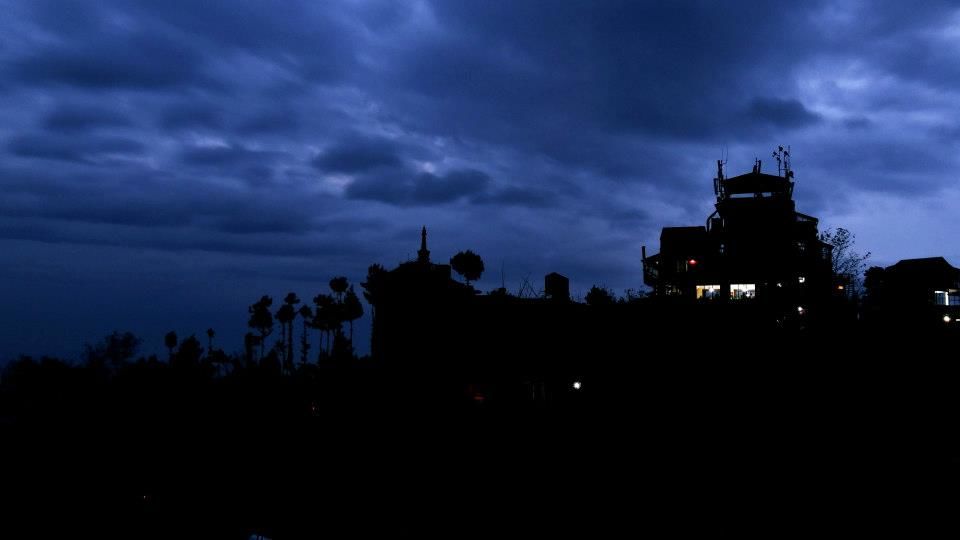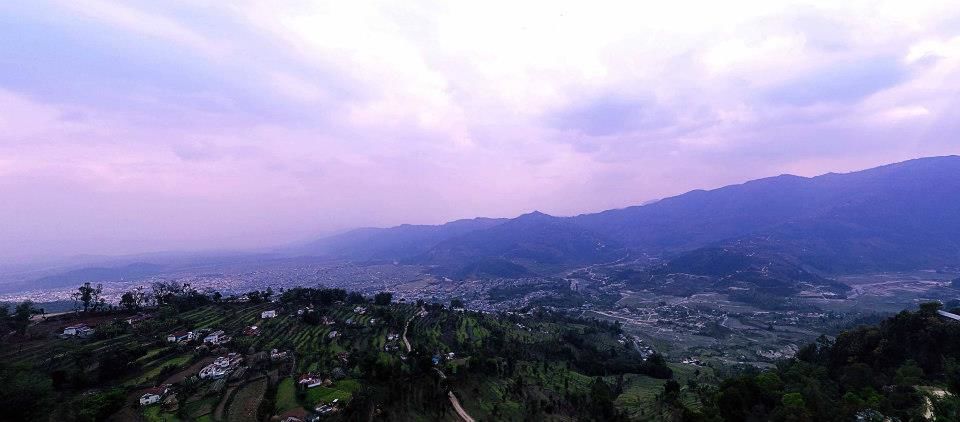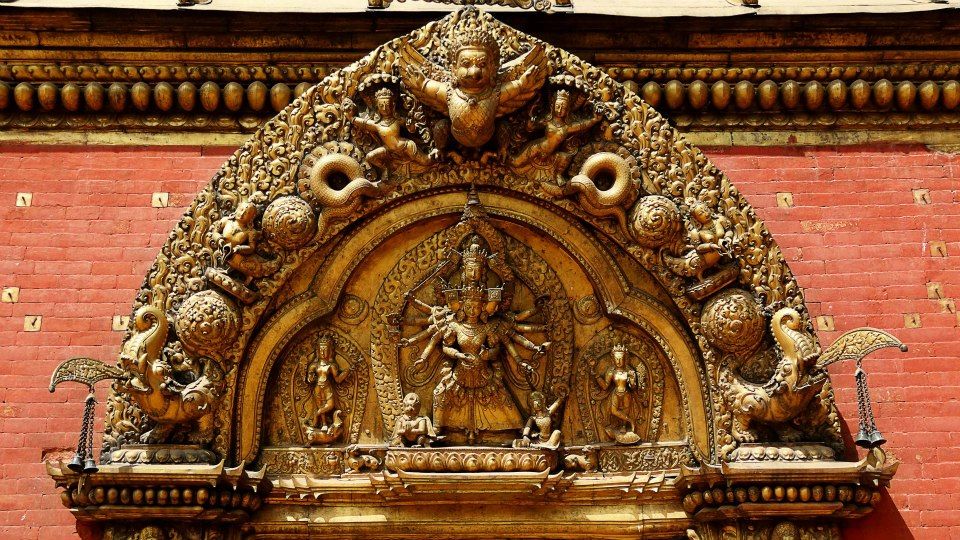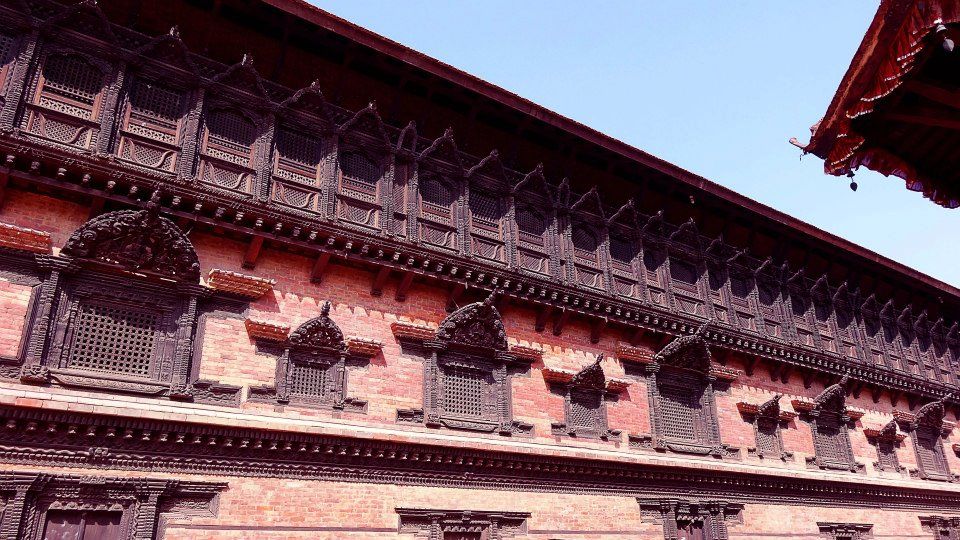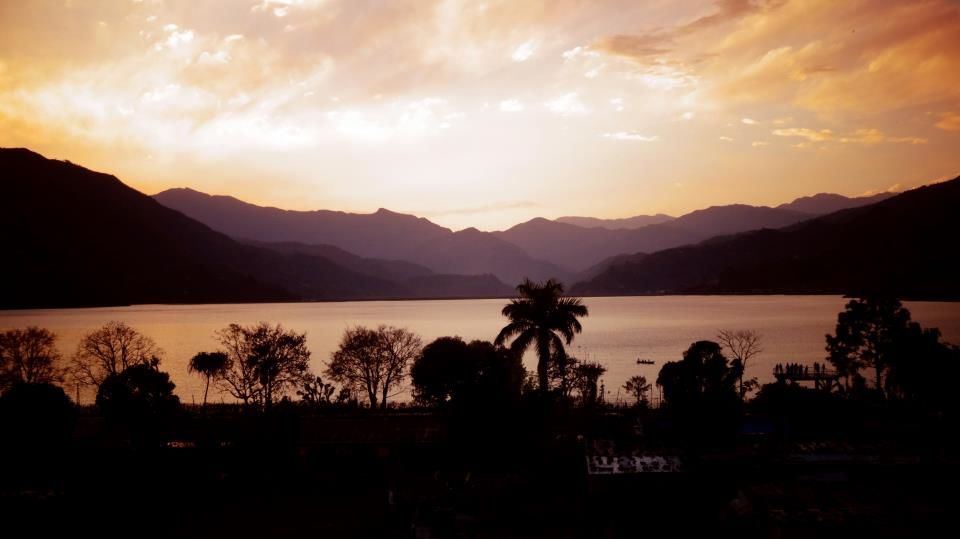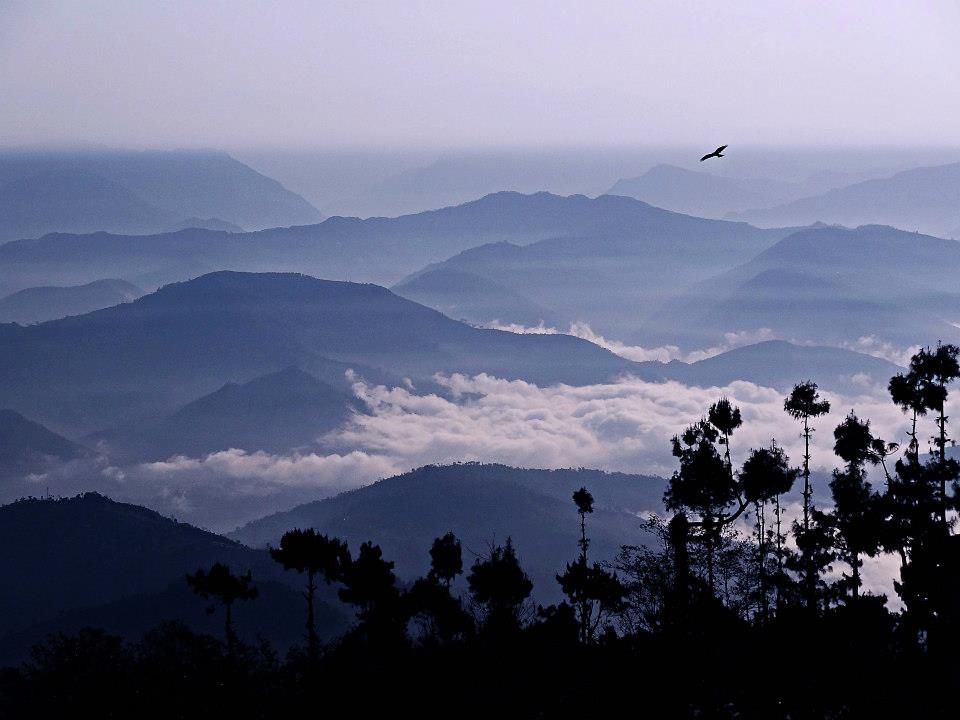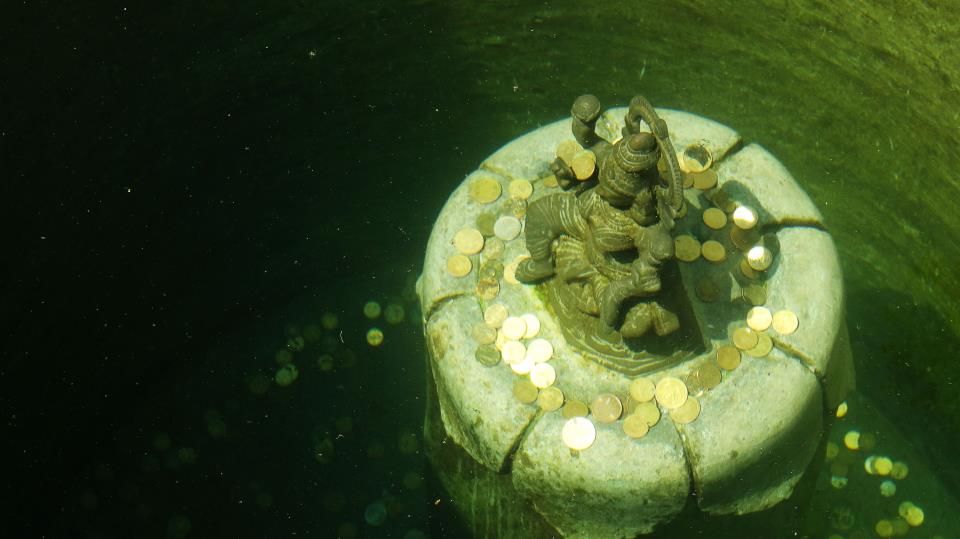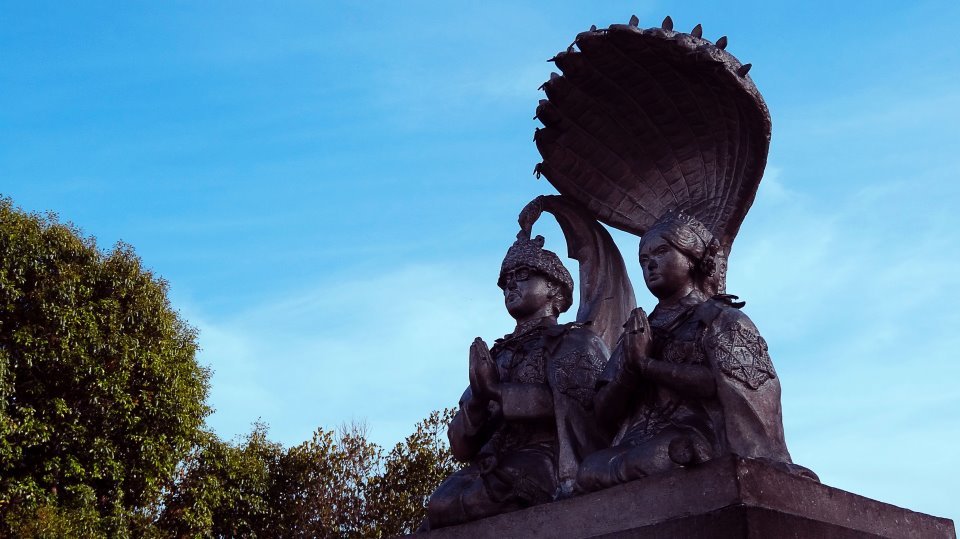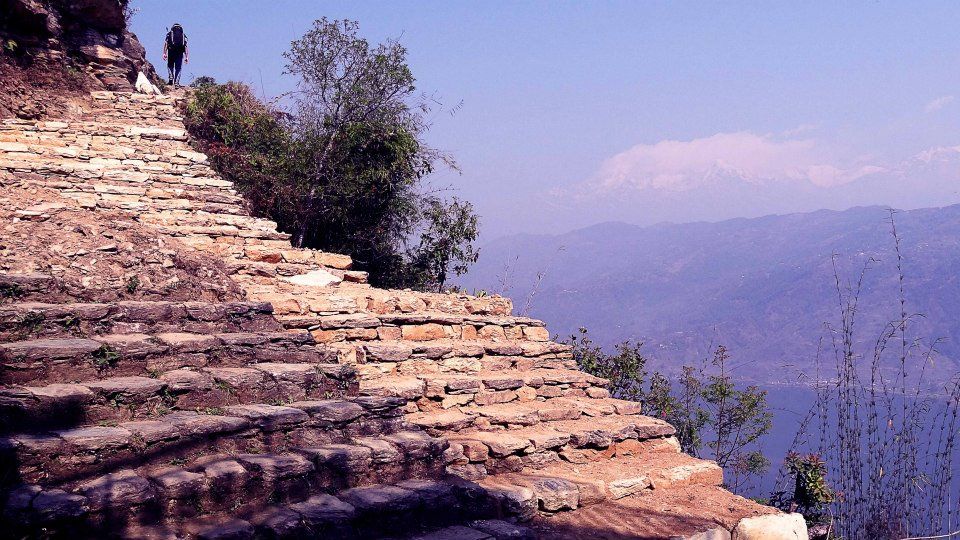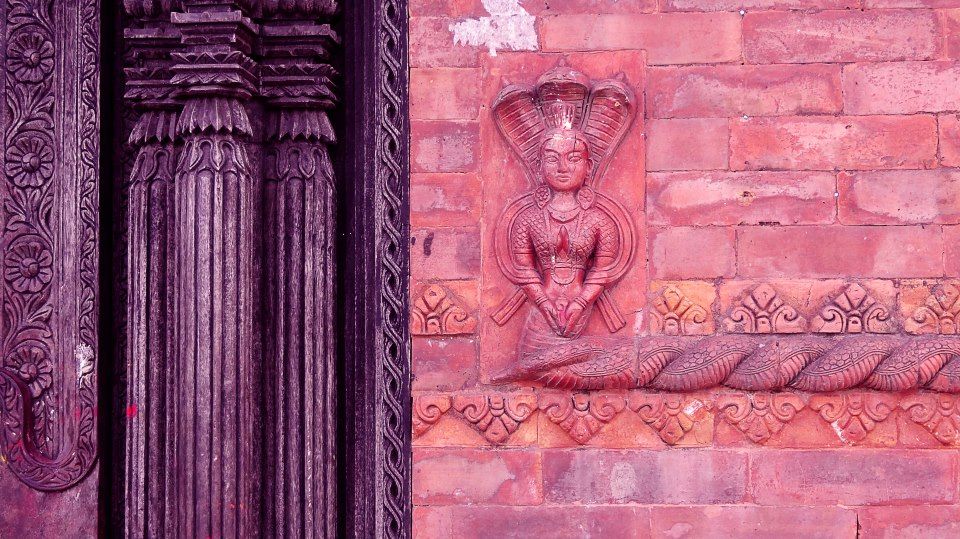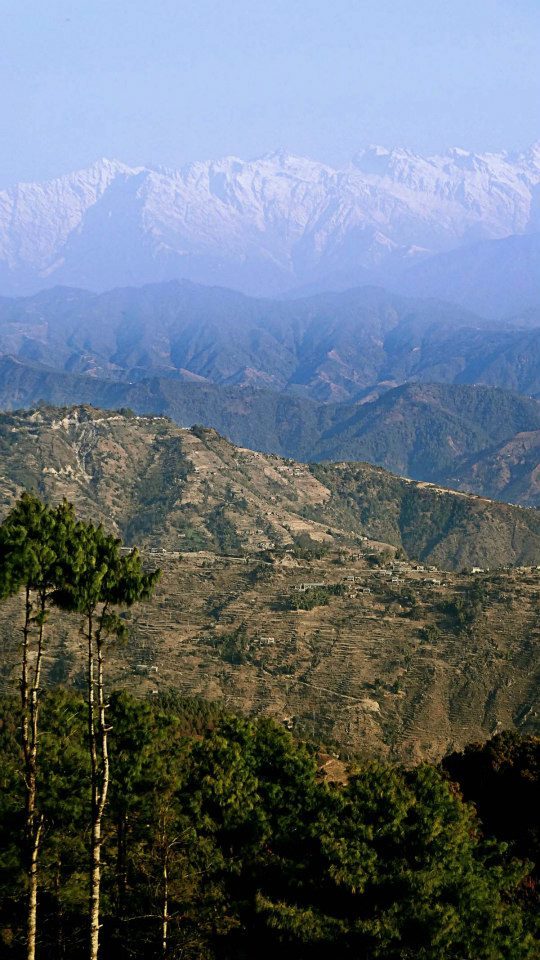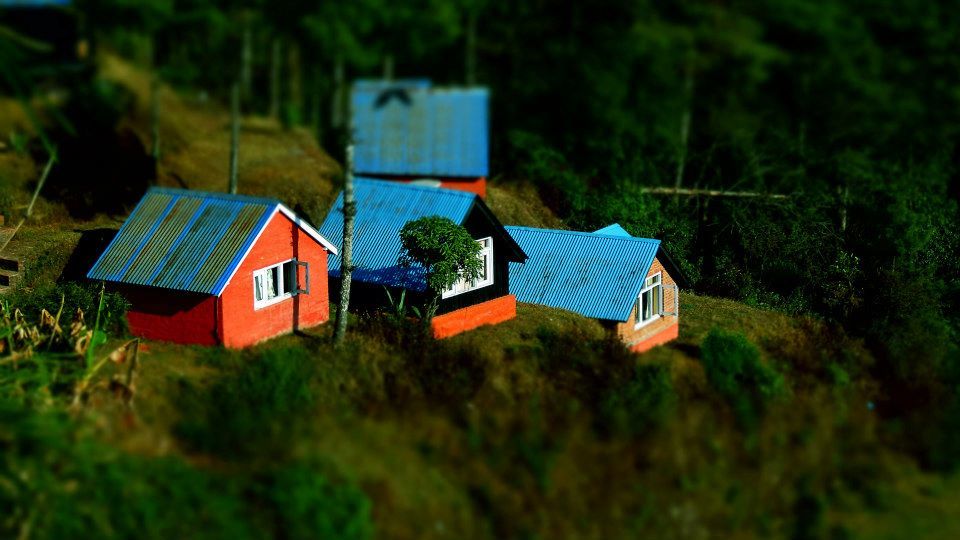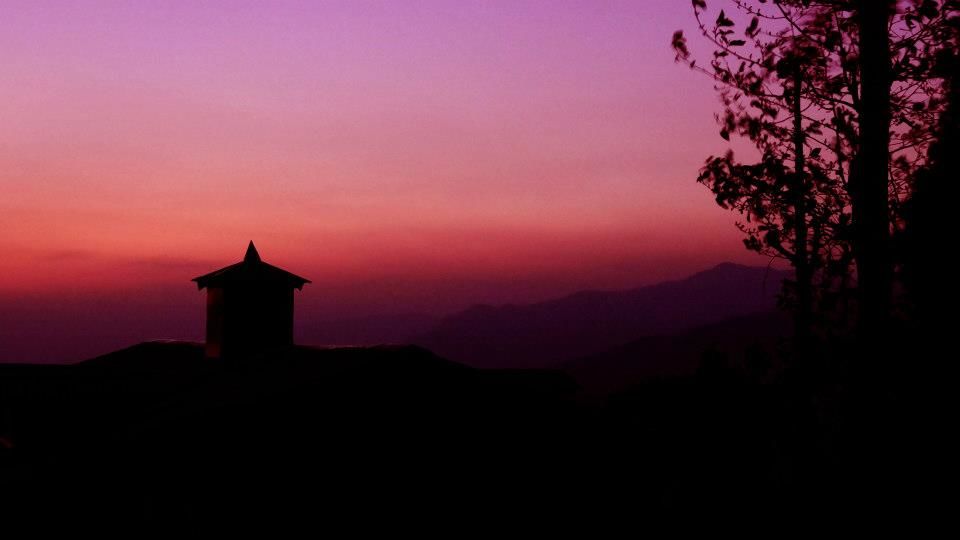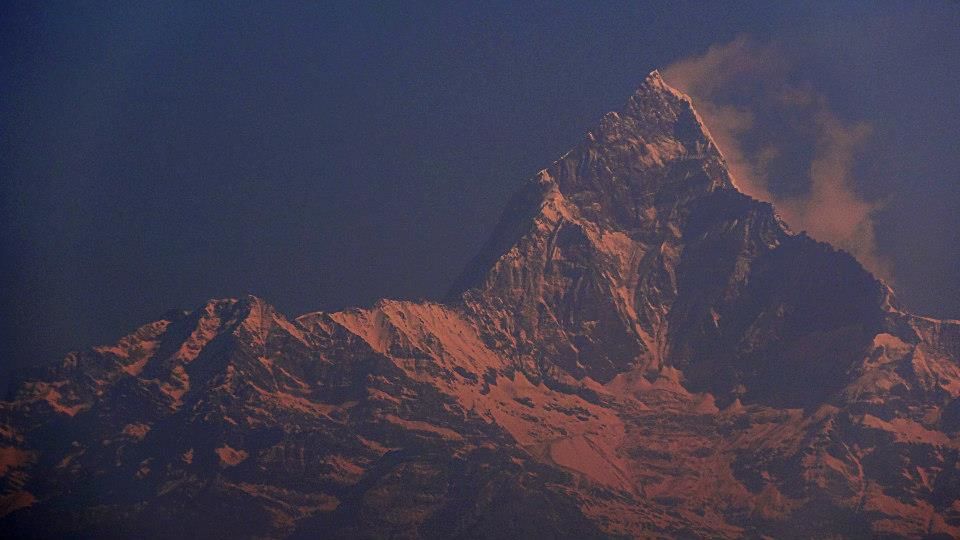 A budget trip needs a budget travel and traveling to Nepal by land was the best way to conserve our finances. Taking a train to Patna Junction from Mumbai was the beginning of a long journey. Getting down at Patna, we caught a bus for Birganj from Hajipur. Birganj is a town on Indo-Nepal border. Hajipur - Birganj is an overnight journey. However take a sleeper coach, which is not too helpful, still better than a regular seat. Currencies can be changed at Birganj. Sumos are available from Birganj to Kathmandu. It takes about 4.5 hrs.
We stayed at Hotel Maharaja Palace (9802031523-9851024965) which is bang opposite the Pashupatinath Temple. We were there for Shivratri and the atmosphere is worth experiencing. Beware of pick pocketers in the temple and it is best advised not to take any valuables in the temple. Also their are loads of chillum smoking sadhus in the temple who would curse you if you don't give them the money.
In case you wish to try to live a hippie life for a couple of days, Thamel is the place you need to be. Thamel has its own charm and distinct identity from rest of Kathmandu. A shopper's paradise, you would get to lay hands on the trendy hippie wear. There are loads of pubs and cafes to choose from and staying options are quite good. An ideal place for smokies. Check out the Funky Buddha Cafe if you are visiting there on Friday. Also the place has variety of food options.
From Kathmandu we shifted our base to Nagarkot. A car drive takes about 45mins to 1 hr. Peaceful Cottage/Cafe du Mont is the place where we stayed and trust me there is no room for disappointment here. Total isolation is the USP. Managed by Caron Dorju (+977-9849423479) and his team, the place is just out of the world and one needs to go there to experience it. The hotel has a small terrace which has a breath taking view of the slow clad mountains. Nearby is a Shiva temple which is a perfect place to spend some time in isolation. Nature can be seen as well as heard here!! Bhaktapur is close by which is a heritage site and architecturally magnificent.
Pokhara was next on our list. Known as the party capital it is a must visit when in Nepal. We were on a lookout for a quite stay and Peace Dragon Lodge was what we settled for. Perched on top of the hill, near the World Peace Pagoda, the hotel offers a grand view of the city below along with the Phewa lake. The only disadvantage is that the place is too far and daily commute to Pokhara town is quite expensive. Incase you have your pockets full, the hotel guys shall be more than happy to arrange for vehicles. Now about the owner of this place...Juliette Cunliffe (+977-9804140383, +977-9806651591) is a British lady who has settled in Pokhara few yrs back. She is an internationally renowned judge for dog competitions and has published few books to her credit.
First leg of our return journey was from Pokhara to Sanauli. Sanauli is a crossing point on Indo Nepal border. It is close to Gorakhpur in Uttar Pradesh. Staying at Gorakhpur for a night and visiting the famous Gorakhnath temple the next day, we took a train to Mumbai the same night.
Do travel to Nepal if you are devoid of peace in your life...theirs something for everyone :)
Frequent Searches Leading To This Page:-
Mountain Madness in Nepal with friends, mountain madness guides, guided himalayan climbs, nepal climbing