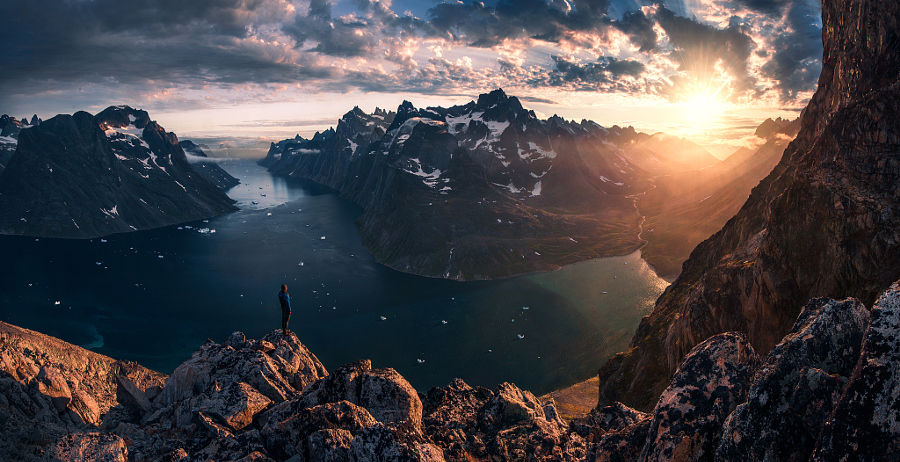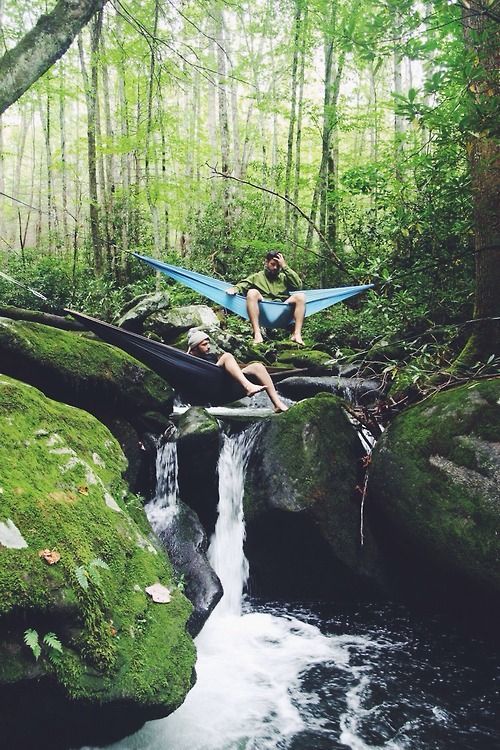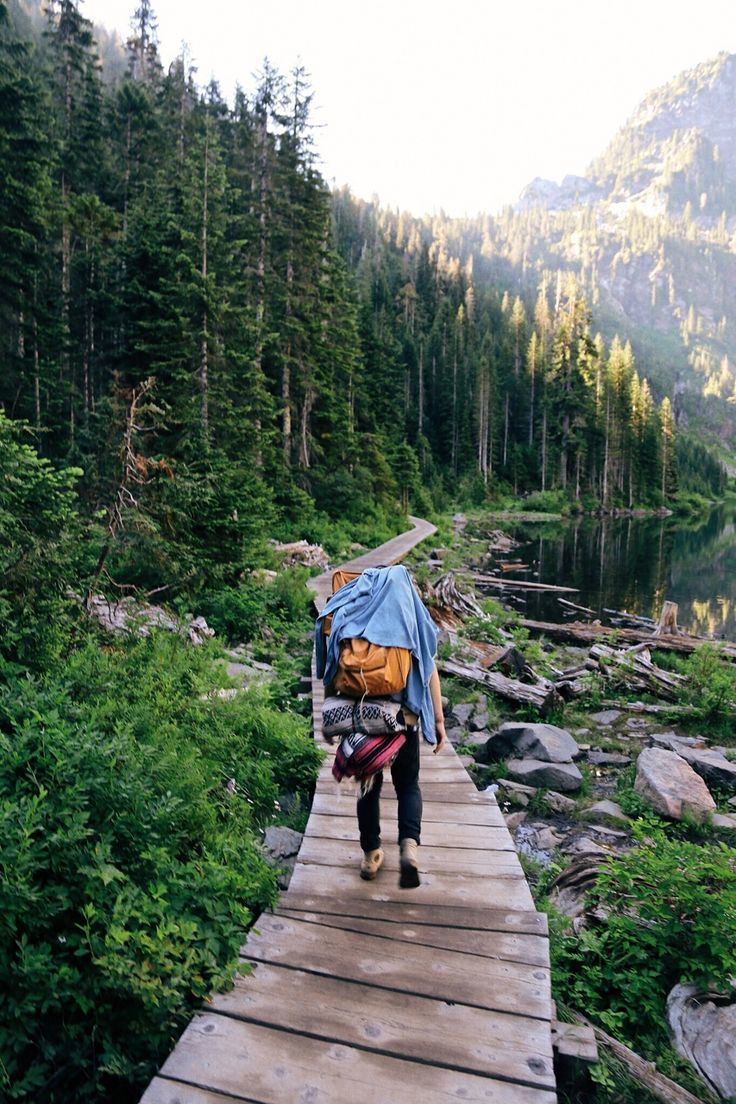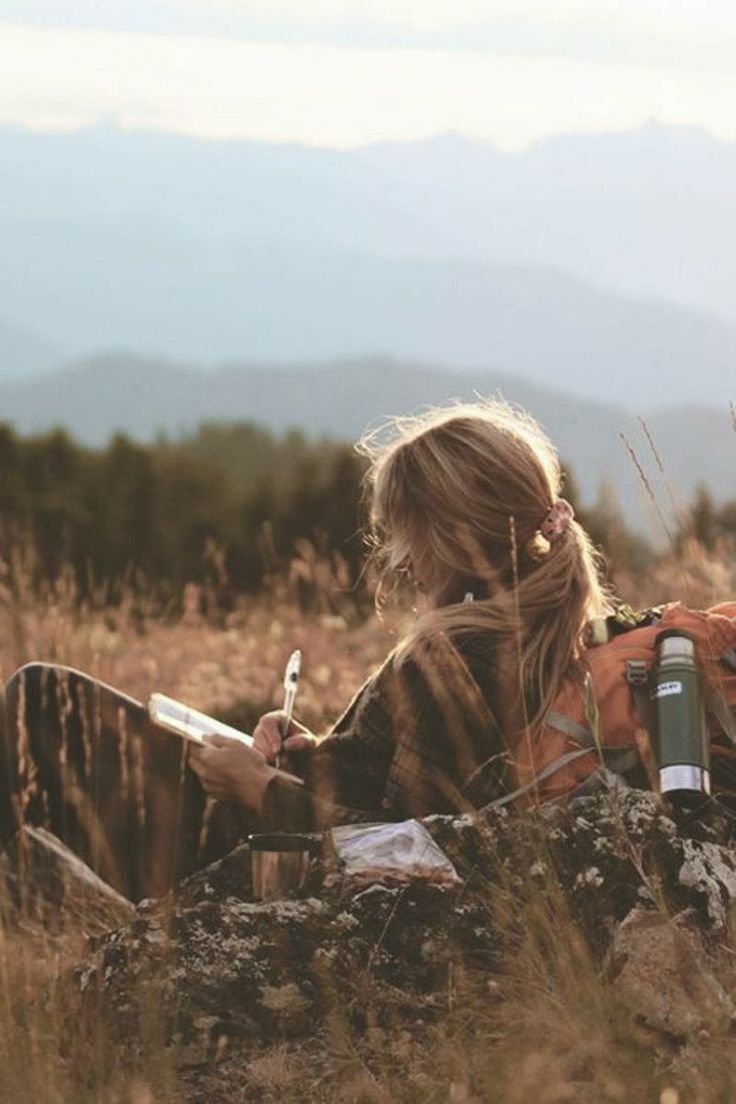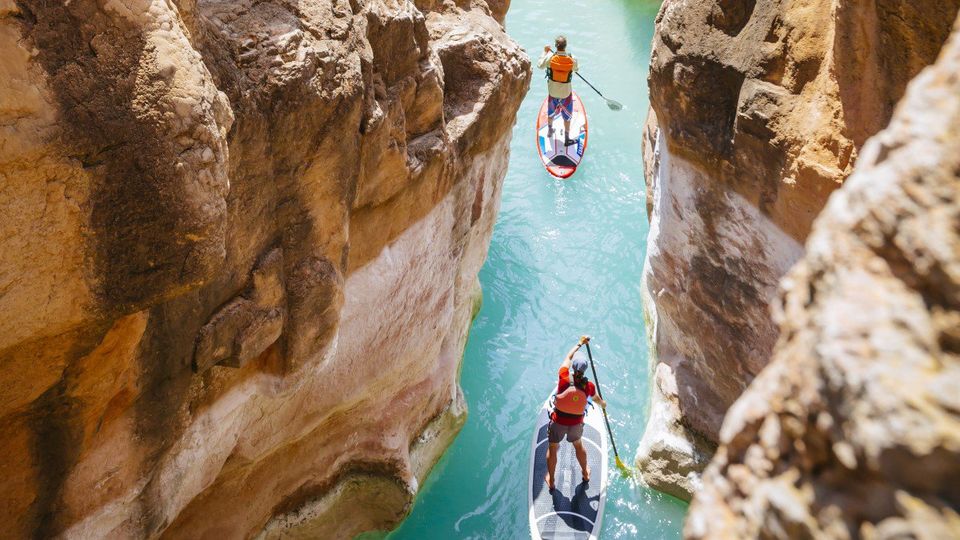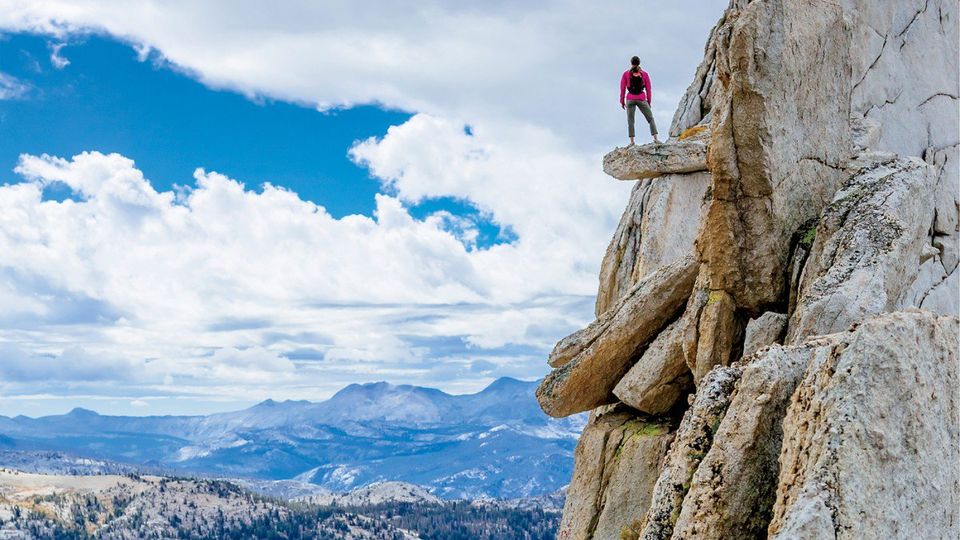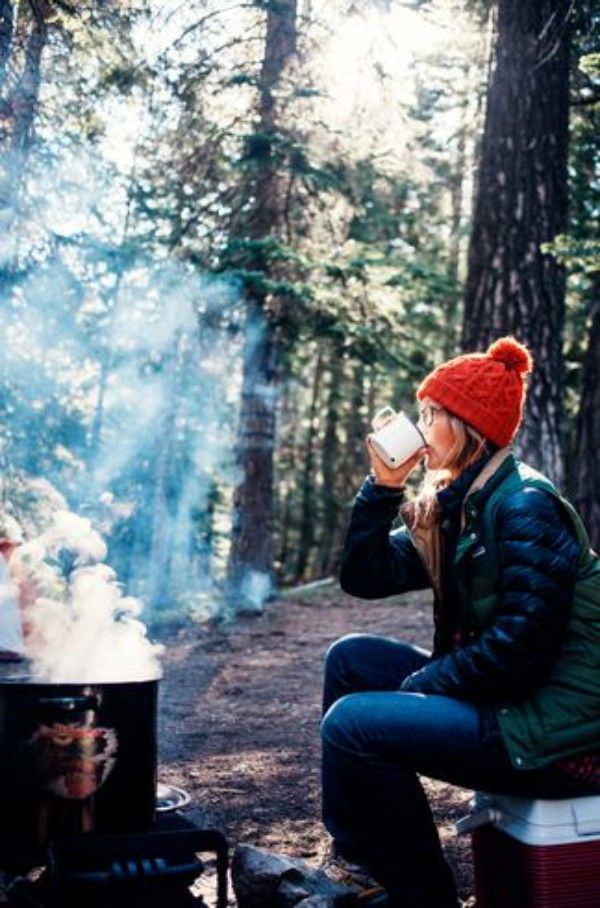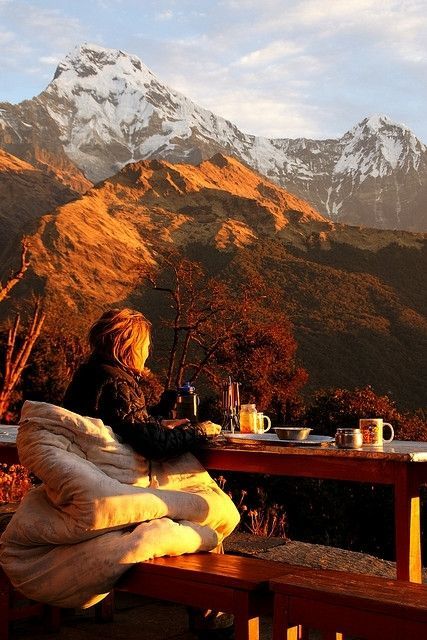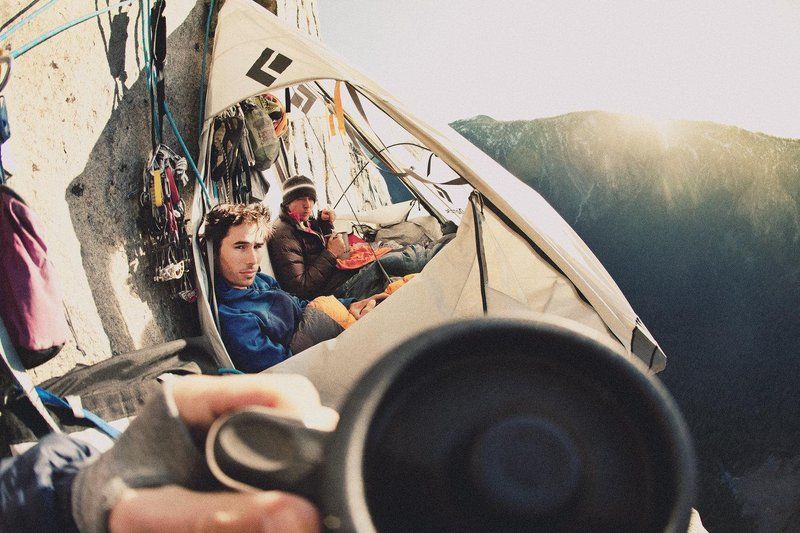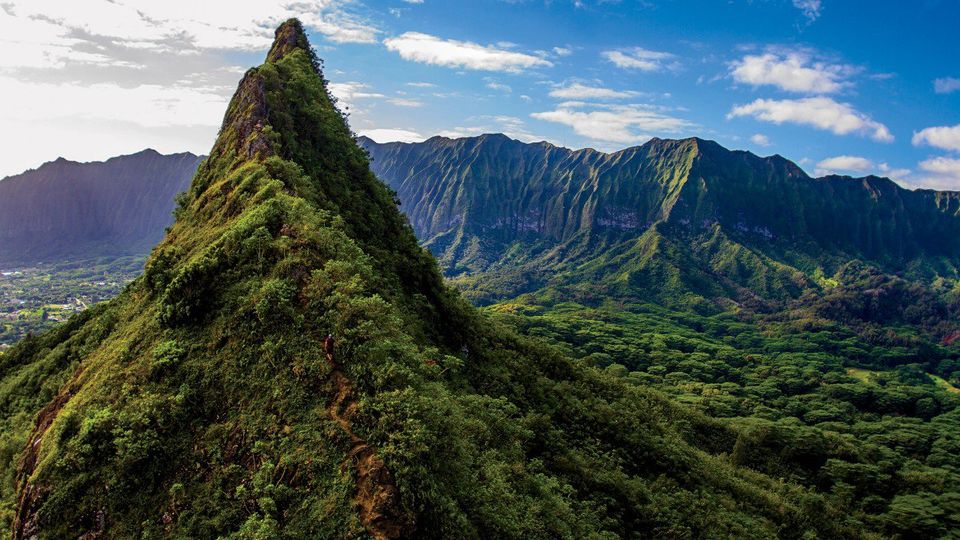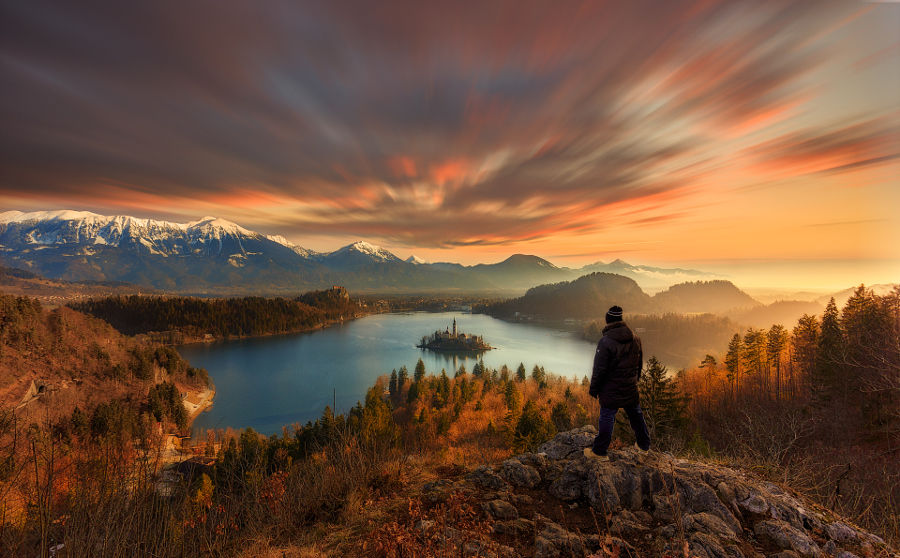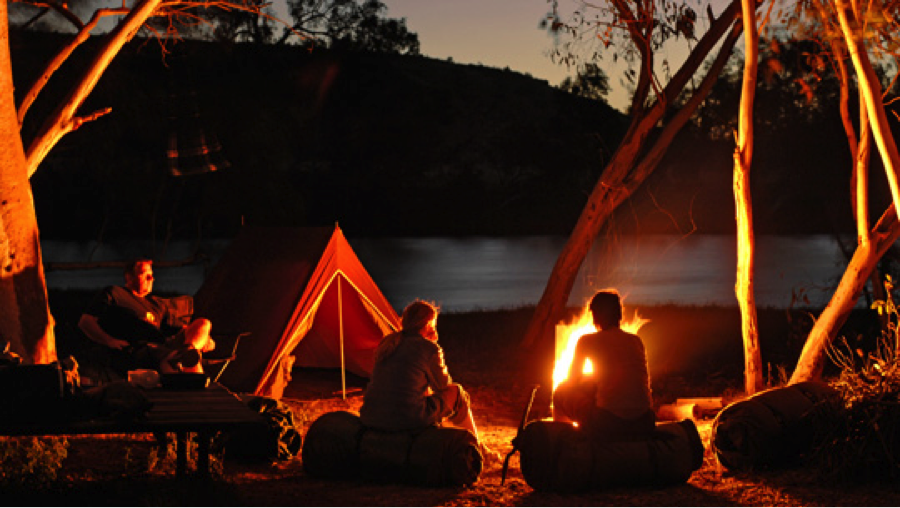 Travelling is the best experience in life and no one can beat that. I will tell you the best things to learn from a traveller that I have experienced as a traveller.

Travellers smile more and stay happy:
Travelling make us happy. Travellers smile more and feel happy because they explore new places, meet new people & eat new. Actually they live their life their moment.
Travellers are more confident:
Travellers always rely on them, this makes them more confident. They accomplish what they want.  This makes them face any situation in life.
They love nature and everything related to it:
Travellers love every one, new places and people over there. They see beauty in ordinary things. Travellers are artists in found of true beauty of nature.
Travellers never leave any opportunity knocking:
Travellers are known to seize every opportunity coming on their way; they learn new things and better way of doing things.
They are great learners:
Travellers learn and observe a lot. They understand different people, places, culture and themselves. This learning makes them the genuine.
They are not fake:
Travellers hate faking, they live a simple life and nature is their luxury. They don't show off. They only do things or say things, when it is required.
Travellers are always ready to help:
They are always ready to help, no matter what happens. They trust themselves, their strength and help everyone with open hands, when required.
They don't fear:
Travellers manage their fear; they get over it and move. They develop skills to cope with the fear at any time in any situation.
They are inspirations for many:
Travellers inspires many, they knock out every difficulty on their way. Keep them self pumped and motivated themselves and other to overcome the obstacles.
They know the importance of life:
No one knows the importance of life better than a traveler. They understand life and nature; they always search for peace, beautiful nature, happiness smiles and love. They spread love and harmony.
B'cos they know there is only one life to travel and make it beautiful.