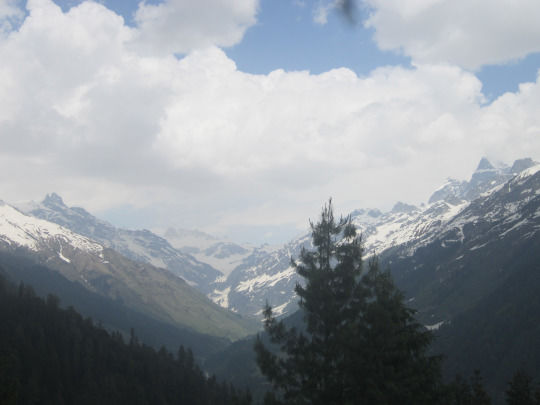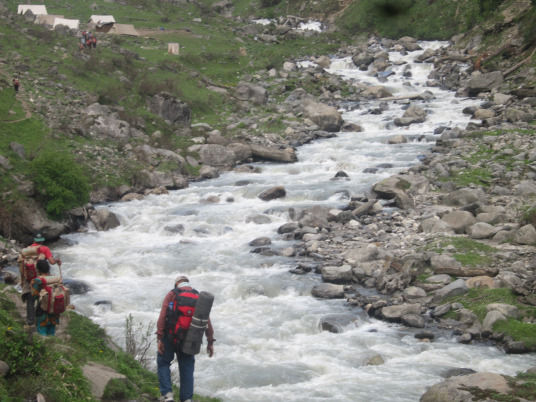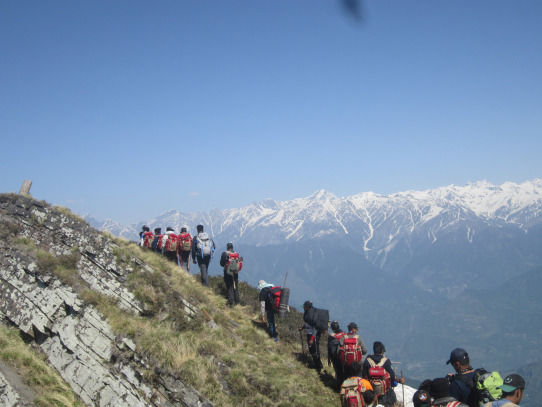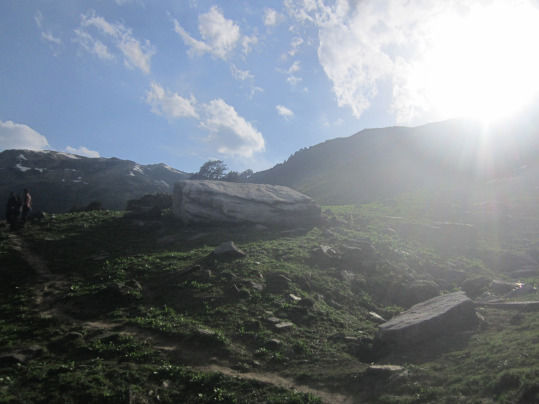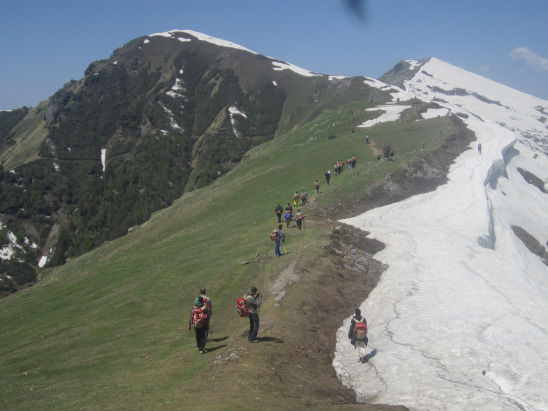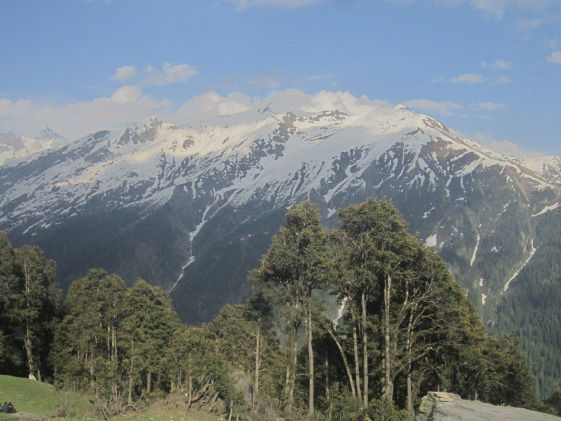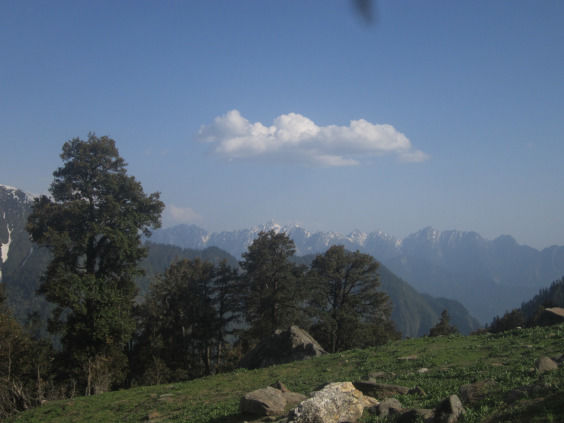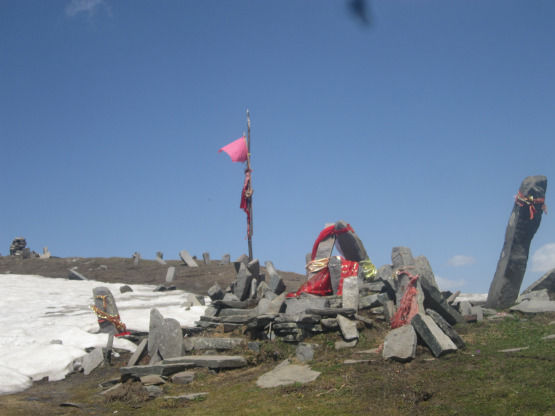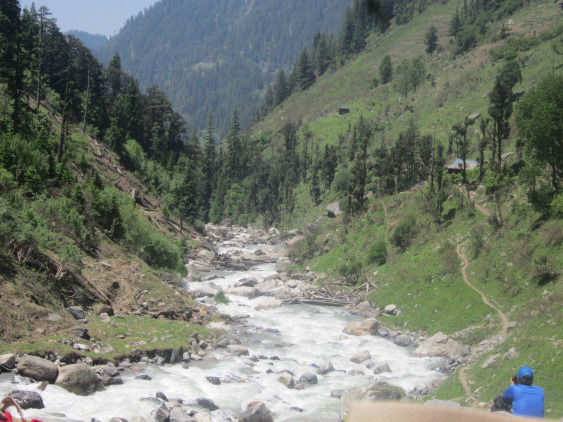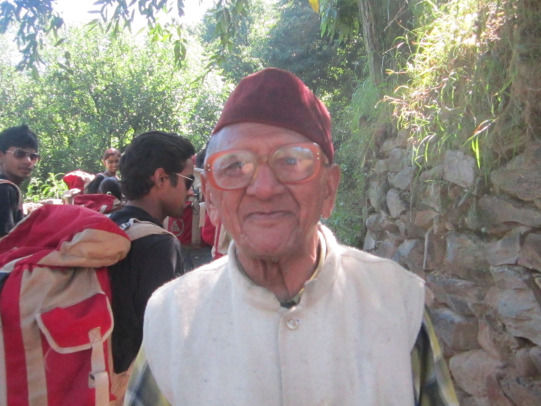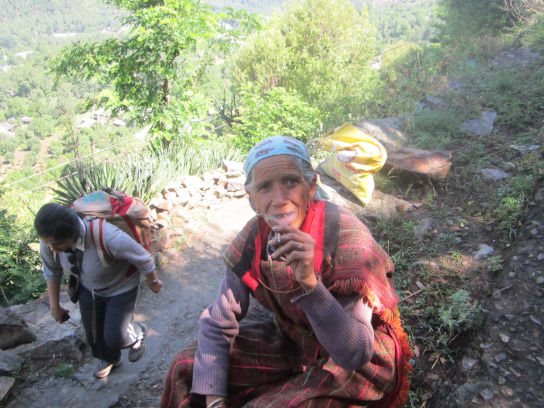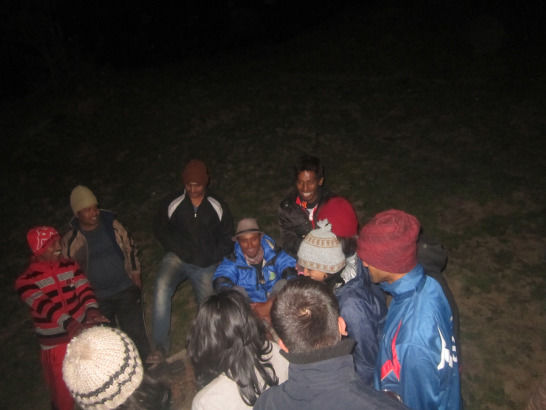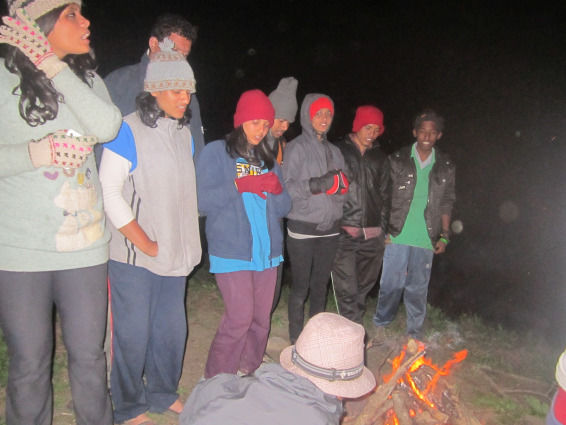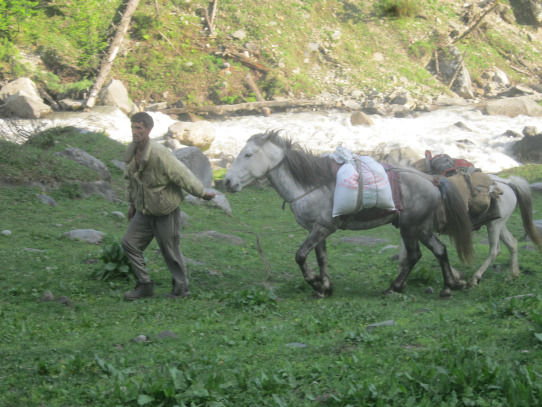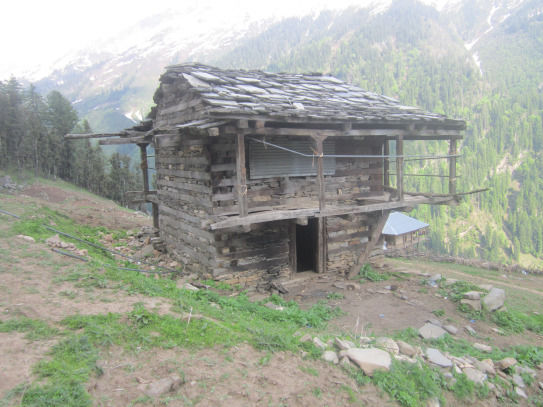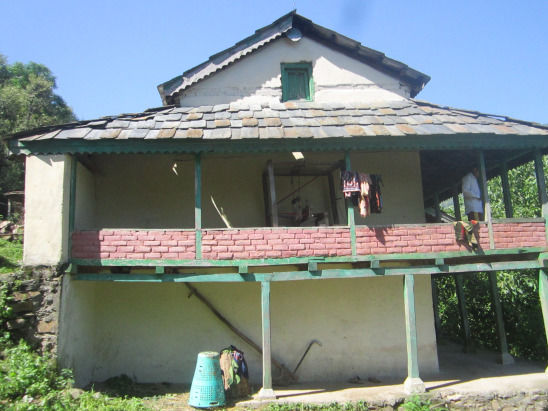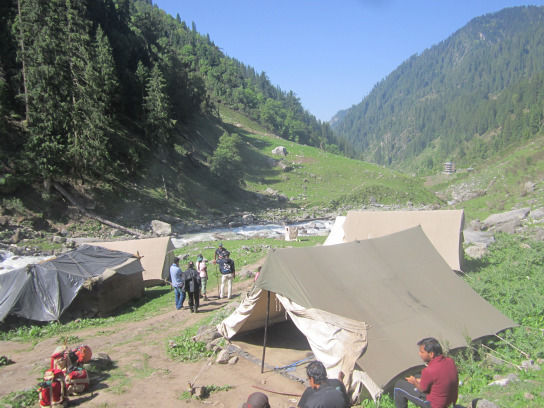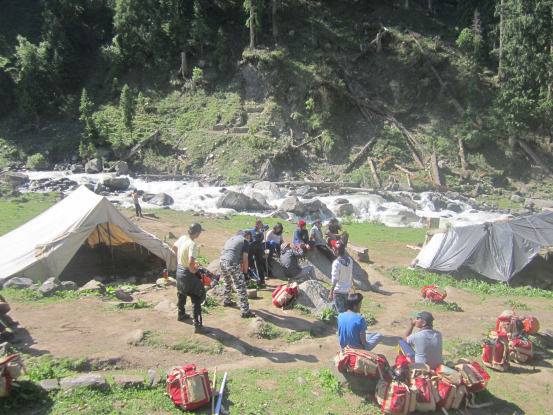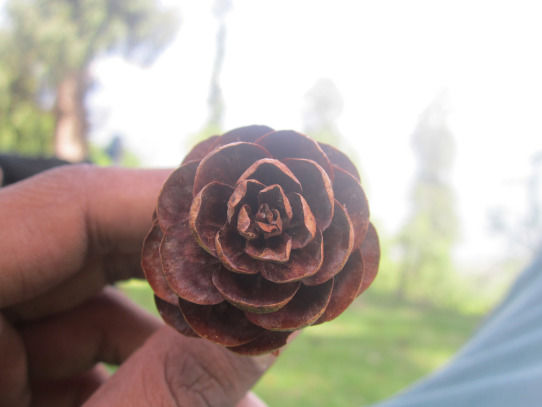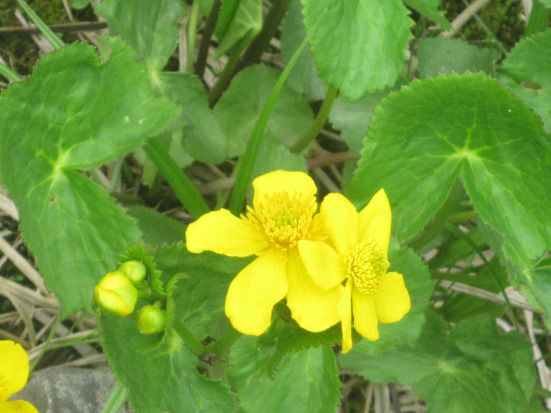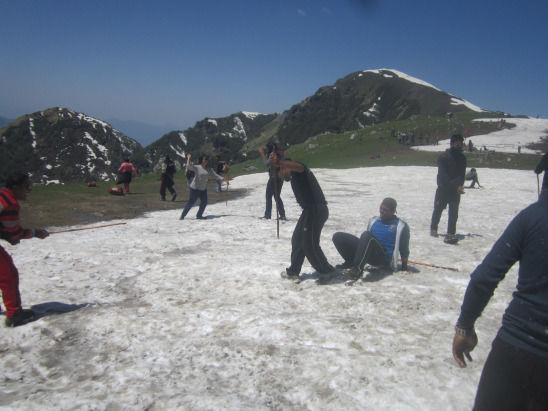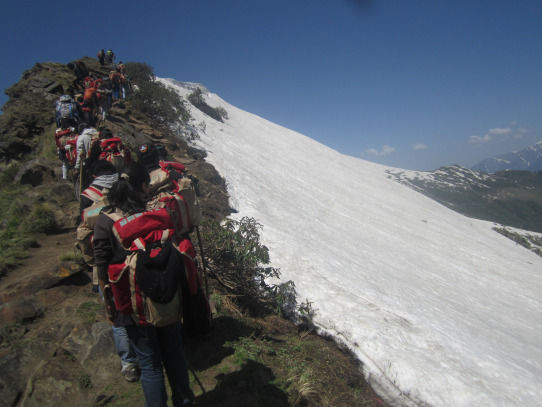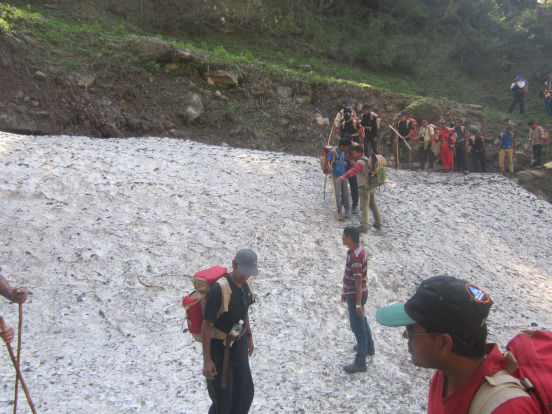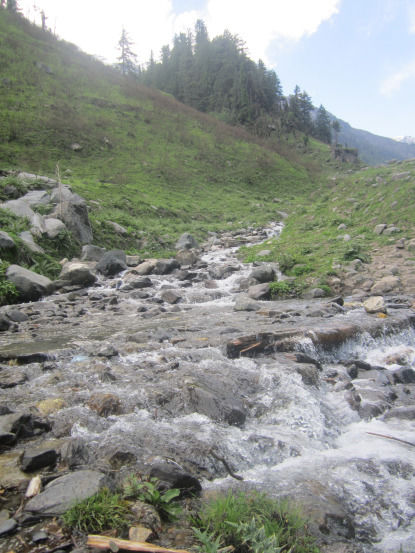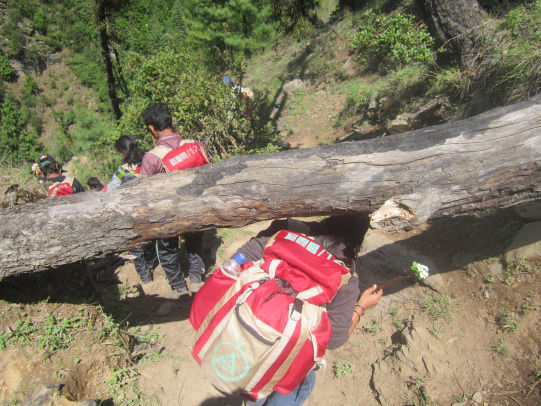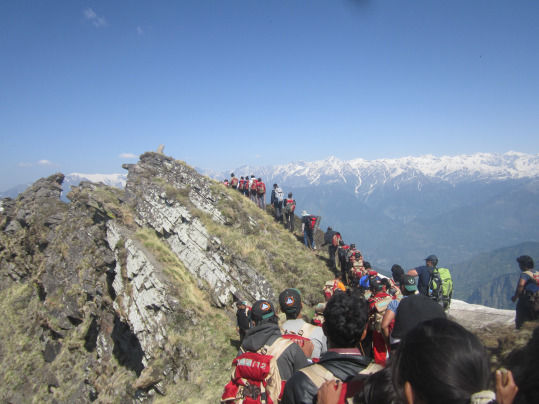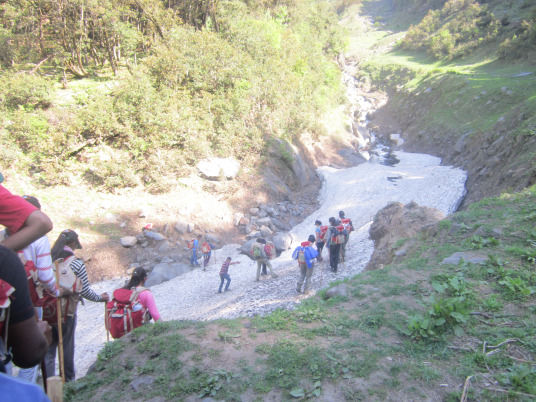 "Returning home is the most difficult part of long-distance hiking; you have grown outside the puzzle and your piece no longer fits"– Cindy Ross
1) Close to nature: You will never get any closer to nature than when you are on a trekking expedition. You will go to places which can only be accessed by foot. No hired vehicle can take you there. Villages nestled on top of mountains, huge expanses of land covered with colourful flowers, streams and waterfalls singing a lullaby to you and cool shade of trees inviting you to doze off under them. That is my personal favourite. To pick up my own spot under a tree and just lie down there doing nothing but appreciating the cool breeze blowing over my face.
2) Disconnect: When you are thousands of feet high, nothing can reach you. Not even your boss. Take a break from all the toxicating people in your life, your work, the internet and find yourself indulging in some quiet introspection, pondering over life and what future plans you have for yourself.
3) Exercise: Walking all day long, breathing that fresh mountain air and eating simplest of food has got to be good for you. During Chandrakhani Pass trek, we walked nearly 10 kms everyday. And that's different from walking on a plane surface. We were literally climbing mountains. But nothing to be scared here. The nature will take care of all the pain.
4) The View: Now I don't want to state the obvious here but you will see nature at its best during a trek. Pure, pristine, unspoilt nature. Let the pictures do the talking.
5) Meet new people: You will meet a lot of new and interesting people throughout your journey. From the villagers, for whom living in the high mountains is the way of life to members of your own trekking group. During campfires your guides will have a lot of mysterious stories to narrate ranging from ghosts to wild animals they have encountered.
6) Simplicity: The people who live high up in the mountains have to manage with so less because the effort needed to transport goods is too much. Yet their simple lifestyle will make you envious. You will realise how complex we have made our lives. We just need a small house, two pair of clothes and food three times a day to lead a satisfactory life. But we have all become a part of the rat race at the cost of our mental peace.
7) Thrill of Sleeping in the open: In your camps there is just a thin boundary of cloth separating you from the vast wilderness that lies outside. At Behali campsite, during our Chandrakhani Pass trek we were asked not to leave our tents at night because a bear was spotted in the region few days ago. We could clearly hear the hoofbeats of wild horses running around our camp. If any of it wanted, it could have easily gotten into our tents. Thank God they decided against it. That is the thrill you get when sleeping in the wild which is never possible to experience in a hotel room. Also mountains are a great place for star-gazing. The night lightens up with billions of stars inviting your attention and appreciation.
8) The Flora and Fauna: Trekking is also a good opportunity for biology enthusiasts to get a firsthand look at various exotic plants, animals and birds in their natural habitat. A real treat for the eyes.
9) The Adventure: You will cross rivers on "suspicious" wooden bridges, sometimes without bridges, you will climb mountains, you will have to take a dump behind some bushes(and most of them itch) , you will have to collect wood in the forest for campfire, you will walk on snow covered slopes, even slide on them for metres but trust me it's all worth it.
10) Test your limits: Trekking is a test of endurance and inner strength. As you walk and hike, you stretch your physical limits and it gives you a rough idea of your physical quotient. You will discover your strengths and weaknesses not just physically but emotionally too. Trekking is for all personality types. While introverts can open up with small talks, the extroverts get to know their "silent" side. There will be many difficulties on the way and it will put your crisis management skills to test. You will come back as a more informed and emotionally sound individual.
11) Bragging Rights: Now make your friends and peers jealous(or inspire them) with all the travel stories of adventures you've had and top it with the stunning photographs you've brought back. Now you have something to narrate to your grandkids.
Few reasons you should not trek:
1) If you just litter everywhere.
2) If you have no respect for other people's way of life.
3) If you complain about everything and make a scene everywhere.