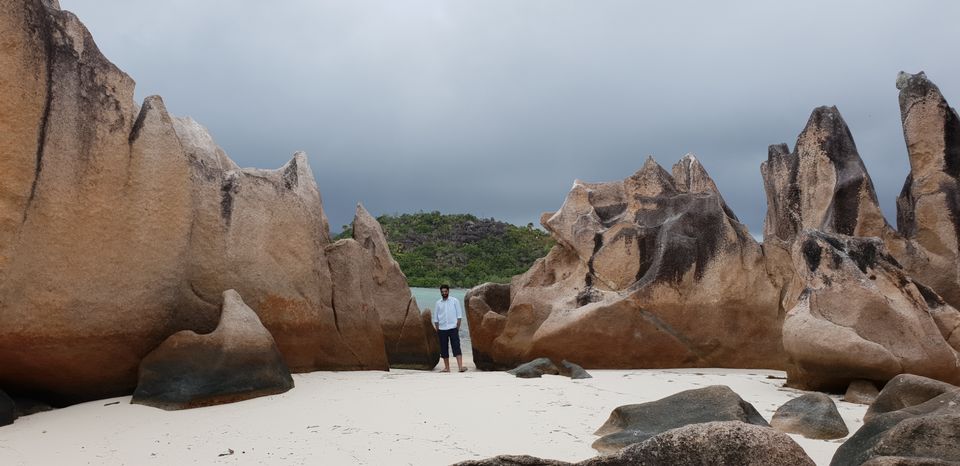 The first thought that would come to your mind about Seychelles is clear pristine beaches, beautiful corals and turquoise waters, what you don't realise is, this tropical paradise also has magnificent green forest, incredible mountains and breath-taking hiking trails. On our honeymoon to Seychelles, we had already spent 3 nights in Mahe and were returning from Praslin on the last day of the trip to go back to Mumbai. Our flight from Mahe was at 10:00 PM and we had an entire day to spend. So, we decided rather than staying at a hotel and relaxing we would take a stroll of the island. We didn't have much idea on exploring the island in 12 hours but our driver who had driven us from the airport, helped us around.
Eden Island
We arrived in Mahe early morning around 9 a.m. and went straight to Eden island to have breakfast. Eden island gives you one of the best panoramic views. There are number of cafes and bars. We decided to have breakfast at Chatterbox cafe. There is a famous quote " A good breakfast and a strong tea fuels you up and gets you ready for the day" The cafe was not only attractive but had great food options and the best part was the welcoming and always smiling staff ever ready to serve you.
Beau Vallon
We started at around 10:00 AM from Eden island and headed straight to the most famous beach on the island, Beau Vallon. We had already visited this beach at the beginning of our trip but couldn't resist the temptation of going back to this stunning beach. The pleasure of walking bare foot on this heavenly shore with the waves kissing your feet is fascinating. We didn't spend much time here as we had already explored this part of the island earlier and it gets crowded as the day passes.
After relaxing for around 30 minutes, we headed straight to mission lodge enroute Mont fleuri. We stopped at Mont Fleuri for a while and took some photos before moving towards Mission Lodge.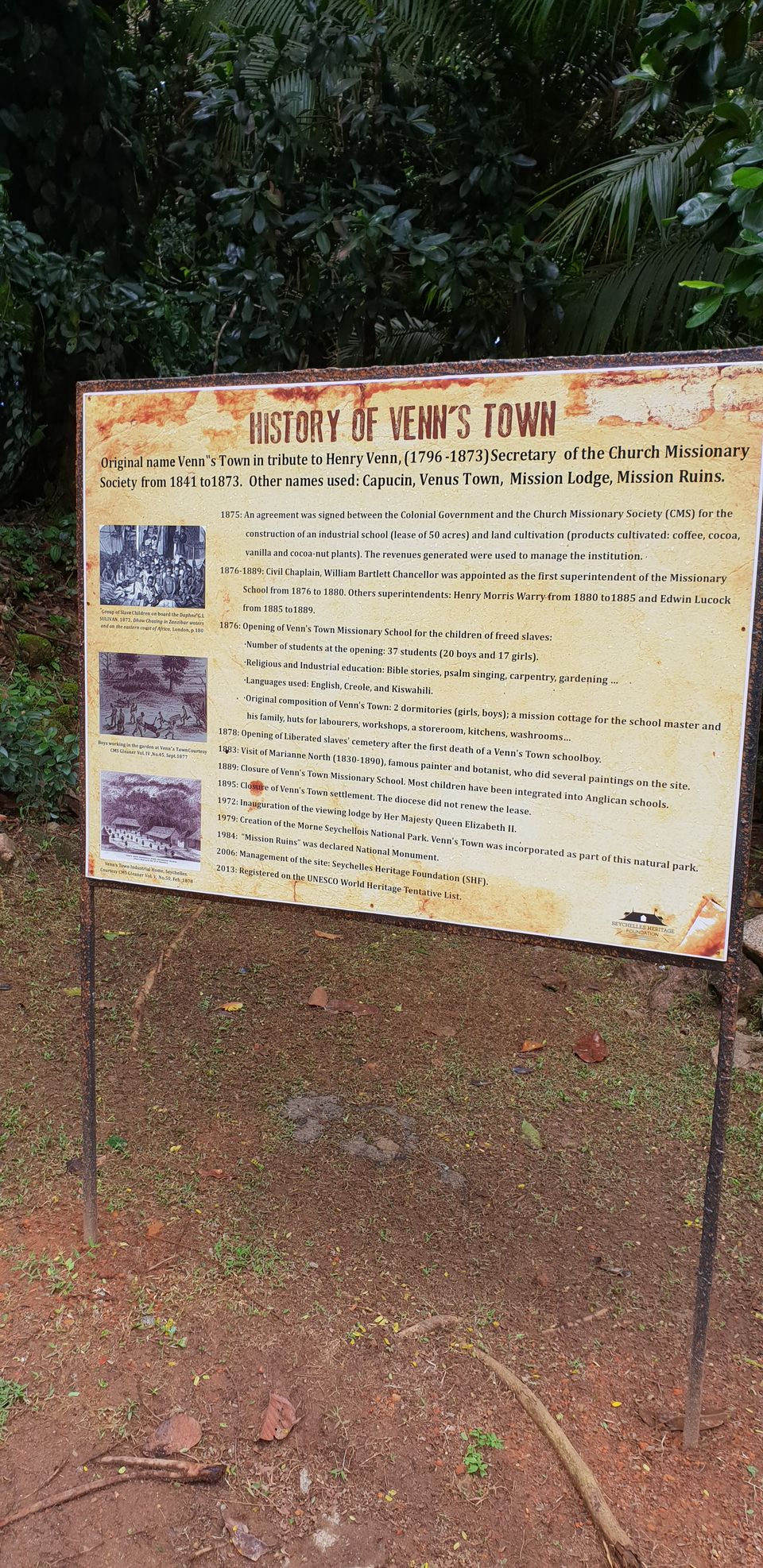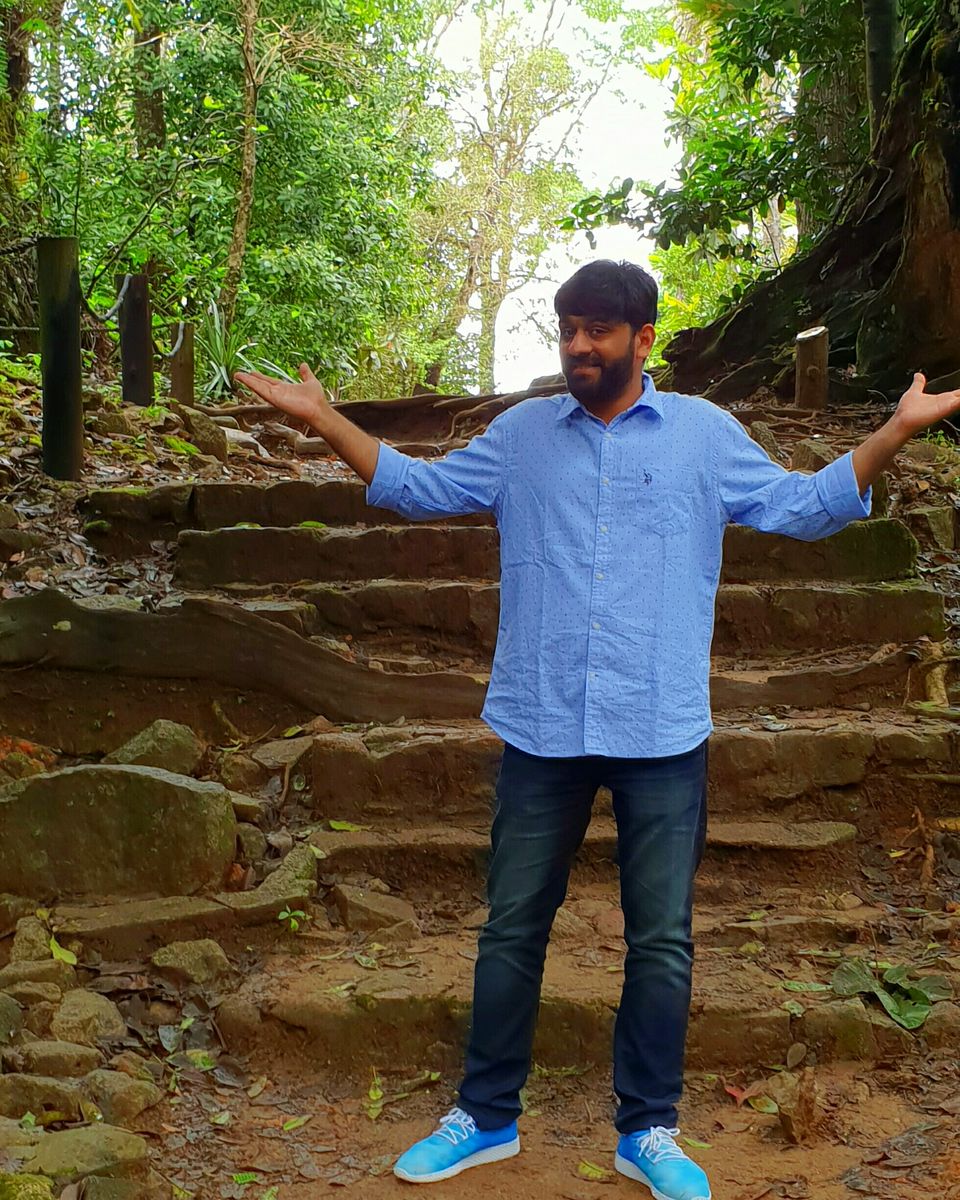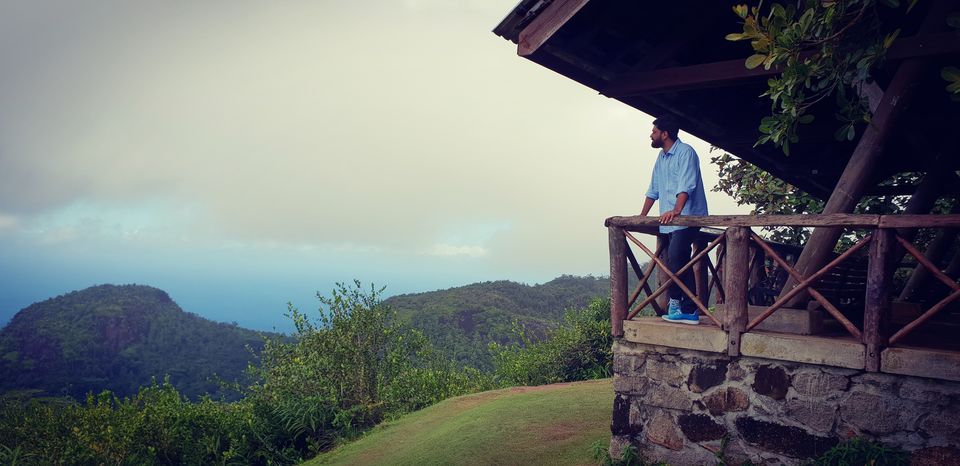 Mission Lodge is one of the highest points in Mahe. It is also one of most important places in the history of Seychelles and it was built to accommodate children of liberated slaves during the late 19th century. The spectacular view, amazing Cinnamon plantations and the calmness of the surroundings will make you fall in love with this place. For nature lovers and photographers, this is an ideal place.
After spending almost an hour enjoying the scenery, we met a group of backpackers who were heading towards a trail in the forest. The adventure seeker in me wanted to join them and discover the wild but the practical me remembered that I had a flight back home later in the evening :D
Grand Anse
Our next stop was the white sandy beach of Grand Anse. This beach is comparatively less crowded and you can take a stroll along the coastal shore or relax at this beach for hours. This is one of the longest beaches on the island and the best part is that you get to enjoy the view of the ocean as well as the picturesque landscapes of the hills. We had coconut water at the beach, clicked some pictures and then headed towards Anse royale for having lunch.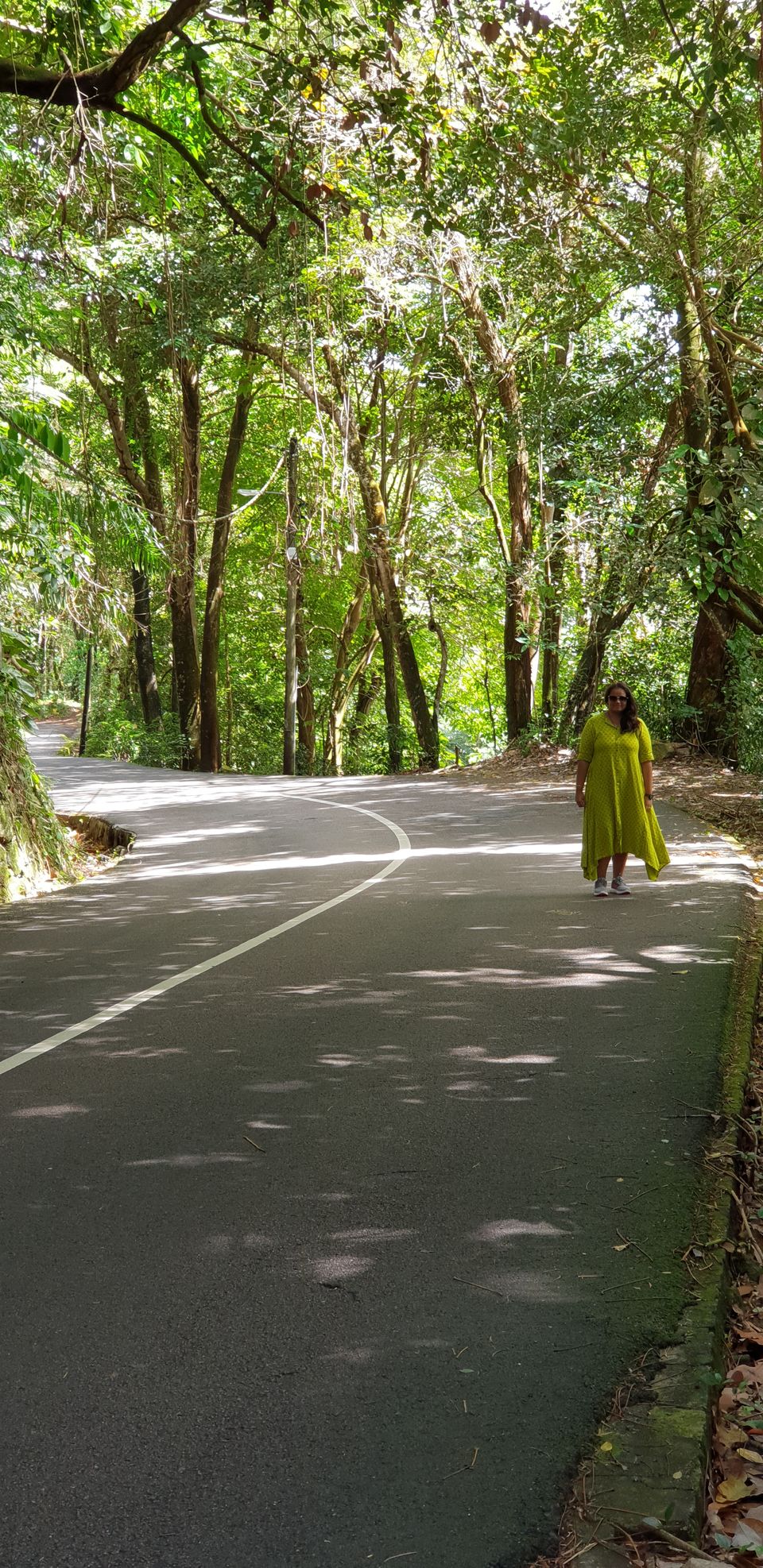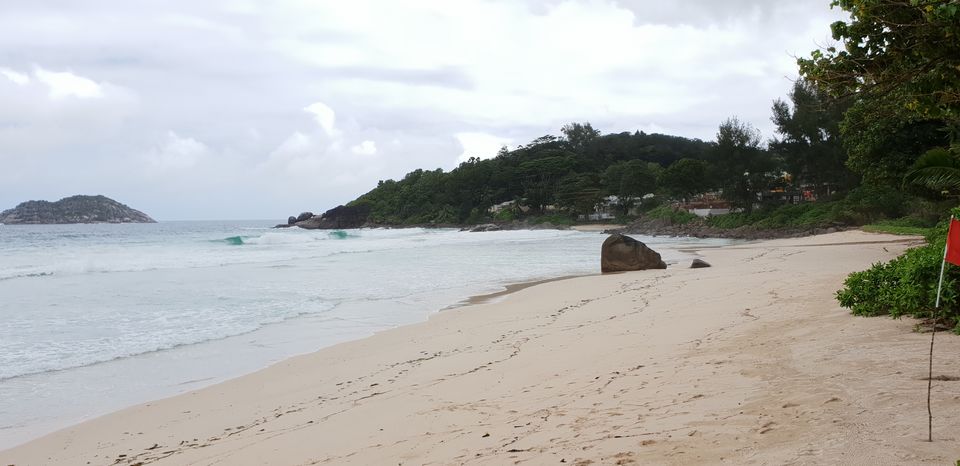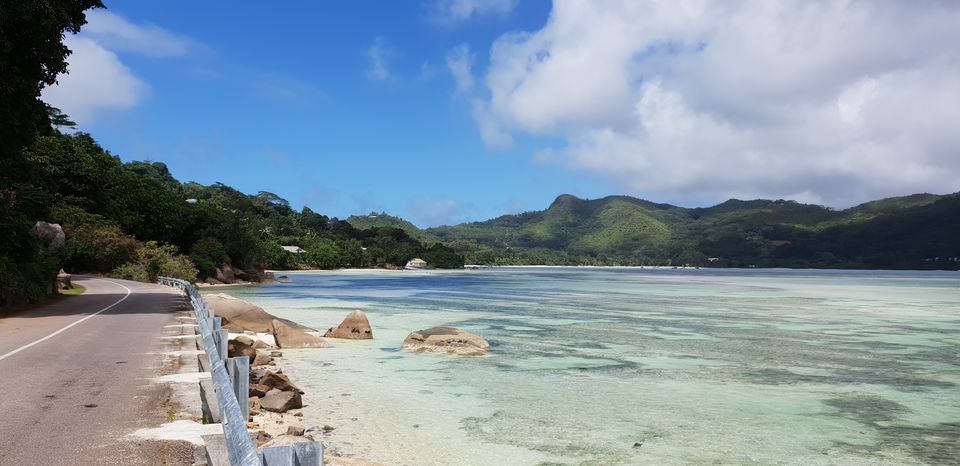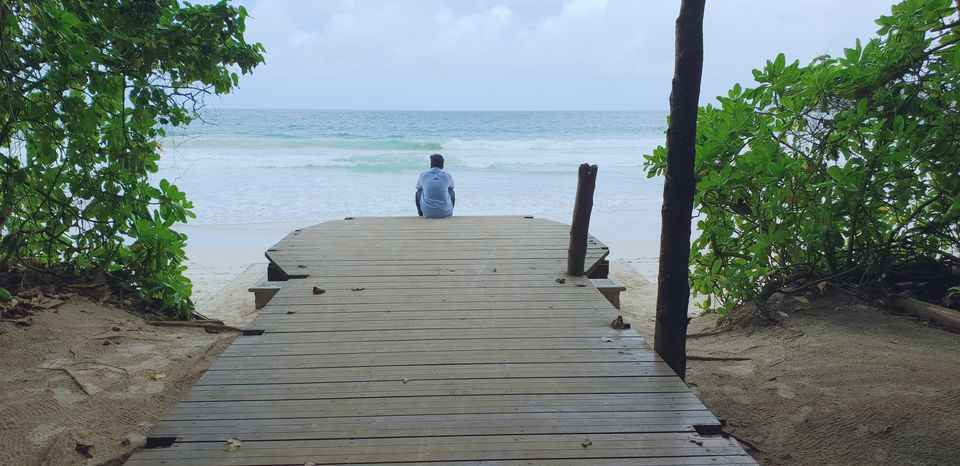 Anse Royale
We just stopped here for lunch but were surprised that this beach was not crowded inspite of being a perfect picnic spot. The clean turquoise water, Palm trees everywhere and couple of beachside cafes made this an ideal spot for people who want to get away from crowds. You will only find people coming here for swimming and Snorkelling. After spending 6 days in Seychelles, I was in love with the creole food. I couldn't have anything else apart from the fresh grilled fish, rice and the mouth-watering coconut curry. My wife being a vegetarian had limited options with food but was always served with a smile by the amazing people on the island. After lunch, we were having a walk near the beach and later played with some turtles outside the parking area.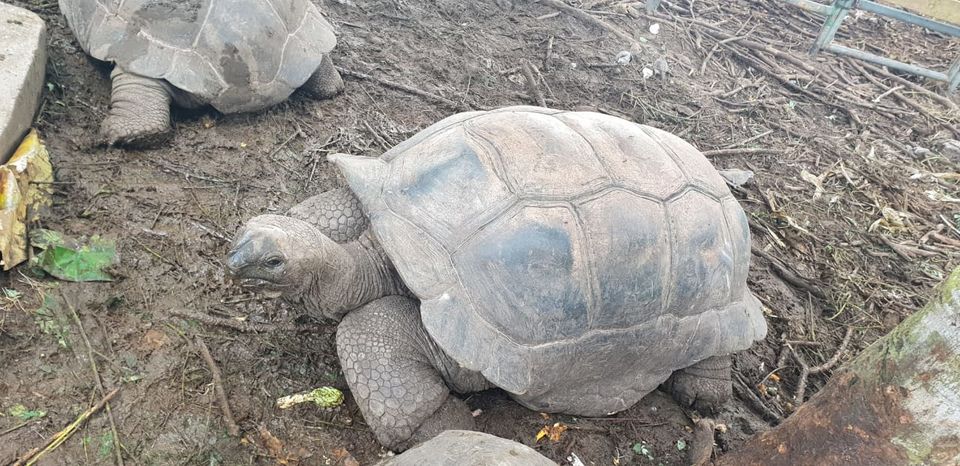 Anse Intendance and Takamaka
Located on the southern part of the island, this beach is a perfect postcard location. Out of all the beaches that I happened to see on the island, this one is my favourite. The surreal view of incredible waves, perfect white sand and crystal clear water made me fall in love with this beach at first sight.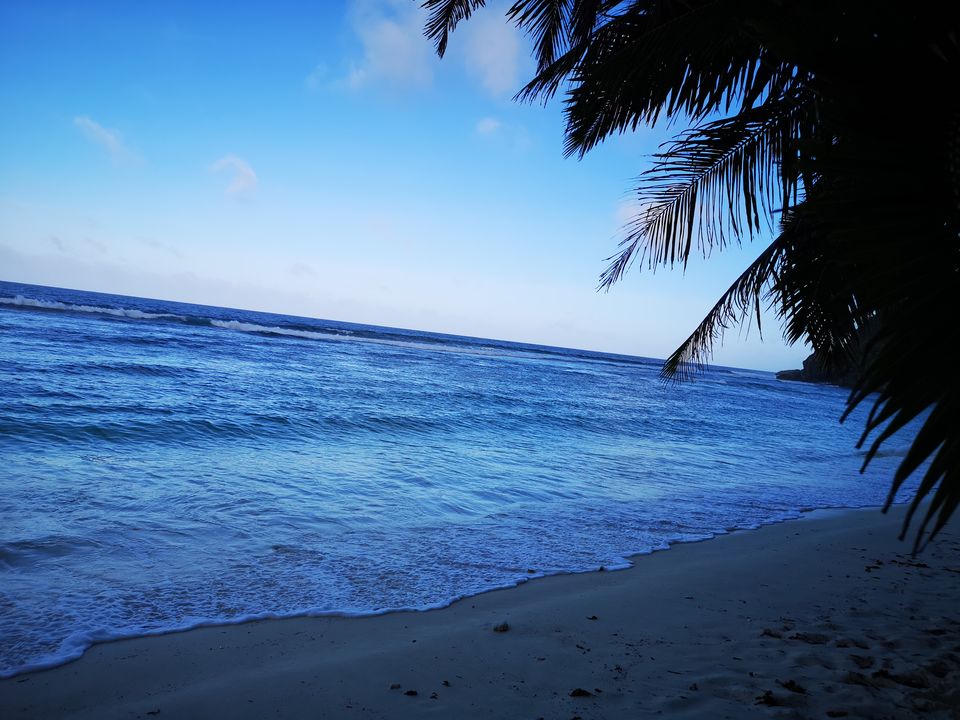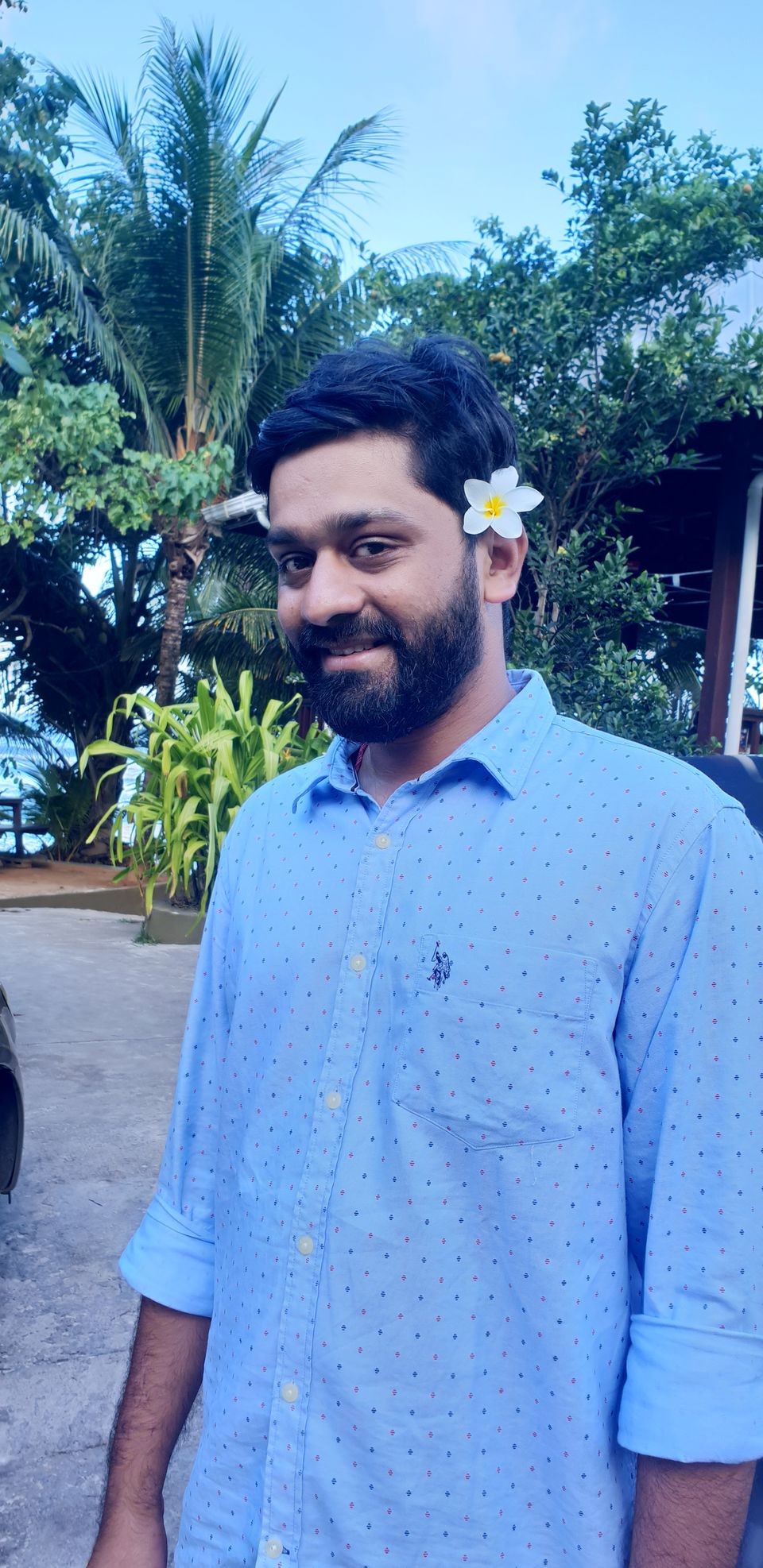 Right next to Anse intendence is Anse Takamaka, surrounded by stunning Takamaka tress. Another beach straight out of postcard, this is popular with people looking to snorkel. You could sit by the famous creole restaurant Chez Batista and enjoy the scenic beaches and the palm trees, sipping on the famous local Takamaka rum.
It was 4.30 in the evening and we still had some time left. We had seen a lot of wonderful beaches throughout the day and now wanted to sit somewhere and have coffee before we head to the airport.
We sat at a nearby coffee house at the Police bay, quietly enjoying the shores and preparing for our journey back home with lots of blissful memories.