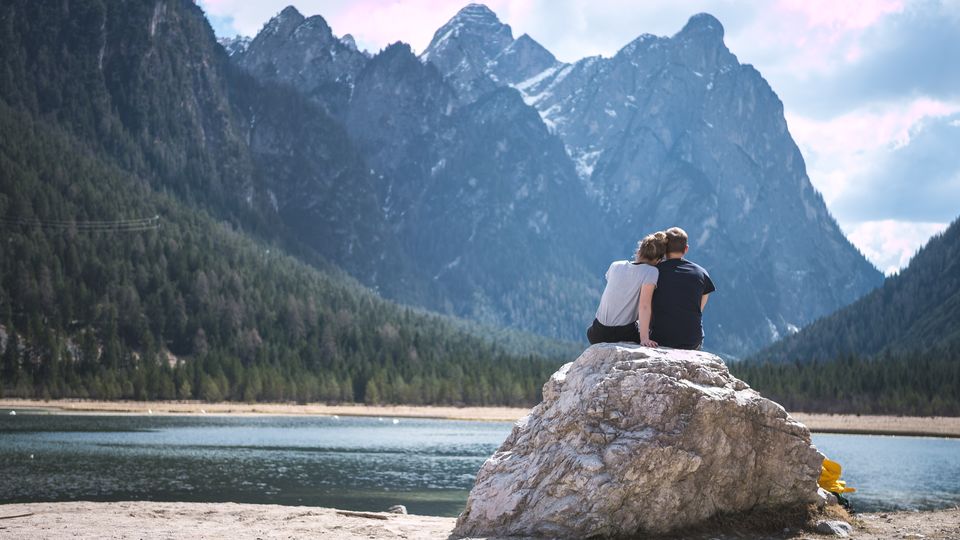 While the world is planning on gifting materialistic pleasures to their baes, its time you plan something different – write your "travel vows" for an everlasting impression.
1. A Vow To Make Travel Plans As a Couple
Because saying "No" to Travel Plans as a couple is completely off the table. In this fast-paced world spending a little time making travel plans bring hearts together creating fond memories of the journey together.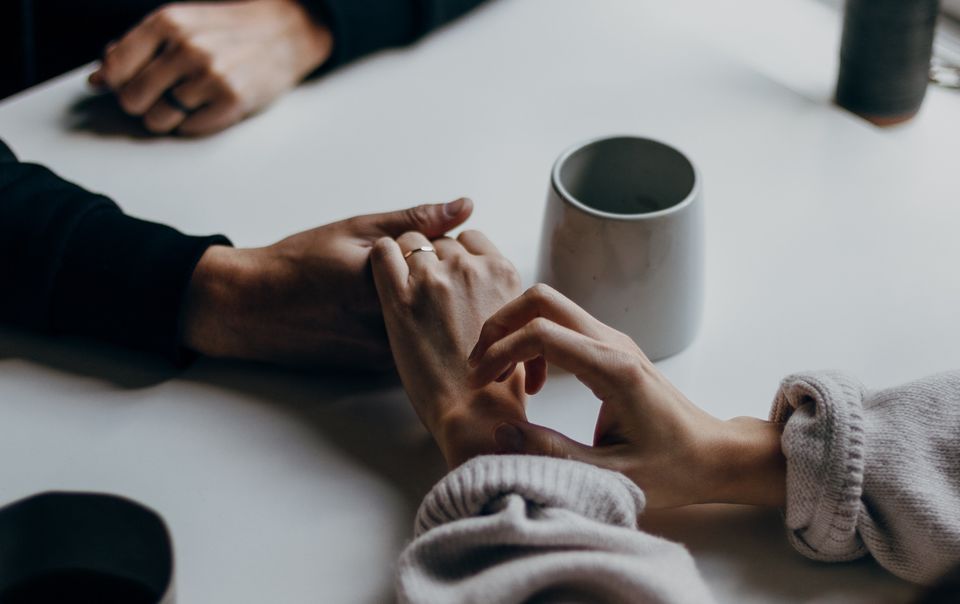 2. A Vow To Have Bae's Back During A Backbreaking Hike
Hiking consumes a lot of energy from those who don't quite enjoy it. So, a promise to encourage and inspire is the key to a complete fulfilling hiking experience.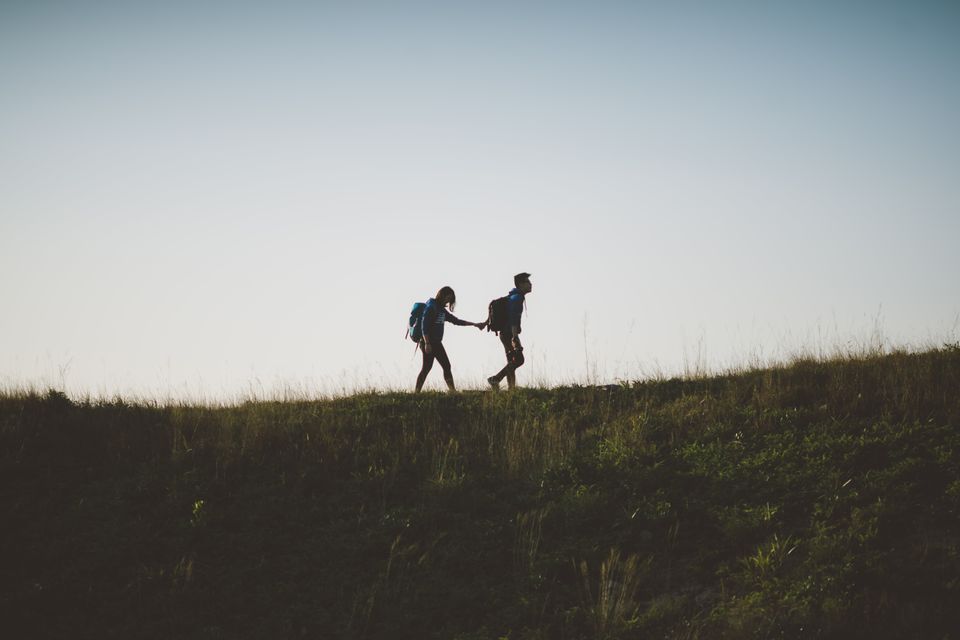 3. A Vow To Consider Bae's Choice Of Destination
Considering your bae's choice of travel destination shows what you uphold most – your bae's happiness. In case you don't agree, you can always talk it out and come to a middle ground.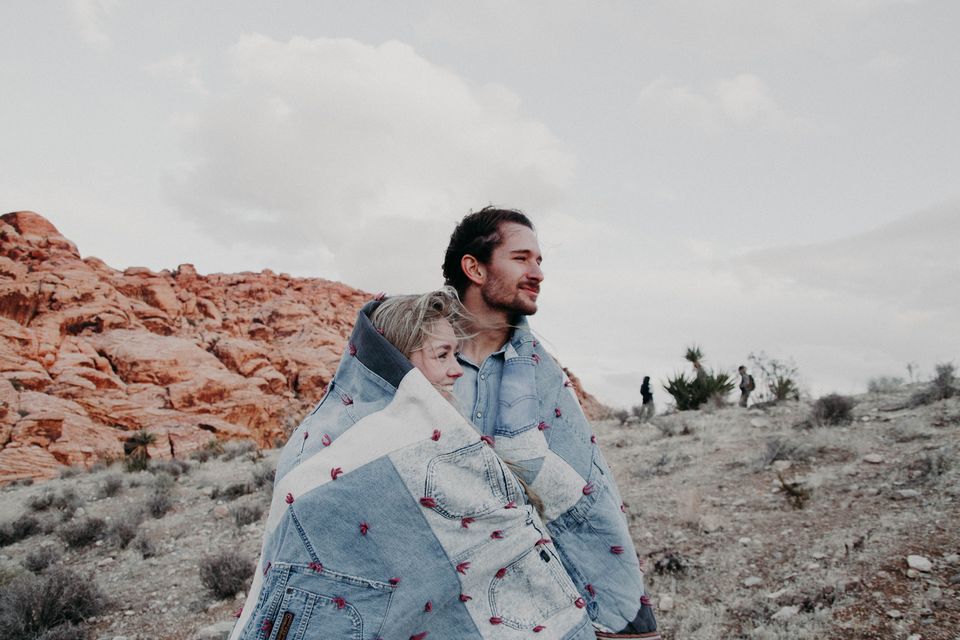 4. A Vow To Not Leave Pets Behind As Love for Travel + Love for Pets Equals To "Soul Mates"
Why should hoomans have all the fun? For those paw-rents who consider their furries as part of the family – leaving them behind is never an option!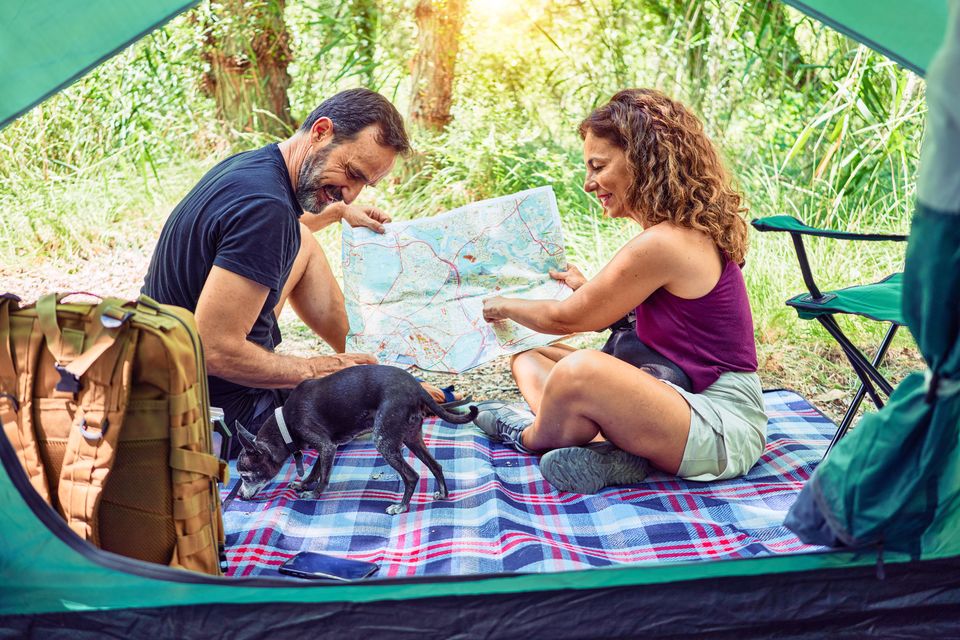 5. A Vow To Capture Even The Silliest Moments
Nothing seems remotely silly when your partner is with you. So, even if it appears silly, who cares? Enjoy the moment and capture the moment!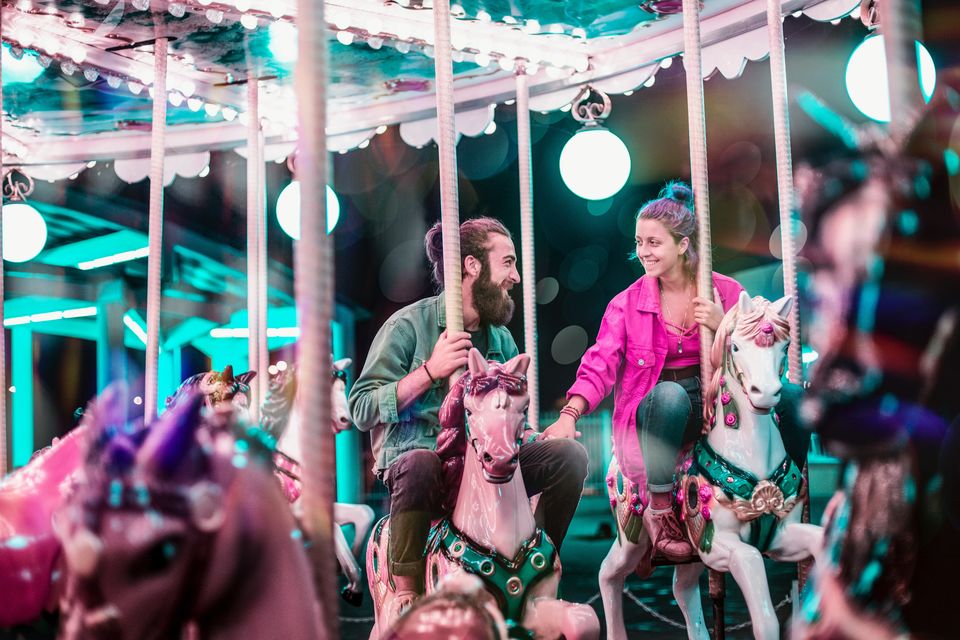 6. A Vow To Not Meddle With Travel Plans
No last-minute cancellation, no last minute postponing, no last minute changes – travelling feeds your soul and you need the nourishment.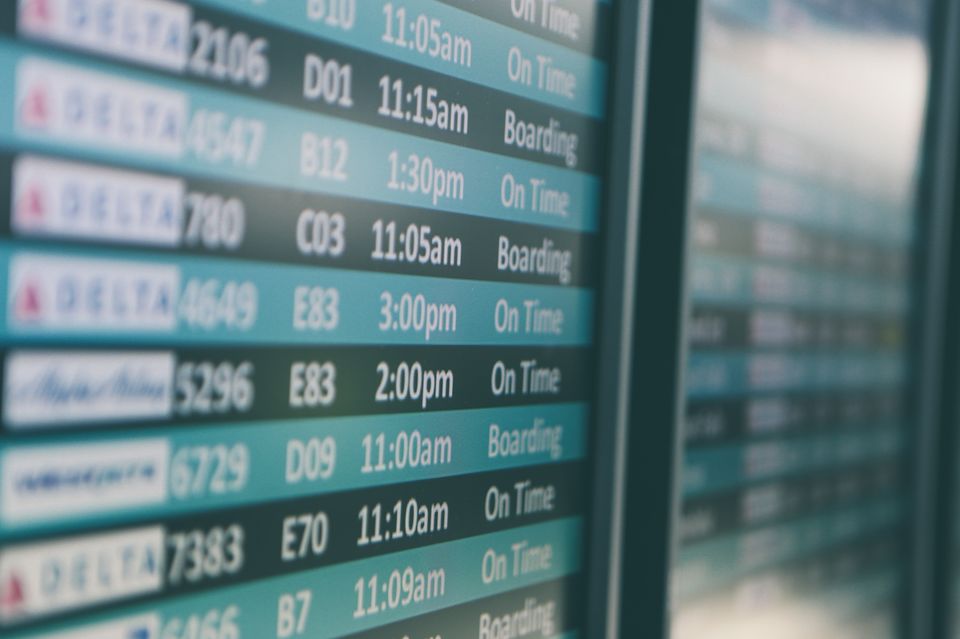 7. A Vow To Make "Crazy" Compulsory For Every Trip
How memorable will your travel be without a "shot" of "crazy"? There should always be some amount of "crazy" that slide into your travel scrapbook.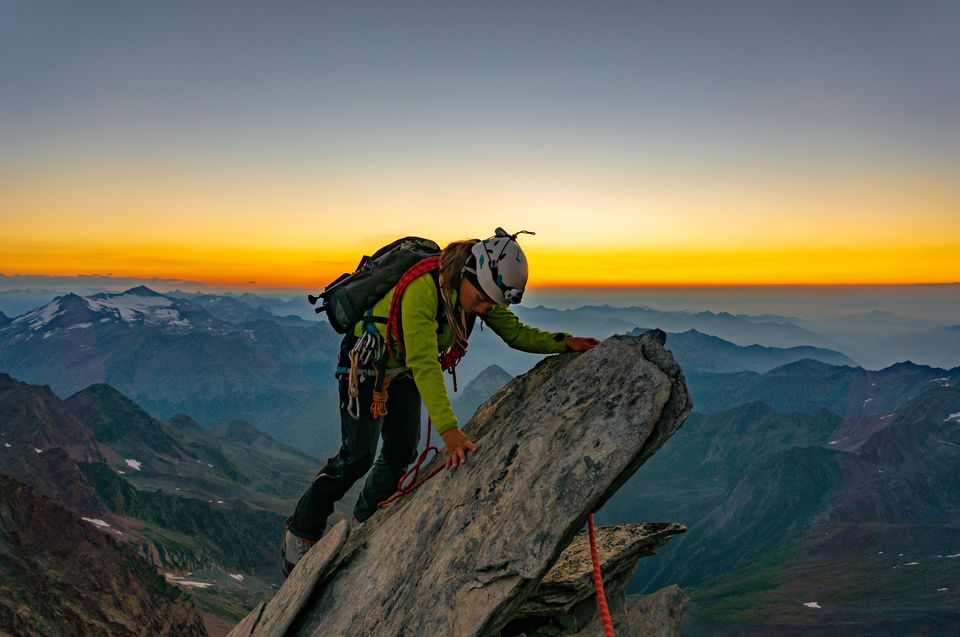 8. A Vow To Assist During Packing Travel Essentials
We tend to get obsessed with packing before any trip and that can cause a lot of stress. Extending a helping hand goes a long way so split the duties of packing and reminding the list of items to pack.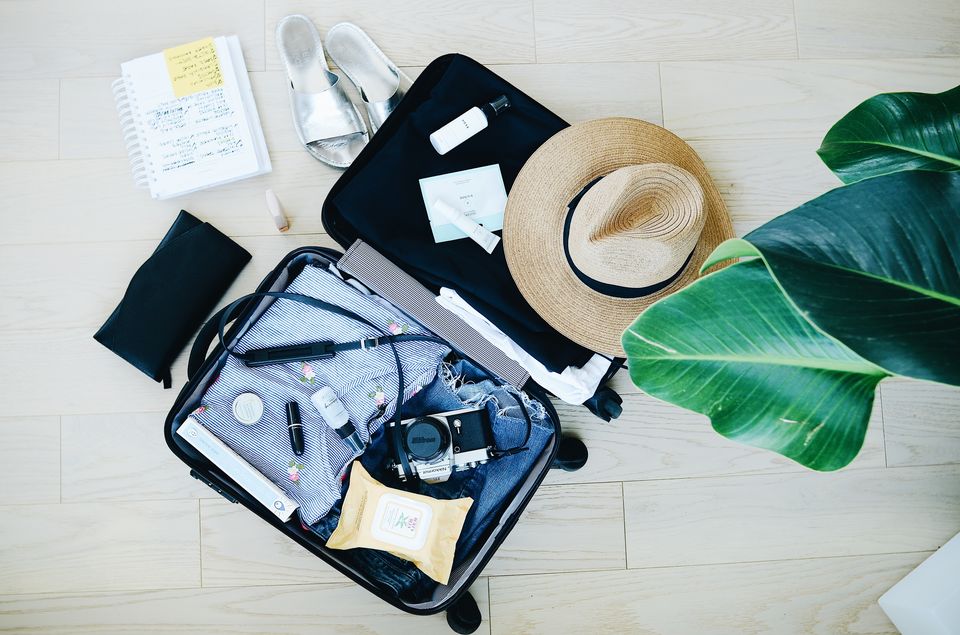 9. A Vow To Be By Bae's Side In Sickness and in Health
There are times when one can fall sick due to travel stress and those are the times when you need your bae beside you, showering you with all the love and care.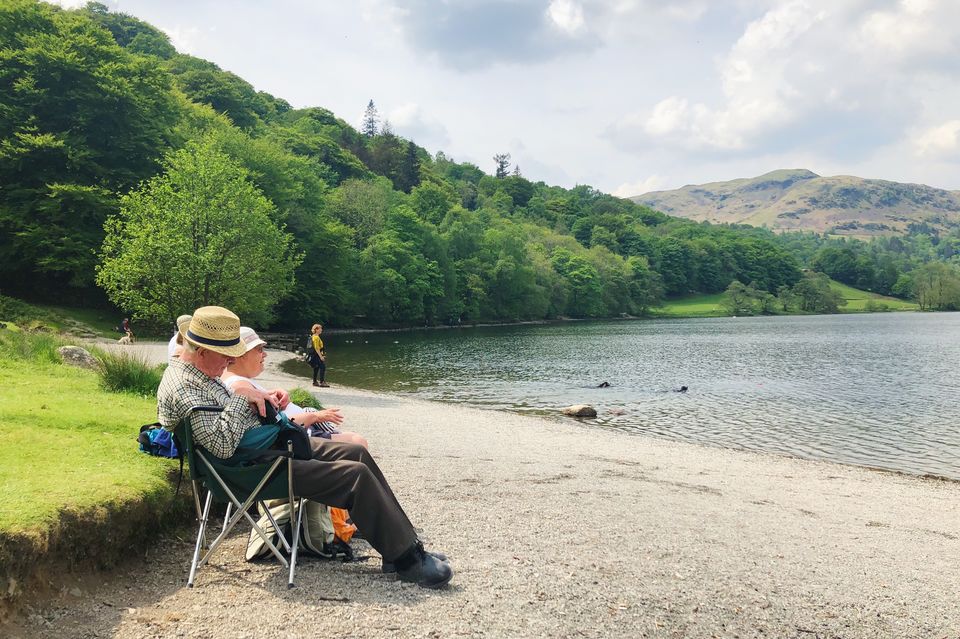 10. A Vow To Not Snatch The Hot Cup Of Strong Caffeine That Is Brewed With A Lot Of Love & Expertise
Not this is something where I hold my ground and there is no crack to negotiate. Being coffee lovers is both a boon and bane. There is always the probability that bae wants to try your coffee and ends up sipping the entire glass down.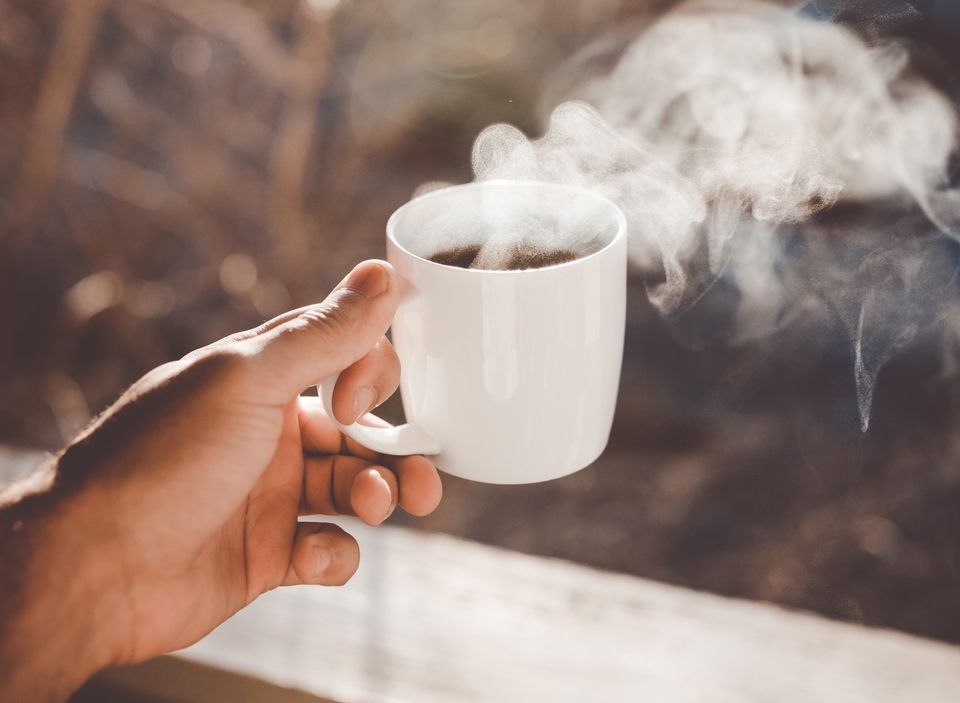 11. A Vow To Spend Life Travelling "Till Death Do Us Apart"
That's a promise to keep which will keep the relationship going. Every memory, every moment, every tiny detail is important.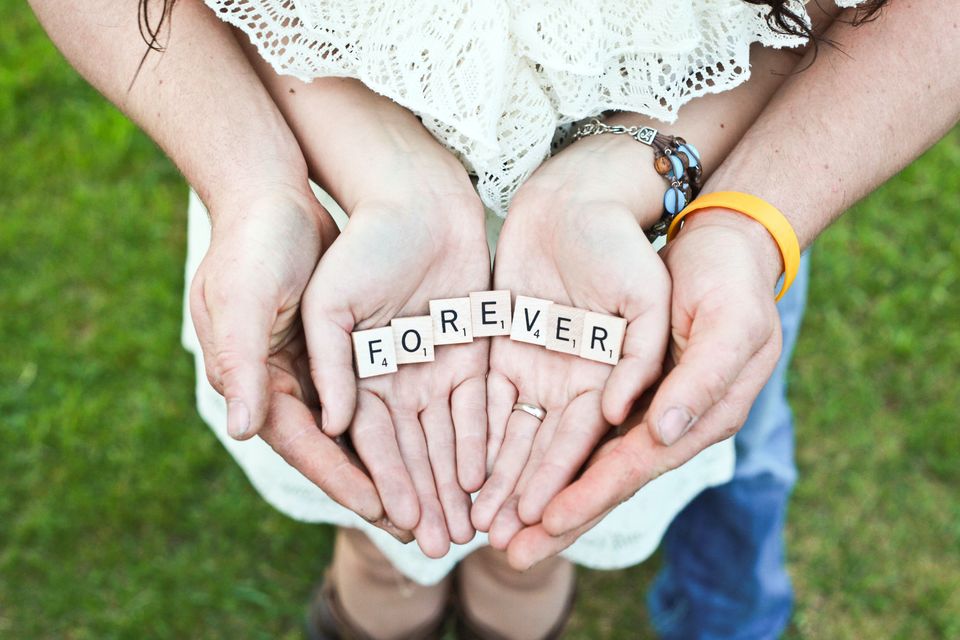 12. A Vow To Support The Thrill Of Solo Travels
We need our "me travel time" which shouldn't be meddled with and that space needs to be respected.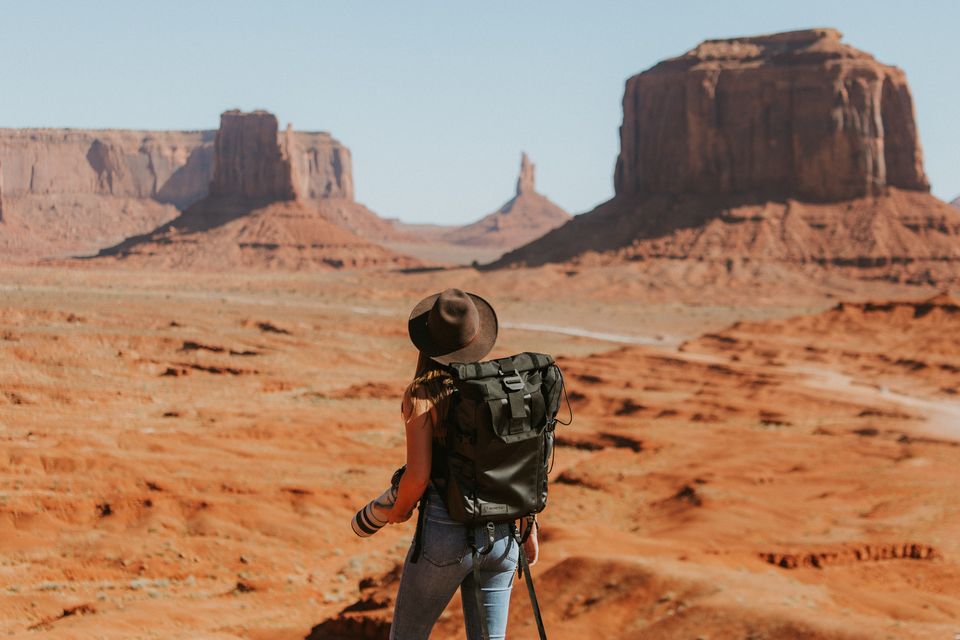 13. A Vow To Surprise Bae With Impromptu Travel Plans
Nothing beats planning a surprise trip. It just goes on to show how much your love's happiness means to you.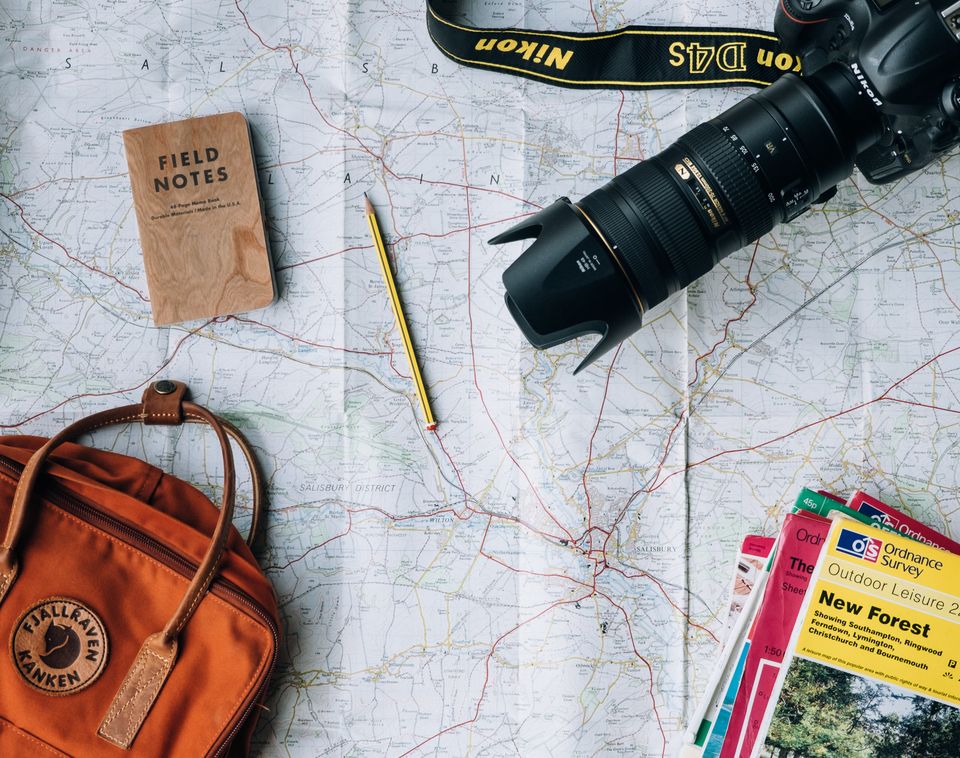 14. A Vow To Drive To Unexplored Locations
Who doesn't like a little adventure? Heading towards the unknown, not knowing what the road has to offer. This is sure to tickle your curious bones. And that's why hitting the road and coming across hidden gems is a great way to bond better because that is something you discover "together".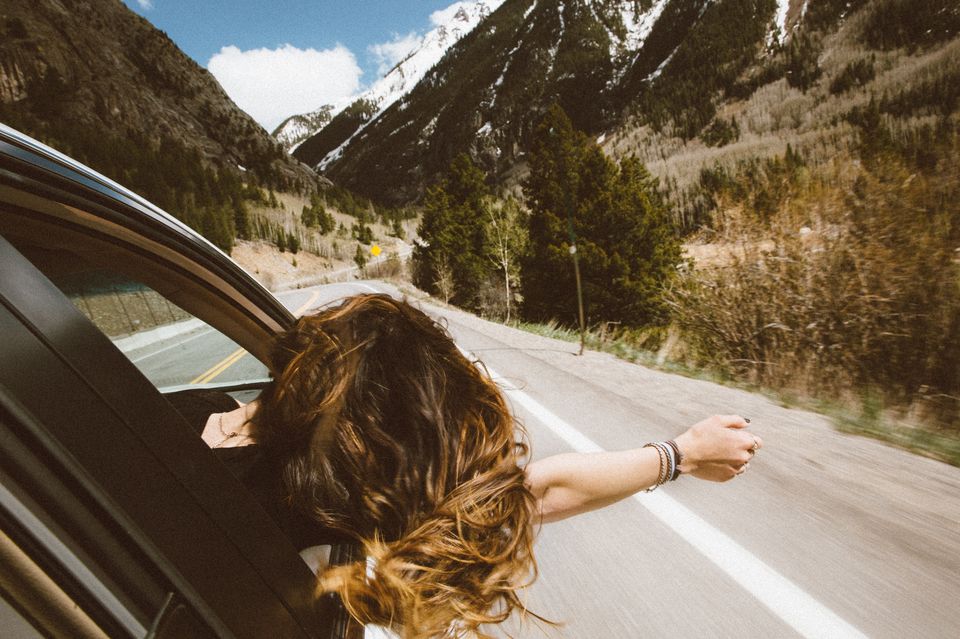 While Valentine's Day is all about showing and showering love and affection through gifts, flowers, and candle-light dinners, it is but only "One" day. Wouldn't it be great if that day becomes a steppingstone to a happier and healthier future with lots of travels and memories to build.
Time's ticking so give it a serious thought!
Think we missed out on something? Tell us about it in the comments below. Or write about it here on Tripoto and earn Tripoto Credits!
Explore the best of travel inspiration on Tripoto Instagram!