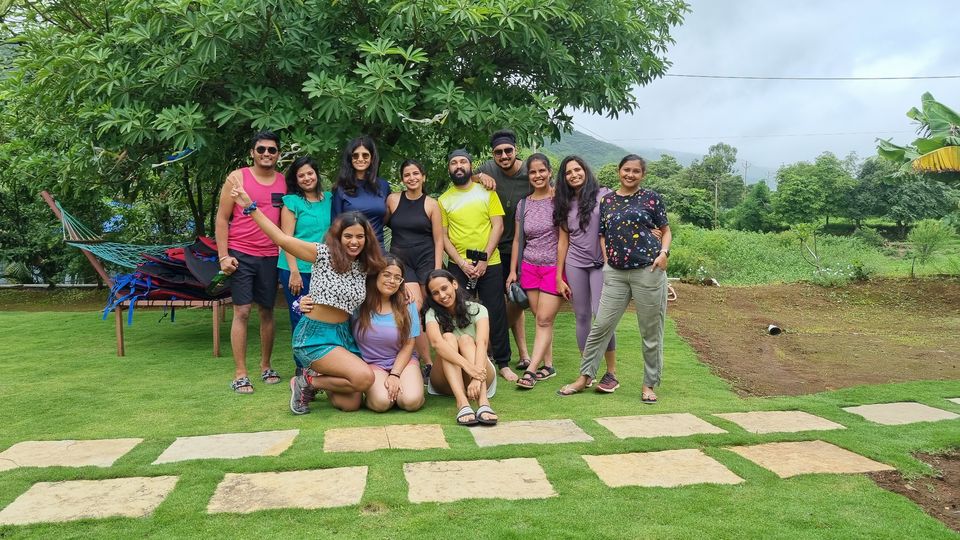 When you plan a trip, you already have an image pop up in your mind, right? If it's Kerala, the backwaters start to float in your head. If it's Ladakh, the cold dessert and Pangong Tso do a "Zoobie Doobie" in your thoughts. If it's Andamans, you are already imagining the pink sunsets of Radhanagar Beach. And, yet we decided to host a "secret trip".
Secret trip? What does that mean? A trip where people are headed to an unknown destination. Sounds strange or exciting? Well, before you take a call, let me give you a bit more context. So, I have been leading trips for over 4 years. Basically, if your friends keep ditching you or if you are simply looking to make new friends while exploring a place, you can join one of our group trips. The process of taking over a dozen strangers to explore a whole new place, try adventures they wouldn't normally take on, do goofy things that they'd usually laugh of and stay up through the night conversing about anything to everything in life... it's been extremely interesting. Through the course of a trip we get to witness total strangers turn into the thickest of friends, even family at times!
Though somewhere along the way, there seemed to be a little much preparedness on the part of travellers. Not just on group trips but all over. A friend from school was heading to Pondicherry and while I was naming a few cafes to her to try out, she said, "Oh yeah, I have to get clicked against that famous wall of theirs". Hmm. Is it reading up on a destination or is it more? Think about it. Before we head to a place, we already know what we will eat where, we know the activities we need to try there, the places to visit and what not. So much so, that folks even come ready with the poses they wish to strike exactly where!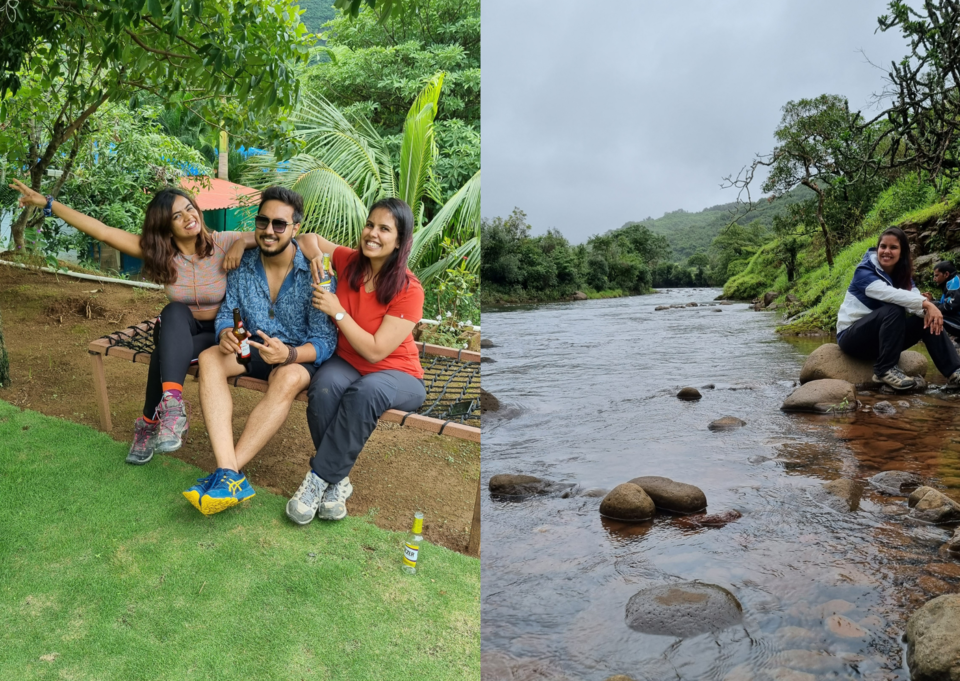 But wait a minute. Wasn't travel about new experiences? Wasn't it about surrendering to the unknown? Wasn't it about broadening our horizons? Thus, the idea of a secret trip took birth! An overnight trip from Mumbai wherein people would be whisked away for a weekend without knowing where they are headed. They would be given a brochure telling them about the rough drive duration, nature of accommodation and packing list. The rest was to be left to us!
Tell me would you sign up for such a trip? In a world where we Google each word that we don't understand, learn every hack from YouTube, stalk every date to colleague on Instagram or LinkedIn, would it not be refreshing to just bring back some mystery? In an overly digitized era where we know everything before we even witness it, it was time to bring back the element of surprise. And, guess what? This whacky idea actually worked and twelve people signed up!
So, on a misty Saturday morning a dozen of us boarded a tempo traveller. Last stop? Known to no one except the driver and yours truly! So, the conversation began with a lot of jokes of where we might be headed and if they were being abducted. Spoiler alert: Uh, no, they weren't hehe. Interestingly, most people mentioned that their purpose of the trip was to try something new, something different. And, the thought of disconnecting from the 'gram and going and witnessing something with their own two eyes seemed fresh.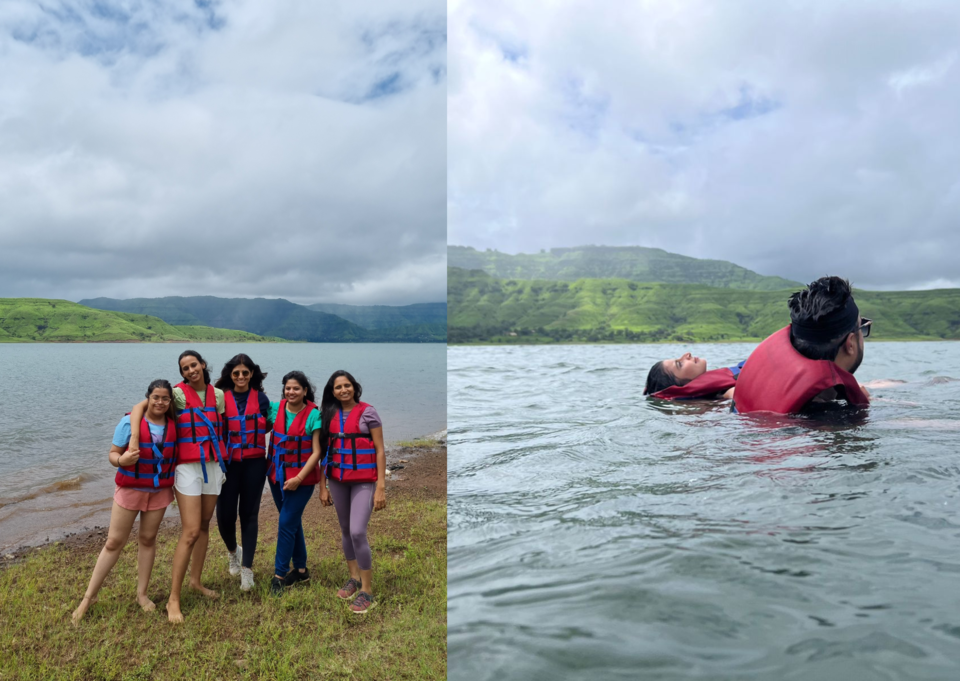 By noon we reached our destination. First things first, we made the whole gang jump in the river! Some swam, some clutched each other's hands gingerly, some kept spinning in their life jackets, heh to be a kid again in the arms of Mother Nature. We easily spent a few hours in the water without realizing how time passed us by. Strangers who had met a handful of hours ago were now helping each other out, cracking jokes and getting into water fights!
Post lunch, we went for a jungle trek. A water stream here, a puddle there, some buzzing insects around and the sound of a much needed escape. We made our way across the trail until we reached a clearing which was nothing less than a scenery. Tall trees towering above us all, the monsoon green staring bright and a water body gently glistening away. This was followed by a speed boat ride and even a waterfall trek the next day! Fun fact: More than the waterfall what we enjoyed was playing Dog and the Bone like competitive kids in school!
The evening was about a bonfire around which we sang for hours. Erm, not the most melodious but certainly the most joyous choir you would come across. Moreover, we had decided to try some self barbecue as well and some among us were fair enough Masterchefs in order for us to end up gorging on some delicious kebabs. Since it was Friendship Day the next day, we did a beautiful rendition of "Yaaro Dosti". Not beautiful because of our singing skills which were subpar to say the least. But beautiful because there were 12 strangers, who set out for an unknown adventure, huddled in the glow of a bonfire, playing games and having conversations till 4am. And, I guess that's what made us all fall in love with travel in the first place, didn't it? The urge to explore - both the scenic world on the outside and unexplored world that stirs within you.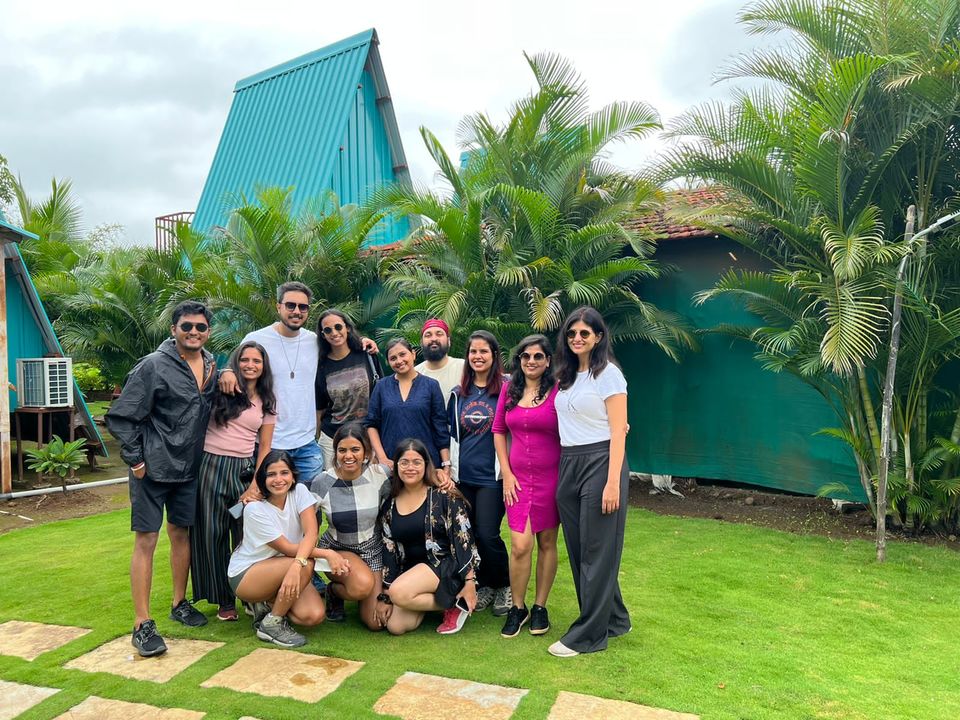 Would you take a secret trip like this? Tell us in the comments.
If you too would like to explore places, go from goofy to emotional, silly to adventurous, while meeting strangers who go from friends to family, ping the writer on migrantmusings to know about more upcoming trips!