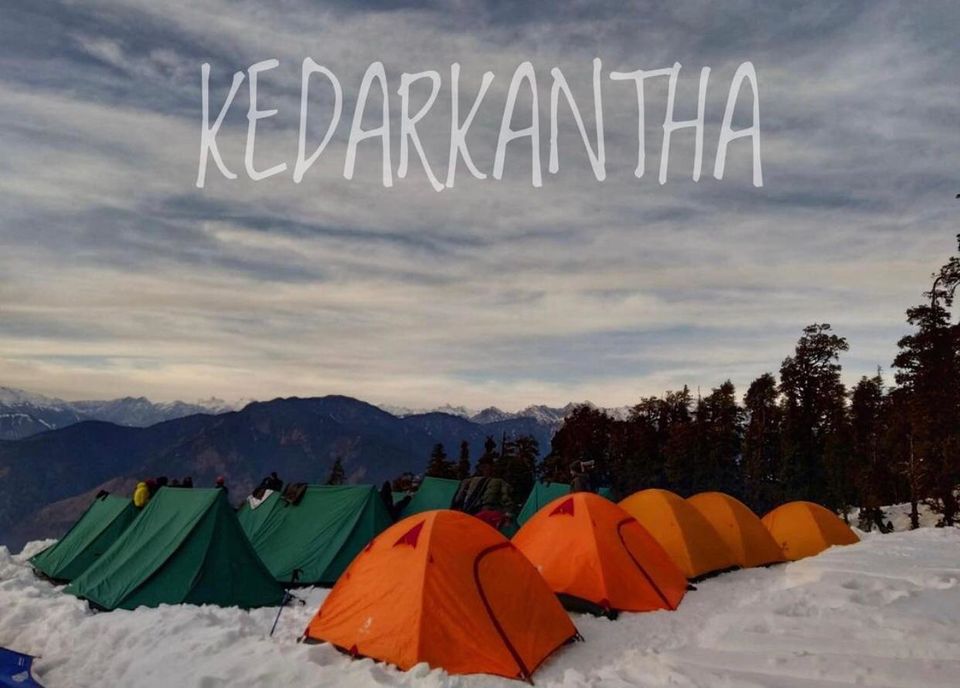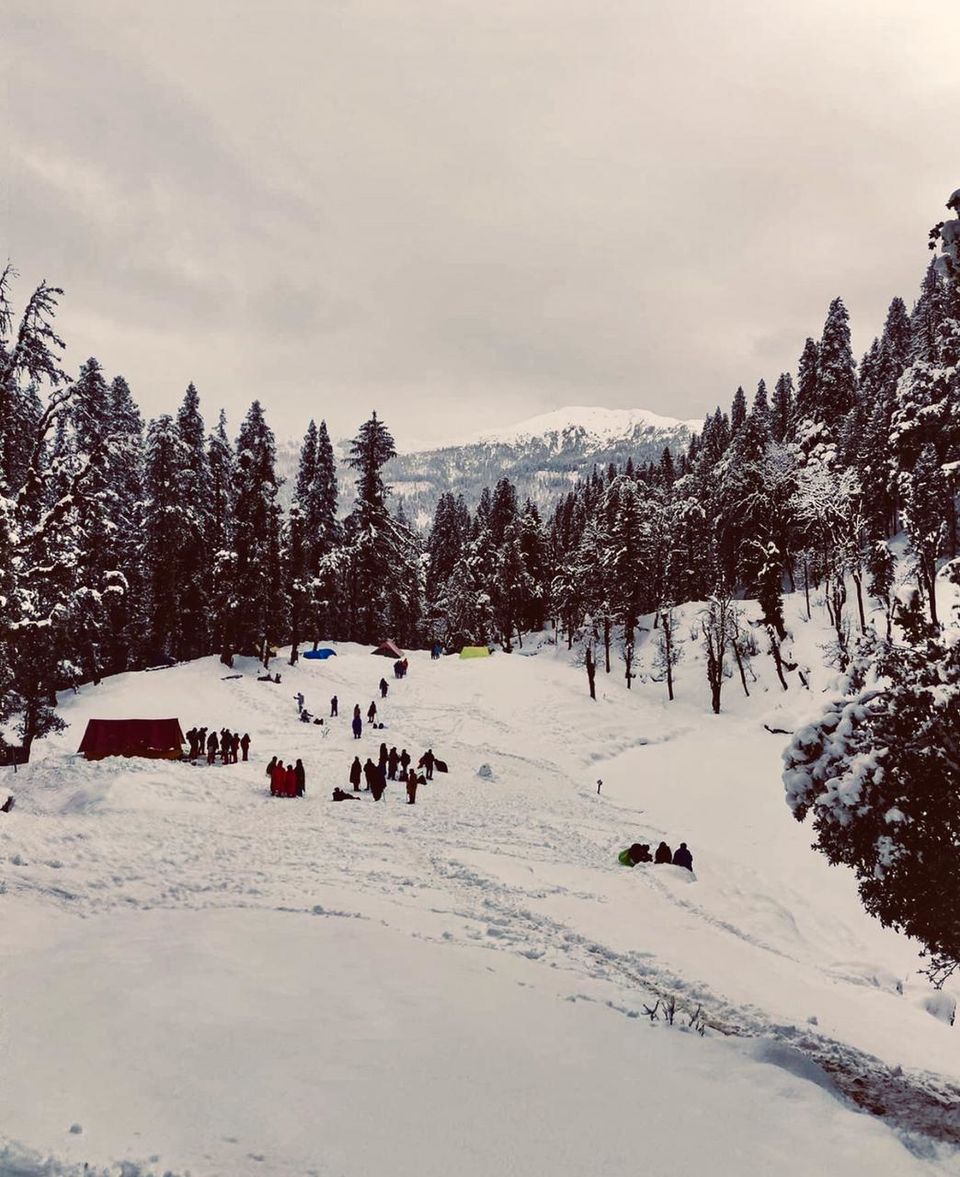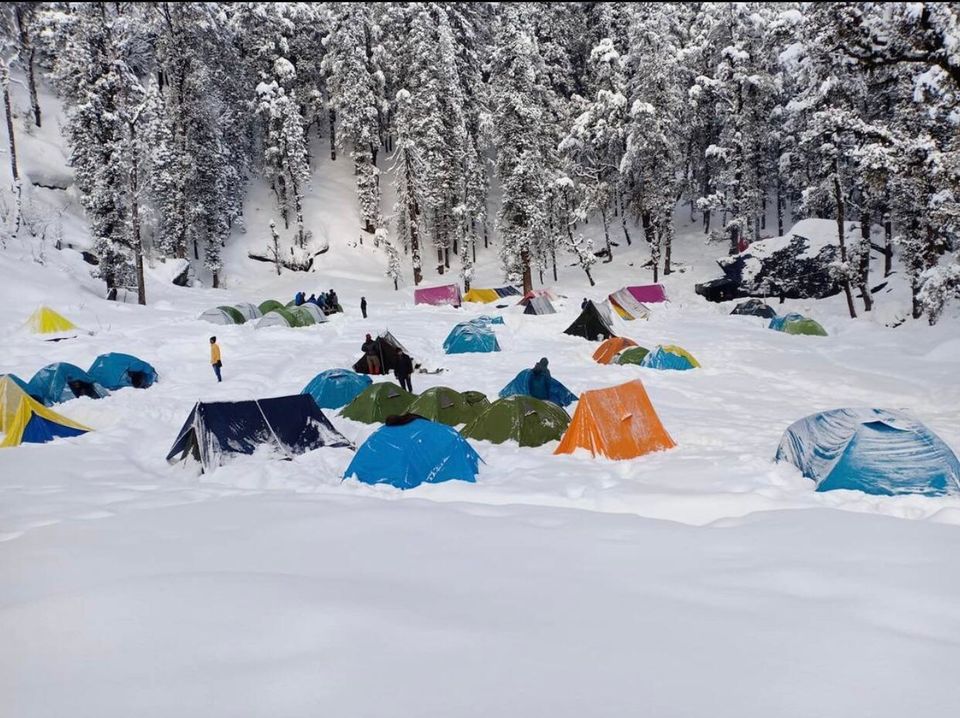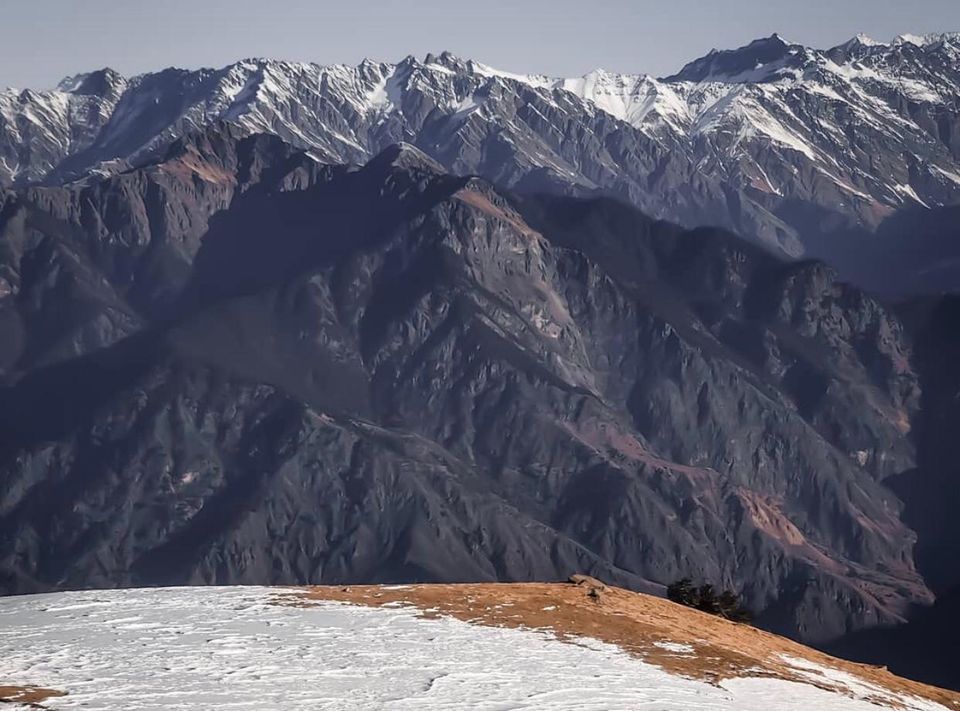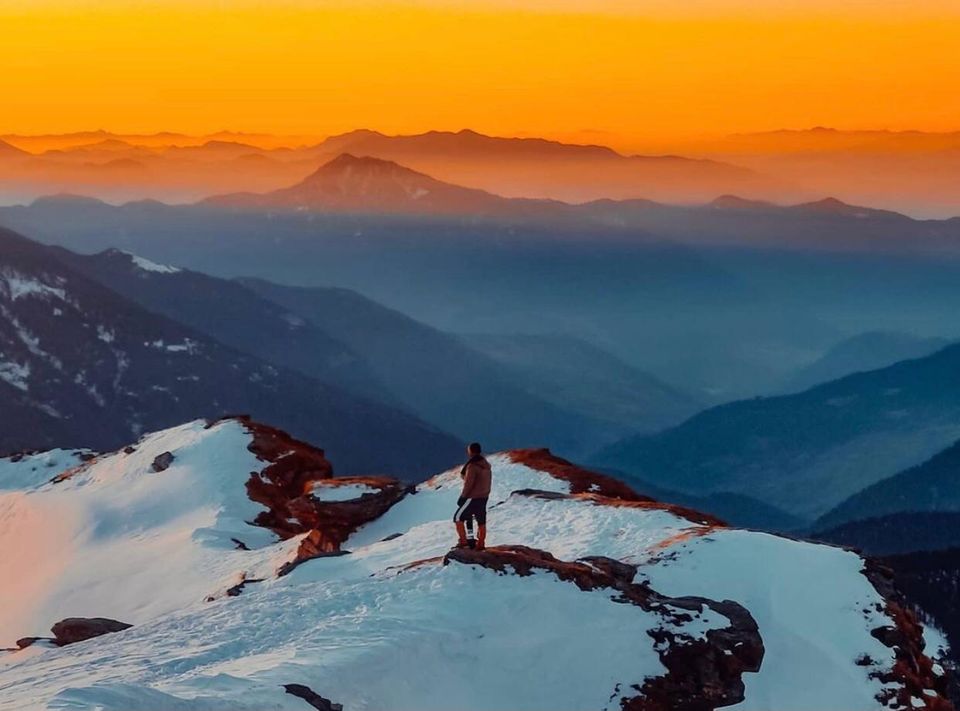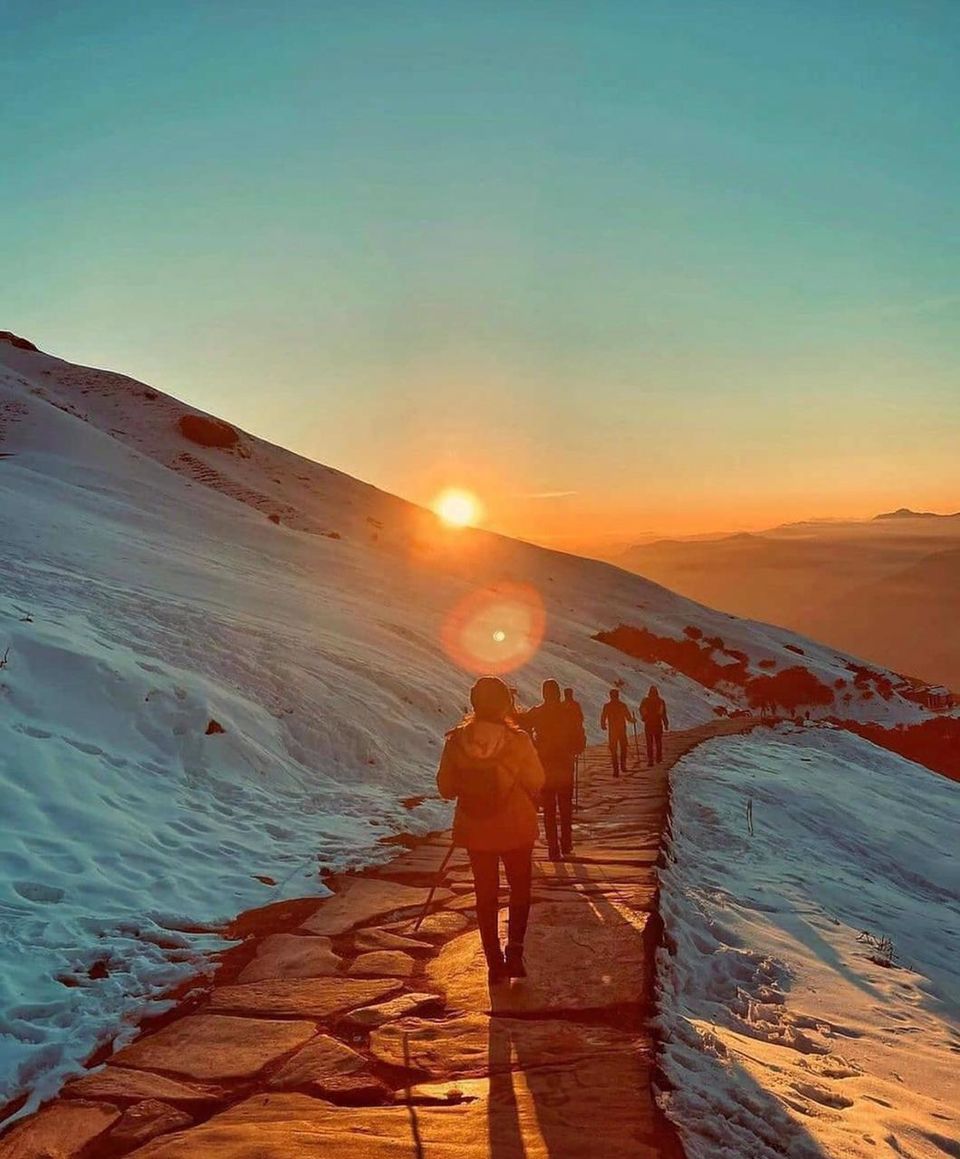 KedarKantha Summit
Travel for me is not just covering all the places of a particular destination, rather it is exploring & experiencing the best places of my interest, meeting new people, new culture, local food and their taste of interest.
I prefer travelling alone or Duo,By that i mean less preference for comfort, a little high on impulse but not reckless, keeping an open mind for learning & always up for adventures..!
Major Reason for Trip being very Cheap for me were:
1.I prefer travelling by Trains.
2.I went in the month of January which is not a peak seasons .
3.I used coupons from OYO & MMT on my hotel bookings and saved a lot .hotels were decent and average.
4. Re-search enough about the places and avoid wasting time on unwanted places,and decided where exactly you want to visit.
5.Dont Miss Rishikesh River Rafting
full details coming soon.....