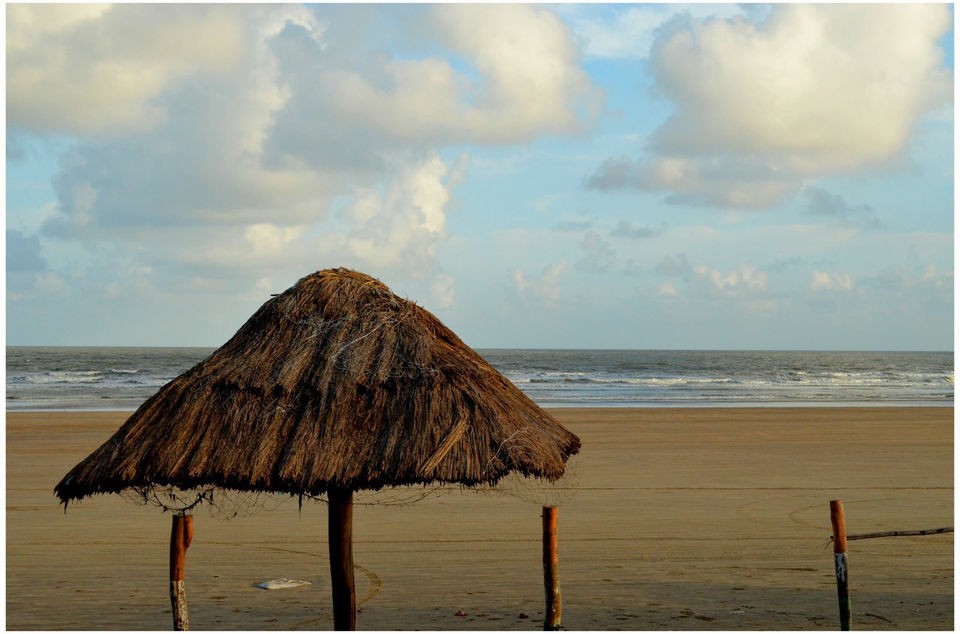 You live in Kolkata, and long weekend is coming and you have no place to go because you are low on budget?
Let me help you with that. Below are the 4 places you can travel from Kolkata and are cost effective.
If you have been living in Kolkata, high chances you have been here, but if not I suggest you to pack your bags(or not) and leave for this place. Trust me with this place, if you have been to Digha and dreaded it , you got to be here. MandarMani, provides you with clean beaches (compared to Digha) and boasts of Resorts facing the beaches at reasonable cost. Wake up to the sound of sea-waves, have sunbath or water bath and relax.
P.S. Most of the resorts start loud music from the evening and youngsters enjoy a drink or two. You could also arrange for Barbeque. Check all this with your resorts in advance depending on your likes and dislikes.
MandarMani is around 170km away from Kolkata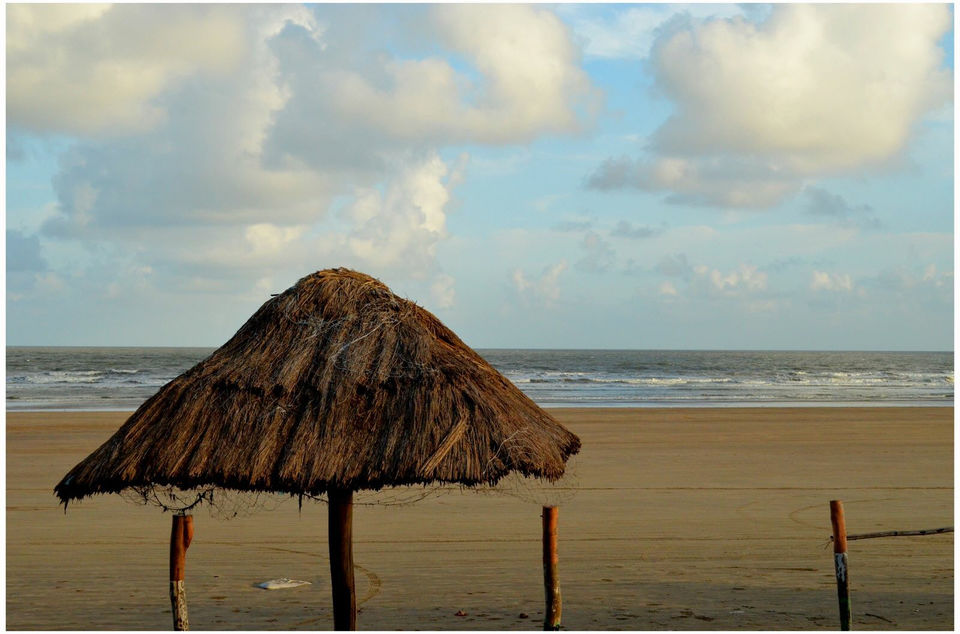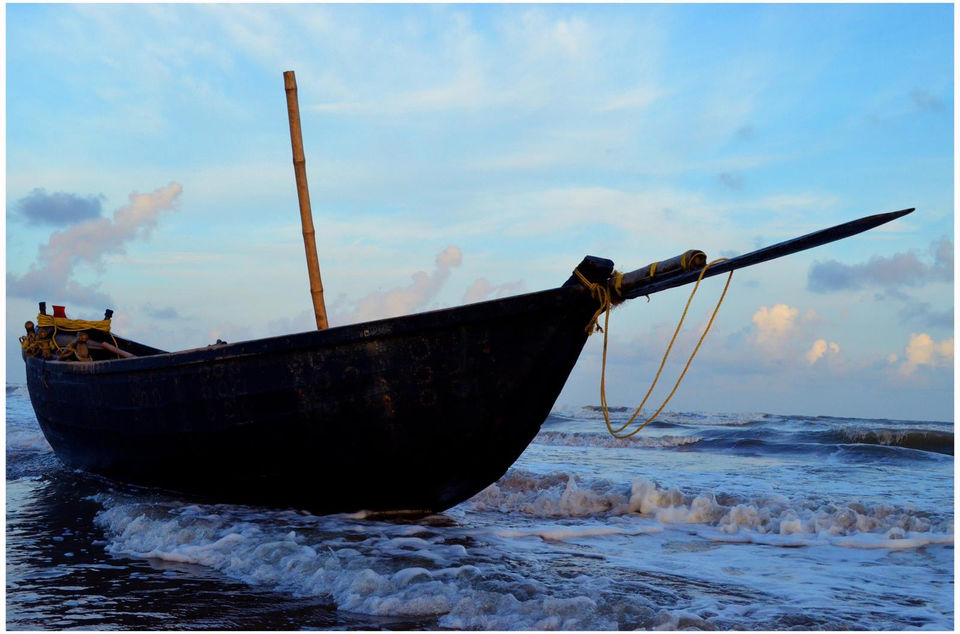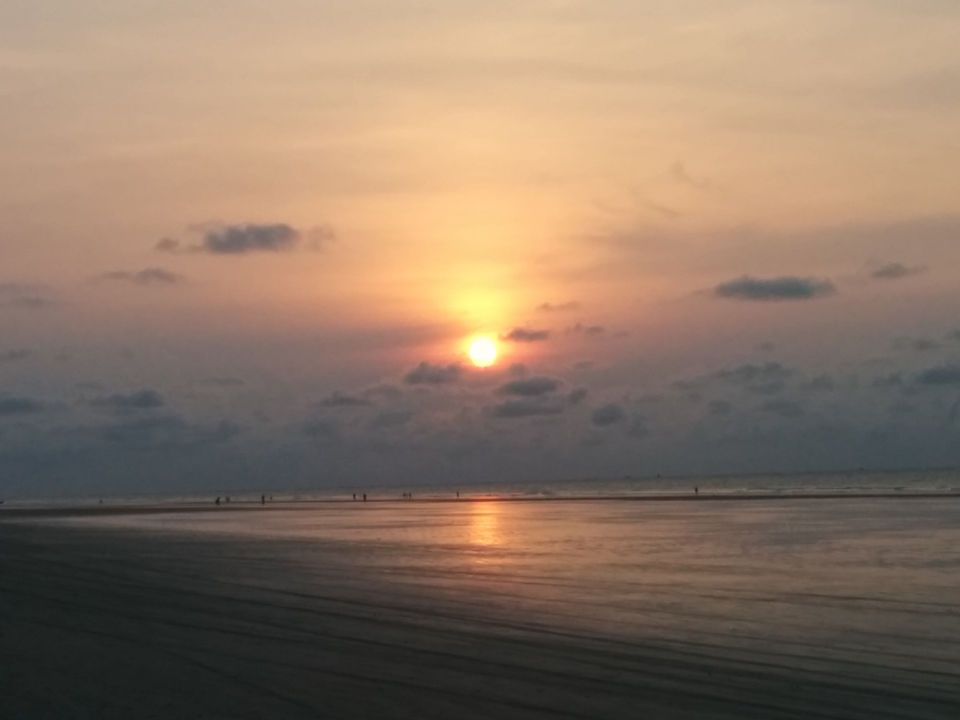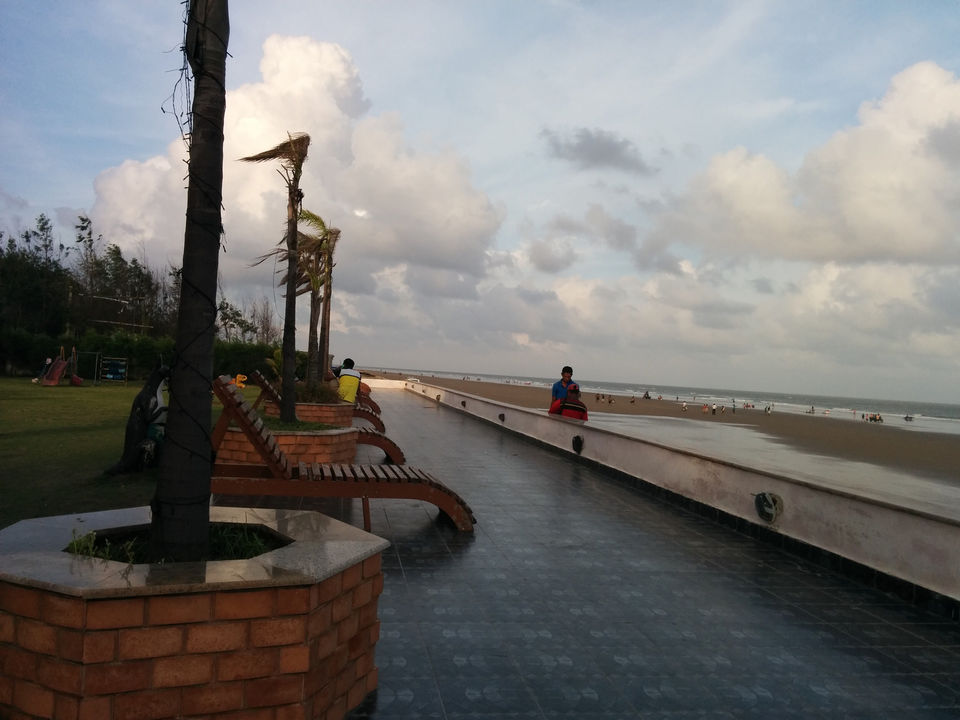 Tajpur is another beach, at a distance of around 19 KM from Mandar Muni, due to low accessibility and resorts, this place is less crowded compared to MandarMuni and Digha. This place is home to clean beach and red crabs.
P.S Book in advance.Also, if you have time you could cover MandarMani and Tajpur in one trip
Tajpur is around 172 km away from Kolkata
If you are artistic type or a nature lover, this place is for you. Shantiniketan was home to Rabindranath Tagore, and here you could get a glimpse of his lifestyle. Shantiniketan is worldwide known for its University. There is a museum, which displays Rabindranath Tagore achievement and at one point, you would start feeling small. If you go on Saturday, do visit the Saturday market, you could shop for sarees, skirts, kurtas and more at low prices.
P.S. If you love colour, try reaching here during Holi or Dol( as commonly known in west Bengal.
Shantiniketan is around 159 km away from Kolkata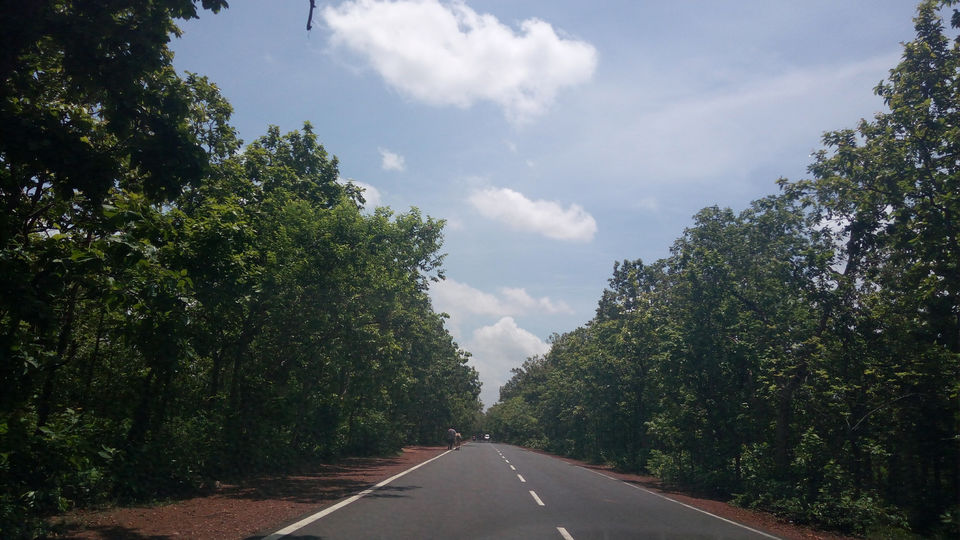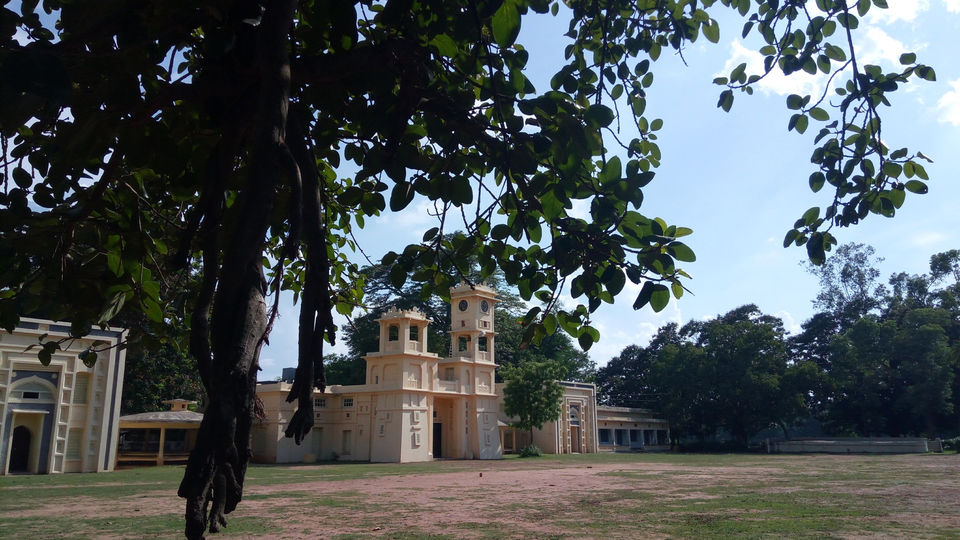 Sundarban is a vast forest in the coastal region of the Bay of Bengal. This one is again for nature lovers. It boasts of its Mangrove forests. You could book packages in advance. You might be sold this place for tiger watching, but that is rare. Do not visit this place with high hopes of watching tiger.
Sundarbans is around 110 kms from Kolkata by road.
P.S. You can refer 4 Day long weekend in Kolkata as well