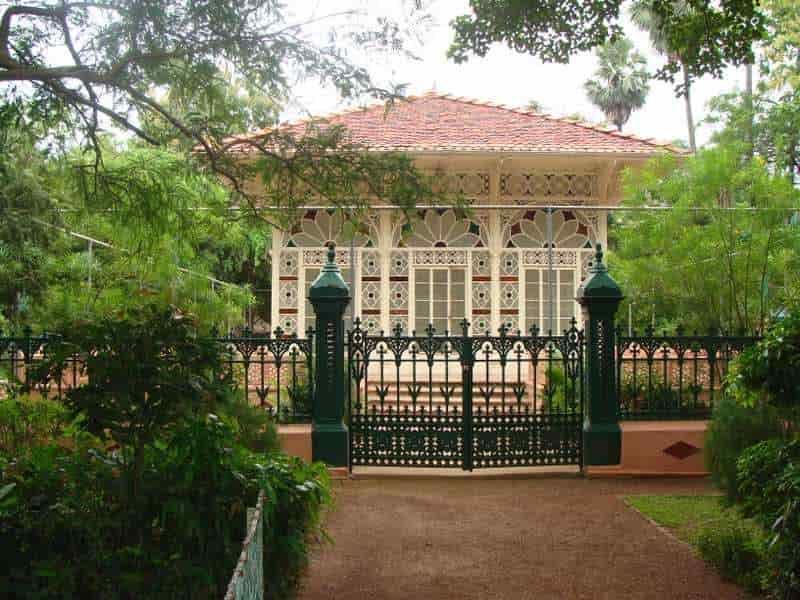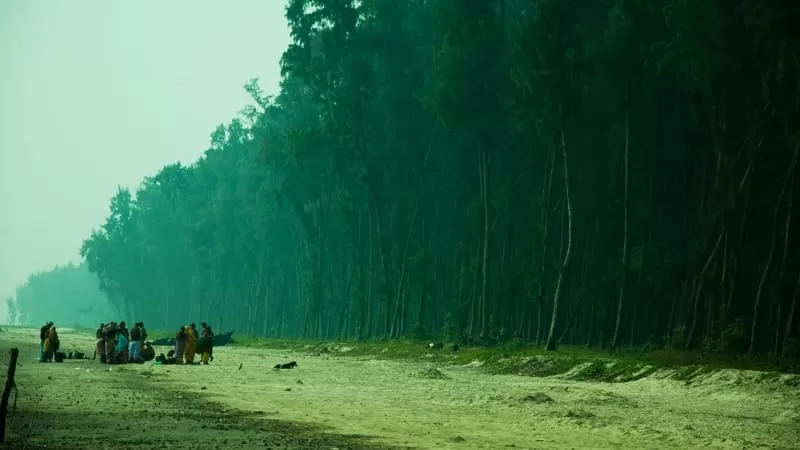 Talking of weekend retreats from Kolkata, the places guaranteeing peace and solitude are the most in demand. Among the destinations offering the same around Kolkata, Junput has made a name for itself. Blessed with the calm waters on the Bay of Bengal on one side and the thick forestation of casuarina trees on the other, Junput is a place priding itself in being unspoiled even in the widespread commercialization of today.
Distance from Kolkata: 145 kms
Best time to visit: October – March
Things to do: Explore the rare fish species; visit the temples and the lighthouse.
Bishnupur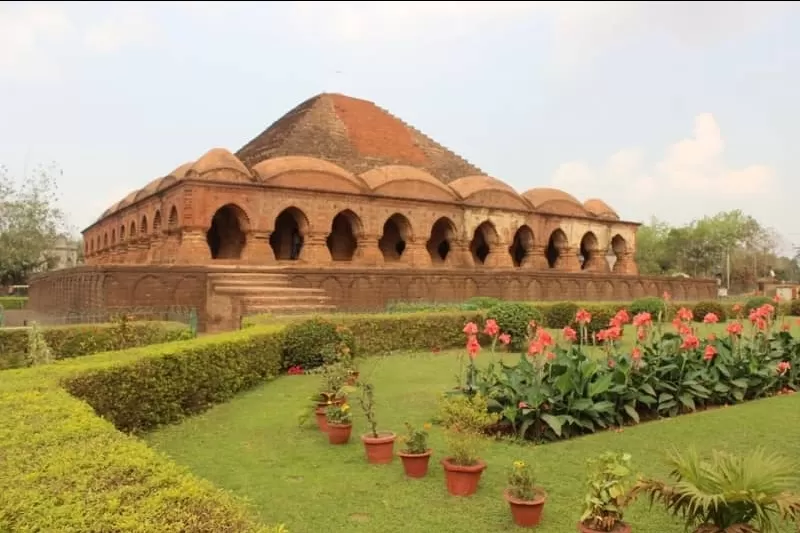 Revel in the artistic vibe over the weekend when you plan a trip to Bishnupur from Kolkata. From terracotta temples to traditional saris, this little place is the haven for art lovers. Also having a number of religious buildings, this town owes its establishment back to the 17th century.
Distance from Kolkata: 151 kms
Best time to visit: November – February
Things to do: Explore the arts and crafts of the place and visit the various temples.
Shantiniketan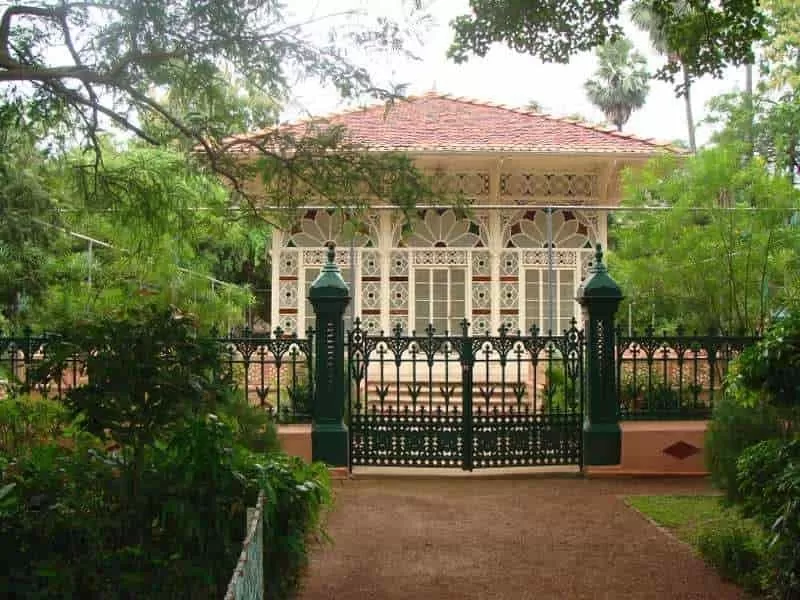 If cultural surroundings give you a high, then Shantiniketan has to be your ideal destination for a weekend trips from Kolkata. This little hamlet of the town was set up in the year 1862 and since then has been nourished by the legends like Rabindranath Tagore to finally one of the most culturally developed destinations in the area.
Distance from Kolkata: 160 kms
Best time to visit: July- March
Things to do: Visit the Tagore Museum and the art galleries.
Tajpur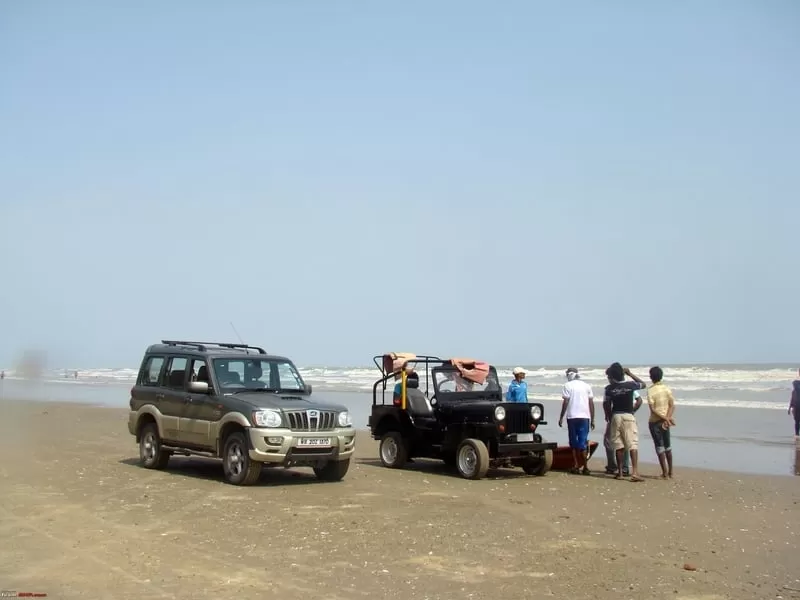 Another of the beaches along the Digha route from Kolkata that has attained anonymity from commercialization and tourism for quite a while now is Tajpur. This recent entry into the holiday circuit from Kolkata prides in having maintained its beauty and serenity.
Distance from Kolkata: 170 kms
Best time to visit: September- March
Things to do: Water sports, paragliding and visiting nearby beaches like Mandarmani, Shankarpur, and Junput.
Mandarmani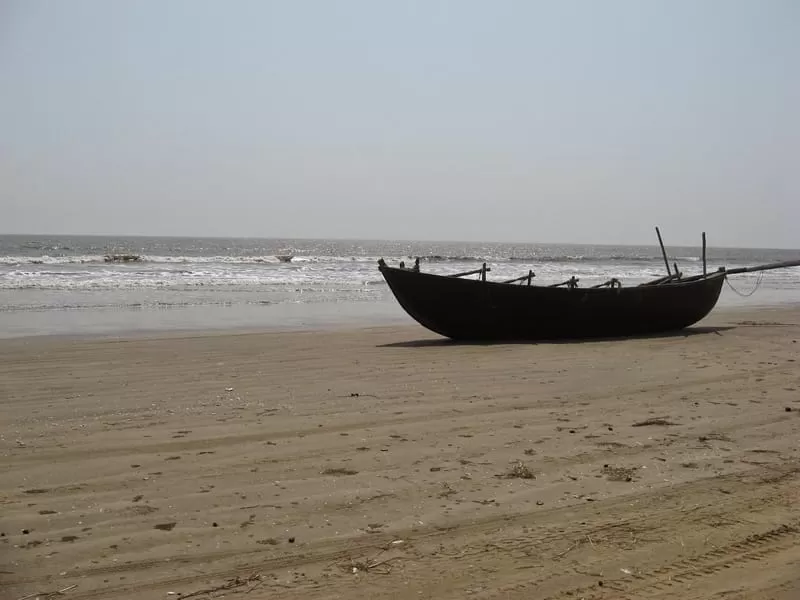 Emerging as the new tourist favorite destination around Kolkata, Mandarmani is the place most well-known for its pristine beaches and spectacular views. The untamed and unspoiled beauty of the place is its main highlight and it is the paddy fields and the little ponds along the route from Kolkata to this place that makes, a trip here truly memorable.
Distance from Kolkata: 170 kms
Best time to visit: July- March
Things to do: Paragliding, watersports, and walk along the beach to Mohona.