1. Absolutely essencial things to keep:
a. First Aid kit.
b. Sunscreen and Sun- glasses.
c. Extra bottle of water
d. Rain Coat
e. Power Bank.
f. Flash Light.
e. Glucose.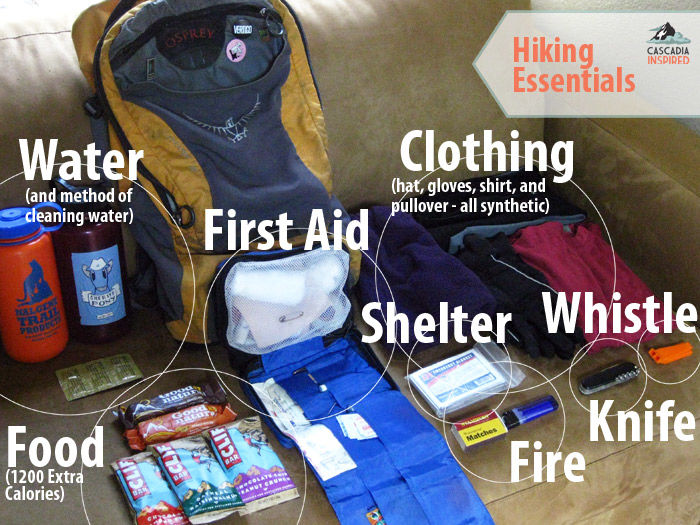 2. Tic Tac boxes to the rescue!
Keep your spices in tic tac boxes to keep them from getting soggy. Cut out the striking surface of the Matchbox and stick it on either side of the Tic Tic box and keep your matches inside it.(or keep a lighter instead :P) You can also keep thread and needles inside it in case the tent gets torn. Keep safety pins, buttons, blade, band-aids, ear butts rubber bands etc!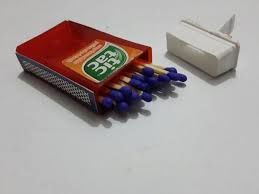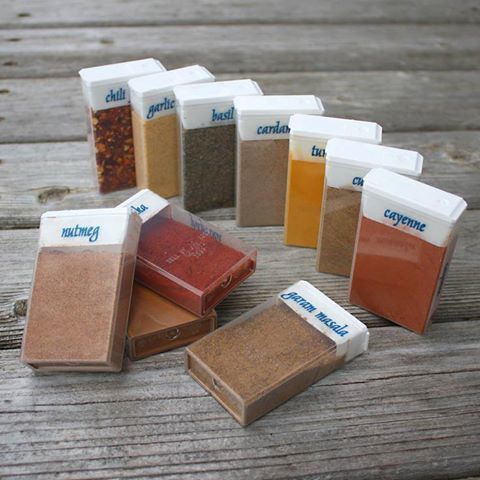 2. Keep cotton balls soaked in Vaseline in a plastic pouch to make mess proof and easy starters!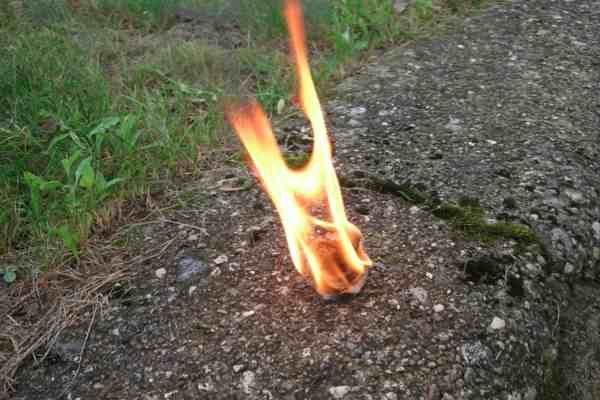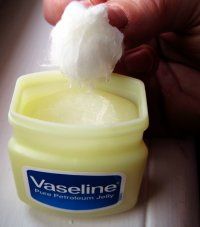 3. If you get leeches stuck on your skin, do not detach them. Sprinkle some salt on them or spray some deodorant and the leech will quickly detach itself from your skin. Clean the wound and put a band-aid over it. Also, wear long socks to avoid them from getting stuck on your legs.
4. Keep electronic equipment's in zip-pouches.
Keep your Mobile phone, charger, earplugs, power bank etc in zip pouches to avoid them from getting wet.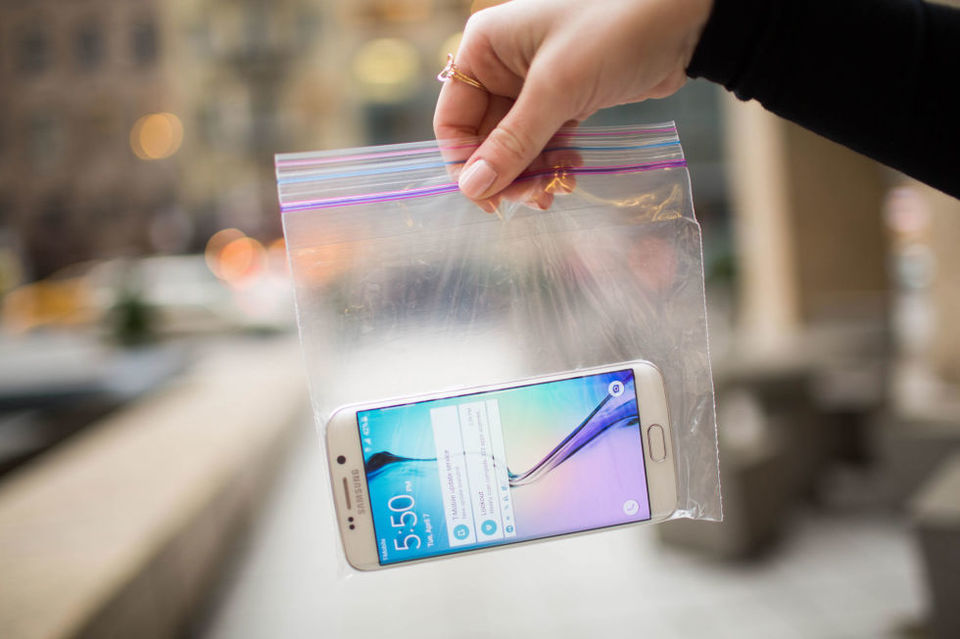 5. Apply Vaseline all over your foot and put band-aid on your toes and heels before wearing shoes to avoid blisters from continuous walking! Also, If you don't have a hiking pole, grab any long, broken tree branch and use it as a walking stick if to make climbing easier!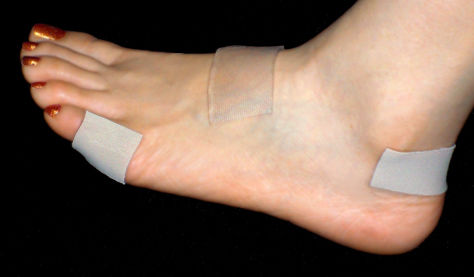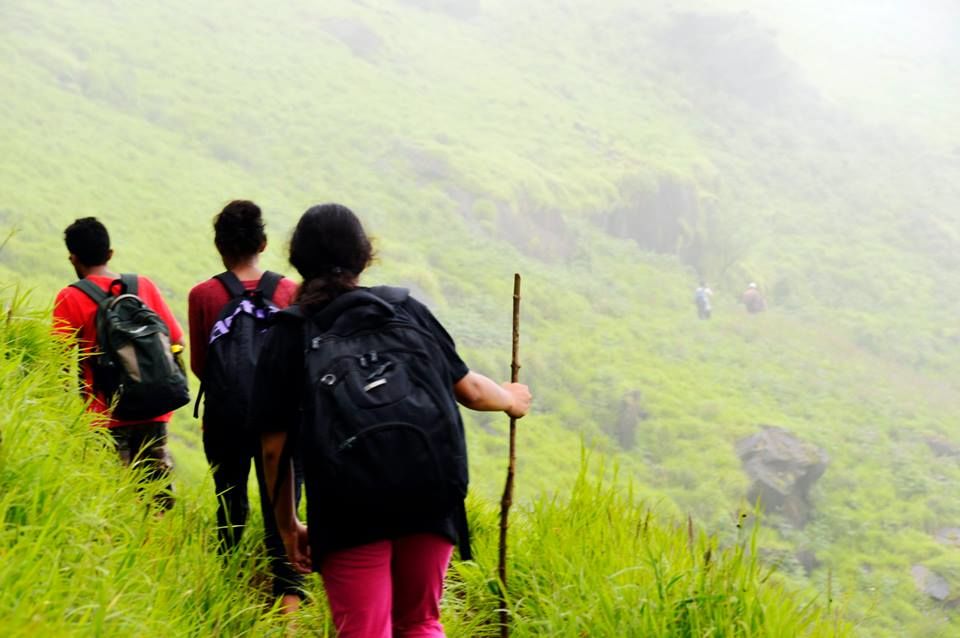 HAPPY HIKING!