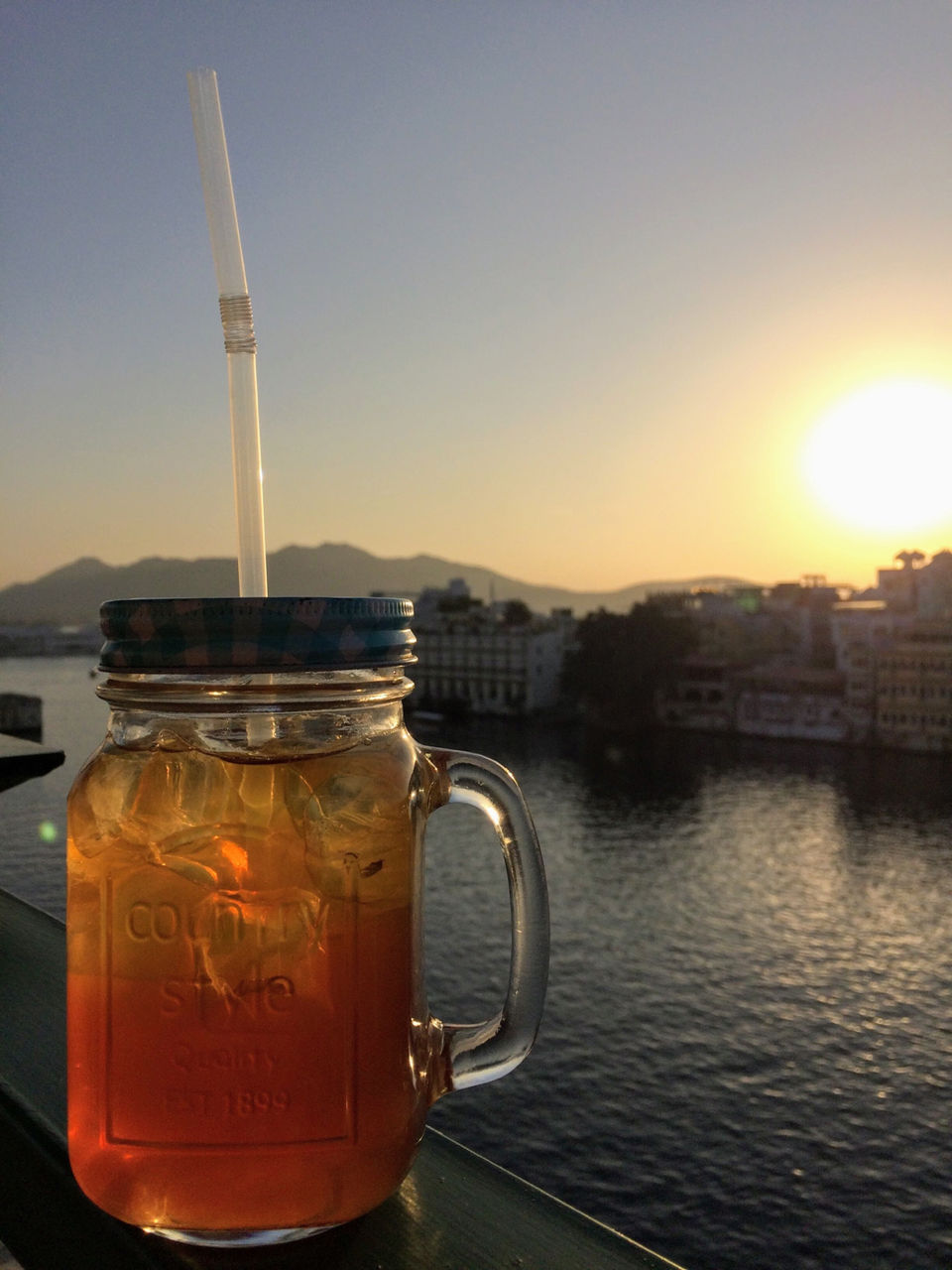 Where should we eat?! The biggest question that runs through our minds when we are travelling. Rajasthan is every foodie's heaven with a scenic view Although street food is lovely, I love to explore the cafe's and restaurants around, there are only few places that steal the show.
1. The trio
Jaisalmer's visual beauty situated near the Nathmal ji ki Haveli, the trio is the perfect place to enjoy dinner with a wonderful view. The haveli is lit up in the evening which makes this blissful.
The food was lovely, we tried their paneer delicacies and they were amazing.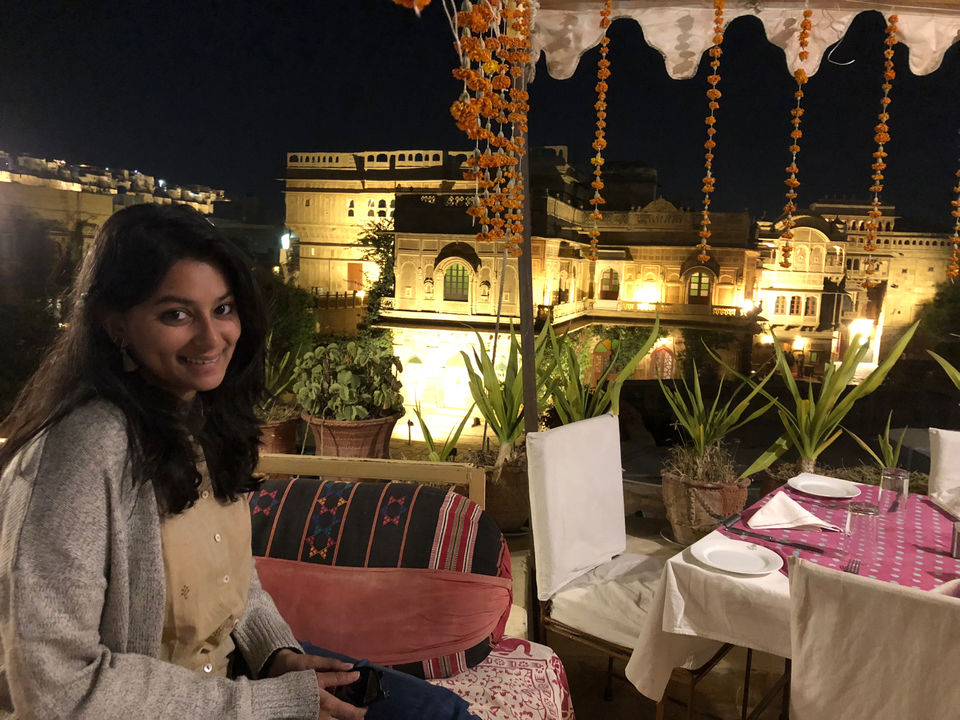 2. Saffron
Imagine dining in a typical Rajasthani royal way. This haveli in Jaisalmer has fountains around and architecture that will blow your mind away. The antique swings, cars and while you are enjoying the ambiance the food arrives and the food is as lovely as the place.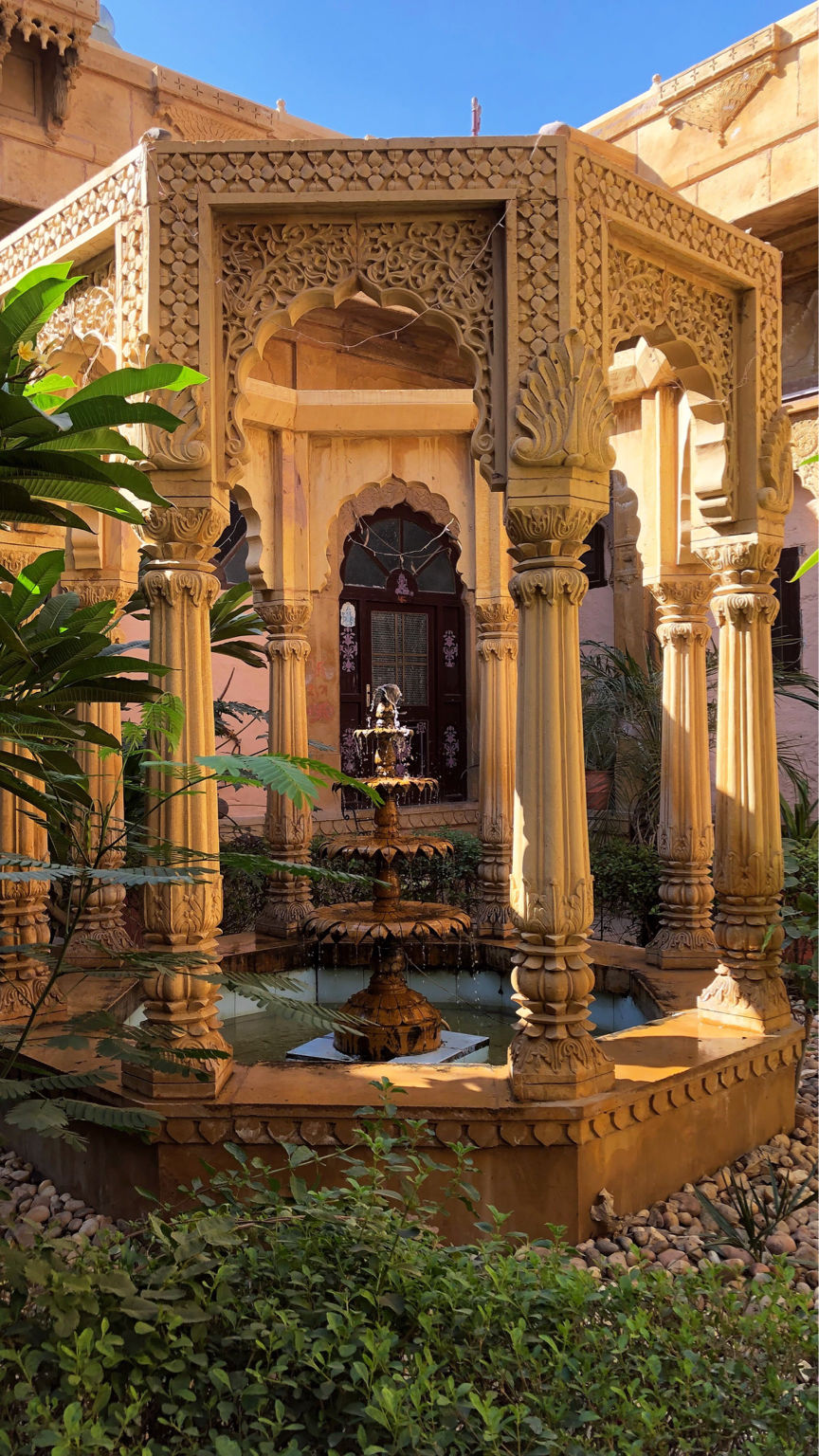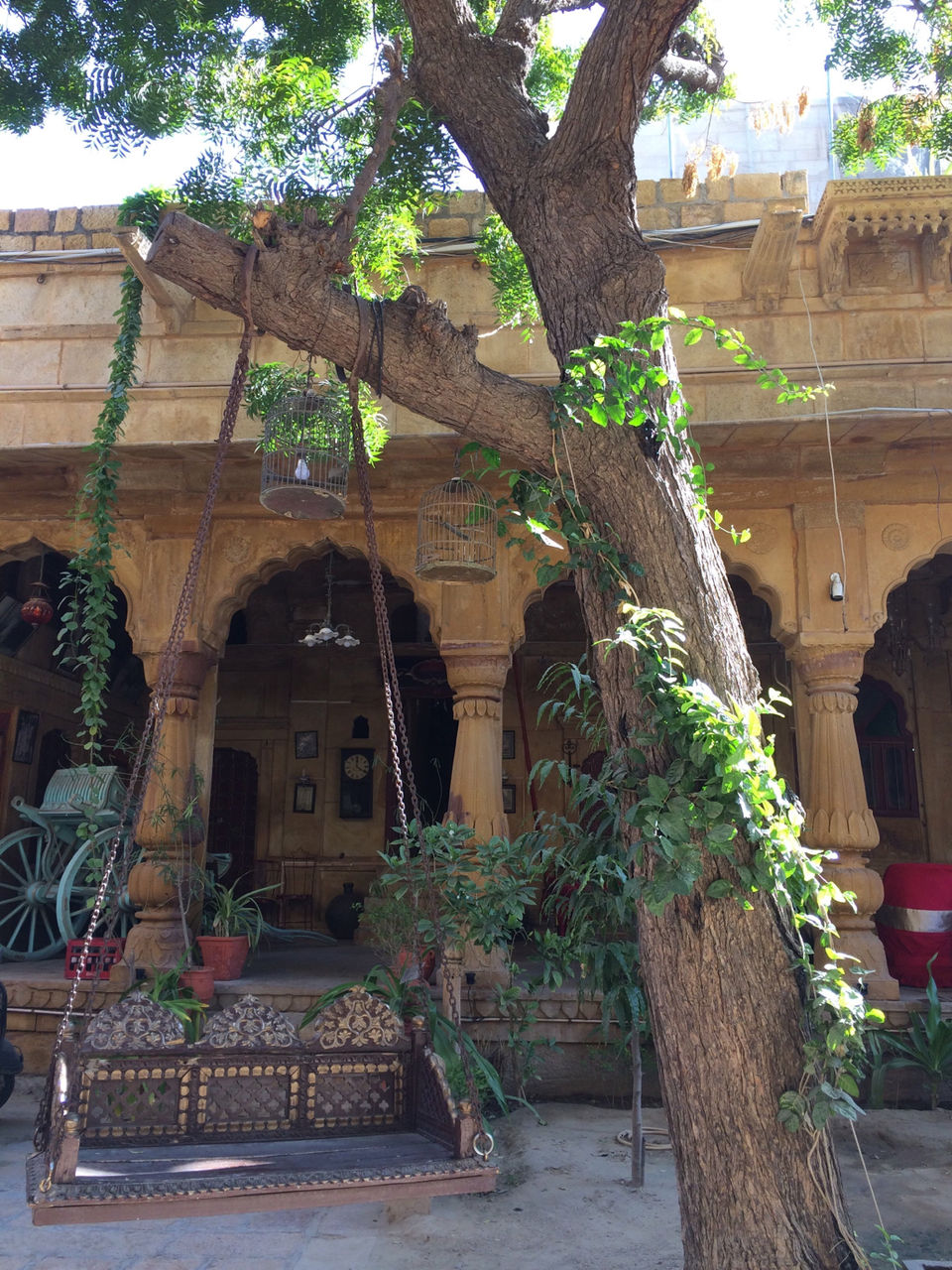 3. Jaisal Italy
How about being in Jaisalmer and enjoying a bit of Italy! This place offers a beautiful view of the fort. Although the Jaisalmer fort is usually crowded this place is like a beautiful escape from the crowds to see the fort from a different view. The food is stunning as well. We enjoyed the pizza, a few iced teas to beat the heat and our favourite hello to the queen!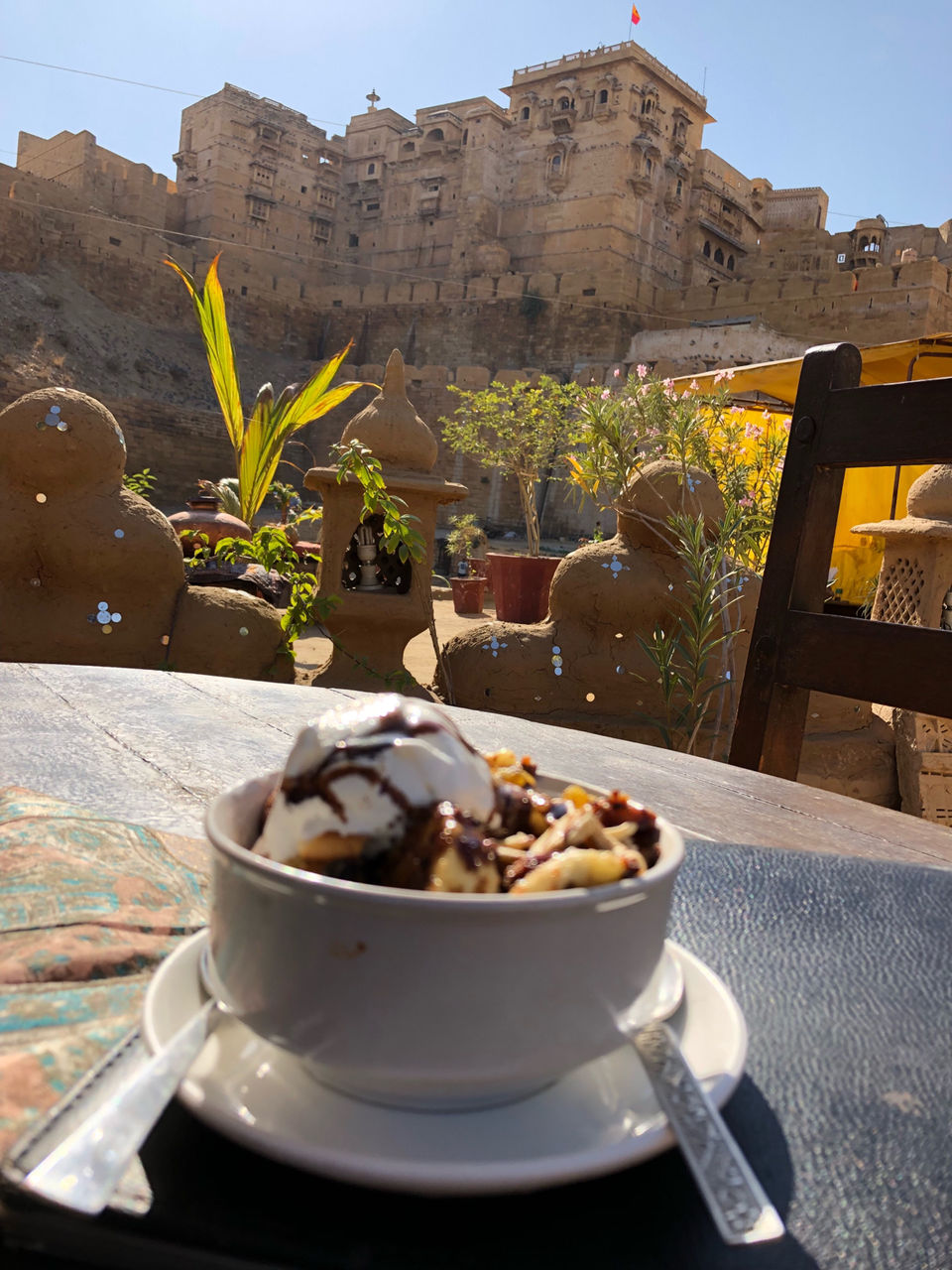 4. Pal haveli
Mehrangarh is the Empire State Building of Jodhpur and the fort is lit up in the evening for a few hours so imagine having dinner with view. Precious right? This place is a local favourite so be sure to make a reservation in advance they usually don't give away tables to walk ins.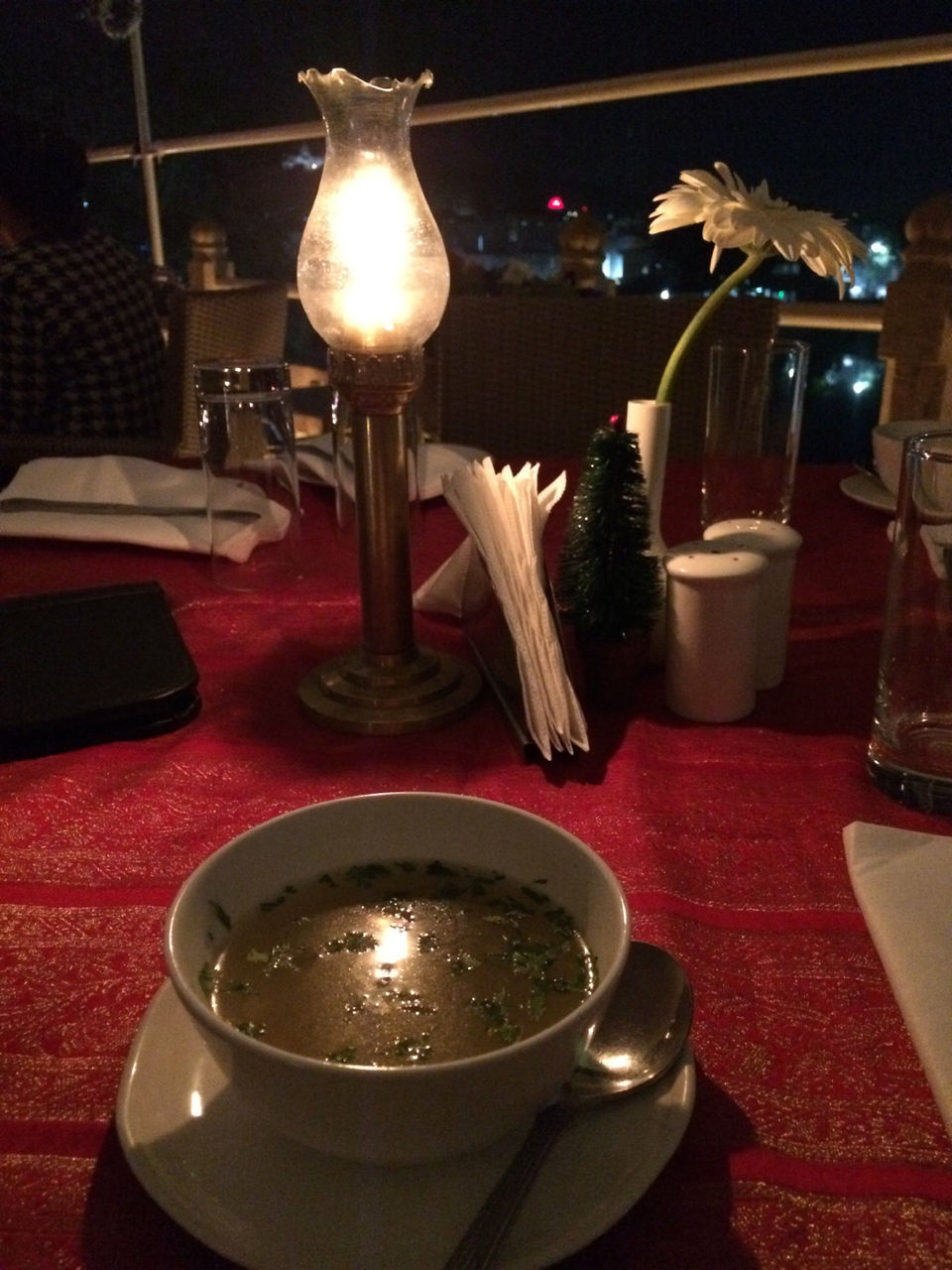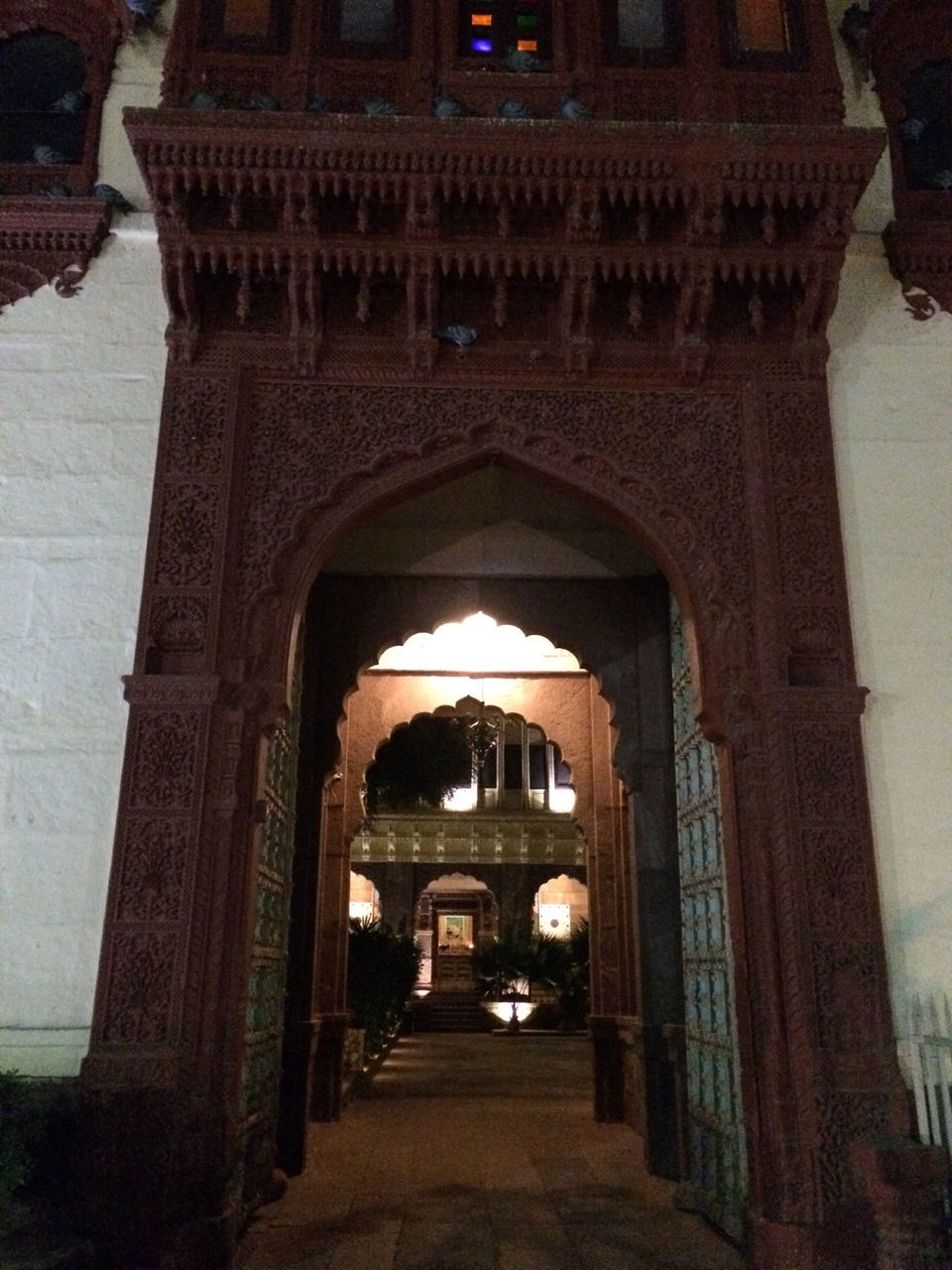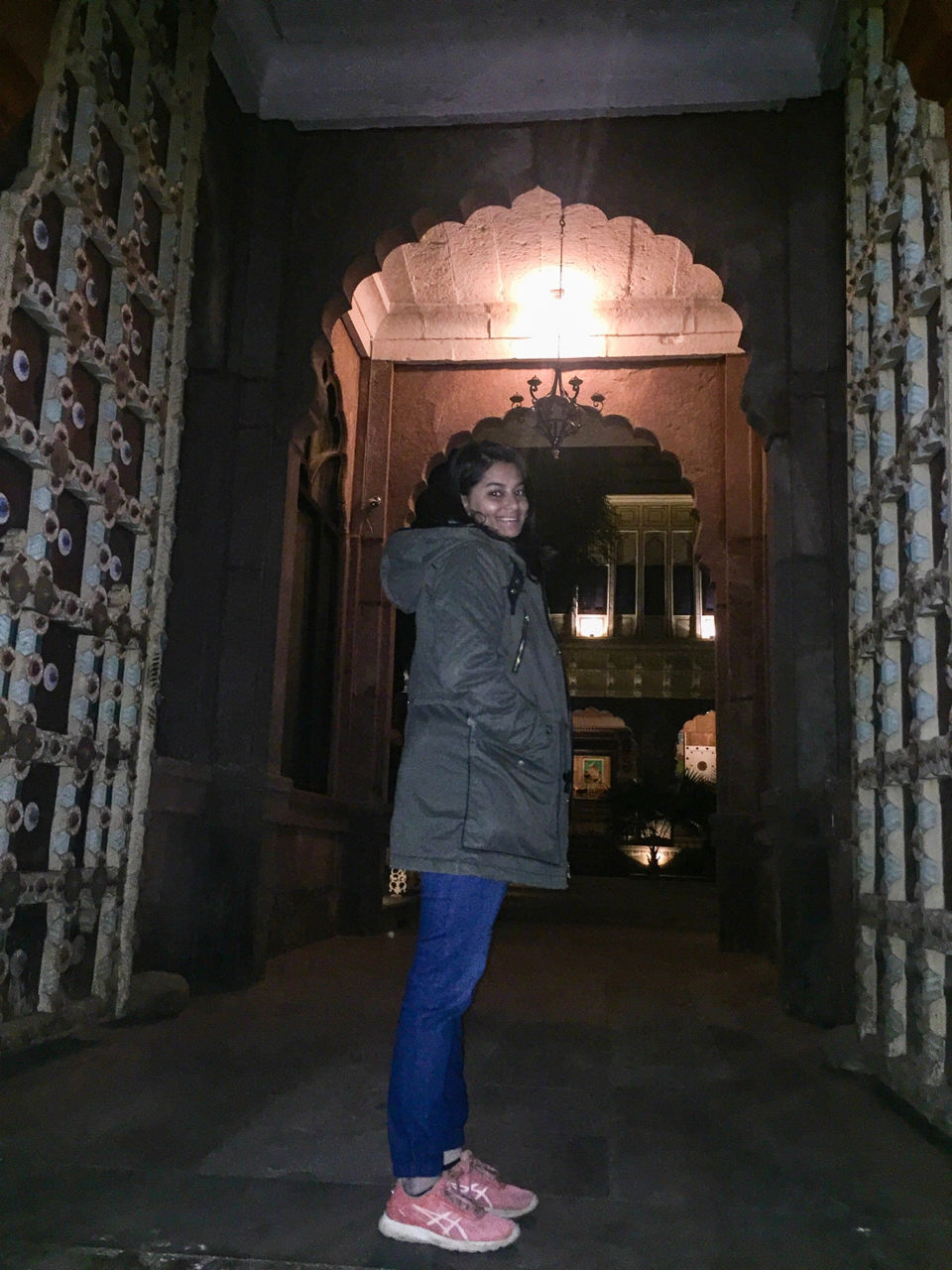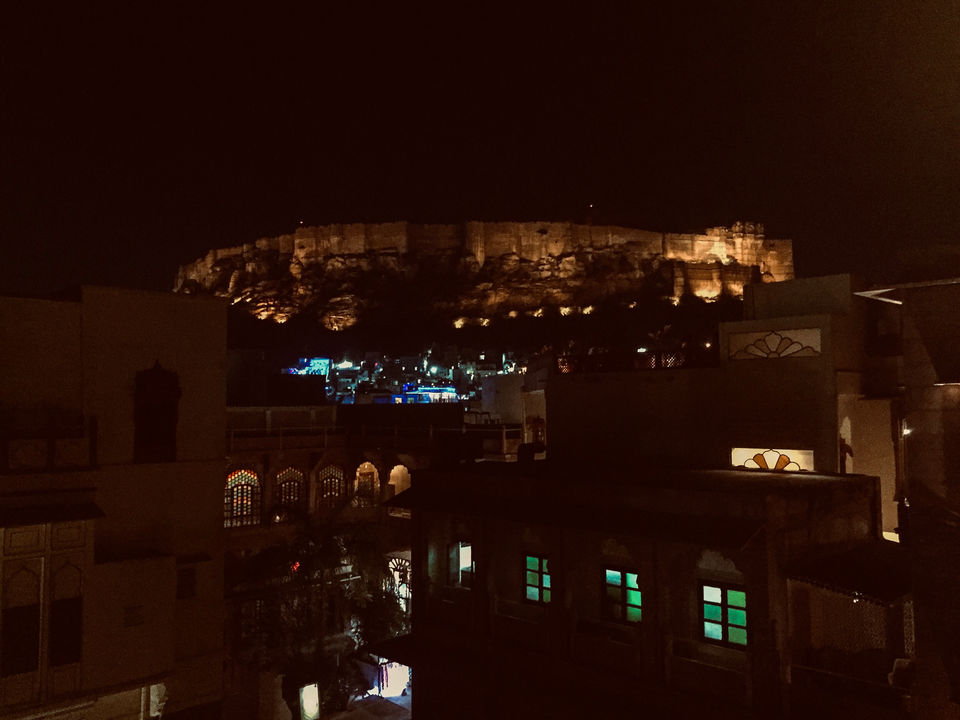 5. Jheel's
Udaipur's lake Pichhola is also another food heaven one has to explore but Jheel's is the perfect place to enjoy a meal whilst watching the sunset! Situated right on the lake you will have a relaxing evening. The food is amazing as well. Pizzas, brownies and iced teas made our evening memorable and ofcourse the gorgeous sunset!