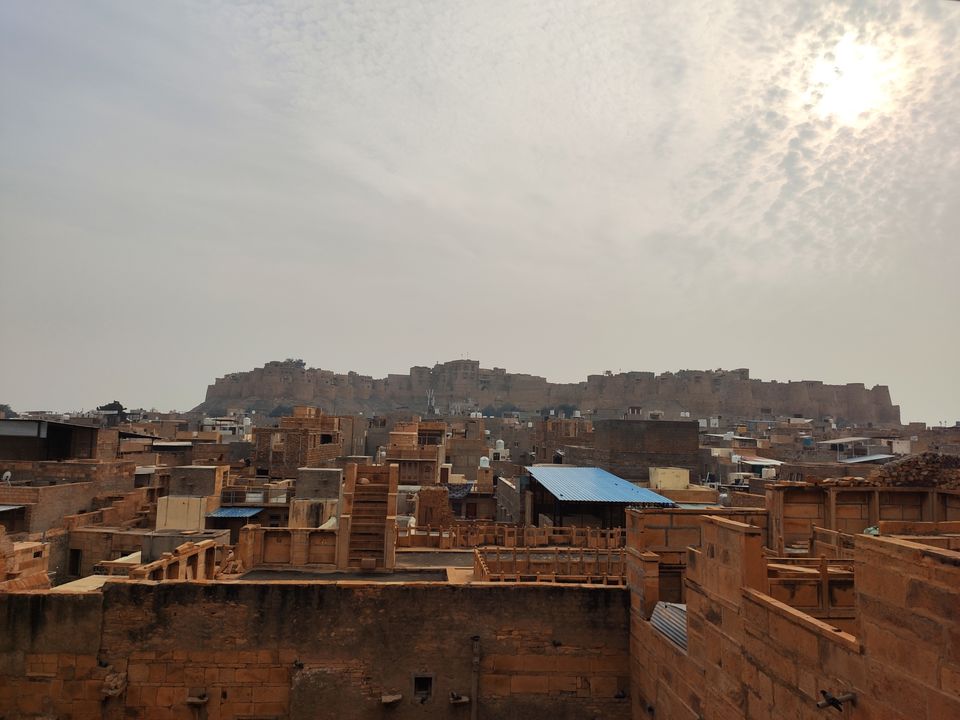 I reached Jaisalmer at 5:00 in the morning. Luckily, I had booked Zostel for day one there. The manager at Zostel was kind enough to pick me up from the railway station so early in the morning and provided me with a quilt to take a nap in the common room. I switched my hostel booking for the next day and went for desert safari on my first day.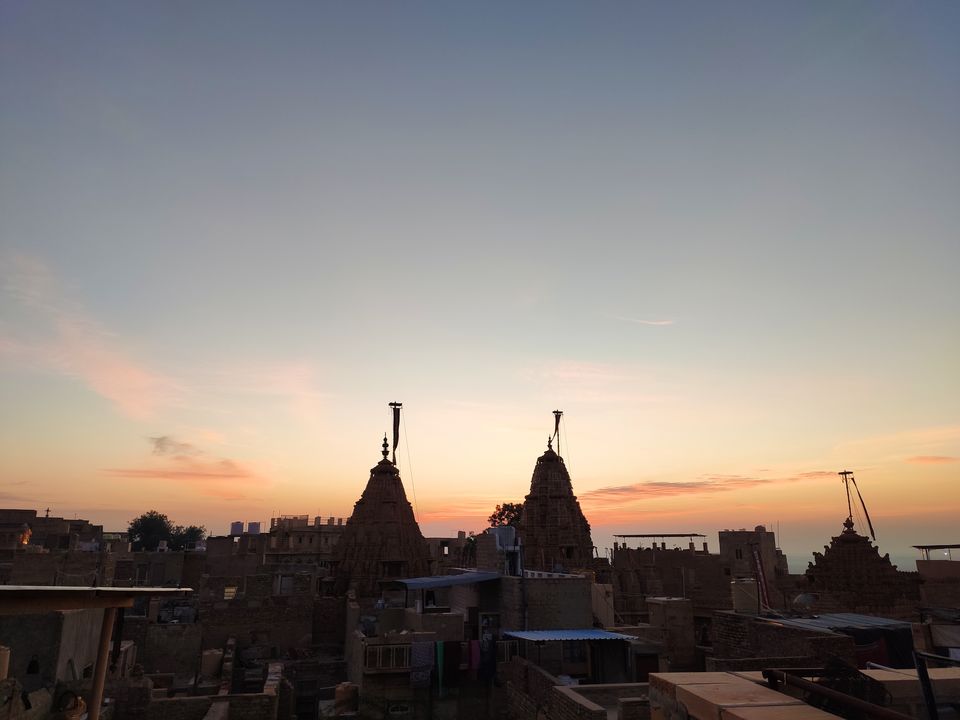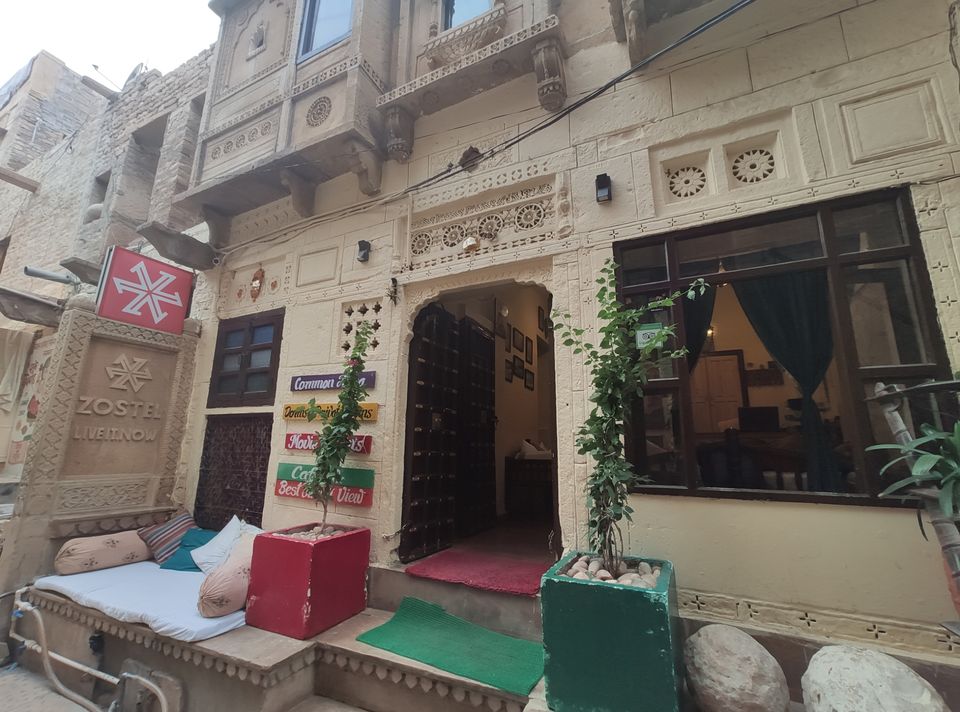 Being my home state, I have grown up travelling in cities of Rajasthan and always thought that I had enough of this state but that's not true. Rajasthan has a lot to offer to every kind of traveller- be it the essence of hill station at Mt. Abu or historical monuments and forts in Jaipur, or wildlife sanctuaries in Ranthambore, or the city of lakes Udaipur, or a desert vacation in Jaisalmer or a spiritual getaway or cultural retreat, festivals, food or royalty- this state has it all. After having back to back trips to hilly areas of Himachal Pradesh in north and Western Ghats in south, I needed a change and hence, decided to go to the deserts of Jaisalmer. It was more of an impromptu trip where I talked to my parents about going on a solo trip first day, booked one way train ticket to Jaisalmer and a hostel the next day, and now I'm standing in a complete strange city unaware of the fact that this will be the best experience of my life.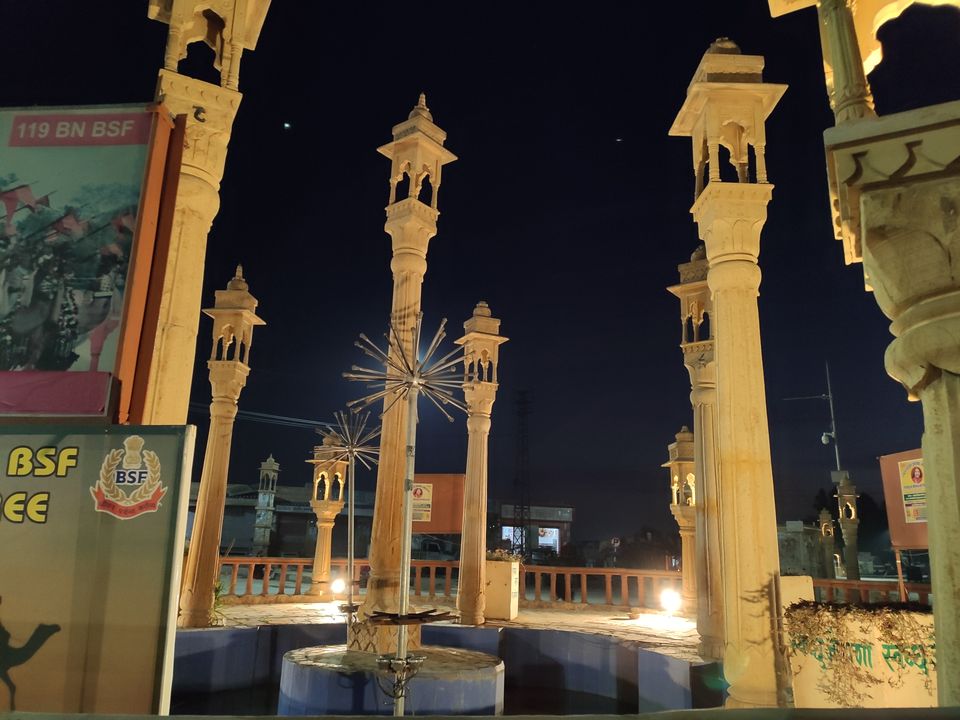 The desert safari started with a short stop at Kuldhara Abandoned village on the outskirts of Jaisalmer city. This village is currently a famous archaeological site with a mysterious past. The locals have different stories about the village and some consider a haunted place. After walking through the ruins of the village, we halted at a small lake in the middle of nowhere.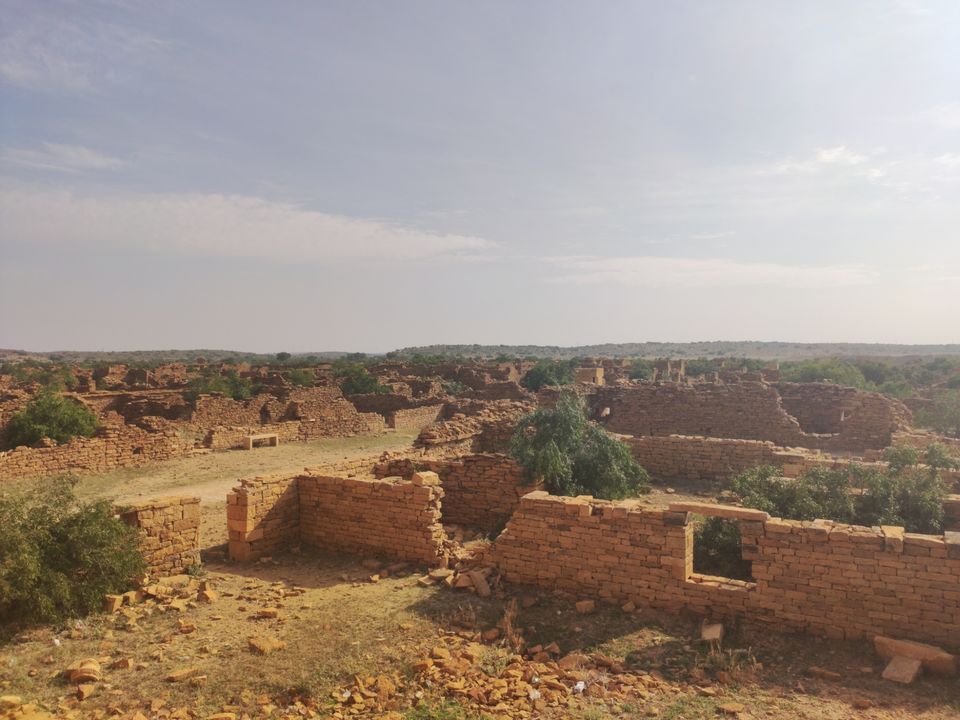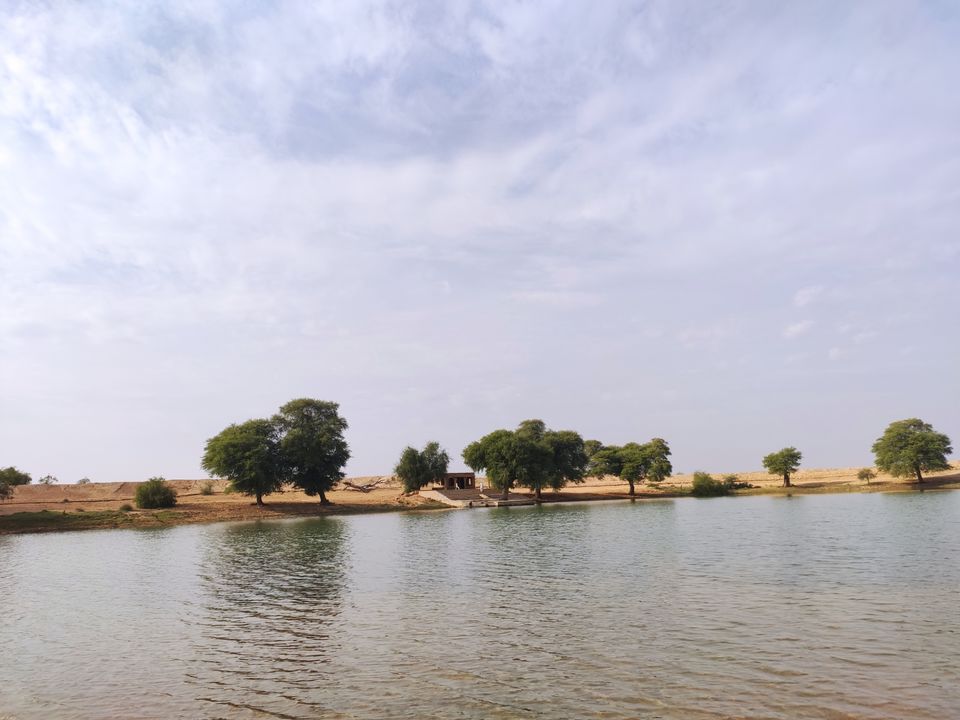 Further, we passed through various local houses and started our camel ride that took us to the main desert area. I had booked my safari from Zostel which is different from normal desert safari plans as it takes us to less crowded desert apart from Sam sand dunes. We reached the dunes around the time for sunset. The view from there was amazing, the dunes had no end in sight and the best part was there was no other group nearby so we had a clear view of the place. Walking in the dunes barefoot, eating sigree cooked food, talking endlessly about anything and everything around the bonfire with people I met for the first time in life and later, gazing the stars from our chaarpai were the main highlights of the day.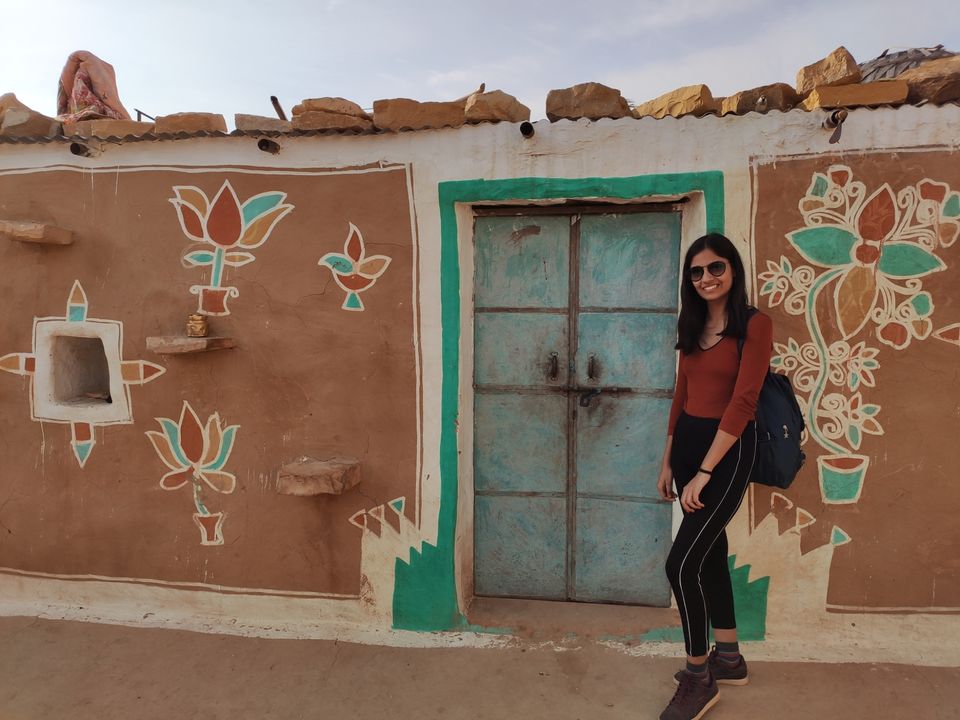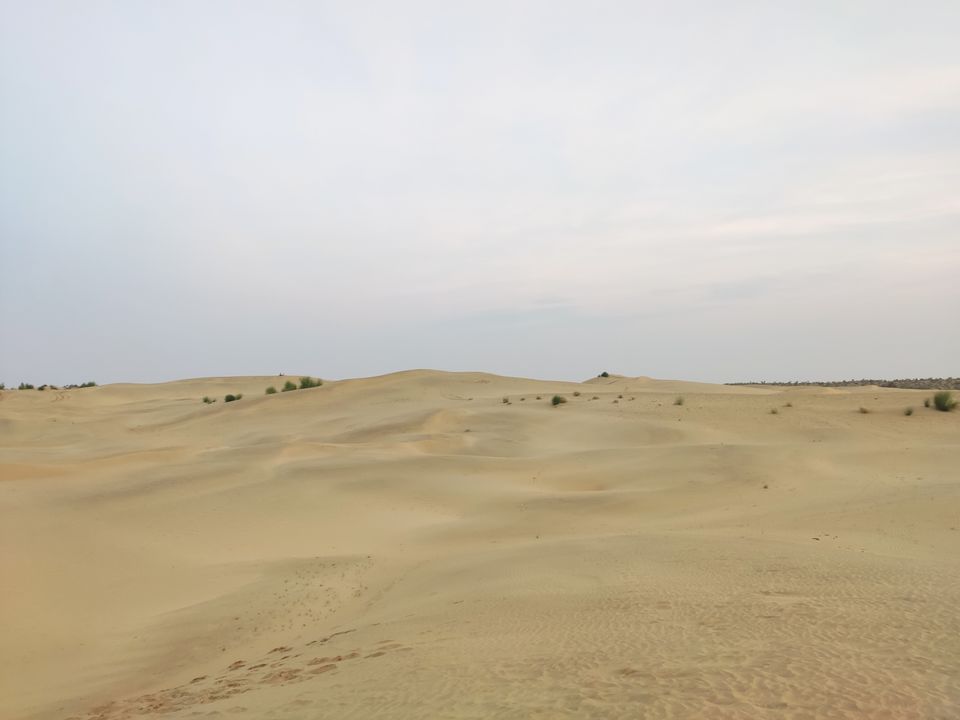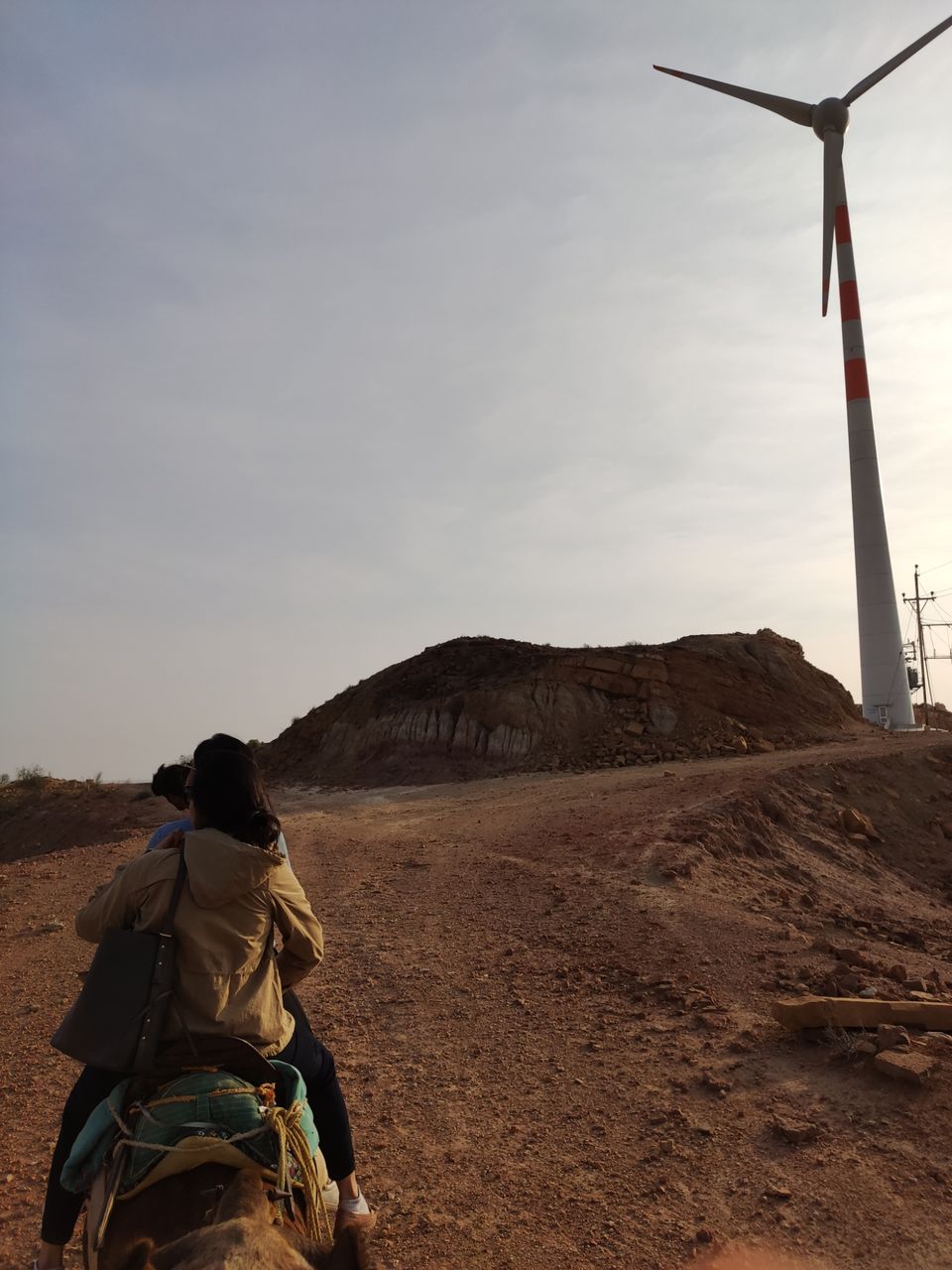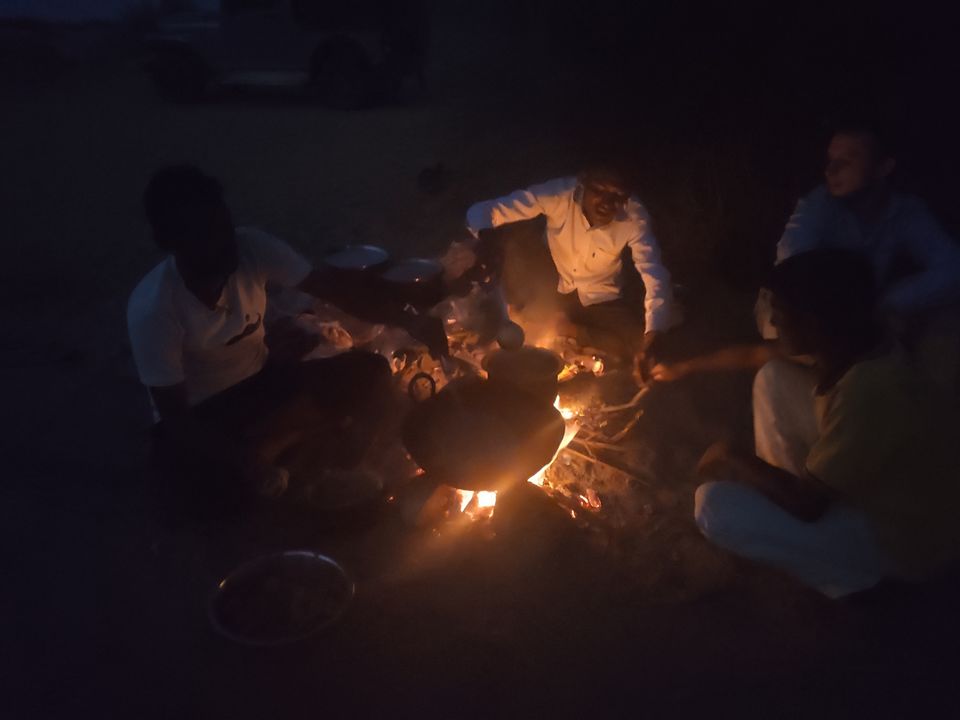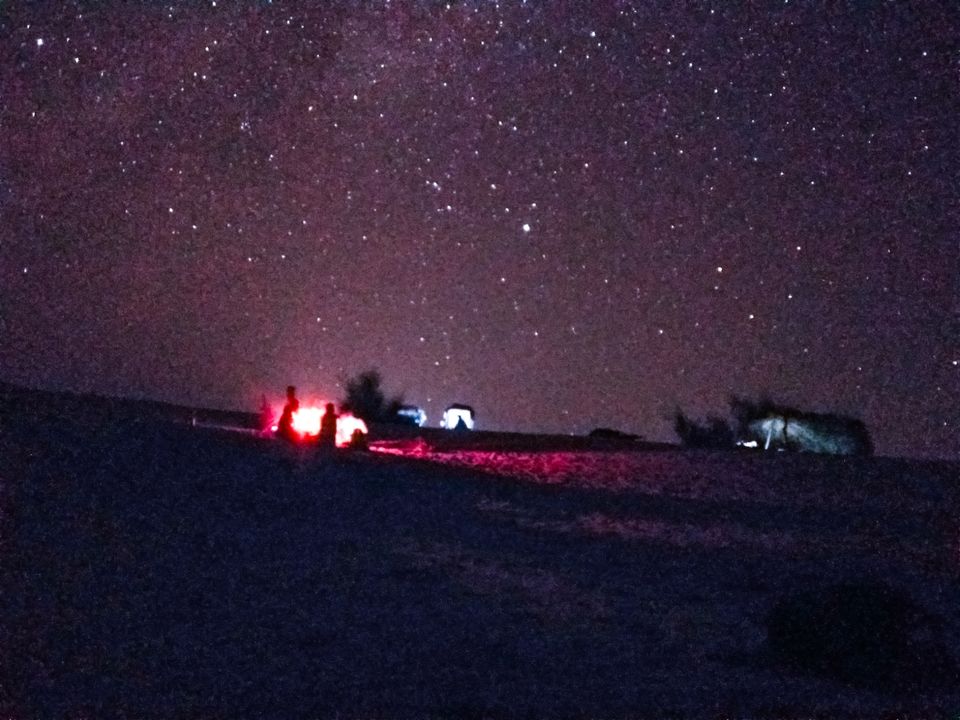 After getting a little nap, freshening up and having my lunch at Natraj restaurant, I went for city stroll in Jaisalmer. The best part about Jaisalmer is its architecture. I went to several Havelis- Salam singh haveli which was closed due to renovation work, Nathmal ki haveli which is a residential place and you can only click pictures from outside and then finally Patwon ki Haveli where I spent around 2 hours as I was curious to know the story behind these havelis and also my guide was enthusiastic about giving every little detail about this piece of architecture. Patwon ki haveli has been built by 5 brothers, one haveli for each, have intricate detailings on each pillar, amazing artwork on sandstone, giving a grandeur look to the haveli.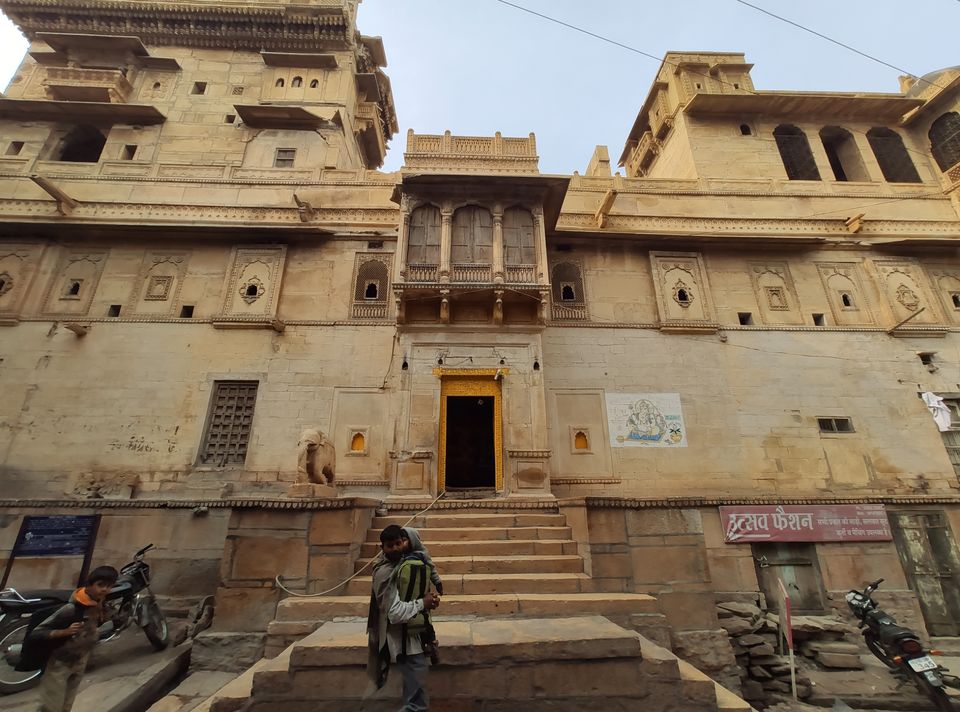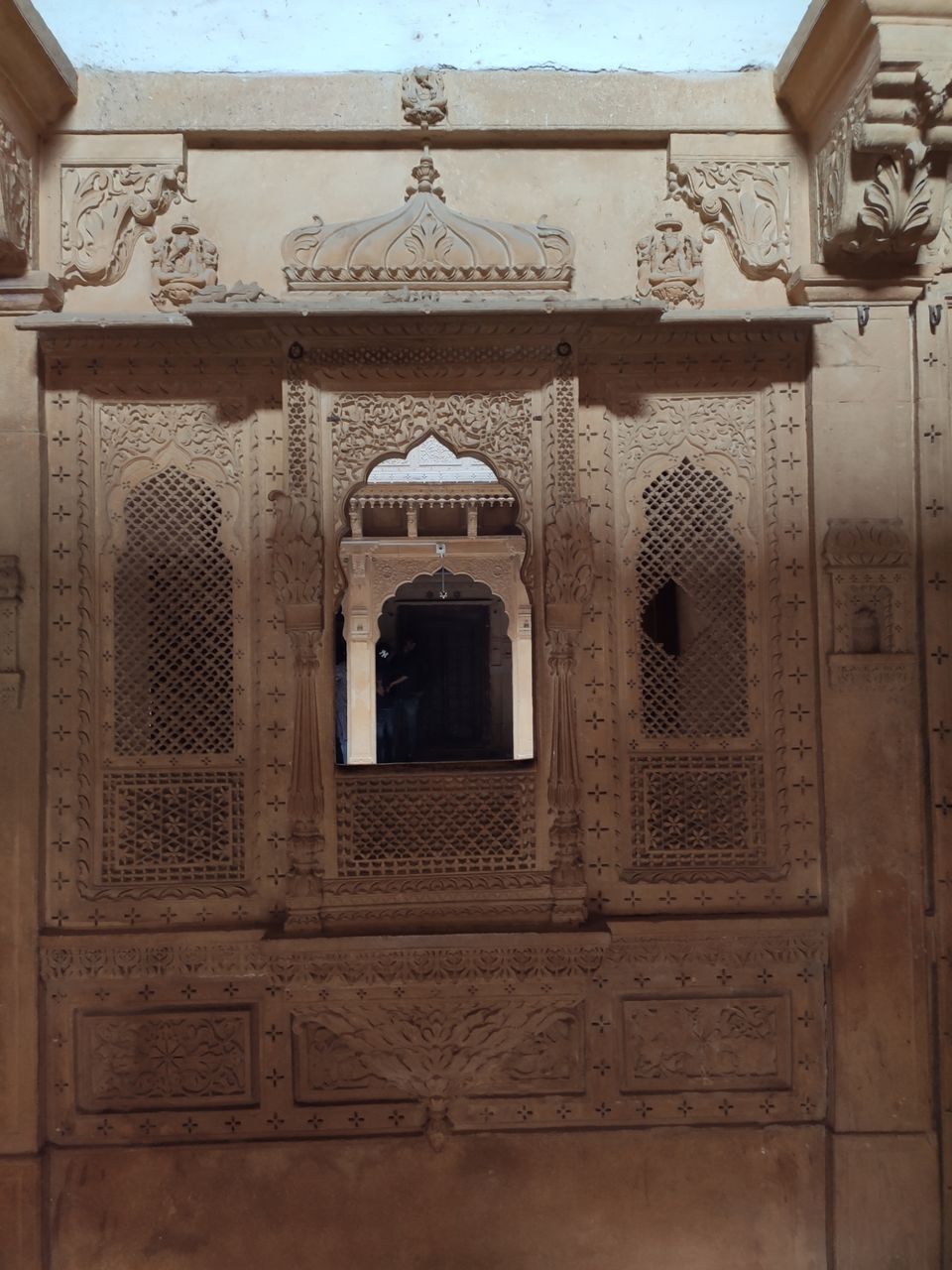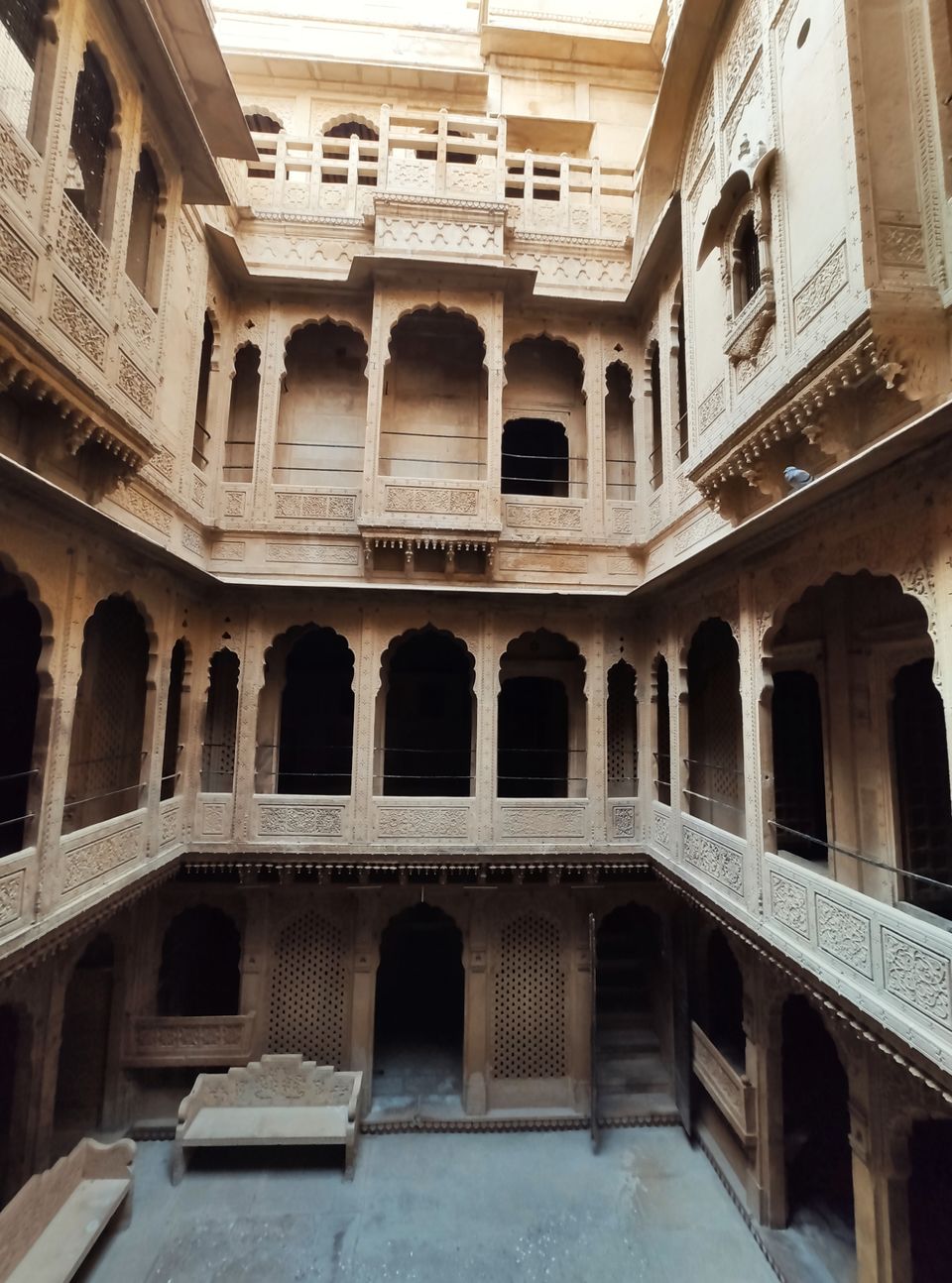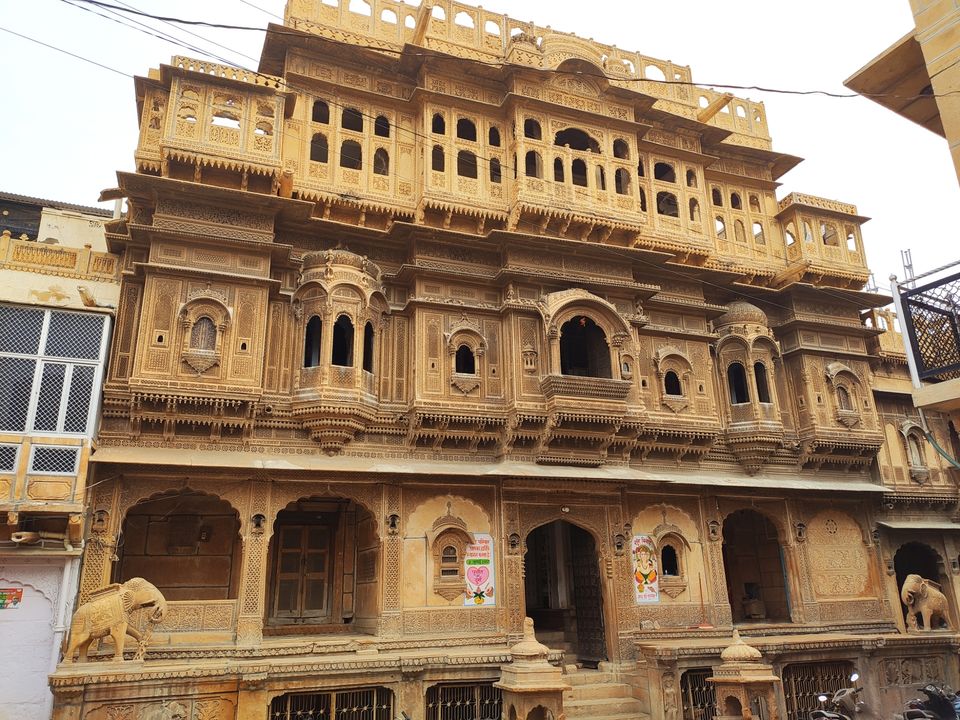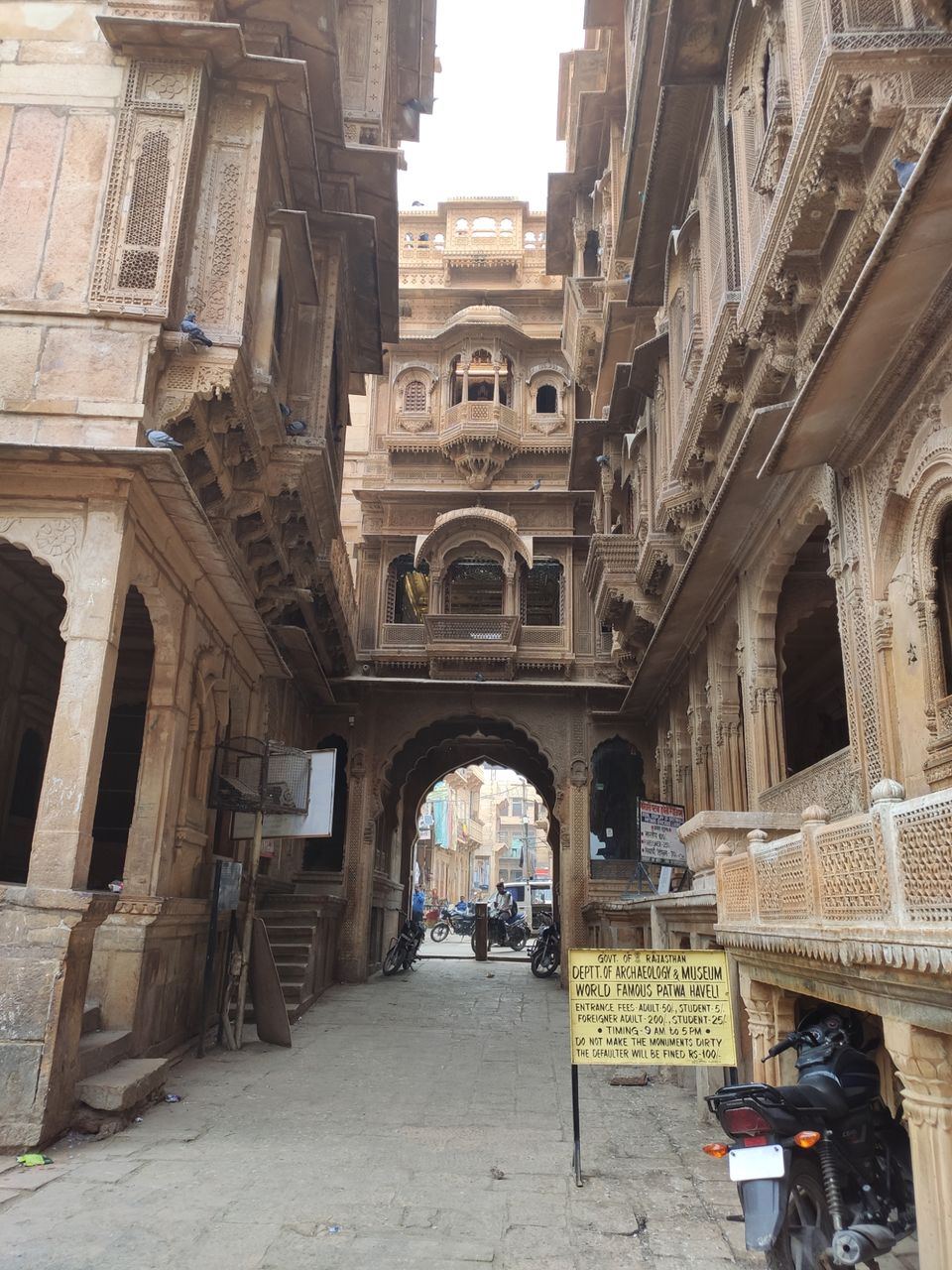 Jaisalmer is a small city and you can walk around from one place to another easily. From the haveli, I went to Gadiar lake which is a prominent attraction for tourists and it was the only source of water for city folks years ago. Gadisar provides a serene view and peaceful environment and you can sit and relax there watching sunset.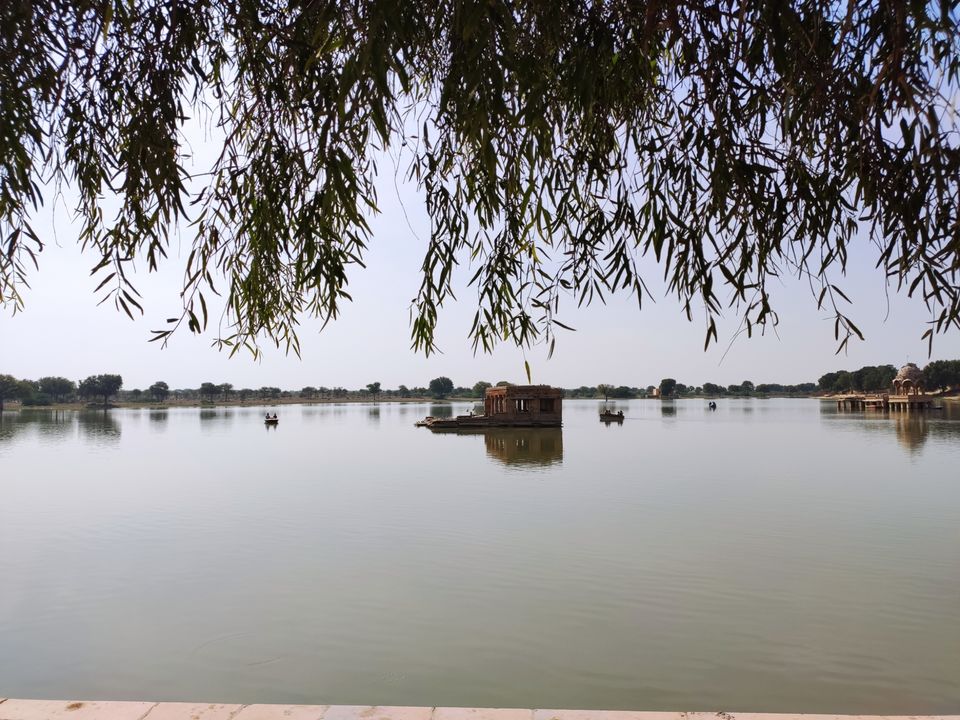 Jain Temple is another masterpiece of architecture and history in Jaisalmer. This temple has hundreds of idols of Jain monks and cravings of God and Goddesses on pillars and walls.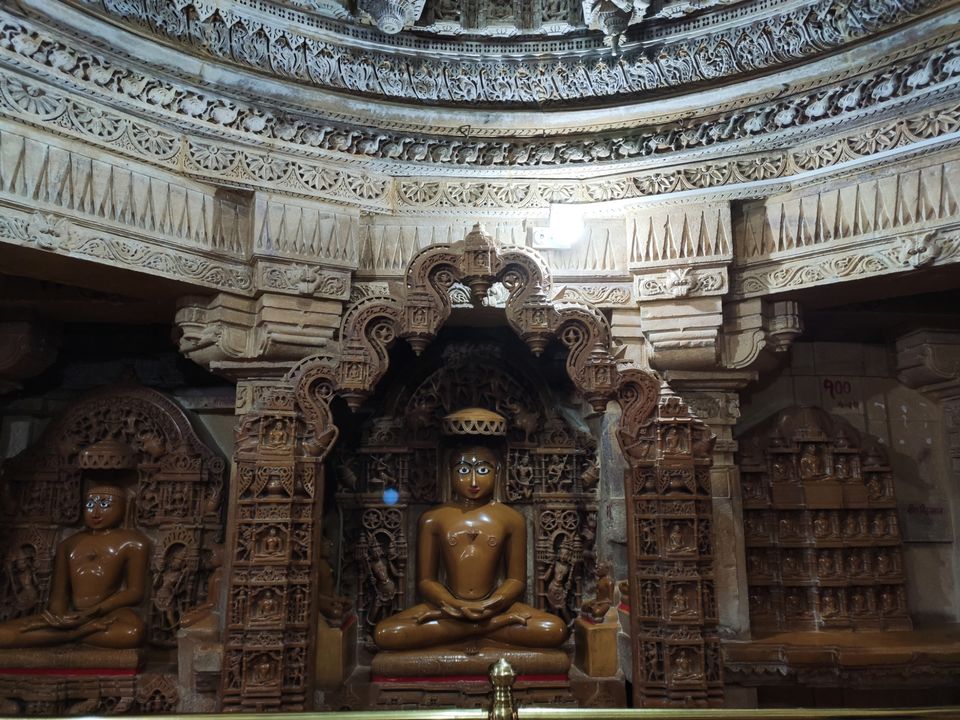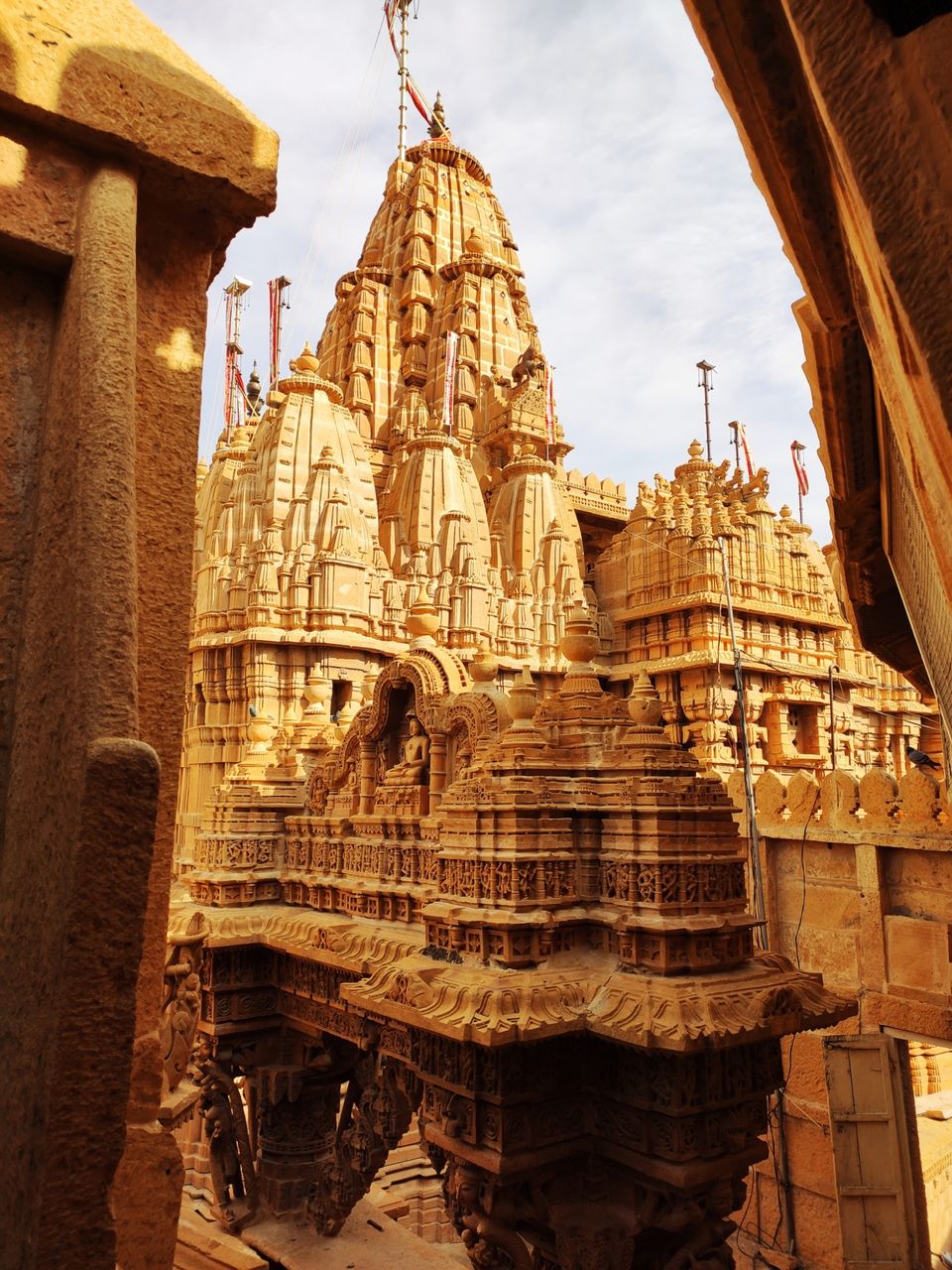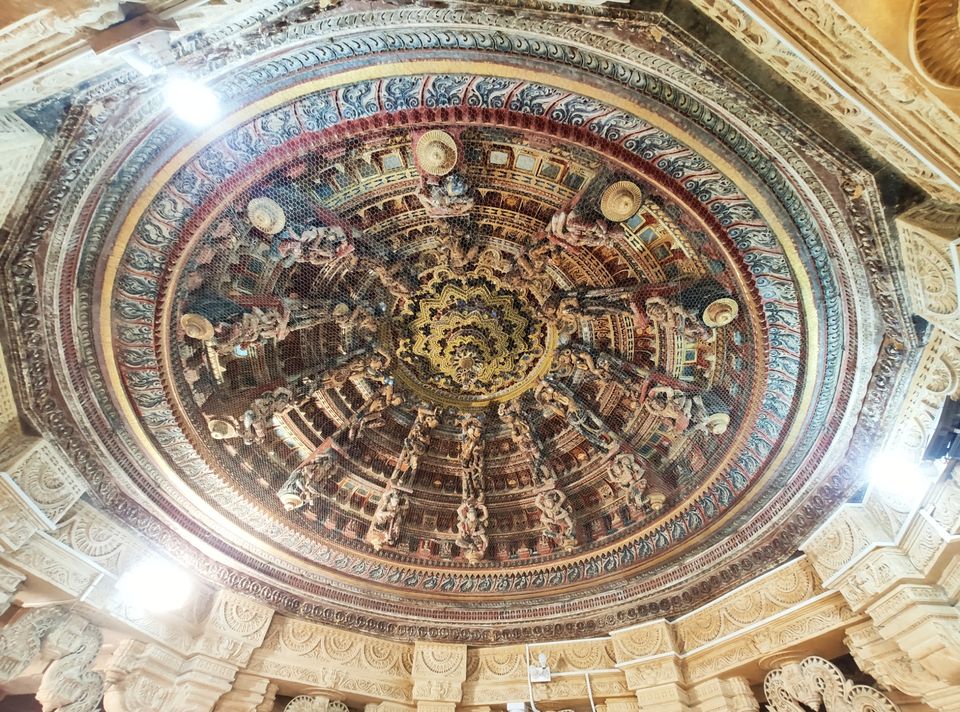 When on a solo trip, people feel like it will be boring to hang around alone and with no one else to talk to but that's not the case. I found many solo travellers and had great company at times. When talking about my meals, I almost shared my all meals with fellow travellers although not the same ones. Ended my day with traditional Jaisalmer cuisine at this amazing place, The Trio while experiencing the Baraati feels from the rooftop.
This was the last day of my trip and I had a choice of going to Longewala war memorial and Tanot Mata Mandir or staying in the fort area experiencing the local culture. And I chose the latter. I went for the stroll in the Jaisalmer fort which is India's first living fort. I walked to the four canon points of the fort from where you can have a bird's eye view of the whole city. I listened to fort's history and culture from the locals, went to the museums where the Raja and Rani of the fort lived and spent most of the evening with different people sharing our experiences. I met people from different countries, especially solo female travellers and talking with them made me realise how similar perspectives we share even after growing up in different parts of the world. Later in the evening, I attended a musical night in the hostel where local artists performed and finally bid adieu to everyone who made my this trip a memorable one, especially the local people of Jaisalmer who were always ready to help.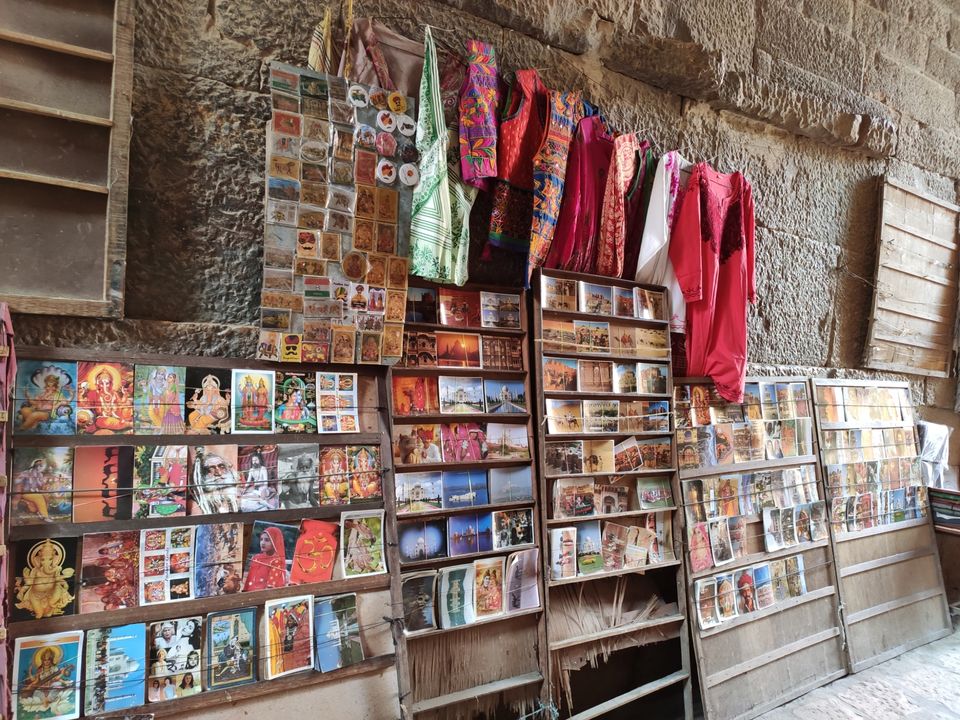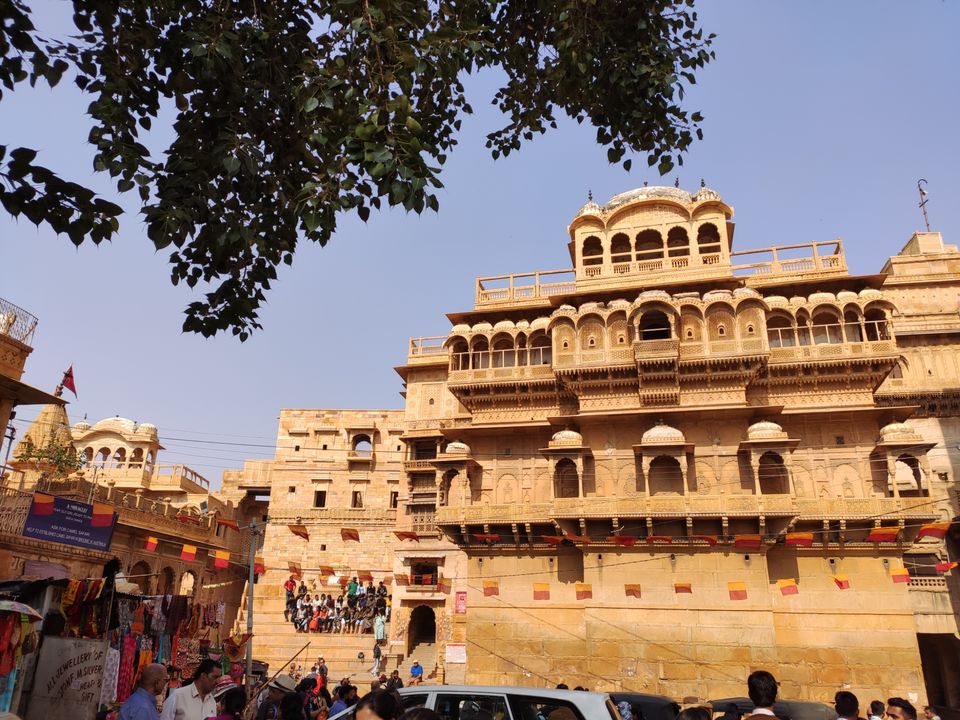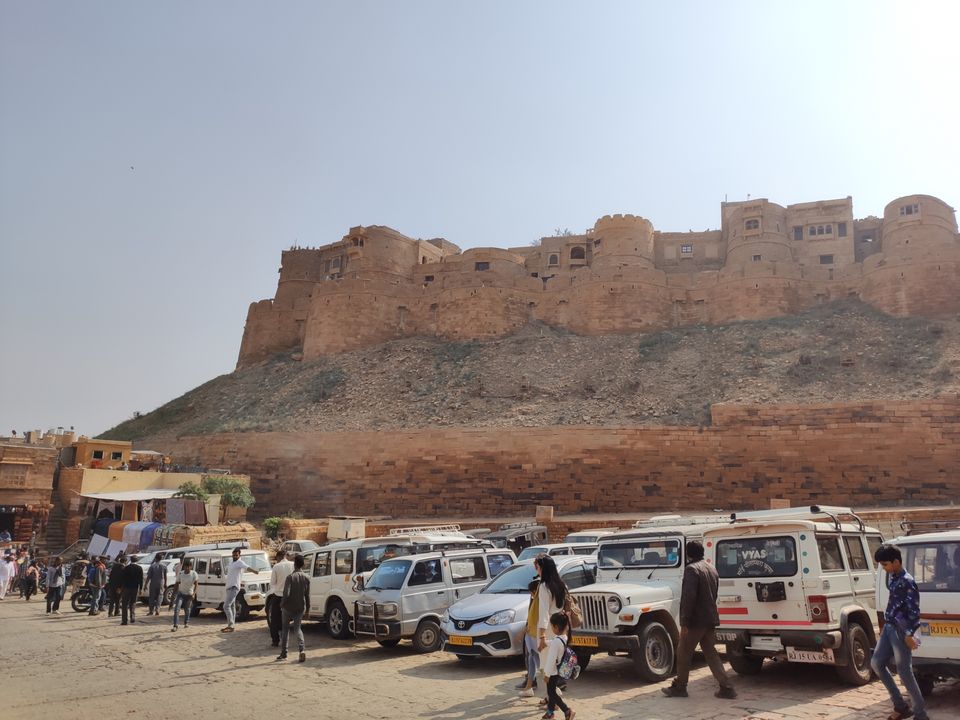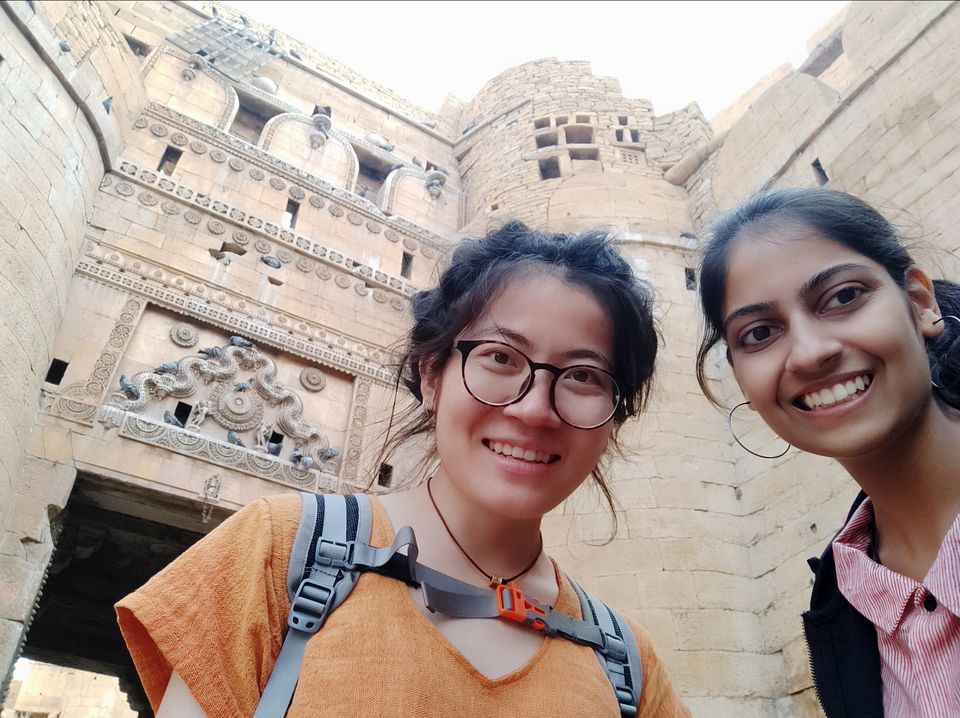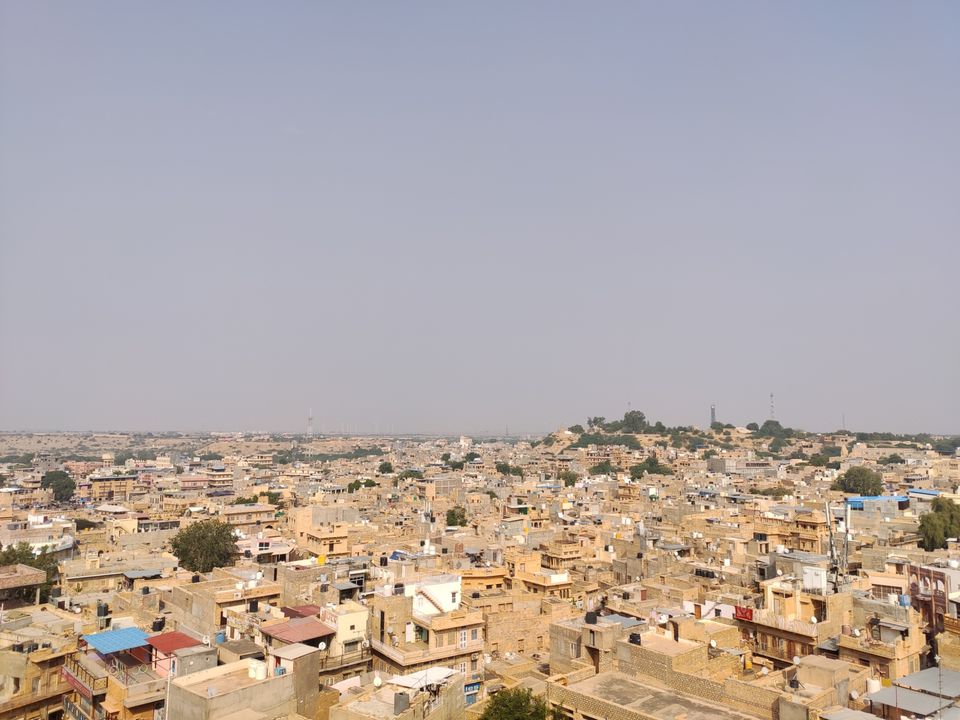 I was awake almost the whole night watching the stars, moon and waiting for sunrise as I was in no mood to miss that . Everyone got up before sunrise and we got our morning tea which was a bliss in that cold windy morning. Before leaving the camp, we had a last zeep safari in the dunes and reached our hostel by 11:00 a.m.