Rewind to January this year; most of us would have made resolutions to stay healthy, travel more, spend time with family, etc., and most of us would have failed at them quite miserably. The enthusiasm and 'josh' of a New Year lasts for a few days before mundane life kicks in. We get busy with work, income tax filing, investments, family, etc. Now, while it is not possible to change what happened over the last 11-odd months, we still have time to stay true to a few resolutions, especially if the resolution involved travelling.
Well, just like you, thousands of other people also have the same thoughts, looking forward to travel, hoping to bring in the New Year at a new destination. Most of us would prefer to travel to a place away from the crowd (like we don't get enough of it on a daily basis), but almost every other person has the same idea, essentially resulting in popular travel destinations being packed to the hilt.
So what does one do in such situations? Do you brace the crowd and rub elbows with half of the country, or do you think out of the box. For those who wish to enjoy a peaceful vacation, minus the horde, here are 5 destinations which should be on your travel list.
1. Agumbe, Karnataka
This destination is ideal for those who are looking to celebrate New Year in the lap of nature. Situated at a distance of around 400 kms from Bangalore, Agumbe is nestled in the Western Ghats. Home to a plethora of animals, Agumbe offers a lot to the weary traveller. One can choose to trek in the dense lush forests, visit the nearby waterfalls, or just enjoy a scenic campfire dinner. The area is also famous among nature enthusiasts, with the King Cobra calling this green heaven home.
One thing you must invest in is a pair of gumboots, for the forests are home to leeches, which might decide to join your New Year celebrations. Additionally, given its location, one might find it hard to find shops which accept credit cards. So it makes sense to carry some cash on this trip.
2. Poovar, Kerala
Just 30 kms from the Trivandrum International Airport lies the picturesque destination called Poovar. One could fathom why Kerala is referred to as 'God's own country' when they visit Poovar. Flanked by the Arabian Sea on one side and the Neyyar River on the other, the small fishing village is home to some of the most pristine beaches in the country. Home to multiple resorts, this is ideal for those looking to spend New Year relaxing. While here, don't forget to catch a glimpse of the beautiful sunset at the beach.
A must do when you visit this place is to indulge in a local Ayurvedic massage. This relaxing session is bound to get rid of any stress you have, be it related to repaying your personal loan EMIs or the problems you have at work.
3. Kavaratti Island, Lakshwadeep
When it comes to exotic beach vacations, most Indians prefer to travel abroad, forgetting that the country is home to some of the best beaches in the world. For those who truly want to escape the crowd, Kavaratti is perhaps the best place to be. With just 12,000 people inhabiting the island, one is bound to find peace here.
While the beaches are spectacular in themselves, one should also try to venture into the water, for the corals around the island are breathtaking. For those looking to welcome the New Year on an adventurous note, a night dive is something they could try, for scuba diving is an extremely popular activity here.
Given its location, it is advisable that one plan the trip in advance. Waiting till the last moment could cost a bomb, which means that you might have to take a personal loan if you plan to take your entire family along.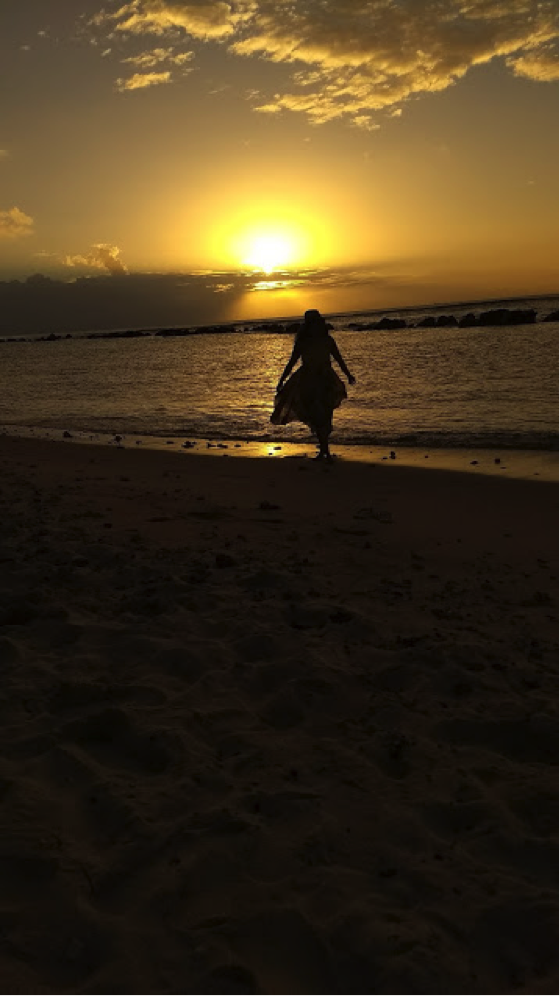 4. Dudhwa National Park, Uttar Pradesh
Located at a distance of around 400 km from New Delhi, Dudhwa National Park beckons the wildlife enthusiast. This New Year, replace the loud music of nightclubs with the sweet melody of chirping birds. There could be no better start to the year than catching a glimpse of a Tiger in its natural environment. Take a safari deep into the jungle to witness nature in all its splendour. With multiple accommodation options available, Dudhwa offers an escape for people with different budgets.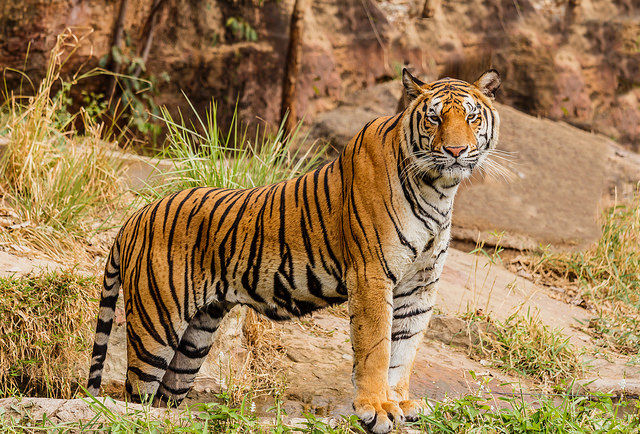 5. Pelling, Sikkim
Pelling is ideal for those who wish to welcome New Year on an adventurous note. Around 100 kms from Gangtok, Pelling is sure to make one fall in love with nature. From trekking to white water rafting, areas around the town are popular for different adventure sports. For nature lovers there could be no better place, for one can get an amazing view of the mountains.
A number of us are worried about safety when it comes to adventure sports, but one can be rest assured when they try them at Pelling. One wouldn't have to buy a life insurance policy before they partake in the activities here, for all safety procedures are in place, still if you are looking for this you can buy it here.
The New Year is filled with new promises, and while our resolutions might continue to be on paper, we can ensure that we bring in the new year on a different note.