A wedding is perhaps the most important event in one's life. Most of us dream of having a romantic wedding, which might not happen in everyone's case. Our life changes after this, with a majority of us beginning this new phase of life by going on a honeymoon. Now, given the fact that weddings are expensive, one might not be in a position to afford an ultra-luxury honeymoon. Some of us might have already taken a personal loan to pay for the wedding.
For those of you who are on a strict budget, here are 5 international honeymoon destinations which will help you express your love without having to empty your bank account.
1. Sri Lanka – A majority of us know Sri Lanka only for their cricket team, but this island nation is perhaps one of THE most underrated destinations in the world. From pristine beaches to lush forests, Sri Lanka has something for everyone. Individuals looking for a relaxing beach honeymoon can opt for places like Bentota, Trincomalee, Galle, Mirissa, etc. Those who wish to go on an adventure can choose to do jeep safaris in the national parks. Prices for a 4 day honeymoon package can be as low as Rs.25,000 per person. Additionally, one needn't worry about spending in the country, for international credit cards issued by Indian banks can be used here.
Bonus tip: Do not miss the chance to go on a whale and dolphin watching expedition which will cost around Rs.6,000 per person.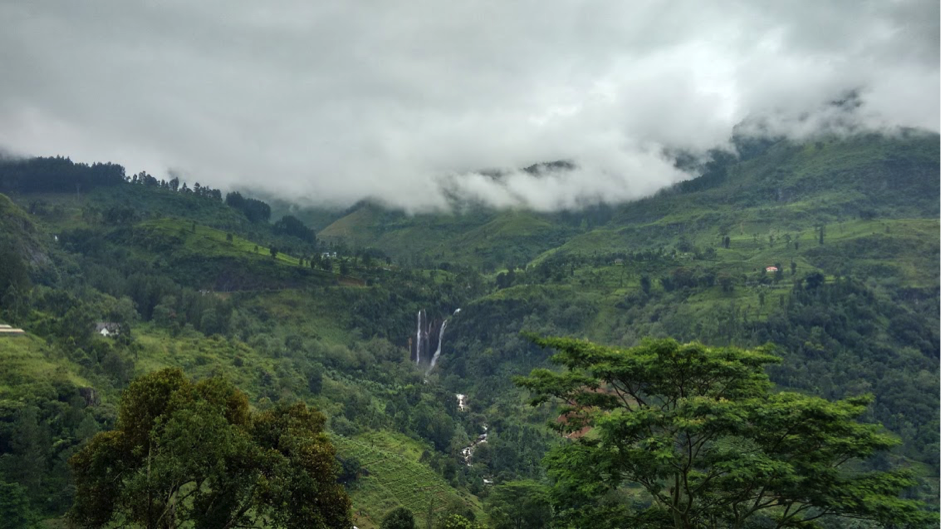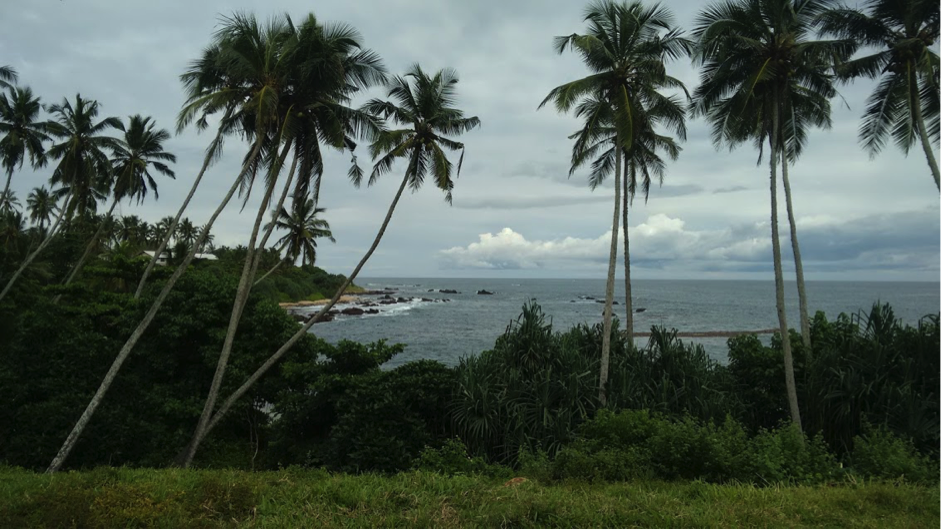 2. Bali – One of the popular options out there, Bali isn't as expensive as one might think, provided one plans in advance. A 4 day honeymoon can be booked for as little as Rs.30,000 per person, leaving one with sufficient money to explore the place. One can indulge in relaxing spa treatments, go on sunset cruises, or have a beautiful candlelight dinner on the beach. A testament to its popularity is the fact that close to 2 lakh Indians visit Bali each year.insert 2 pictures of Sri Lanka along with captions here
Bonus tip: Do not miss out Komodo National Park to witness one of the most ancient animals on earth.
3. Bhutan – Bhutan isn't the first name which pops up when we think of a honeymoon. This tiny nation is an excellent getaway from the hustle and bustle of other destinations. For those looking to enjoy nature at its best, Bhutan is an excellent option. One can embark on trekking expeditions or choose to enjoy the serenity of natural parks here. For couples who live on adrenaline, the nation offers activities like kayaking, rafting, cycling, etc. Honeymoon packages start as low as Rs.20,000 per person.
Bonus Tip: Don't forget to pay a visit to the hot springs present across the country. They are perfect to help you recover after an arduous trek.
4. Dubai – While Dubai is extremely popular among tourists, it might not be the first place which comes to mind when one plans a honeymoon. However, a number of couples are considering Dubai, choosing it over other places on account of the variety it offers them. For those who love luxury, Dubai is THE place to visit. One can witness global culture, while indulging themselves. Packages for Dubai start from around Rs.30,000 per person.
Bonus Tip: Ensure that you go with limited baggage, for you might be tempted to shop there.
5. Vietnam and Cambodia – A destination which is becoming popular among youngsters, Vietnam offers rustic charm at extremely affordable prices. One could embark on an adventure honeymoon, choosing to do a road trip, crossing out Cambodia and Thailand from their list as well. For such enthusiasts, a good car insurance policy is a must, in addition to a travel insurance which will cover any untoward incident. Packages for Vietnam start from around Rs.25,000 per person. Find more about buying travel insurance.
Bonus tip: Don't forget to take a romantic cruise on the Tonle Sap Lake.
A good honeymoon could define how the rest of our married life will be. Choosing to avoid it on account of limited resources is perhaps one of the biggest mistakes one can make. Some research and careful financial planning can ensure that we get the honeymoon we always desired.