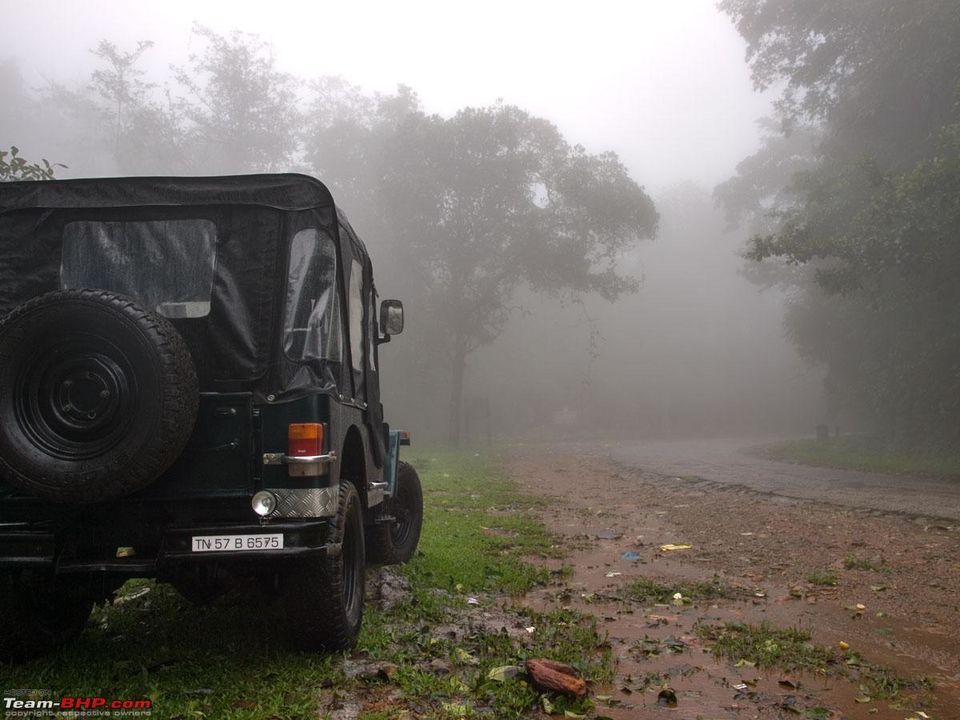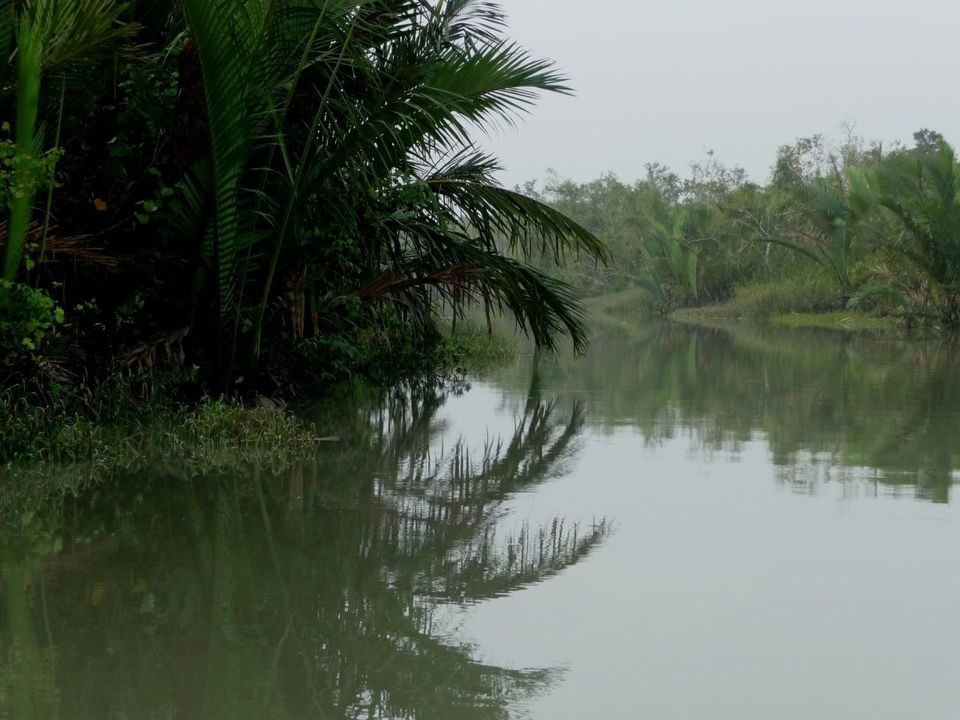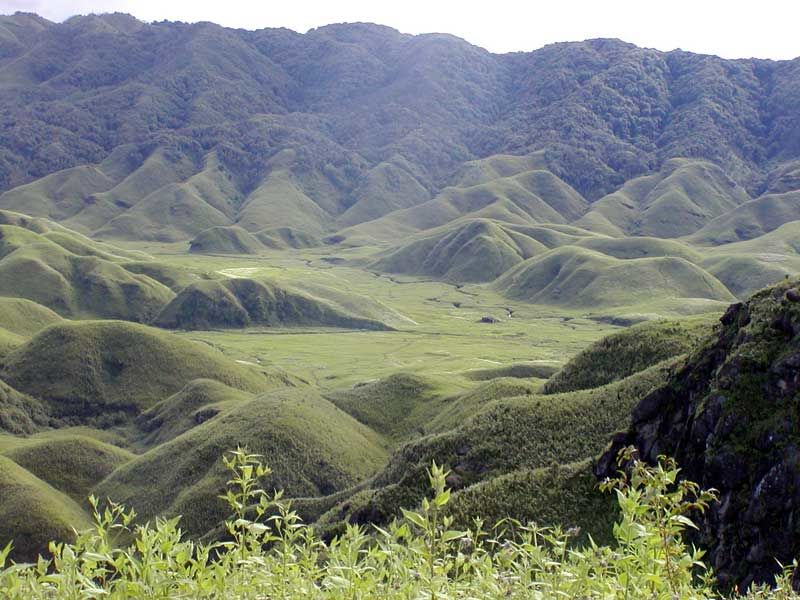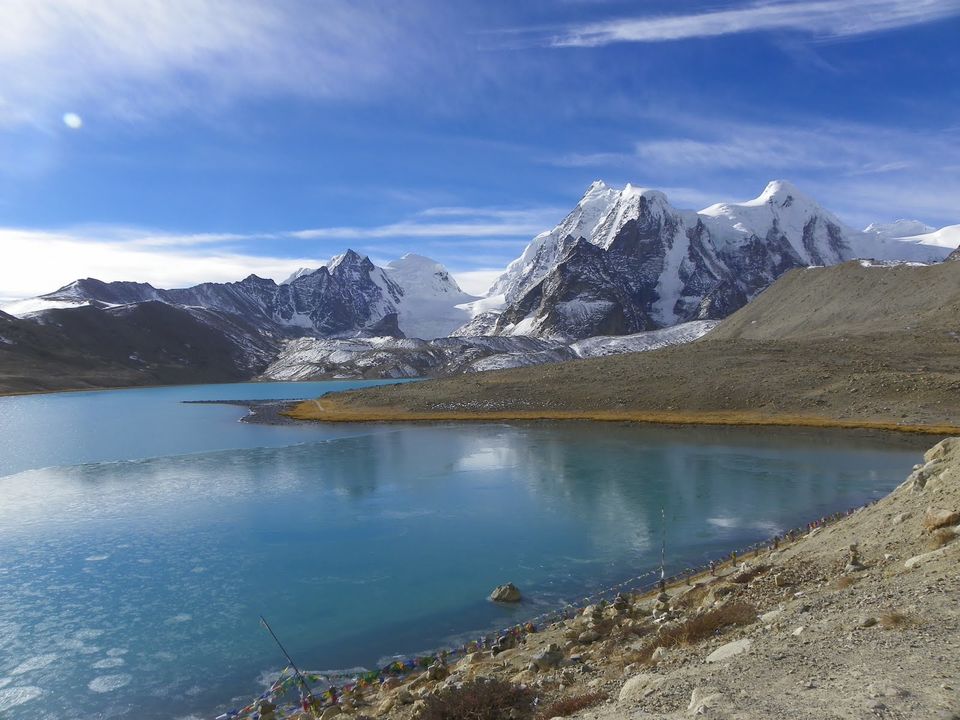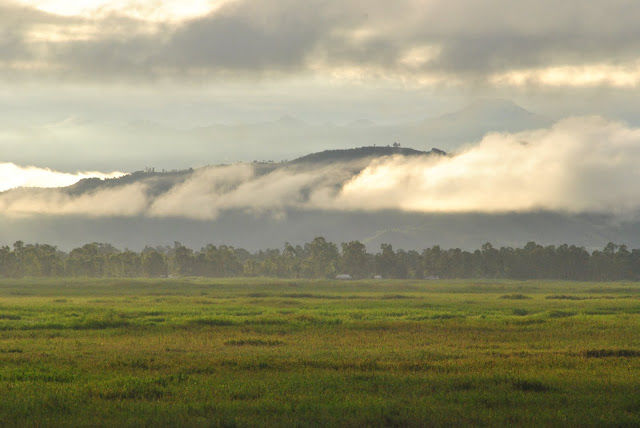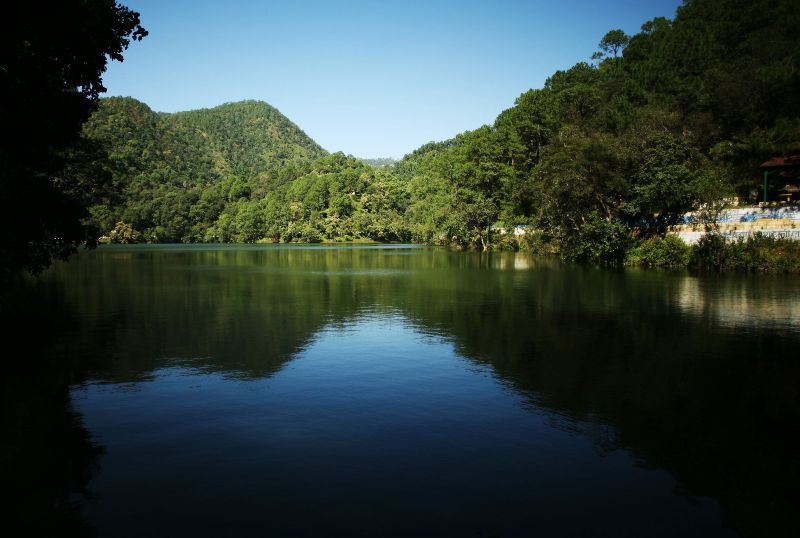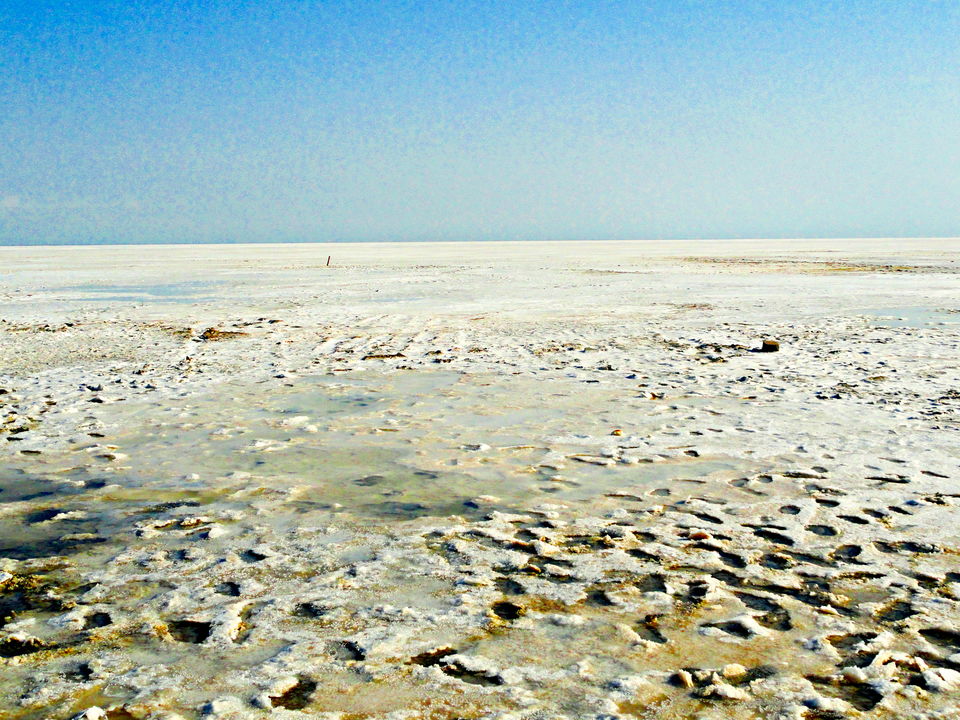 I have been traveling in India since childhood, and I still feel that there are a lot of places yet to be discovered. No matter how much I tried, there was always a place that I haven't ever heard of. I would eagerly listen to stories of the very few who have actually been to these places and would feel mesmerized by their experiences. One day I decided to pack my bags and travel across India in search of some of the most obscure and adventurous places.
The North east was the first on my agenda. This part of the country has some of the most beautiful terrains and I could spend a lifetime just exploring this part of the geography. The Keibul National Park and the Dzϋkou Valley were astounding! I had never been so close to nature in my entire life. The floating National park and the Keibul National park were one hell of an experience. From the North East I headed out to Sattal which was just out of the box. It was the complete package. It was close to nature, beautiful and had lots of adventure sports to offer. Camping at Sattal was extraordinary. My trip also took me to Agumbe and the Great Rann of Kutch which were one of the remotest places I have ever been to. I was amazed at the diversity of our country. Agumbe was phenomenal. Everything in Agumbe is always fresh, because of the climate. Greenery everywhere. The salt desert of Kutch on the other hand, is situated between a desert and the sea. I was amazed at how the even barrenness can take your breadth away.
Travelling to all these places, at one go, made me realize that there is so much to see in our country that we haven't seen yet. Places so different from one another, yet belonging to the same country. I am looking forward to visit more obscure places in the near future, and I am pretty sure that India has a lot in store.