Before giving out the reasons, let me mention that the festival is ONGOING and will end tomorrow.
The dates are 23- 25 October and it's basically a cultural and food extravaganza. 
1. One Roof
Irrespective of how much you like Asian-South Asian cuisine, just finding these many restaurants in a 5 minutes walking radius should have any foodie salivating.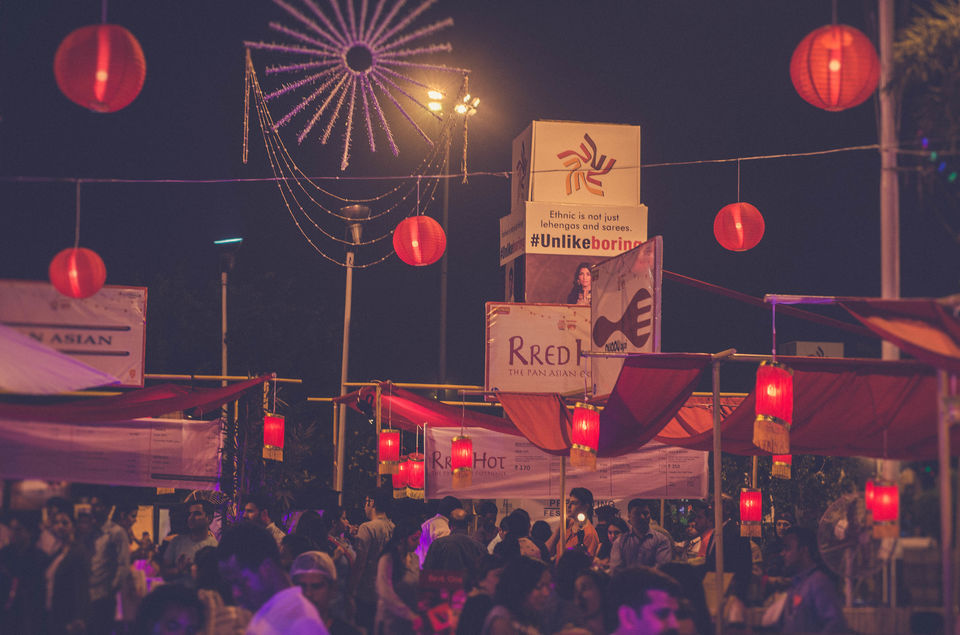 2. Affordable
When you see names like Latest Recipe (by Le Meridian), Jade and Royal China pelting out dishes under Rs 500 you know it's going to be a good day. And if you are not the expensive cuisine type, Bercos had a delicious menu of themselves.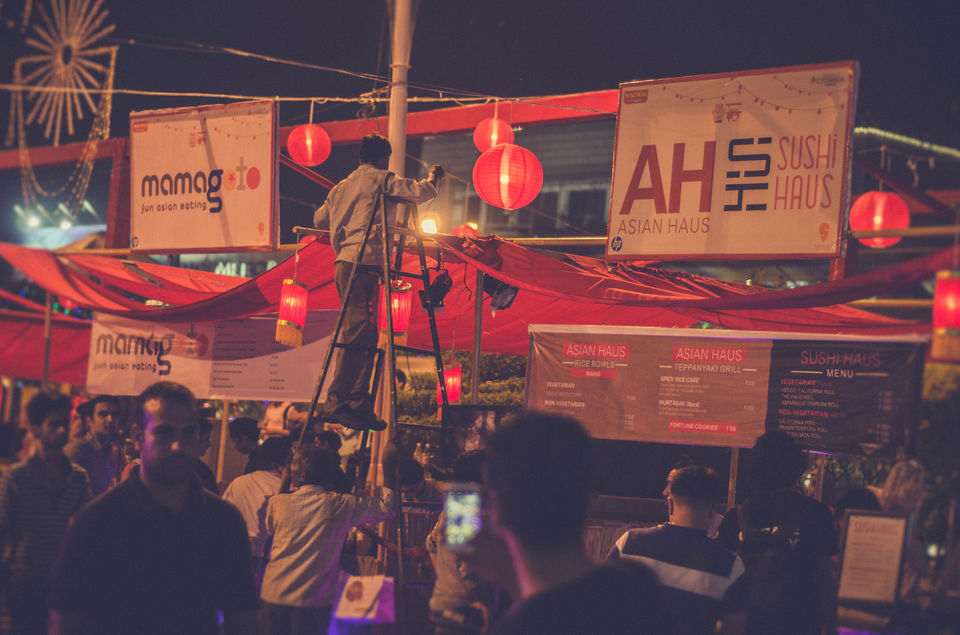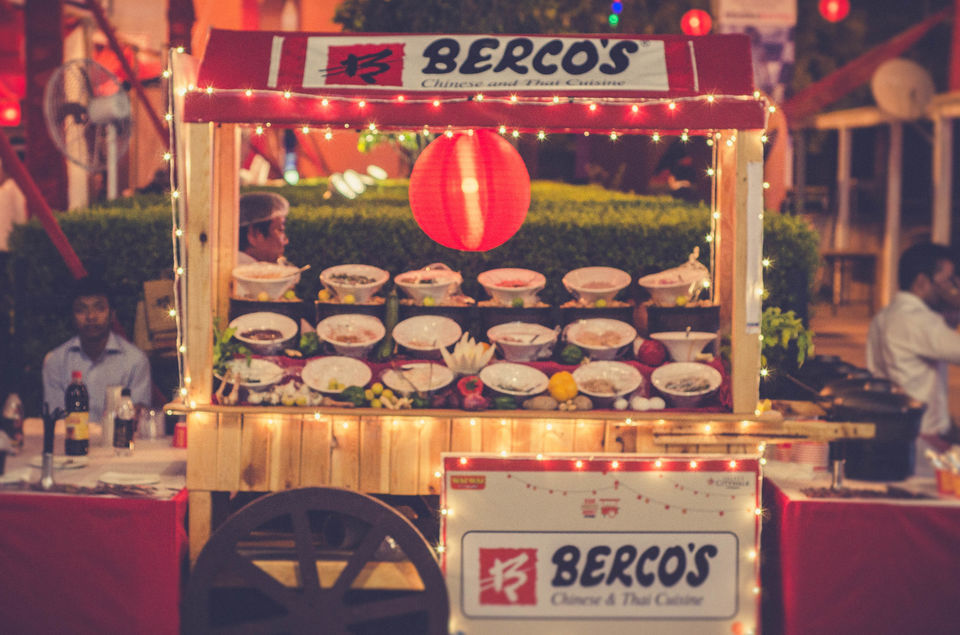 If you missed out on what Bercos had to offer, you can reach them again in any one of their 14 outlets.
3. He(a)ven
If Asian cuisine get's you going, if you dream of a world dipped in soy sauce and if your happiness is wrapped in sea weed then this festival is really a he(a)ven for you.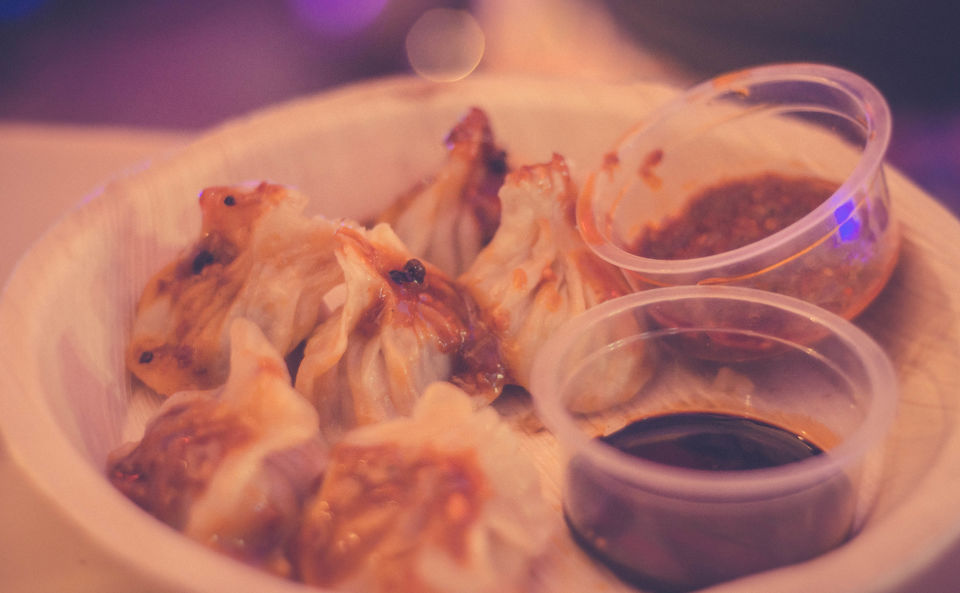 4. More than Food
I understand you might be getting dragged to the place by your friends, and you have no substantial liking for Asian cuisine, then don't worry. The Market is packed with cultural performances. Check out the calendar here. There is even a lovely dessert stall by The Artful Baker to keep you going.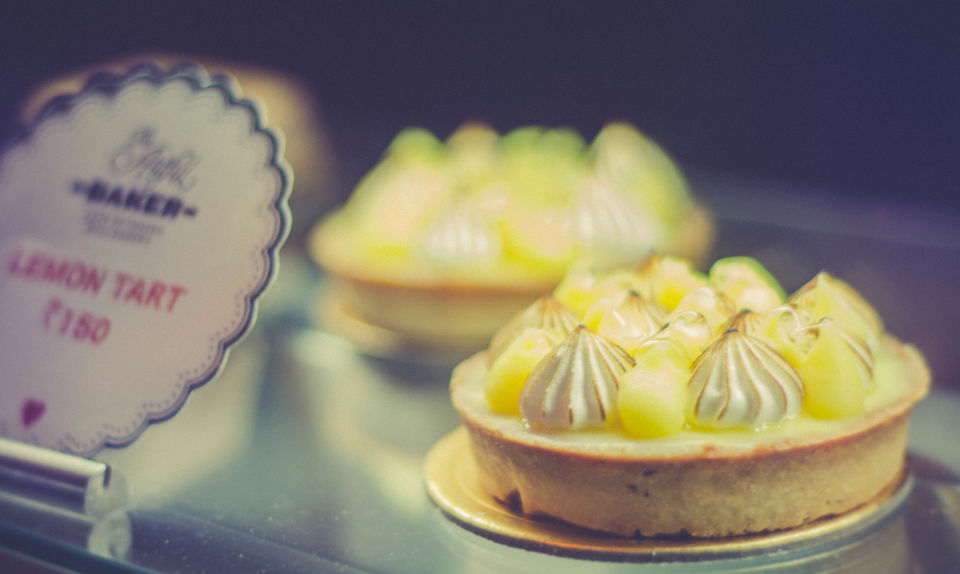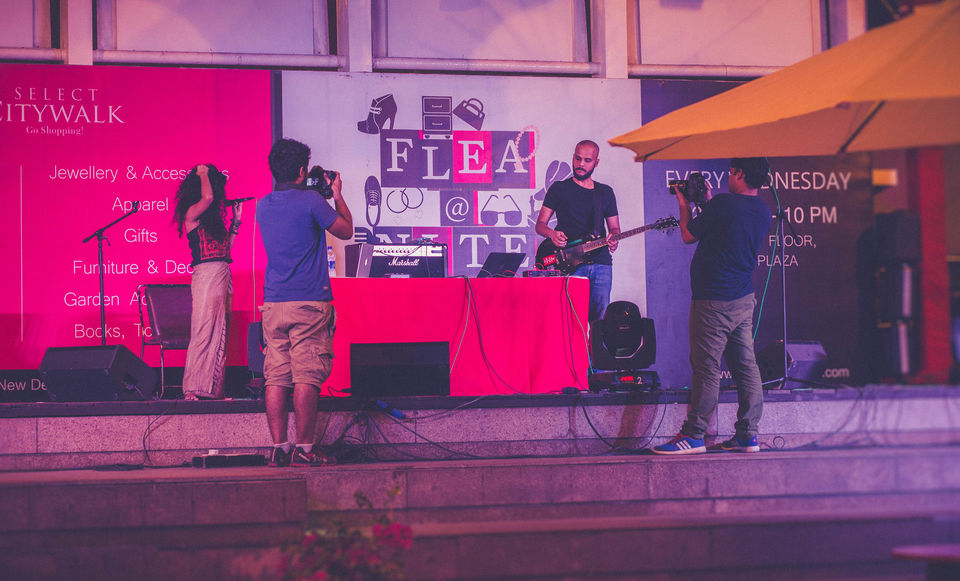 Here's the calendar for today,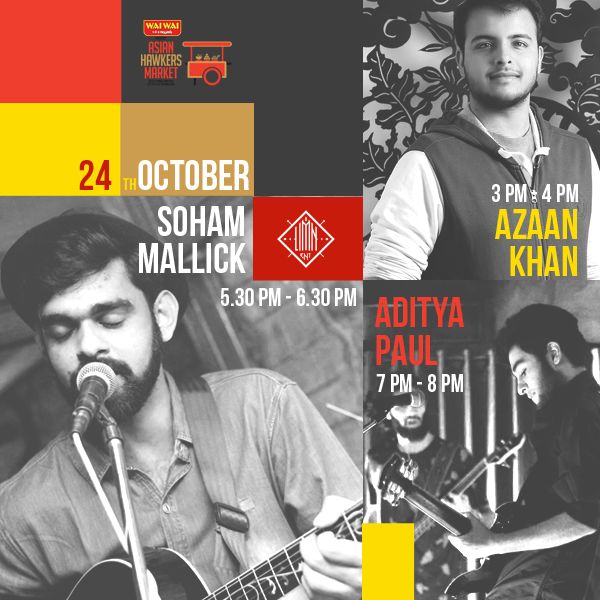 5. What Better Way to Kickstart the Festive Season
Social media has been going crazy about the decadent calendar Delhites have to welcome their festive season. With other great food festivals to follow next month, Asian Hawkers Market makes for the perfect 'Sri Ganesh'. Be it the authentic yet festive decorations or the musical vibe, the Market is meant to welcome the foodie into a season of celebrations.
You should really start leaving and stop reading now.
To know more about the festival visit their website at AsianHawkersMarket.com
Again, the festival dates are 23- 25 October.