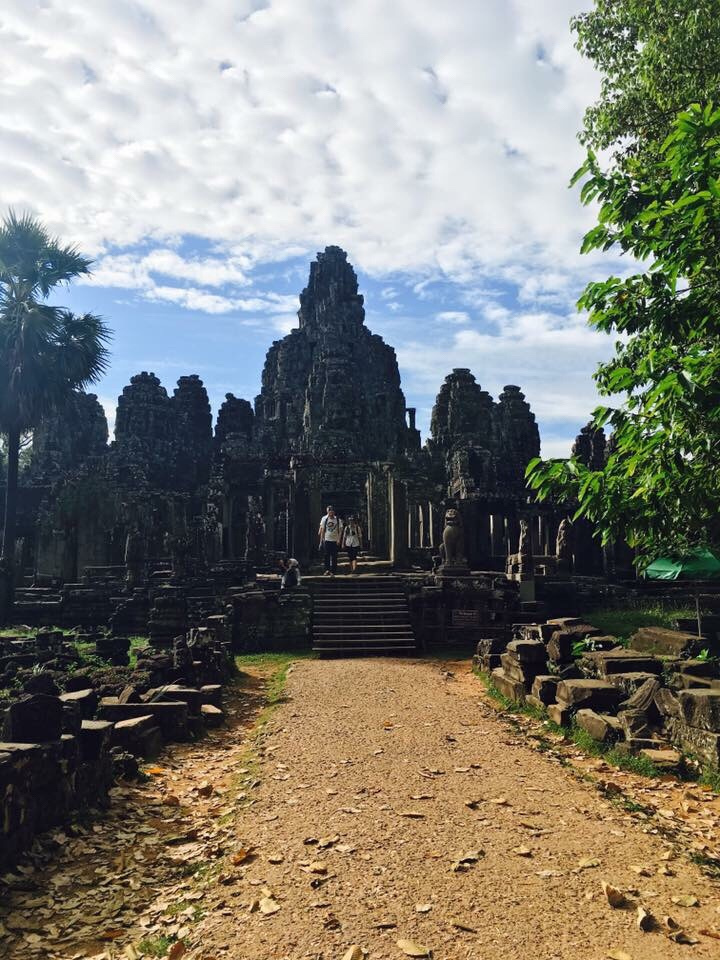 "Once a year go some place you have never been before" - rightly said some learned soul.
Today, our lives have become monotonous with the daily drudgeries of balancing work and home. People have started to spend more time at work than with their families. Mounting work pressure, the constant fear of not losing out in the rat race, the stress of annual appraisals has taken its toll on our lives. By the time we come back to the warmth of our home, either we are too busy working on the next day's project, or lamenting over our dissatisfaction at work so much so that we take our loved ones for granted.
To break this monotony of life and to push aside the stress, travelling plays an important role in today's world. Whether its a weekend gateway to some nearby place or a month long Euro trip, there's no doubt that travelling soothes our body, mind and soul.
Taking a break: With increasing competition, people have been spending more time at work, taking extra work load and even taking their work home. This pressure has burdened our daily lives and is taking a toll on our health. People should take a vacation at least once a year to break away from the daily chores. This will not only help them to get away from the monotony of life, but also spend some time alone or with their loved ones.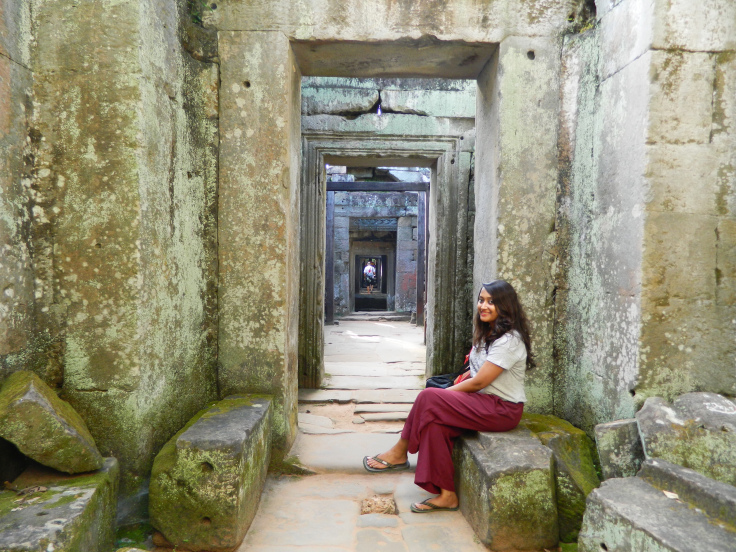 Spending time with loved ones: Spending more time at work has left us with very little time to spend with our family. With time, they feel neglected and this might affect the relationship that we have with them. Going someplace together and spending some quality time with your loved ones is essential to reconnect and restrengthen the special bond that you have with them.
Rejuvenating your mind: Life is hectic and stressful. One needs to keep themselves active physically and mentally to keep up with the insurmountable pressure. Travelling lets you see new places, spend time with your loved ones, connect with strangers and learn about new culture and ways of life. This itself is refreshing for not only the mind, but also for our body and soul.
Regaining focus: At times, we feel bored with life and lose focus. During such times, travelling comes to our rescue! Whether you are on a solo vacation or with family, spending some alone time helps to come out of your shackles and regain your focus on the more important things in life.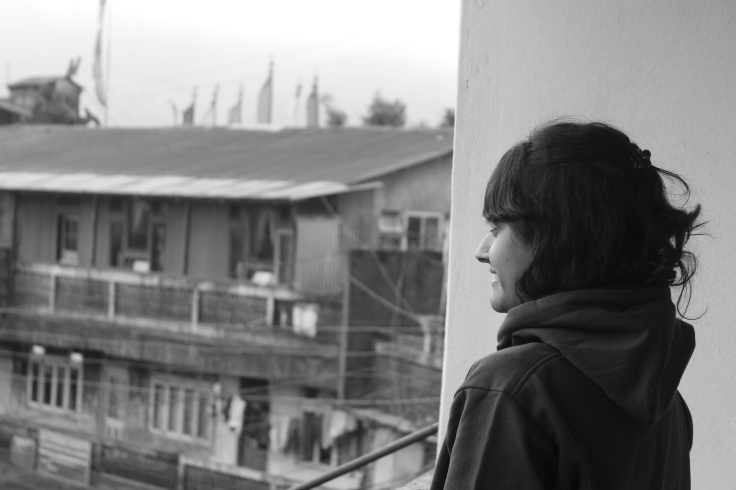 Discovering new places: Travelling is always fun whether its discovering new places, connecting with Nature, meeting new people from various parts of the world or coming across new culture and traditions. You can always pursue your hobby, explore culinary courses, experience adventure sports for some adrenaline rush or just simply enjoy the peace and tranquility, far away from the hustles and bustles of city life.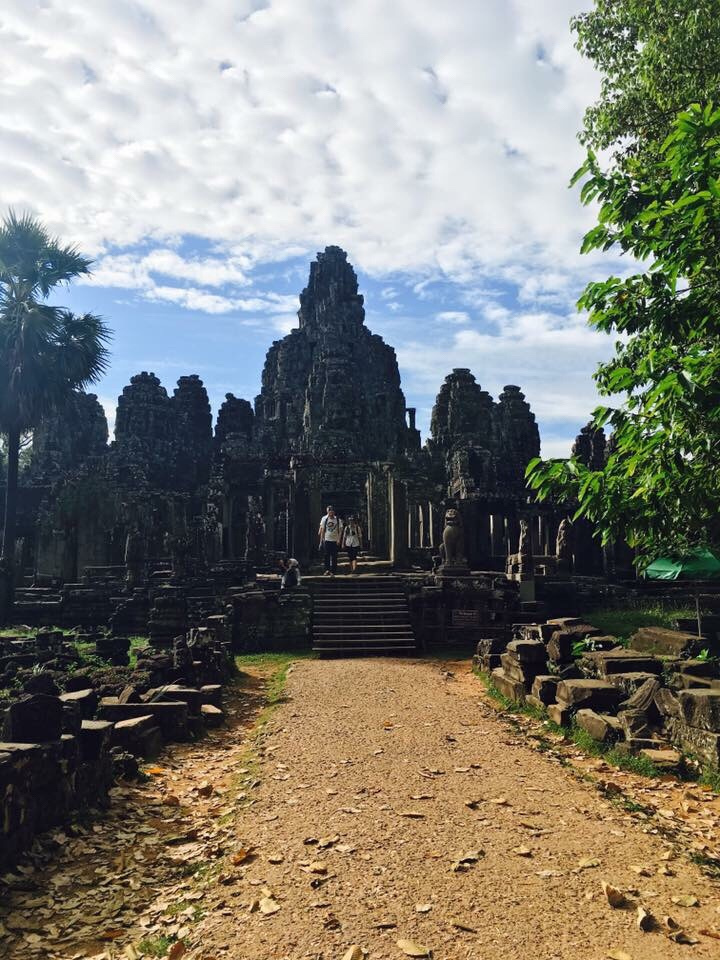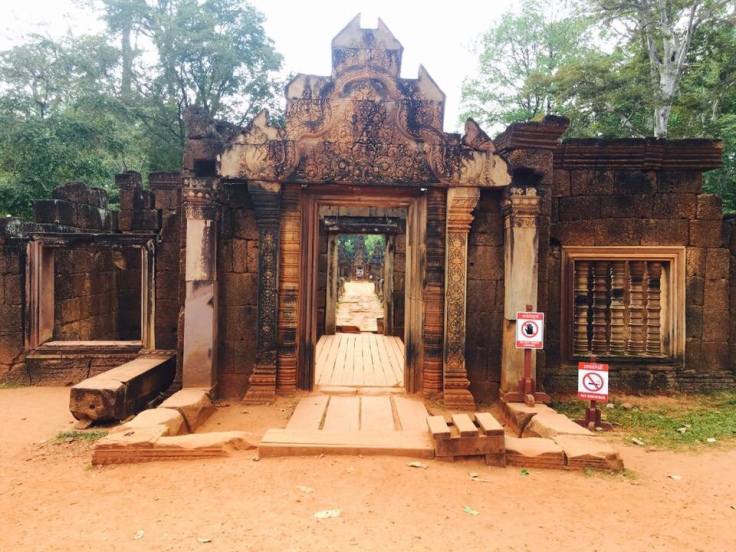 Thus, we can safely conclude that travelling is definitely essential for sustaining in today's world and also for rekindling the bond with your loved ones.
Stress can wait, but vacations - NEVER!!!
For more travel stories, visit: https://www.thetraveltreasures.com