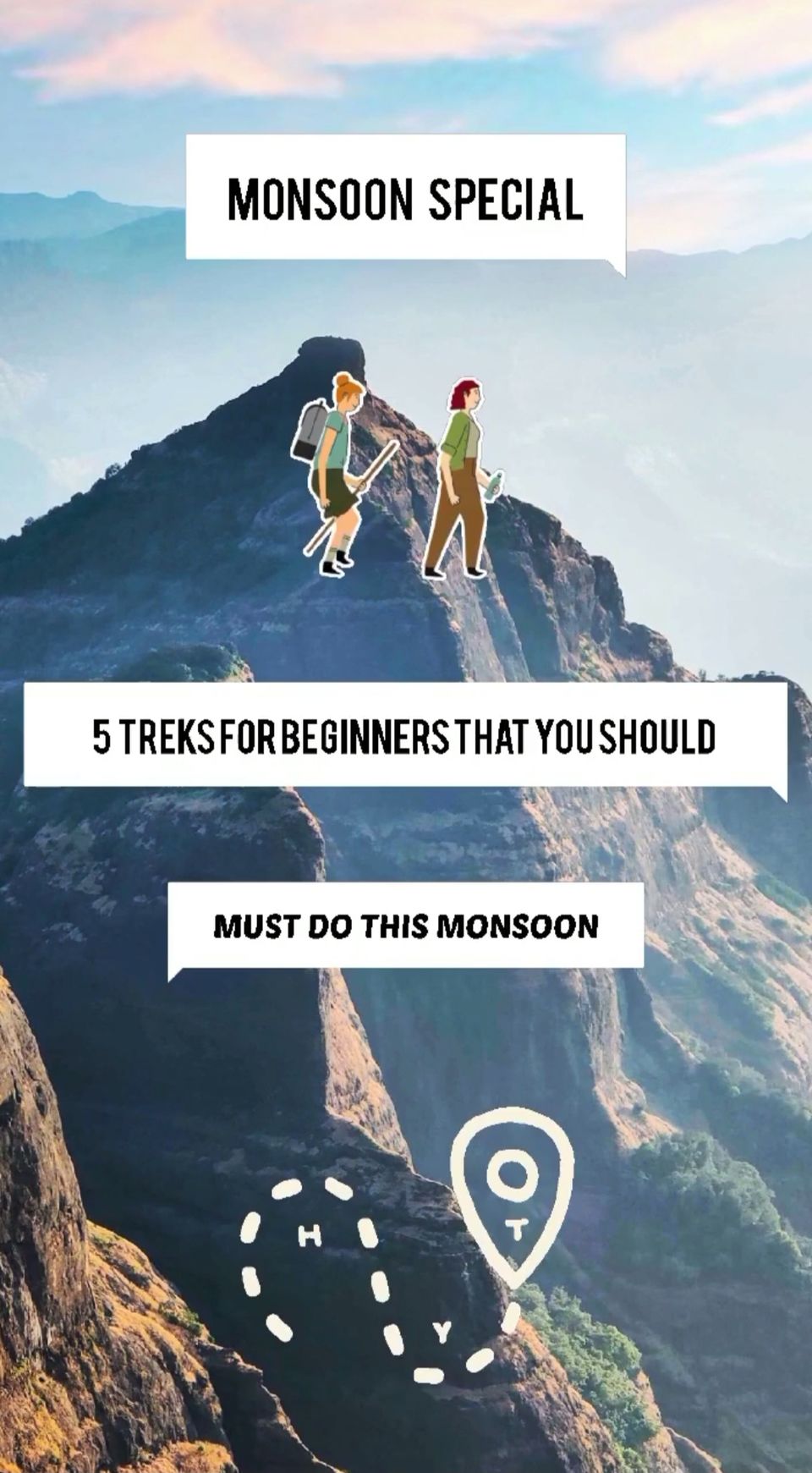 1.KALAVANTIN DURG - panvel
Level - intermediate
In the Western Ghats near Mumbai, at a hefty altitude of 701 metres (2,300 feet) above sea level lies the world's most dangerous fortress.
2.PEB FORT - matheran
Level - Easy TO Moderate
Trekking near Mumbai to Peb Fort or Vikatgad around 4 km from Neral Station a very enjoyable trek in Monsoon season passing through a local village, waterfalls this trek offers all ladders, rock patches, caves, dense forest, ridge walking
3.IRSHALGAD - panvel
Difficulty level - high
The Fort is situated on a hill, Irshalgad Fort height is 3700 feet above sea level, Fort trek grade is difficult, Base Village Irshalwadi from where the trek begins, It will take one hour from Irshalwadi village to reach the fort.
4. KARNALA Fort - karnala
Level - Easy To Moderate
Karnala fort also called Funnel Hill is a hill fort in Raigad District about 10 km from Panvel city, 65km from Mumbai city, situated along the Mumbai-Goa highway.
5.MAHULI FORT - asangaon
LEVEL- DIFFICULT
Exotic fort with strange pinnacles. This fort looks like a place straight out of Jurassic Park or Avatar, Close to Asangaon railway station on the suburban central railway, it should be on the bucket list of every trekker.