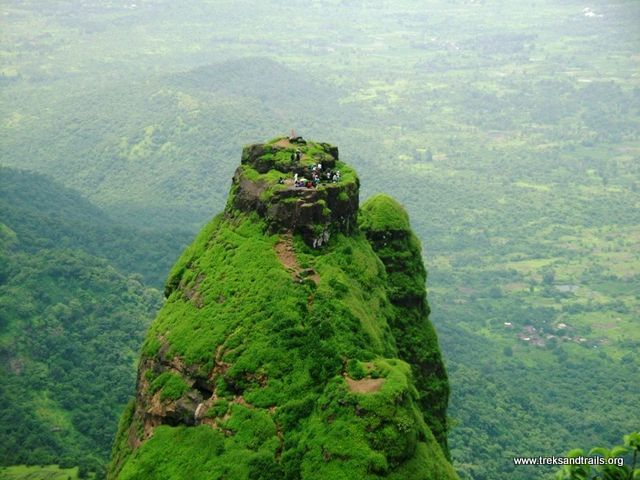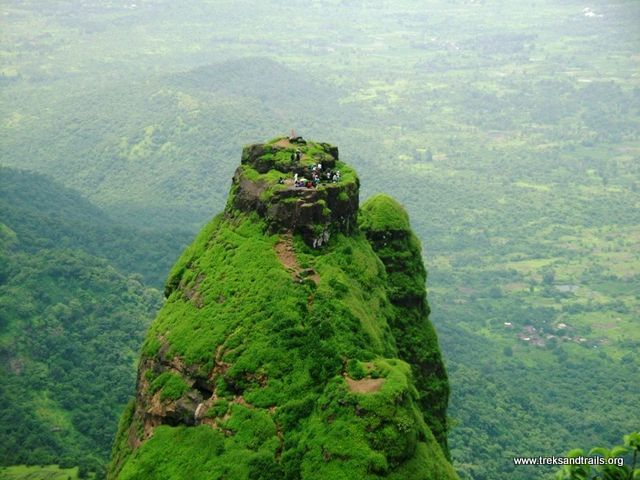 Kalavantin Durg, is situated just opposite to the Prabalgad Fort between Matheran and Panvel, Maharashtra from the sea level of approx 2300 ft. Kalavantin Pinnacle trek is divided into two patches, first is uphill terrain till Prabalmachi where the trek route is divided for Kalavantin durg and Prabalgad. The second patch for Kalavantin hike is vertiginous, as the rock cut steps are very steep and is the only way to climb the Kalavantin Pinnacle. There are no railings or support while ascending 0r descending the durg and thus makes it the hardest part of trek.
Category : Trek
Level : Easy
Duration : 01 Day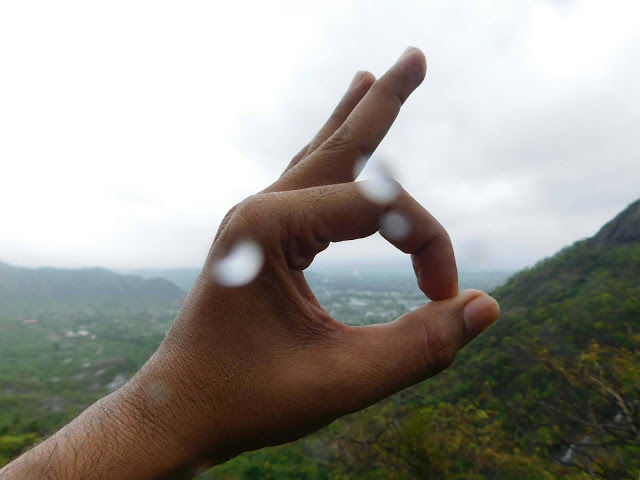 Inclusions:
Transportation from Panvel to Panvel by public transportation.
Breakfast and Lunch and refreshment
Expertise and Guide Charges
Exclusions:
1. Anything other than above mentioned inclusions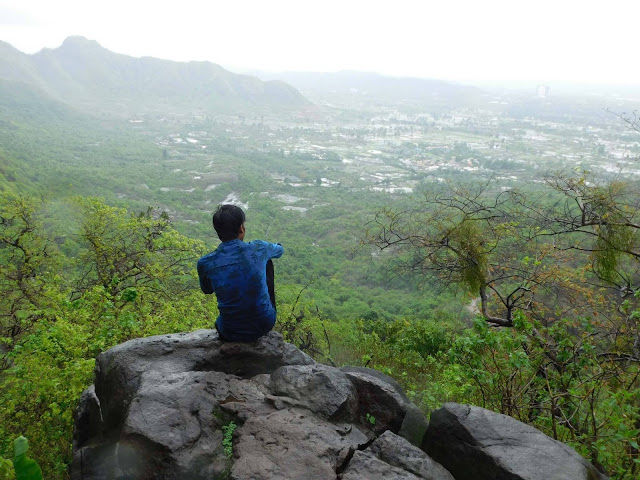 How to Reach Kalavantin Durg:
By Train Mumbai:
Panvel railway station is nearest Take State Transport Bus till base village or Rickshaw till Thakurwadi village Get down at Shedung Phata and hire Rickshaw till Thakurwadi Village Route is well marked out from here on
By Car Mumbai:
Drive till Shedung Phata Panvel on old Pune express way Take a turn towards Thakurwadi Village from here Landmark Zoia Mountain Spa near Thakurwadi Village
Food Arrangement :
Some options are available at Prabal Machi though its best to carry lunch
Kalavantin Best Time to Visit: Can be visited all year round.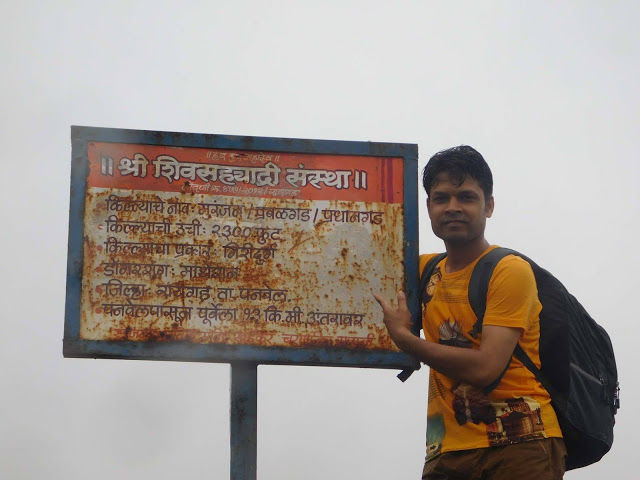 Meet at Panvel station and took the first bus till Thakurwadi Village from Panvel State Transport Bus Station it was monsoon period. You can hire a Rickshaw though it will be expensive as they will charge you for return fare as well. Kalavantin can be seen from Matheran from Lion Heads Point and Others. Prabalgad is next to it and you can combine the two treks.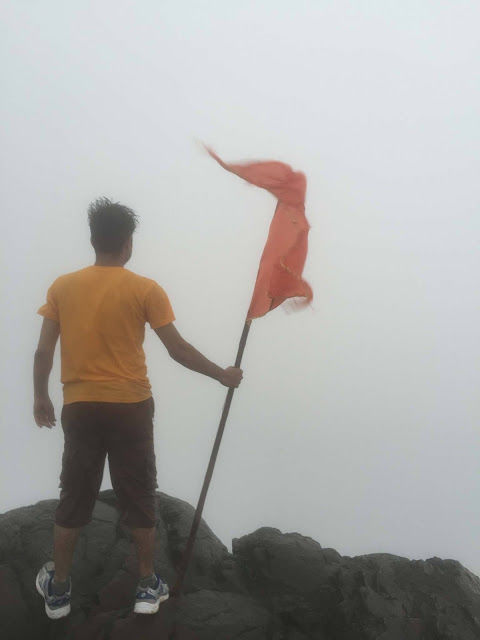 Water is available at Prabal Machi base village before Kalavantin and Prabalgad Fort. It will take around 1 1/2 to reach till here you can refill you water bottles here or spend a night incase you plan night stay. Food can be arranged by locals they have started a hotel you can google for information.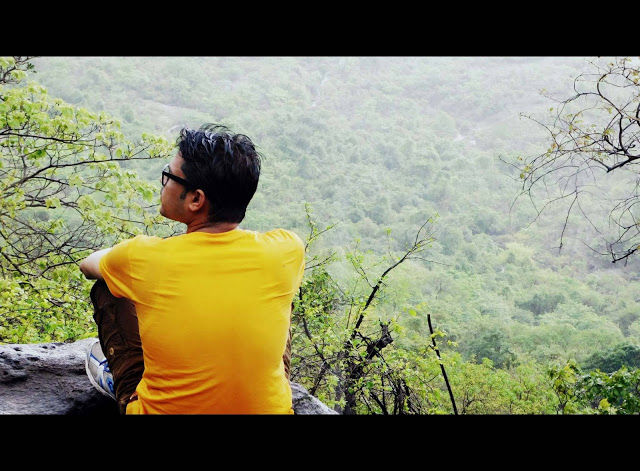 Main attraction to Kalavantin Peak is the climb till Pinnacle. Steps have been carved in the mountain with no protection on one sde with exposure. One has to be very carefull in negotiating them. For many people trek ends here after looking at the exposure and size of steps. Monsoon time makes it more difficult wind adding to the diffculty after you climb the steps.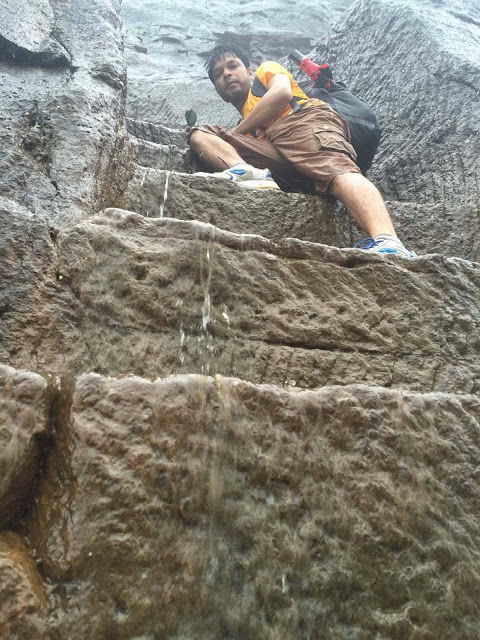 A small rock patch needs to be climbed a rope will help for beginners. Once you reach the top you can see Prabalgad Chanderi Peb Matheran Irshalgad and Ulhas River. You can ask people going to prabalgad to click your snap which offers a panoramic view of kalavantin durg.