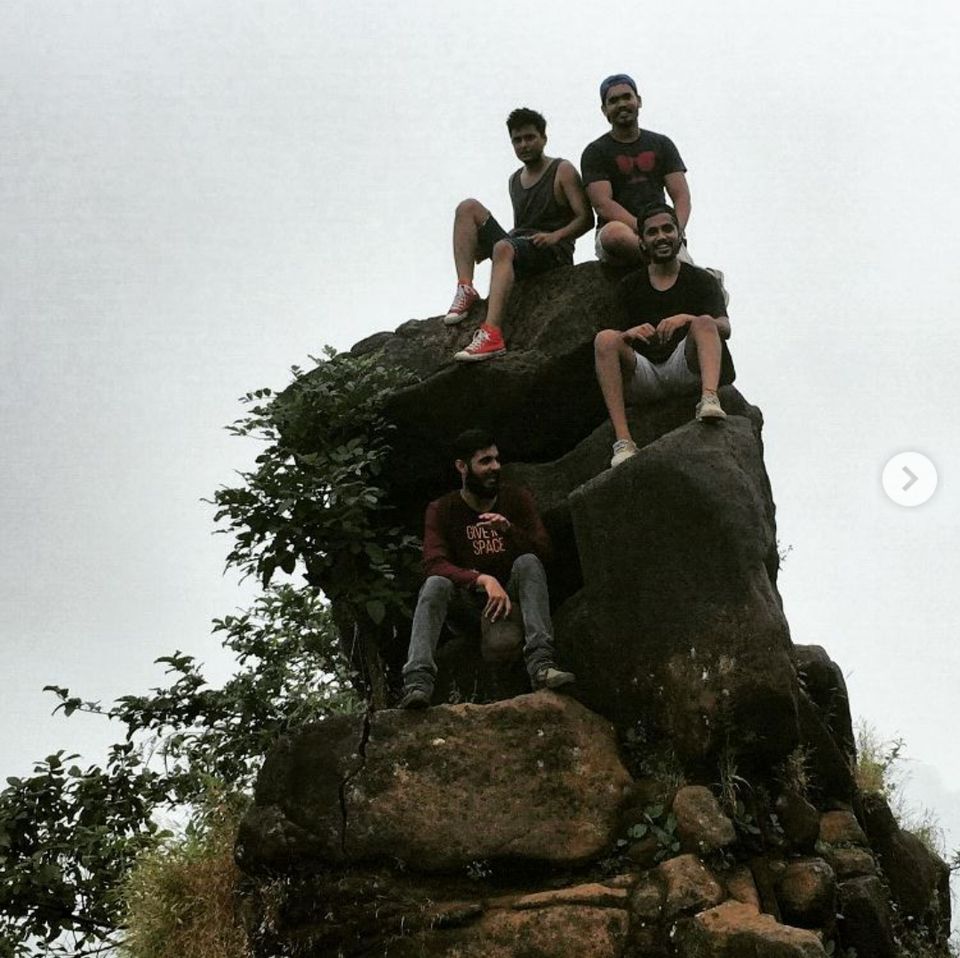 Hello mountain lovers
I am sharing you my one day trek
And if you are interested in climbing mountain on weekends with your friends, cousins or brother and sister.
Then must go on some awesome places where you will find peace and amazing view.
Which is much much better then daily city life.
I find my own peace, i think you should too.
So don't think so much on it just pack your bag, wer your trek shoes and go on this 26th January 2020.
Below mentioned is this beautiful place name:-
Kalavantin Durg
Height 2300ft (701 meters)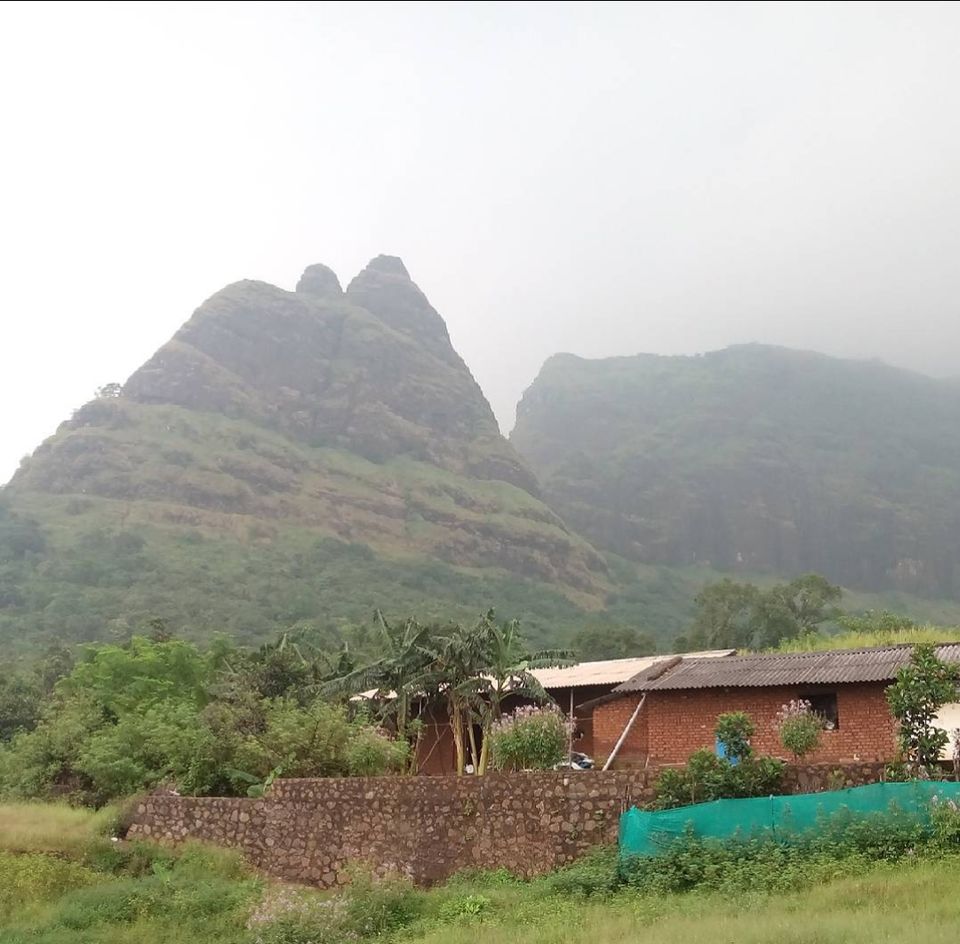 About Kalavantin:-
Kalavantin durg is located in the western ghats, near the prabhalgad fort in the Raigad district of Maharashtra, India. It is also known as Kelve Teen, Kalavantinicha Sulka, or Kalavantin pinnacle; alternative transliterations include Kalawantin, Kalavati, and Kalavanti. It is a popular trekking destination.
Level of trekking :- moderate
Best time to visit:-
All year around
Monsoon is good but it gets populetd and difficult to get on that pinnacle.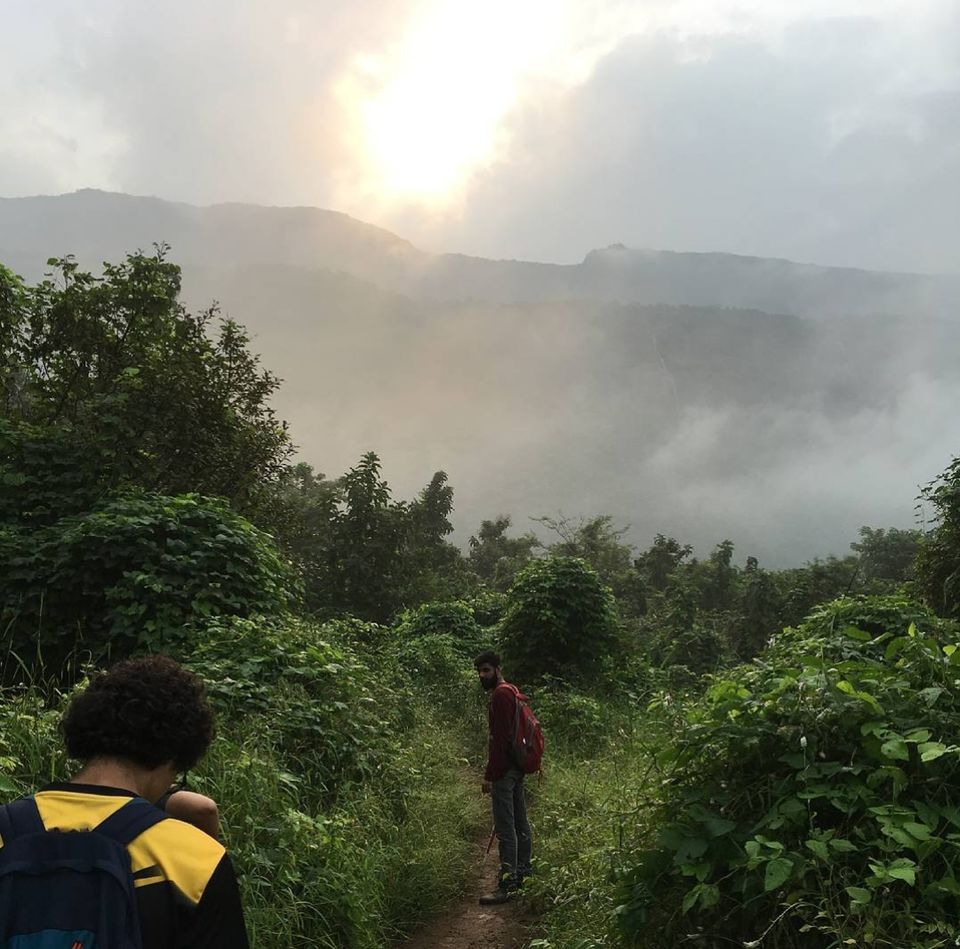 History of kalavantin:-
This enthralling fort is just opposite to Prabalgad fort and clearly visible from Mumbai-Pune highway. According to ancient tribals, the fort was built for a queen named Kalavantin. Steps leading up to the fort have been cut into the rock face of the hill. From the peak of this hillfort you can see Matheran hill, Chanderi, Peb, Ershal, and Karnala forts and also Mumbai city. ​On every Holi (Shimga) Festival, the Adivasi People of Machi-Prabal village observe the custom of dancing at the top of Kalavantin fort. These people have a long-standing relationship with this fort and it has become a part of their heritage.
How to reach here:-
-Get down at Panvel railway station on Harbour Line.
-Walk till Highway for Share Tum Tum Rickshaw get down at shedung phata.
-At Shedung Phata, hire Rickshaw till Thakurwadi Village.
-Route is well marked out from here on.
-You can also book rickshaw or Tum Tum till base village do negotiate.
Food arrengement:-
Many Villagers offer homestay and camping option at Prabalmachi Village
Also you can carry your own lunch
Thing to carry:-
-Identity Proof (Must)
-A bottle of water (2 Liters)
-Some ready to eat food - Plum cakes, Biscuits, etc.
-Personal Medication.
-A good Trekking Shoes, Extra pair of Socks.
-Rain cheater
-A haversack to put in all the things to be carried, so that one has one's hands-free while trekking.
-Camera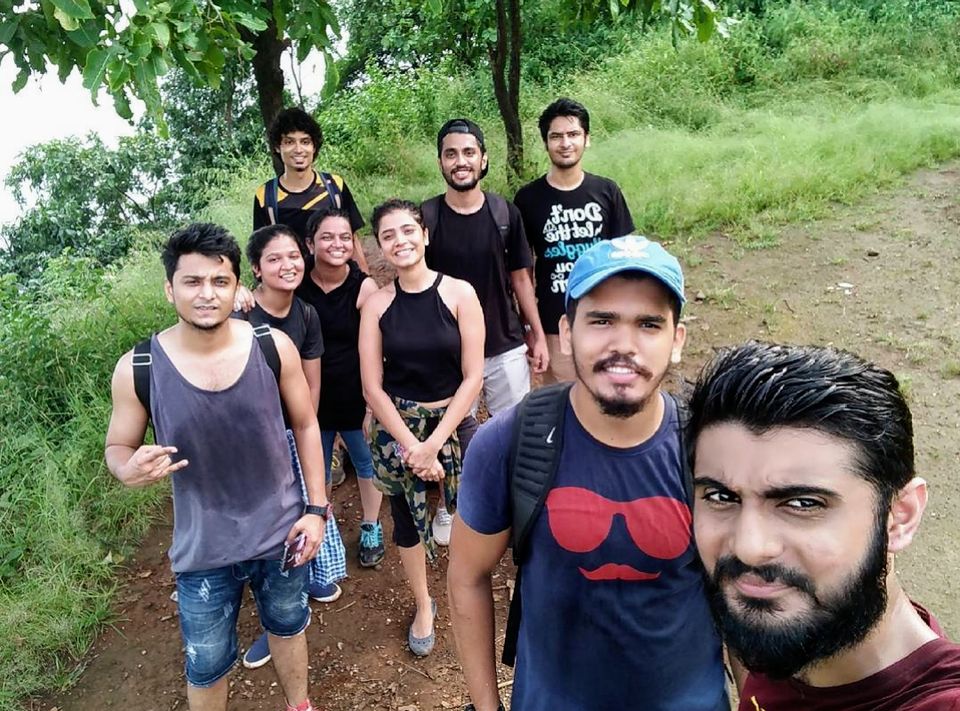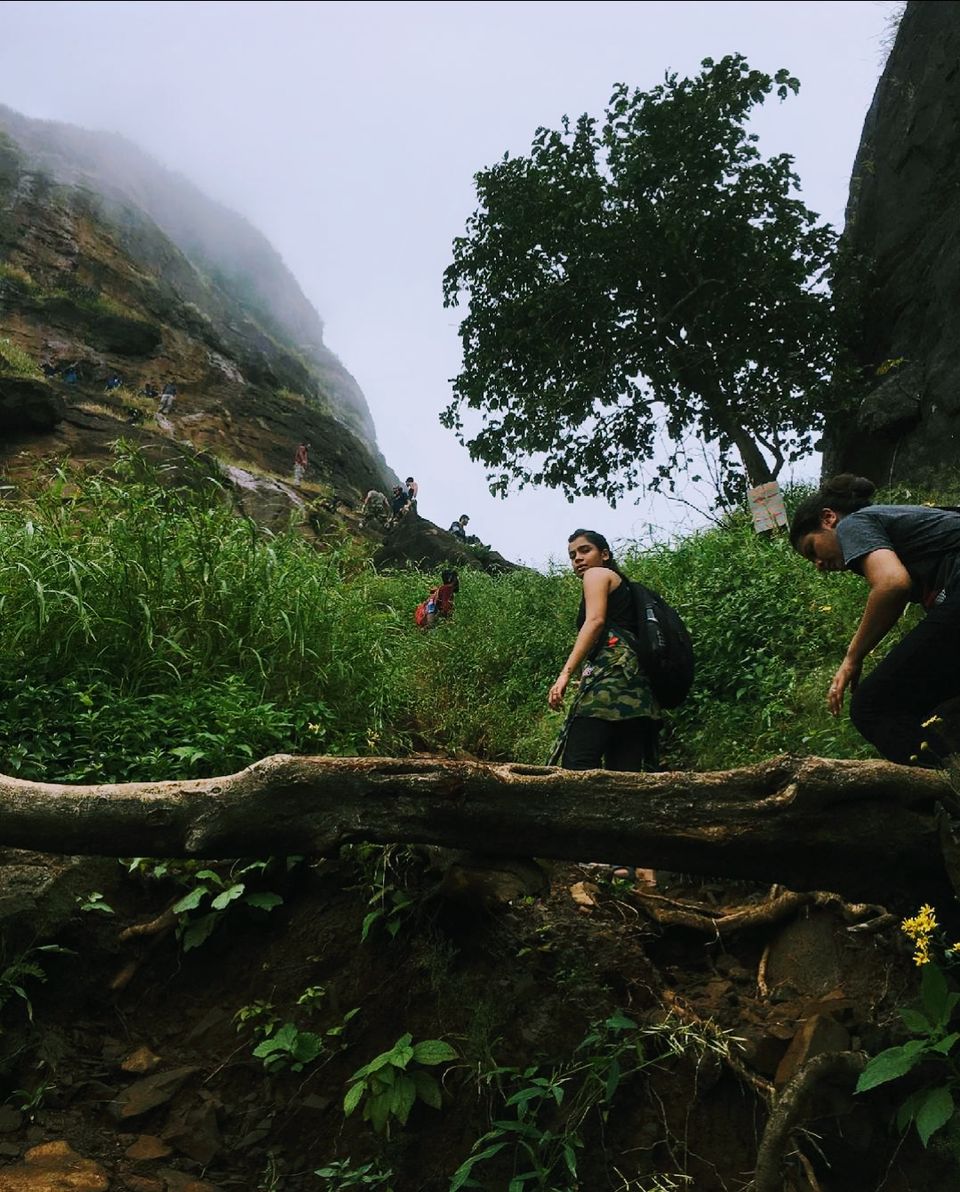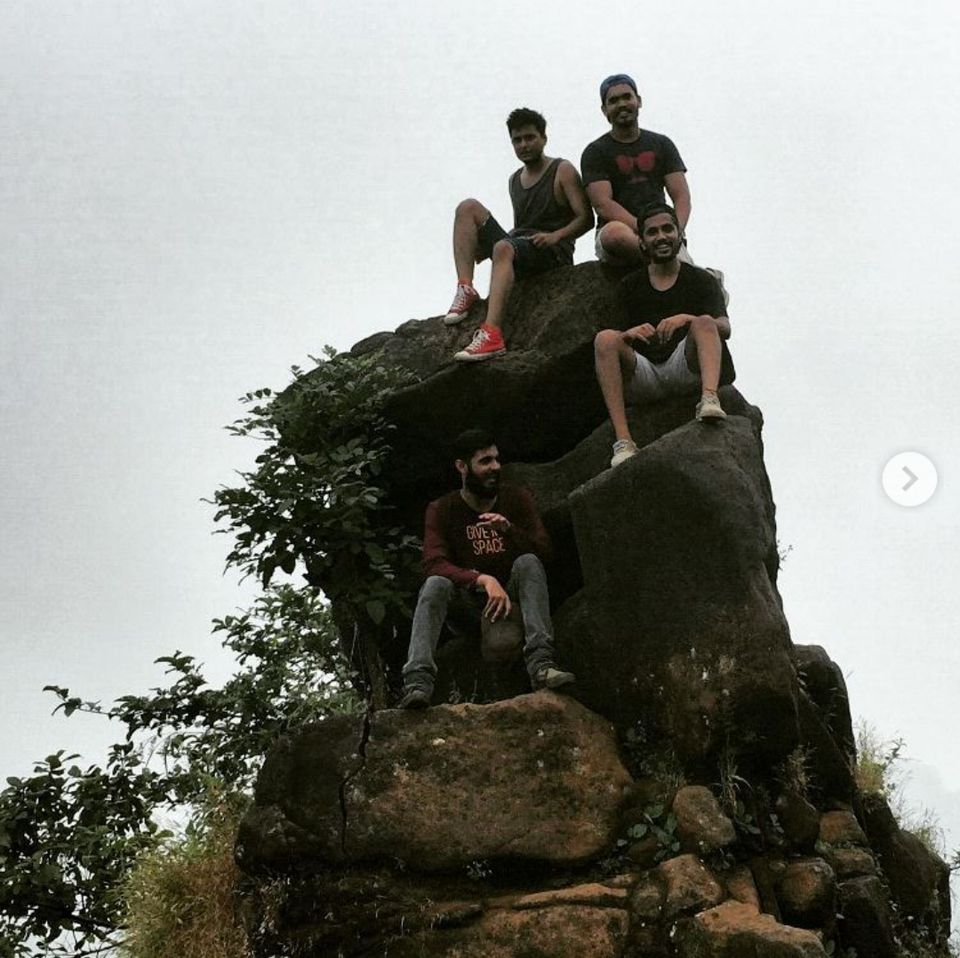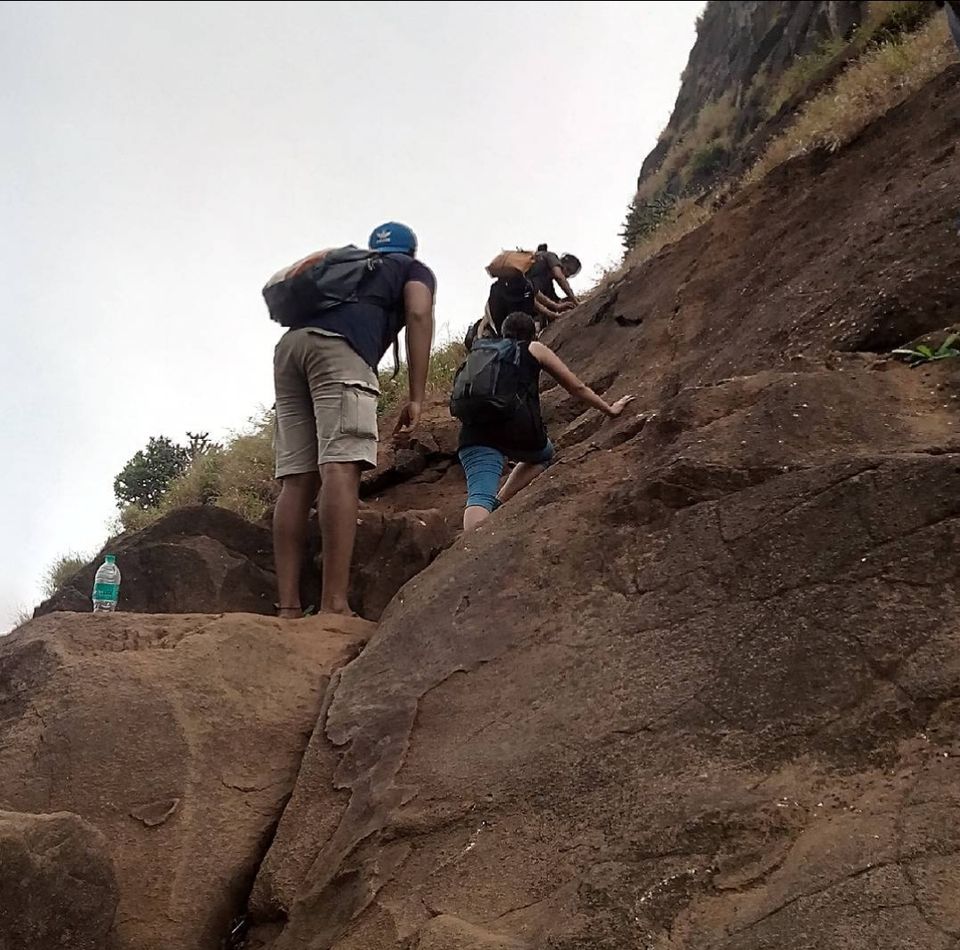 So yeah this was my way to celebrate weekend
I hope you too have your way if not then pack your bags wear your trek shoes and go out from home on 26th January to collect some memories #BordersOfIndia.
Important remainder:-
While traveling to such nature place or any other places please keep that place clean do not throw plastic anywhere on ground, and do not harm animals all they need is love and food.
So love nature, love animals
Adios.