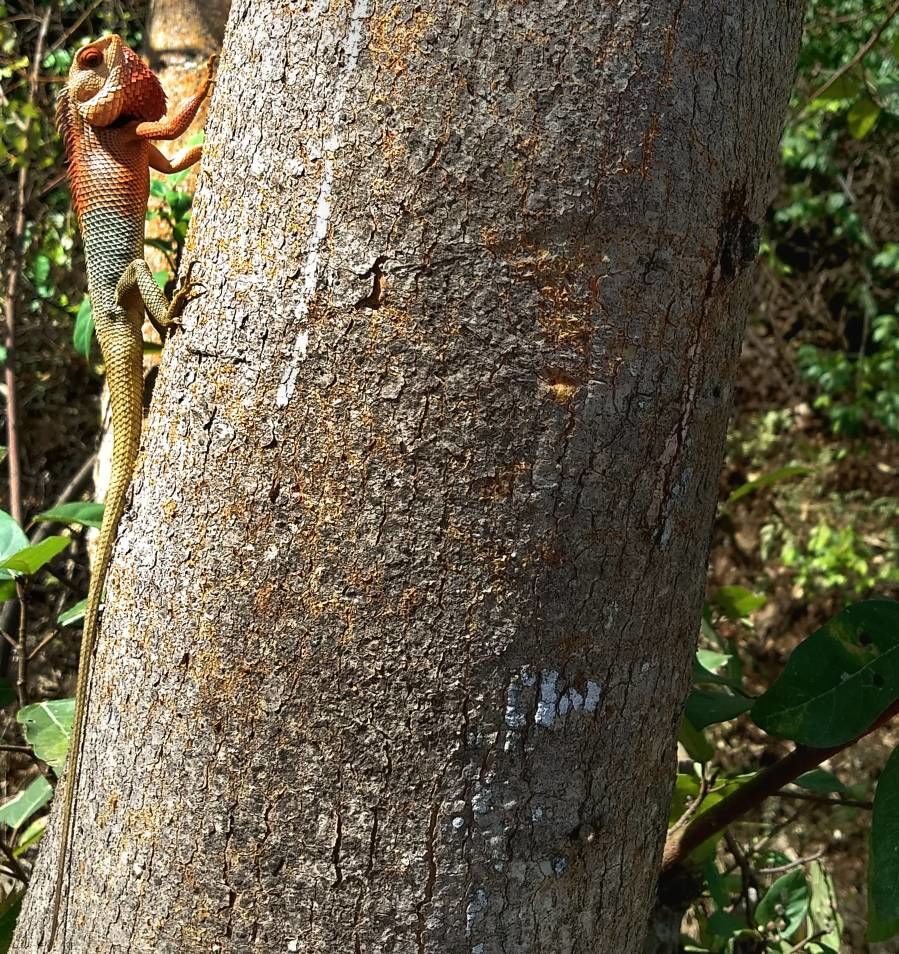 Western Ghats (also known as Sahyadri, meaning The Benevolent Mountains) is home to hundreds of treks and species. Just as the name suggests it has been very kind and compassionate to all its visitors who barge in throughout the year. My 50th western ghat trek was to a mountain I had heard about by my friends and somehow missed on the chance thrice to make a visit.
Prabalgad Fort, also known as Kalavantin Durg (Kalavantin's Fort), is located between Matheran and Panvel, Maharashtra.
ELEVATION: 2,300ft
DIFFICULT: Moderate
LOCATION: Panvel region
HOW TO GET THERE:
1) By Train + bus:
• Get down at Panvel railway station
• 5 minute walk upto the State Transport Bus Station
• 1 hour bus ride till base village Thakurwadi
• Easy trek till Prabalmachi. Route is well marked from base village
2) By Train + Rickshaw:
• Get down at Panvel railway station
• Share TumTum Rickshaw till shedung phata
• Hire Rickshaw till Thakurwadi Village from shedung phata
HISTORY: It is believed that the Fort was built around the time of Buddha or around/ before 500 BC. Earlier known as Muranjan, Prabalgad Fort earned it's name after it was captured by the Maratha forces under Shivaji's rule.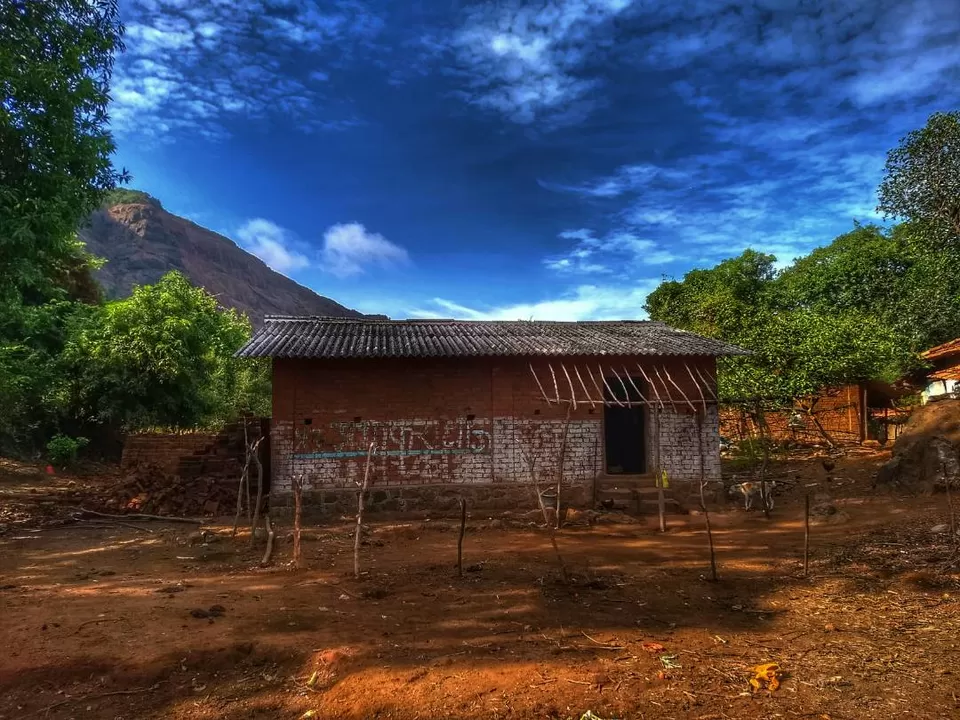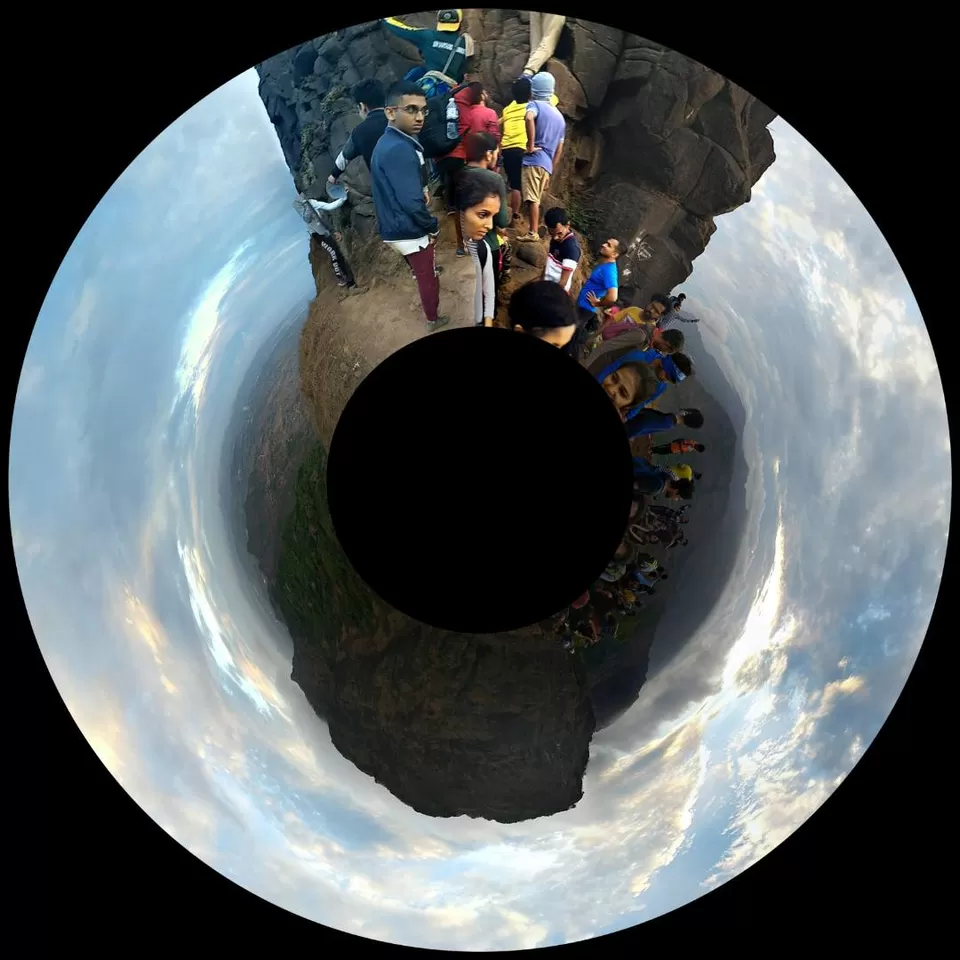 It was a night trek with HimSahyadri Trekkers where the entire trail was lit with twinkling lights not only up above in the sky but by the fireflies who seemed to dance for us among the trees.
Crazy fact alert: The fireflies (jugnoo) are actually in search of a mate in the mating season. Firstly, the male firefly navigates his way through the sky flashing his unique flash pattern. While the male billboards his antics the female firefly sits waiting on the ground below. Once she is ready to mate and recognizes a series of flashes she begins to flash the same pattern. The male spots these flashes and once he recognizes them he begins to flash back, slowly getting closer and closer to the female. They continue this flash dialogue until he pinpoints the female and they are able to mate. That's the science behind those twinkling bugs.
It's a sight you'd never forget though..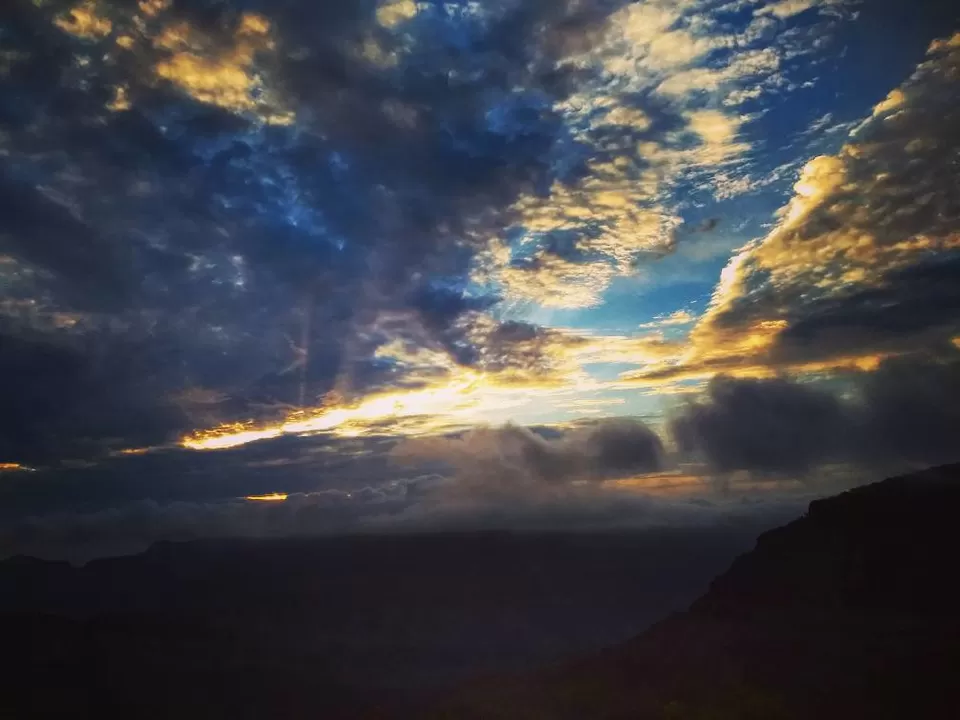 VIEW FROM THE PEAK: Along with a mesmerising view of the entire city of Mumbai (more beautiful with the city lights at night) throughout your climb, we can also see quite a few forts like Peb, Chanderi, Matheran, Karnala, and Ershal forts once you make it to the peak.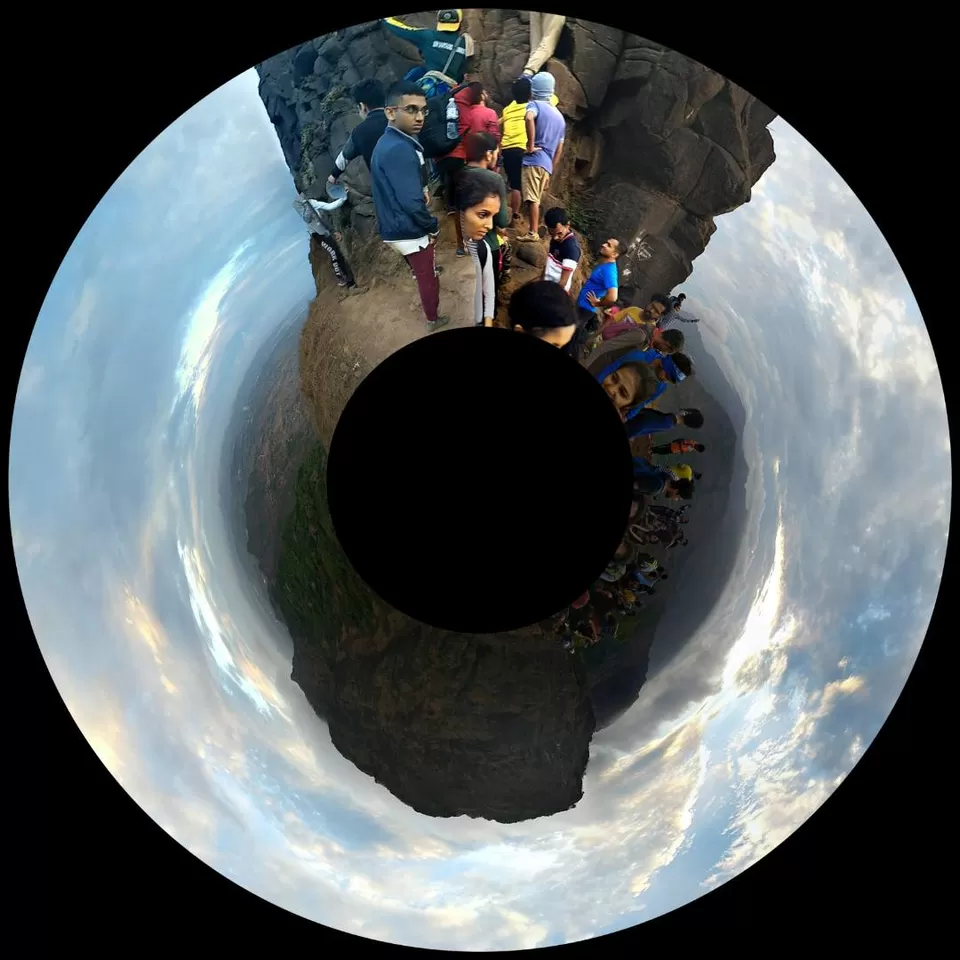 BEST TIME TO VISIT:
1) Can be visited all year round.
2) Kalavantin Durg is heavily crowded during monsoon seasons, reach as early as possible to avoid crowd. (steps get very slippery so safety should be of utter most concern while clicking some breath taking selfies).
3) May - June, that is, right before monsoons is the time where you'll get to see many fireflies (jugnoo) at night.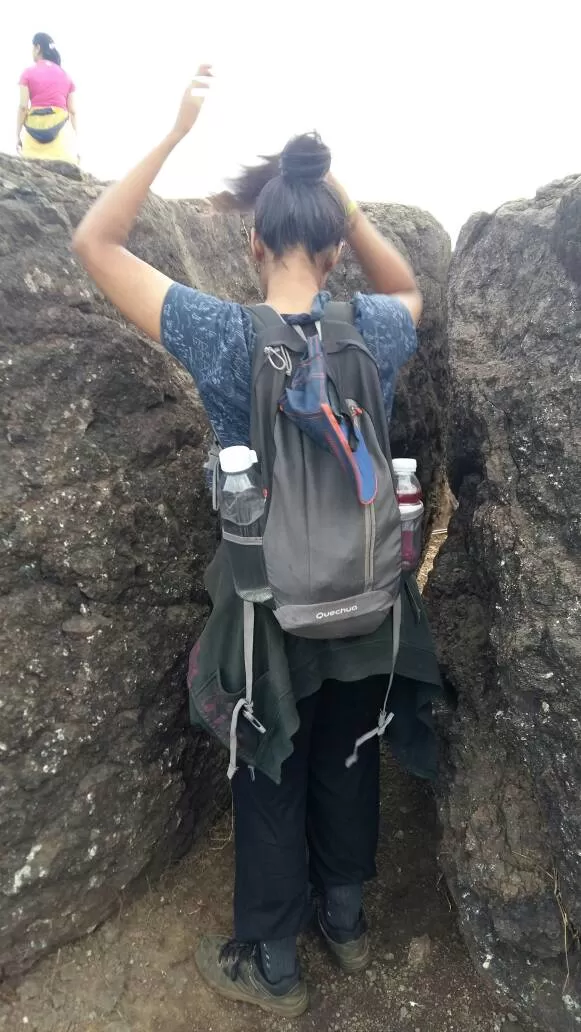 I would want to end this blog on a simple reminder to all those reading this one. Along with the mesmerising, breath taking views Kalavantin and every other trek offers we also leave a lot more unnoticed throughout the way. "THE LITTER." Where animals leave their footprints behind in the mountains, humans are known to leave behind trails of litter. Let's not only earn a degree and get jobs but also make use of the primary education we all have received.
DON'T:
1) Smoke (mountains have enough wind to fill your lungs with joy)
2) If you cannot make that extra effort to pick the litter, at least don't add to it.
3) Expect calls at the peak. (We make better connections with people than network.)
Shout out to a happy trek in the The Benevolent Mountain ranges - The Sahyadri! Half century completed.. Many more to go..