Chinese Fishing Nets
Chinese fishing nets is believed to have been introduced Chinese explorer Zheng He, on the Kochi shores between 1350 and 1450 AD. These structures are made of Teakwood and Bamboo. Each structure, about 10m high, is fixed on the beach and has a cantilever with an attached net that is spread over an area of about 20 meters.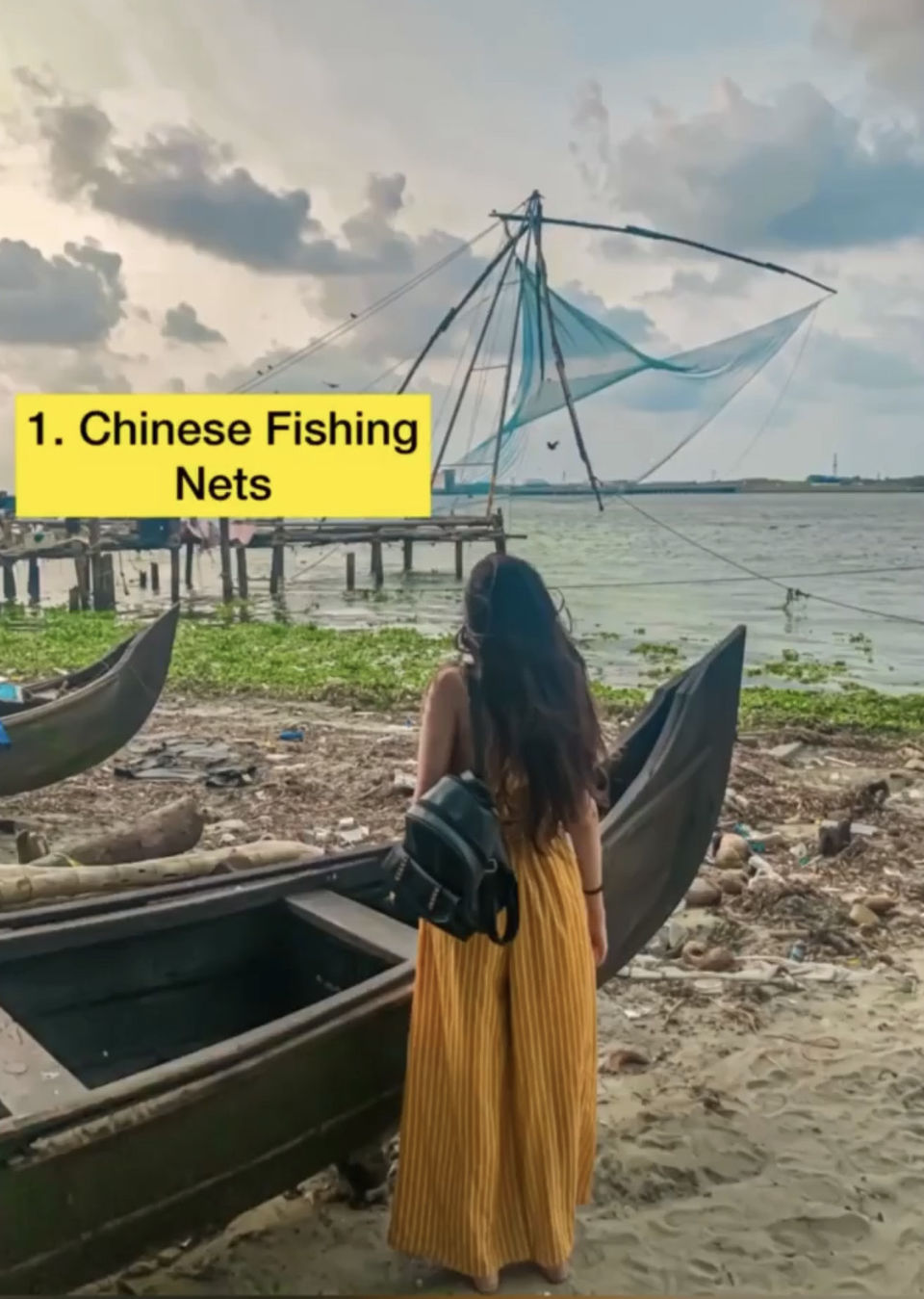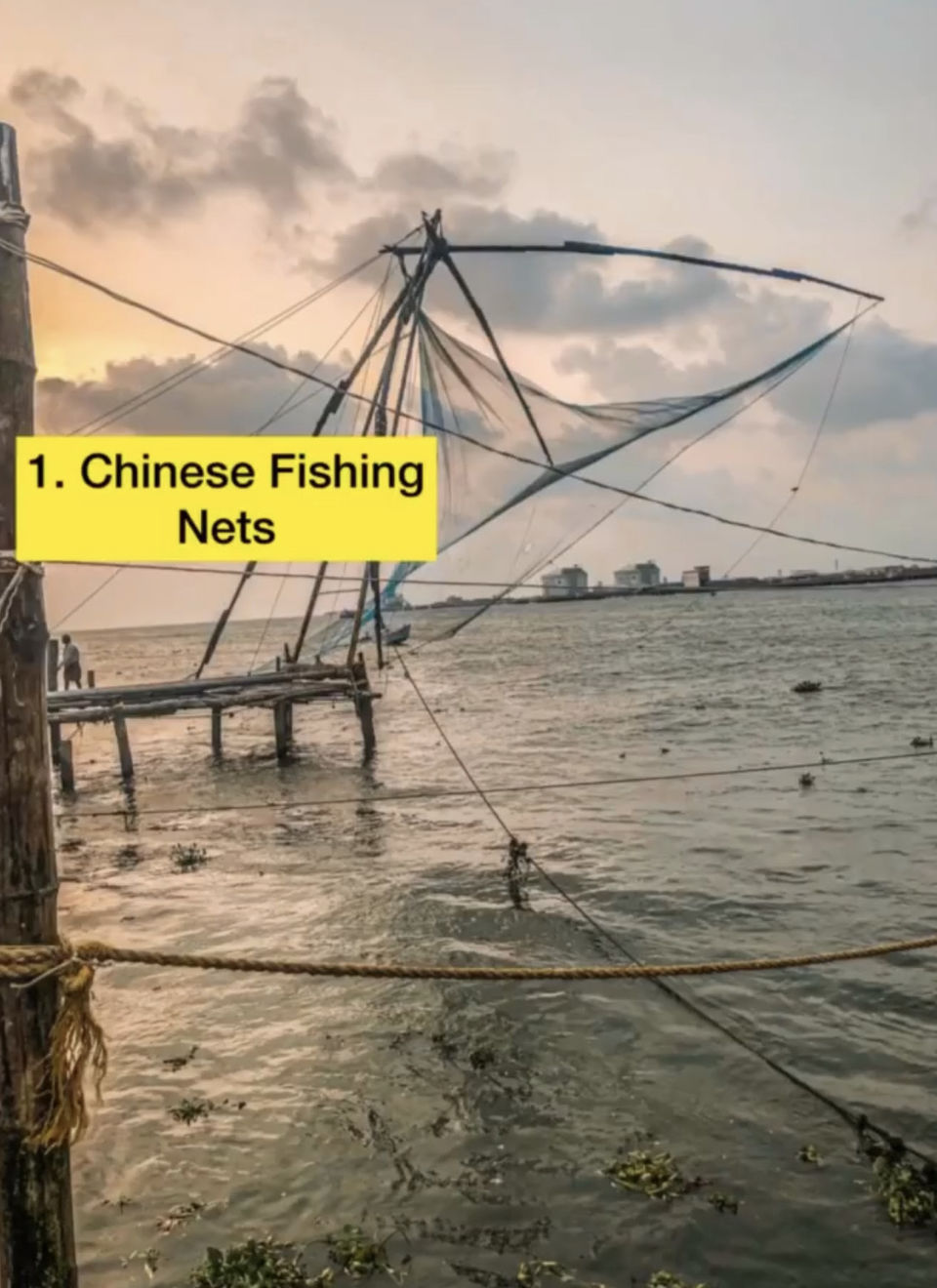 Jew Town
Historic Jew Town, the heart of the once-thriving Cochin Jewish community, India's Jews have a long history in this part of the world, reputedly first arriving as the descendants of traders from the time of King Solomon's reign and landing in present-day Kodungallur, 47km to the north.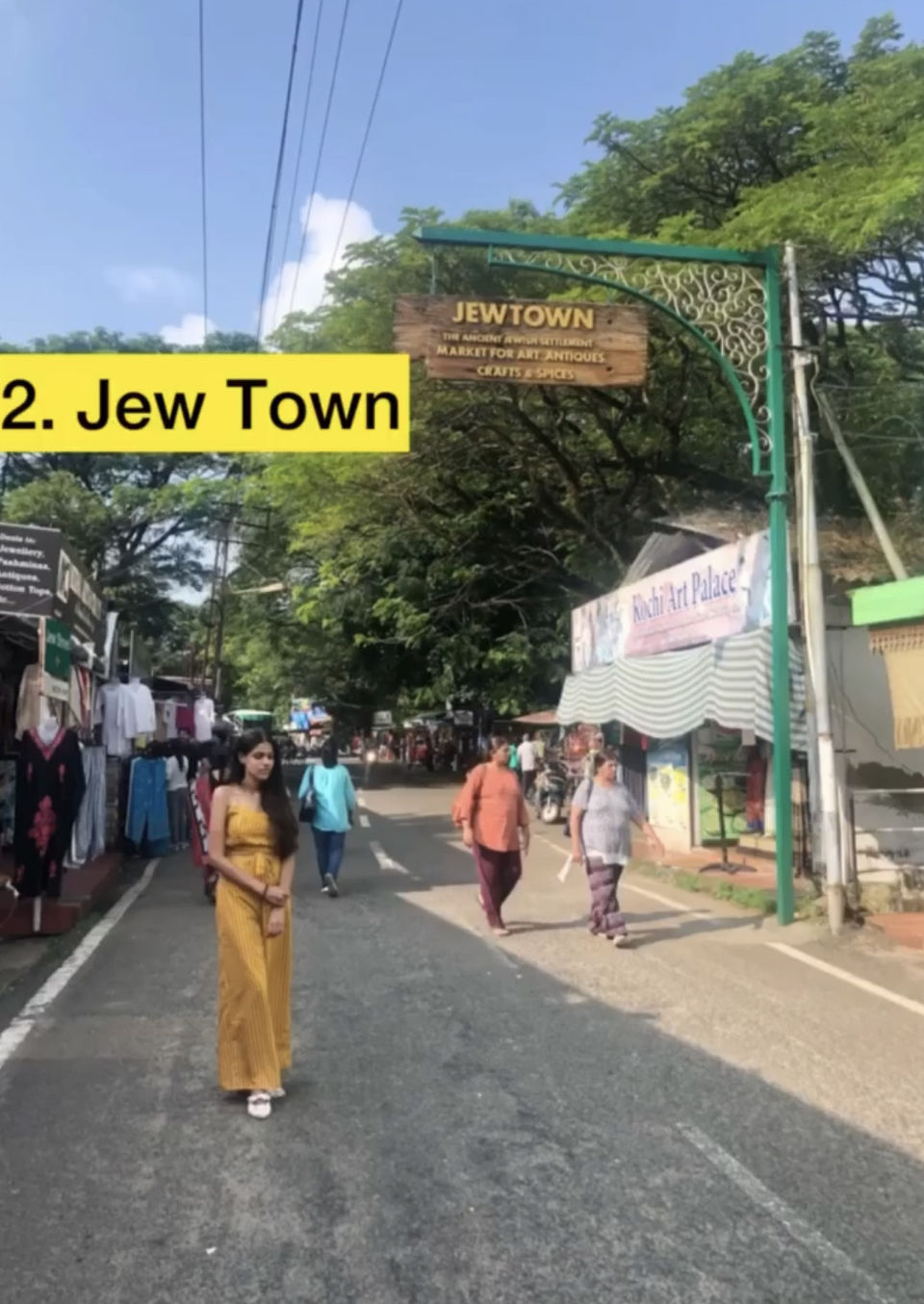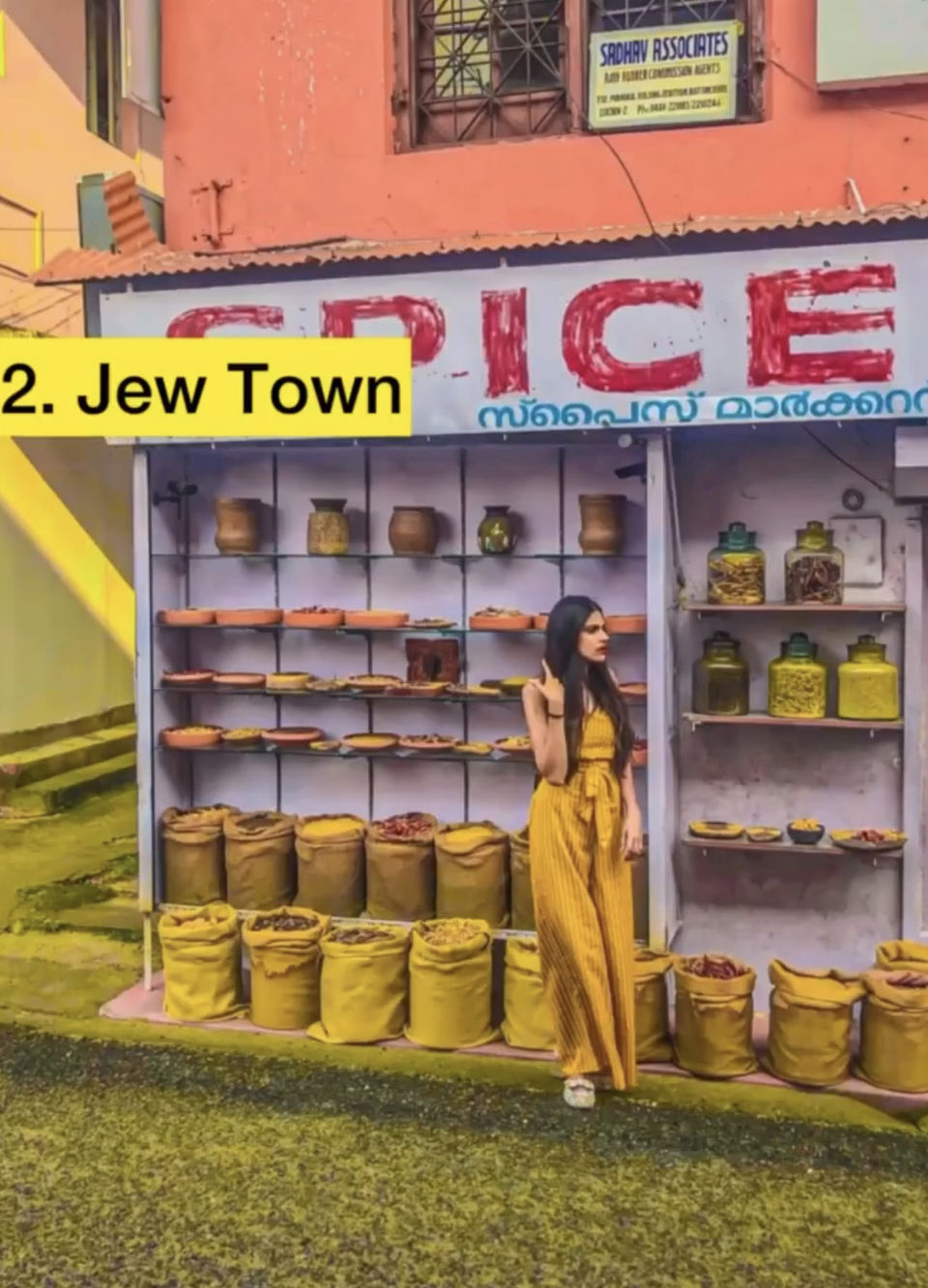 Paradesi Synagogue
Paradesi Synagogue was built in 1568 and is rated as the oldest active synagogue in all the 53 member-countries of the Commonwealth of Nations.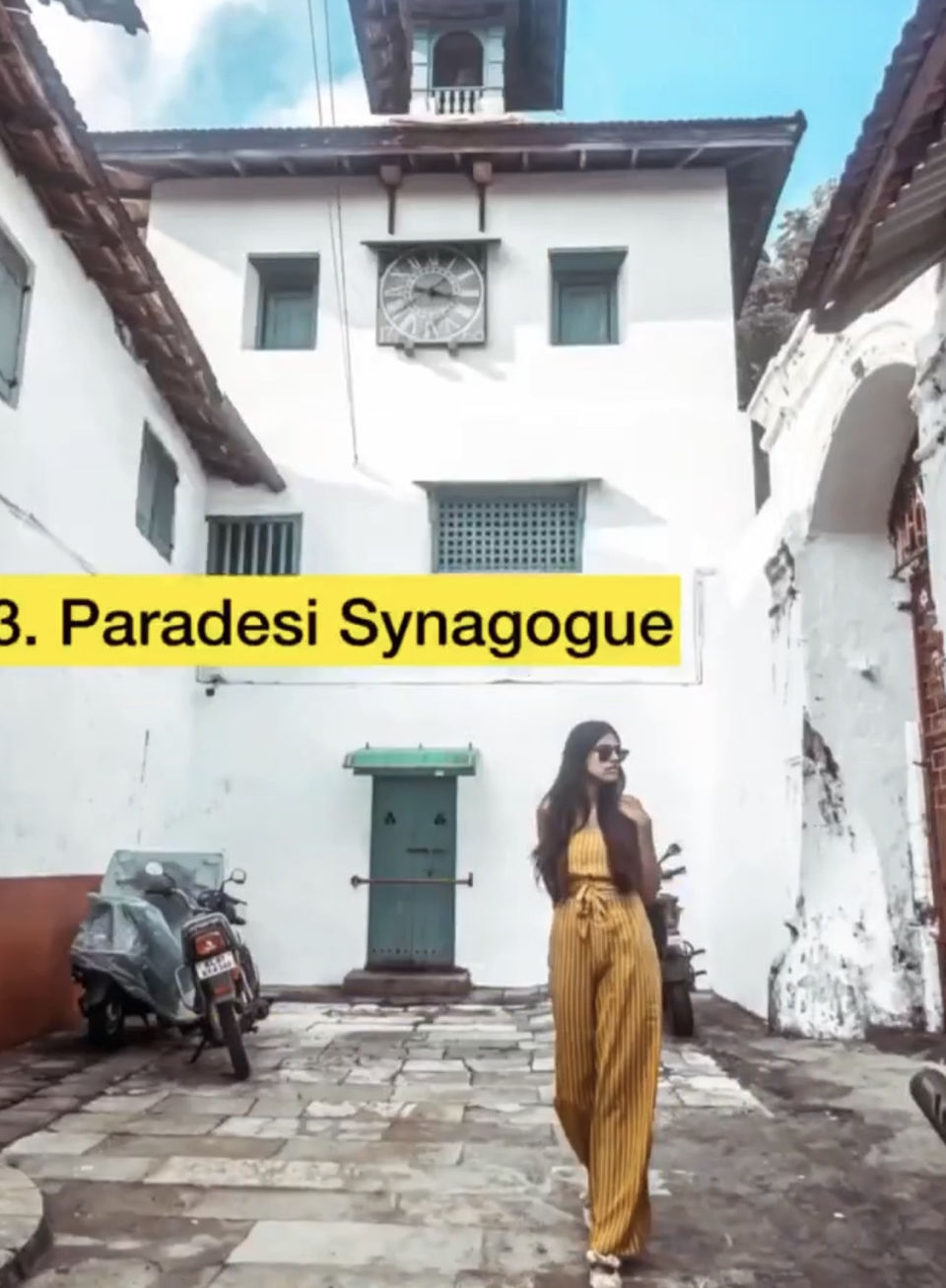 Marine Drive
Marine Drive is a picturesque place in Kochi. It is built facing the backwaters. The magnificently built Marine Drive that is 3 kilometer long walkway on the shore of would surely offer a pleasant experience to its visitors.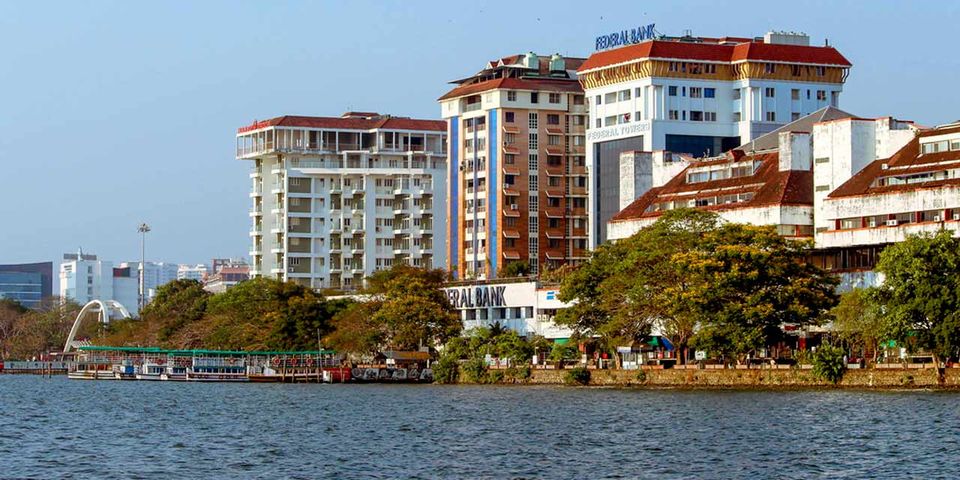 Matancherry Palace
This is a very interesting place and gives a glimpse into the past of a great city. The steps up are incredibly steep, and then you step into the palace. The wall paintings are extraordinary, amazing details and worth stopping and studying- the more you look the more you see.