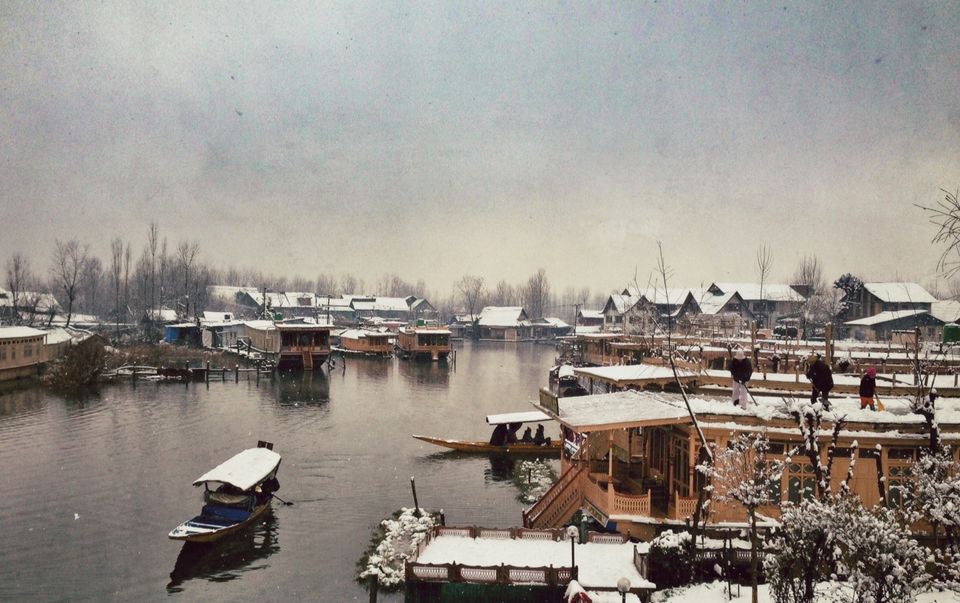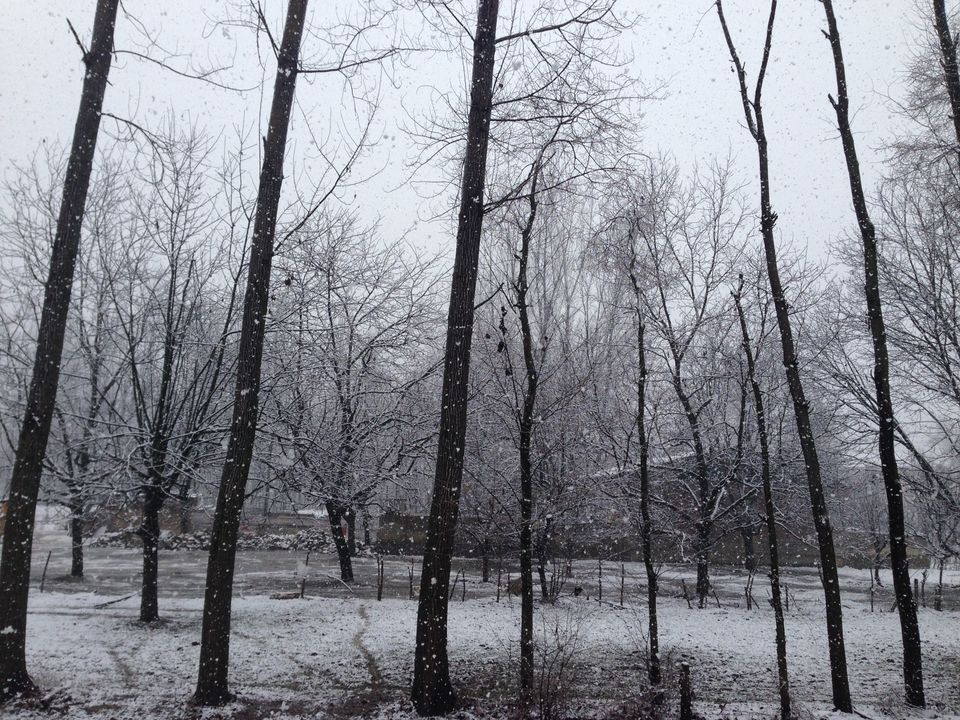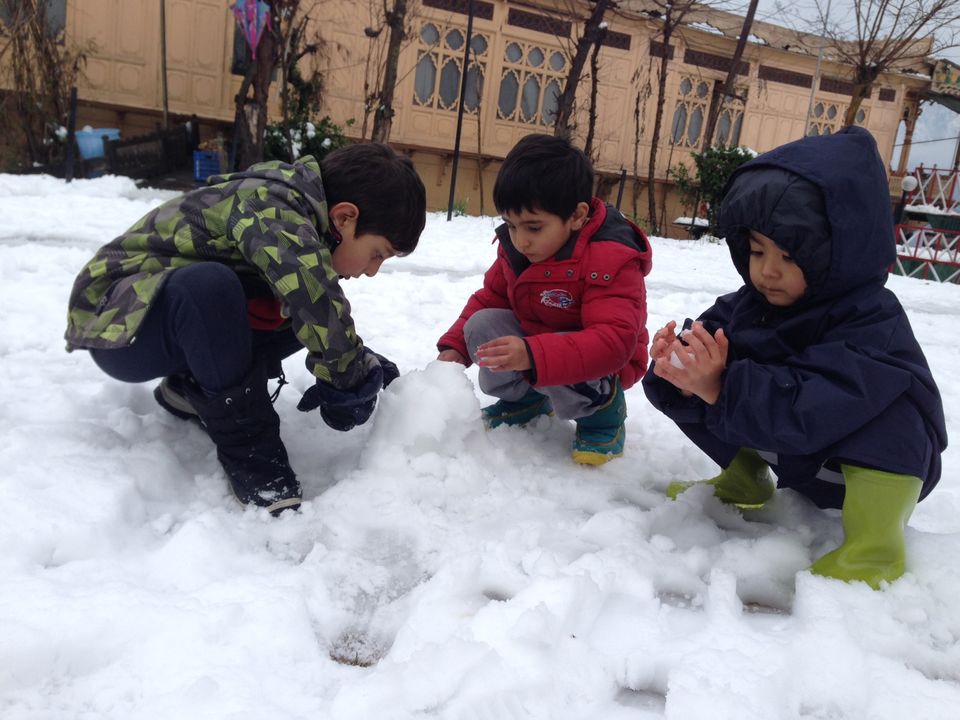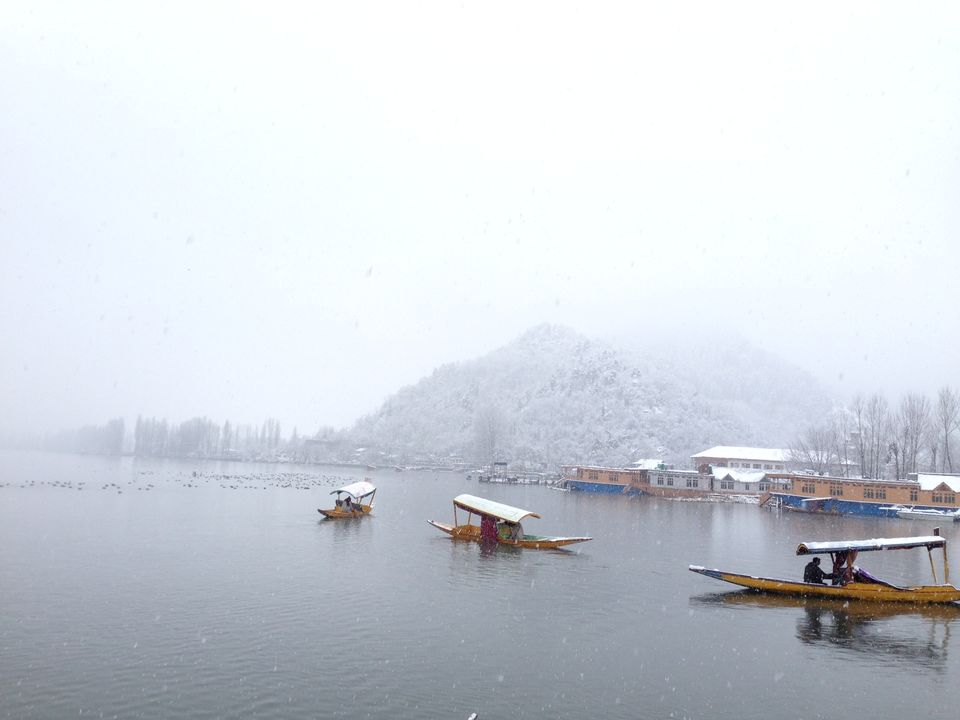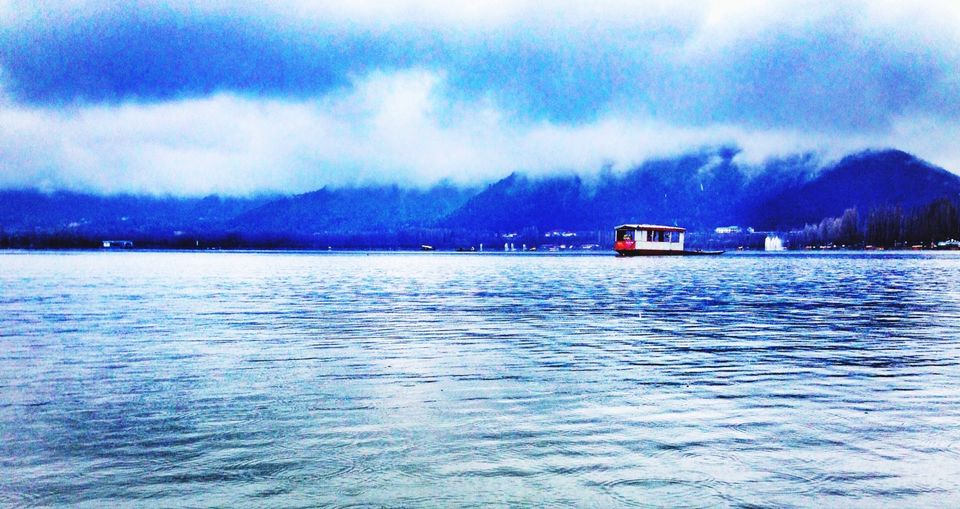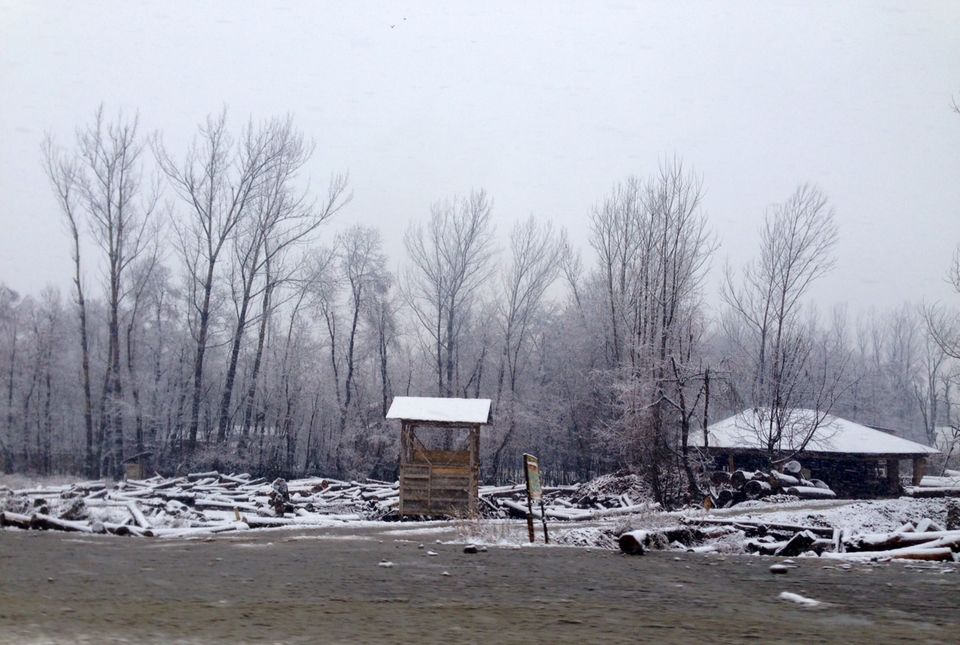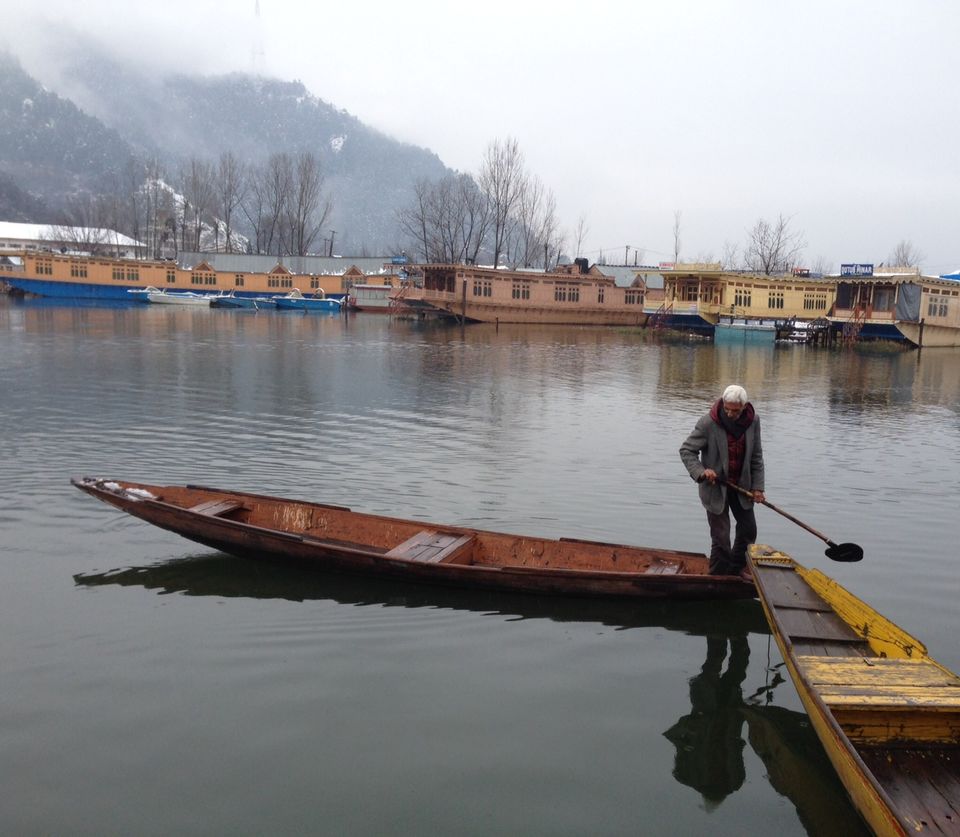 Kashmir  is mesmeric  no matter in whichever season you visit it. After visiting Kashmir two times now, both in summer and winter season I can say to experience Kashmir in its complete majesty one should definitely visit  this place in the winter season. Only when one will see  the snow covered sceneries  of Kashmir ,will one get to know why it is called heaven on earth.  So here are the top 6 reasons why one should visit Kashmir in the winter season.
1. Why go to Switzerland ?When you have Kashmir.
So before buying all those expensive packages to Switzerland I would suggest an Indian traveler to first experience Kashmir in winters. I believe its Switzerland on a budget in winter season.  Take a picture with sceneries of Kashmir in background in winters and i can bet people will think it is clicked on some foreign trip of yours.
2. Paradise for lovers of snow.
If you love snow and snowfalls then plan your next winter vacation trip to Kashmir , as you will experience the most magical snowfalls here in winters. One has to just step out of the doors of their accommodation and its fresh snow everywhere till your eyesight can reach. Be ready for snowball fights and snowman making competition with the local kids.
3. Tranquil Dal lake is all yours.
The Shikara ride in the Dall lake is one of the topmost recommended experience to have in Kashmir. In summers the Dal lake is filled with Shikaras  full of tourists and the whole lake is packed and crowded. In the winters on the other hand Dal lake is so peaceful, there are so less number of tourists so  one can take smooth long rides in the Shikara while witnessing the beauty of this lake and sipping Kehva the local drink. If one chooses to stay in a boathouse (which I strongly recommend for a totally different stay experience) then the whole day the only sounds you will hear will be that of chirping birds, Flowing water and the azan .
4. Lowcost Accommodation
As the number of tourists in Kashmir is way less in winter season as compared to the summers you will be getting nice discounts even on the best boathouses and five star hotels. So stay luxuriously without digging a hole in your pocket.
5. For photographers almost no editing is required.
Whether you are a professional photographer or  you do it for hobby , if you travel to Kashmir in Winter season  it  will be one of the best decisions taken in regard to your passion for photography.  Besides having the most beautiful views to capture through your lens , you have diffused light all day long and you can capture a very different culture in your photographs.
6. Kashmiri food plus winter season  = best combination.
What can be  better  than enjoying  the Kashmiri pulav  , Kehva  and the kababs in the winter season. The Kashmiri food keeps the body warm and has properties to save people from cold and cough.
Lastly I would say this especially for each Indian  traveler  that once in their lifetime  they should visit Kashmir no matter in what season , just to feel the warmth of the locals there and to bridge the gap which has been created in our minds .