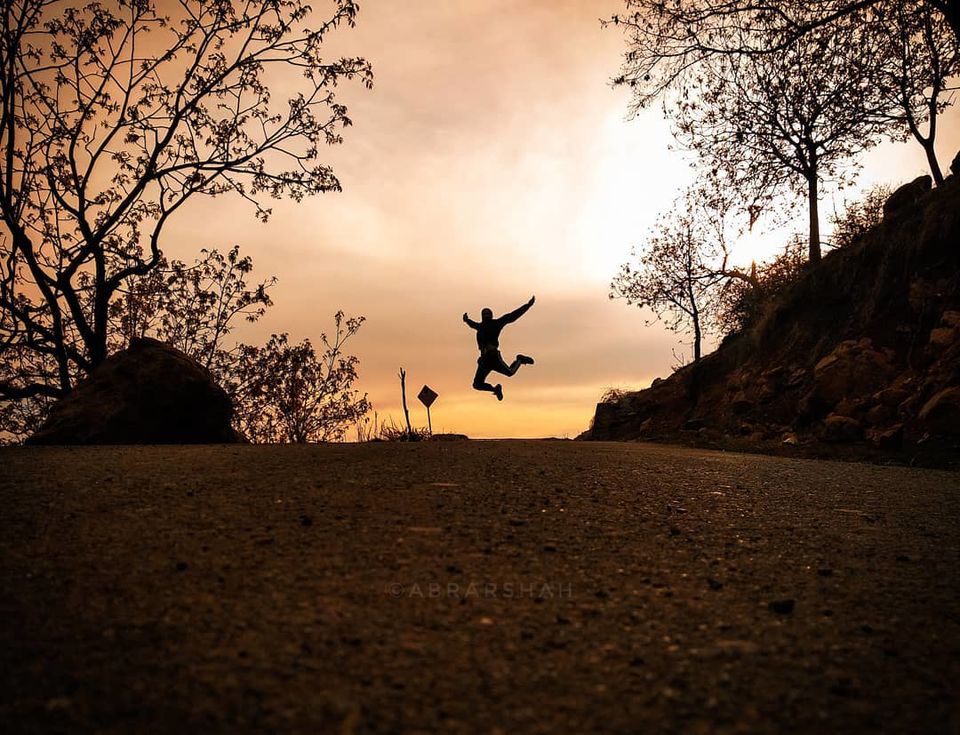 The first word that knocks my head whenever I hear Srinagar is Copiousness! It is the summer
capital of Kashmir which is contemporary yet submerged in its Kashmiri culture located on the
banks of the Jhelum River.
As I have spent my childhood in Srinagar, I think it is safe to say; this mesmerizing place
manifests diverse hues in different seasons. In winters, the valley is camouflaged in snow, and
when spring comes, the different blossom renders the valley in pinkish color which is jubilant to
watch. Nonetheless, summer is the perfect time to visit and explore the pristine beauty only if
you are not ready for Chillai Kalan- the 40 days of harsh winter! As autumn hits, the colors of
the summer capital begin transforming into a dazzling orange color that can only happen in
Kashmir.
If you are planning to visit Srinagar, I have compiled some enchanting locations you must jot
down on your priority list.
1. The Dal Lake and an Eventide Shikara Ride: A Shikara ride on Dal is something you
cannot afford to miss. Glitzy boats adorned with vibrant rugs and carpets warmly
welcome visitors to paradise on earth! I would bag this prestigious opportunity to state
that seeking a shikhara ride in twilight would proffer you a breath-taking experience
beneath the blue sky.
2. The Pari Mahal: This magnificently alluring monument is immensely popular as the
abode of the fairies in the local jargon. It is simple to see and comprehend why! In
dubiously, this multi-tiered monument and its earthy grounds brag about the picturesque
view of the valley. One can see the whole Srinagar city, its lakes, and nearby meadows
from this vantage.
3. The Tulips and Gardens: Pristine beauty Srinagar is home to Asia's largest Tulip
Garden! During the months of March and April, the blossoms used to be in full bloom,
meaning plan your trip accordingly if you want to get enthralled by the enrapturing smell
of blooms. No, I'm yet not done! Besides this, there are plenty of scenic botanical gardens
you can explore at other times of the year, for instance, Shalimar Bagh, Nishat Garden, or
Chashme Shahi Garden, and you won't be disappointed!
4. The Hazratbal Shrine: The dainty white shrine is located nearby the shores of Dal Lake.
Hit the Shrine on a weekday and get flabbergasted at how peaceful it looks! But ladies-
ensure to carry a scarf or stole to cover the head and put on something that hides your
elbows and knee, else you could be denied entry!
If you are planning to visit the Venice of the East, make sure you have a couple of days to
explore the bewitching places in Srinagar as there is no shortage of scenic drives in the area.
Whether you believe it or not, you could drive in any direction and be awestruck by the
miraculous beauty of Kashmir!