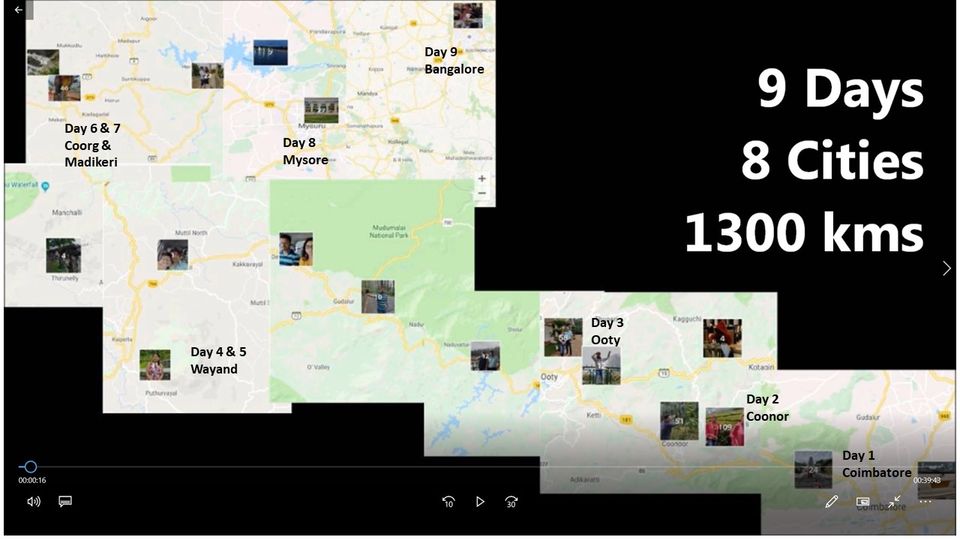 9 days, 8 Cities, 8 People.. One Innova and 1300+ Kms #CousinsOnly
World largest Monolithic Statue, 2nd largest Tibetan establishment in world, Coffee capital of India, Oldest caves in the world and one of the coldest place in south India… All this is 9 days
Wow !! This was one Road Trip to remember.
3 Cousins families and their 2 kids, we were off to a South India tour comprising of Karnataka, Tamil Nadu and Kerala.
This trip needed meticulous planning and preparation considering a long trip across various state border , in one car and that too with young ones.
Planning started two months in advance from flight tickets, hotel booking for each new city , each day and most important.. a reliable driver who can speak English.
While the trip was planned in mid June , it had astounding experience of all 3 weathers in 9 days ie
Cold in Ooty and Connor
Rainy in Wayanad and Coorg
Warm in Coimbatore, Mysore and Bangalore
We started our journey from down south in Coimbatore and went upwards.
Day1 started with Spiritual catchup at Isha Yogi ashram in outskirts of Coimbatore. And what a day it was just lifted to a different world.
Day2 started with Tea Gardens in Connoor, right where Amir Khan sang "Phela Nasha" in Jo Jeeta Wahi Sikander… my favourite song till date
You can spend the whole day taking pix around the tea gardens, Sim's Park , Wellington and photos of traditional dresses. Many movies shot around these places which you may recall
Day3.. We first went to buy warm cloths and umbrellas and raincoats at the Tibetan market as no one thought Ooty will be soo cold in June,.

The tour went on around Botanical garden in full rains and then the Adventure at Doddabetta hill top. Well it brought memories of Europe right in Ooty.. Windy, Cold and rainy..
Half the people went back to the car to save themselves.
Day4.. Good bye to the cold weather and welcome to more rains in Wayand in Kerala… Amazing road journey in the hills from Ooty to Wayand.. Don't miss this road in the rainy session. Did you watch Irfan Khan's ..Karwaan movie in 2018.. It has many shots around the same road
Day5.. Fun in the Wayand resort with rains, cycling inside the complex and games with the group.. Checked the Pookode lake , Thirunelli Temple, Irupu Falls, Edakkal caves to name a few..
The place needs atleast 3-4 days itself as is a proper tourist place .. Will come back some time in future
Day6- This time for the Coffee capital of India.. Coorg area.. Enjoy the monsoon water falls all around and roasted maize at Raja Garden.
Day 7- Another road trip from Coorg to Mysore with multiple stops .. Check the Bylakuppe Tibetian establishment which is second biggest diaspora in India after Dharmasala . Multiple places to fell spiritual all around.
From Spirituality to Flowers, Scents and landscapes .. where else than Brindavan gardens. Ensure you reach before sunset to enjoy both the landscape moments
Day 8- Started with a big mysore dosa, mysore pak and shopping around for mysore soap, telc power etc etc.. Surely Mysore city has a great branding example to buy city made things..
Back to site seeing .. it was a long day with Mysore palace, Tipu Sultans Palace and then the massive Bahubali sculpture of Lord Mahavir in Saravanbelagaon … I had always heard about this huge single rock cut but it is the Tallest Monolithic sculpture in the world .. Mind you , it is above a hill and you need to take the many stairs before you see the wonder itself
Day 9- Last day was in Bangalore with just chilling around in pubs, shopping and ready to take flight back home..
The fun just didn't ended there, we bumped into the Afghanistan cricket team at the airport and ended with selfies to end this most remarkable group tour of life time.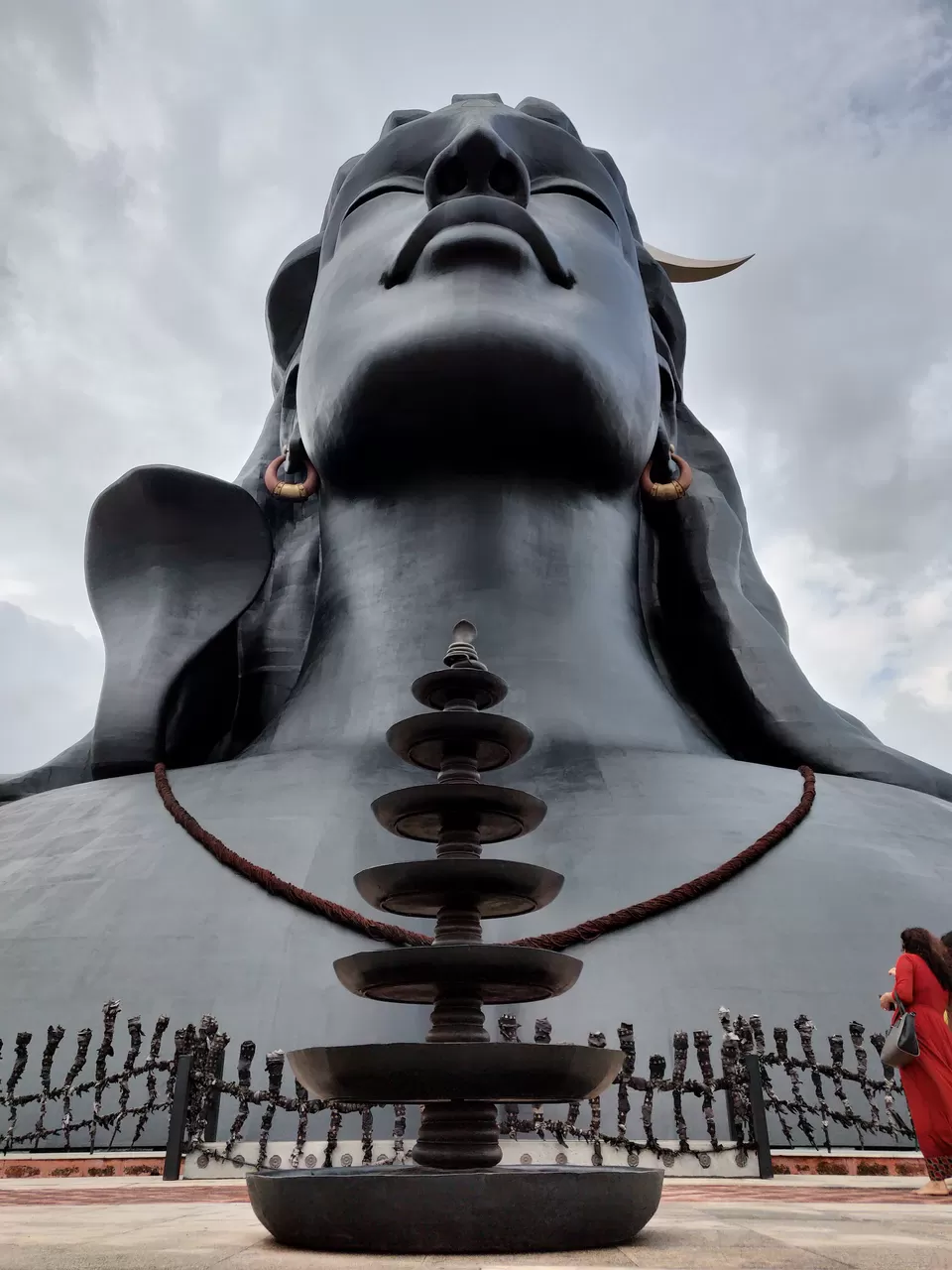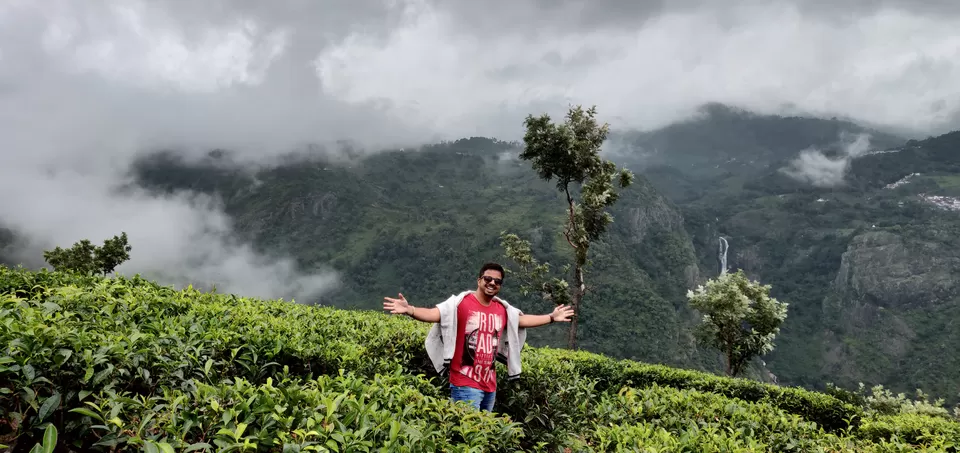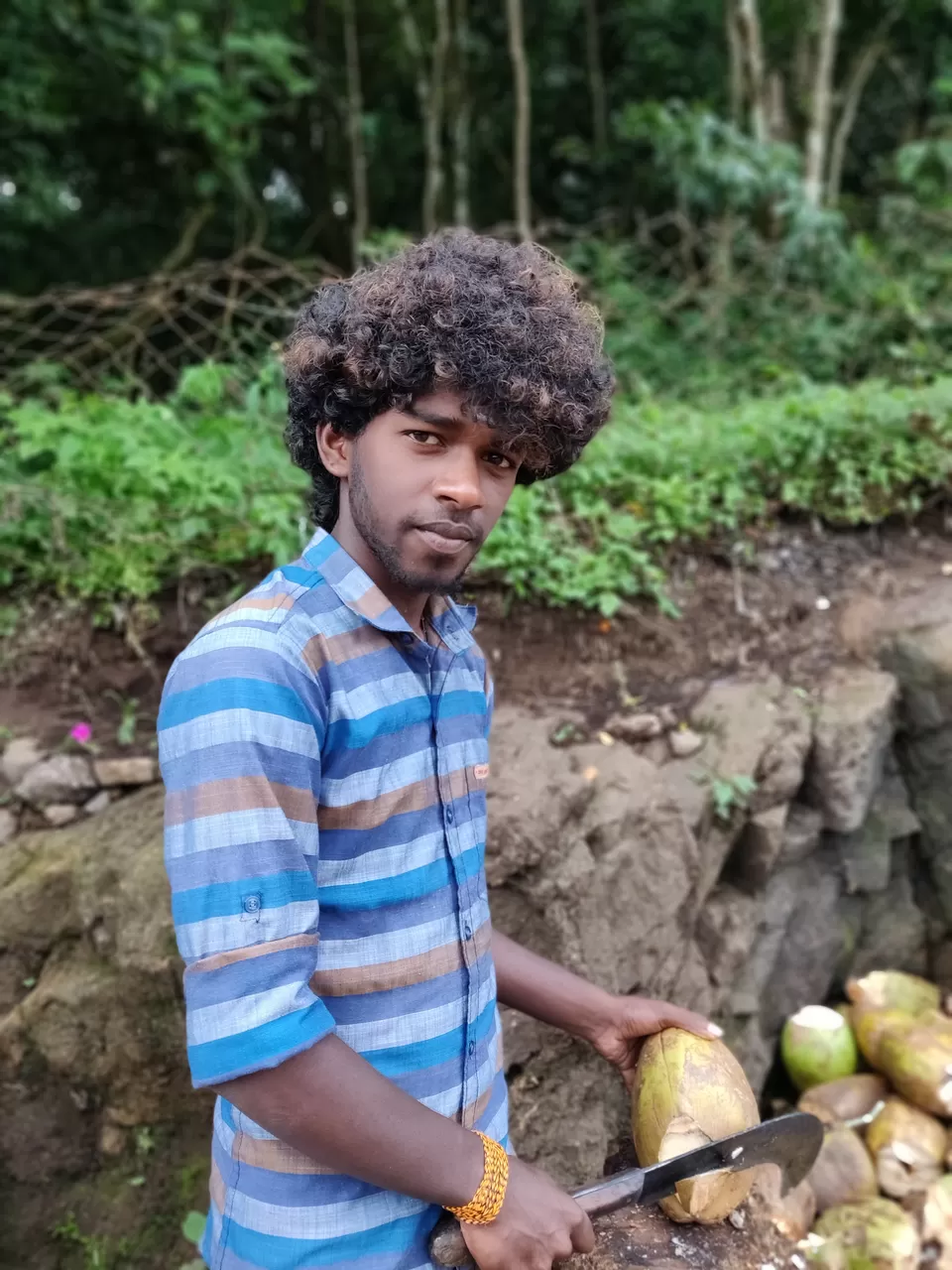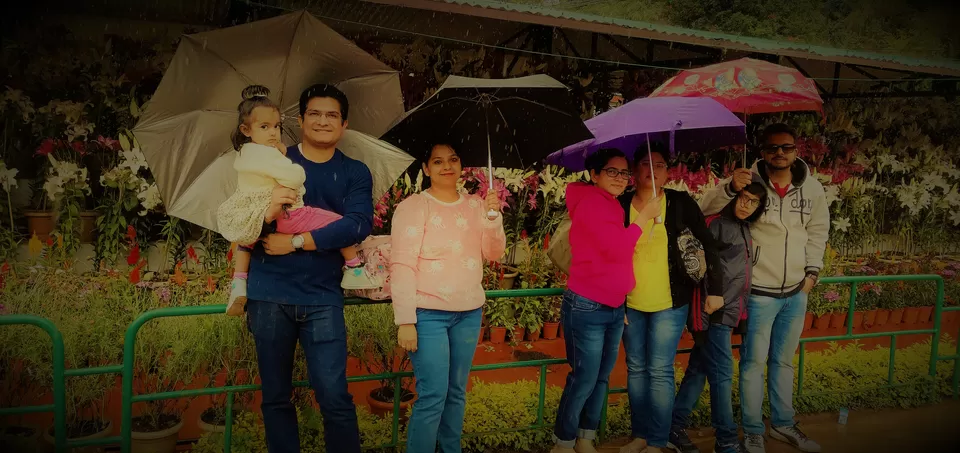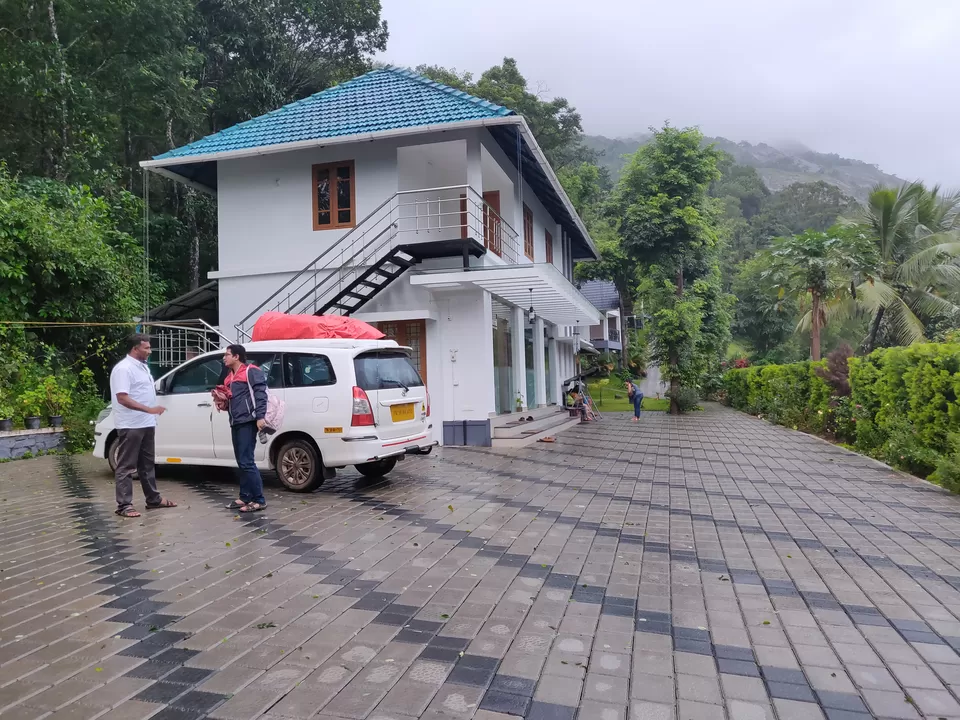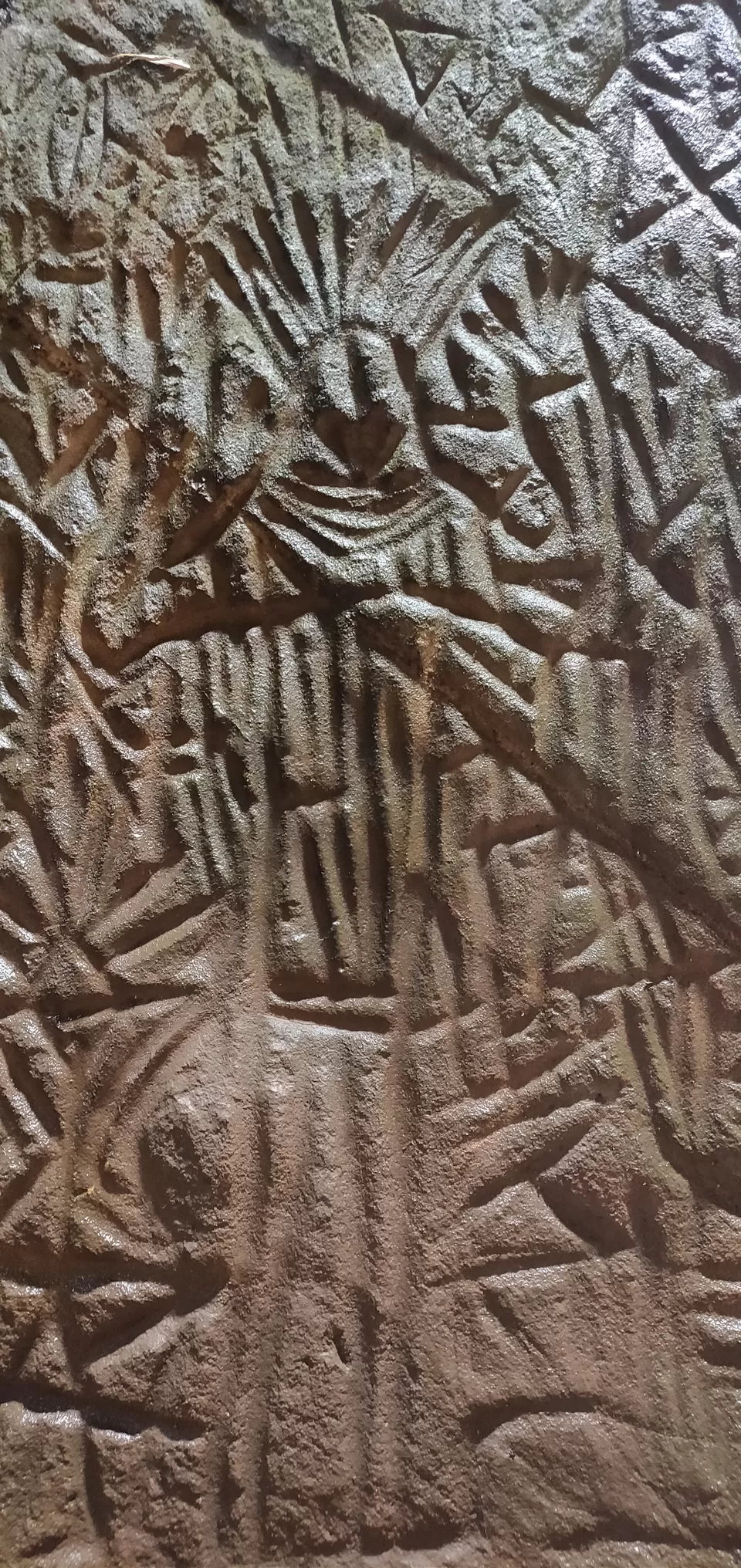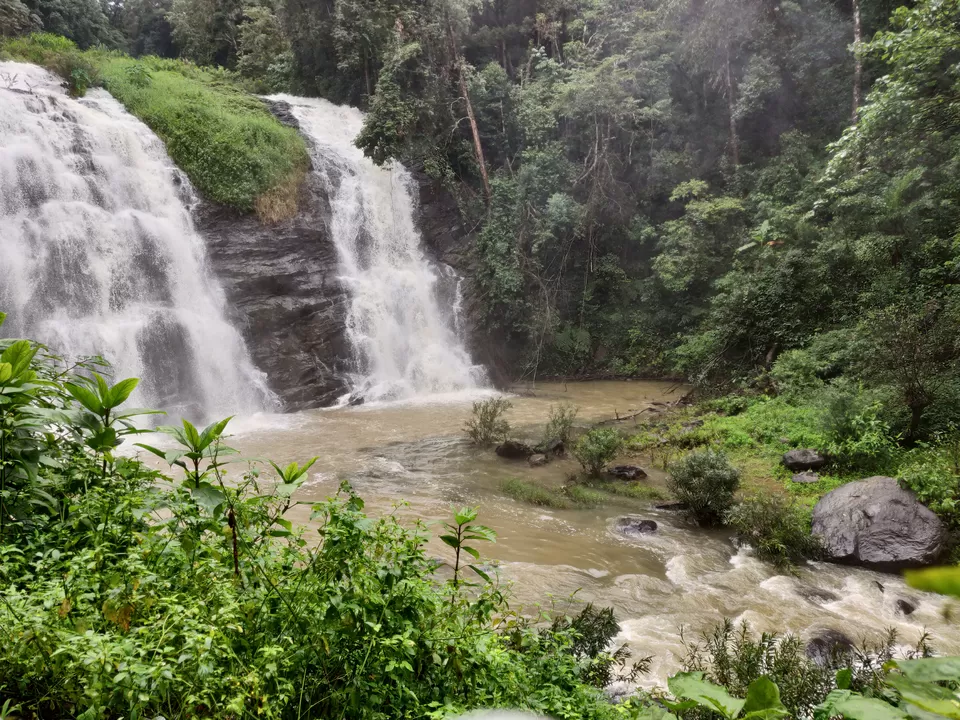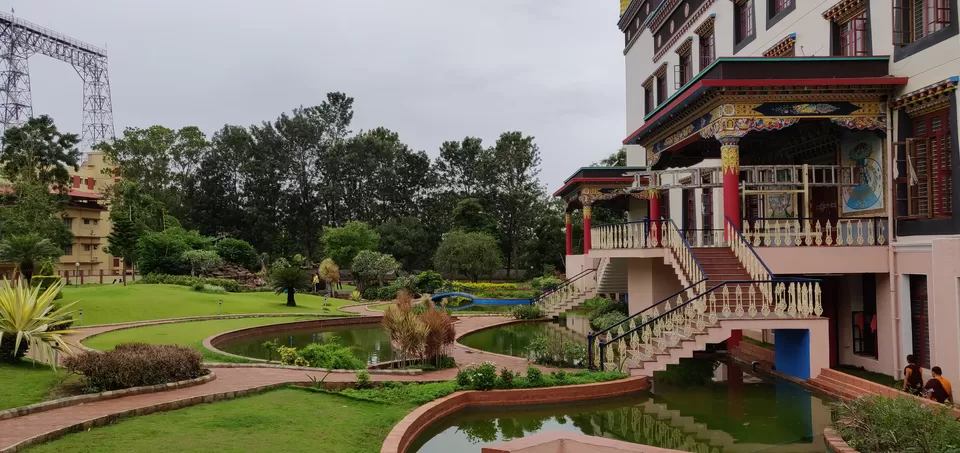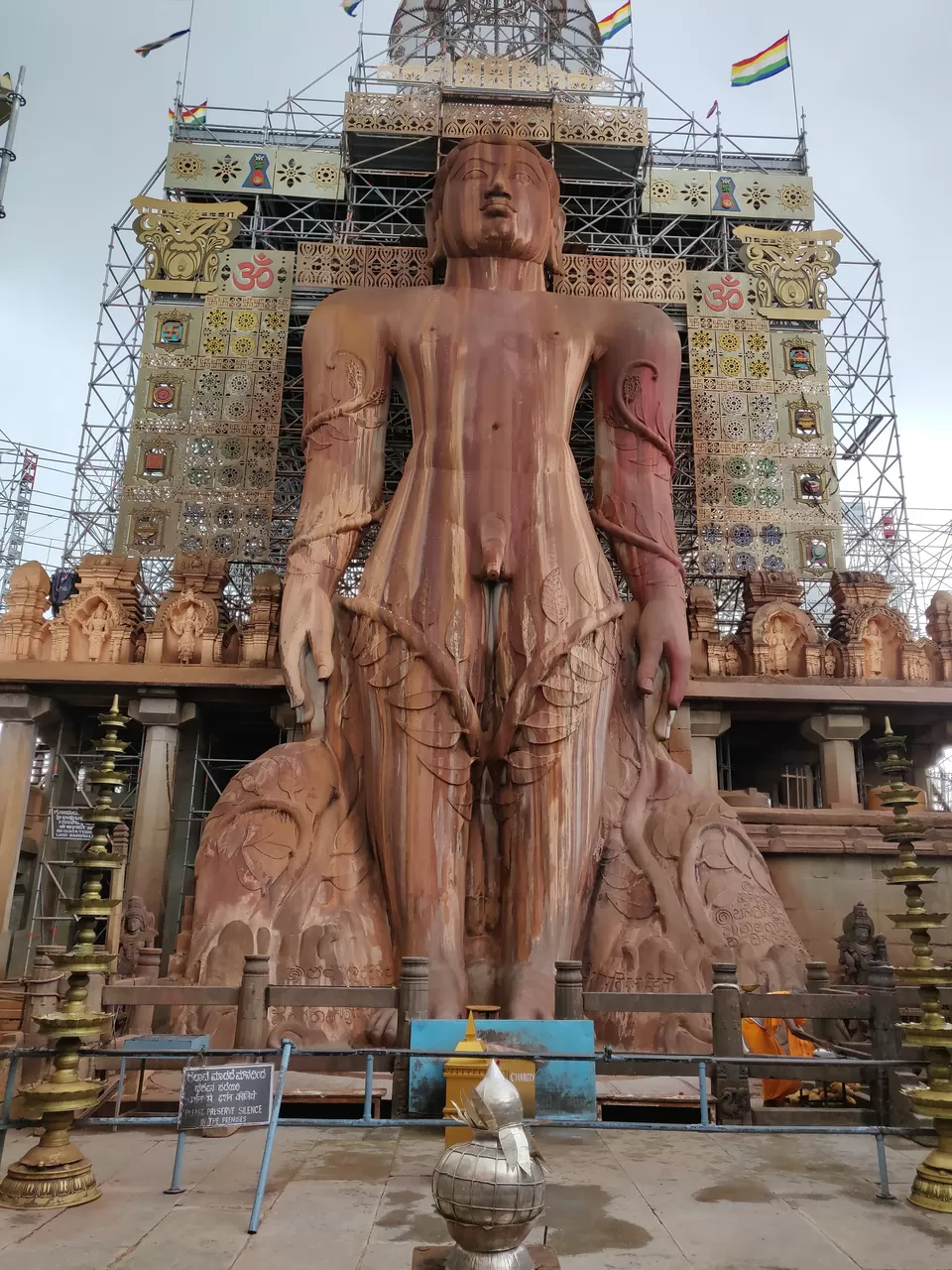 And last but not the least ,need to mention Our co-partner driver – Ventakesh from Coimbatore… 8838751120.. his services will help you enjoy south trips even more
#CousinsOnly